The refugee camp in Idomeni on the Greek-Macedonian border, to which thousands of immigrants, mainly Syrians, are coming. It is occupied by people from different social strata.
They are all found there fleeing the war, death and starvation. They continue their journey through Macedonia to the north and west of Europe. Not everyone manages to pass the verification of the documents, which leads to the separation of families. The refugees are living in difficult conditions and sleeping in overcrowded and soaked tents. They are frozen and have limited access to sanitation. The refugees are exhausted, tired and uncertain about their situation. [Official Website]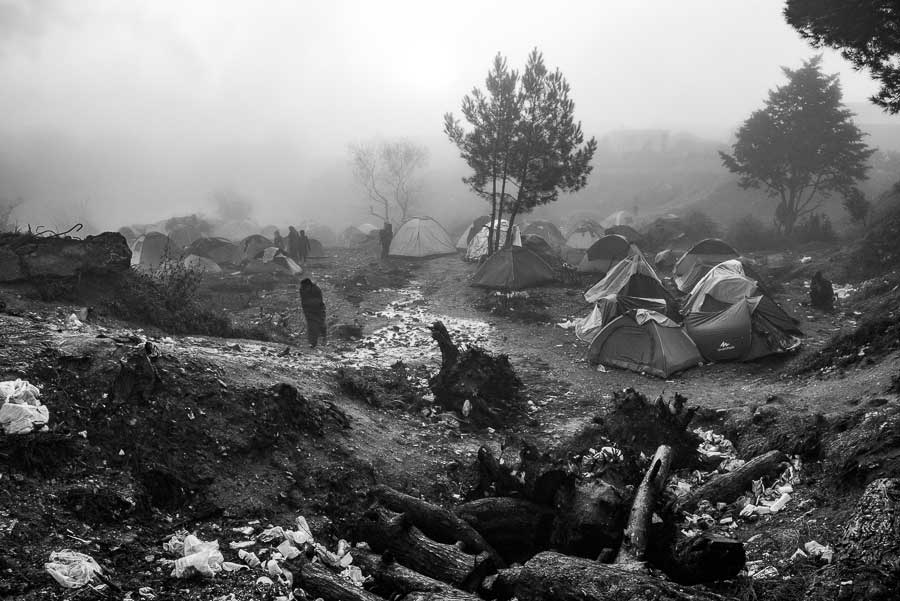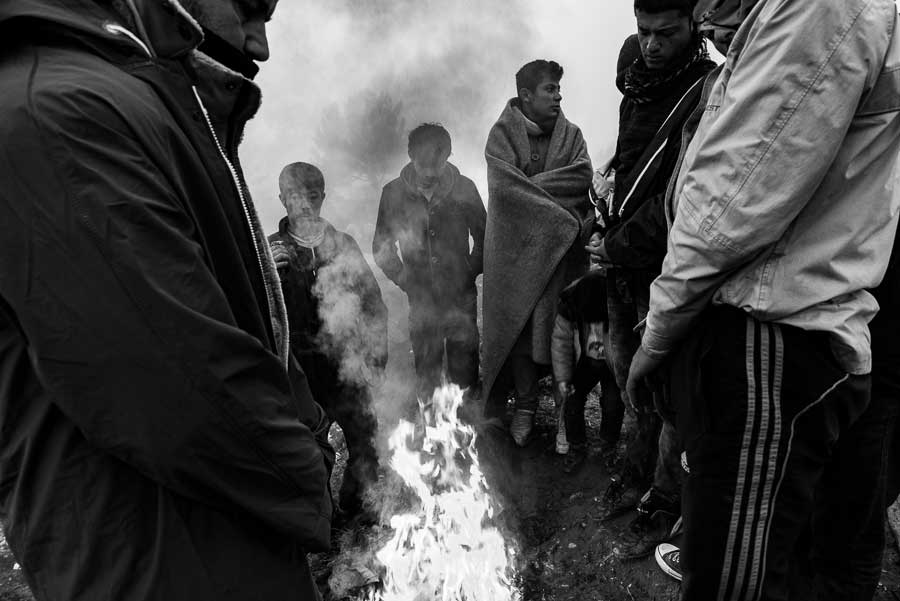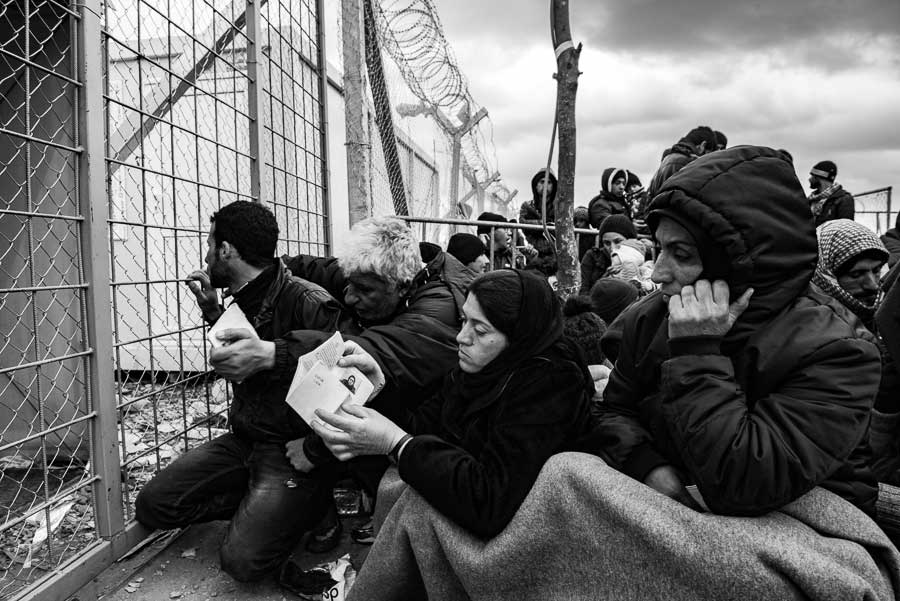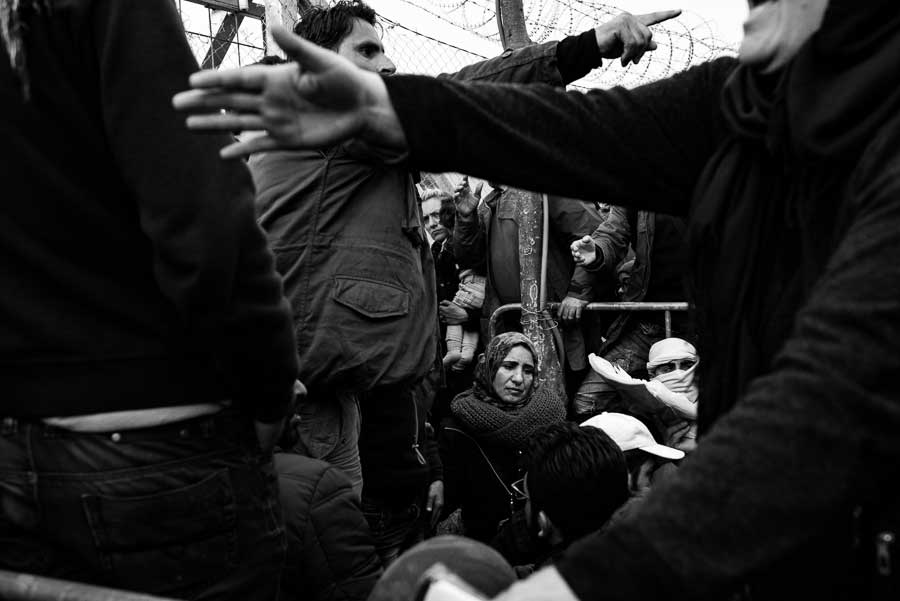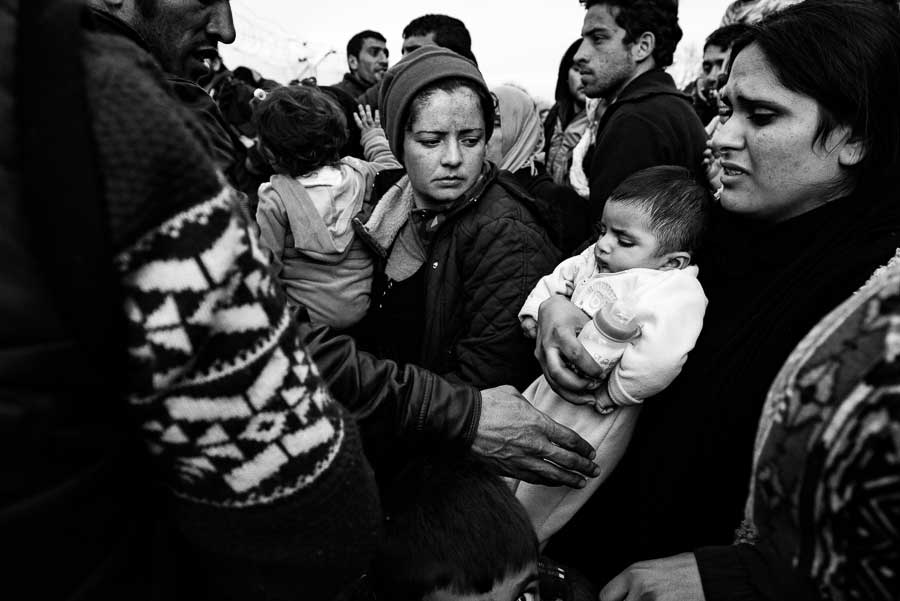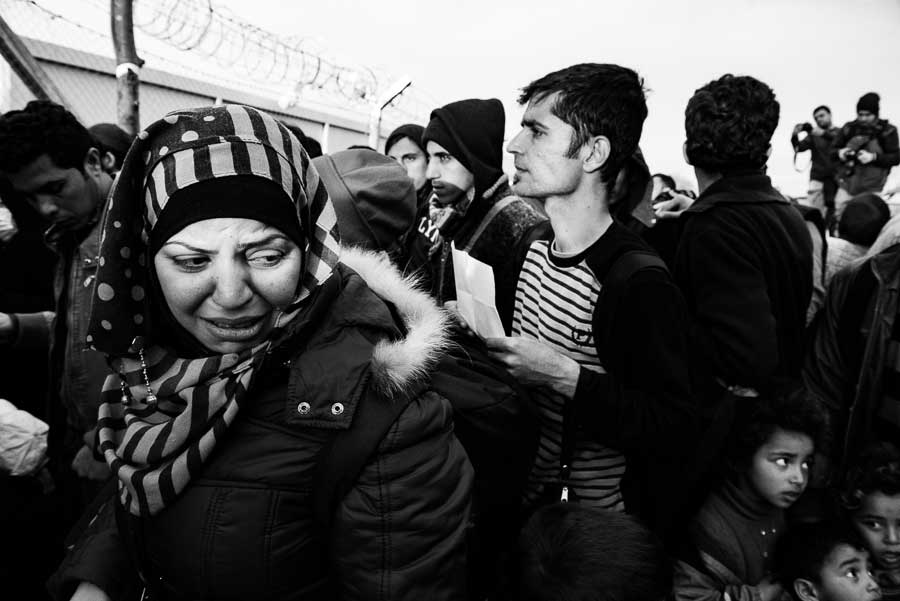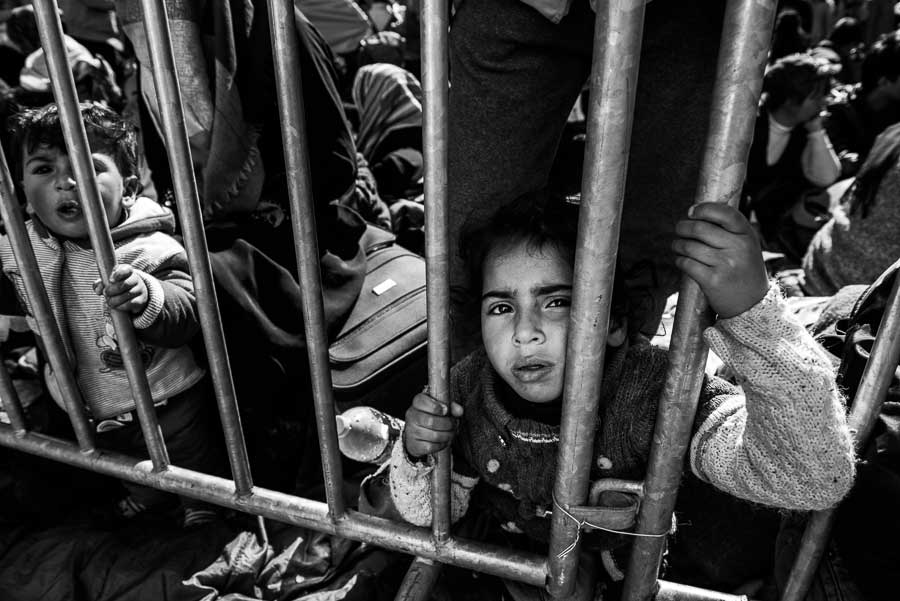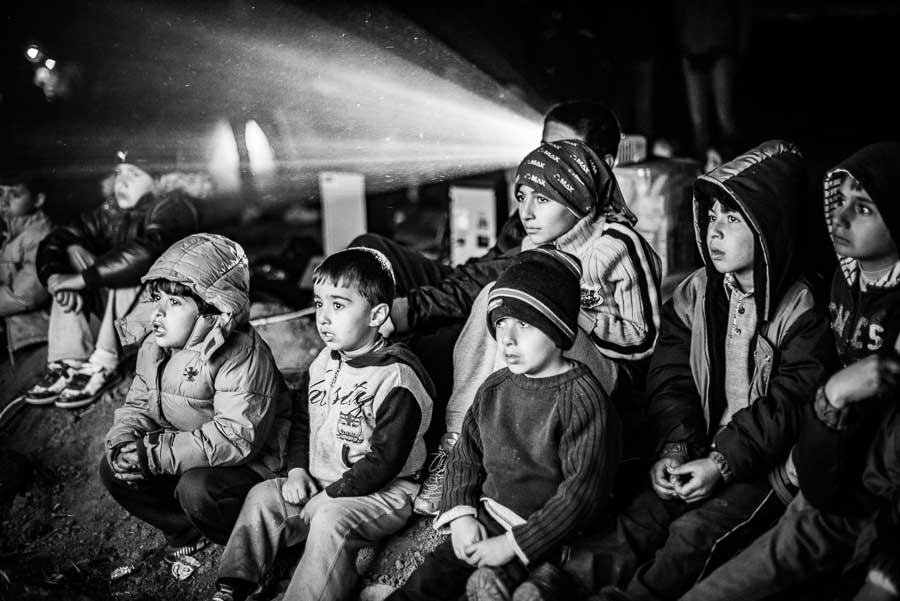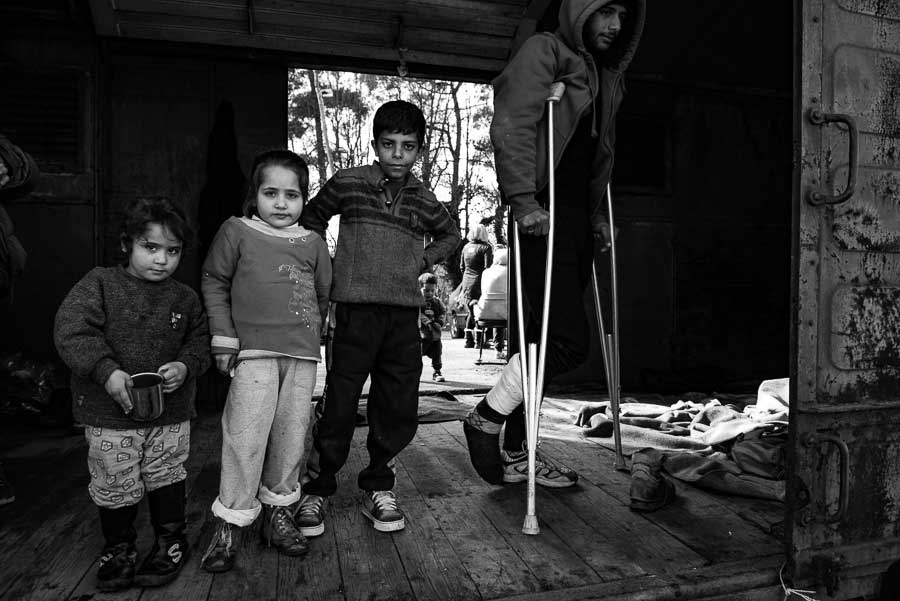 Legal Note: The photographer attest that have full authorization to give consent to the publication of these photos or project and have the authorization and permissions of third parties. Guarantees that you have all the necessary communications of property and you have obtained all the necessary authorizations for any property, buildings, architecture, structures or sculptures appearing in your photographs.