I use photography as a way for me to communicate on a deep level.  This has taken me years to understand and I am still learning.  This communication is hard for me to put in words.
I would hope that it would be something you feel when you look at my photographs.  I want people to feel these images and connect with them on a deep level, not because of the things that I say to explain how I go about making them, but purely from the interaction between the person and the image itself.
These photographs are from a lot of hard work and sacrifice over the past 10 years.  I am very passionate about visual arts and I truly love what I do.   These photographs come from constantly challenging myself to look inward and apply what I have learned to create something – almost meditative.  Beyond that, its up to you.  I make images because I truly love to do it.  These photographs are as you see them.  The interpretation of the photograph is entirely up to you.  The experience that people have with music, movies, paintings, drawings, photography is entirely subjective and changes drastically from person to person – based on their own upbringing and experiences.   We are all so very different in so many complex ways and I feel that trying to control the interpretation of one's artworks is impossible.  I want to have no control over how people perceive my photographs.  After I make the photograph and send them out in to the world, the life they have is entirely their own.  At that point, its about the relationship between the person who is viewing the photograph and the photograph itself.  It's not about me anymore.  This is not about me – this is about my photographs and how you connect with them.  That's it.  I know how hard I worked, struggled and sacrificed to make them and I know what they mean to me personally.  But in order to share them with others, I believe in taking those elements out of the process and allowing others to associate with them entirely on their own level and in order to do this properly, I will keep the details to myself.  I hope you enjoy these images and connect with them.
These photographs are from Wisconsin, California, Iowa, New Mexico, North Dakota, Iceland, Switzerland, Italy, Ireland, and The Faroe Islands.  I have spent the last year building a mobile tintype darkroom and I am looking forward to working on this new portfolio beginning next year. [Official Website]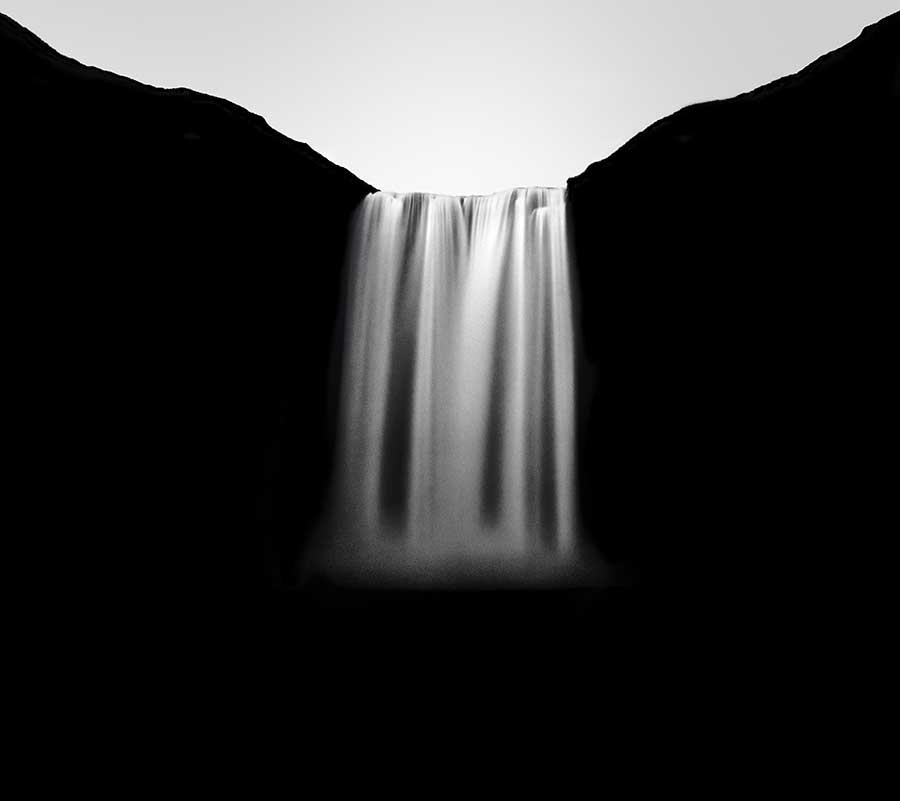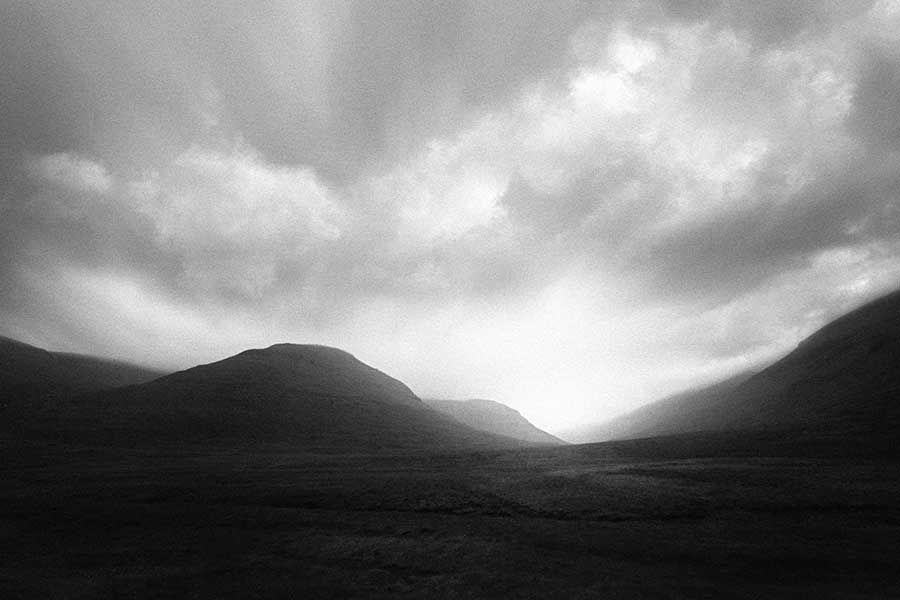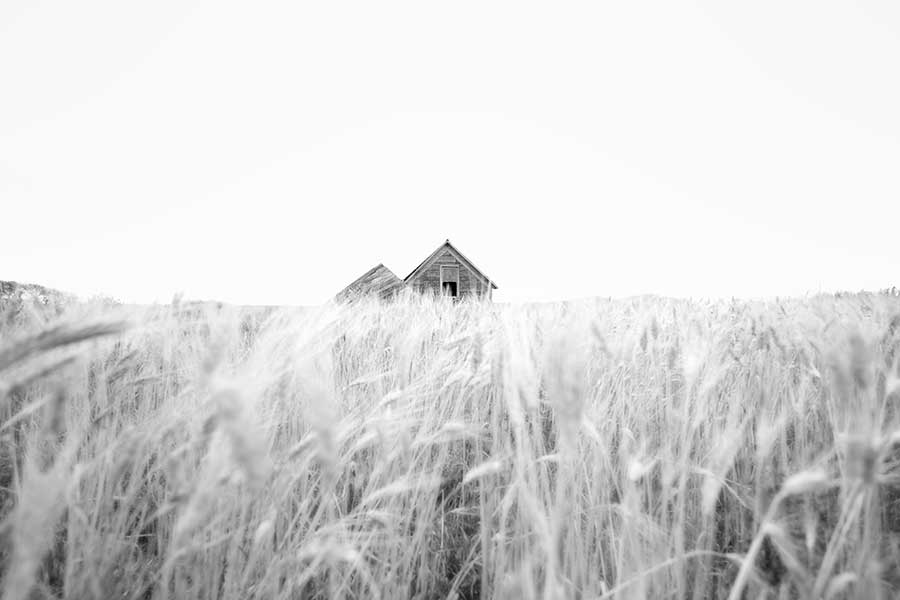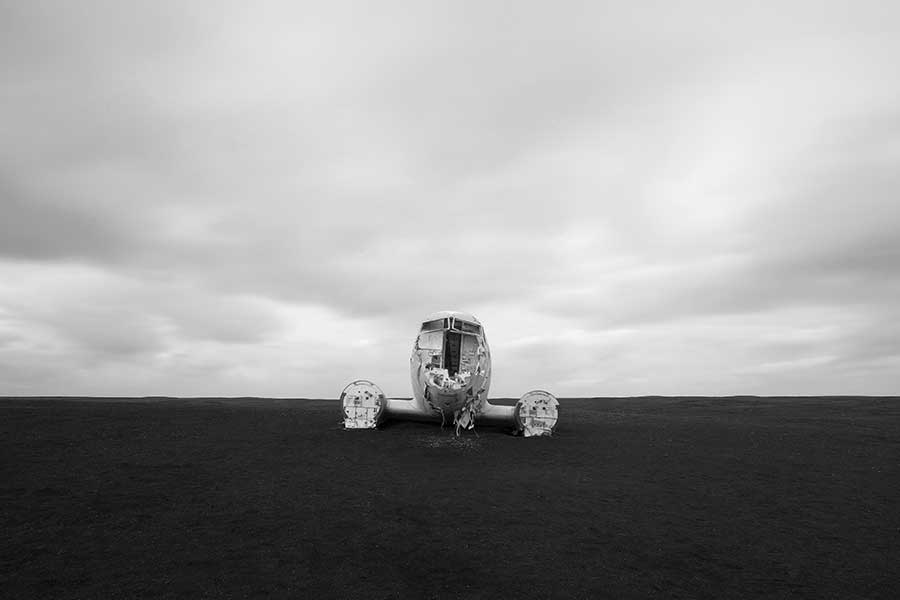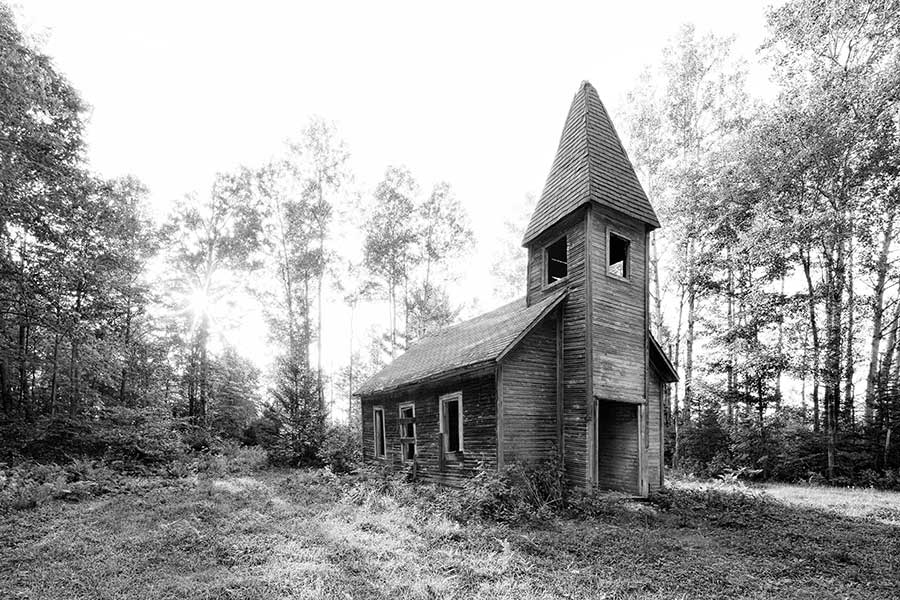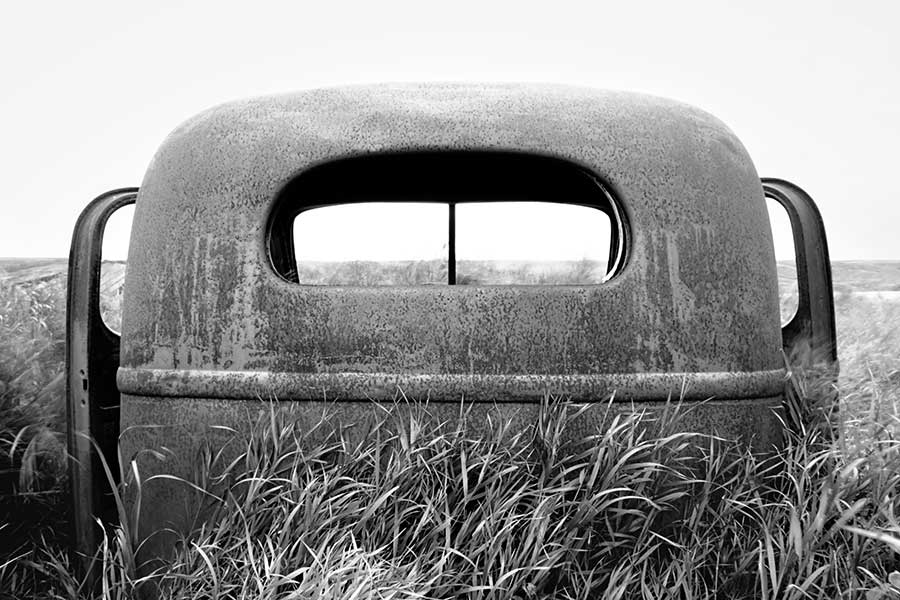 Legal Note: The photographer attest that have full authorization to give consent to the publication of these photos or project and have the authorization and permissions of third parties. Guarantees that you have all the necessary communications of property and you have obtained all the necessary authorizations for any property, buildings, architecture, structures or sculptures appearing in your photographs.