Can you tell us a little about yourself?
First of all, I want to say thank you for that interview. It´s always an honor for me to publish my ideas and works for Dodho-Magazine.
My name is Ronny Behnert, photographer based in Berlin. I was was born in Luckenwalde, a small city in the south of Berlin, Germany. Since 1989 I am living and working in Berlin but during this time I had my second home in Frankfurt am Main and on the island of Sylt too, where I spent two years. I have been actively working on photography since January 2007 and founded in 2010 my project "Håggard Photography". Meanwhile I am working for various newspapers and magazines.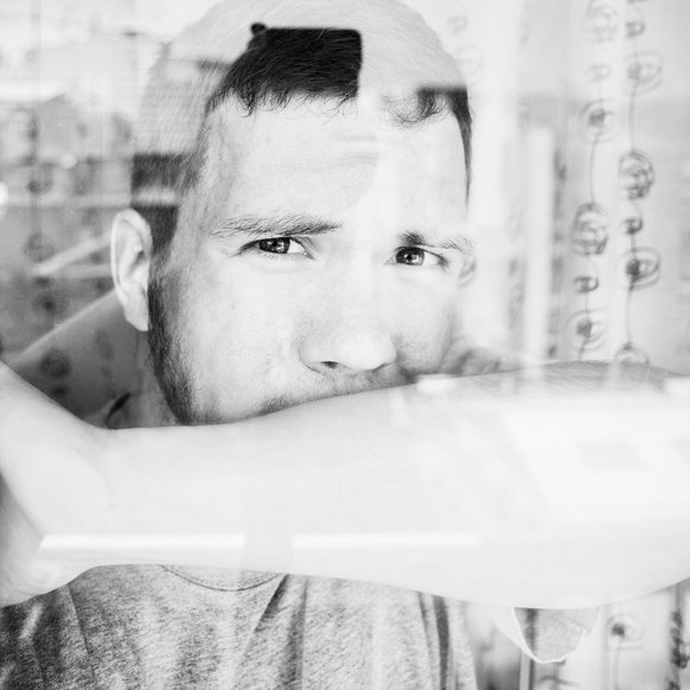 How did you get interested in photography?
I always was an optical person and started drawing comics when I was younger, but one day I stopped and never continued drawing and painting. After a few years I borrowed a pocket-camera of a friend of mine and went through Berlin where I took my first photos. That's how I started to develop a new passion in my life.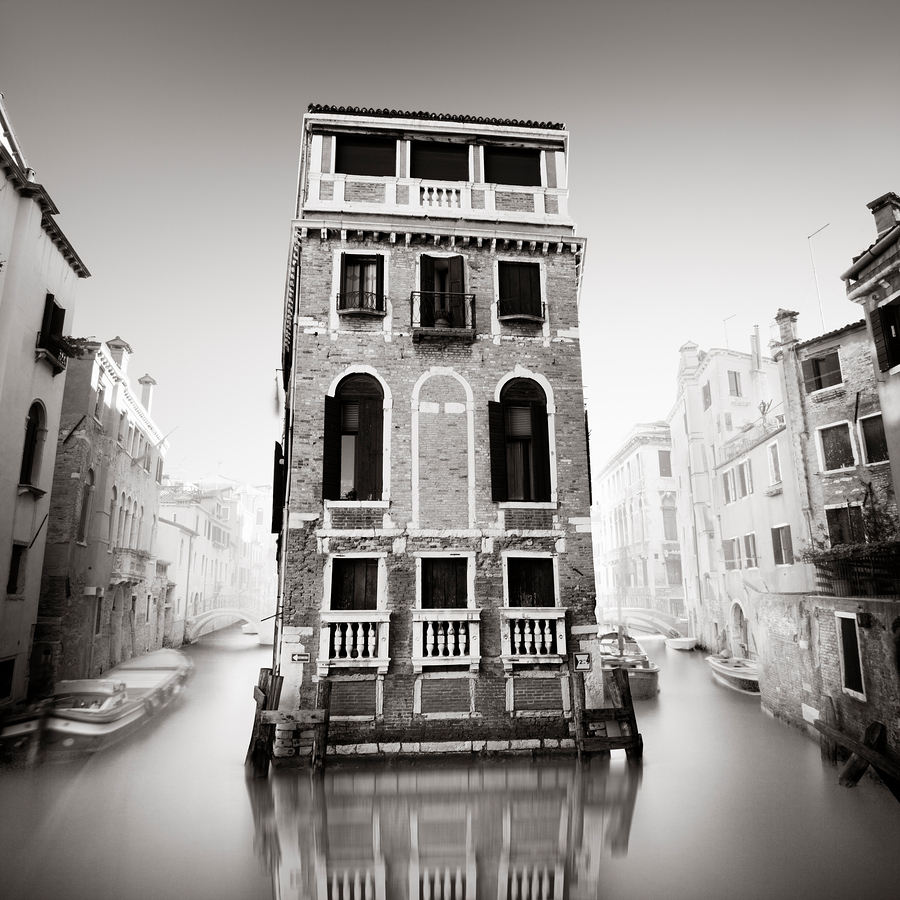 Have any artist/photographer inspired your art?
I would say many photographers inspired myself, but Josef Hoflehner, Michael Levin, Hiroshi Sugimoto and Irene Kung inspired me most. I adore their creative and personal view on our planet, and I awalys felt their passion for photography when I visited their exhibitions.
Could you please tell us anything about your technique and creating process?
I mostly do long exposure photography in Black & White and I always try to develop my style. In general I try to take my photos in a very neutral light during a dark and cloudy day, so I can set the light in my photos as I like it. I work with different cameras, digital and traditional. Most of the time I work with my digital camera to implement my ideas, which is much more interesting with a digital file. Sometimes, if I want to take my photos in a traditional style and I have enough time, I use my old Kiev 88 or my Polaroid-Camera. If I have a bigger collection of my polaroids, I wold love to exhibit them, to surprise the viewer with a completely new style of "Håggard Photography". The post-processing is a time-consuming process, because I try to separate different parts of my photo to work on it on a selected level. I always print my photos on Hahnemühle FineArt Pearl, one of the finest papers, which is available. It´s a very strong and exquisite, high-end product in pure white with an elegant pearl gloss. I mostly offer open editied prints. Only a few selected photos, which means a lot for me and my passion, are available in a special limited edition.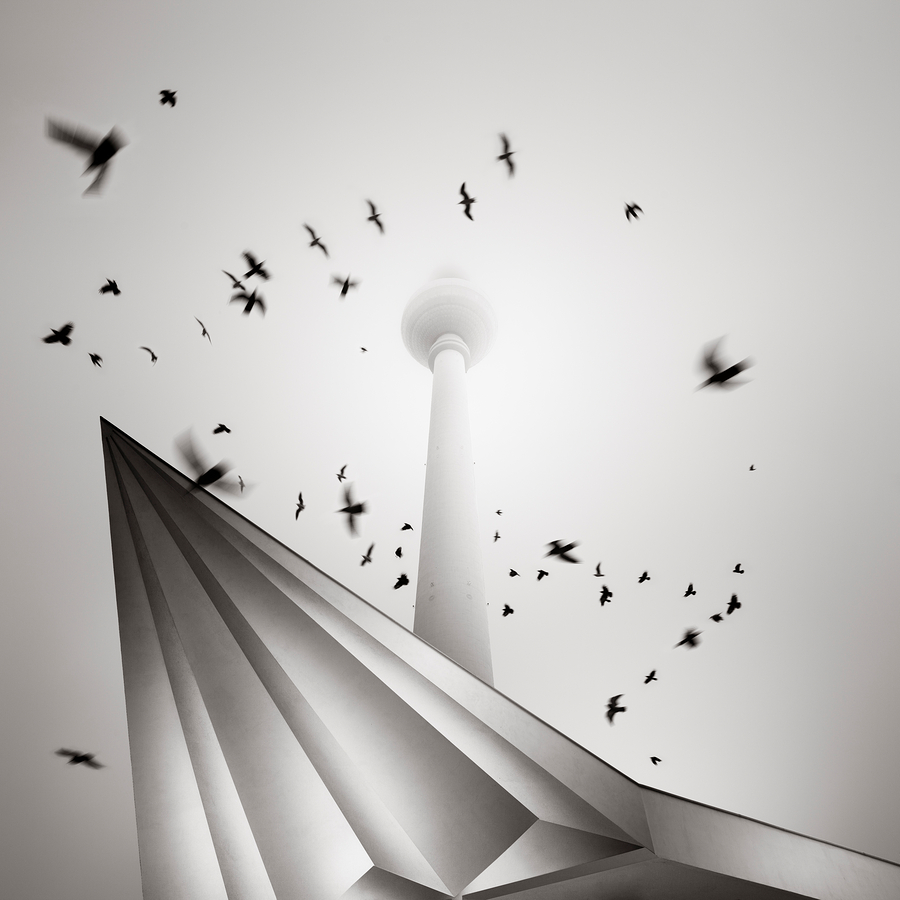 Describe your ideal photographic situation
Cloudy and dark skies in a neutral light and "bad" weather" is my prefered weather situation. I love rainy and foggy situations too and like to work with all that dust and structures in the clouds.
How much preparation do you put into taking a photo?
Depends on where I am or which city I will visit. In my hometown Berlin, I am waiting a long time to get the perfect light and weather to shoot. I have the possibility to wait, so I can create a photo as I want to show it. When I visit an unknown city, I just choose the places in a tourist guide, which I want to shoot, hope that the weather is good enough and try to give my best to take the photo. In general I am very relaxed in other cities so take photos even when the light isnt that perfect.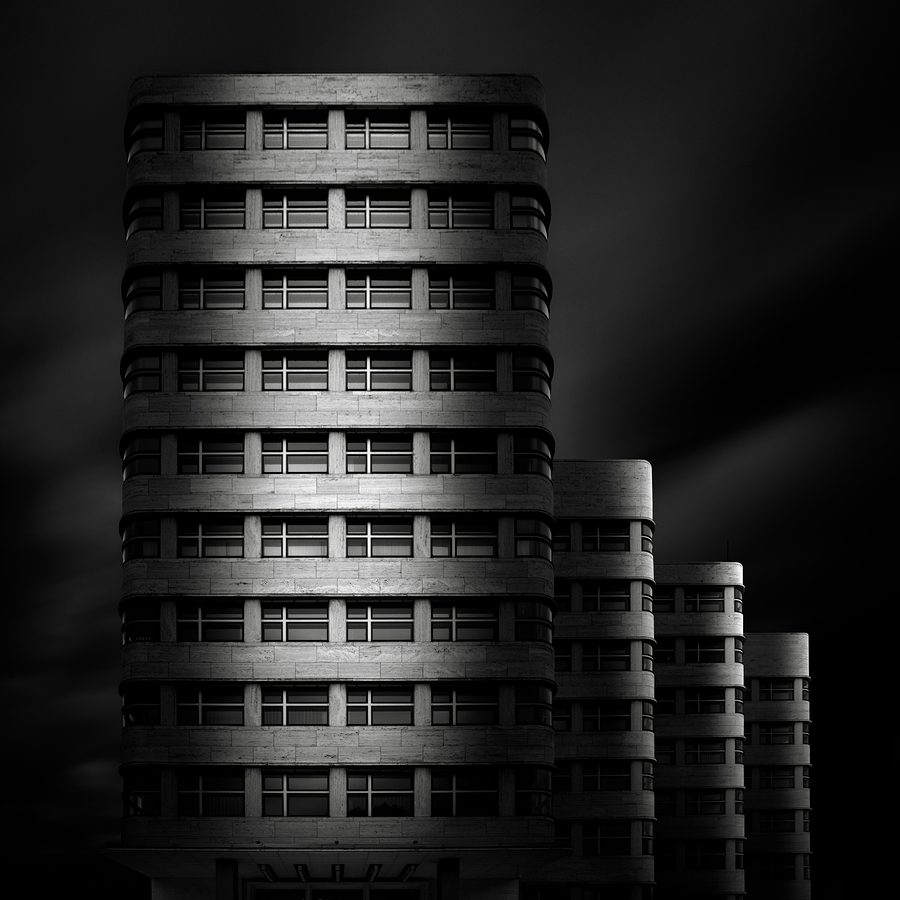 What's your useable-to-unusable ratio when you review images from a shoot?
Just my feeling decides if I should use a photo or if I don´t want to work on it. It has to touch me and my interests when I watch at it on my computer screen.
Sometimes I start working on a photo, and after a view hours I stop with the process and start working on another photo, because I don´t feel that it´s getting a good photo if I continue creating that photo. After a while I can restart or continue to work on it with some new ideas.
What quick advice do you have for someone who wants to improve his or her photography skills?
I can say that I always took photos as often as I was able too. Practicing photography with all your passion all the time is the best way to find your own style. It´s important that the viewer of your photo recognize, that one special photographer took this photos, even if the viewer doesn´t read the name of the artist before.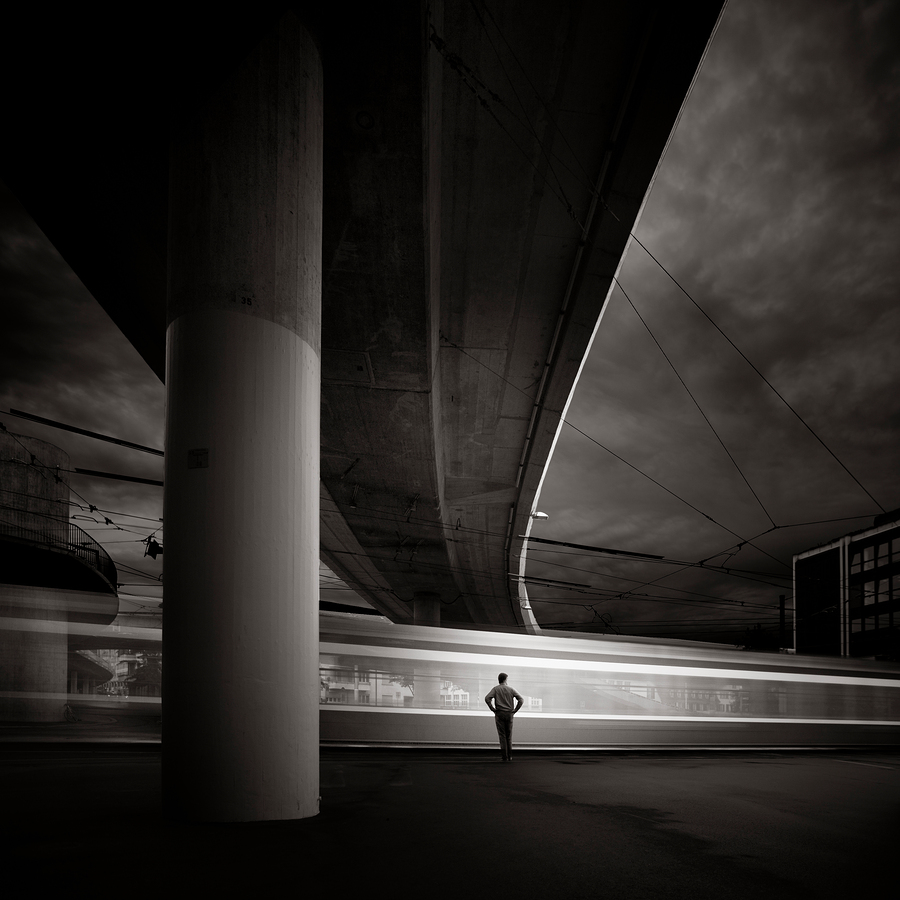 From time to time many photographers find themselves in a creative rut or uninspired to shoot. Does this ever happen to you and if so how do you overcome these phases?
Of course that happened to me too. I think it´s a normal process in every photographer´s life and it´s useful to find your own style. I never have a problem when I am uninspired and always wait until the time is over and I am in the mood again to start a new project or something else.
When I have to do my job it´s different. I have to do my job in a limited time! Sometimes it´s really difficult to stay creative all the time, but on the other hand it´s a job, so it´s easier.
What future plans do you have? What projects would you like to accomplish?
At the moment I have two special projects in my mind. The first series will show some morbid photographs in Berlin and for the second series I have to work in different landscapes, to create my vision of a kind of romantic landscape as I see it. In both series I will work with long exposures, but I don't want to reveal too much. [Official Website]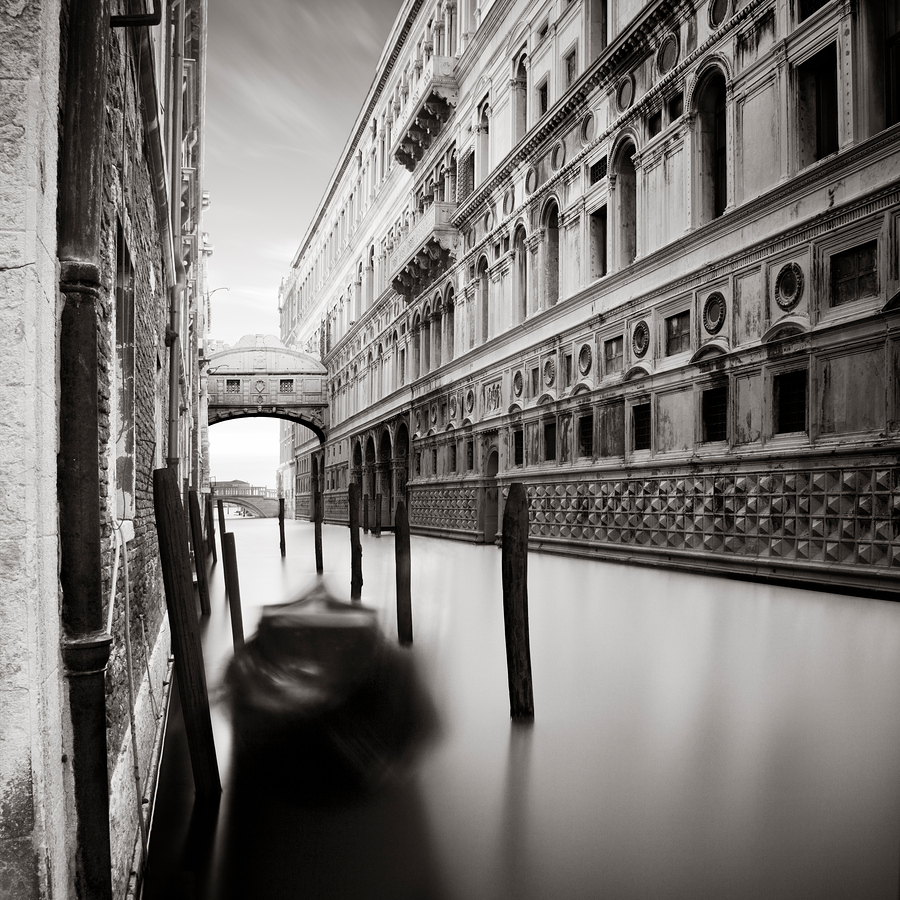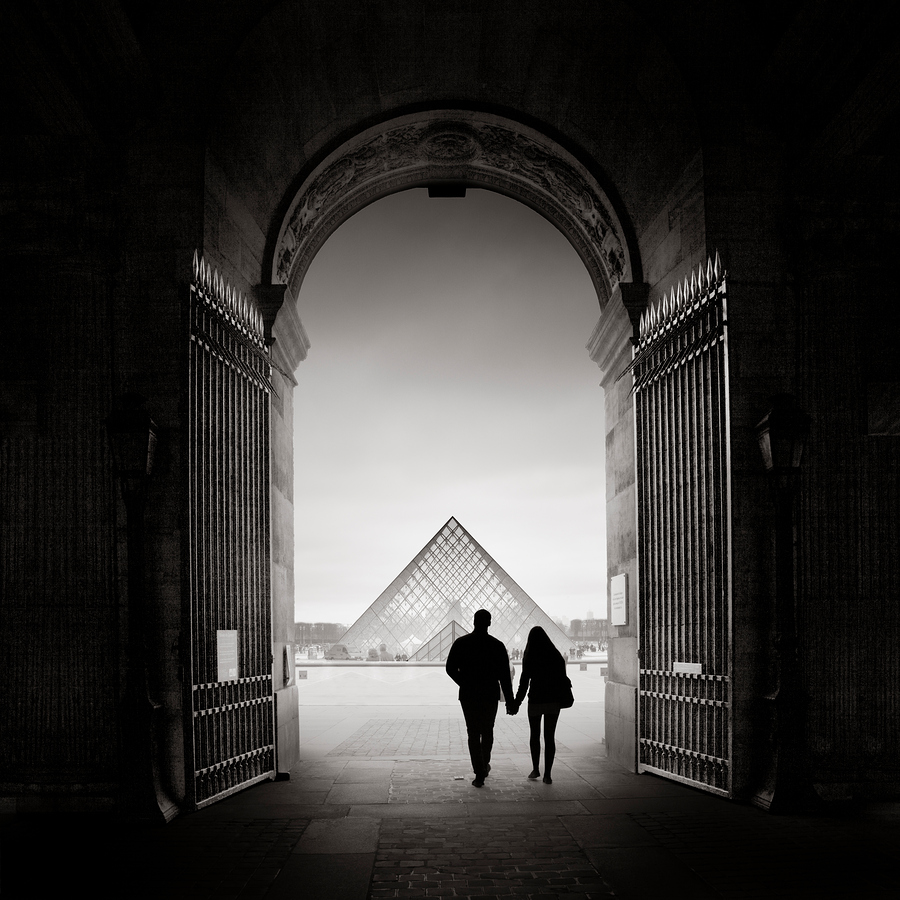 Legal Note: The photographer attest that have full authorization to give consent to the publication of these photos or project and have the authorization and permissions of third parties. Guarantees that you have all the necessary communications of property and you have obtained all the necessary authorizations for any property, buildings, architecture, structures or sculptures appearing in your photographs.