A city with rich history is still standing tall in modern India. A city, which is considered much older than history itself with ancient river ghats, narrow alleys, classical art and music, is a perfect symbolization of India's rich culture.
A city with various names like Varanasi, Banaras or Kashi, attracts millions of pilgrims around the world. Varanasi is considered one of the seven holiest places in India.  It is one of the oldest continuously inhabited cities in the world. The culture of Varanasi is closely associated with the River Ganges and its religious importance. The city has been a cultural and religious centre in North India for several thousand years and is one of the world's most important religious centers with a history which transceds and unites most of the major world religions. The Benares Gharana form of the Indian classical music developed in Varanasi, and many prominent Indian philosophers, poets, writers, and musicians resided or reside in Varanasi. Gautama Buddha gave his first sermon at Sarnath located near Varanasi.
The name Varanasi has its origin possibly from the names of the two rivers Varuna still flowing in Varanasi and Assi (not visible, though a small stream of water near Assi Ghat is considered as Assi River), for the old city lies in the north shores of the Ganges bounded by its two tributaries, the Varuna and the Assi, with the Ganges being to its south. Another speculation is that the city derives its name from the river Varuna, which was called Varanasi in olden times. This is generally disregarded by historians, though there may be some earlier texts suggesting it to be so. Through the ages, Varanasi was variously known as Avimuktaka, Anandakanana, Mahasmasana, Surandhana, Brahma Vardha, Sudarsana, Ramya, and Kasi. One can find several mosques which were mostly built during Mughal era in this historic city. The famous VishwanathTemple is situated here and it attracts pilgrims in great numbers. One can find the symbols of spiritualism at every corner of this city with some great historical blends.  Another great attraction of Varanasi is narrows alleys.  Most of the old part of the city is connected with these alleys and cruising through these is a different experience altogether. It is very hard to find a place in the world with great mixture of history, spiritualism and aesthetic harmony like Varanasi. Perhaps for this reason Mark Twine once said "Benares is older than history, older than tradition, older even than legend, and looks twice as old as all of them put together." [Official website]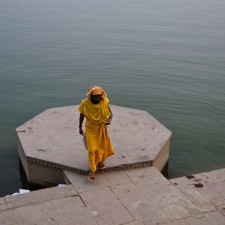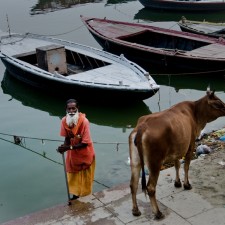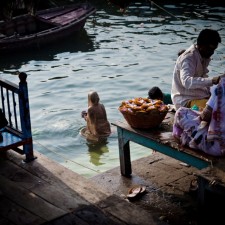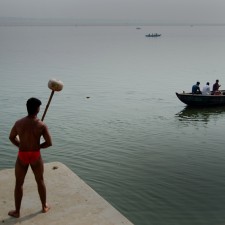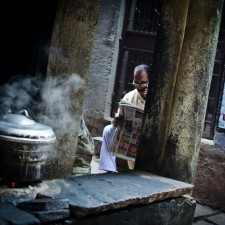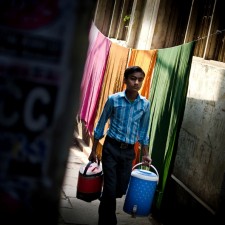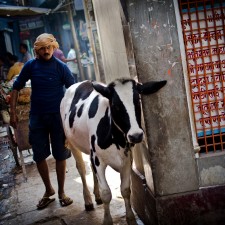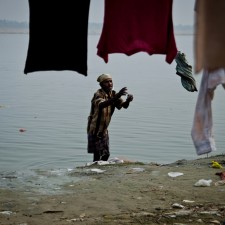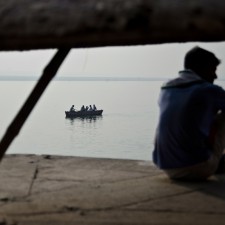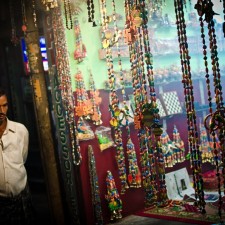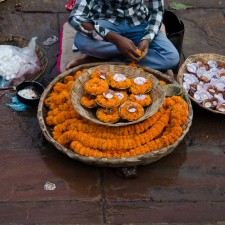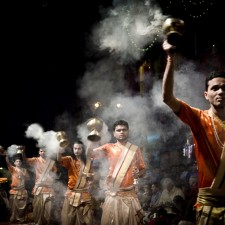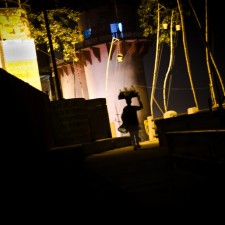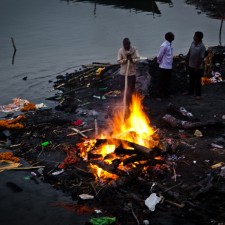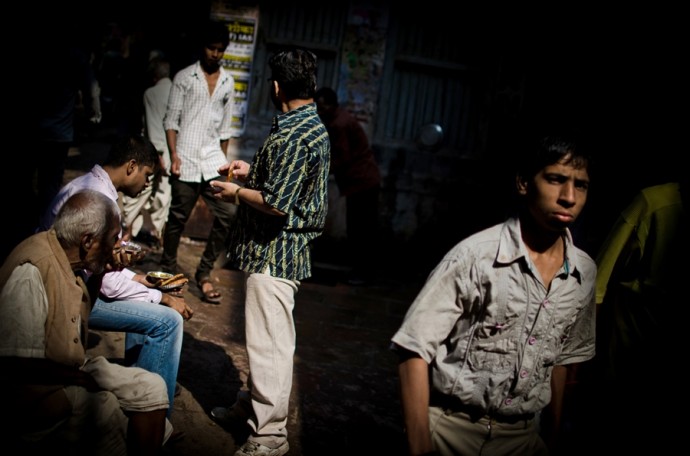 Legal Note: The photographer attest that have full authorization to give consent to the publication of these photos or project and have the authorization and permissions of third parties. Guarantees that you have all the necessary communications of property and you have obtained all the necessary authorizations for any property, buildings, architecture, structures or sculptures appearing in your photographs.