Europe Through My Eyes is a photo series by the Austrian photographer Katharina Fitz, which explores the urban landscape of European cities.
Her photography is primarily concerned with urban sociology and social issues which she encounters in her geographical and personal environment. She explores the behaviour and integration of people within urban areas and architectural structures.
The street photography series is an additional body of work to her usually coloured, very conceptual and structured photo series. According to Katharina, taking pictures in cities is a good start to get a feeling on how people from different cities and cultures react on her in public space. It is a first step when starting to develop a more in depth project at an unknown place.
Since over 13 years, Katharina is continuously changing from one European City to another. Travelling is an important part of her life, which allows her to take a big variety of photos from around Europe to share with people who follow her.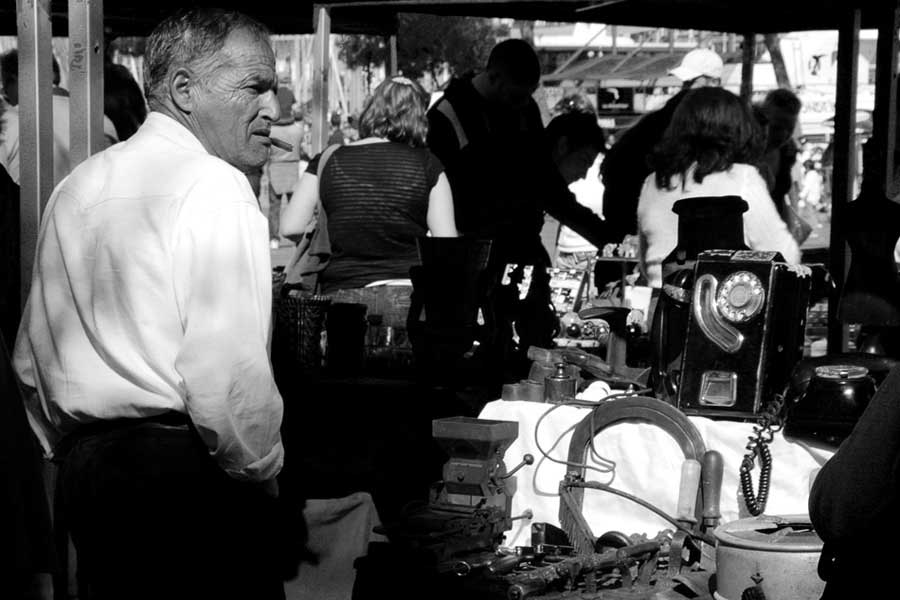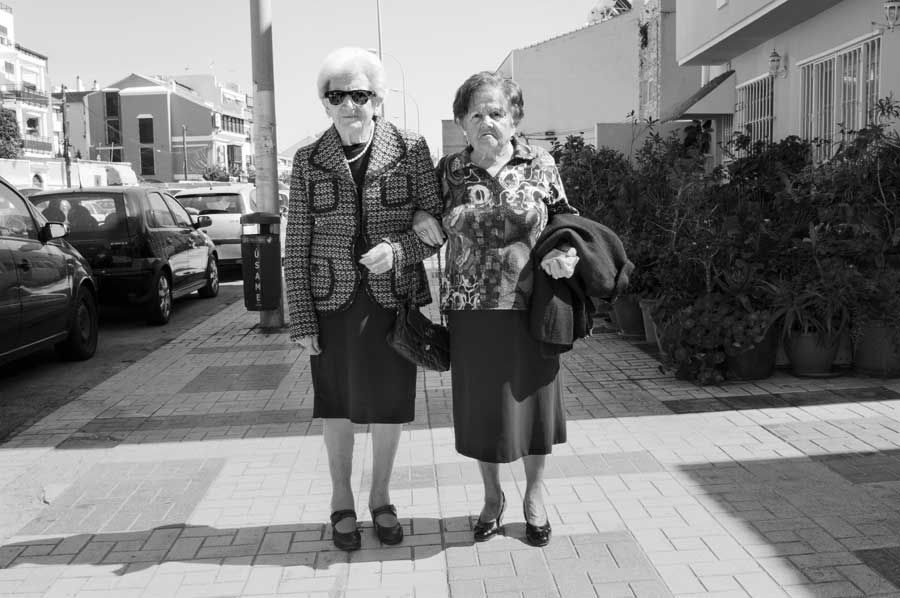 In this series she has put together a series of photos from Spain, France, England, Austria, Germany, Italy, Poland, Portugal and the Czech Republic.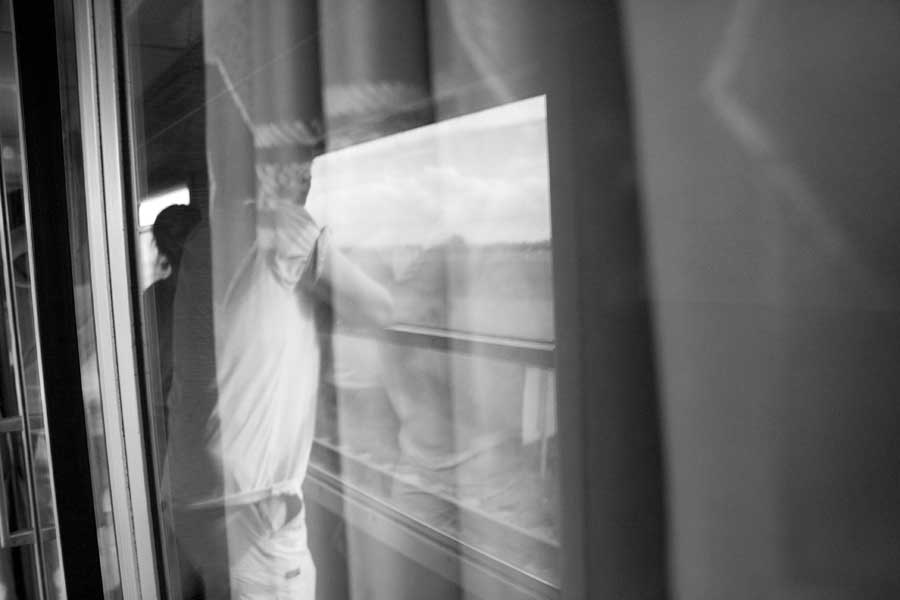 "Taking photos on the street, observing people and breaking out of my usual clean and conceptual frame is a good training to learn to understand people and the places they live in. Street photography has taught me how to become a good observer. When moving through the streets there is not much time to contemplate each moment. You learn to follow your instinct and getting a feeling for the moment, because in Street Photography it is essential to be at the right place at the right time."
Her photos maintain a high black and white contrast with great dynamic tension. She picks black and white to better centre the attention to the subject within the frame.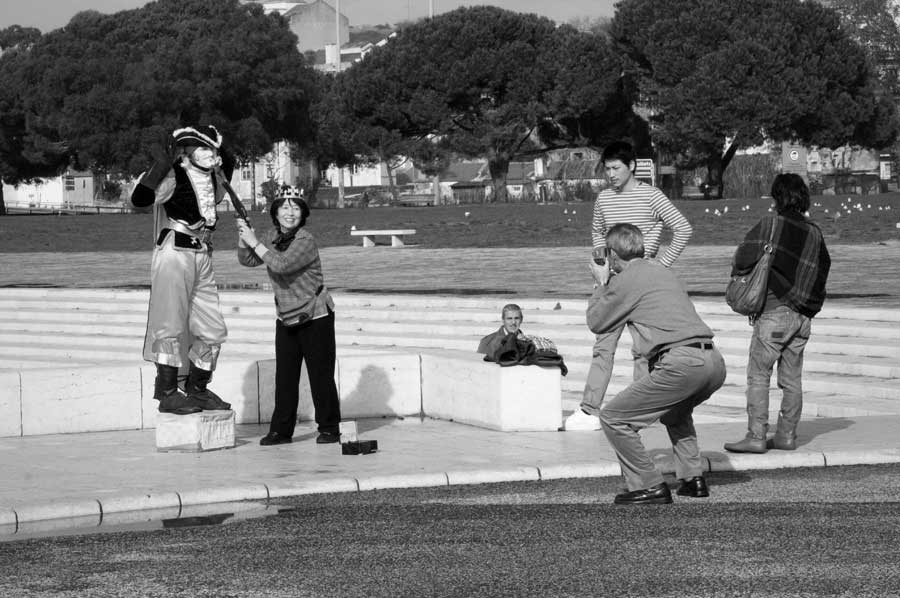 For her it is important to see Europe as a whole, respecting each others cultural differences, identities, minorities and protecting the incredible richness of history, architecture and languages. Besides this project, Katharina is working on another European project with a her friend Diana from Spain, who she got to know living in Barcelona. It is another European story, but this time it is about friendship and about young European people changing their home towns continuously. Today she lives and works in Nottingham, UK and Diana in Metz, France. They share little moments of their new lives on their photo blog since over four years. [Official Website]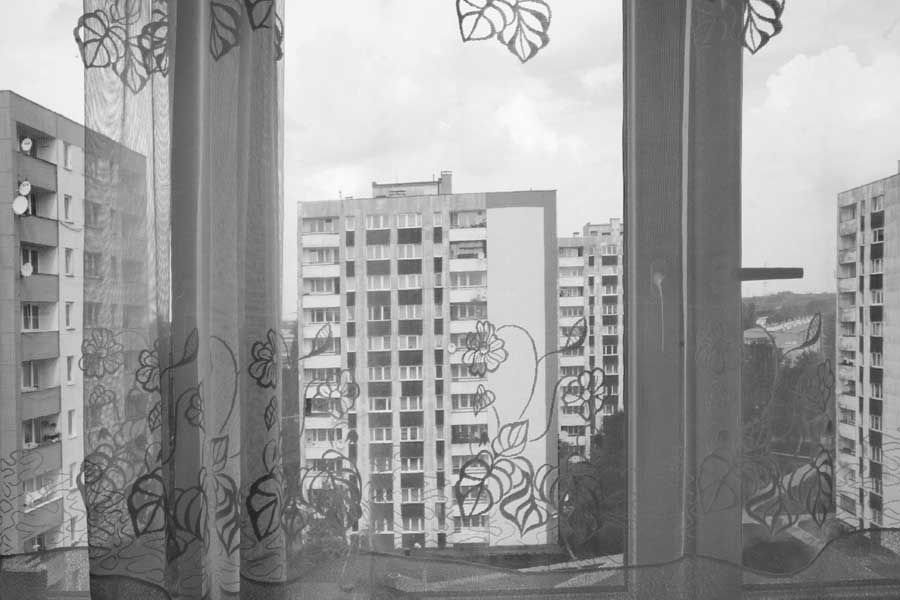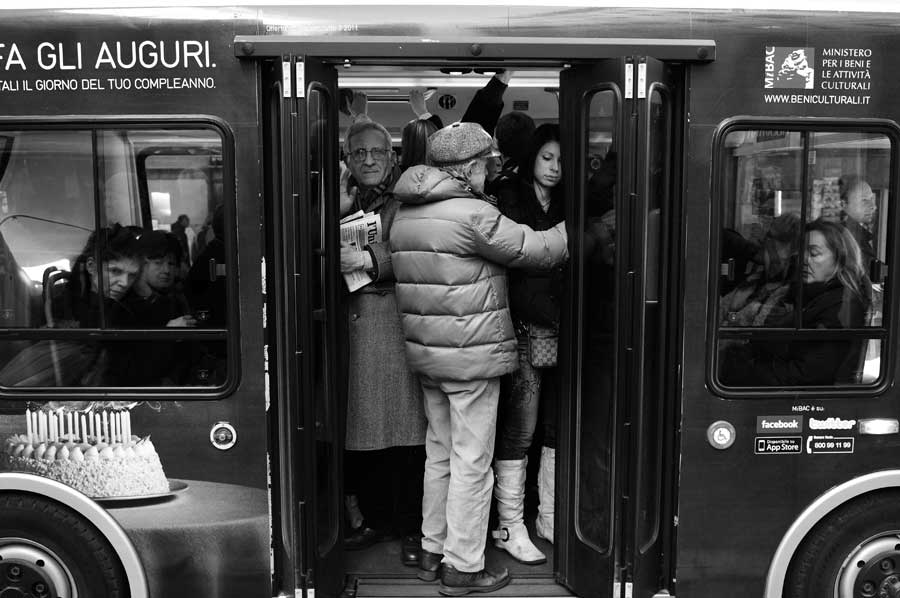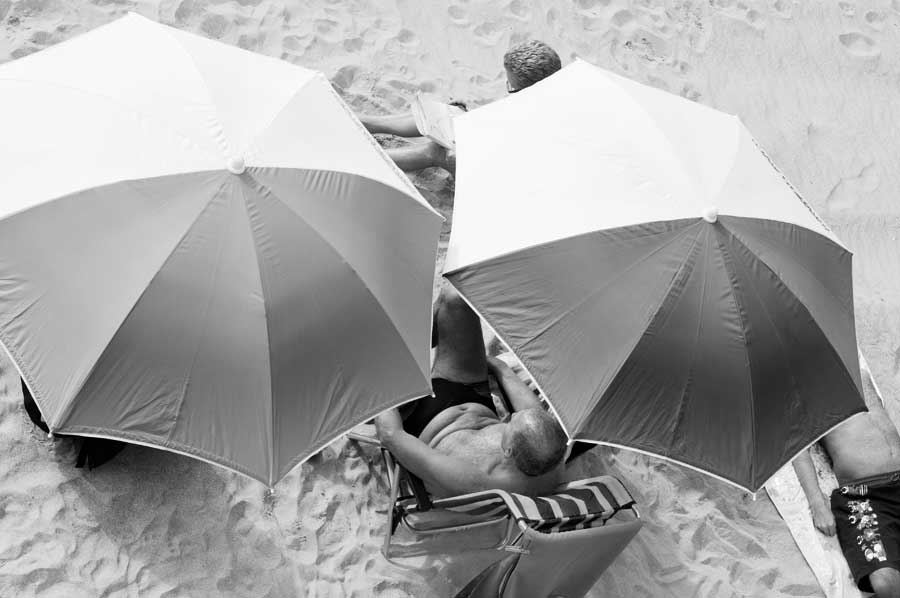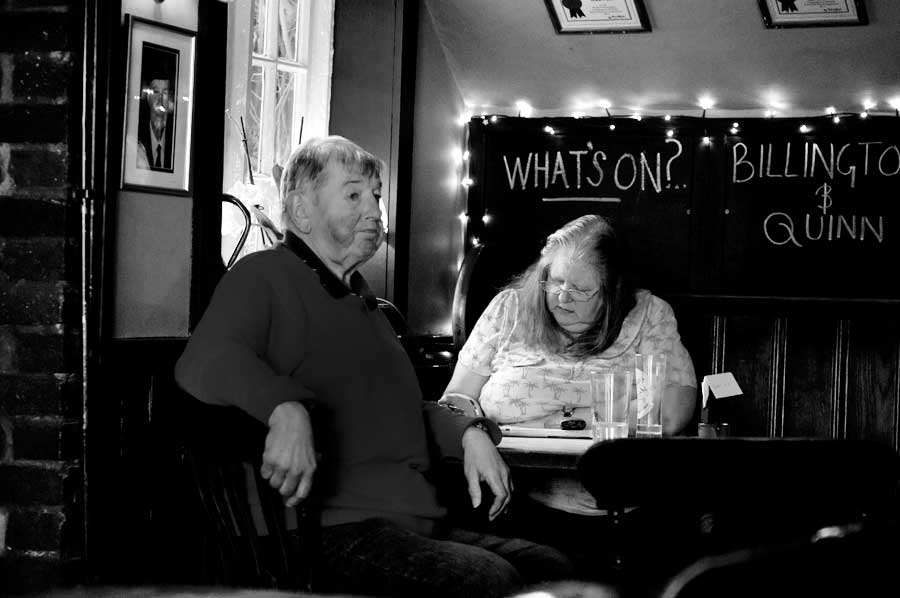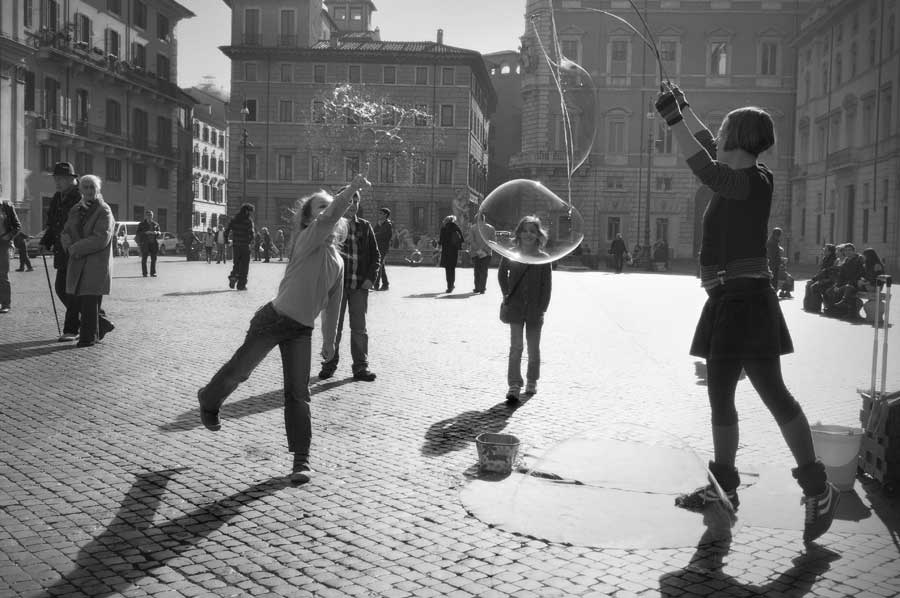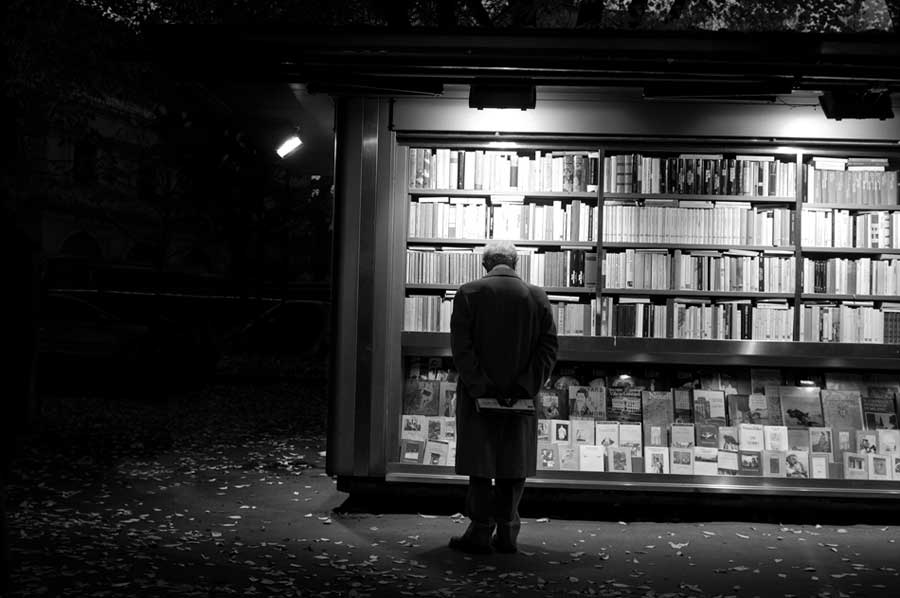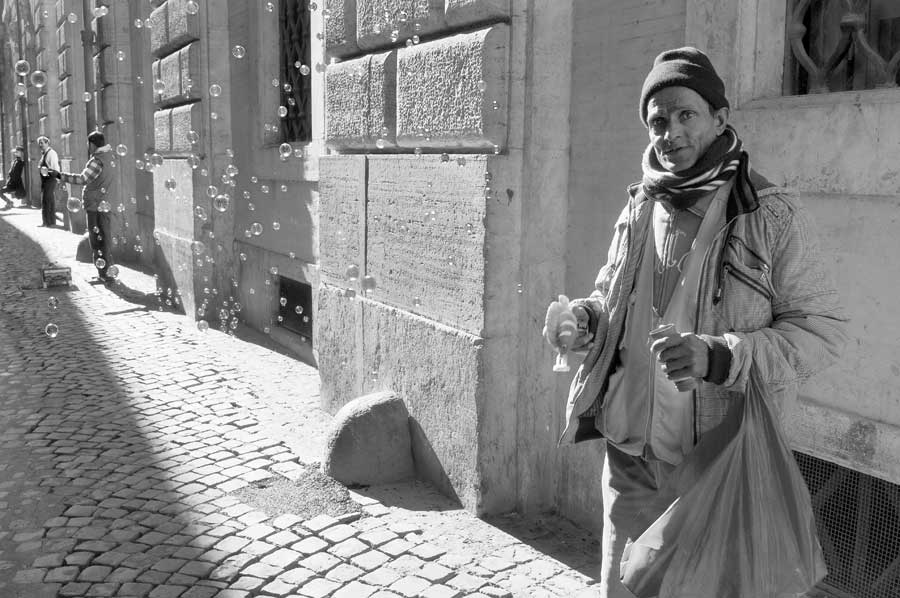 Legal Note: The photographer attest that have full authorization to give consent to the publication of these photos or project and have the authorization and permissions of third parties. Guarantees that you have all the necessary communications of property and you have obtained all the necessary authorizations for any property, buildings, architecture, structures or sculptures appearing in your photographs.