Despite the very strong smell, dried fish are considered a delicacy in Bangladesh, the south asian nation next to India.
Bangladesh, located at the Bay of Bengal, has the longest stretched Sea Beach in the world and fishing is a traditional way of food supply and economic income. Along the shore there are many small fishing villages dotted along the beach.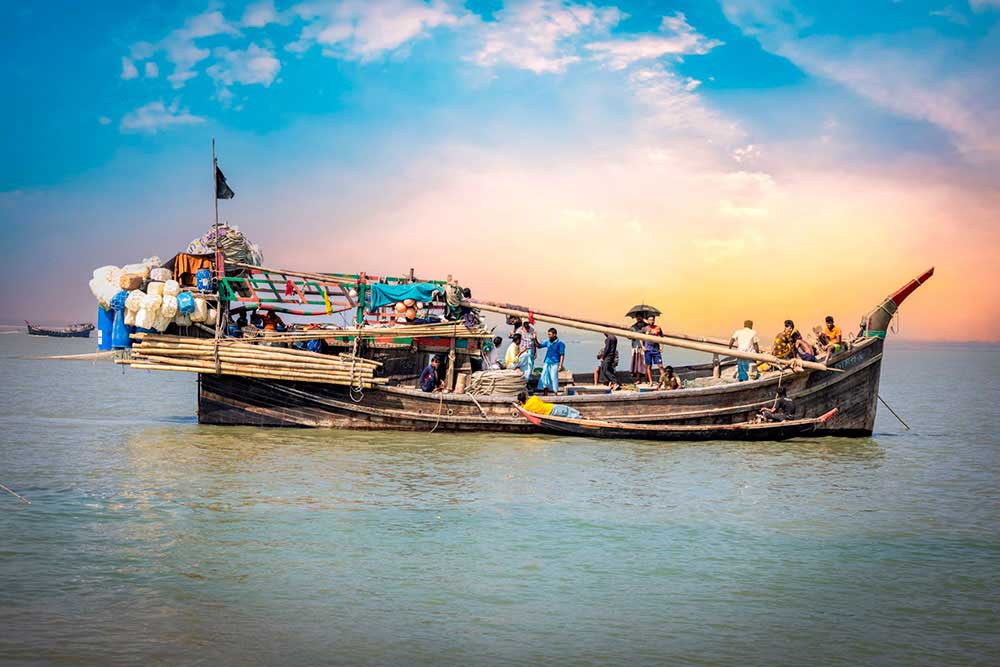 One of those fishing villages is located near the municipality of Cox's Bazar, known as a local tourist destination with leisure activities such as horse riding and more recently quad driving and parasailing. But the local fishermen are also still very active in their thriving business of Dried Fish.
Late evening the fishermen, a trade passed on from generation to generation, are leaving the village in their wooden fishing trawlers. The average crew consist of about 15 team members, and during the night they try to catch as many fish in their nets as possible.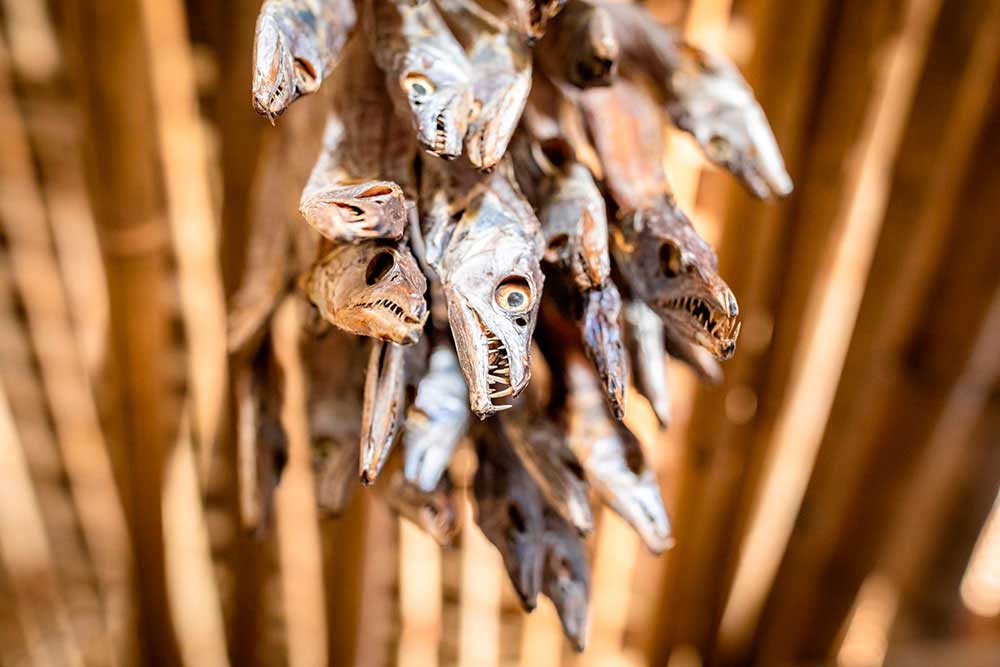 Early morning they arrive back to shore, where the entire family is waiting to open the nets and to collect the fish. On small basic wooden bicycle carts the fish is carried away to the village center where each family is drying the fishes in front of their houses.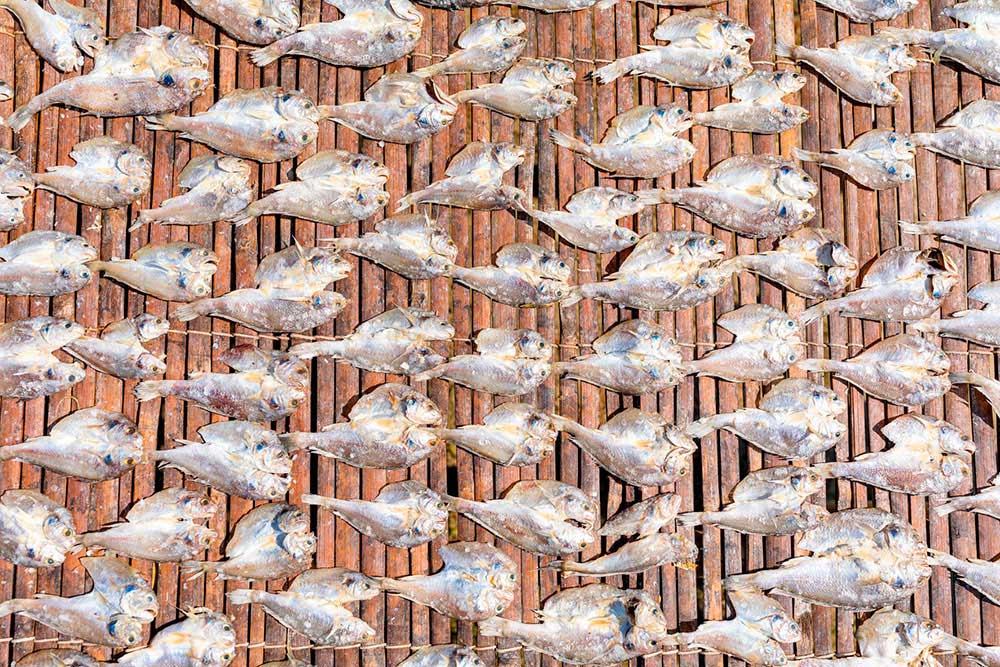 The smell of dries fish is hanging in the air, as the entire village is involved. After sun drying and line drying the fish, the wholesalers are coming to buy the catch of the day. From there onwards the fish is distributed over the whole country.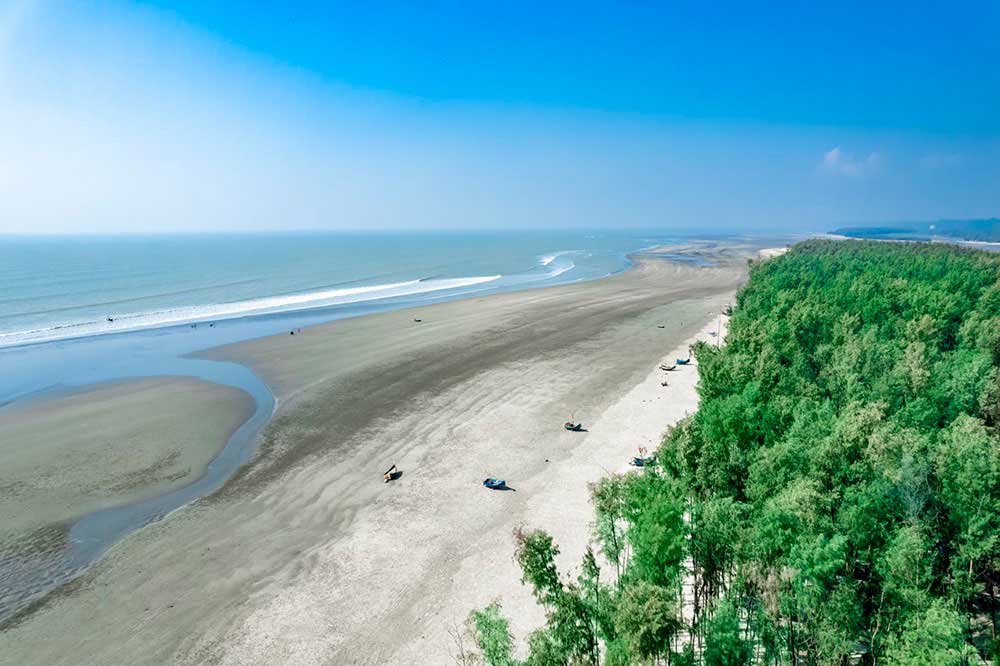 About Steven Kruit
Steven Kruit is a Dutch photographer with a passion for reportage, fashion and travel photography with a specific interest for the southern asian continent especially India and Bangladesh. Because of his local knowledge and frequent travel to Bangladesh, he is able to photograph people and scenes that are not so easy to encounter. He has a lot of respect for the local people which become visible in his series about the hard work and tough job that some of the Bengali people have.