The Chinese community settled in Havana's Chinatown was, at the beginning of the last century, one of the most densely populated Chinese communities outside of China.
It was at the great gate of the "Barrio Chino" in Havana where the idea for this photographic project was born: to visually explore and document the similarities and contrasts between China and Cuba.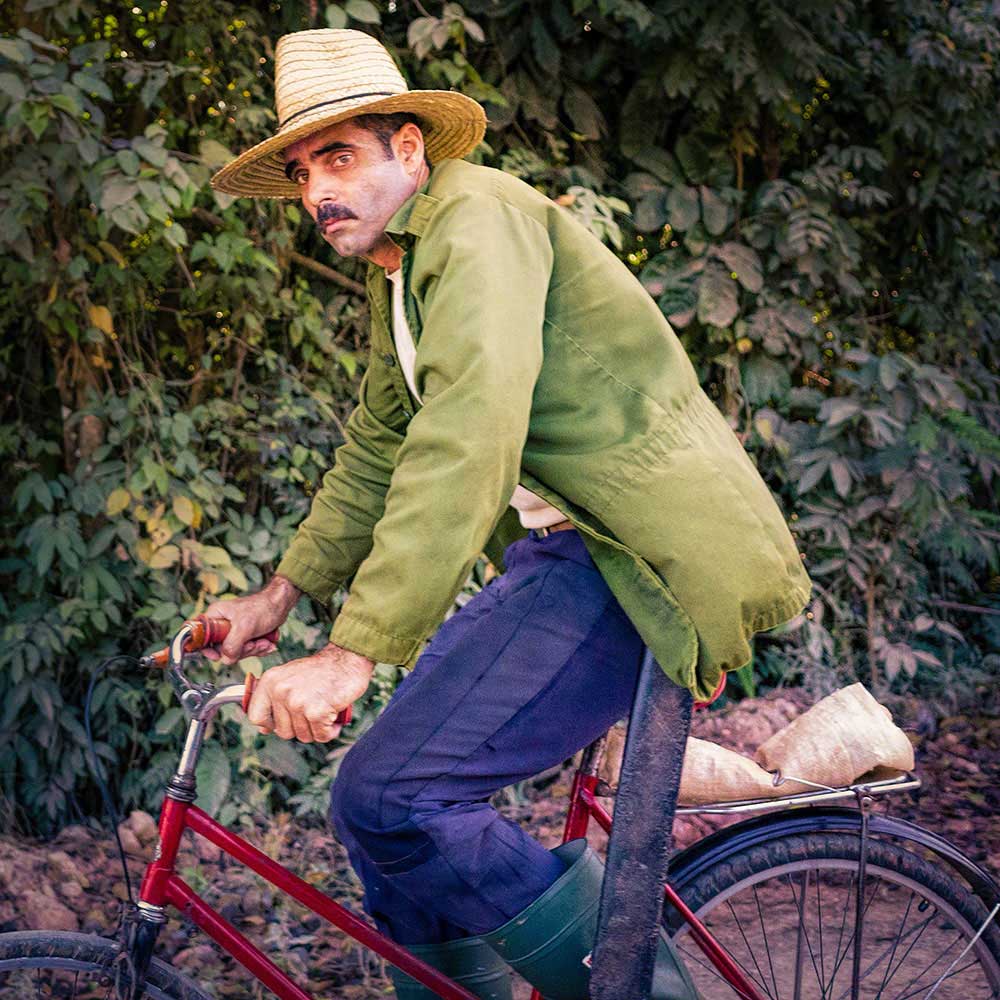 This project aims to bridge the conceptual differences between these nations starting with what they have in common: the shared humanity, Communist regimes, iconic leaders and stars in the flags. Through the lens of a camera, I explored these nations, capturing the beauty of their people and daily life. Since 1978, China has undergone profound economic reform, becoming one of the world's largest economies. In contrast, Cuba has undergone relatively little change. Despite these disparities in population, economy, and cultural heritage, this project endeavors to highlight that these nations may have more in common than one may initially believe. The project aims to transcend preconceptions and focus on the basic elements of daily life, such as the smiles, the dances, and the visual palette of the streets. It aims to look to the results of the ongoing metamorphosis of two Communist governments, shaken as the rest of the world by an ongoing Globalisation process, and to provide in 23 diptychs, a common perspective on these nations. This is an opportunity to look at China and Cuba with a fresh eye, and to appreciate the beauty and humanity that connects these nations.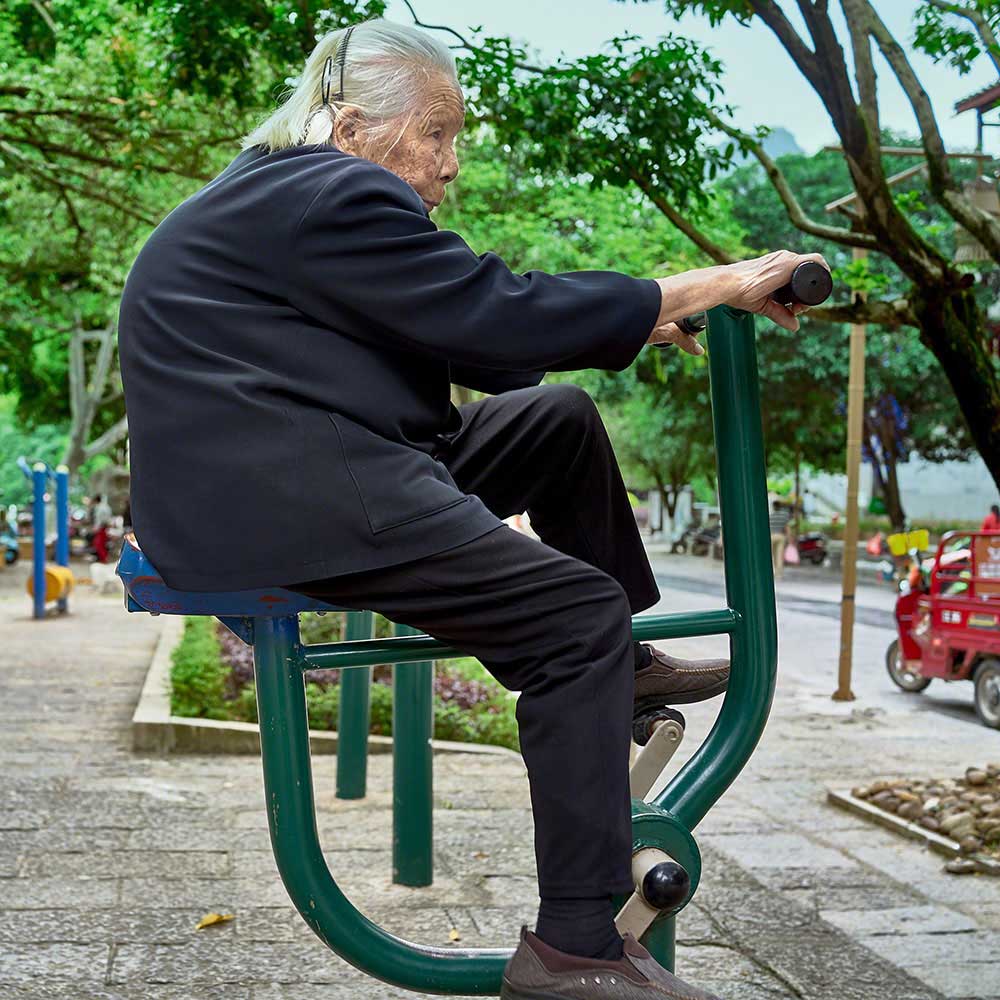 About Massimo Cristaldi
Massimo Cristaldi was born in Catania (Italy) in 1970. He was awarded in many international photography competitions such as International Photography Awards, Sony World Photography Awards, Travel Photographers Of the Year. Massimo has exposed in Europe, US, Canada and Brazil, in solo and group shows and at photography festivals. He is represented by galleries in Belgium, USA and Italy. He lives and works both in Catania and Rome. Massimo's photographs are part of the permanent collection of the George Eastman House, International museum of photography and Film in Rochester, NY (USA). [Official Website]