Delhi is an ever agitated and roaring city. The city presents a unique and a dynamic face at every corner.The city per se appears over crowded with people and you see traffic moving bumper to bumper on every road of the city.
Being home to more than 16 million people half of Delhi's population is living in slums. The poor people doing daily labor jobs, pulling cycle rickshaws, selling little merchandise by the roadside and children begging at traffic signals are a common view in Delhi. One gets to see the intense undercurrent flow of life running deep in Delhi's city life. Not really a paradise to live in, but life never stops in the streets of Delhi.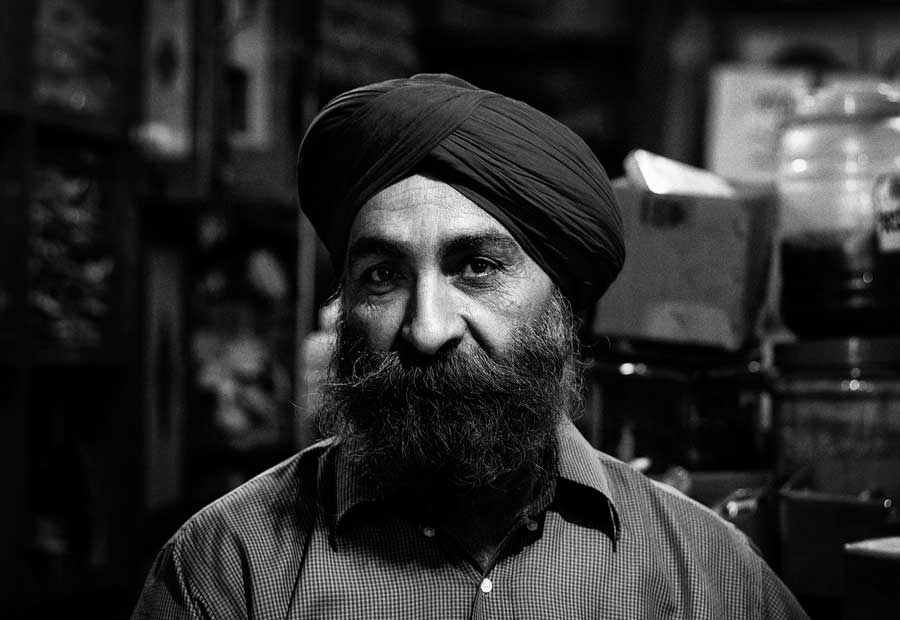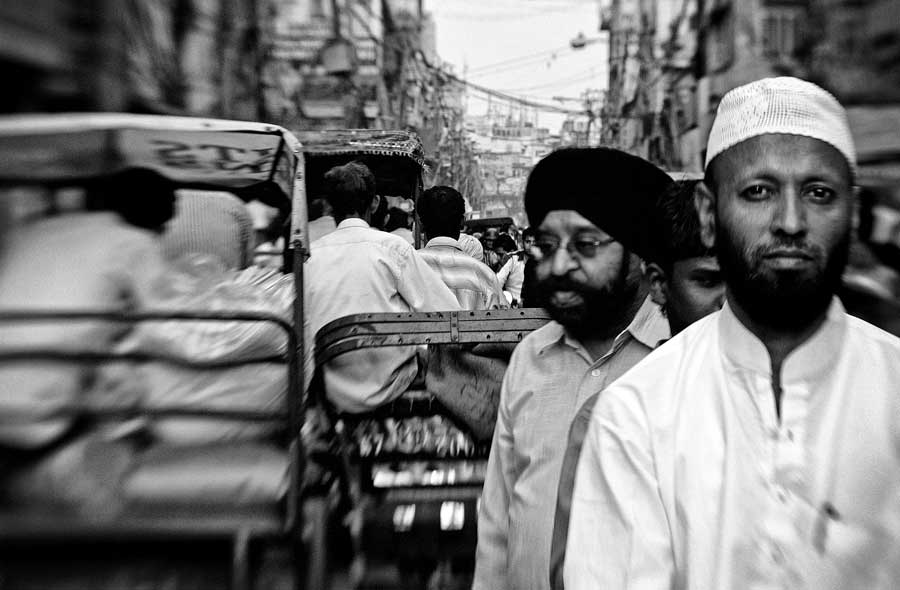 Delhi was not always like this. Delhi once had the reputation of beeing one of the most cultured town in India. Unfortunately Delhi has lost most of it's culture if not almost all. Traditions like the great Delhi poets, the perfection of Delhi Urdu, the eunuchs as well as the whirling dervishes in Old Delhi, Delhi cooking and the elegant mosques and gardens of the Mughal dynasty are almost all gone. Left are some ruins after the city was burned down again and again by invaders.
And especially after partition 1947 you have two worlds living next to each other in the city: Mughal Old Delhi with the people who stayed on in Delhi after 1947 and Punjab New Delhi with the new dominating punjabi immigrant people who mostly reperesent the modern moneymaking philistine businessman.
Chandni Chowk (Moonlight Square), the busiest market area in Old Delhi dates back to 1638 as its origin. Today, Chandni Chowk is home to spicy street food vendors, tea stalls, silversmiths, repair shops, clothiers and traditional sweetmeat shops. After dark, the people get on with their daily activities like savoring street food, enjoying a cup of 'masala chai' and shopping through the narrow lane shops of Old Delhi. The masala chai (tea) offered at several tiny stalls and shops is undoubtedly the liquid soul of the city!
Old Delhi per se appears over crowded with people. Busy markets, street food, cycle rickshaws, night bazaars flooded with people are a common view. However amid all the chaos, the incessant flow of life in Old Delhi amuses one and all. Life never stops in the streets of Delhi.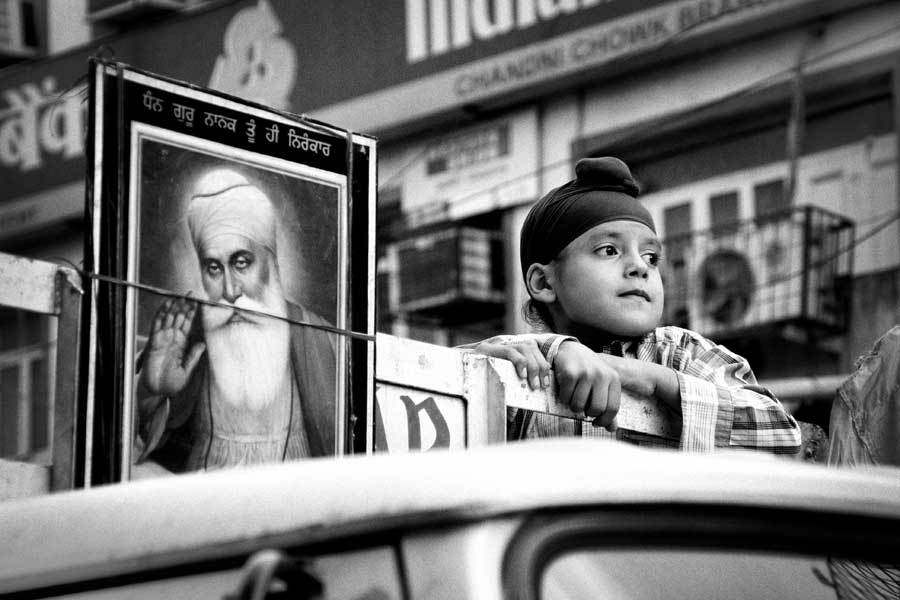 About Monochrome Photoart
Monochrome Photoart is a joint venture of the german photographer Victoria Knobloch and the indian photographer Jagdev Singh. Their work highlights the essence of human existence with the same loving eyes yet individualy different. They already realised many projects together on which you can have a look on their website: http://monochrome-photoart.com