Paradise Now explores how urban fantasies and construction function as expressions of nationalistic ambition, blurring the line between the natural and artificial within the hypermodern city.
Paradise Now is driven by my ongoing curiosity into the human condition, and a desire to visually interpret socio-cultural phenomena within both natural and man-made landscapes. I am drawn, photographically, to the world's rapidly-expanding and hyper-globalized cities, particularly those that have invested heavily in large-scale urban planning and modernist/futurist architecture. I find that the topographically surreal environments that are products of that planning and architecture set the stage for interesting photo opportunities, from close up and afar.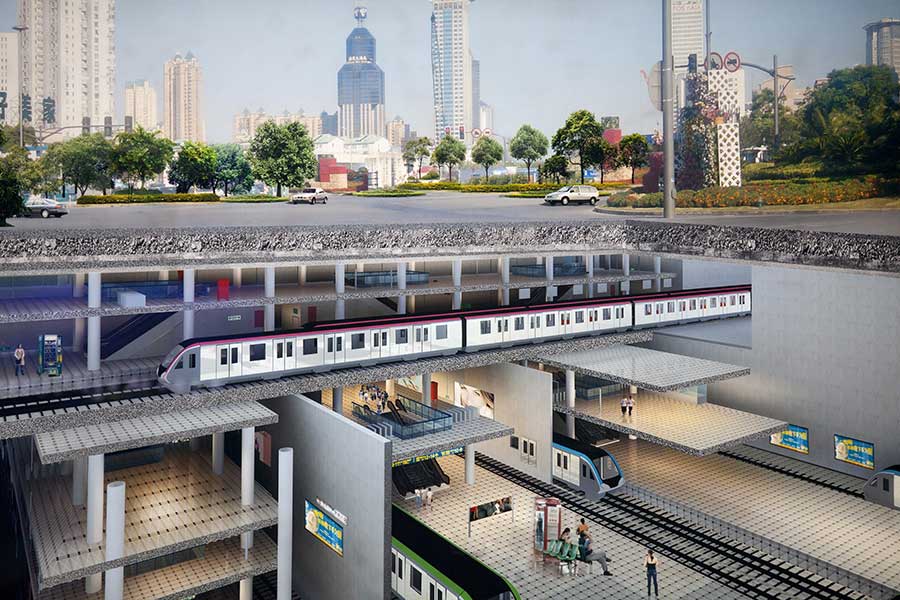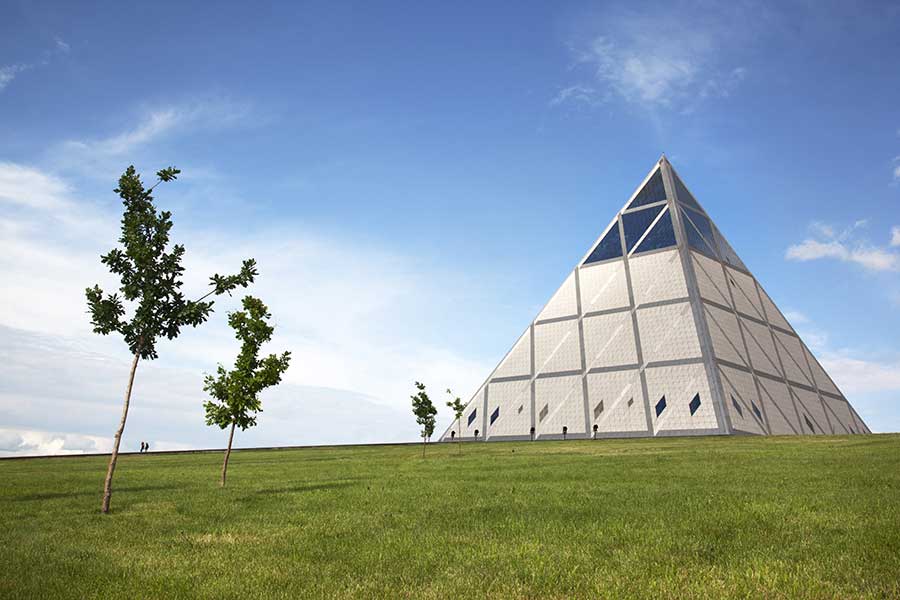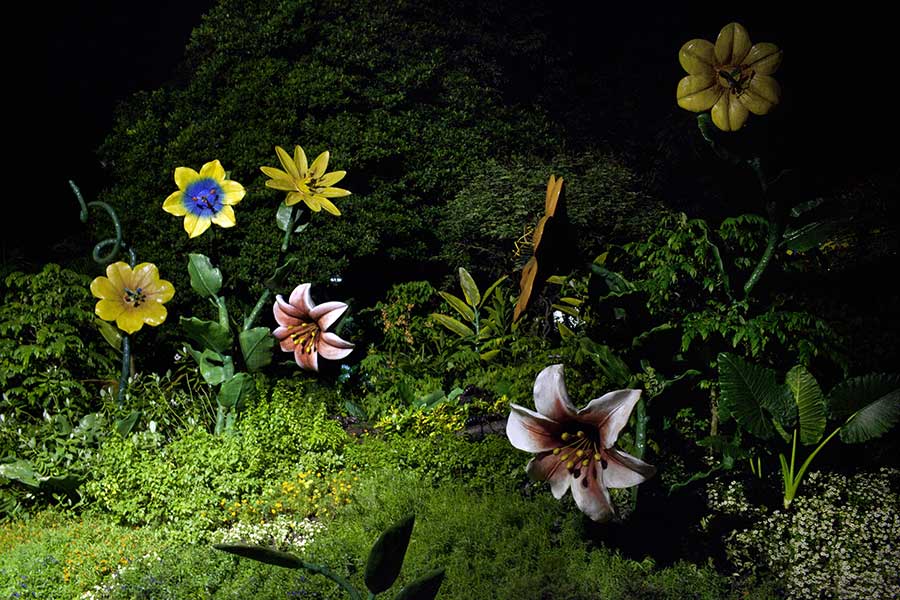 About Ryan Koopmans
Ryan Koopmans (BA, MFA) is a photographer driven by the interdisciplinary practices of geography, art history, and psychology. Born in Amsterdam (1986) Ryan Koopmans was raised on Vancouver Island, completed his undergraduate education in Vancouver, and in 2012 received a Masters of Fine Art Photography + Video at The School of Visual Arts in New York City.
Koopmans is primarily interested in photographing the points of intersection where the natural and manmade converge. Thus he is drawn to surreal structures in our megacities and manufactured landscapes. Formal aesthetic qualities such as geometry, repetition and saturation help him illustrate the poetry of form in these fantastical locations.
Currently based in Amsterdam, Ryan Koopmans works on assigned and independent photography projects around the world. In 2016 he was named as one of PDN's 30 photographers to watch in their annual list of emerging talent. Koopmans has exhibited internationally, and regularly shoots with clients including Mercedes-Benz and Montblanc, as well as a range of artists, magazines, and editorial publications. [Official Website]