Manchester photographer David Gleave has collated a number of striking images for his debut publication, In The City. 
As the title implies, Gleave's primary theme is the characters and scenes to be found at the heart of our larger urban communities.
Images of Manchester predominate, comprising over half the impressions in the book, and the same echoes resonate from other cities captured exclusively in mono by Gleave including London and New York in particular.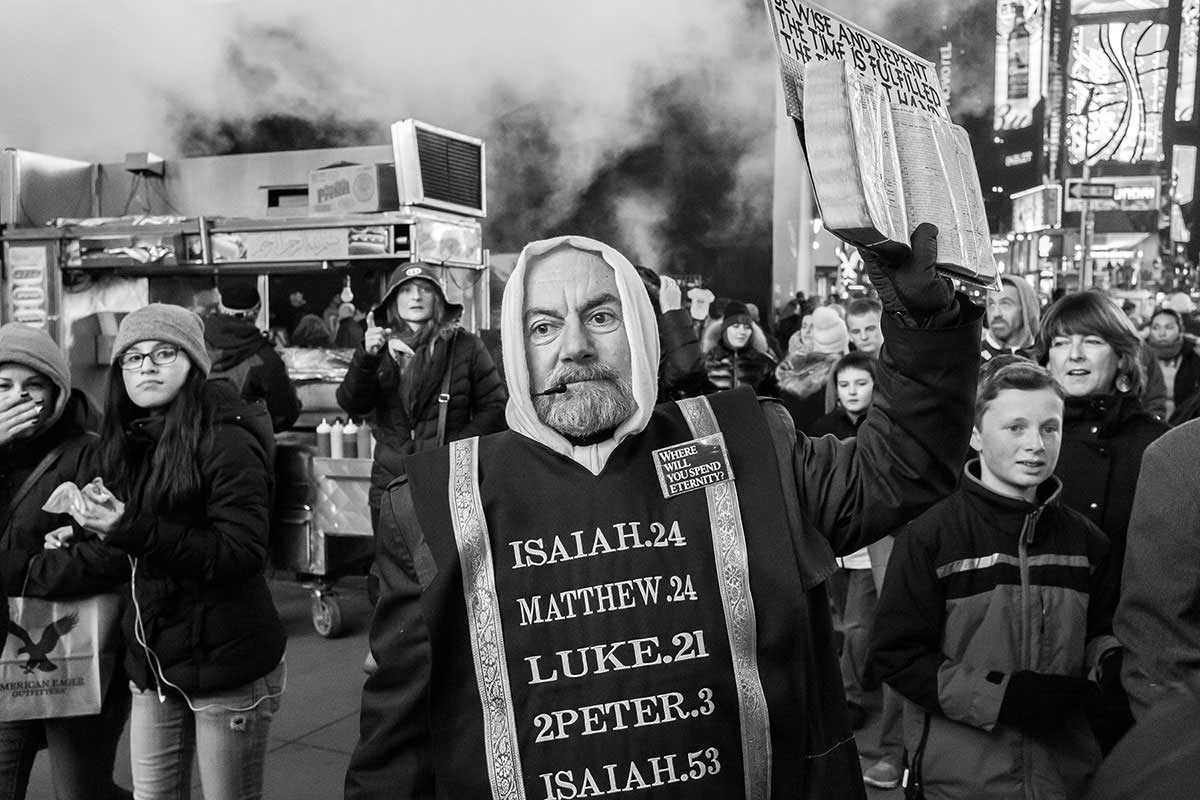 Shooting mainly on Ricoh GR point & shoot, Gleave describes his style as candid sniper photography and street portraiture.   The faces and situations portrayed are gritty and alive – spontaneous moments captured by getting up close and personal in most cases.  In The City visits its hero cities by night and by day, lurking on street corners and in bars, pubs and music venues to discover the people at the beating heart of the metropolis.
Gleave, working under the title of northernfacephoto, is currently engaged on three ongoing live projects depicting aspects of urban Manchester life, namely Old Trafford on match day, a Moss Side boxing club and an up and coming Manchester band named Cabbage.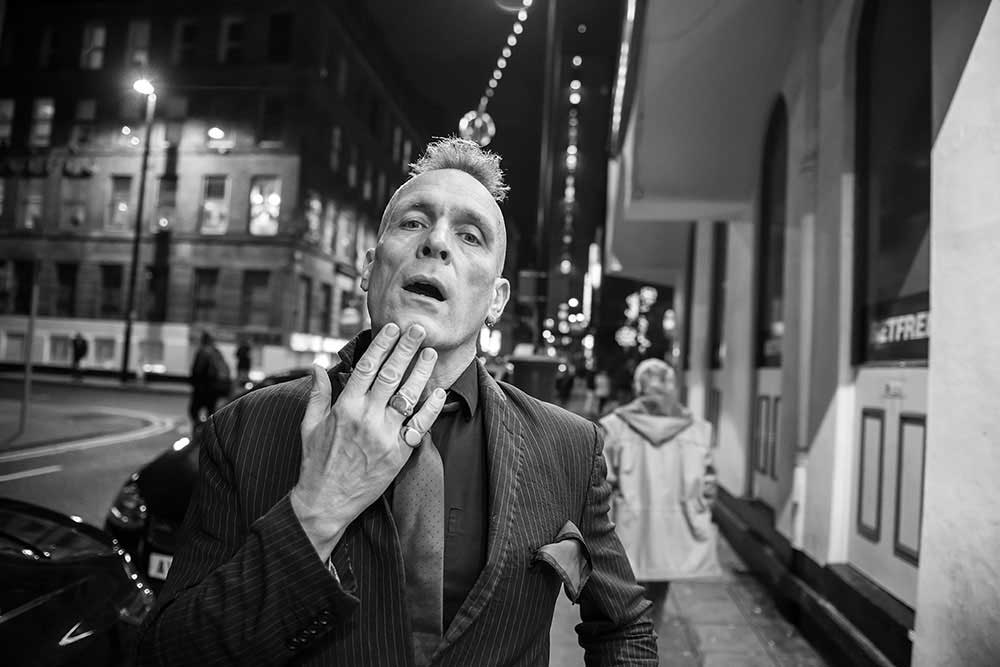 In The City (recommended selling price £20) is available from the gallery shops at Home, Manchester and Open Eye Gallery, Liverpool and can also be ordered direct from Gleave's website, www.northernfacephoto.com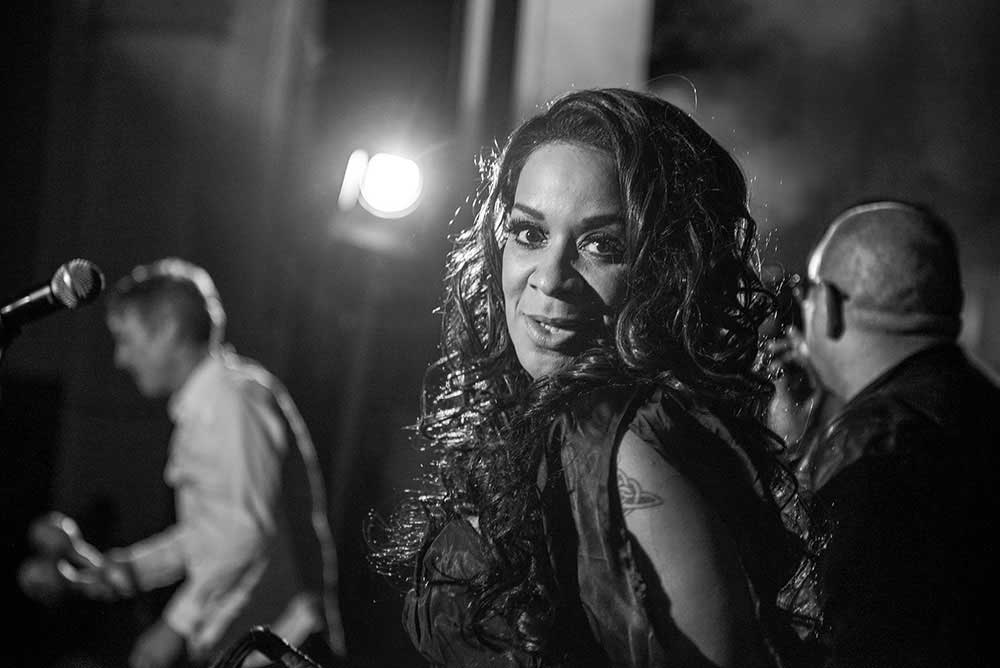 About David Gleave
David was born in Old Trafford, Manchester in 1959 and attended Sale Grammar School for Boys. He holds a Licentiateship distinction from The Royal Photographic Society of Great Britain. David works for a company that specialises in logistics for rock'n'roll tours, an occupation that also provides all points access to photographing many major bands. David is also a contributor to Louder Than War Magazine.
David's interest in photography was awakened when visiting an exhibition of photos taken during the last twenty years of the 19th century by Samuel Coulthurst – candid shots of people going about their business at the street markets of Ancoats and Salford.  David says:  'As I looked at these people, all long ago dead, they were somehow still alive. They had been frozen in time by the camera.  From that moment I also wanted to capture people in their daily lives and make that one split second eternal.'
David's style of photography is very much 'in your face'.  He explains it like this: 'I like to fill the frame with my subject. So that means getting up close and personal with a 35m lens. Robert Capa said that if your pictures don't look any good, you're probably not close enough.  It's a lesson I've never forgotten – You have to be fearless.'  For the same reasons of authenticity and record, Gleave rarely retouches or manipulates his images.  Gleave cites among his influences leading photographers renowned for their documentary work including Robert Frank, Robert Capa, Eugene Smith, Bruce Davidson, Garry Winogrand, William Eggleston, William Klein and Mary Ellen Mark. [Official Website]