It is often assumed that people in large cities are incommunicado and more so now, in a world dominated by social media, played out on the handsets of smart phones.
However, this series of photographs highlights that social communication is irrepressible – even without speaking. Look closely and one starts to see a rich set of implicit conversations – about class, religion, politics, money or love.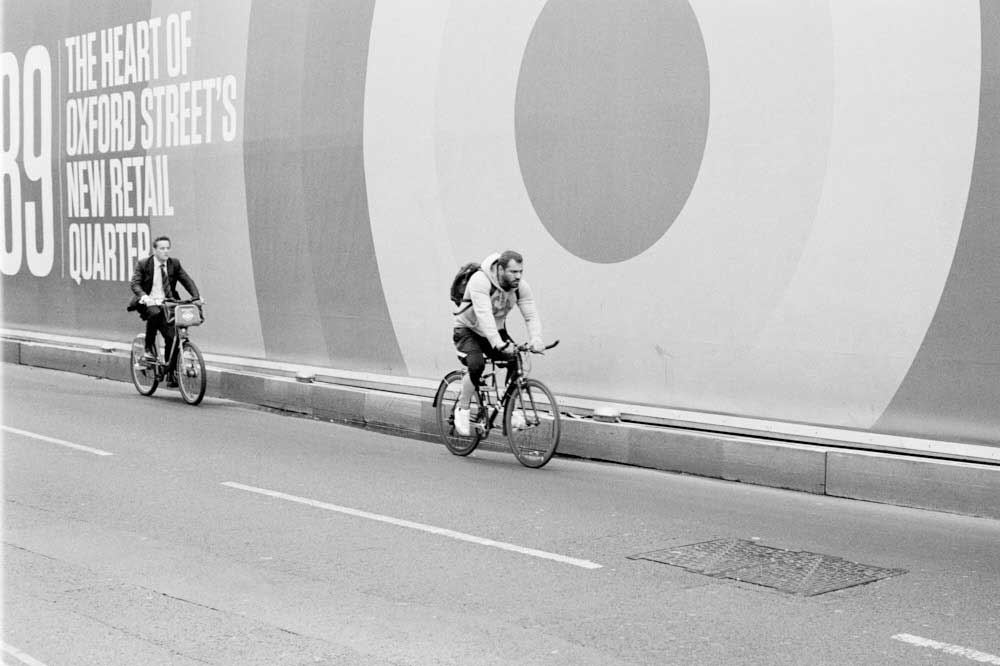 About Philip and Caroline Pegden
Philip has been a committed Fine Art photographer for over 20 years. He likes to explore individuals who look, perhaps, lost in their own lands. The photographs may appear staged and choreographed, but are all strictly candid impromptu captures. He is influenced by Edward Hopper, Henri Cartier-Bresson and Richard Avedon. His wife and creative partner Caroline works on his side to curate the collection. [Official Website]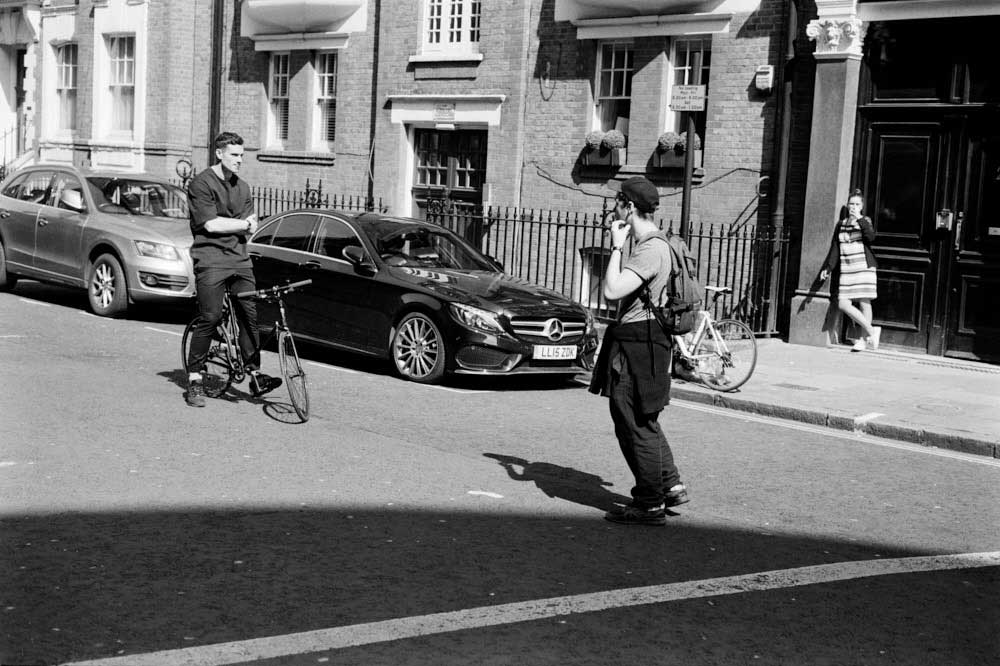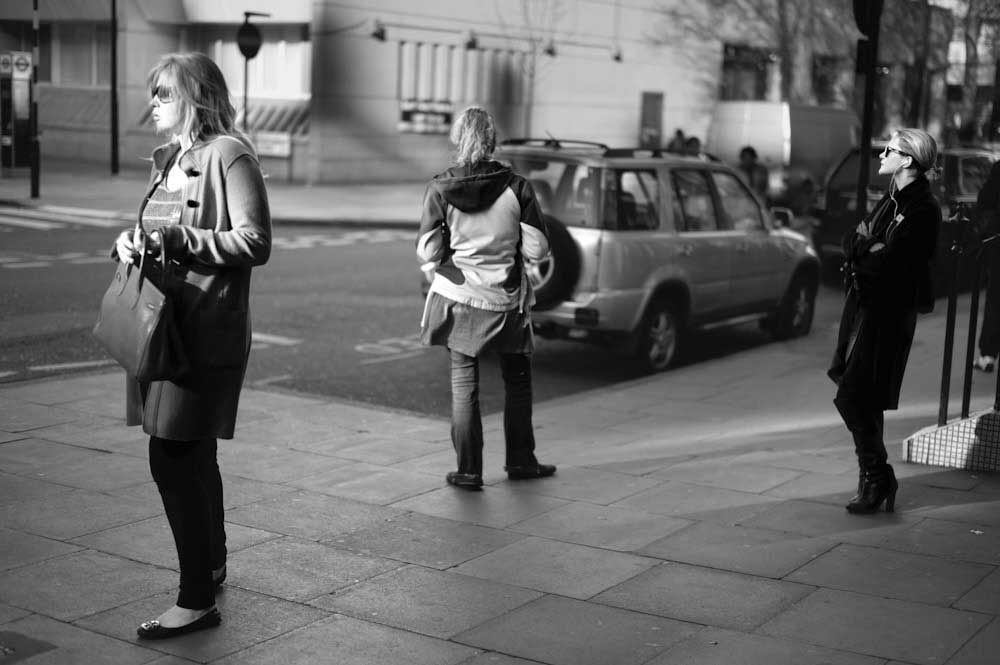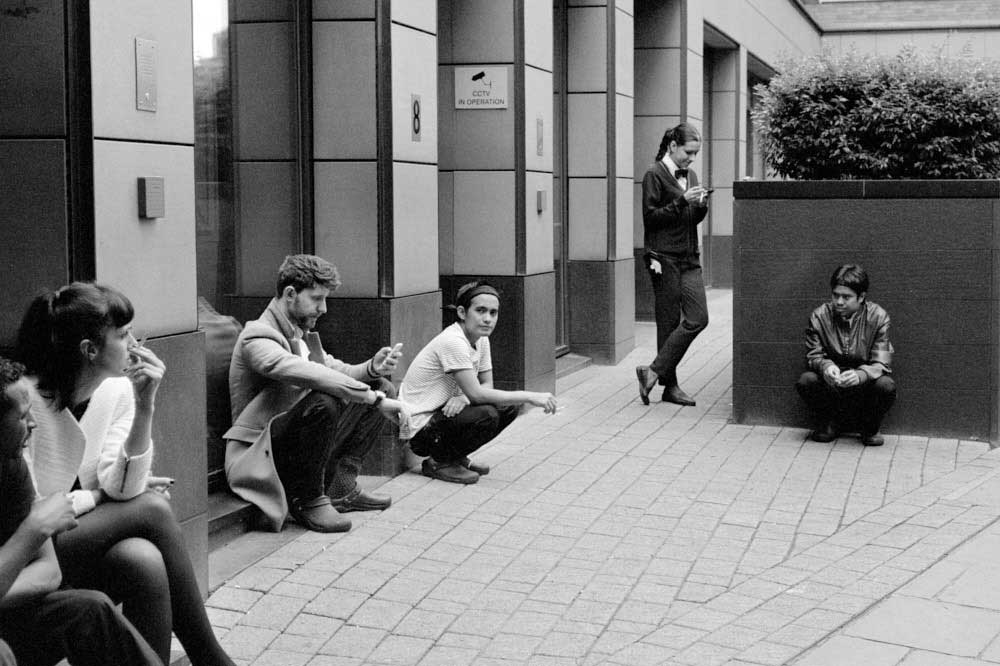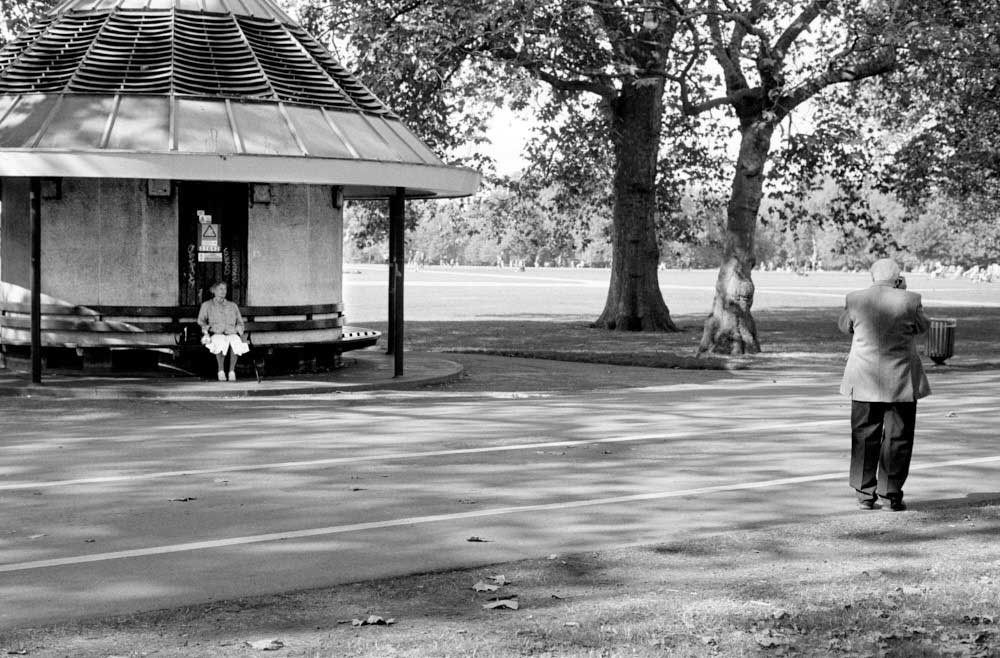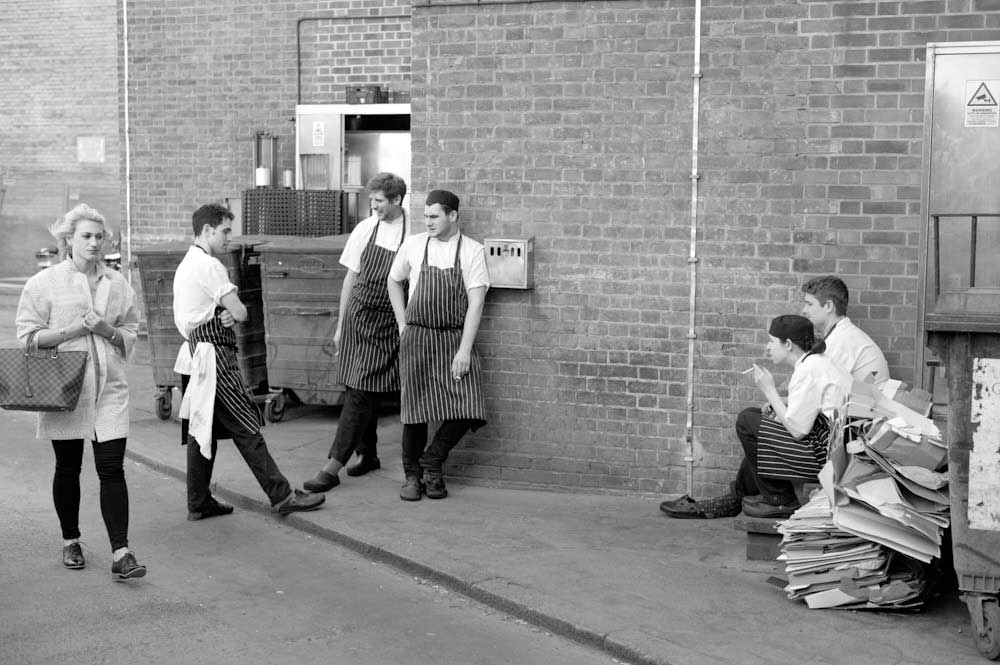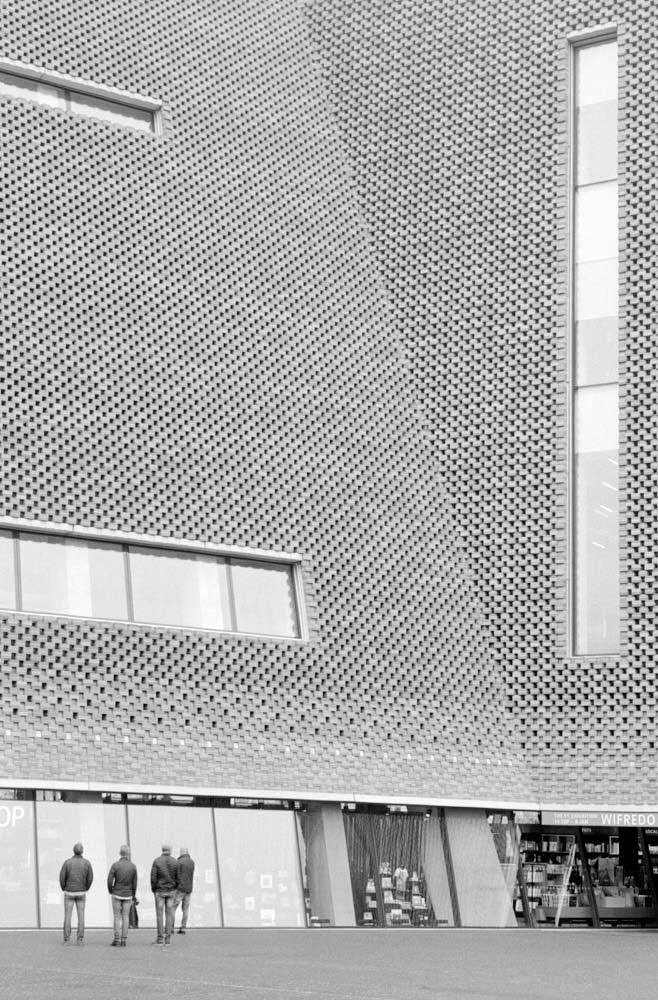 Legal Note: The photographer attest that have full authorization to give consent to the publication of these photos or project and have the authorization and permissions of third parties. Guarantees that you have all the necessary communications of property and you have obtained all the necessary authorizations for any property, buildings, architecture, structures or sculptures appearing in your photographs.