For a short time a circus stopped in the city where I live. Neither  small nor very large, that kind with the animals and the famous name next to the more anonymous family name. 
Thanks to the wizard I entered the backstage of his chapiteau.There  a sort of fiction was being performed, a kind of depicted scene where waiting, preparations, tensions and complicity were acted in a small theatre in preparation to the show, the true life. And there I was, in that zigzag between life and performance, vanity and intimacy, grace and grotesque. [Official Website]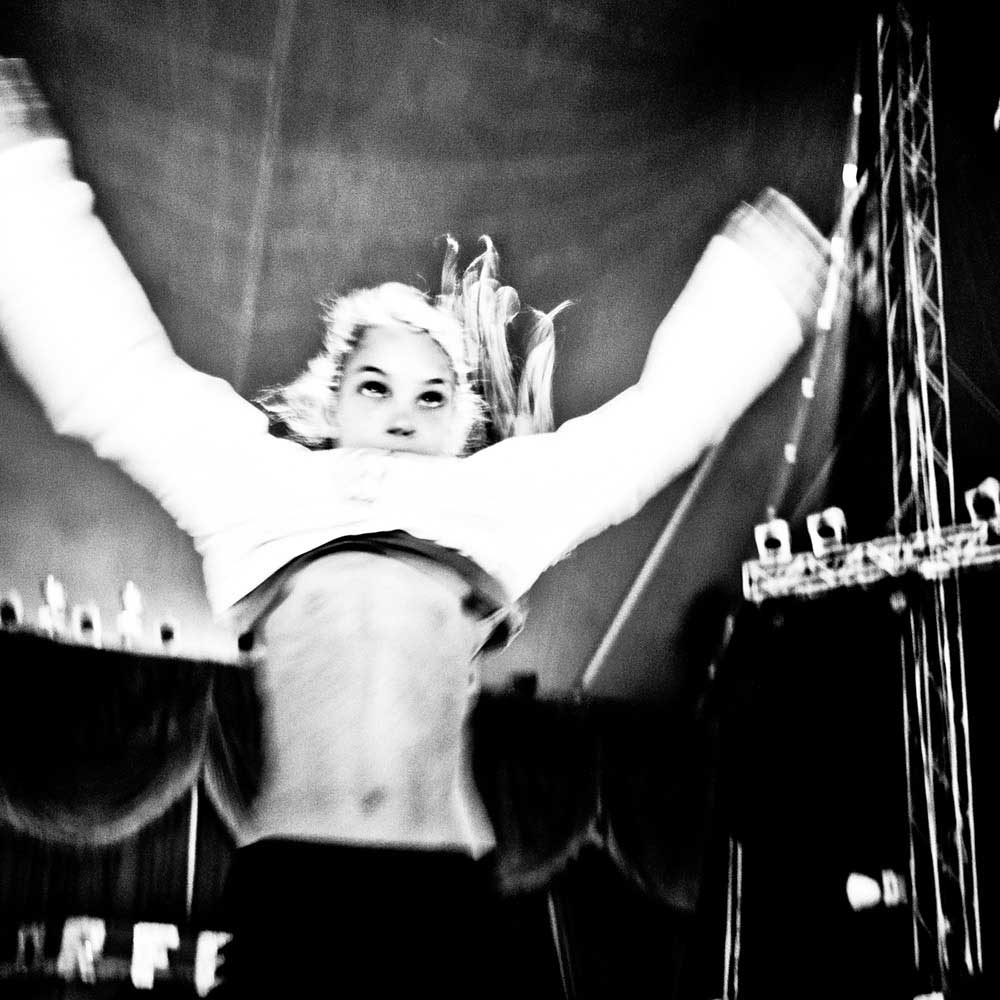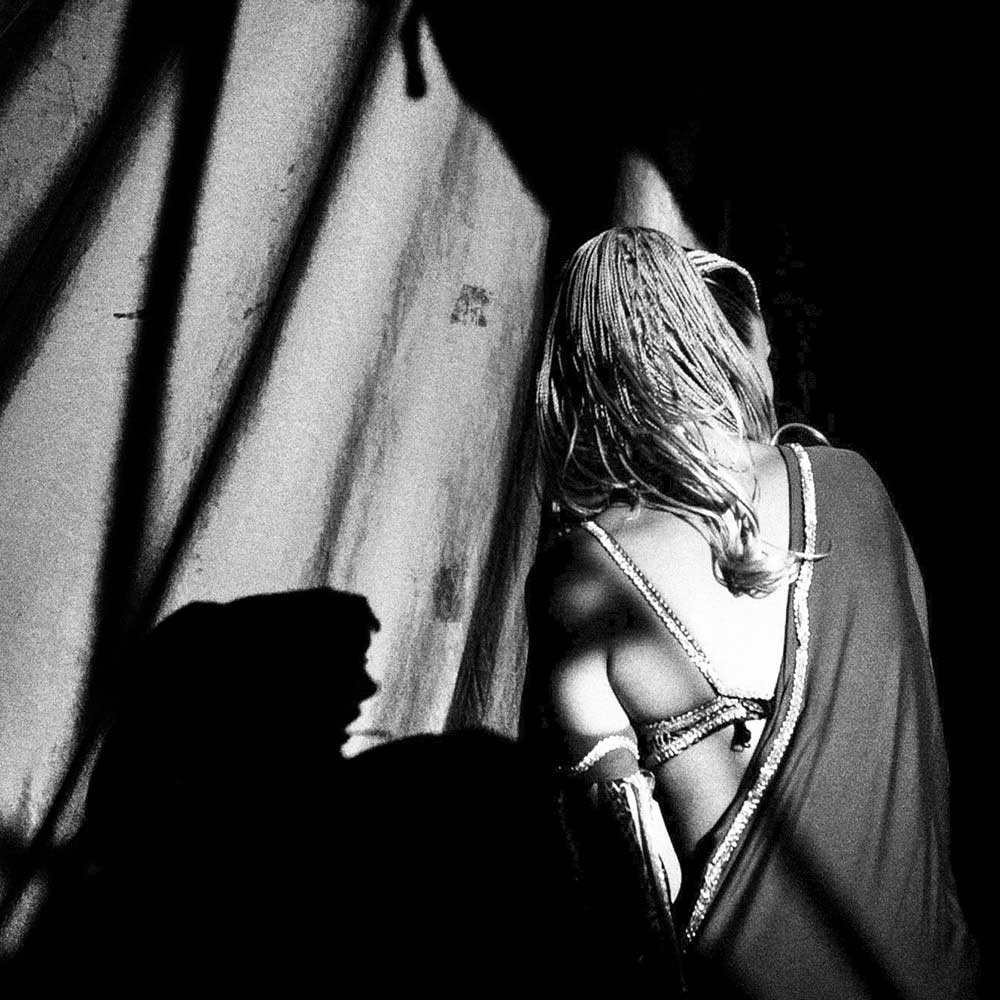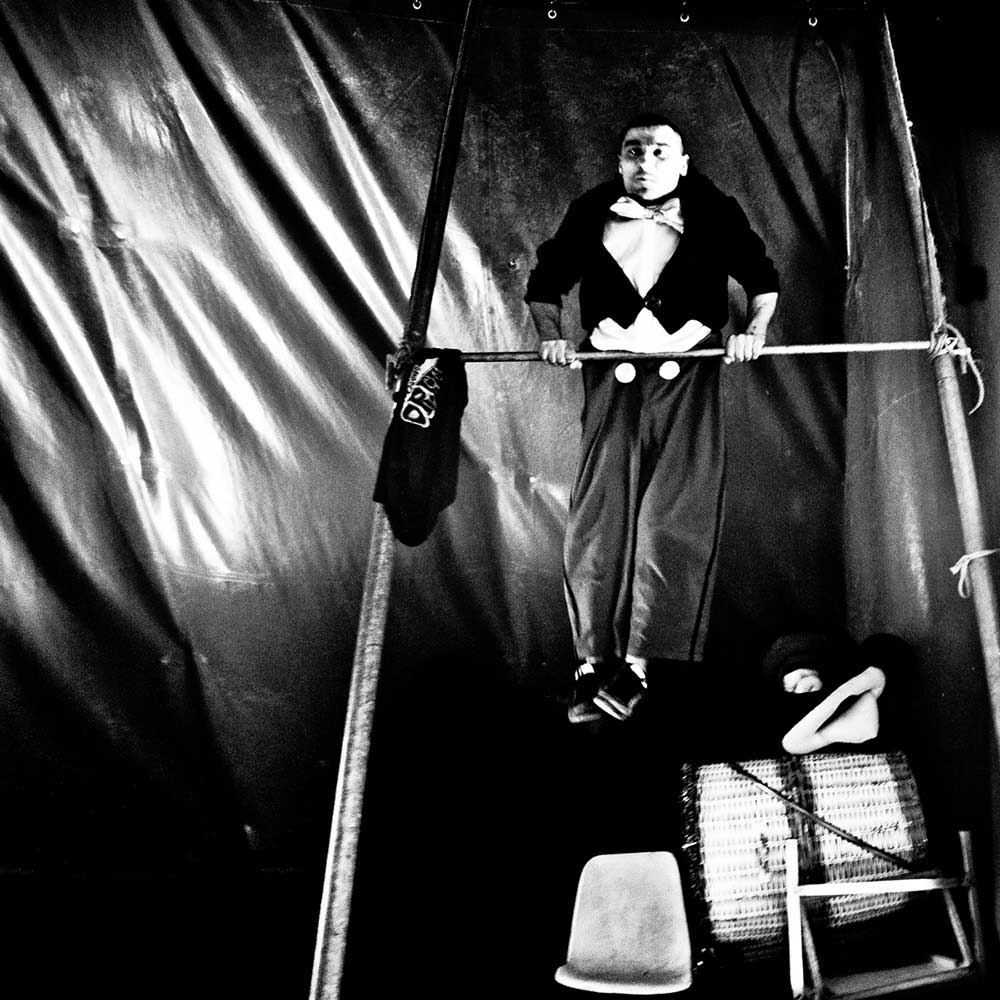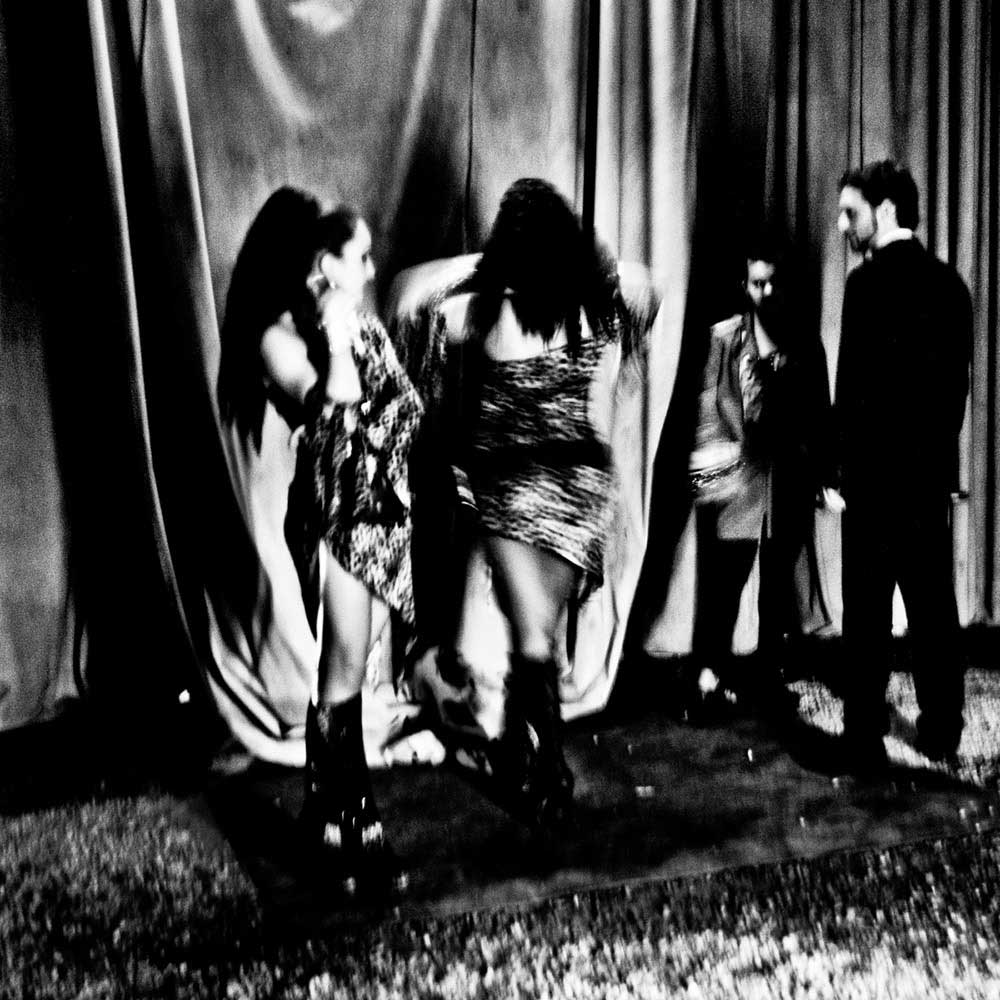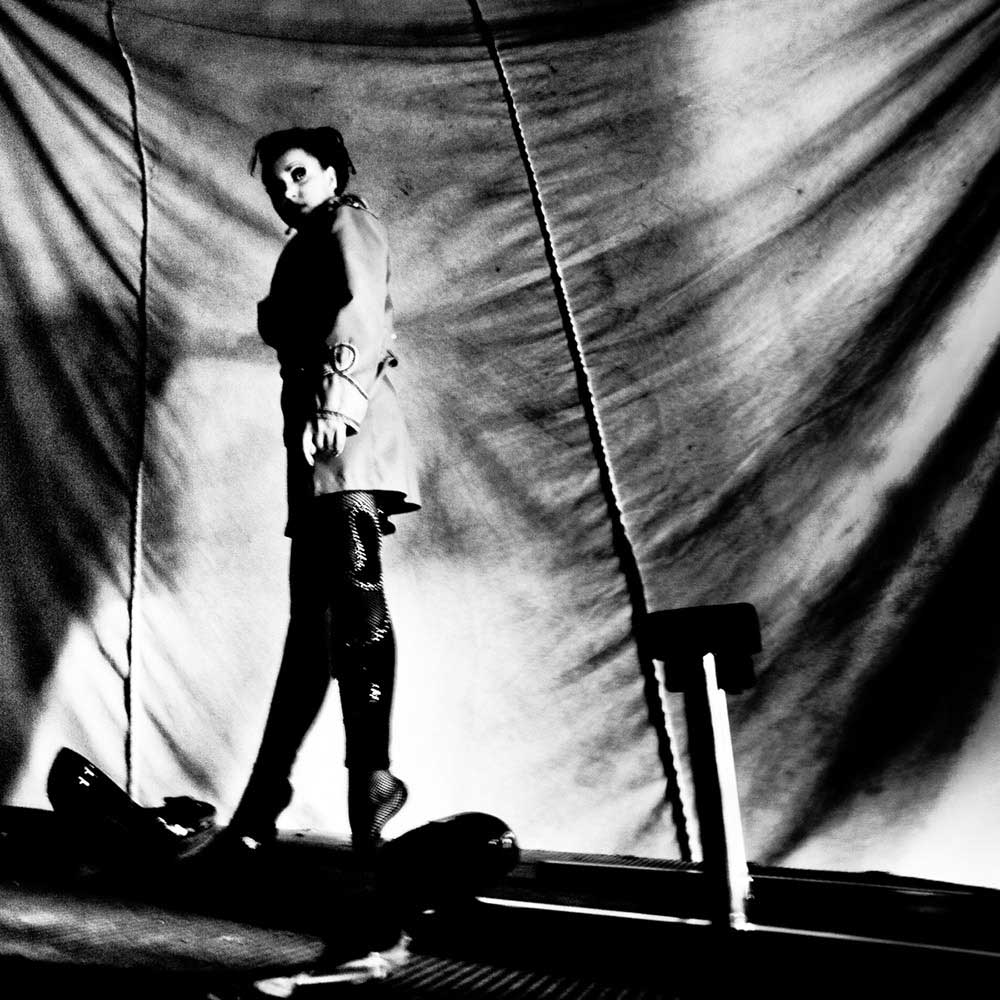 Legal Note: The photographer attest that have full authorization to give consent to the publication of these photos or project and have the authorization and permissions of third parties. Guarantees that you have all the necessary communications of property and you have obtained all the necessary authorizations for any property, buildings, architecture, structures or sculptures appearing in your photographs.