The space is a doubt is the doubt of the places that no longer exist.
Must stop them with an image, it means trying to photograph them meticulously to retain something.
The scope of this effort, worked through the inventory of the different types of space is used as a phenomenon which is essentially physical, photographing means occupying a portion of space and confirmation of the intrinsic essence of this report is offered in a game of identity between sign language and its spatial location.
The effort to retain and represent the state of the places, better described as the forgotten architecture, as the sign of time passing on the body of the buildings, corresponds exactly to the ability to categorize, the meaning of things that escape, the changes are lost, sfumandosi in the memory for illusion that only contains everything exactly, the space, which is not possible to think. This is the space of appropriation of the experience that corresponds to the action of the photograph.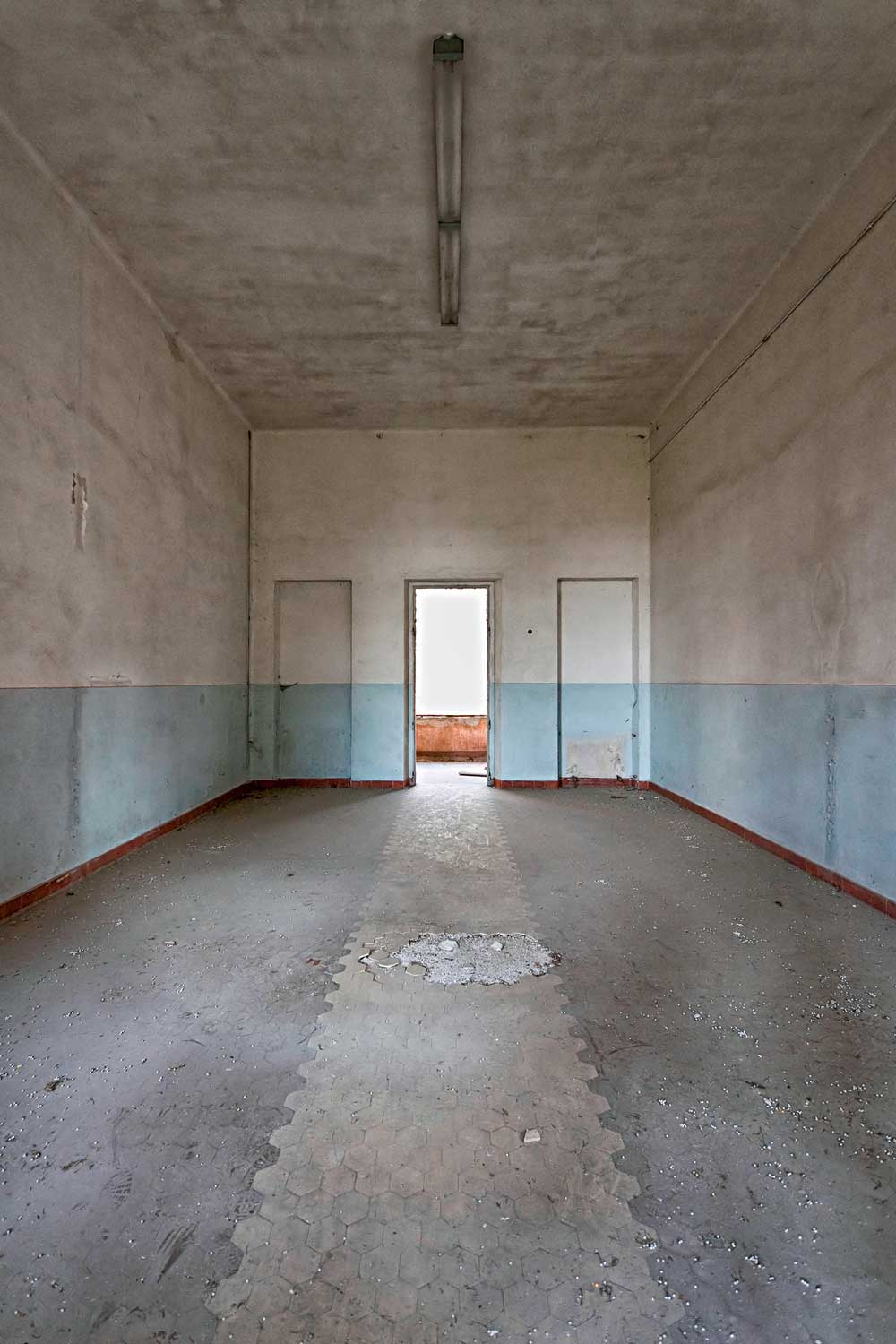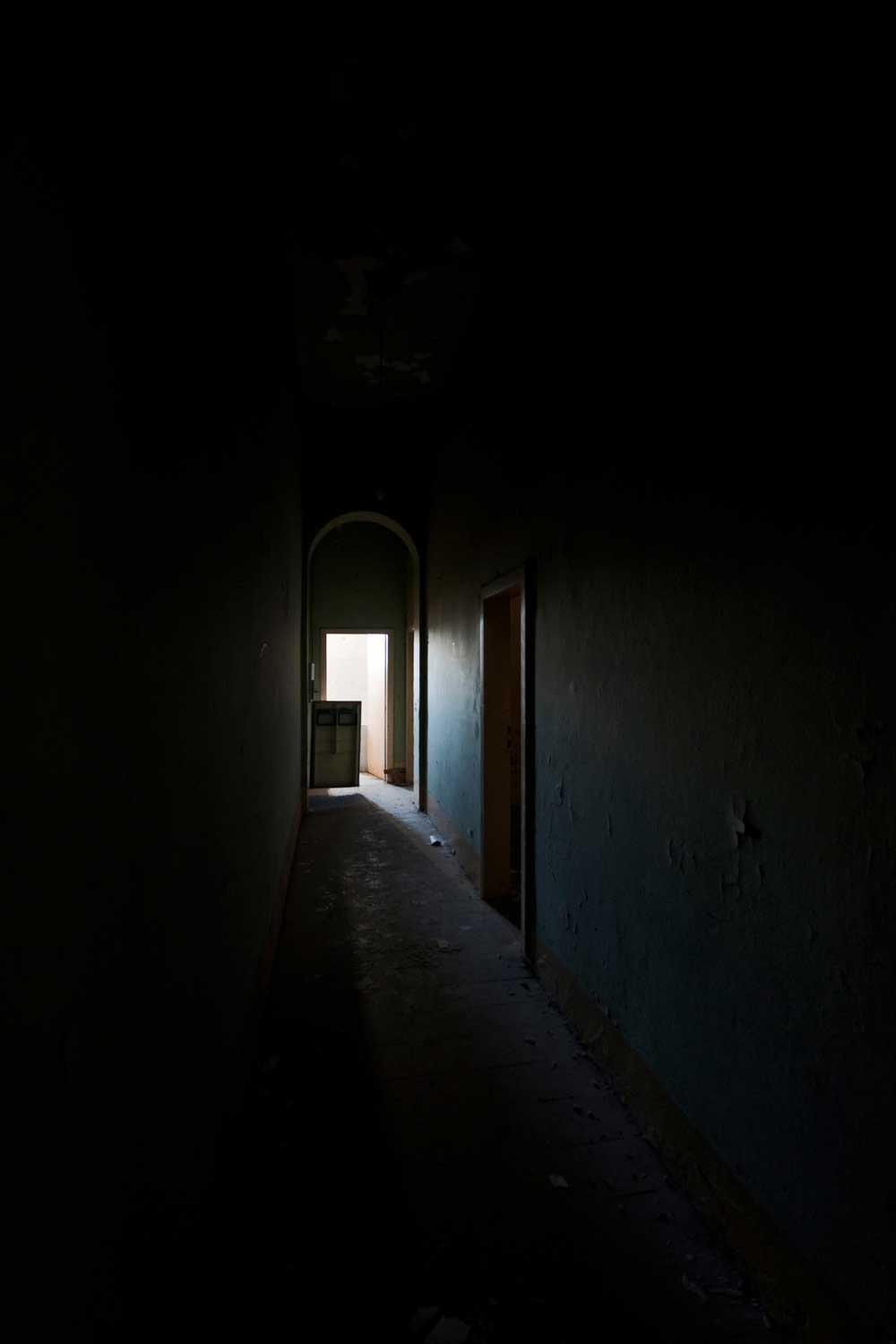 About Lorenzo Linthout
Lorenzo Linthout born in 1974 in Verona (Italy), the city where he lives; he is an architect. It prefers the theme of urban-street which, combined with ongoing question of the relationship between lack of communication and urban areas, between man and architecture, between the higher nature of reality and the loneliness of the subject -themes believes that ubiquitous of this century- tries to photograph them through metaphysical images.
Lorenzo Linthout born in 1974 in Verona (Italy), the city where he lives; he is an architect. In recent years he has exhibited in exhibitions in San Michele (Torino), Fubine (Alessandria), Milano, Gorgonzola (Milano), Genova, Camogli (Genova), Verona, Isola della Scala (Verona), Villafranca (Verona), Mussolente (Vicenza), Belluno, Ronchi dei Legionari (Gorizia), Trieste, Brescia, Sirmione (Brescia), Castiglione delle Stiviere (Mantova), Castelgoffredo (Mantova), Ponti sul Mincio (Mantova), Ostellato (Ferrara), Comacchio (Ferrara), Mesola (Ferrara), Argenta (Ferrara), Sant'Alberto (Ravenna), Forlì, Forlimpopoli (Forlì-Cesena), Teodorano Meldola (Forlì-Cesena), Firenze, Lucca, Livorno, Pergine Valdarno (Arezzo), Citerna (Perugia), San Benedetto del Tronto (Ascoli Piceno), Roma, Ceccano (Frosinone), Latina, Potecagnano Faiano (Salerno), Angri (Salerno), Bari, Matera, Marineo (Palermo), Riposto (Catania), Giarre (Catania), London (United Kingdom), Lausanne (Switzerland), Luxembourg (Grousherzogdem Lëtzebuerg), Hamburg (Germany), Krakow (Poland), Paris (France), Gyor (Hungary), Budapest (Hungary), Postojna (Republika Slovenija), Rijeka (Republika Hrvatska), Podgorica (Republika Hrvatska) and Berat (Shqiperia). [Official Website]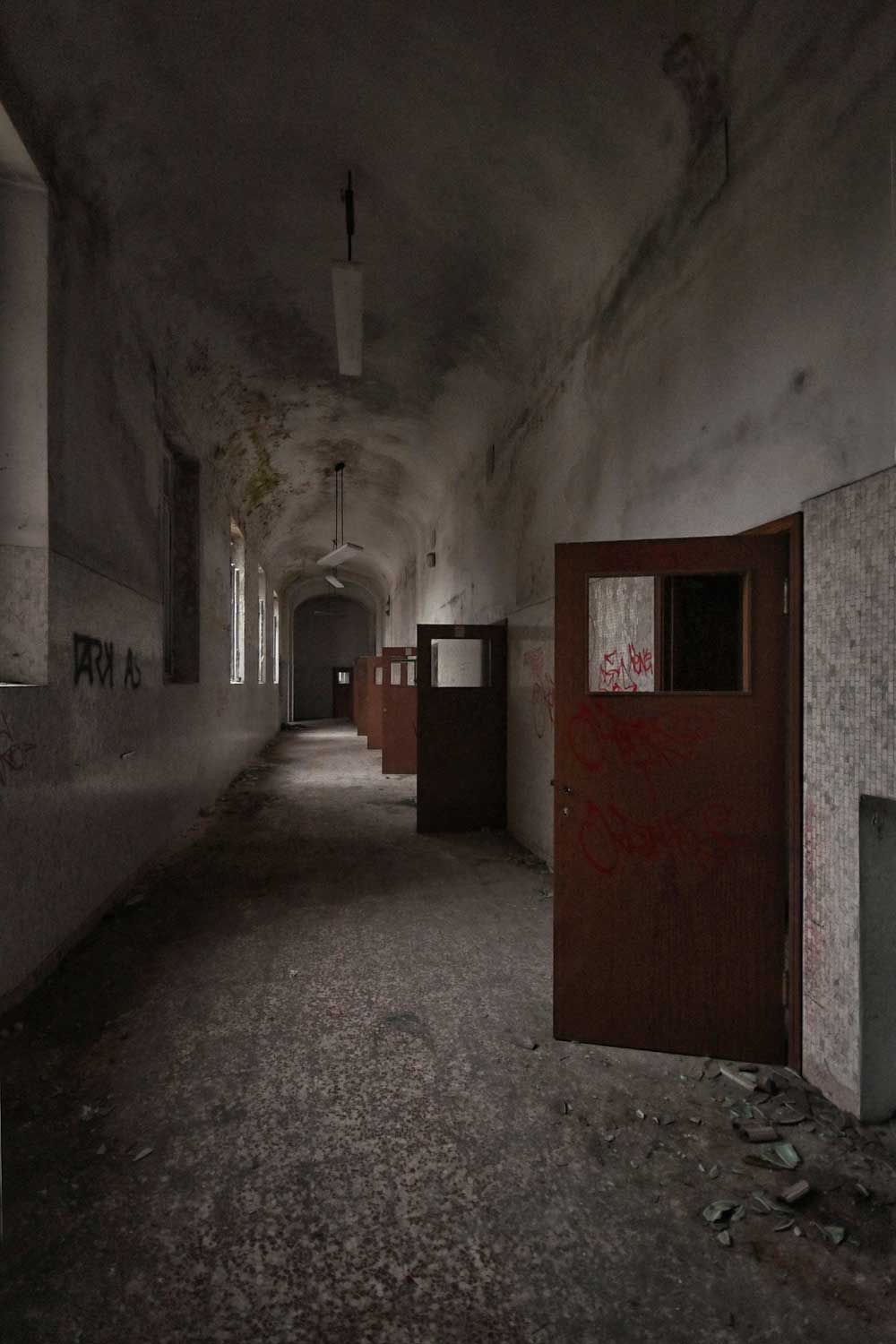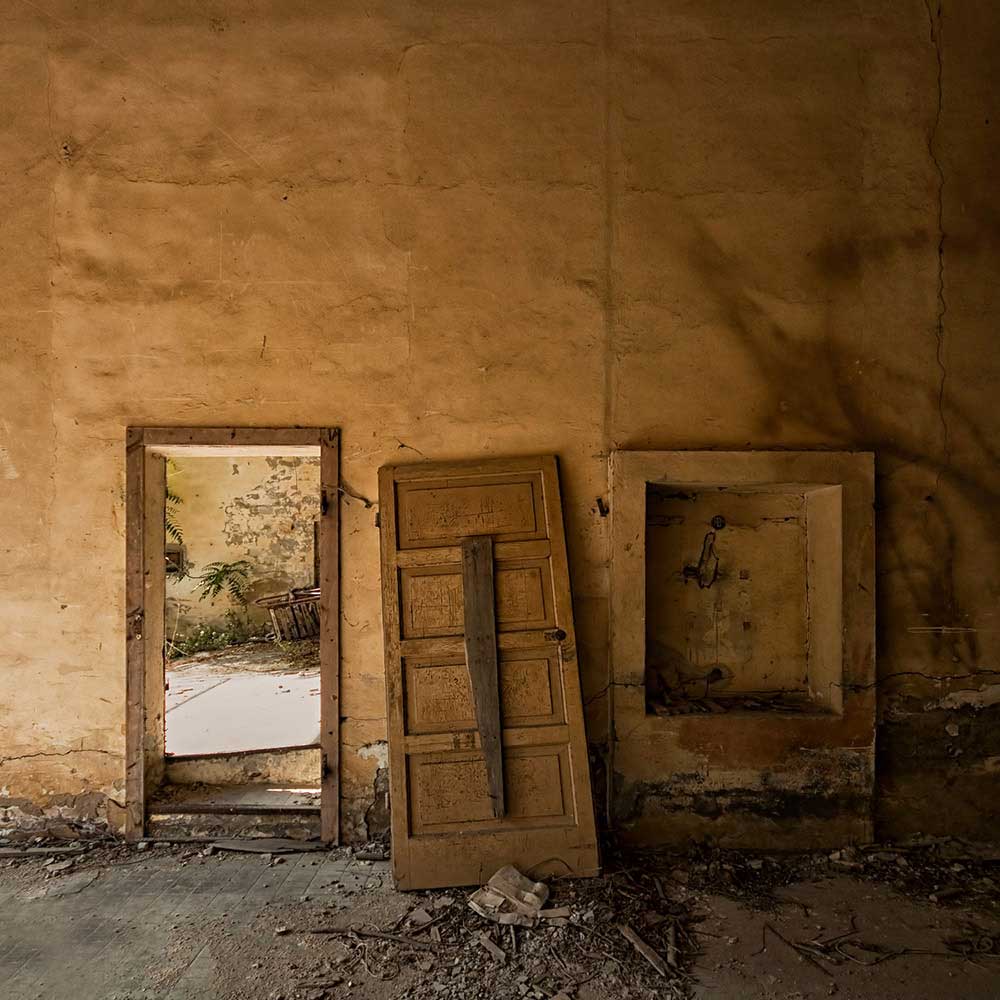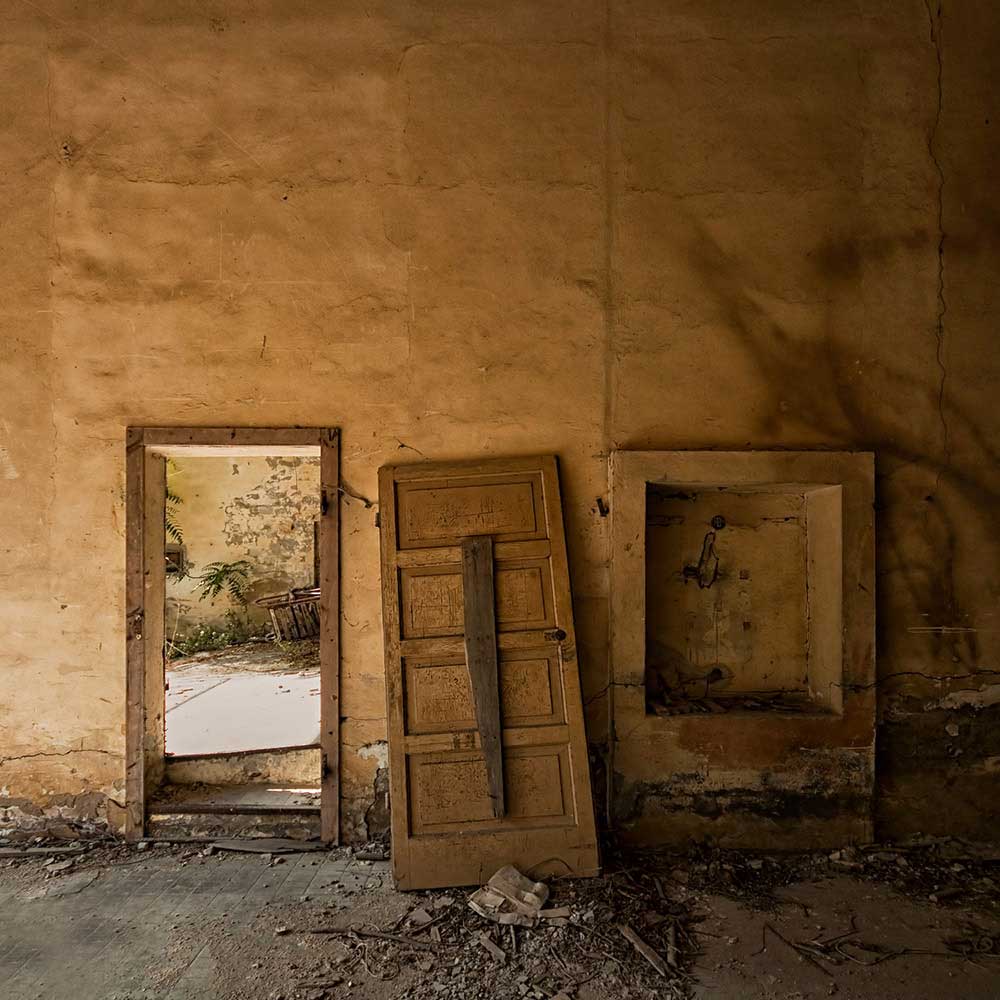 Legal Note: The photographer attest that have full authorization to give consent to the publication of these photos or project and have the authorization and permissions of third parties. Guarantees that you have all the necessary communications of property and you have obtained all the necessary authorizations for any property, buildings, architecture, structures or sculptures appearing in your photographs.