This body of work symbolise the artificial world of beauty and plastic fashion standards. The images express the absurd high standard of beauty that the fashion and advertisement world show us.
For young girls growing spit is very hard to measure to these standards. Uncertainty, unhappiness and even  worse situations as a result. As a young girl myself I struggled with this issue. I felt that being myself is not good enough.  With this serie I want to show beauty though my eyes, giving a wider perspective that beauty has many forms. [Models: Vivienne Kroes – Floortje Lierop / Styling: Annet Veerbeek]
About Alice de Kruijs
Alice de Kruijs is a contemporary and fine art photographer based in The Netherlands Her work frequently touches on the subject of Identity and diversity through location and with many of her subjects. Her work is a celebration of these differences in culture and ethnic pride. Her focus is fine-art and contemporary portraiture where she expresses her passion for the African continent. As her way of life, she loves to conceptually and symbolically tell stories. Usually by showing a different perspective on personal daily life and struggles that she experience.
As a youth she was inspired by the analogue camera of my father, when growing up she kept  the interest for visual art and stories. As a teenager I started my interest in Fashion, later on would start studying at the Fashion Academie in Amsterdam. The period after that she worked in the fashion industry in Ghana, Africa and The Netherlands. Her love for Africa has always played a huge roll her my life, today she often goes to Ethiopia were she feels at home.  After 10 years she felt the need to visually tell her own story and stories that intrigue her through her camera. It has been only 3 years since she started to make conceptual and fine-art series. Alice works as well on location as in her on studio. [Official Website]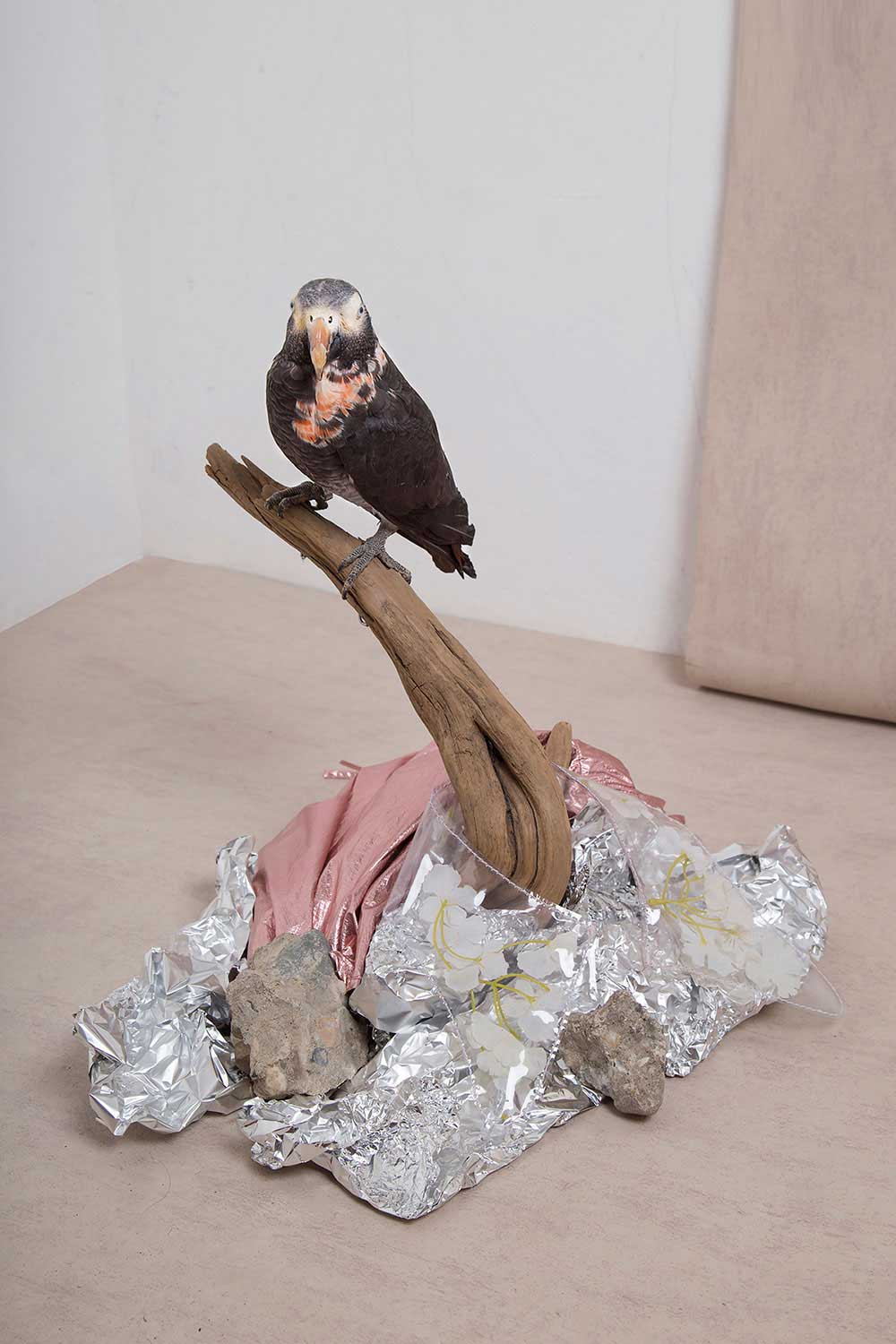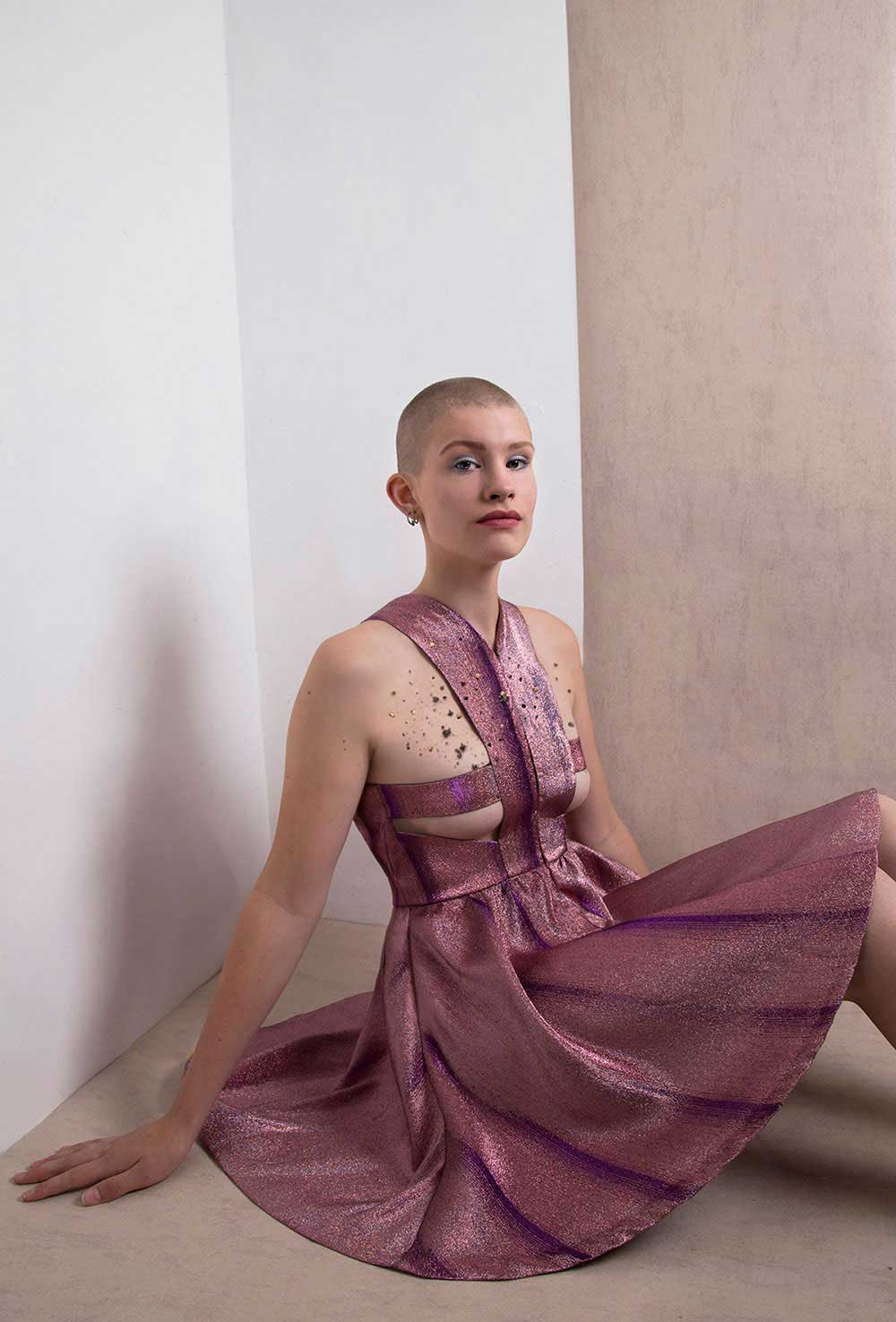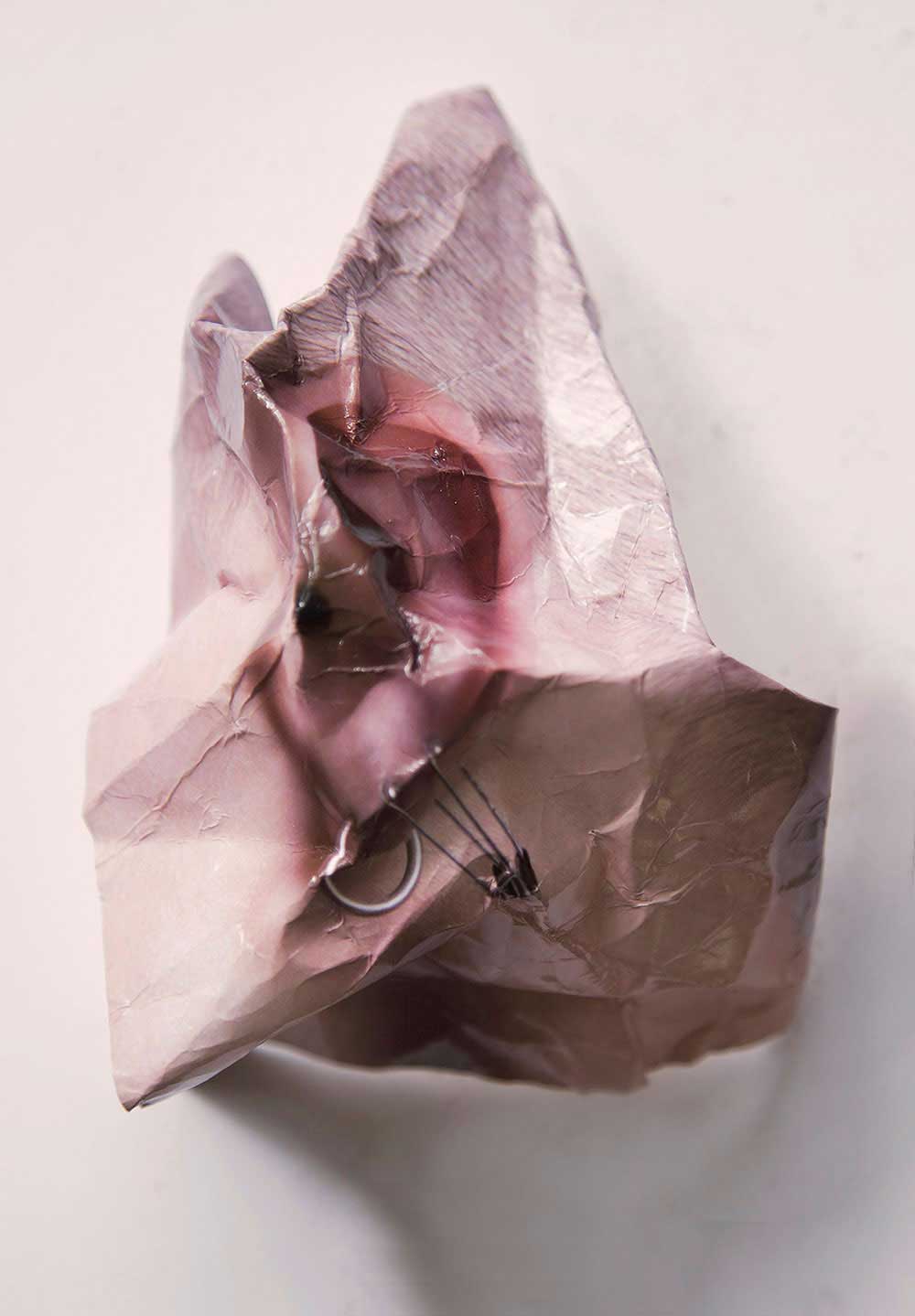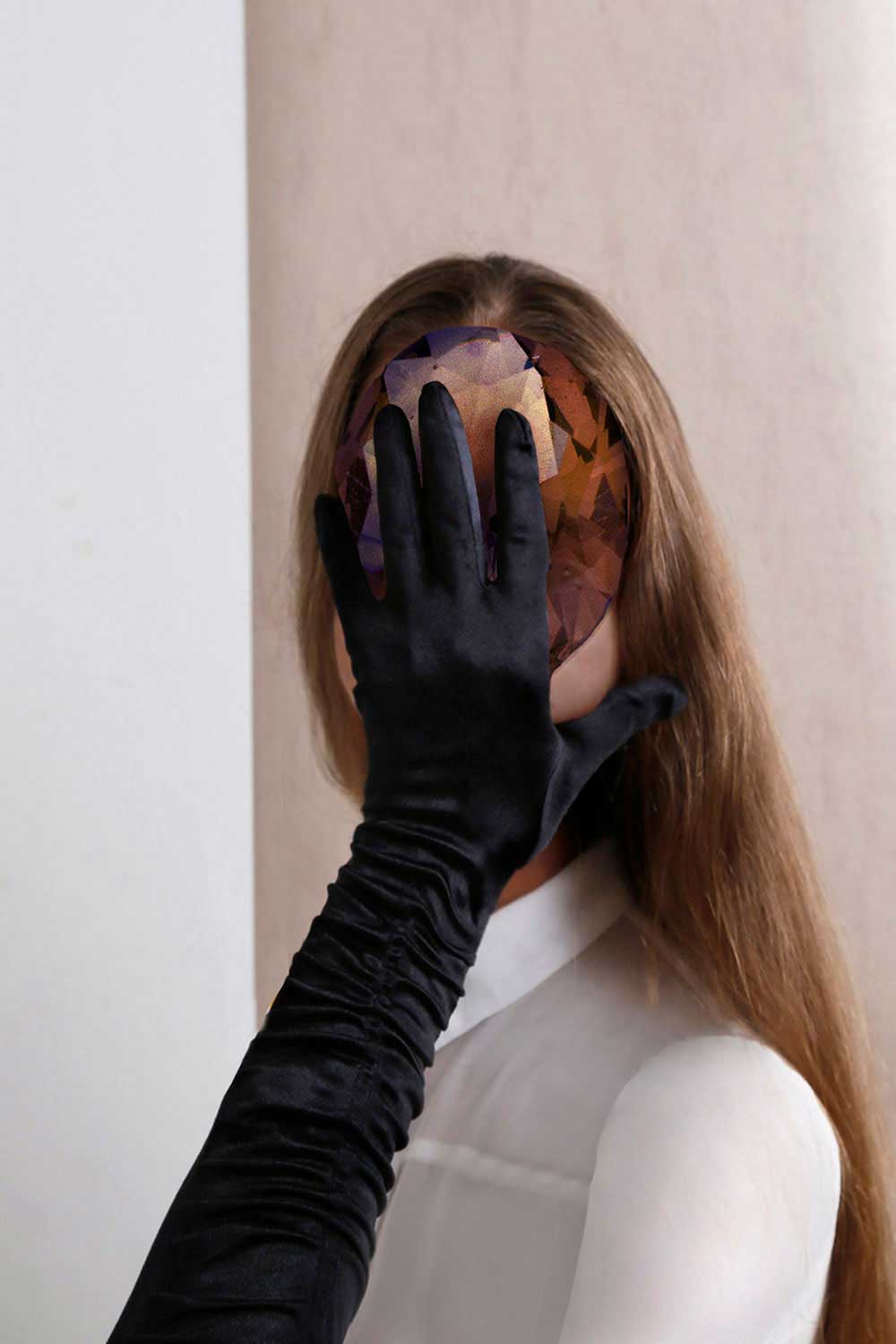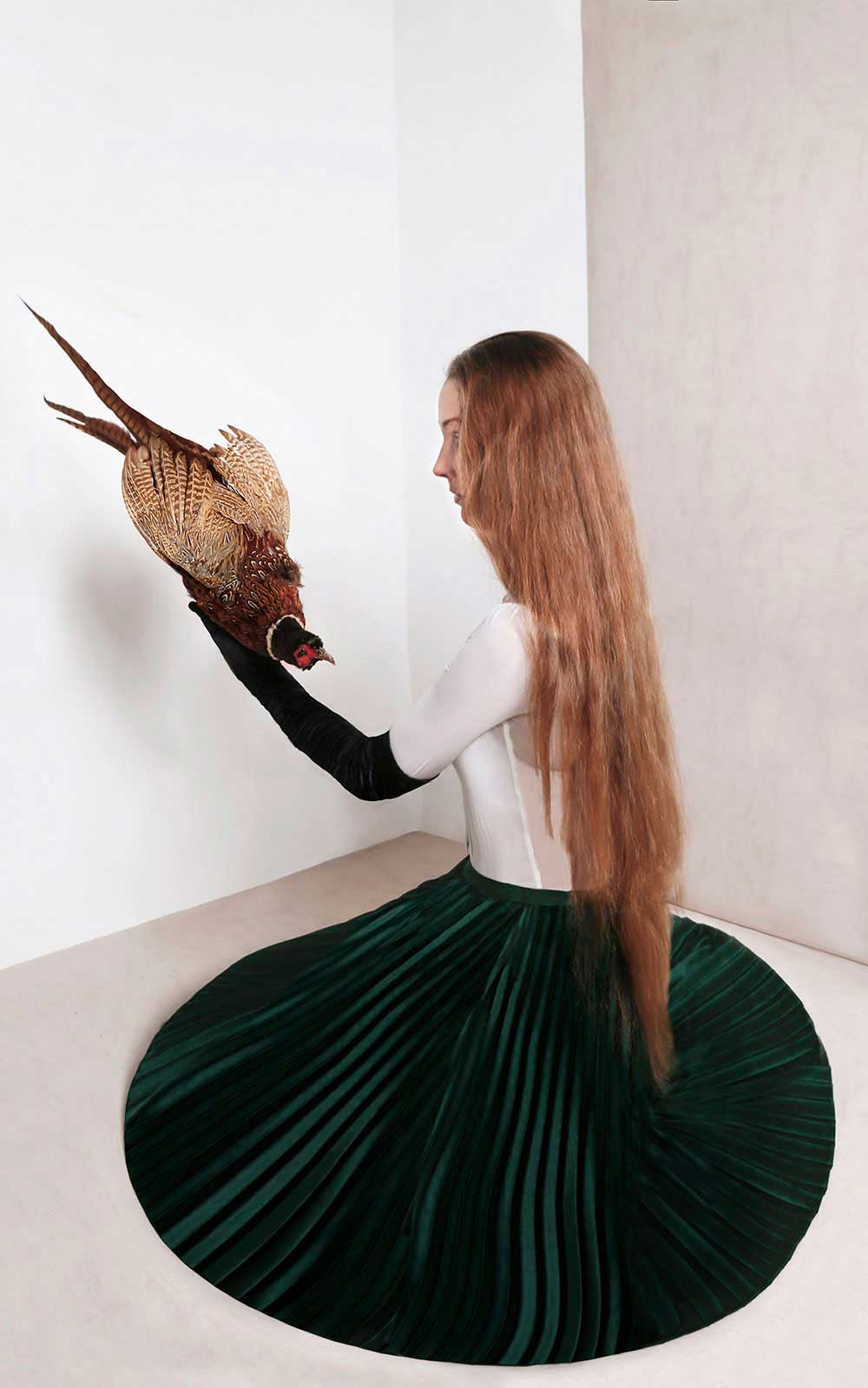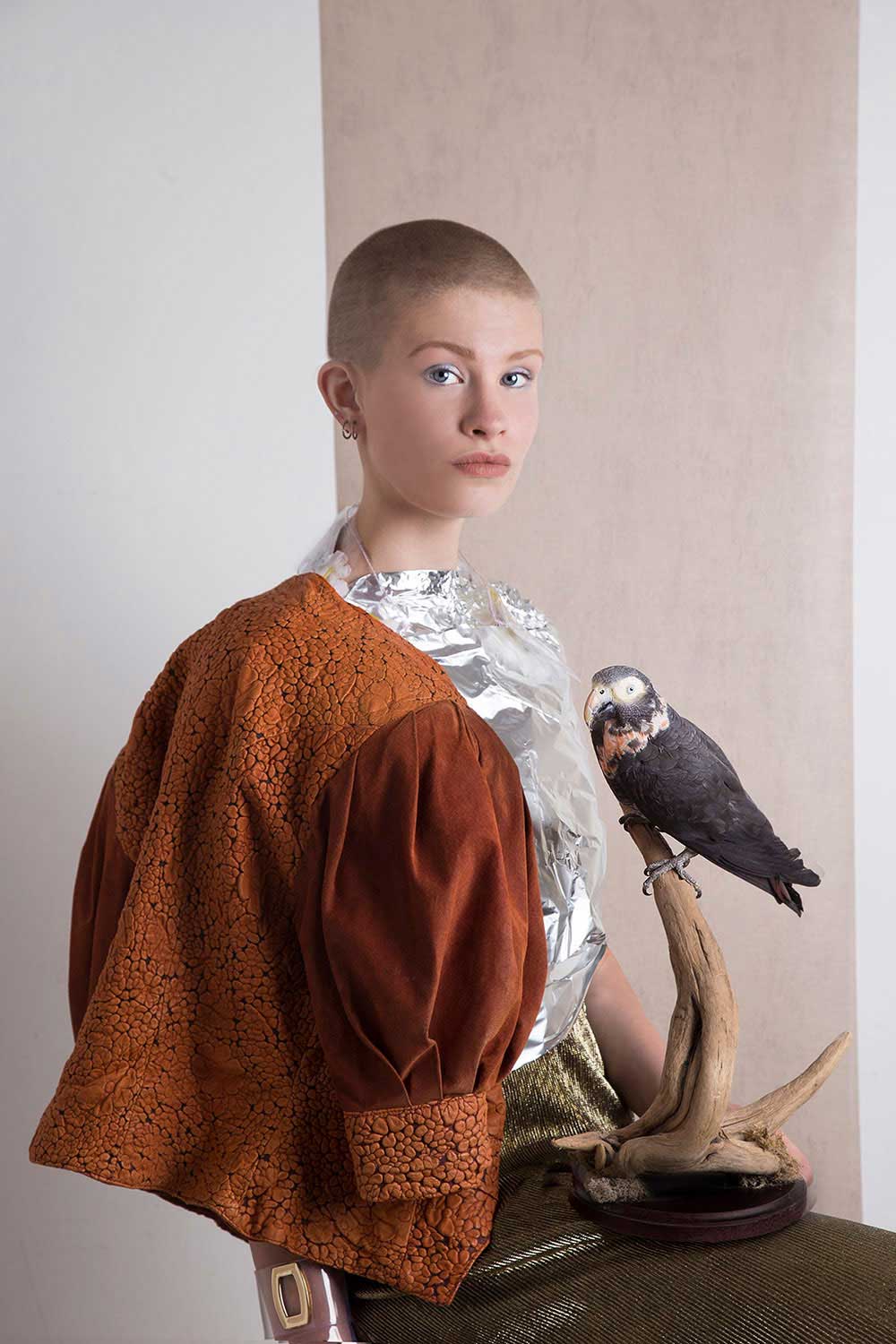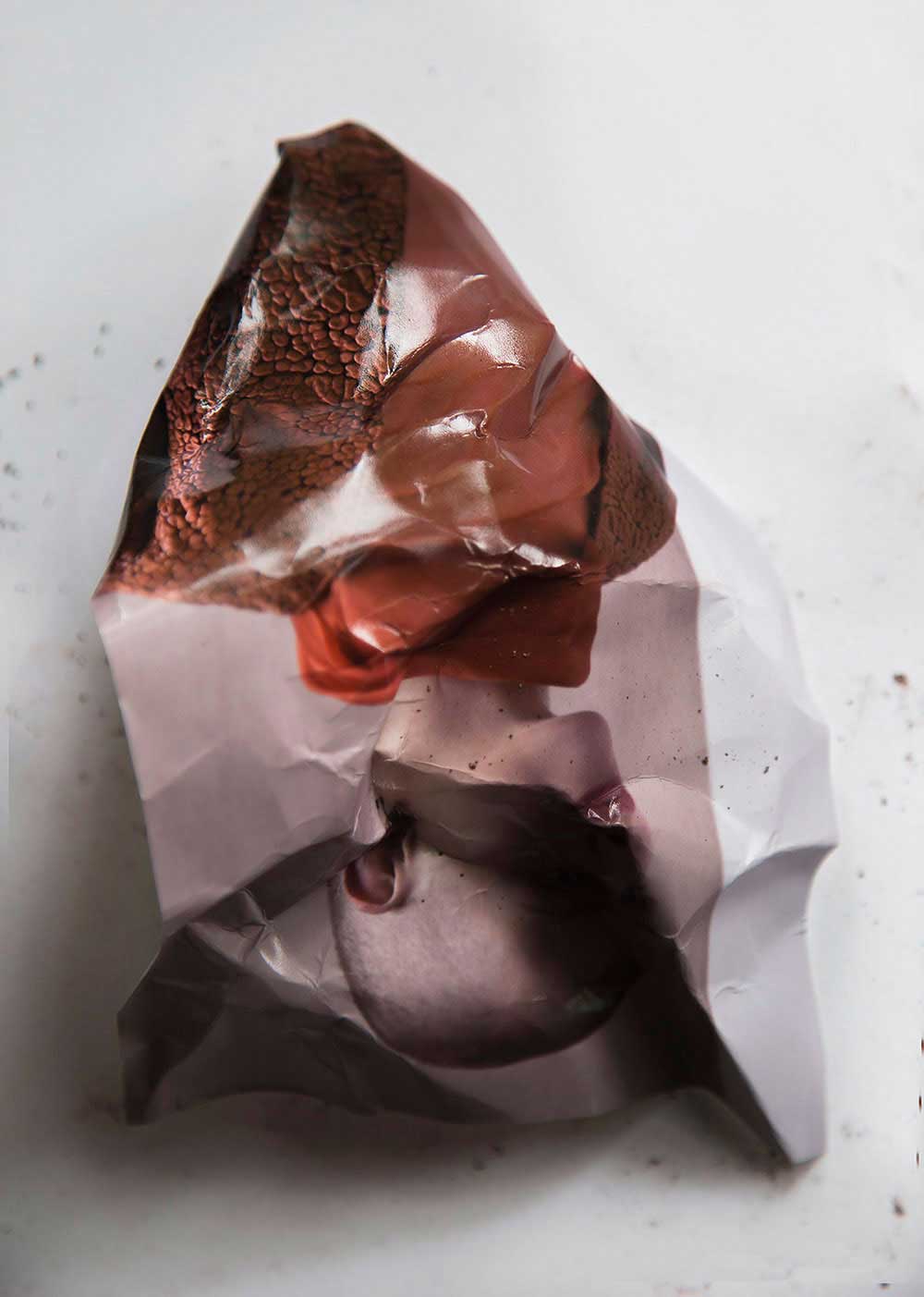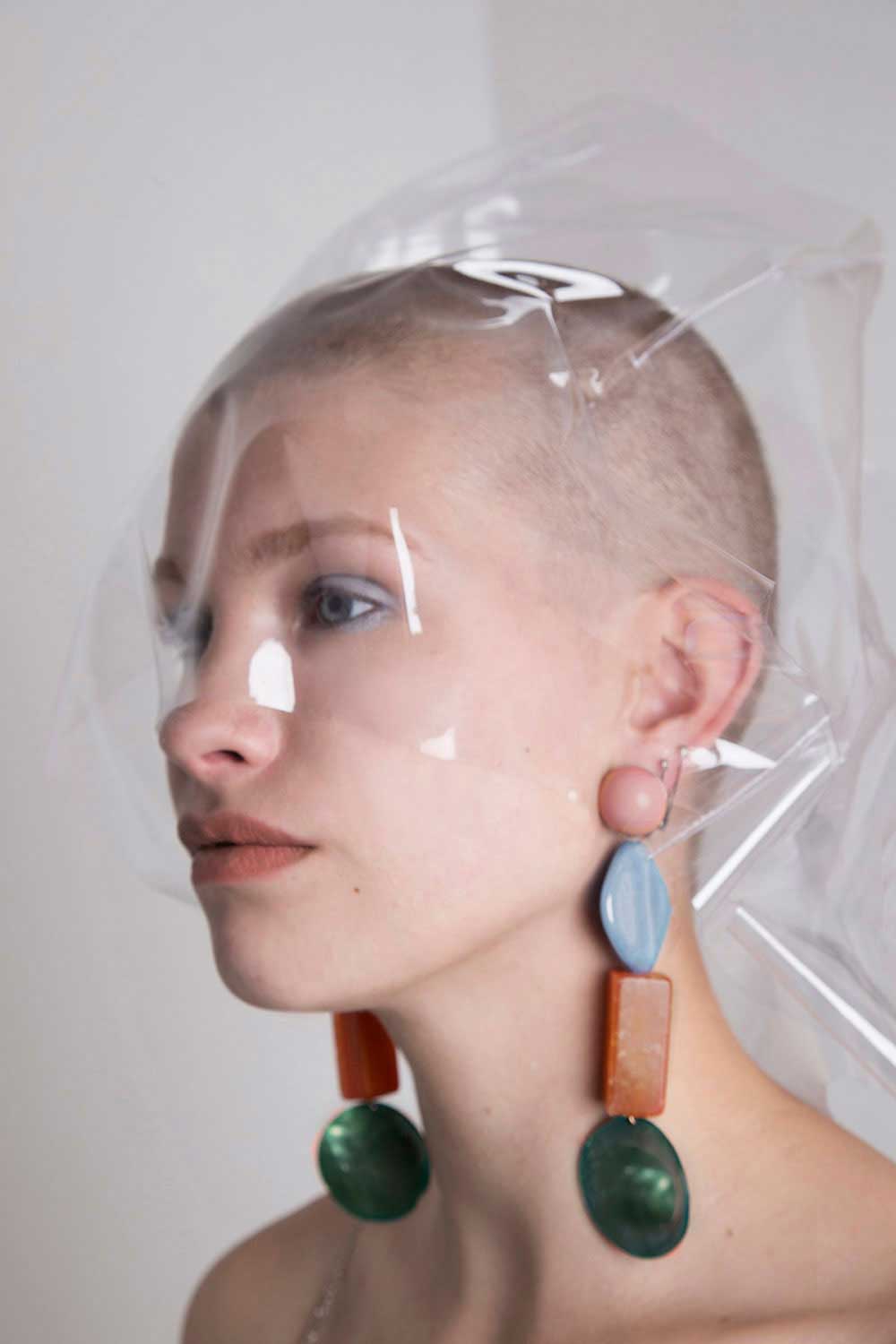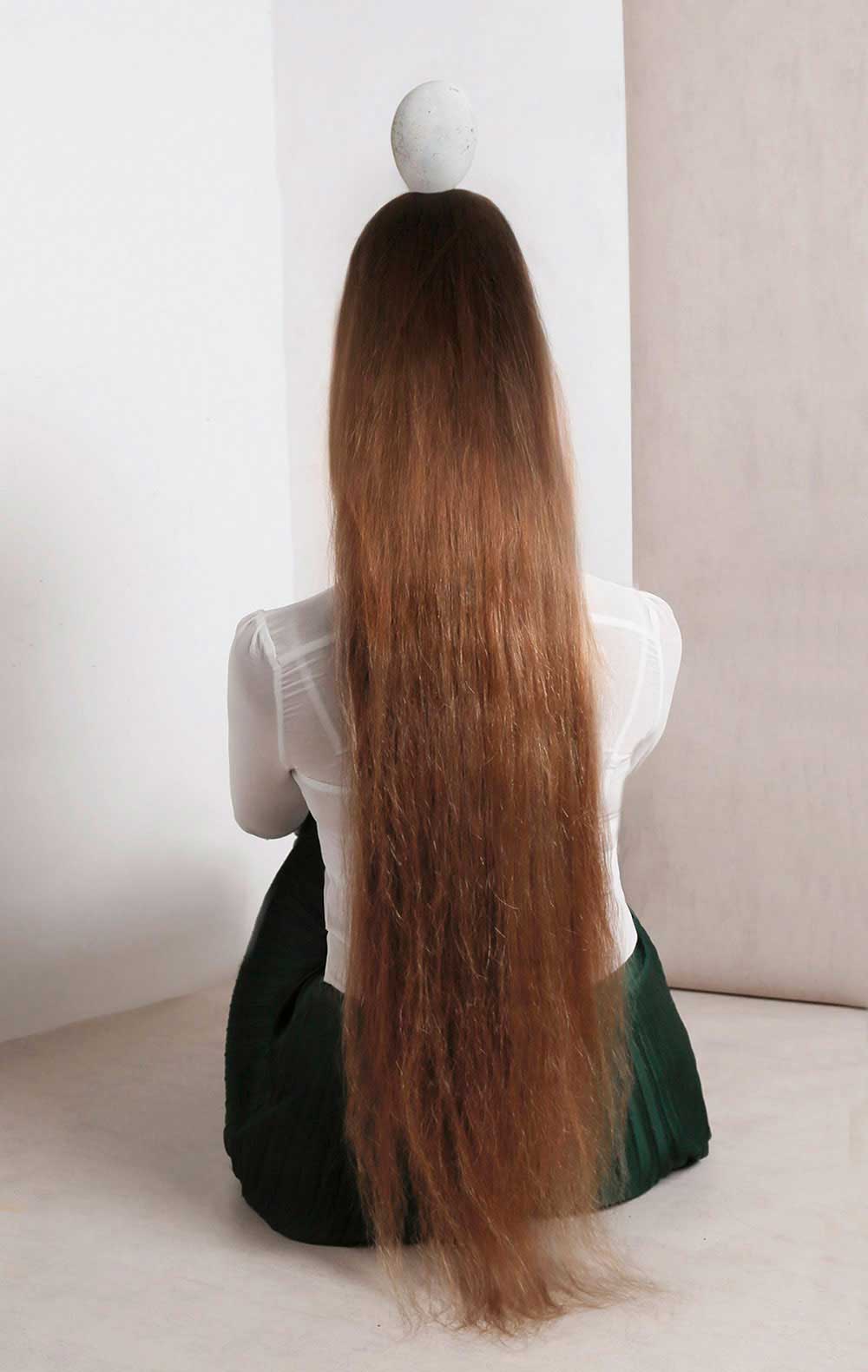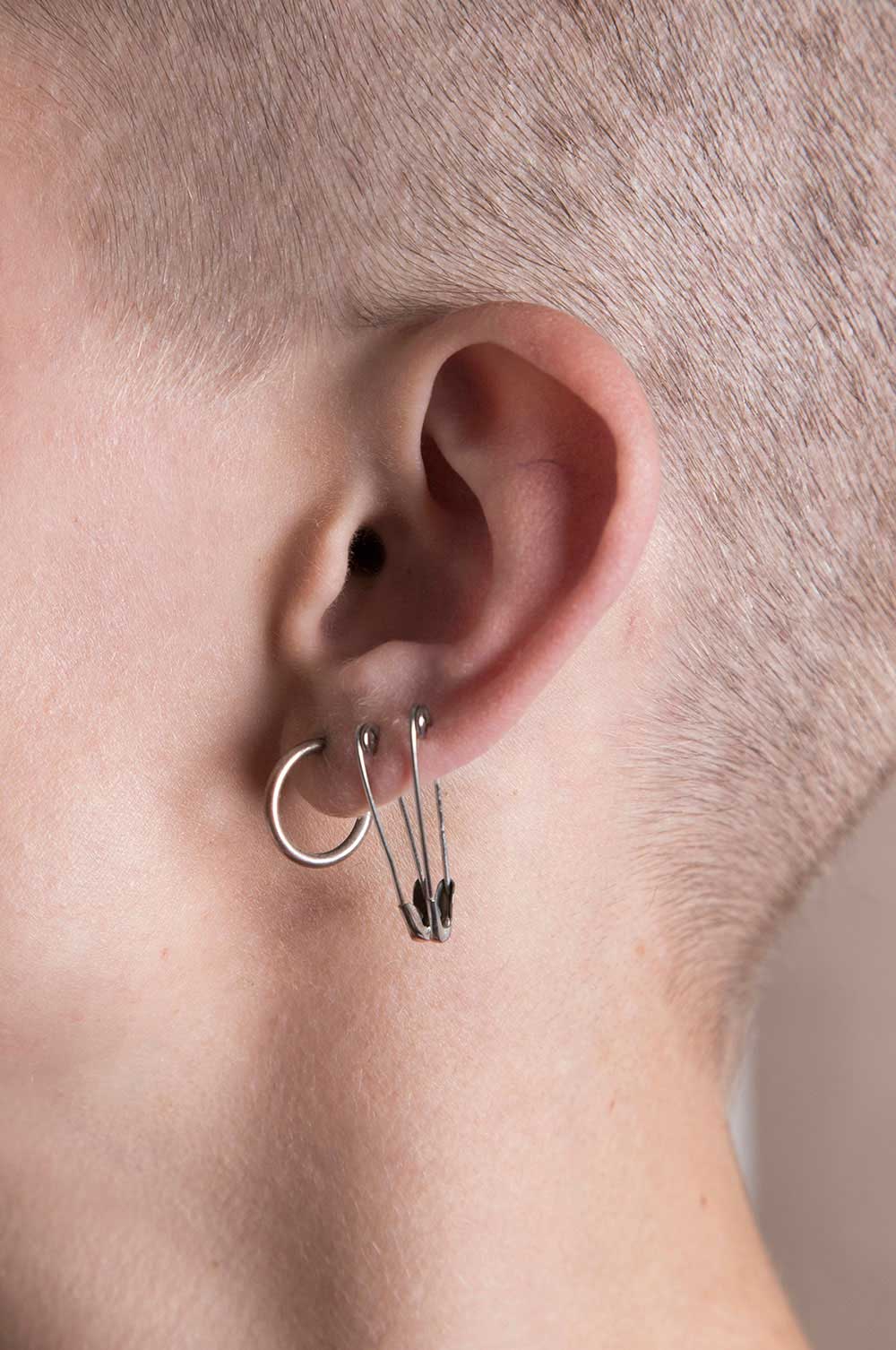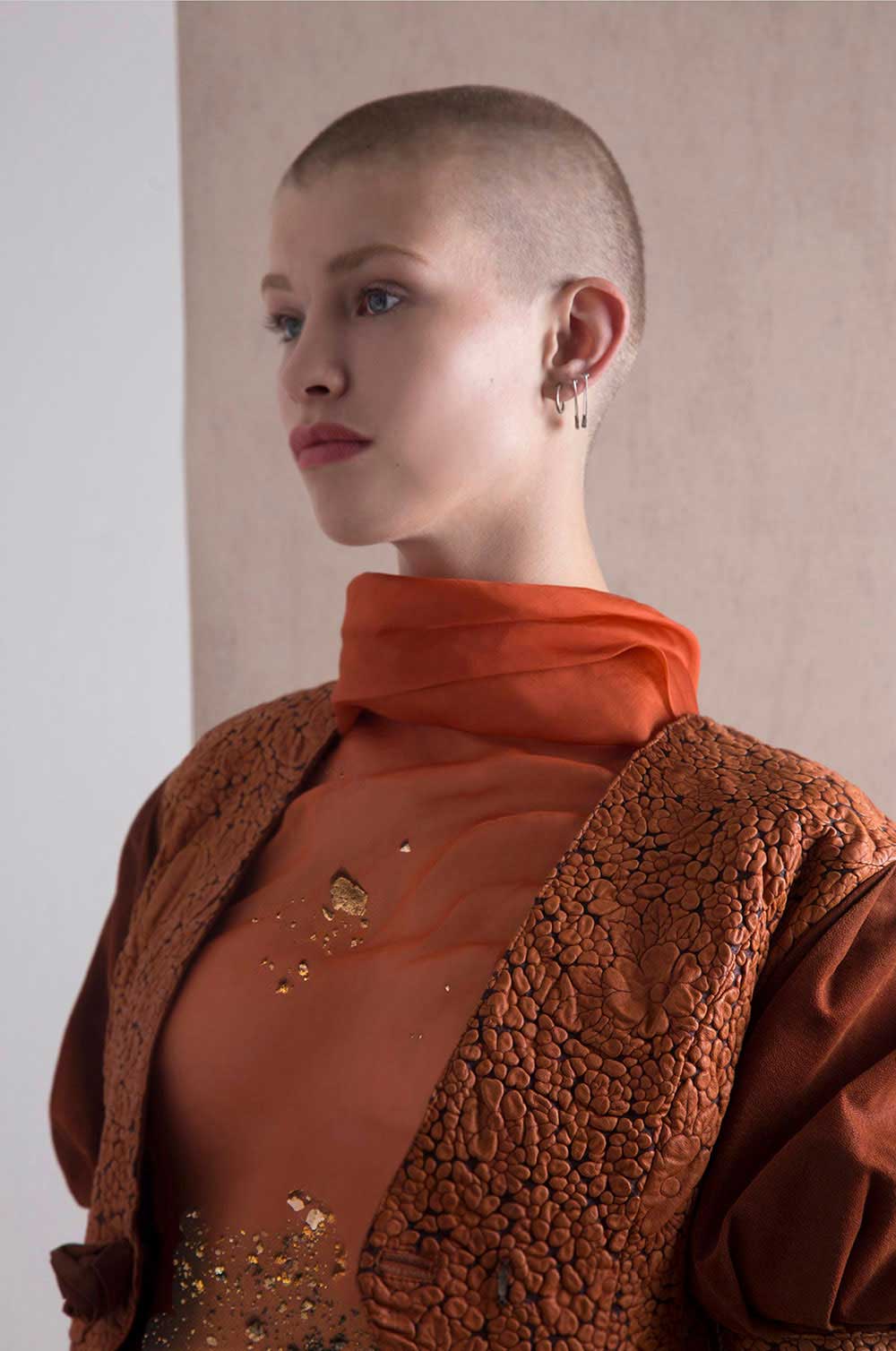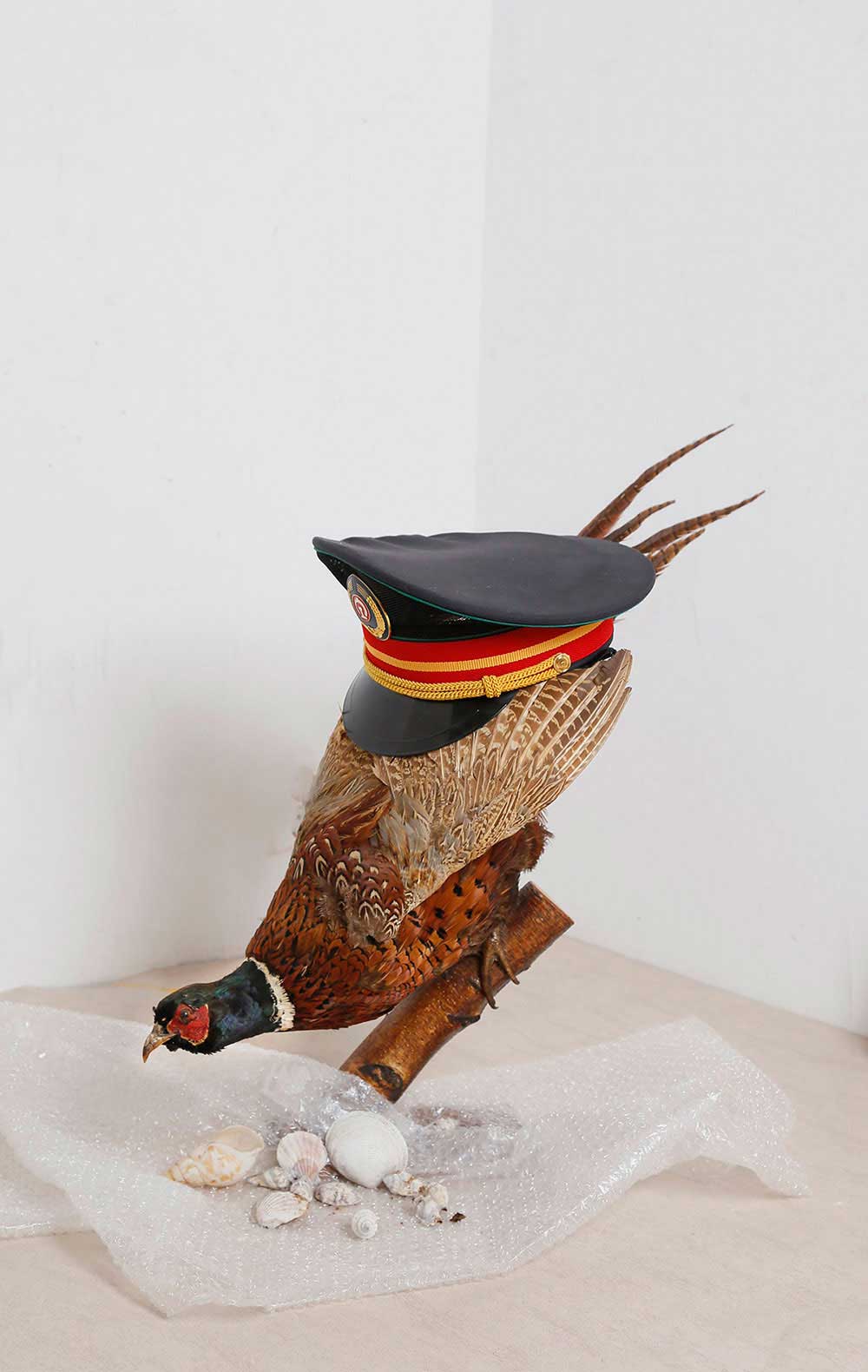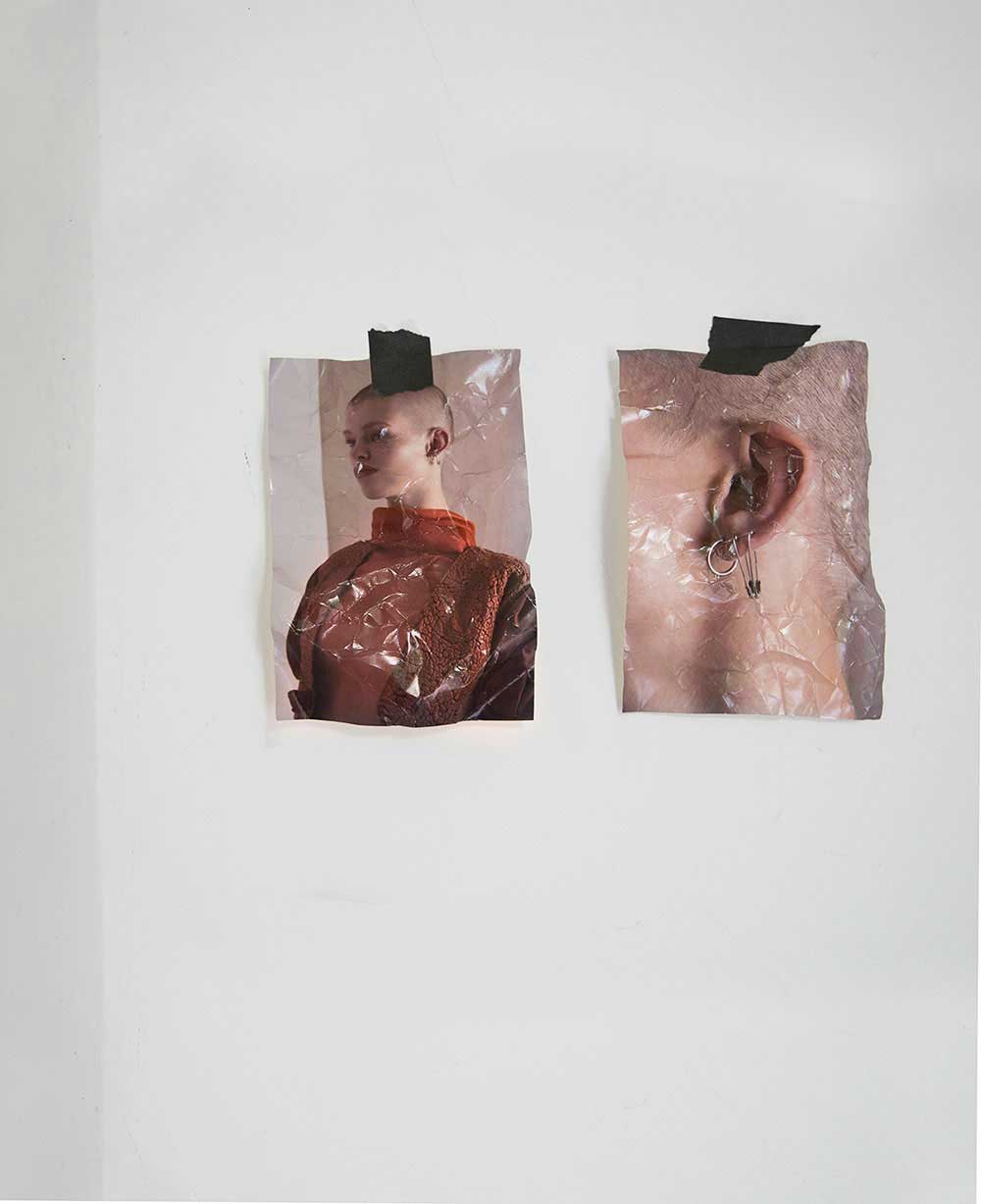 Legal Note: The photographer attest that have full authorization to give consent to the publication of these photos or project and have the authorization and permissions of third parties. Guarantees that you have all the necessary communications of property and you have obtained all the necessary authorizations for any property, buildings, architecture, structures or sculptures appearing in your photographs.