His work is meant to be an ode to humans in which models are displayed in their purest forms. As part of a minimalist approach, his work leaves no room for any tricks so as to focus only on the essential. 
The choice of black and white reinforces this wish by avoiding the potential distractions of colour. At a time when the eye is bombarded by excessively retouched imagery and is conditioned to only perceive the dramatic, the artist invite you to appreciate the authenticity of his photos by tempting to suggest a return to the basics. For this purpose, he uses no tricks while shooting. A purist, he makes  exclusive use of natural light while shooting, therefore attempting to reinforce the satisfying mix of emotion and spontaneity
About Lorenzo Mancini
Lorenzo Mancini is a belgian photographer living in Brussels (Belgium). What predominates the most in his work is his attraction to blacks combined with a strong contrast. He loves the fact that from his pictures a dark and tormented side is perceived. Through years and through time his passion has now become his addiction. [Official Website]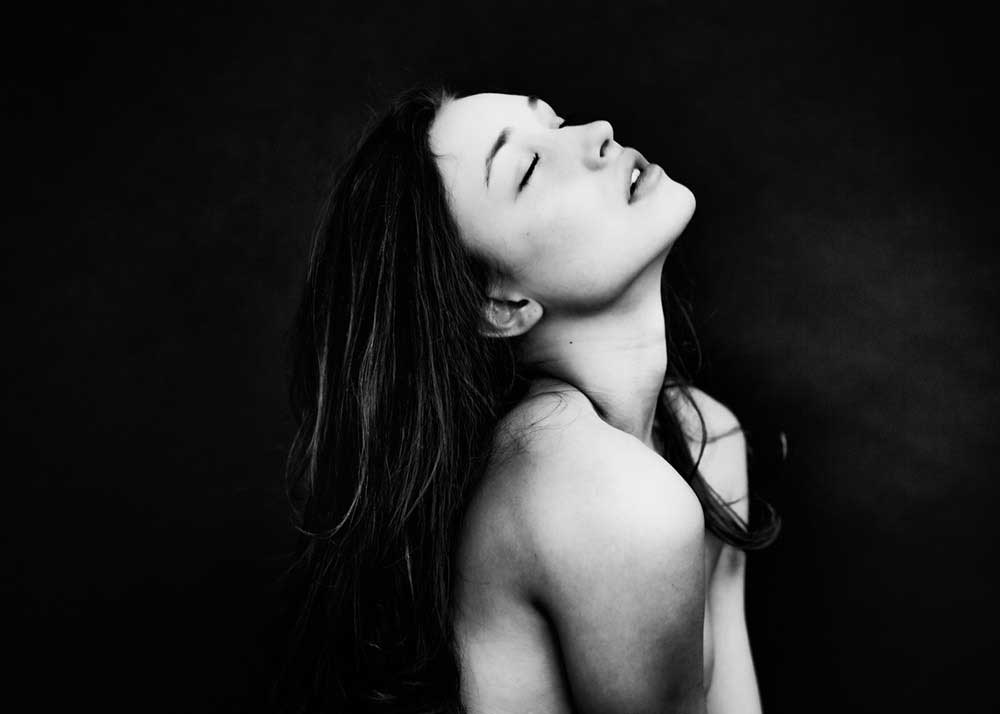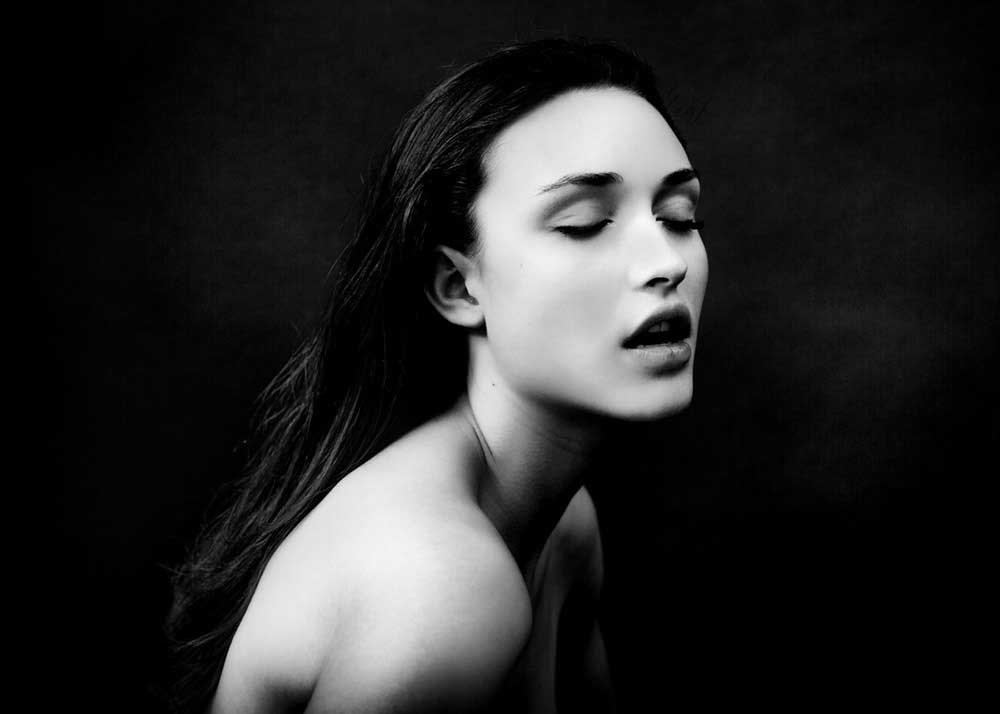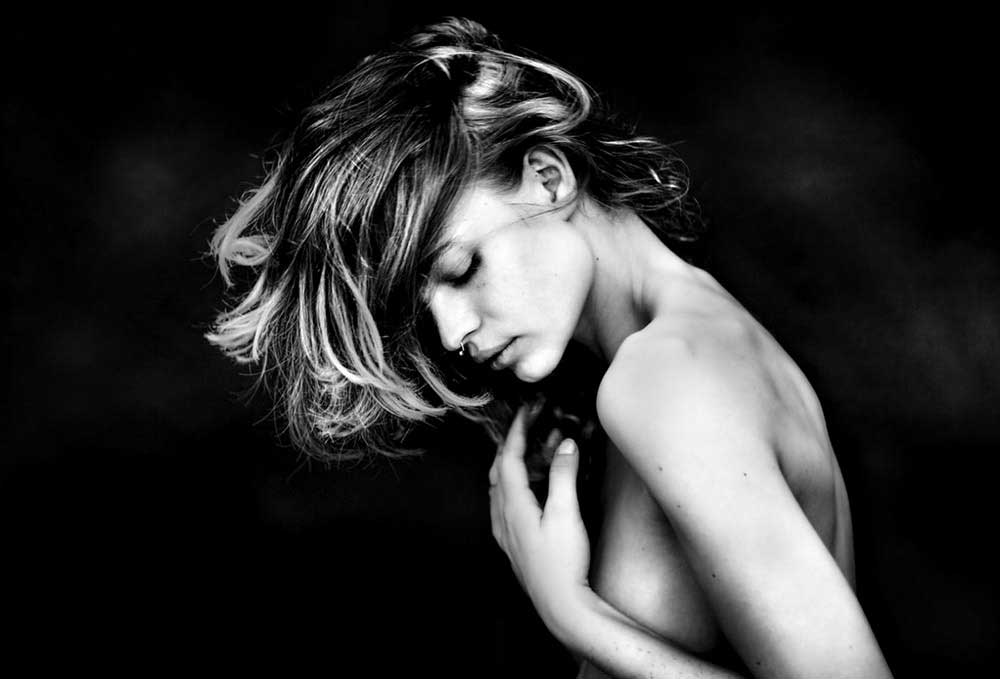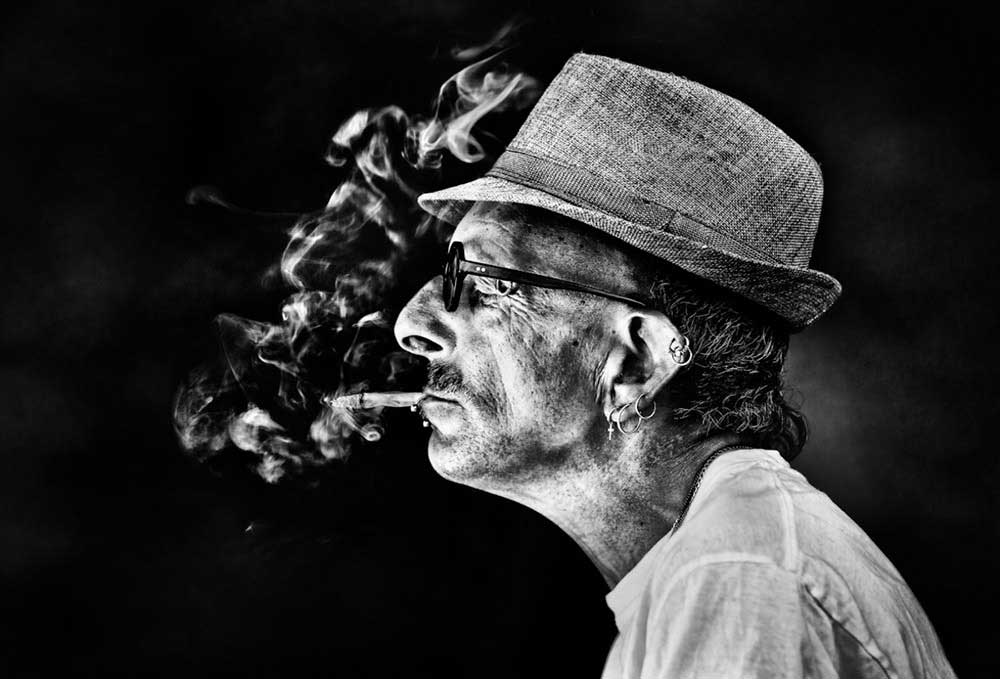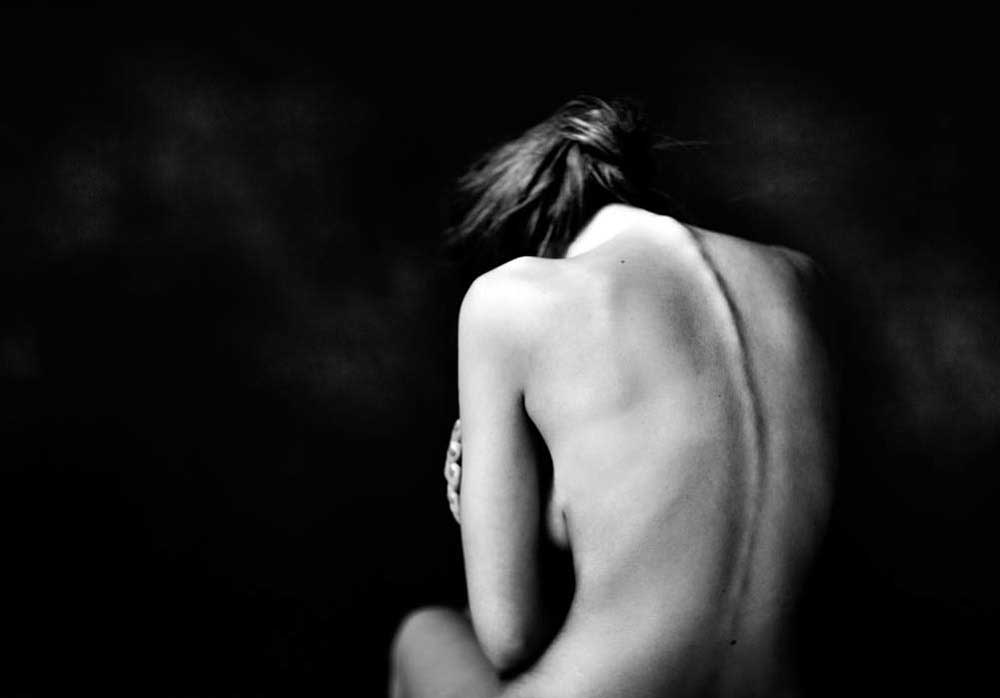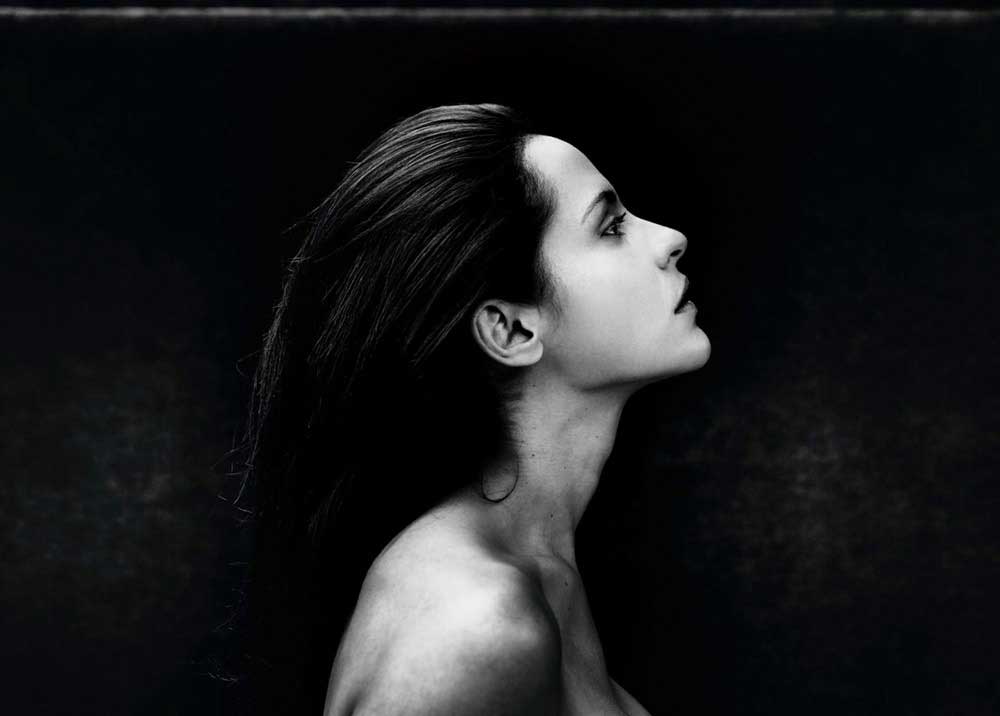 Legal Note: The photographer attest that have full authorization to give consent to the publication of these photos or project and have the authorization and permissions of third parties. Guarantees that you have all the necessary communications of property and you have obtained all the necessary authorizations for any property, buildings, architecture, structures or sculptures appearing in your photographs.