In this second of the 2018 awards black and white a prestigious international jury composed of renowned photographer, Reza (Paris), The Managing editor of Getty Images, Jay Davies (New York), Shanthi Jeuland, Founder and Director of Coco Communications (Singapore), Erin Barnett, Director of Exhibitions and collections of International centre of photography (New York), The  galleries' directors; Klompching Gallery (New York) and Catherine Edelman Gallery (Chicago), the professional photographer Gurdas Dua, Brand Ambassador for Sony (India) and Maria Oliva, Marketing director of Dodho Magazine, have selected through a hard-working  process, due to high quality and the large numbers of projects and portfolios received,  the award-winning photographers as the best projects in black and white 2018.
The selection process has been very complicated but we are proud of the final result, and the great reception obtained. In the coming weeks will be published the book Black & White – Best photographers of the year 2018 where they will show the works of all winners and finalists. The edition will be published in hardcover and also in digital format and will be put up for sale on our website; it will also be distributed to the best galleries and agencies around the world in search of opportunities for the photographers who have applied to this contest.
PHOTOGRAPHER OF THE YEAR B&W 2018
Oliver Klink | USA
Spirit of the Village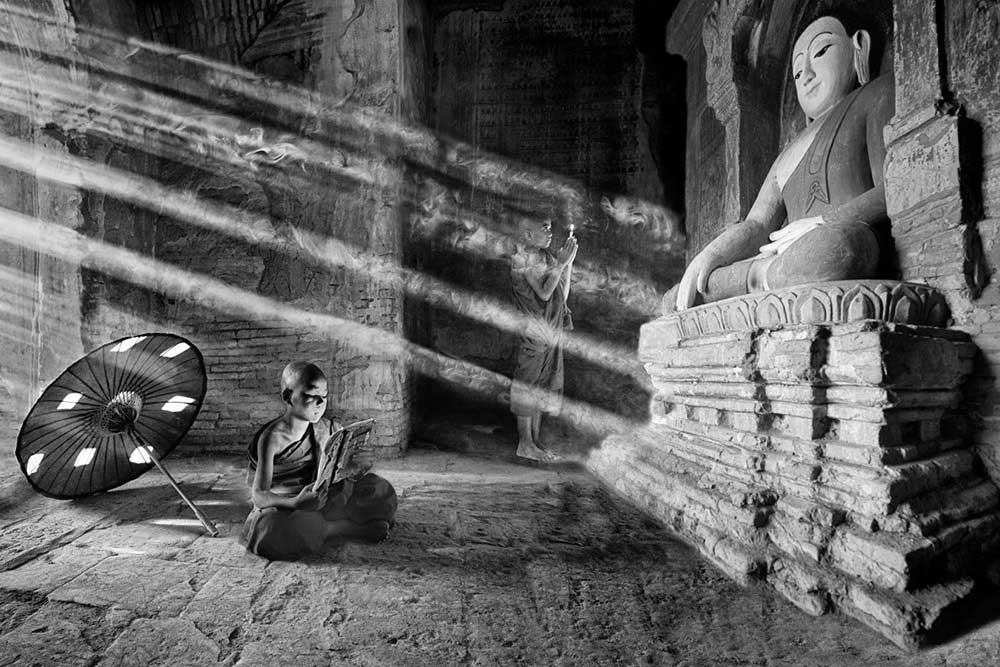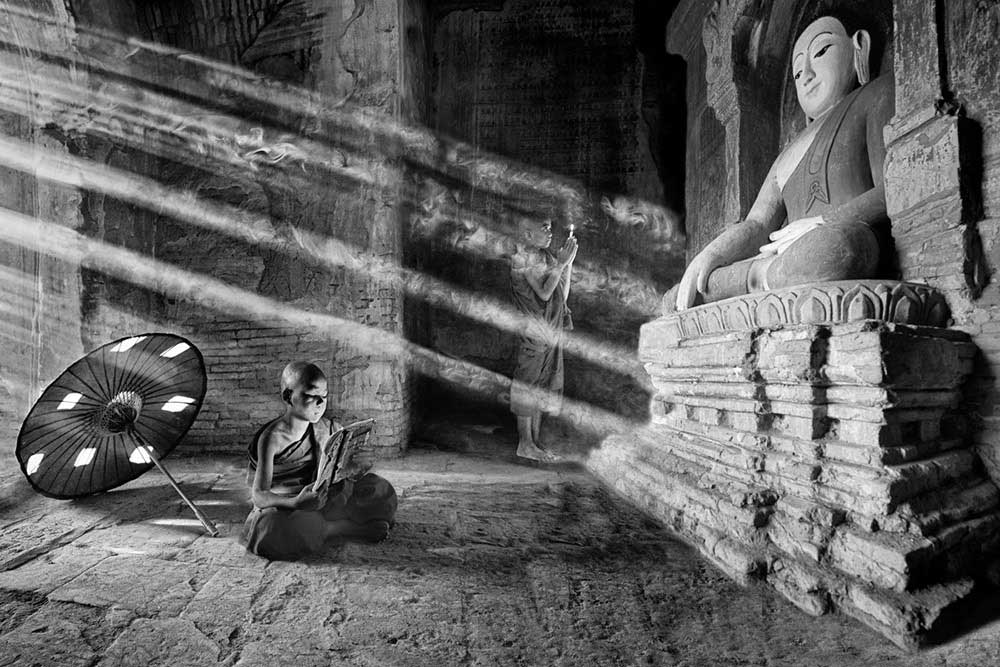 SECOND PLACE
Nick Gandano | Spain
Anthracite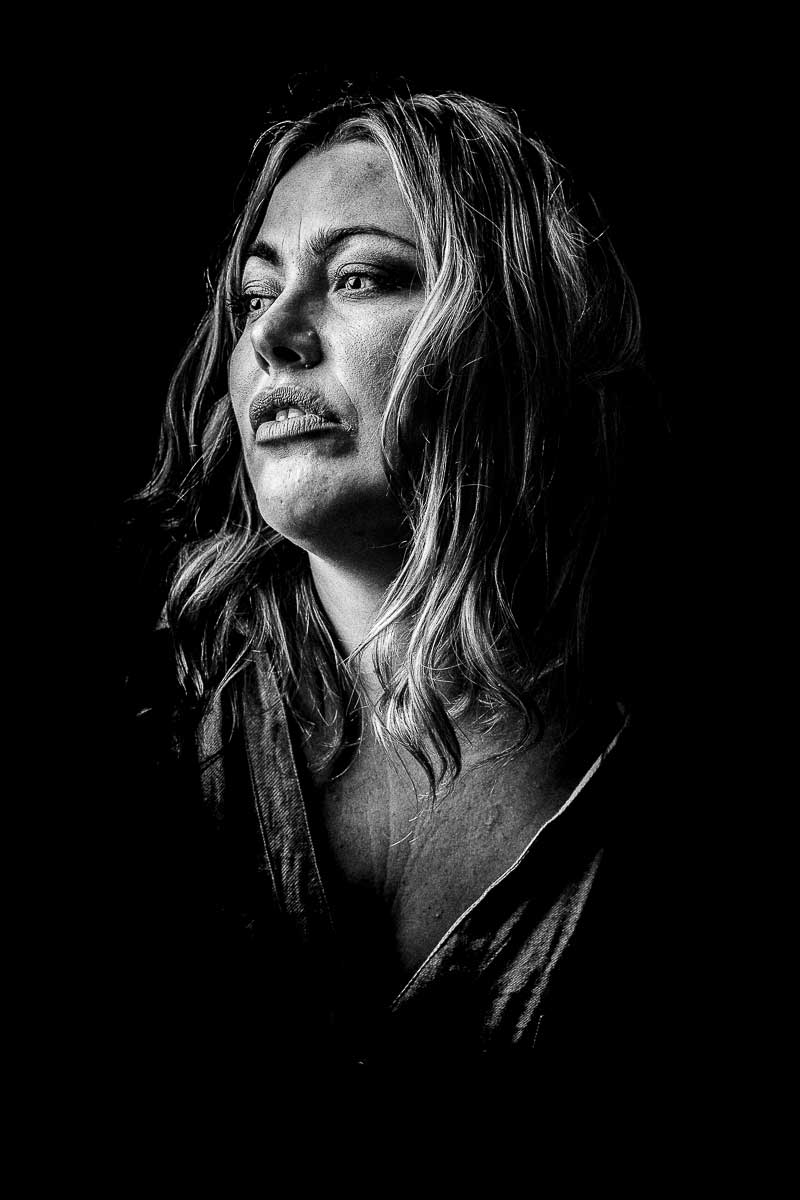 THIRD PLACE
Anup Shah | Kenya
The Mara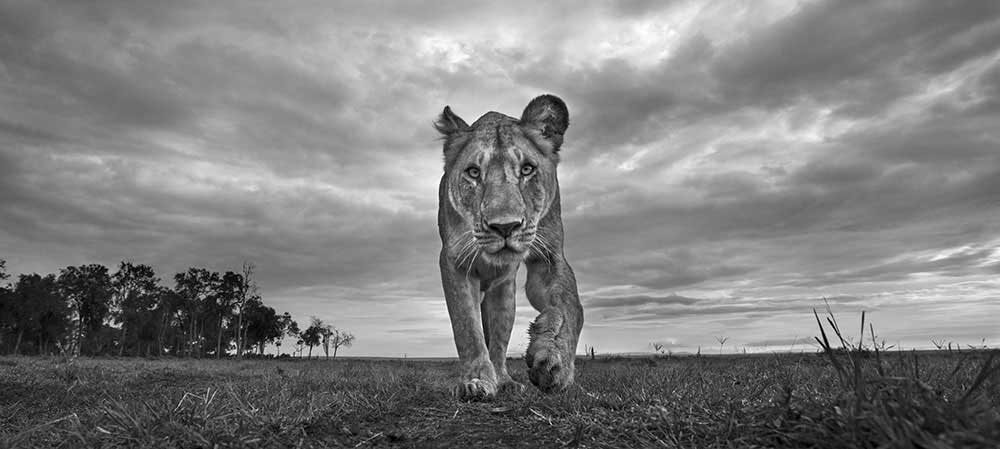 HONORABLE MENTION
Emmanuel Monzon | USA
Urban Sprawl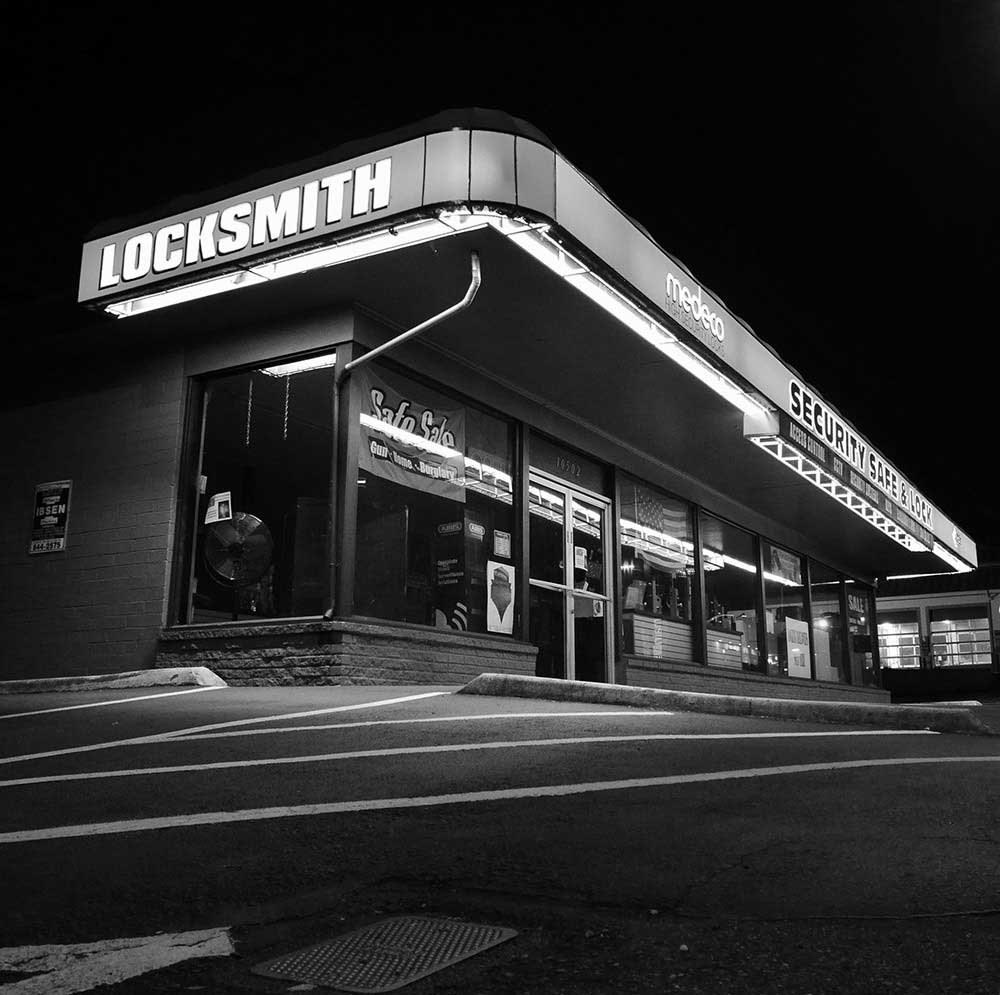 HONORABLE MENTION
Alain Schroeder | Belgium
www.alainschroeder.myportfolio.com
Kid Jockeys

FINALIST
Olivier Robert | France
Hokkaido, The silence of winter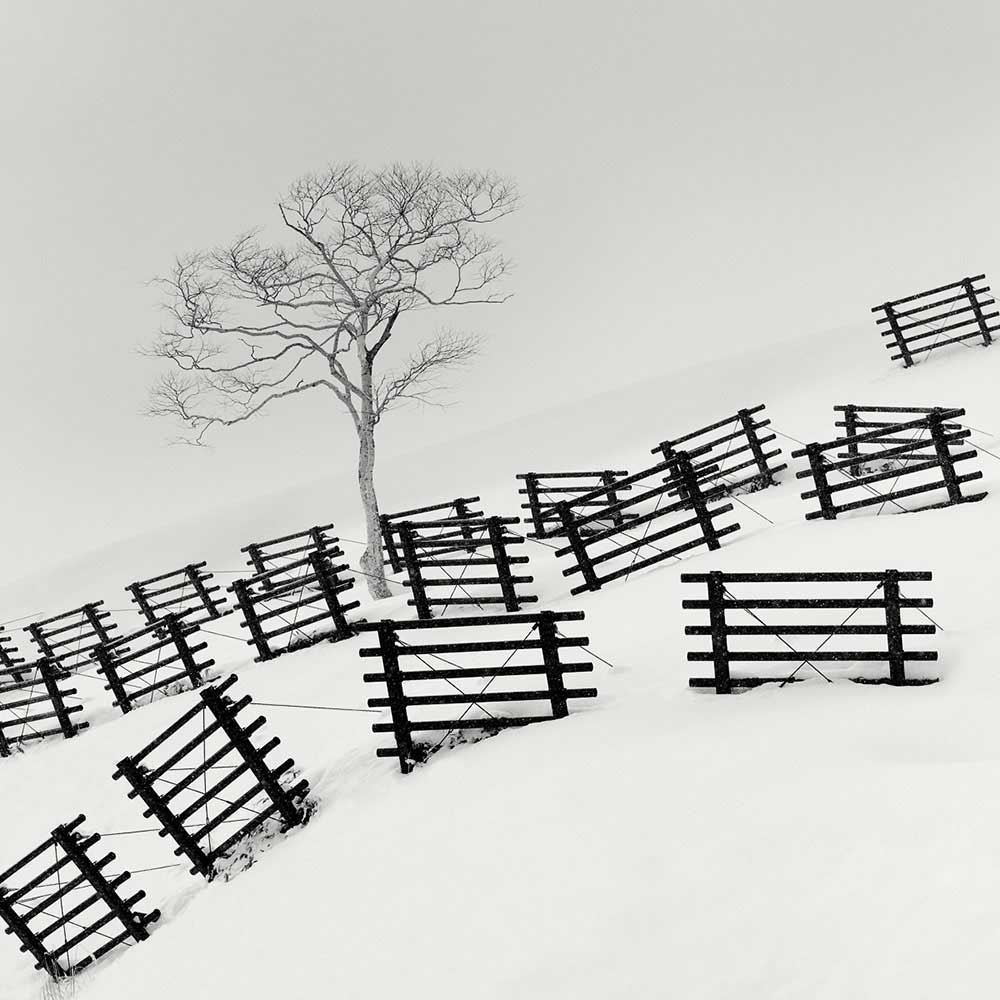 FINALIST
Julien De Wilde | Belgium
Untold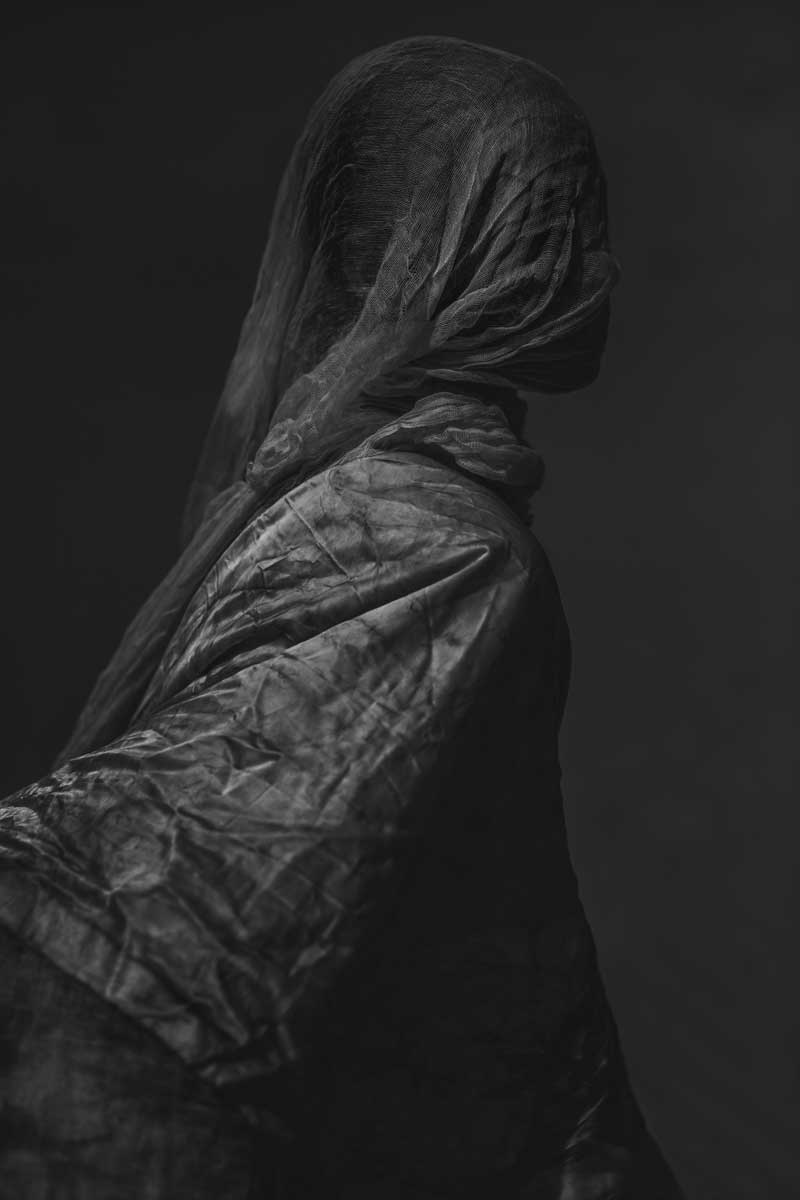 FINALIST
Joshua Sariñana | USA
Image of structure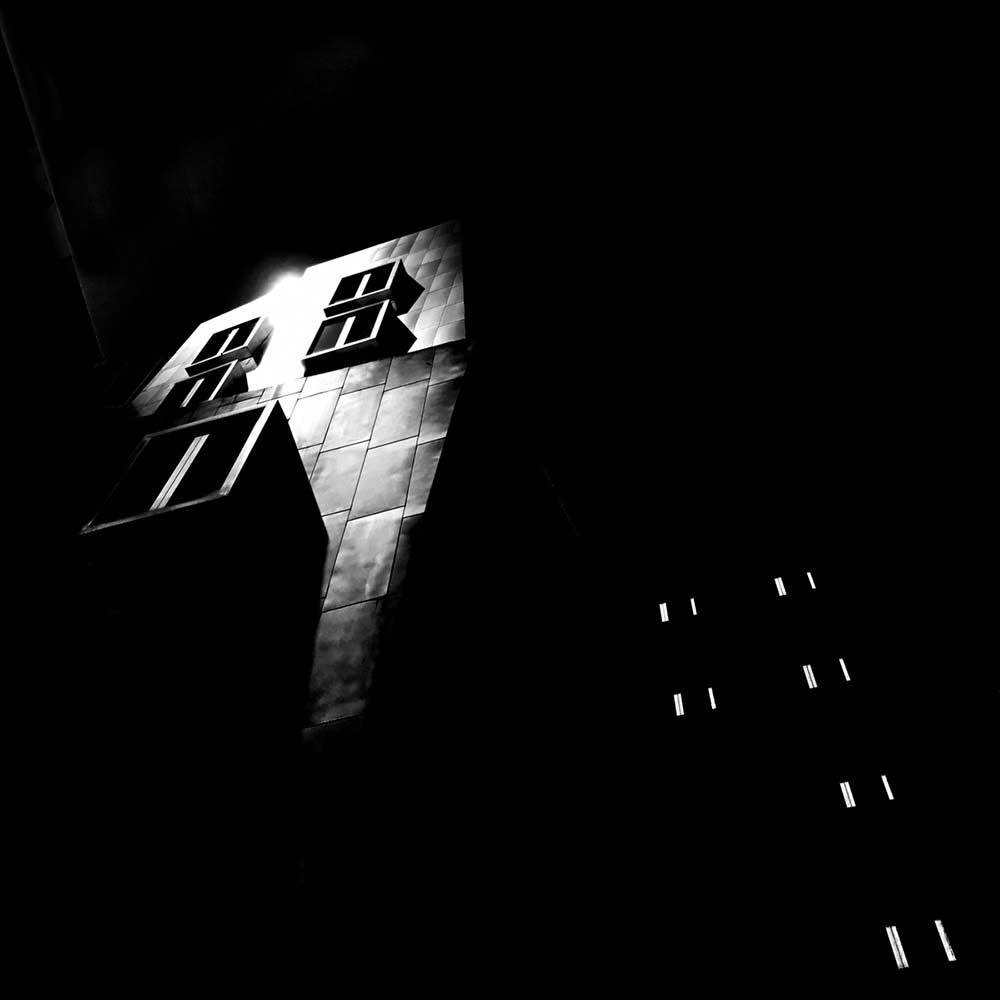 FINALIST
Thomas Phoon | Malaysia
TeaHouse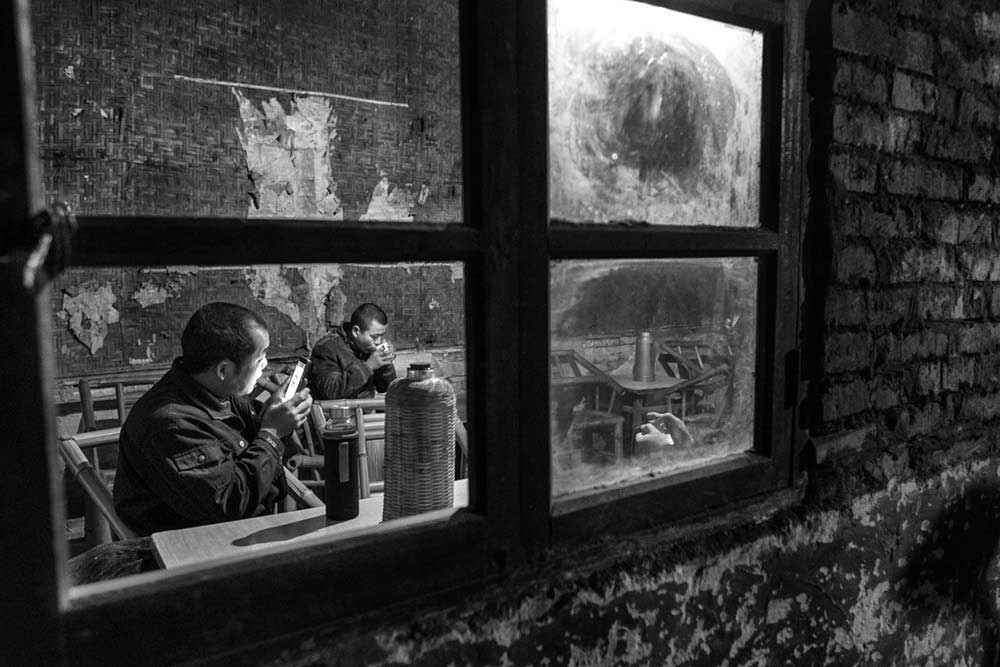 FINALIST
Joxe

 Inazio Kuesta 
|
Spain
In the streets of Bangladesh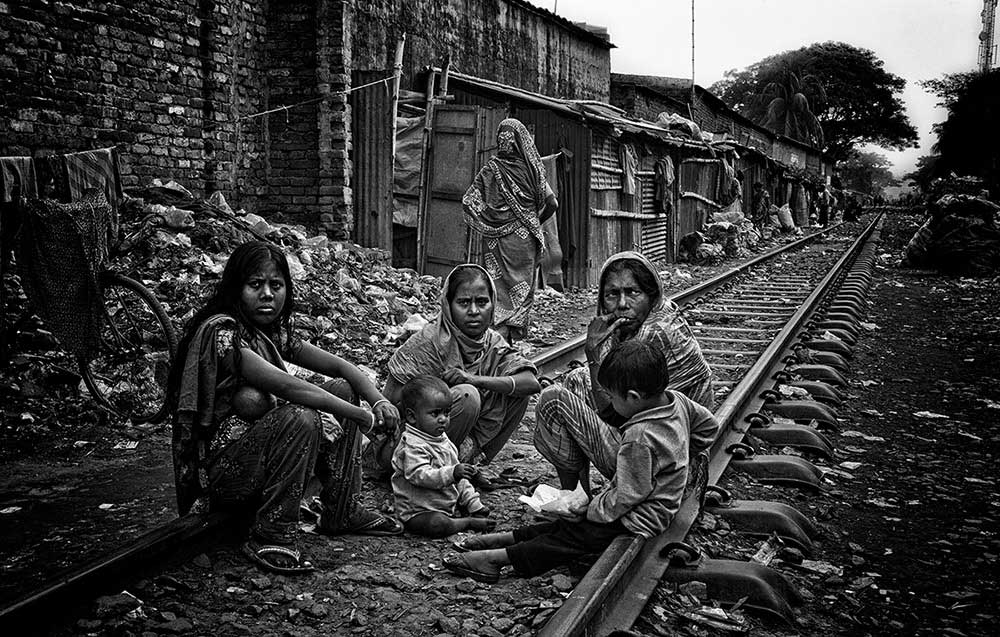 Legal Note: The photographer attest that have full authorization to give consent to the publication of these photos or project and have the authorization and permissions of third parties. Guarantees that you have all the necessary communications of property and you have obtained all the necessary authorizations for any property, buildings, architecture, structures or sculptures appearing in your photographs.