For this series I have documented the life of my postman Frans. From his fifties house and run-up cat Amalia, to his rowing machine and the naps he takes before starting his mail round.
Frans Be Toen Swan (78) grew up in an Indonesian orphanage where he had no name and was only given a number. Until an older lady adopts him when he was seven, gives him the name Frans and moves to the Netherlands. There they lead a secluded life. Frans is unable to make contact with others. He simply never learned it. Frans: 'My adoptive grandmother was good to me. But still I missed something. In retrospect, I realize that I have never known maternal love. My grandmother never hugged me. Somehow I wasn't really into her heart. Sometimes I think she adopted me more out of charity.'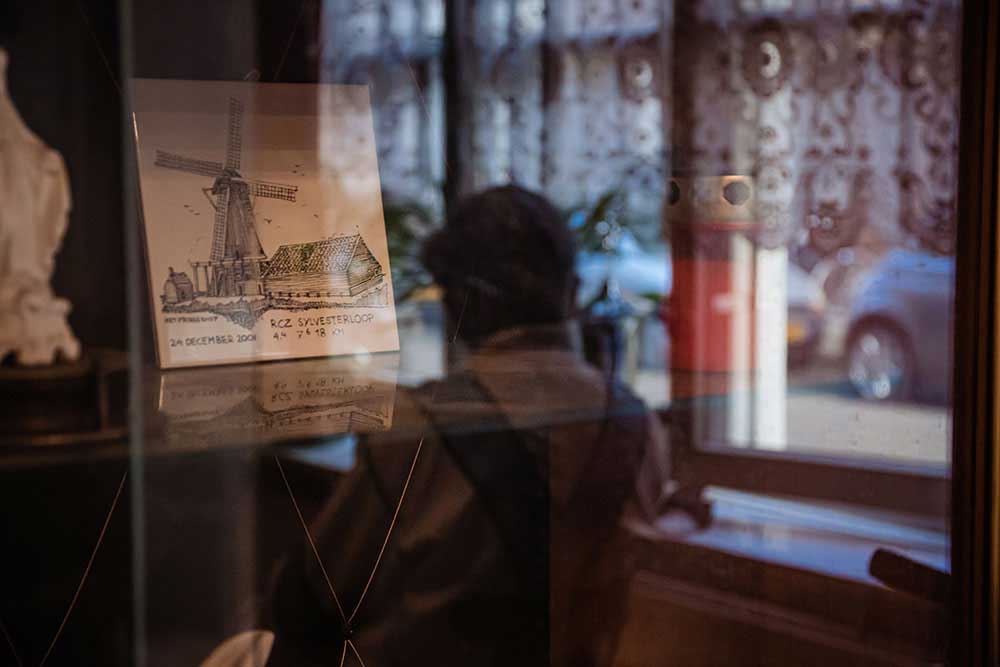 Frans: 'As a child I was sometimes allowed to play outside with the boys in the neighbourhood. But I was always the Chinese boy with his foster grandmother. I was too shy to ask if I could play with someone. I stuttered, had a different skin color and was anything but tough. No one ever came on my birthday."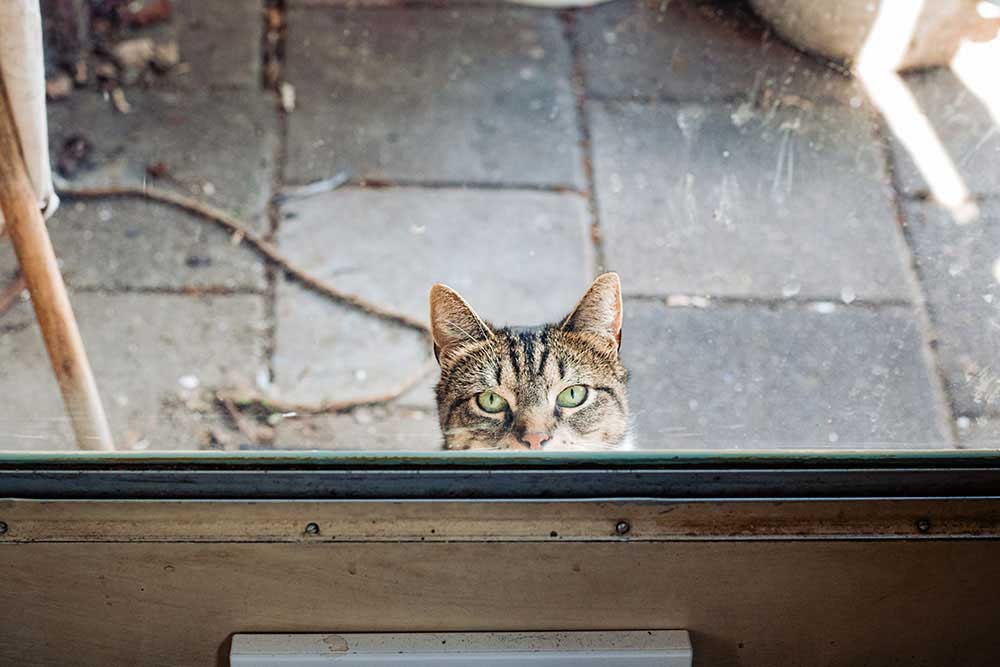 Frans still has no friends, and he has never known his family. The cat, who occasionally blows in, he has given the Dutch royal name Amalia, is his company.
But Frans is very busy. He works five days a week as a postman on the Albert Cuyp market in Amsterdam. His work is important to him. It keeps him moving and among the people. In the neighborhood they all know Frans. He does his work quickly and with precision. When he comes home in the evenings, he studies languages, chess or piano. Frans: 'When I'm busy, I don't feel the loneliness.'
About Saskia van den Boom
Photography is a for Saskia van den Boom a way to tell personal stories. Stories that often touch on broader themes such as loneliness, love and addiction. She photographs to broaden her own view and to learn from other peoples live. The camera is a tool to get to know the other. With the photos she wants to give the viewer insight into the lives of others and show what connects us.
Her photos feel intimate and pure and often have a raw edge. Saskia's portraits and social reports are used for publications in newspapers and magazines. She was selected and on the cover of Gup New Talent 2022. Besides her work as a photographer, she works as a press officer at OLVG, the city hospital of Amsterdam. [Official Website]