Netarhat is a hill station in Latehar district in the Indian state of Jharkhand. It is also called the "Queen of Chotanagpur".
Netarhat is known for its scenic beauty and exquisite weather but there is a protest going on for the past 30 years, upon an army field fire range sprouted a long-lasting campaign against relocation and dispossession.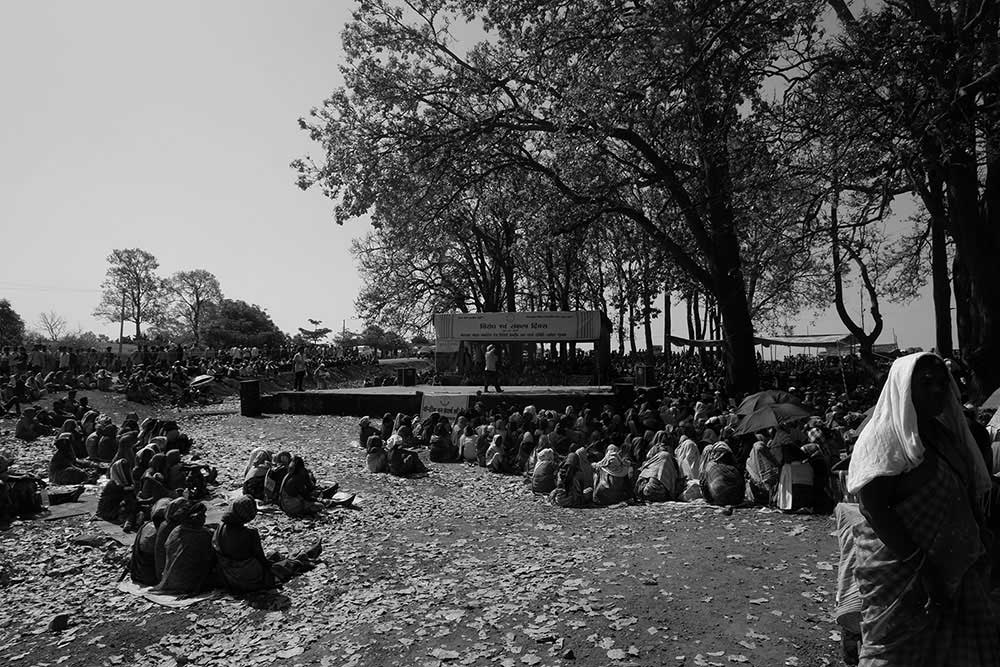 This protest has been going on since the 1990s when the Centre designated around 1,471 square kilometers in Netarhat Hills near Latehar for army field fire exercise prior to the formation of what is now known as Jharkhand.
Ishan Banerjee is a self-taught documentary photographer based in Ranchi Jharkhand. He started his photography as a hobby but gradually it became an important part of his life and now he likes to pursue his career in photography and explore more.