This portfolio pays tribute to the homonymous film of the "old master" Wim Wenders.
It is mainly inspired by a still frame of the film subtitled "That's a lovely picture. It's so empty." My photographic approach attempts to appropriate the vision that pervades in the unadulterated look of the small child, as she wanders the contemporary cities of Europe and is confronted with the unfamiliar urban landscape.
Though I am fully aware that my roaming is affected by my being a reflective adult, the original idea proves to be a catalyst and defines the development of the whole project: constructed thought is infused in the automatic depiction of scenes from everyday life. I am thus in quest of the fundamental core of the facts by removing the veil of familiarity imposed by the idleness of adult vision. The black and white photographic result places emphasis on the masses of total black, the brilliance of pure white and gives prominence to the grey variations of human presence, wherever it is apparent or even underlying in the surrounding space. [Official Website]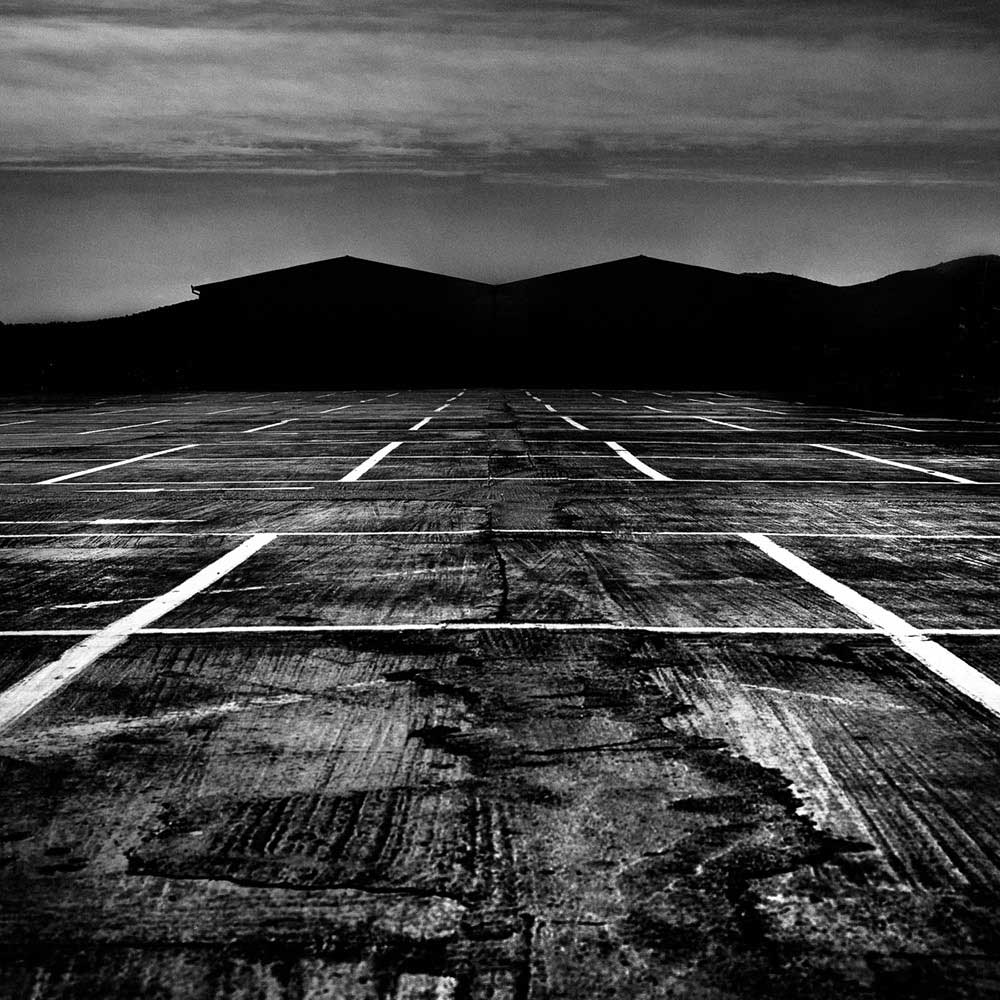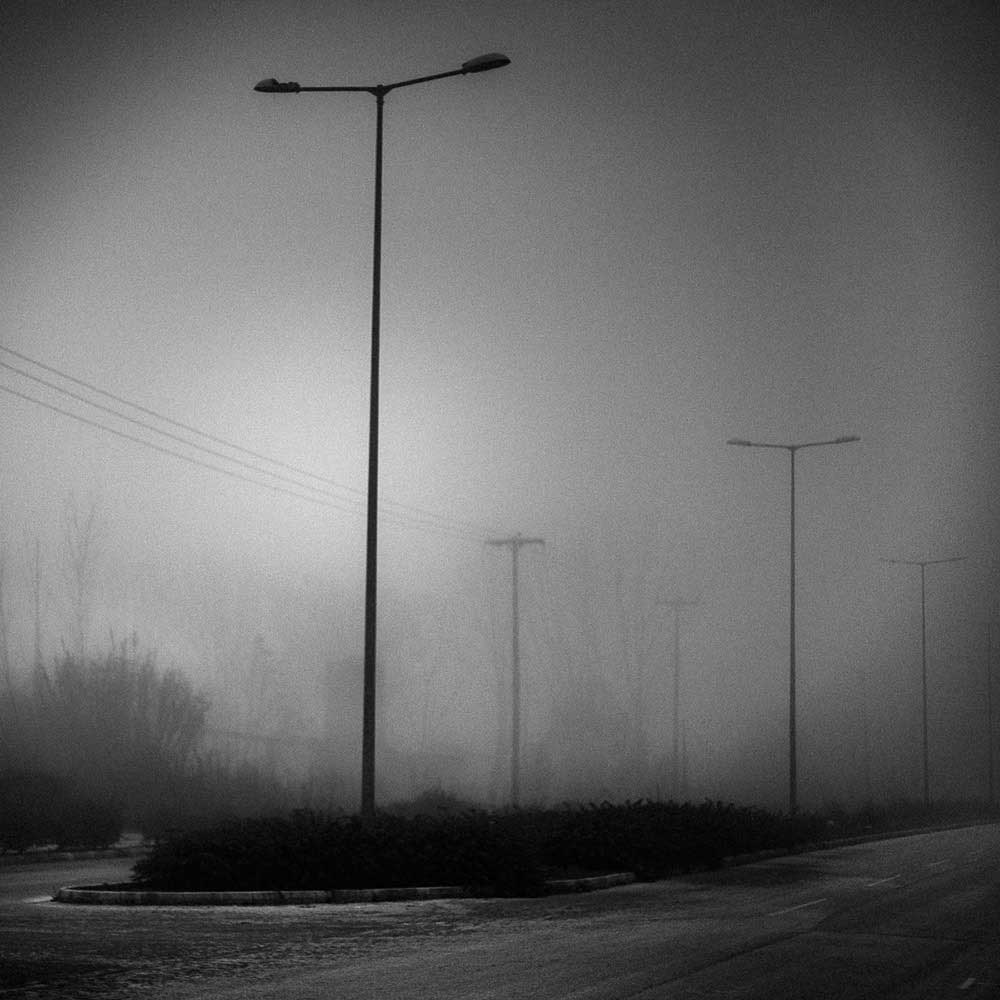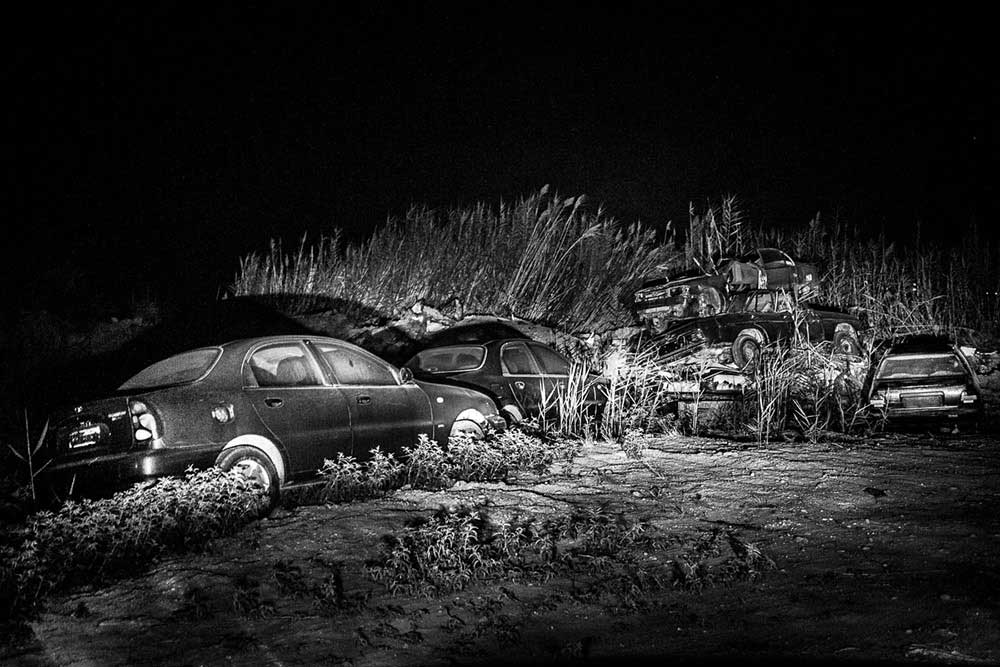 Legal Note: The photographer attest that have full authorization to give consent to the publication of these photos or project and have the authorization and permissions of third parties. Guarantees that you have all the necessary communications of property and you have obtained all the necessary authorizations for any property, buildings, architecture, structures or sculptures appearing in your photographs.