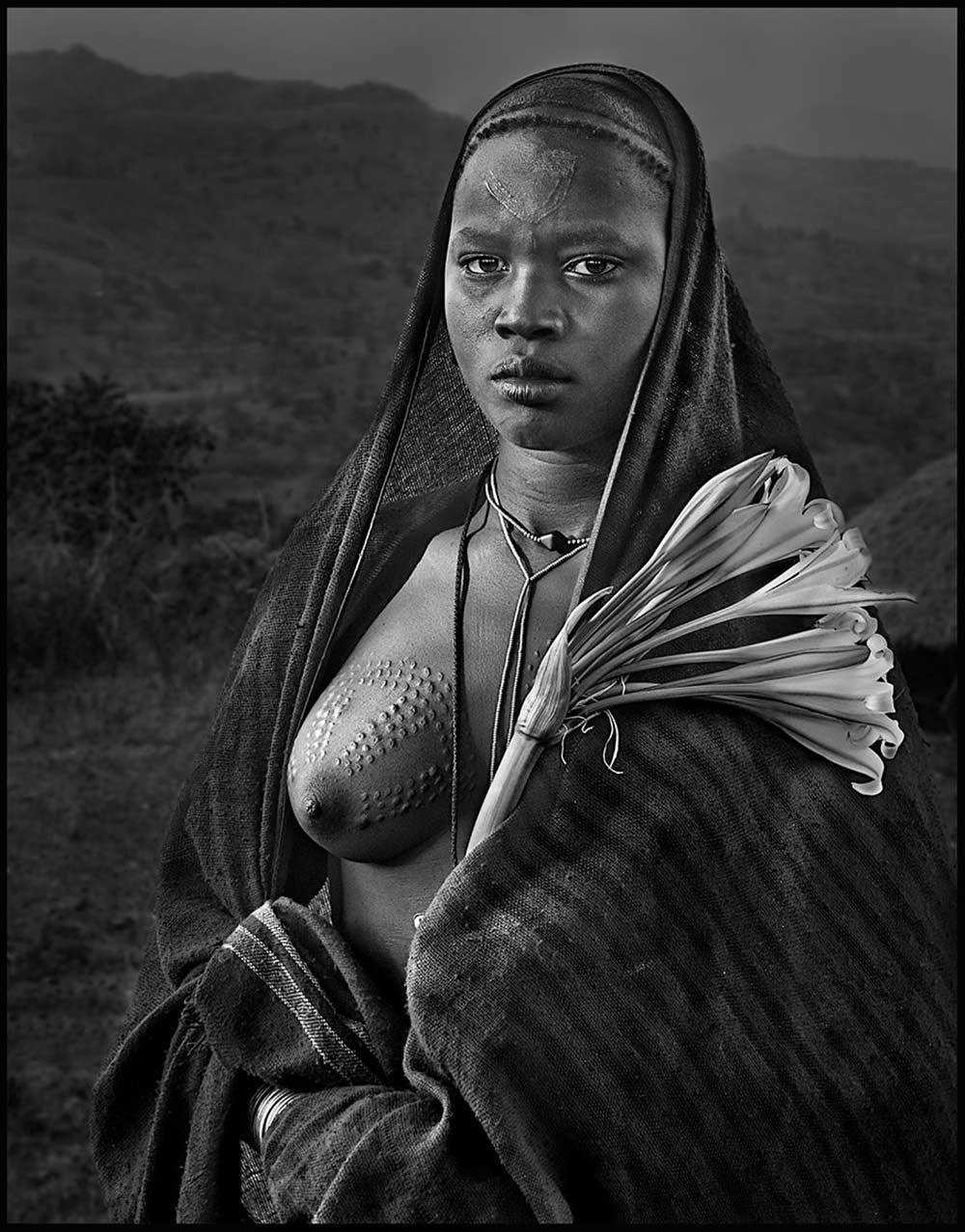 This series of photos, not represent all of Africa, some people there are, they are the result of having shared some time with them. They opened their houses for me and offered me their food, so I am very grateful.
He could not describe the continent, a heterogeneous cosmos, and an extraordinary wealth by their cultures, their music, their customs, their languages and religions.
I have tried to summarize here, a little bit of beauty that I found, despite the considerable efforts of survival carrying forward, poverty, famine, the occupation and colonization by foreign countries that have taken much of what belonged to them.I have chosen to women and children, simply because my empathy with them. [Official Website]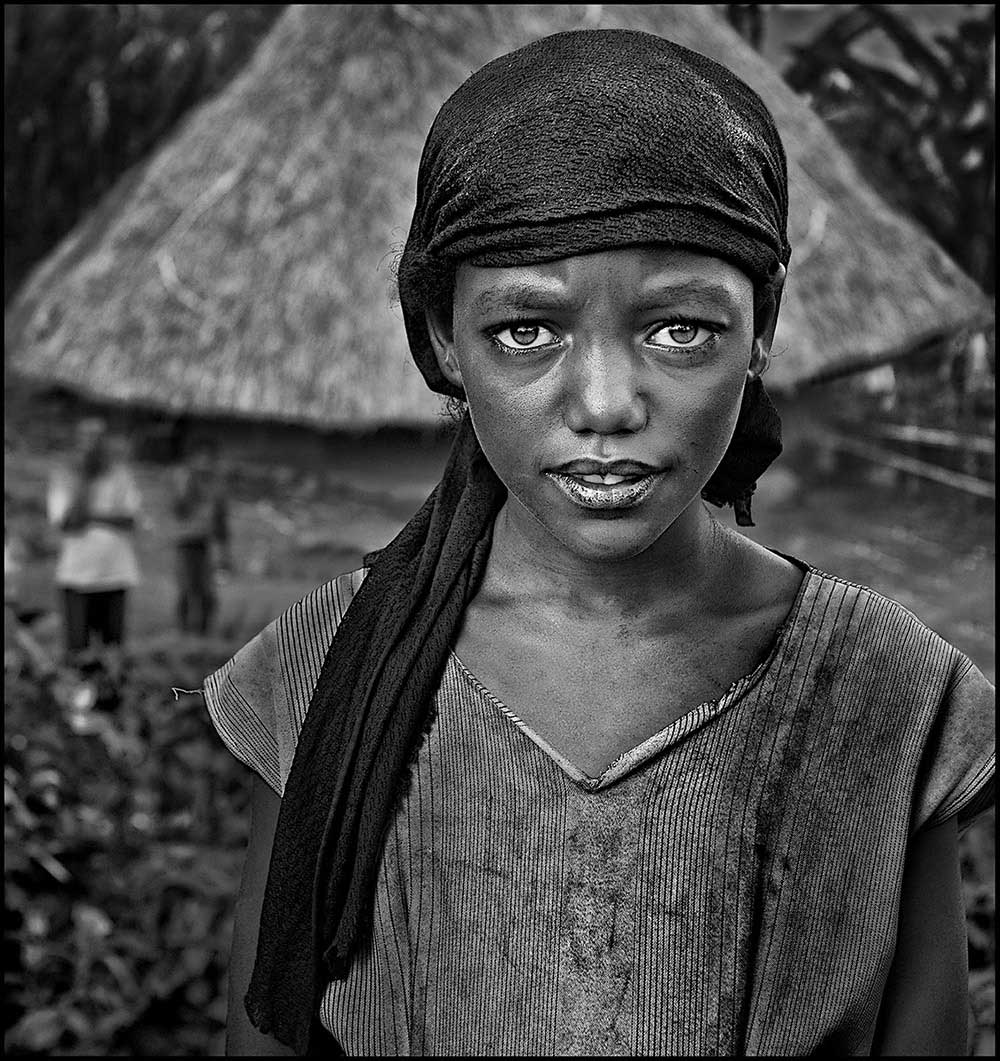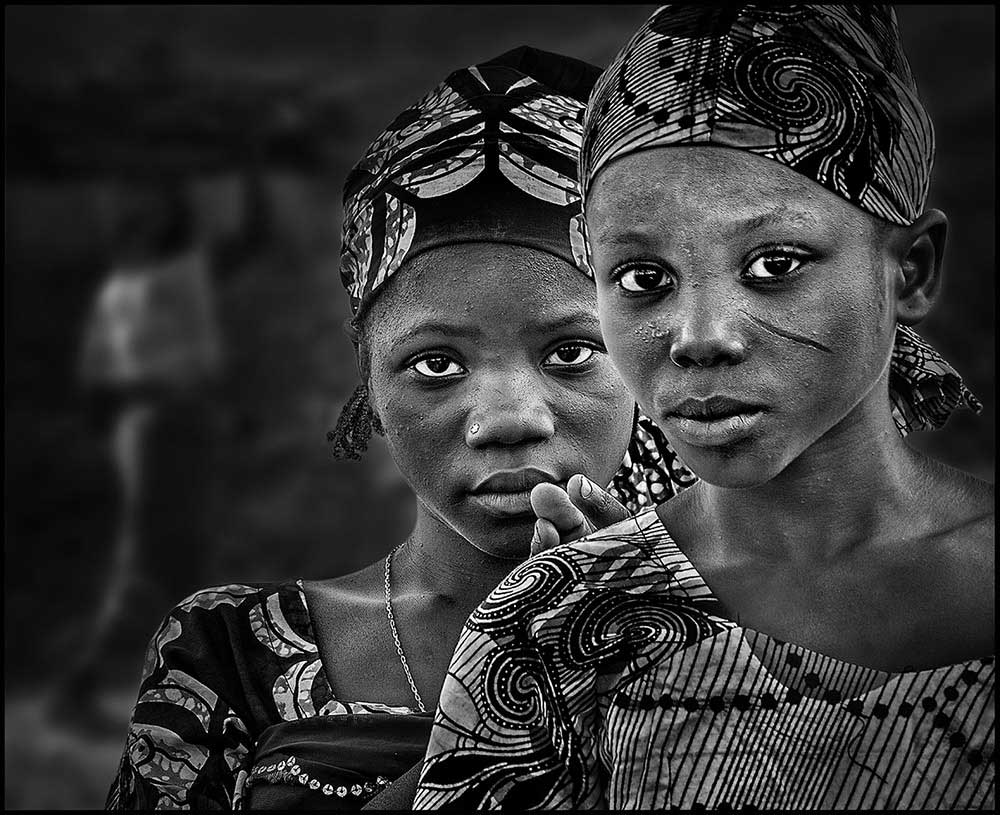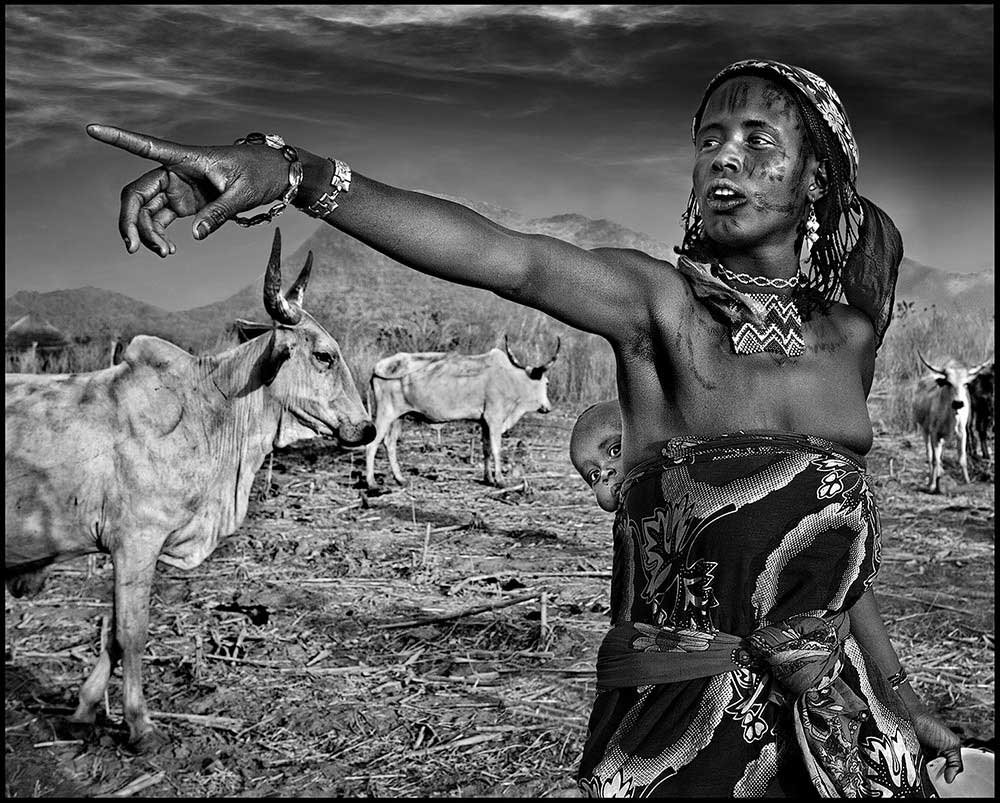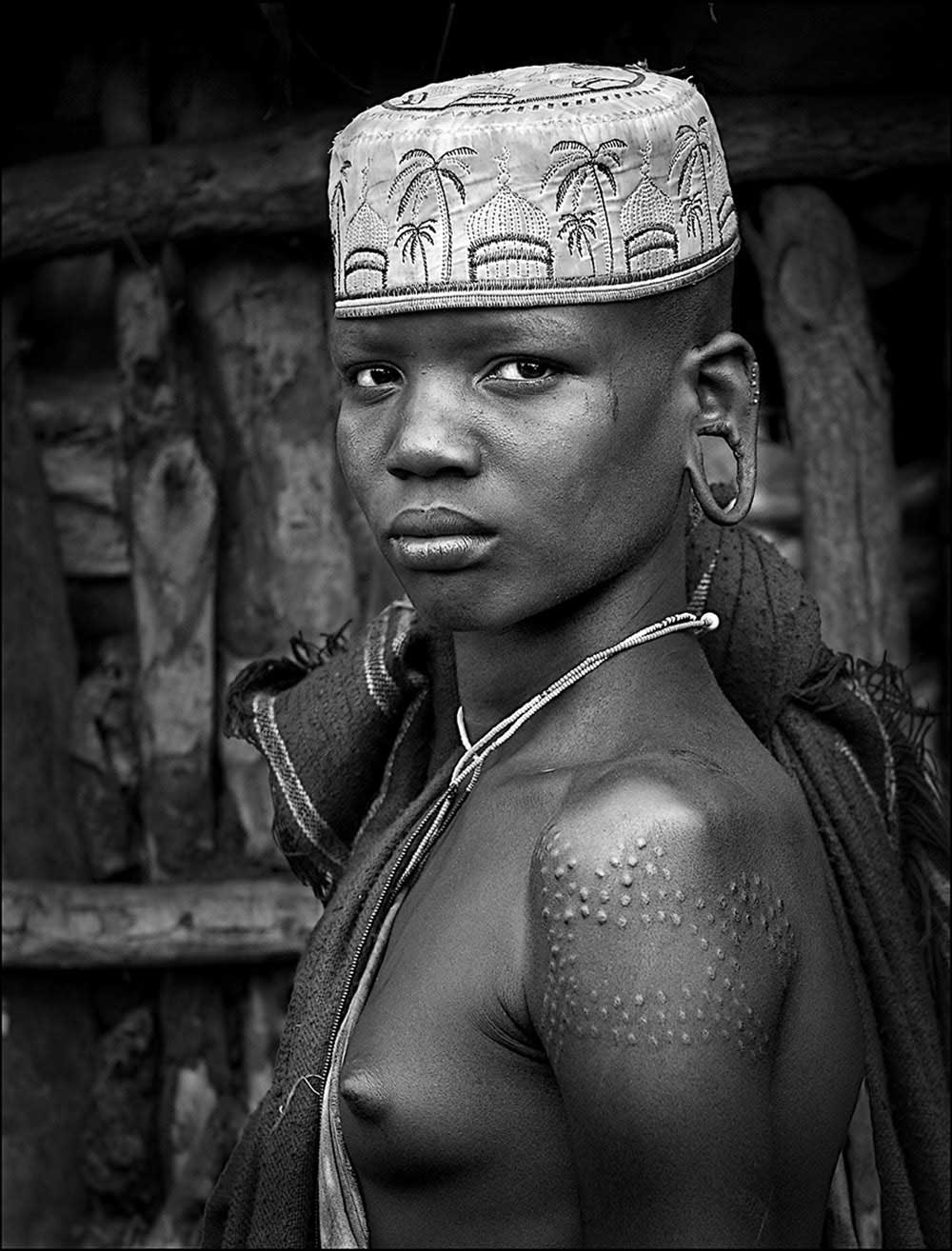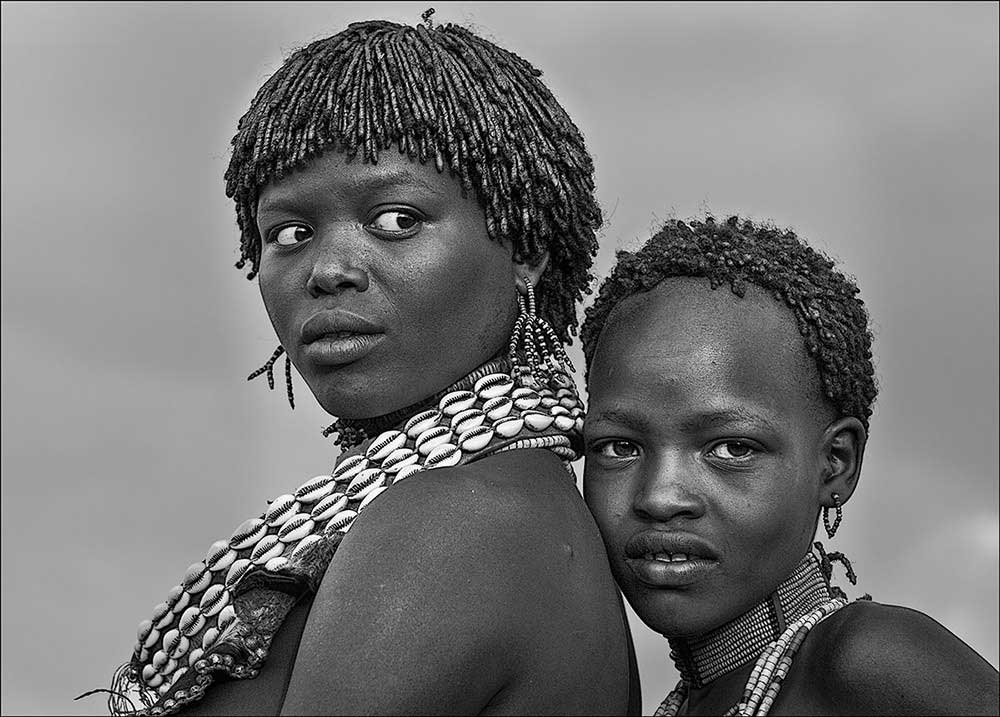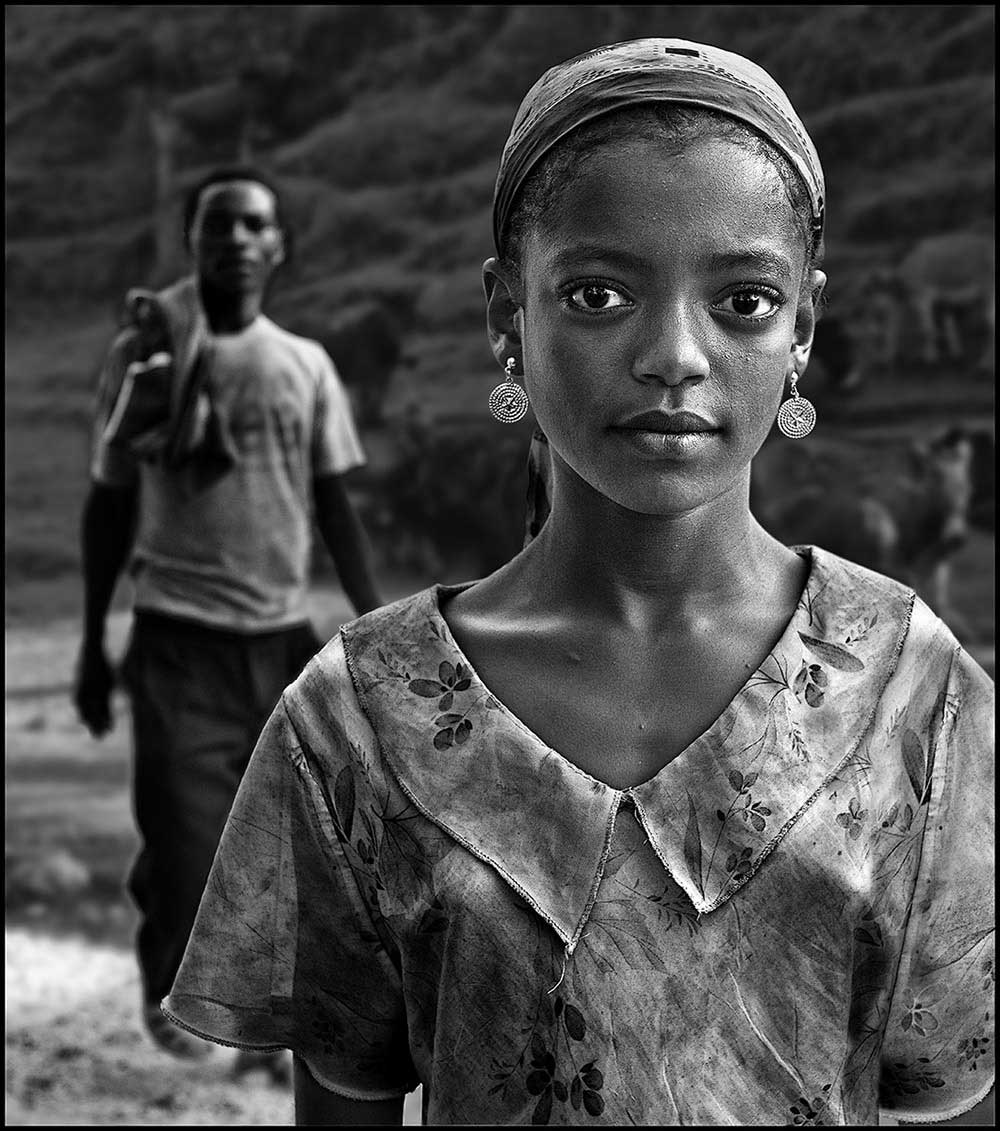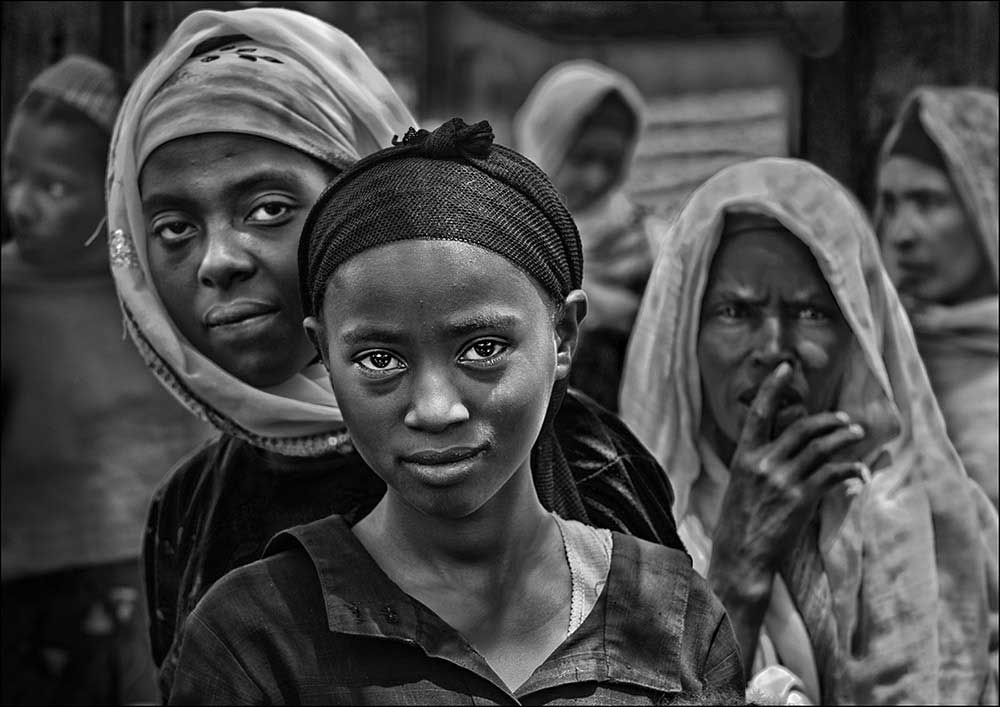 Legal Note: The photographer attest that have full authorization to give consent to the publication of these photos or project and have the authorization and permissions of third parties. Guarantees that you have all the necessary communications of property and you have obtained all the necessary authorizations for any property, buildings, architecture, structures or sculptures appearing in your photographs.