In Detachment, the new photographic series by Nicolas Dhervillers, nature is frozen, cloaked in frosty white.
Roads lead to the unknown or disappear round sharp bends. Forests resemble jungles. There are lost mountains, high peaks and deep ravines; there is a metal bridge connecting two worlds and a wondrous waterfall.
We find misty waters and grey skies like blotting paper so sodden that hither and thither, holes have formed to allow the distant (almost heavenly) sun to peek through, illuminating mirage (or truth) as well as Dherviller's tiny, anachronic characters.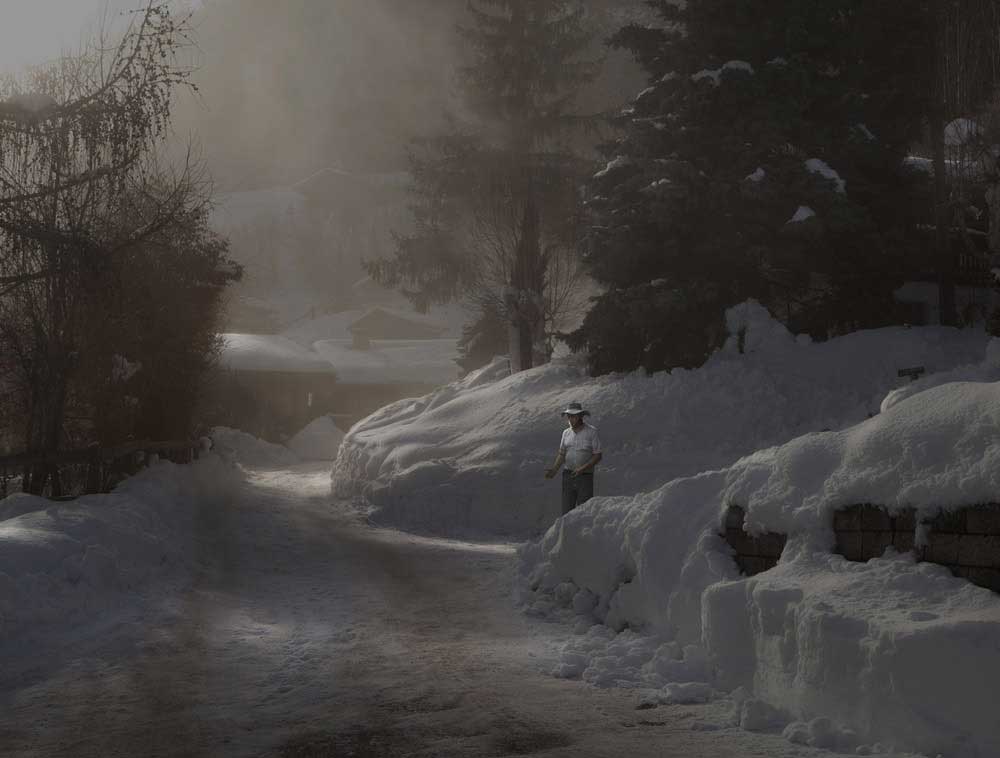 These characters are men, women and children from the Amish community. They gaze at rivers, the horizon or into thin air. In their overcoats, they walk across baron lands and deep in the woods; they come to rest in the light at the foot of a spring, sit on rocks, or by the roadside with their chins resting on their fist like The Thinker, contemplating nature and their condition.
They are the Anabaptist Amish of the seventeenth century, who falter between devotion and rejection of their faith and its number one rule: "be not conformed to this world."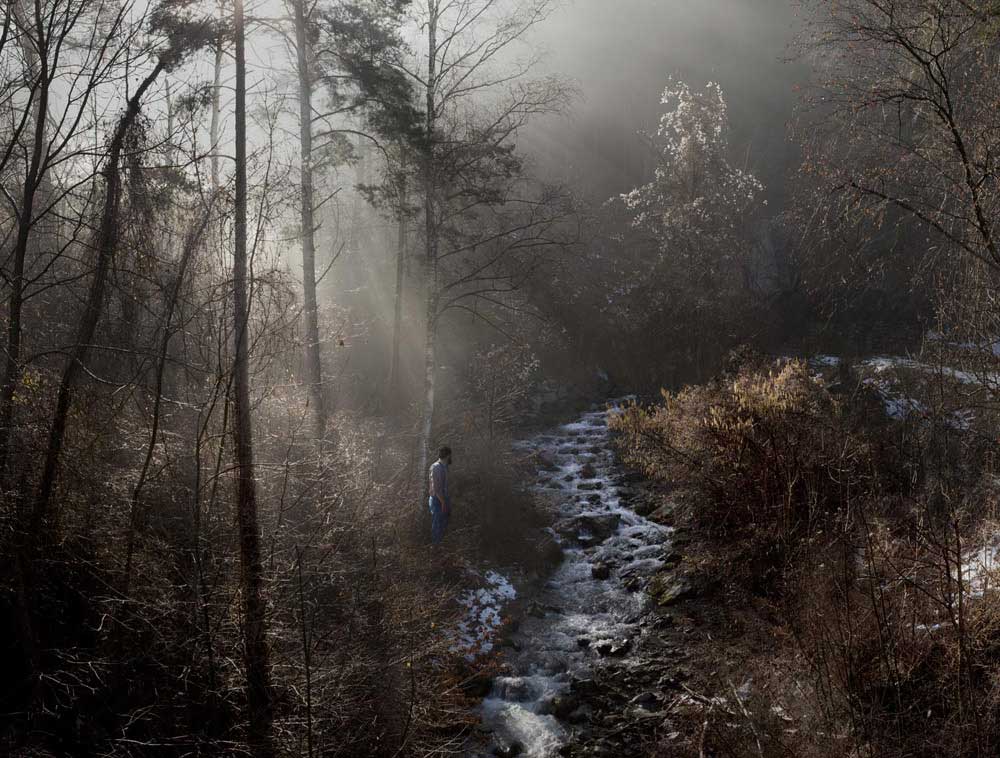 Salvaged from obscurity, these figures -images stolen from the internet- seem to have lost their minds and their memories and stumbled into Nicolas' photographs, where they find a corner or a spot to wait until they regain a sense of purpose or meaning. In Dherviller's work, landscapes evoke solitude; they are metaphysical plains and meditations. They are poetic, romantic and internal experiences.
And because the days lull us to sleep and the nights jolt us awake, and the scenery is enveloped in twilight, the cinematographic scenes exude a pervading sense of mystery and strangeness. The artist, like a true director, makes fictional and aesthetic collages reminiscent of Flemish paintings, the work of Caspar David Friedrich and the wanderings of Tarkovskian characters.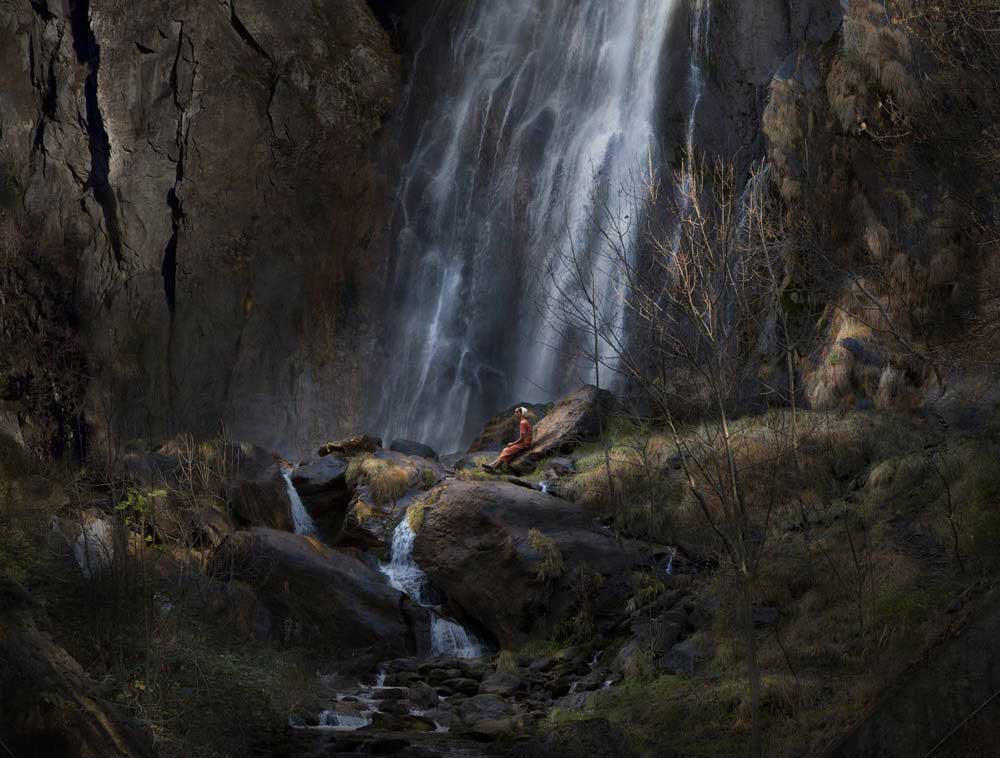 With Detachment, Dhervillers provides the Anabaptist Amish community with a high definition plain, a second chance, another life and a homecoming to Switzerland, where it all began. We will never know if the miniature characters find salvation or remain disenchanted. Will they remain trapped in their solitary belief or will they choose to go into the world of Man? Because, even if that world is mad and broken in places, even if that world is dying of its own hatred, even if that world occasionally ceases to dream, it is also a place of great adventure.
Dhervillers had the idea for Detachment in 2015, following the wave of terrorist attacks in Paris, it is the final chapter of a trilogy that began 2011 with My Sentimentals Archives and Hommages [Texte By Julie Estève]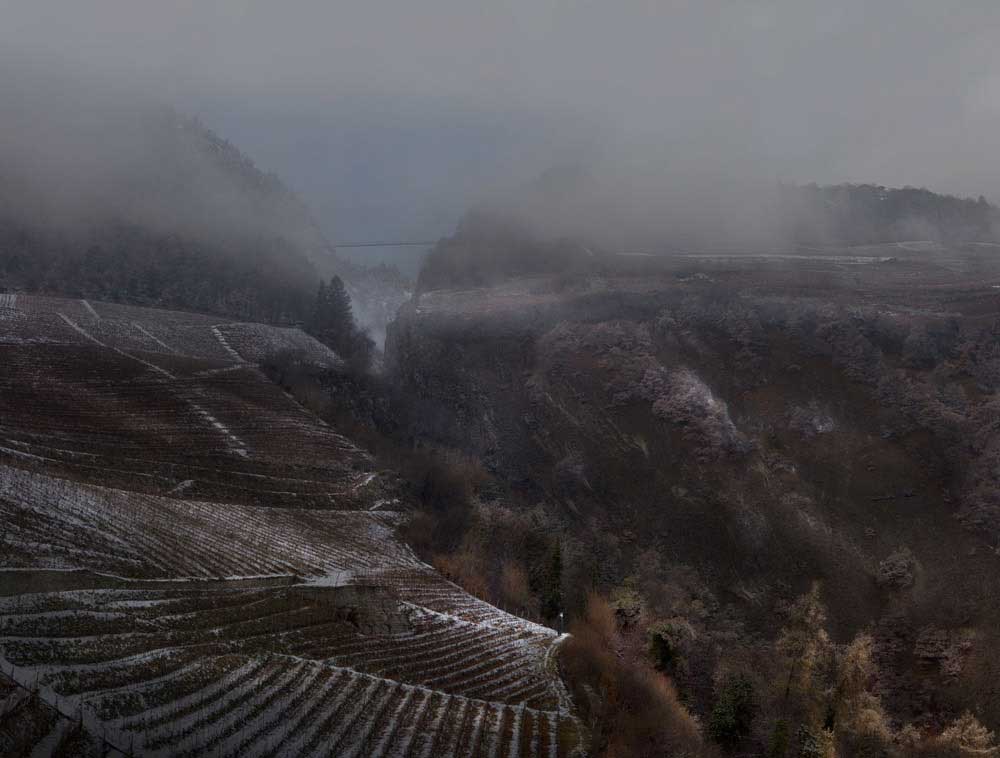 ABOUT NICOLAS DHERVILLERS
Born in 1981. Lives and works in Paris. After studying photography and multimedia at Université Paul-Valéry Montpellier and Université Paris 8, Nicolas Dhervillers made a name for himself after an historic commission from the Centre Pompidou in Metz. Inspired by cinematic, theatrical and pictorial writing, Nicolas Dhervillers's approach decompartmentalizes the photographic medium.
Nicolas Dhervillers is represented by a Paris-based School Gallery, and collaborates with art centers and international museums. He has been invited and exhibited his work in Switzerland , Germany, Korea, China, Netherlands, USA. For the last 5 years he has participated at the Paris Photo with various galleries. In 2012 he participated in the festival «Mono», event associated with the documenta 13 . In 2012, on the occasion of Paris Photo, the Gemeentemuseum Helmond has acquired 9 photographs of Nicolas Dhervillers. In 2014 the museum invited the young French photographer to present a selection of 25 photographs and 5 lightboxes of 4 series the artist completed during the last 5 years in a solo show. Priest, the most famous photograph of the artist, is included in the Gemeentemuseum Helmond's collection but also in the collection of the City of Paris. In 2014 and 2015 the work of Dhervillers will be seen in Australia and also in Belgium during Triennial "Photography and Architecture". The work of Nicolas Dhervillers in included in numerous private and public collections, a.o. Bibliothèque Nationale de France Collection FMAC, Fonds Municipal d'art contemporain, ville de Paris, Gemeentmuseum Helmond, The Netherlands, Fondation Delsemme, Belgium, Maison d'art du Valais, Suisse, Fond de dotation Agnès B, Collection Raymond Weill, Collection FNAC. [Official Website]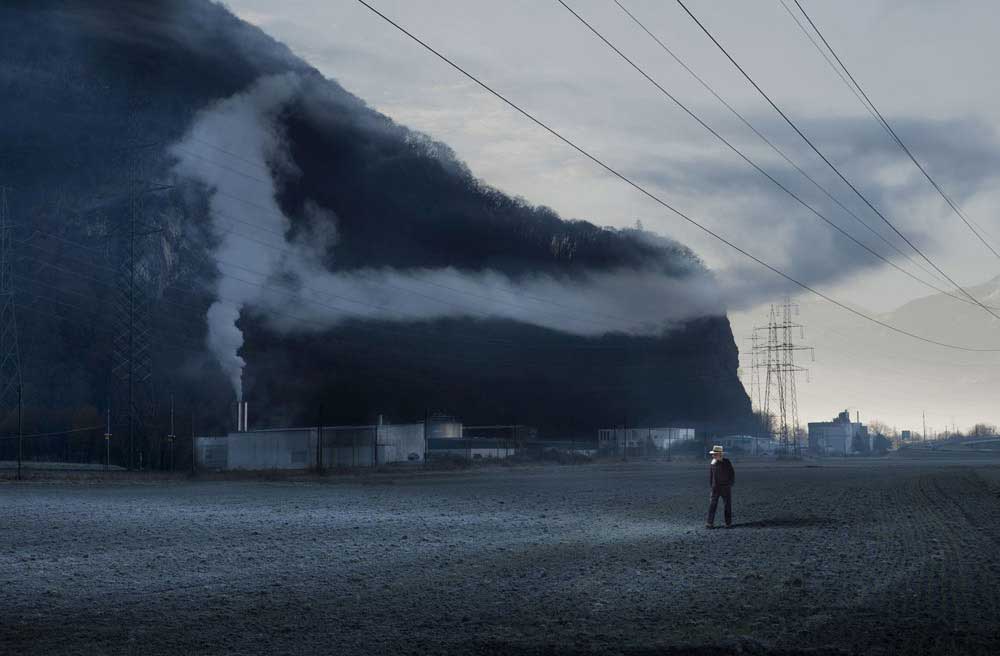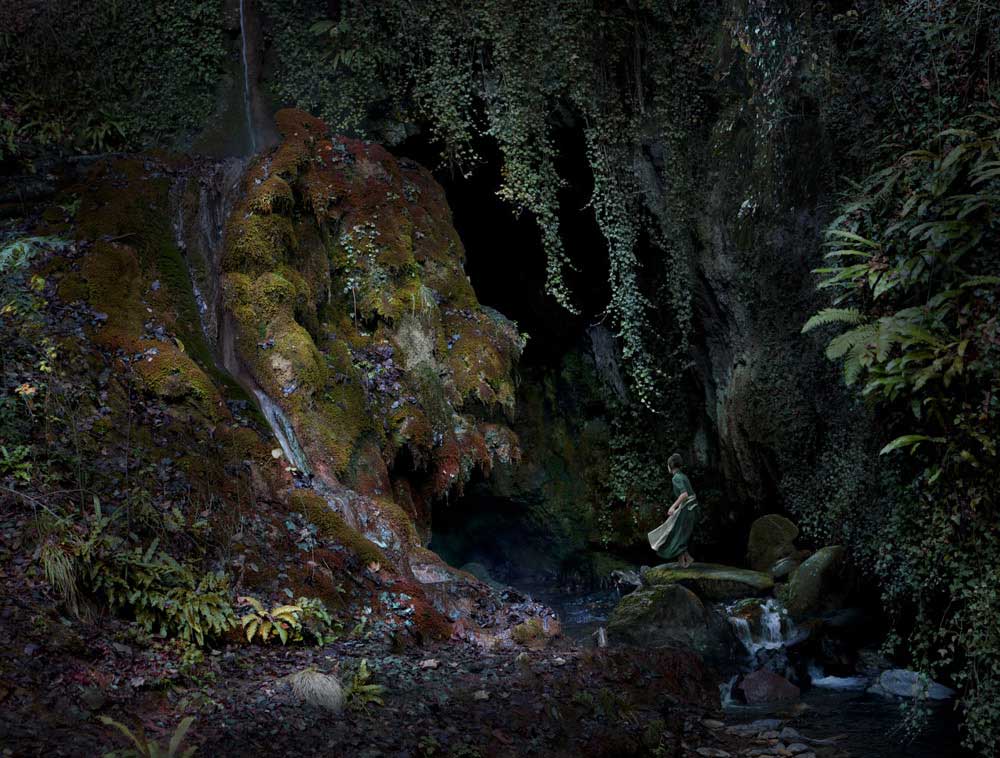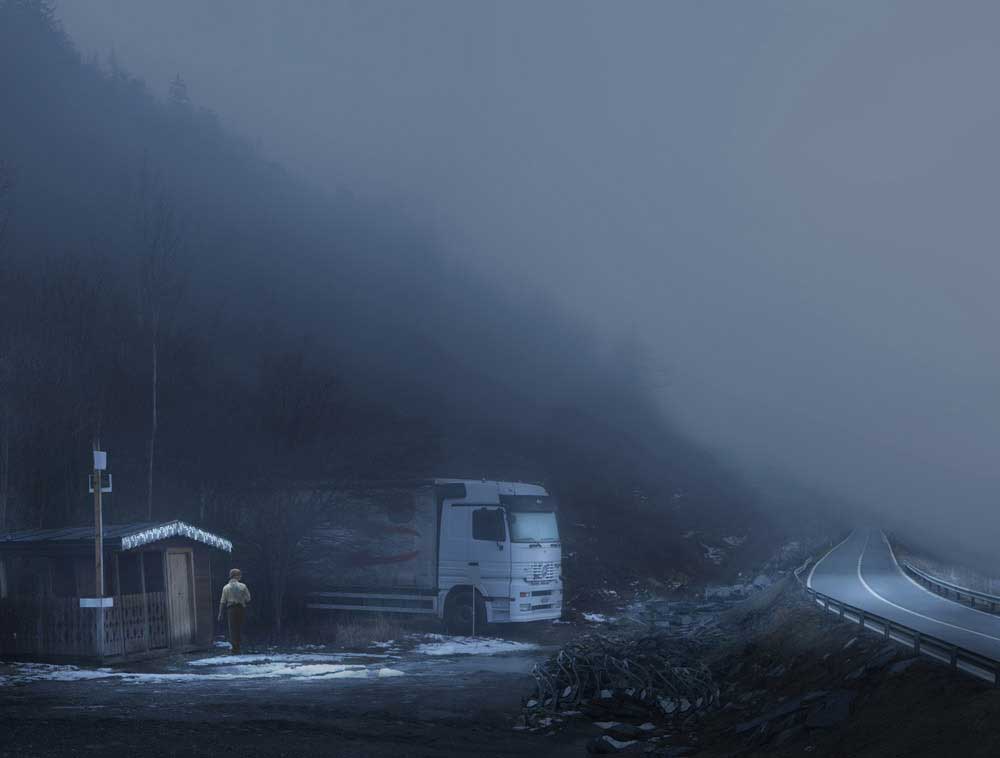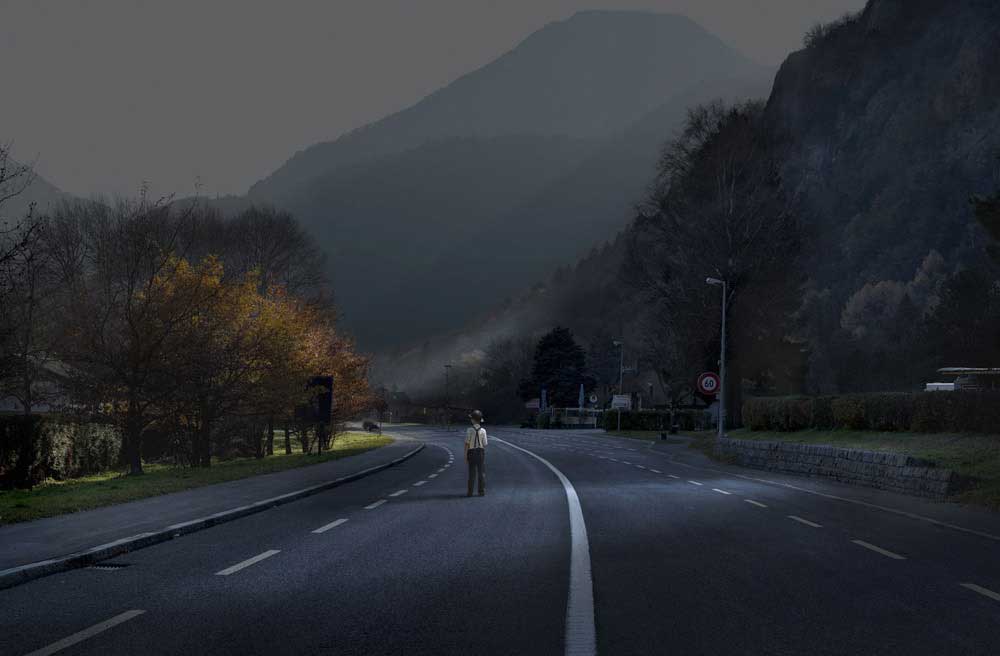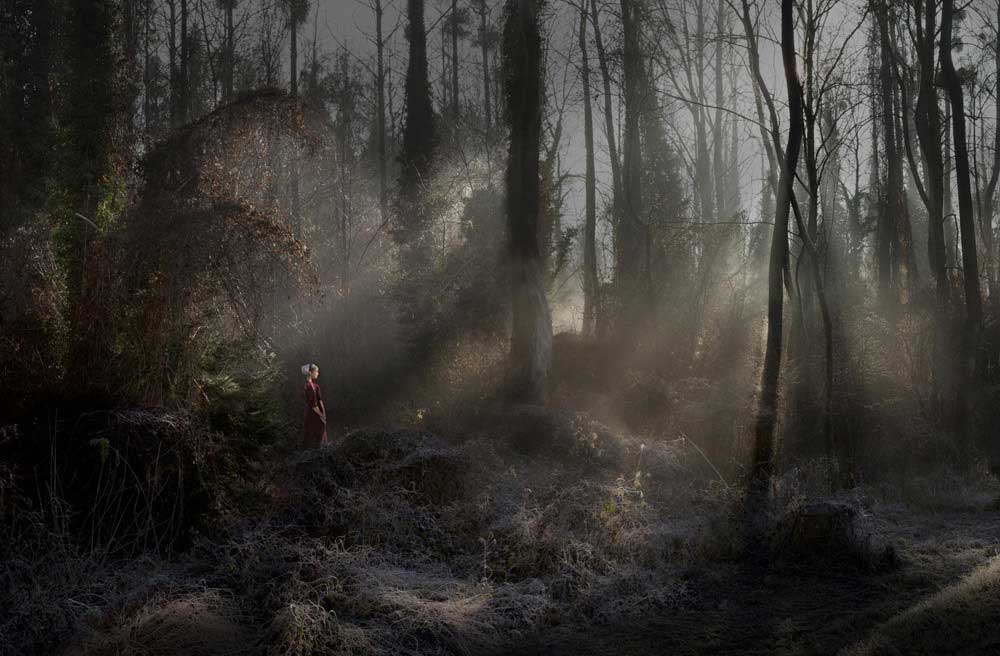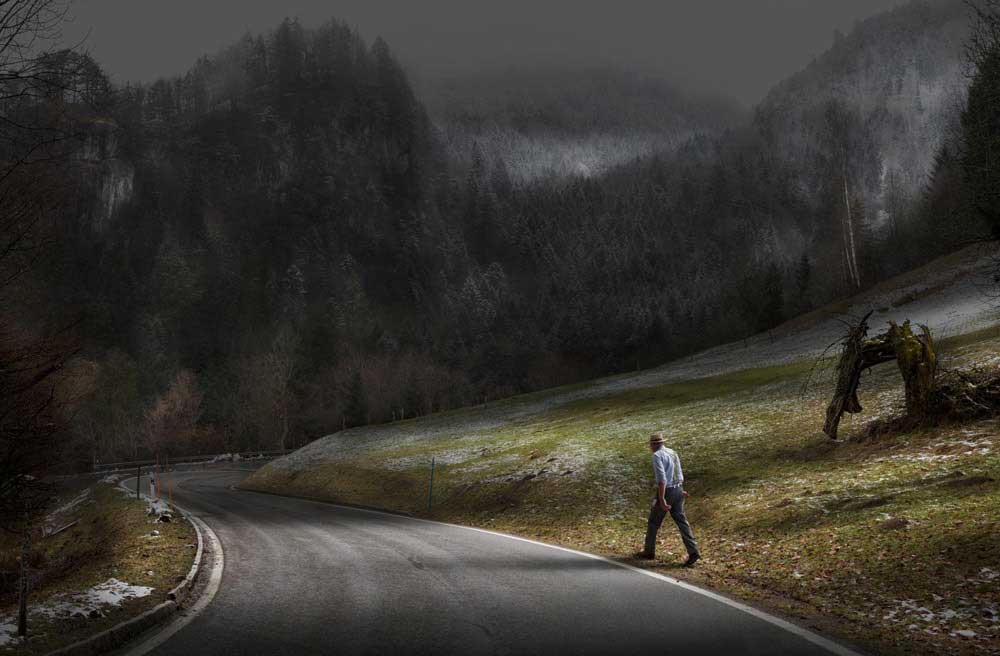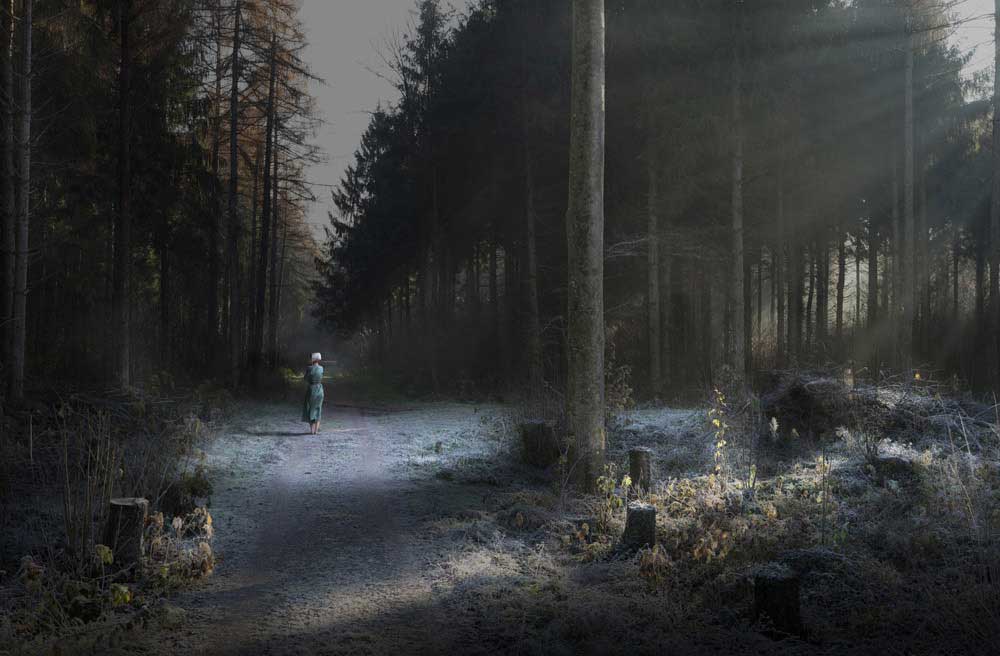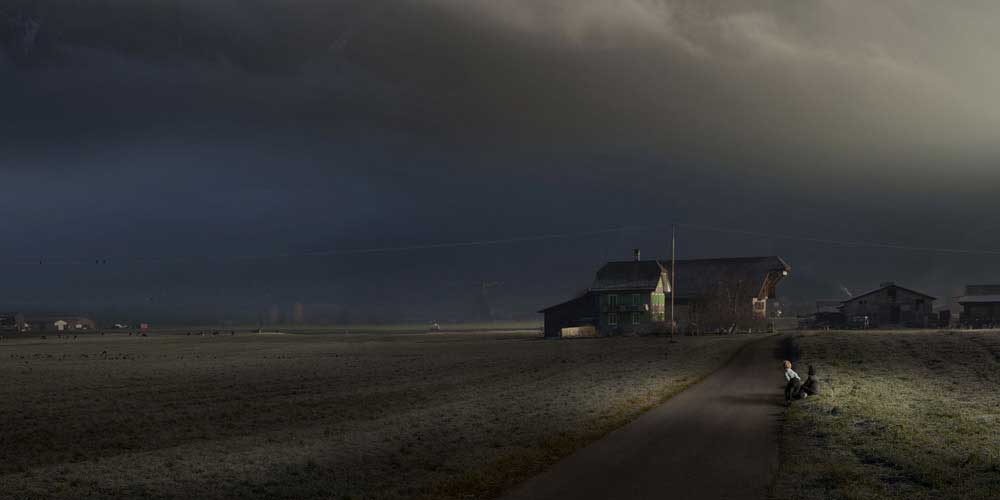 Legal Note: The photographer attest that have full authorization to give consent to the publication of these photos or project and have the authorization and permissions of third parties. Guarantees that you have all the necessary communications of property and you have obtained all the necessary authorizations for any property, buildings, architecture, structures or sculptures appearing in your photographs.