Valeria lost her ability to hear at age 4. Antibiotics taken for an influence created an allergic reaction by procuring her present deafness.
Born in Lecce, he studied until the third time at the Institute "Filippo Smaldone" of the Salesian Sisters of the Sacred Heart, a school specialized for deaf people.
Given her skills, she was advised to her parents to finish her compulsory school at a public college where she had excellent support teachers and companions. At 18, she lost her mother because of an acute leukemia. After graduation, he began to work as a teacher of the language of Italian signs for hearing people; She starts the civil service as a teacher in a fifth elementary class, helps in the after-school and in the meantime works in a noted fast food chain for four years.
In 2010, at the age of 26, he came third in the ranking of the Public Vehicle Registry competition and moved to Reggio Emilia where he currently lives and works. From 2016 he is Chairman of the Deaf National Board, headquartered in Reggio Emila. The idea was to describe something positive, the normal life of a young girl, with no dark sides or shots. The story of a girl who, despite her deafness and the difficulties of life, has the strength to emerge, feel light and wings to fly like a butterfly. [Official Website]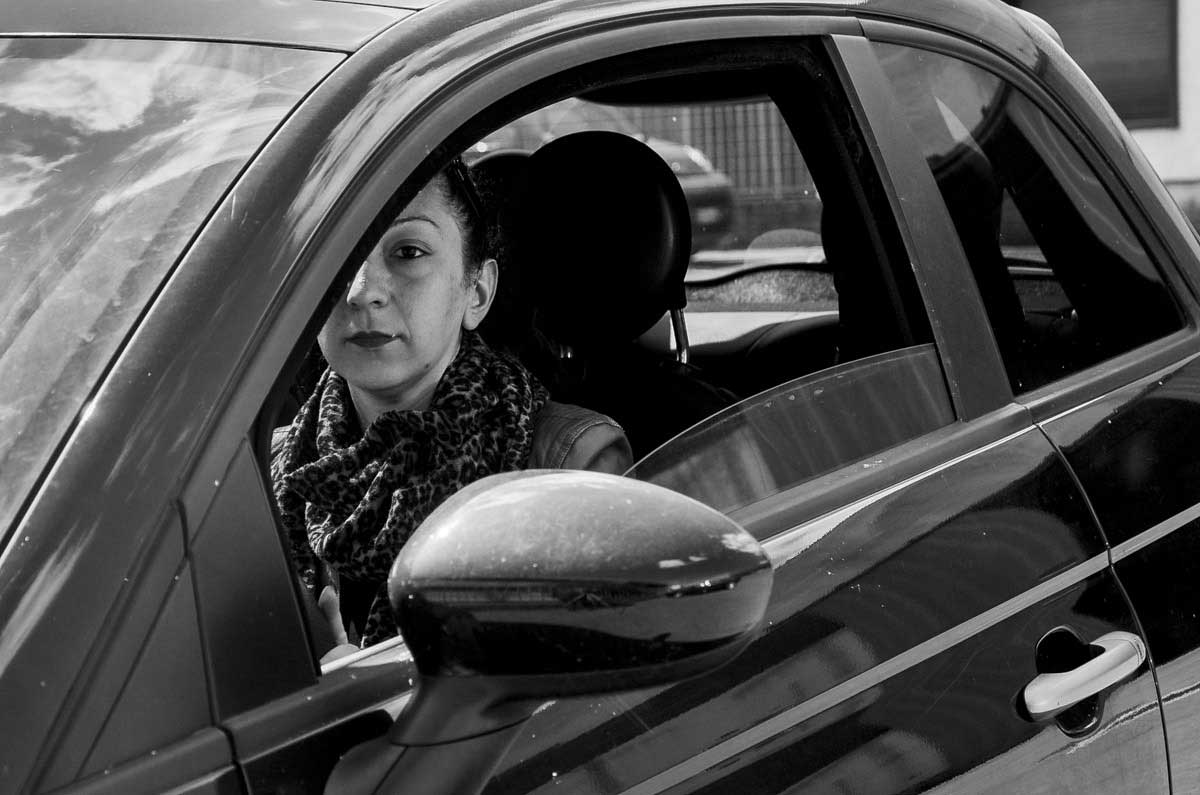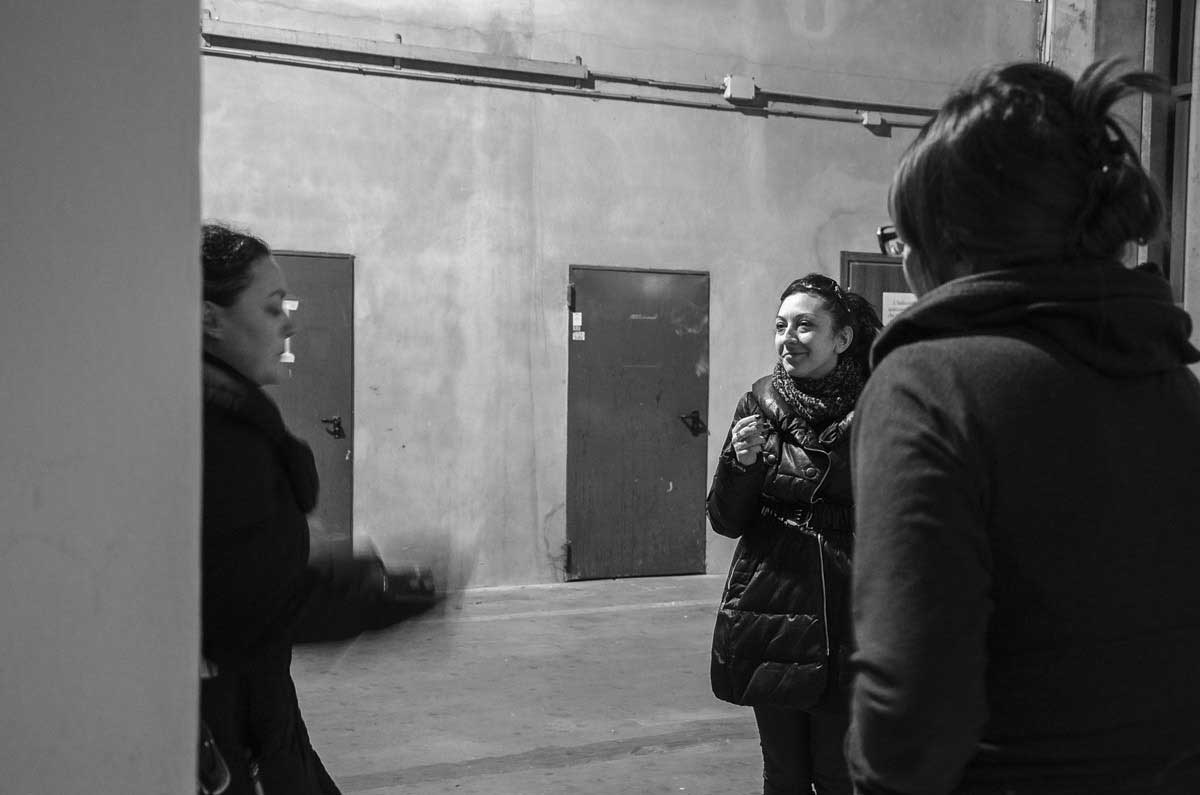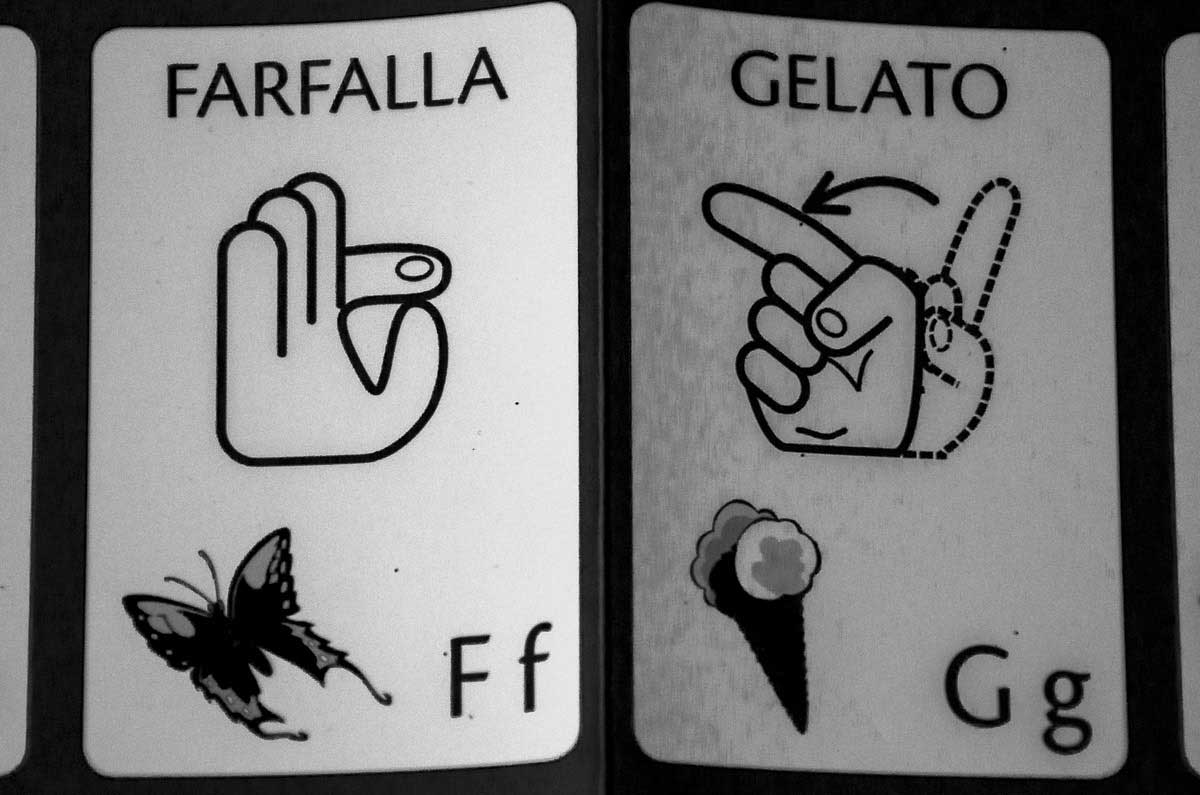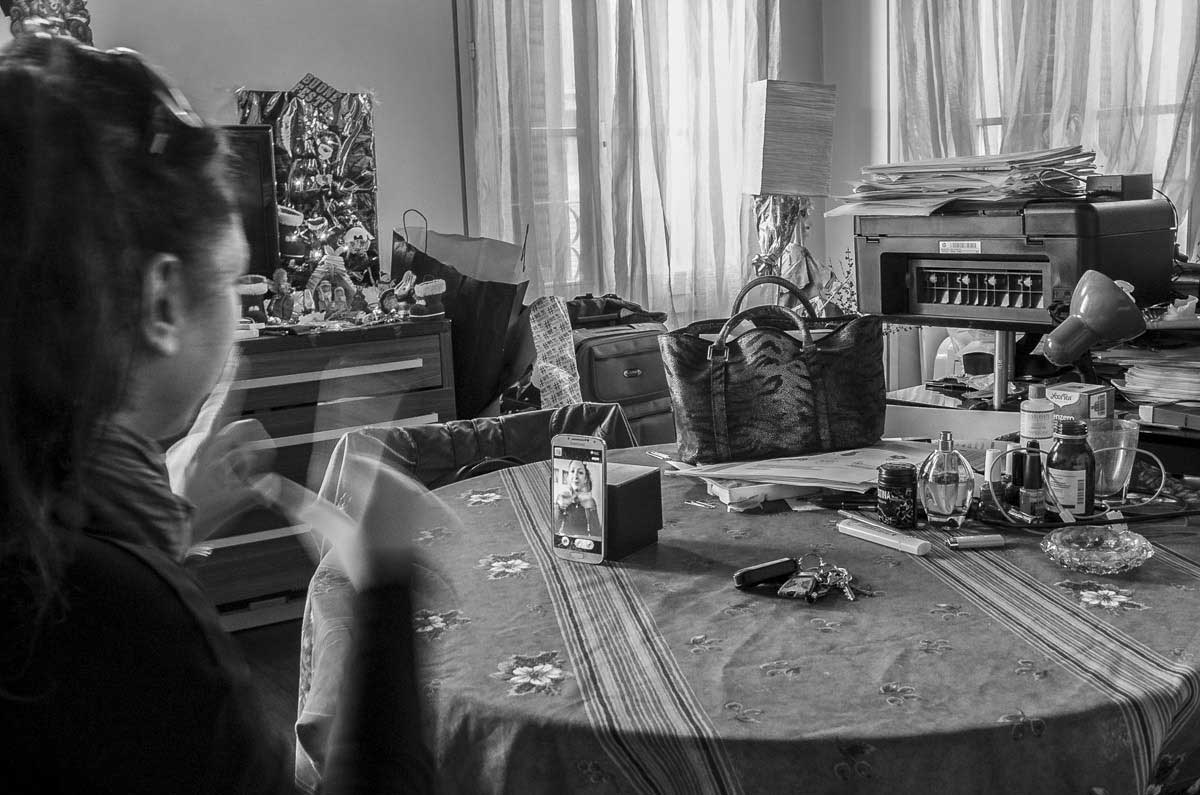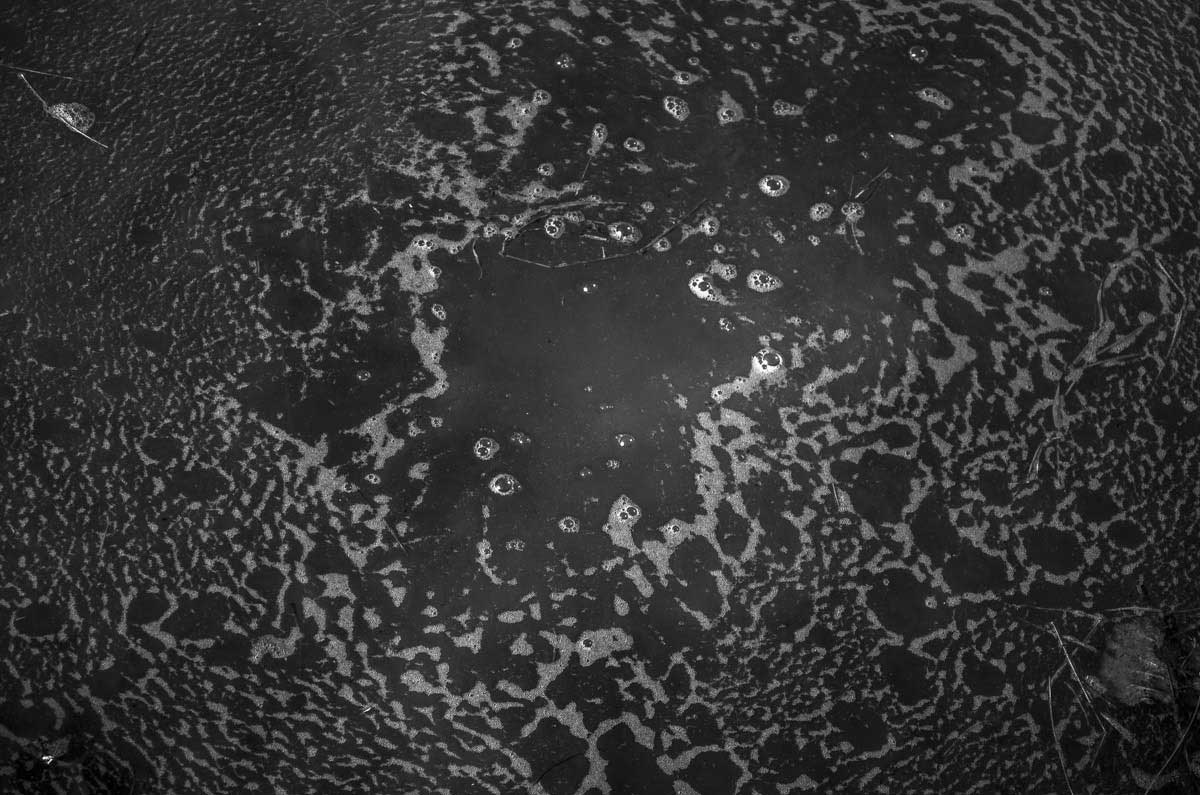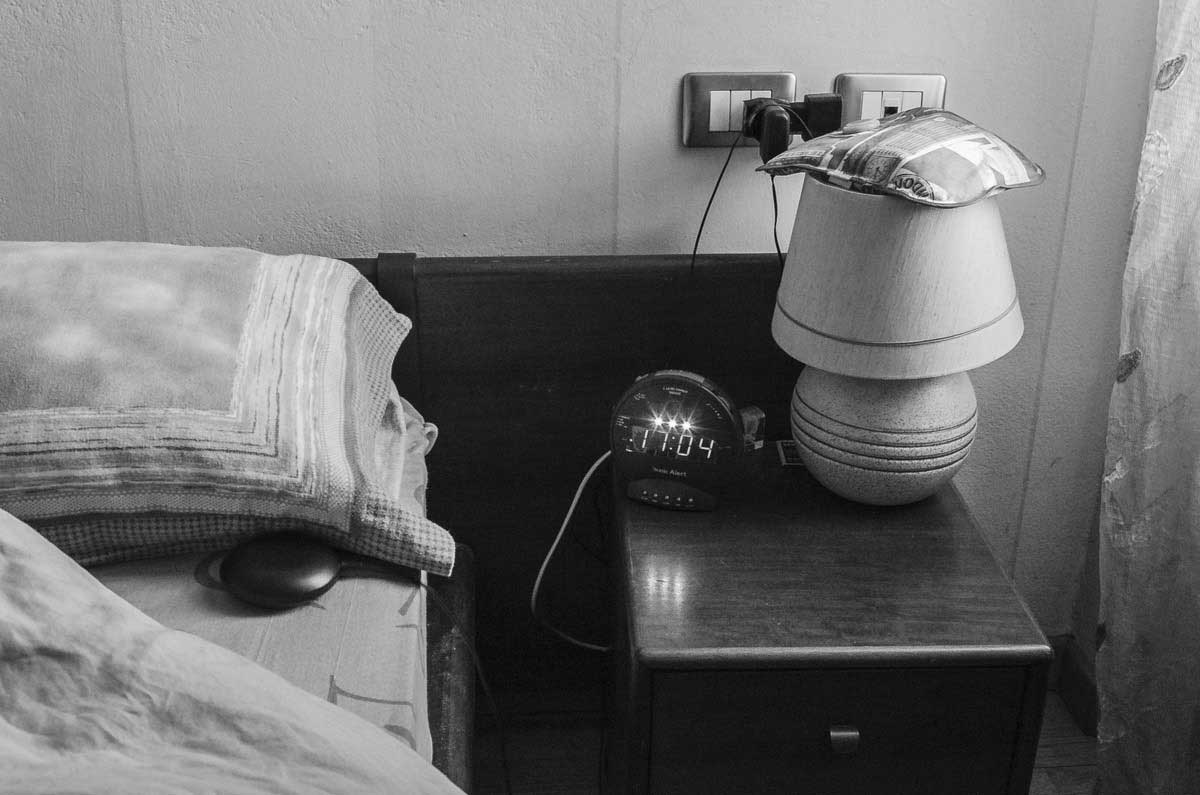 Legal Note: The photographer attest that have full authorization to give consent to the publication of these photos or project and have the authorization and permissions of third parties. Guarantees that you have all the necessary communications of property and you have obtained all the necessary authorizations for any property, buildings, architecture, structures or sculptures appearing in your photographs.