I'm interested in catching the feeling of loneliness. When wandering, empty places attract my attention. I believe that they're a door to human need of answers, a door to reach truth and mystery. 
Commonplace objects can be trascended by contemplation. That's what I try to do with my photograhs.But I don't want viewers to stay merely in that level. I wish to present my photographs as an invitation to ask themselves, to become confused and even disturbed.I love details, I love textures, I love light, that makes them posible. All the photographs were scanned from silver gelatin prints using an Epson Perfection V700 Photo scanner. All the prints were made on Ilford Multigrade IV with a Meopta Magnifax 4a, using a El-Nikkor 50 mm f/2.8N enlarging lens and then developed in Ilford Bromophen 1+3. [Official Website]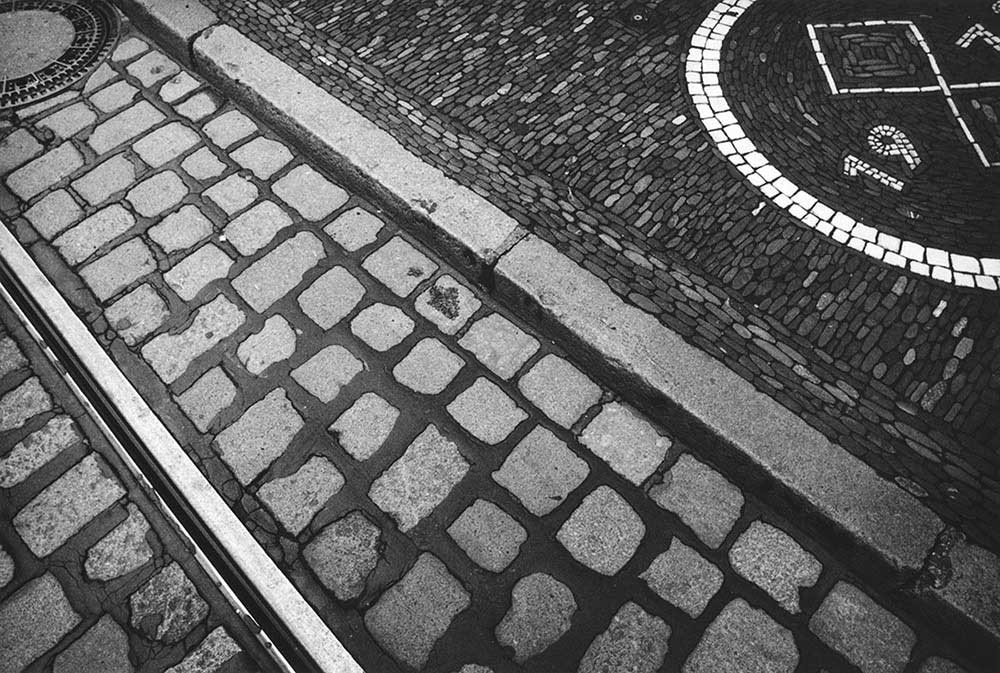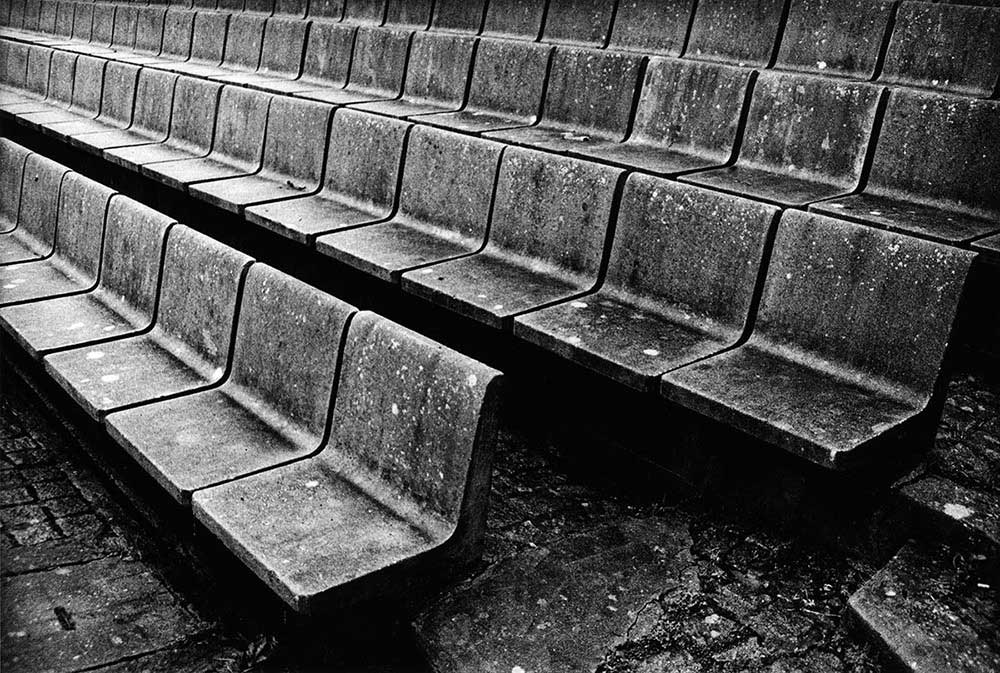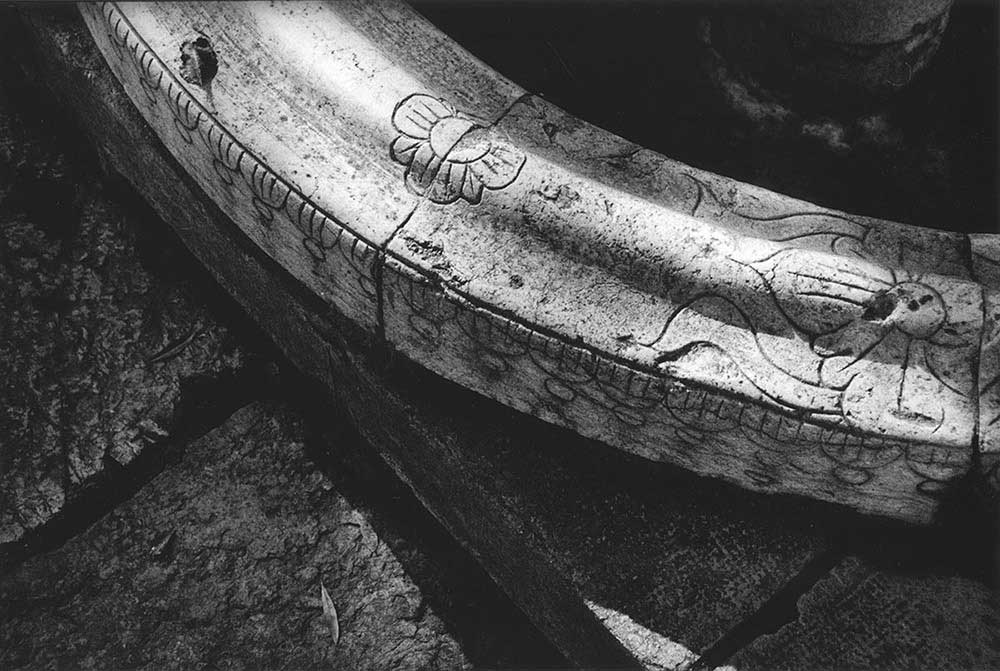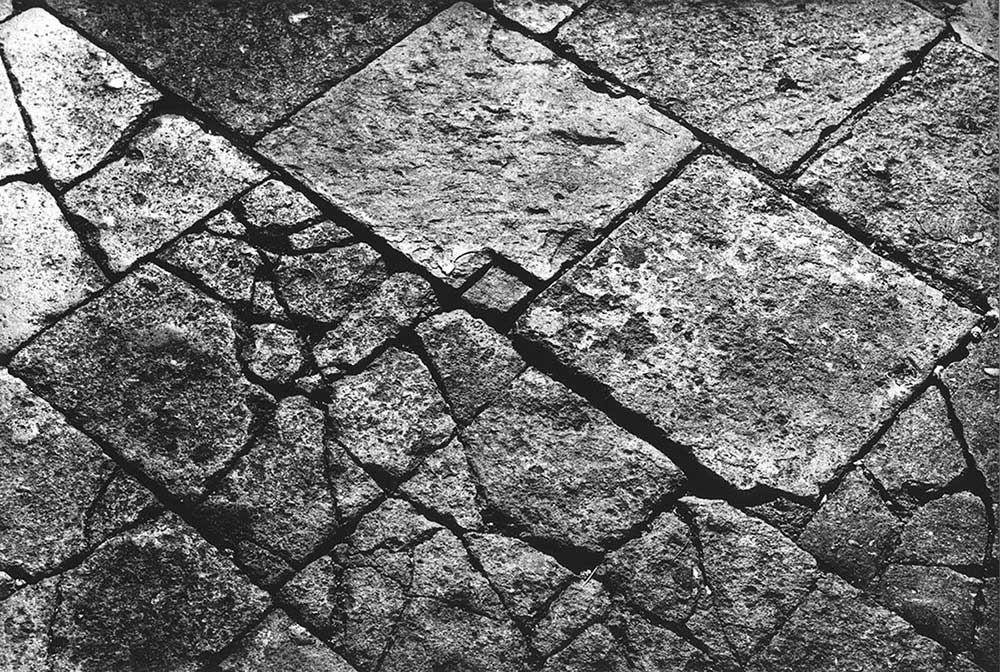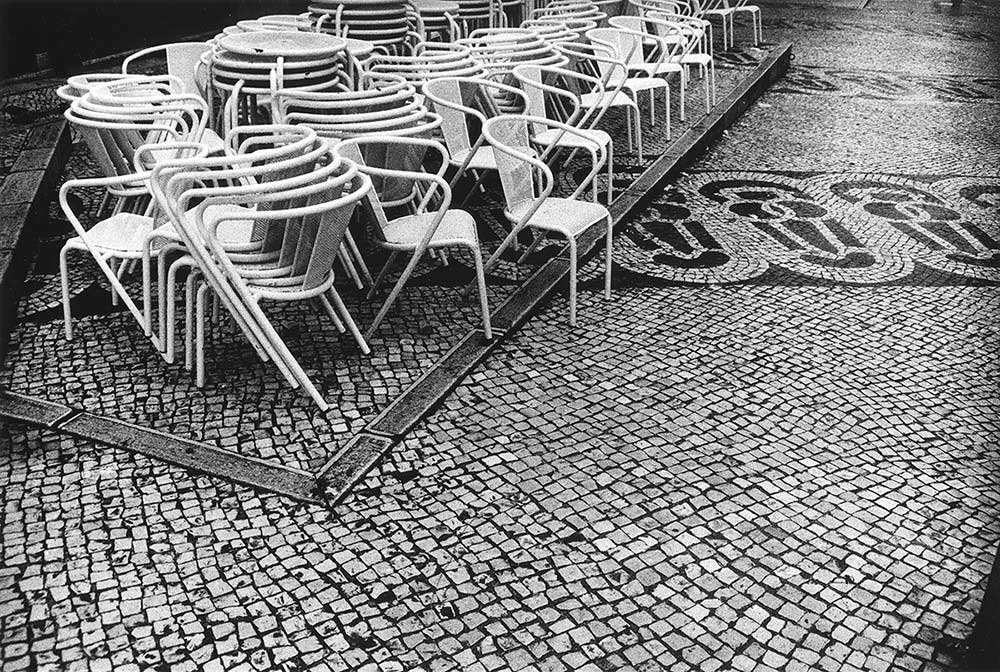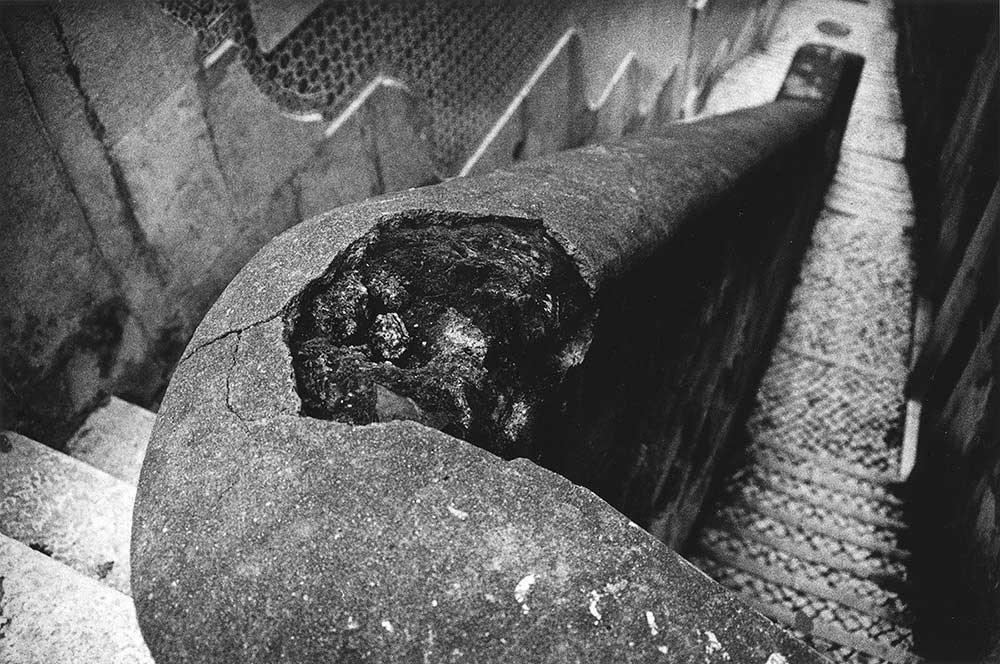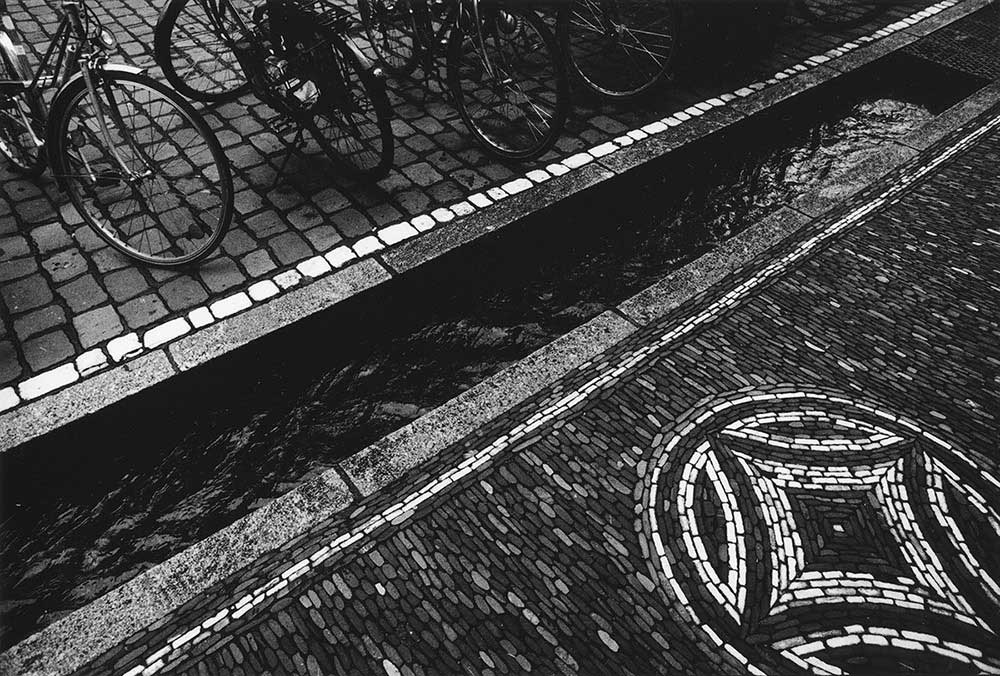 Legal Note: The photographer attest that have full authorization to give consent to the publication of these photos or project and have the authorization and permissions of third parties. Guarantees that you have all the necessary communications of property and you have obtained all the necessary authorizations for any property, buildings, architecture, structures or sculptures appearing in your photographs.