Reclaiming her power within, Woman + Wolf is the exploration into the wild woman archetype, a deep-rooted connection to self, spirit, nature and a woman's innate wildness: the female psyche mirrored within the wolf.
Unfolding, is the unshaken, empowered origins of a woman's intuition and sacred feral truth. More than connecting archetypes this series reveals a relation into wholeness, connecting the conscious and unconscious selves visually and philosophically.
About Sisters of the woods
A change in perspective leads to a change in experience–– known for their depth of concept and philosophical undertones Canadian artists Melissa Amber [b.1983] + River Lee [b. 1989] are the creative team Sisters Of The Woods, residing in British Columbia, Canada. As conceptual fine artists the women use the lens of photography to explore many aspects of multi sensory experiences. Their photographic explorations open the doors to powerful partnerships within self (psyche) and often the wildness of nature. Both artists and cousins, recovering from life altering head injuries, teamed up after meeting for the first time in the Canadian prairies as adults. These cousins instantly shared an undeniable bond in life, injury, and view of art. Using their art as a healing tool they continually transform their lives together to overcome the hardships of their new ways of living and being, while alchemizing their pain into insight, beauty, and truth within their art. Winning fourteen international photography awards/honours during their first year of professional collaboration the women are emerging with a distinctive meaningful perspective in conceptual fine art. With an emphasis on subtle symbolism they seek to uncover the links within the silent communications of nature, pattern, and the inherent mystery of that which we do not see but 'sense.' [Official Website]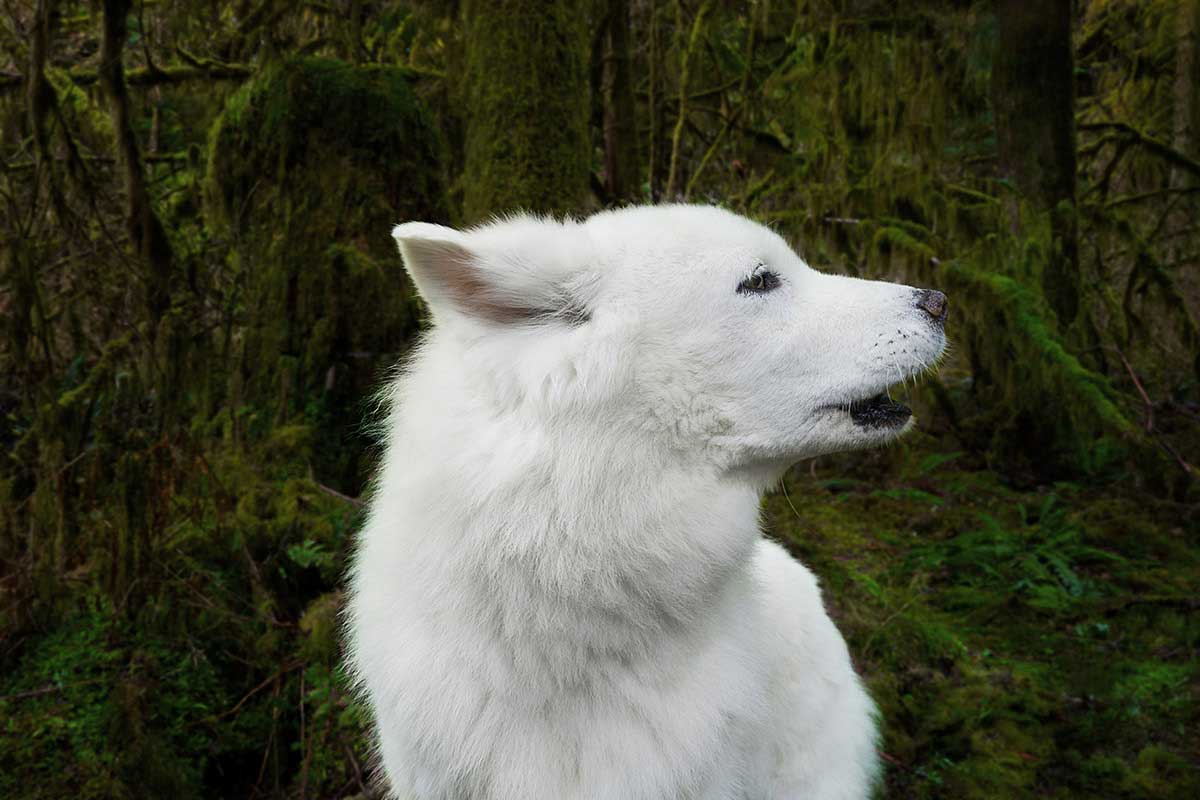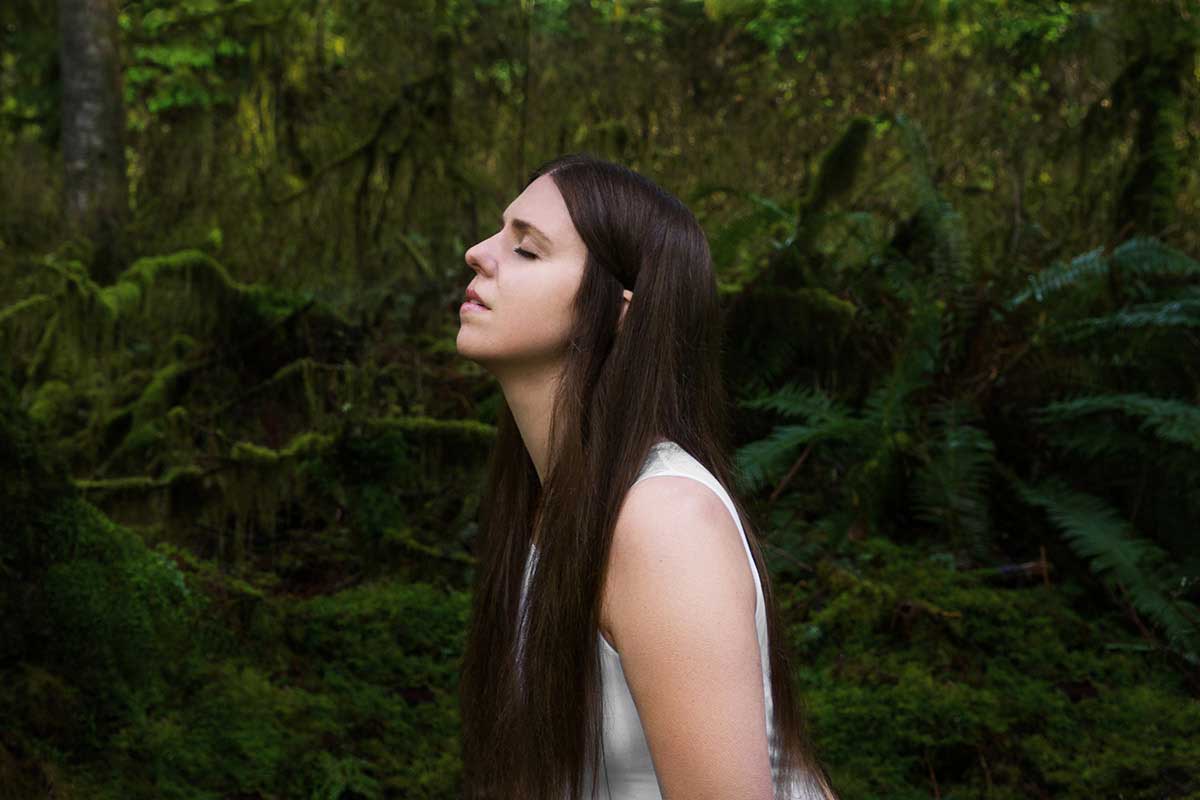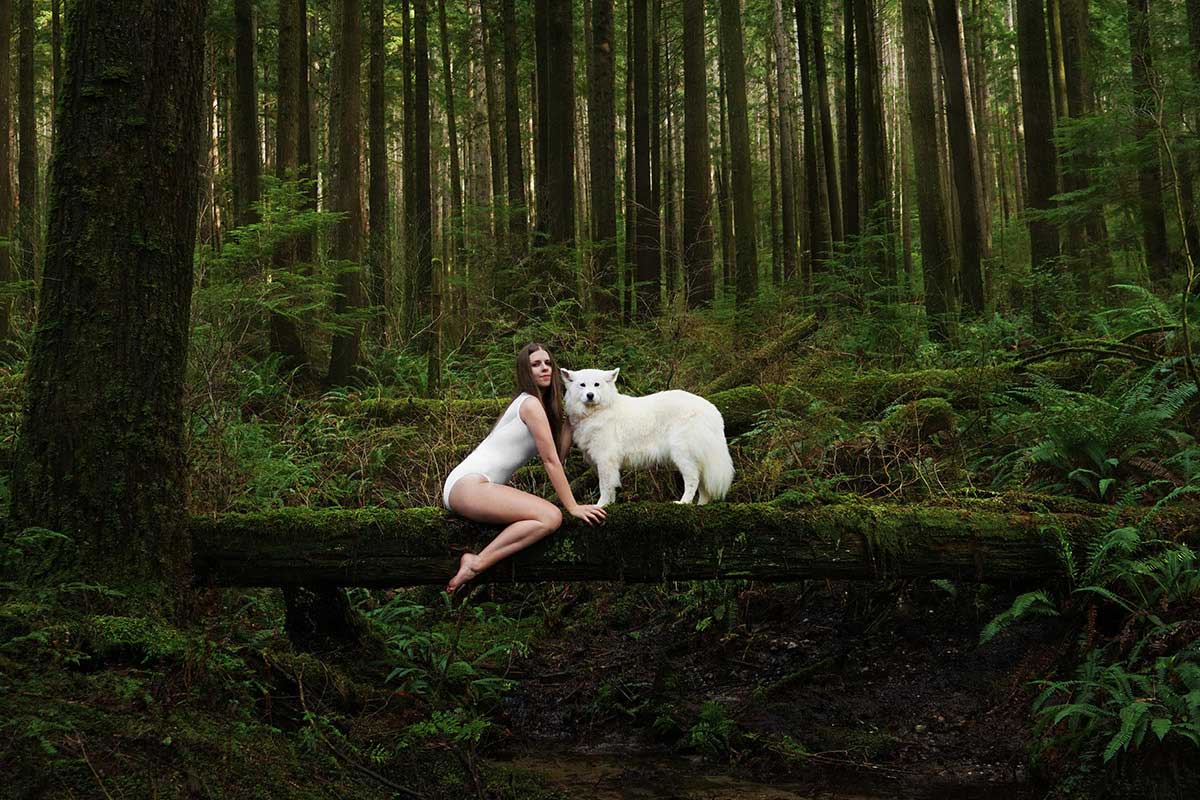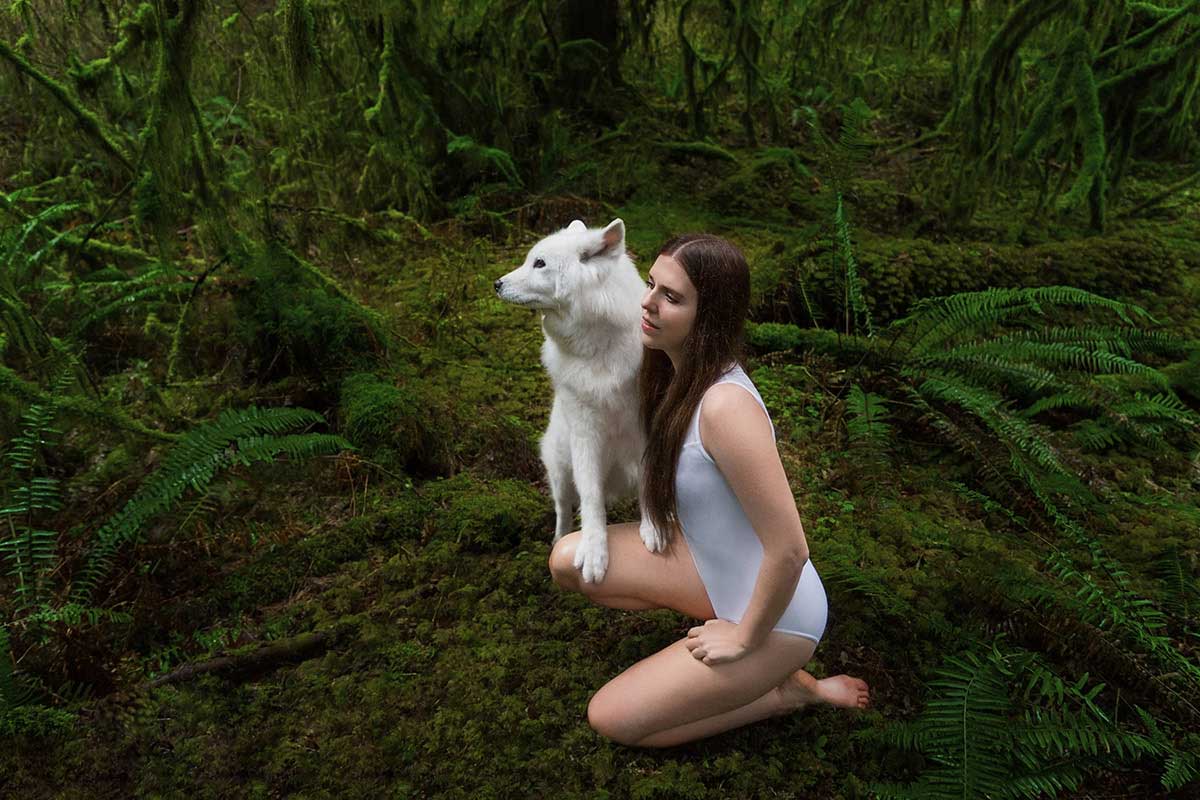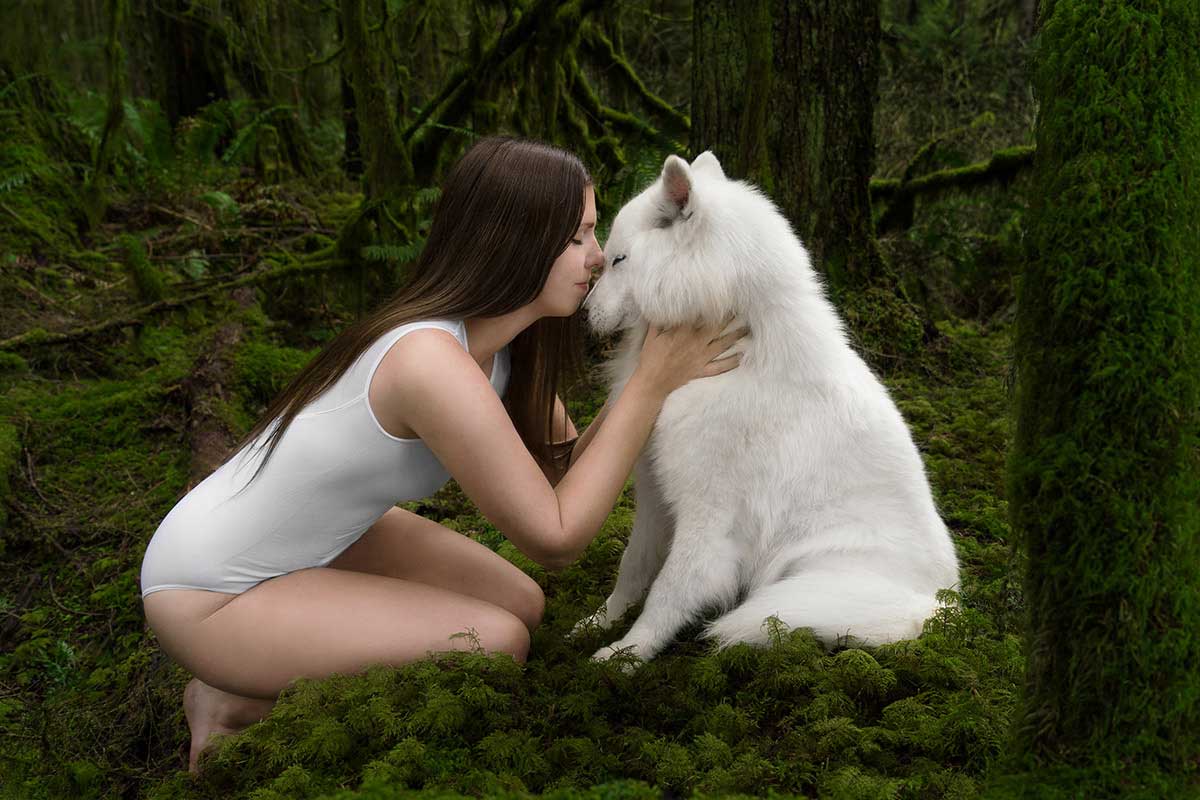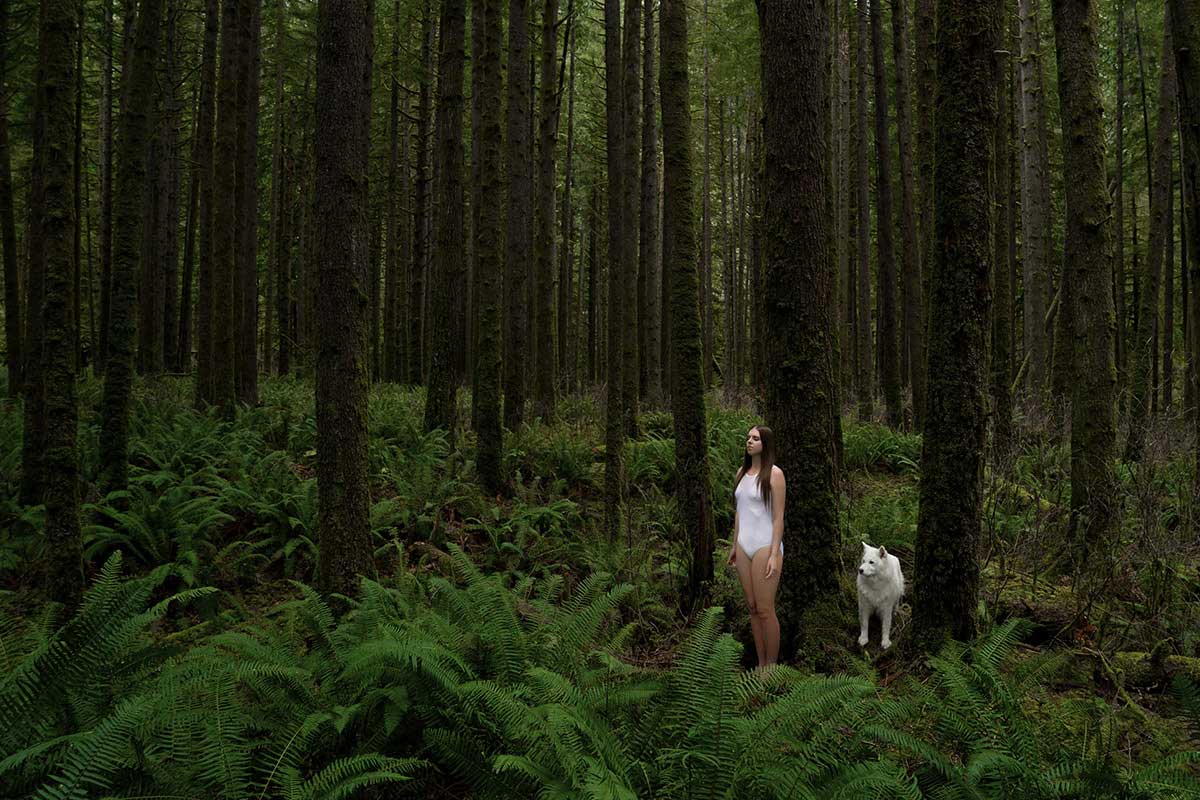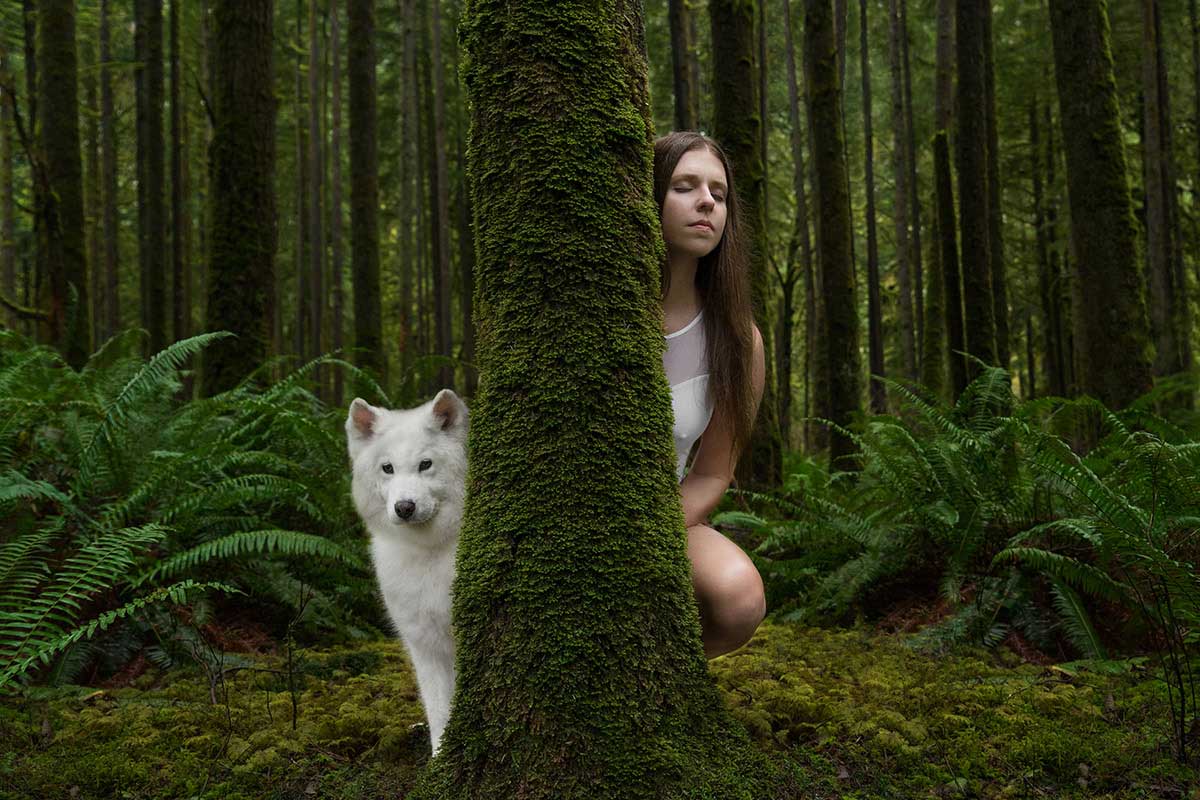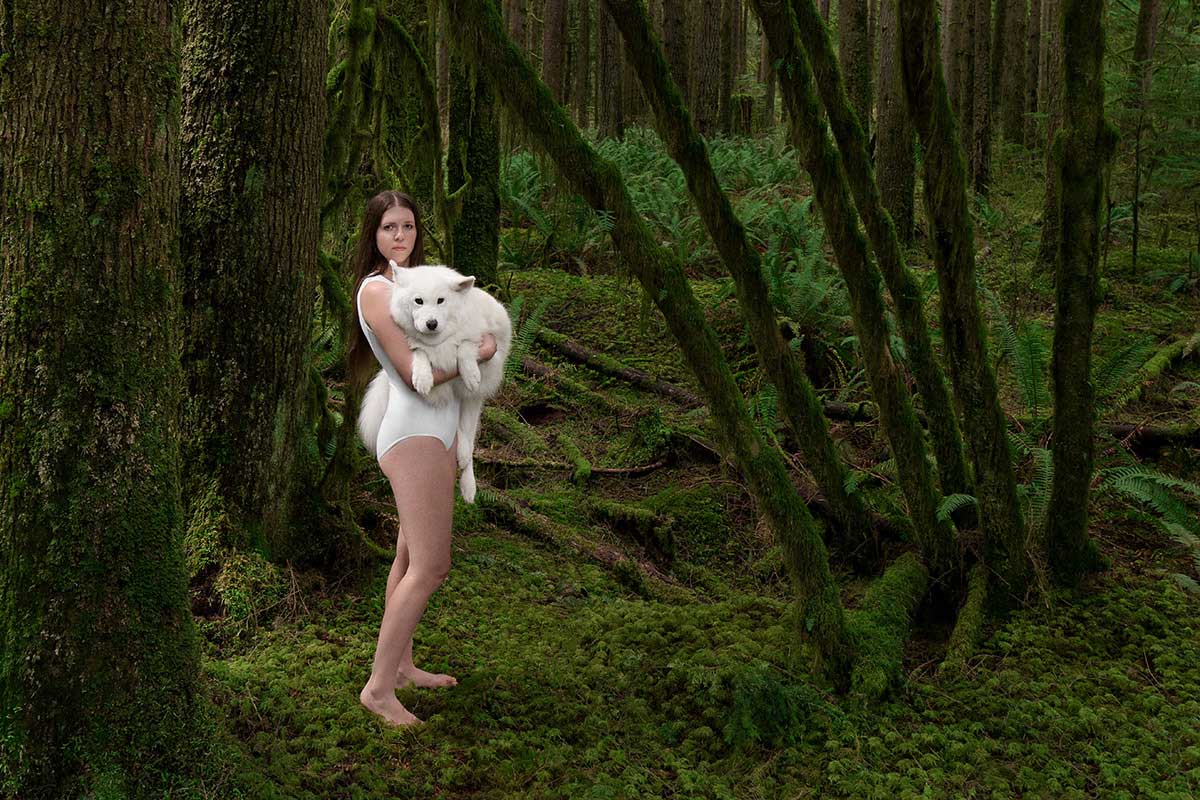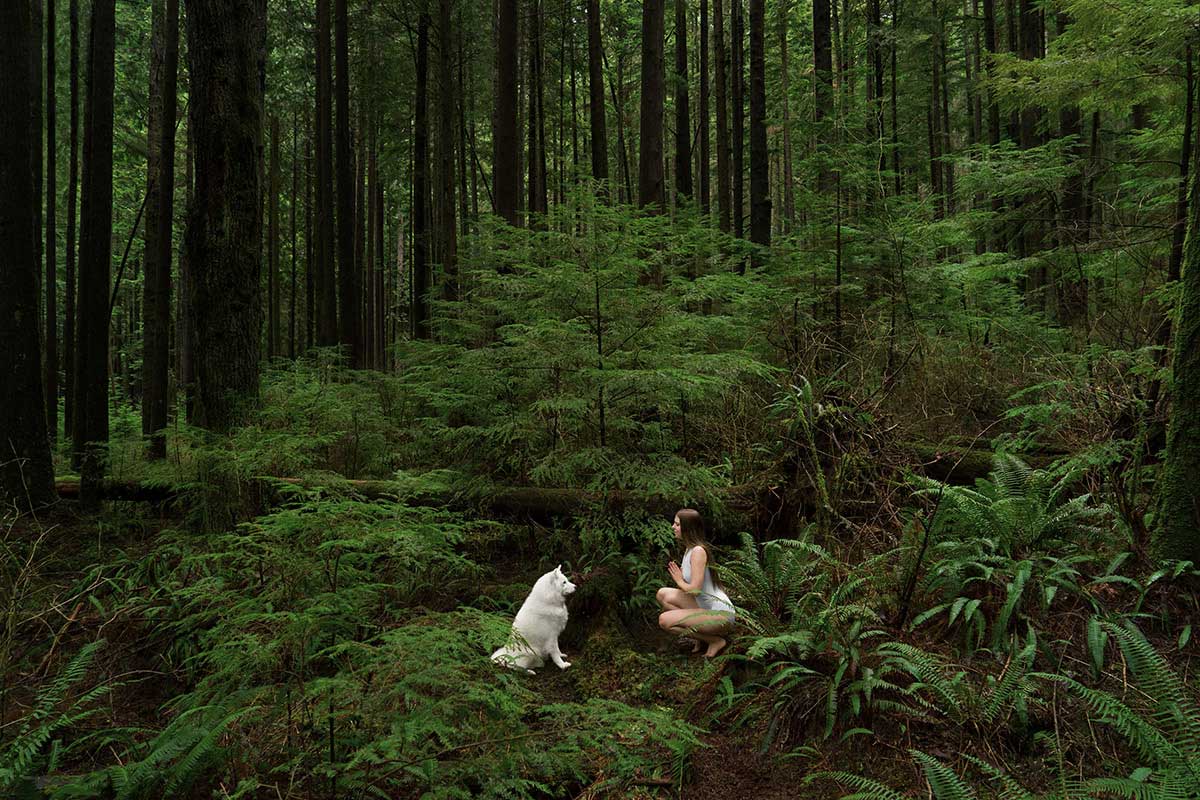 Legal Note: The photographer attest that have full authorization to give consent to the publication of these photos or project and have the authorization and permissions of third parties. Guarantees that you have all the necessary communications of property and you have obtained all the necessary authorizations for any property, buildings, architecture, structures or sculptures appearing in your photographs.