It is a pleasure to announce with great enthusiasm the 100 photographers distinguished as winners and finalists in the acclaimed Color Awards 2023.
A panel of experts, made up of notable figures from the photographic field, has carried out a rigorous evaluation of each entry, focusing on four key aspects: Technique, visual impact, composition, and distinctive style.
The selected works, which stand out for their unique appeal and exceptional quality, will be featured in the pages of our anticipated edition "Color – The Best Photographs," which will be published this November. Each photograph featured in the book will also include the artist's name and contact information, thus ensuring proper recognition for their remarkable talent and effort.
With a design and production meticulously cared for down to the last detail, this book aspires to become an unparalleled platform for international visibility. Our wish is that it acts as a catalyst, opening new avenues of opportunities and recognition for these outstanding photographers, whose works will leave a lasting imprint on the pages of this publication.
WINNERS
COLOR AWARDS 2023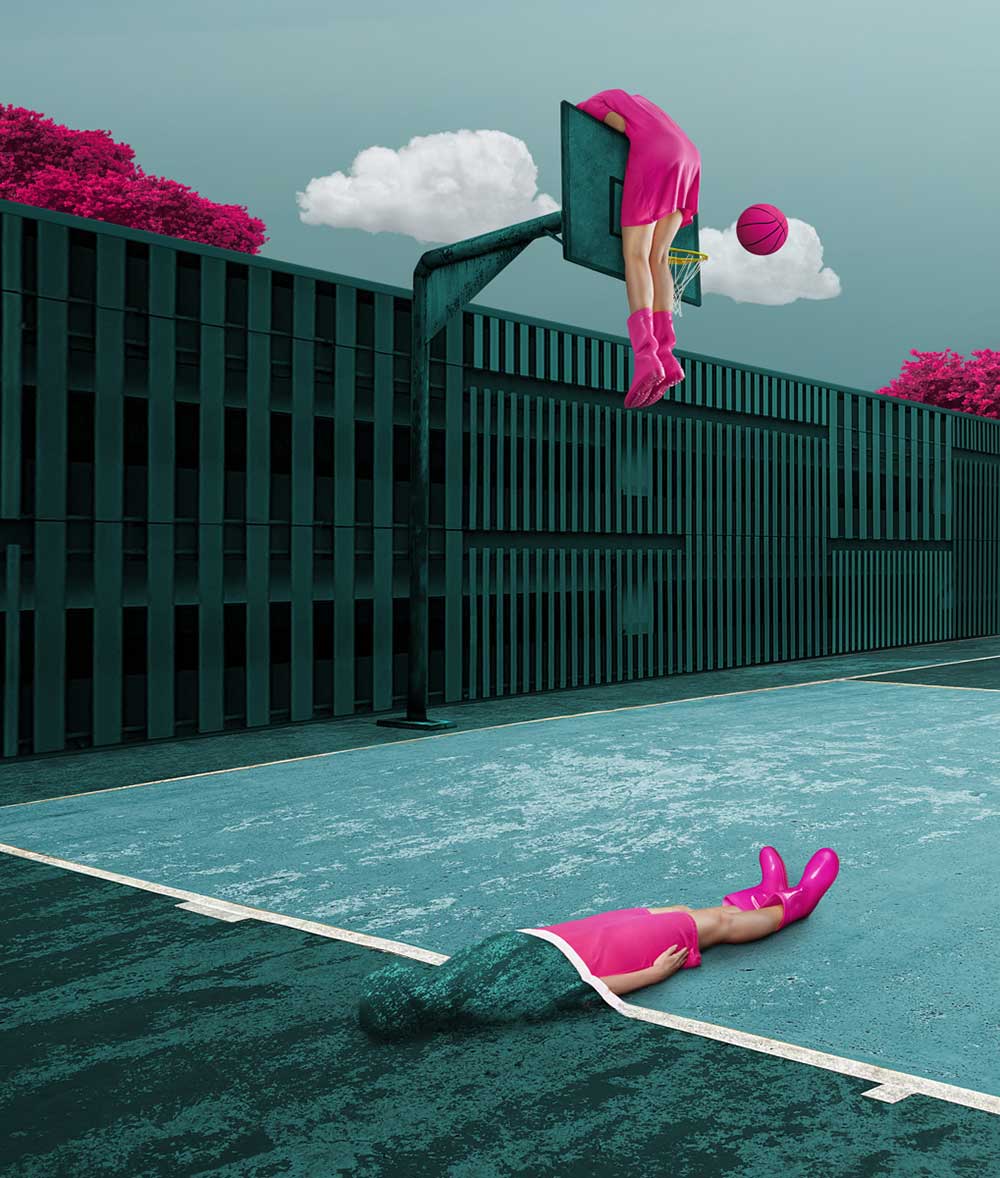 1st PLACE WINNER

 | Hardijanto Budiman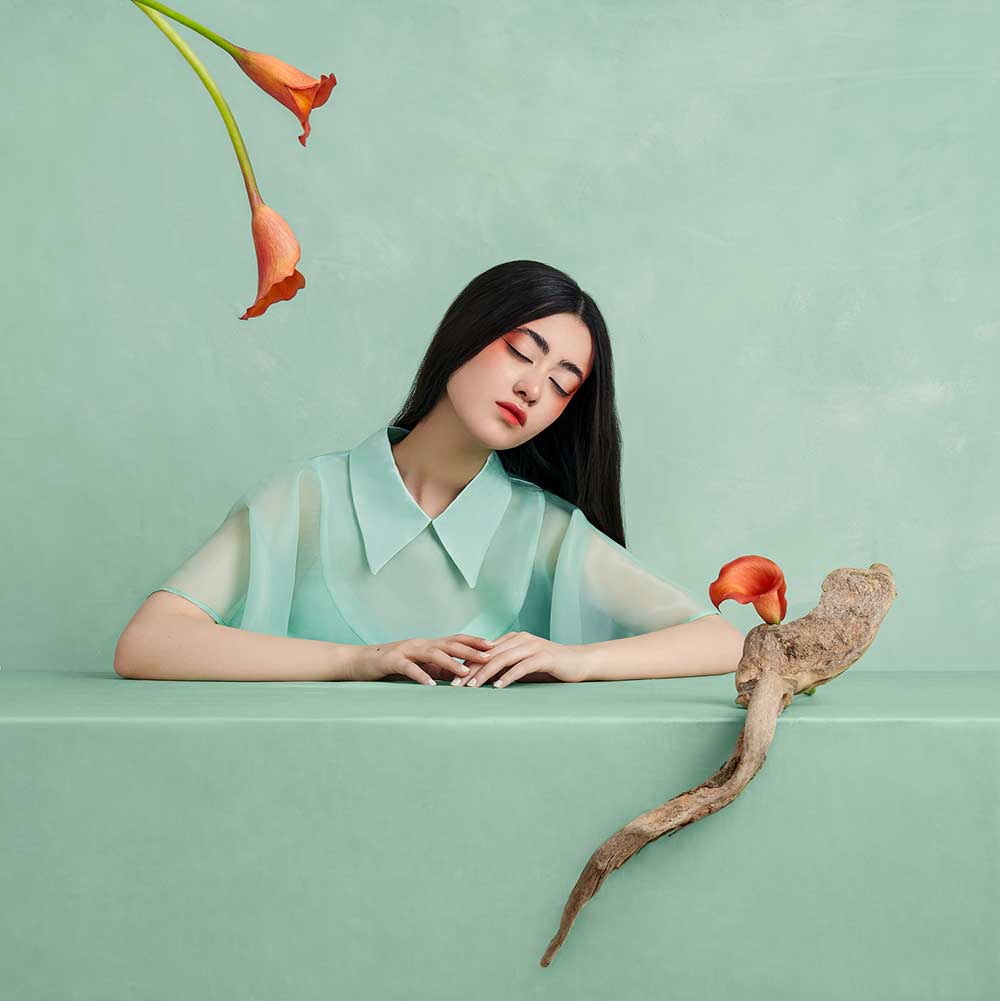 2nd PLACE WINNER

|  Amirhossein Loloei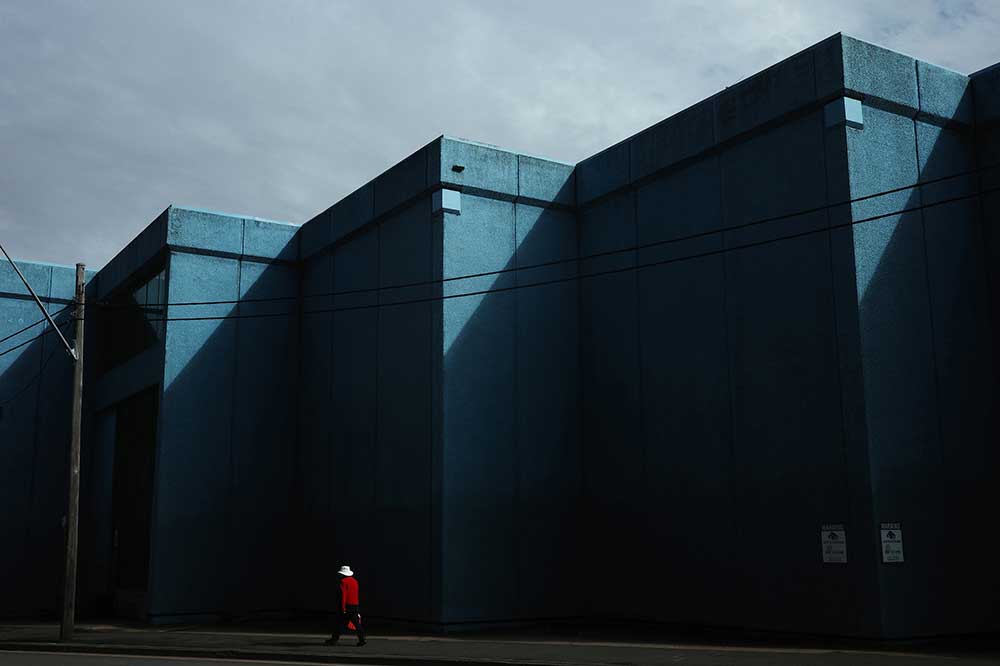 3rd PLACE WINNER

| Gavin Libotte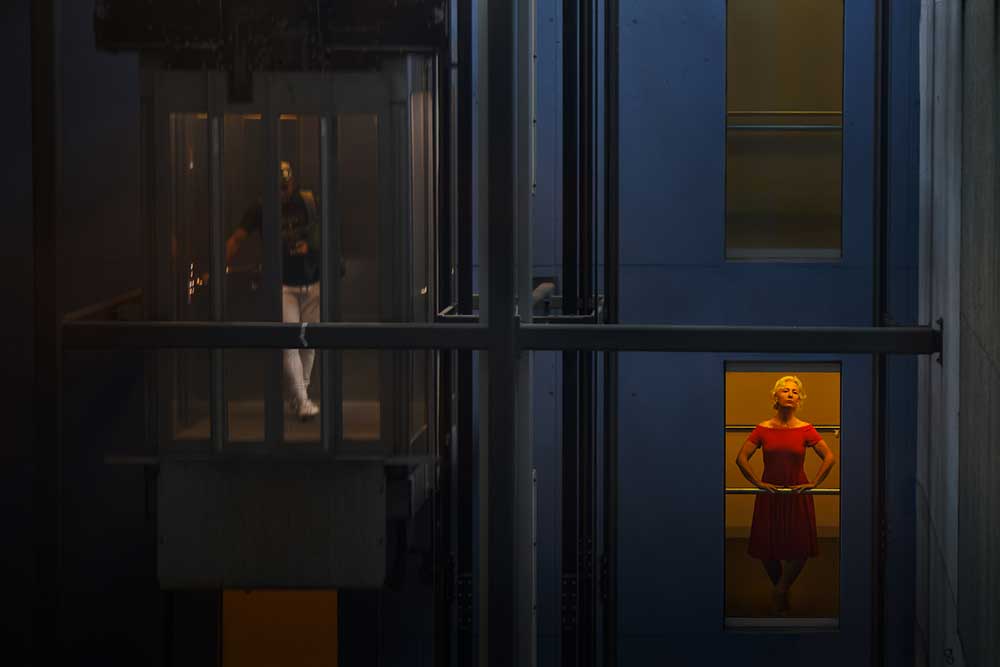 HONORABLE MENTION

| Benoit Dupuy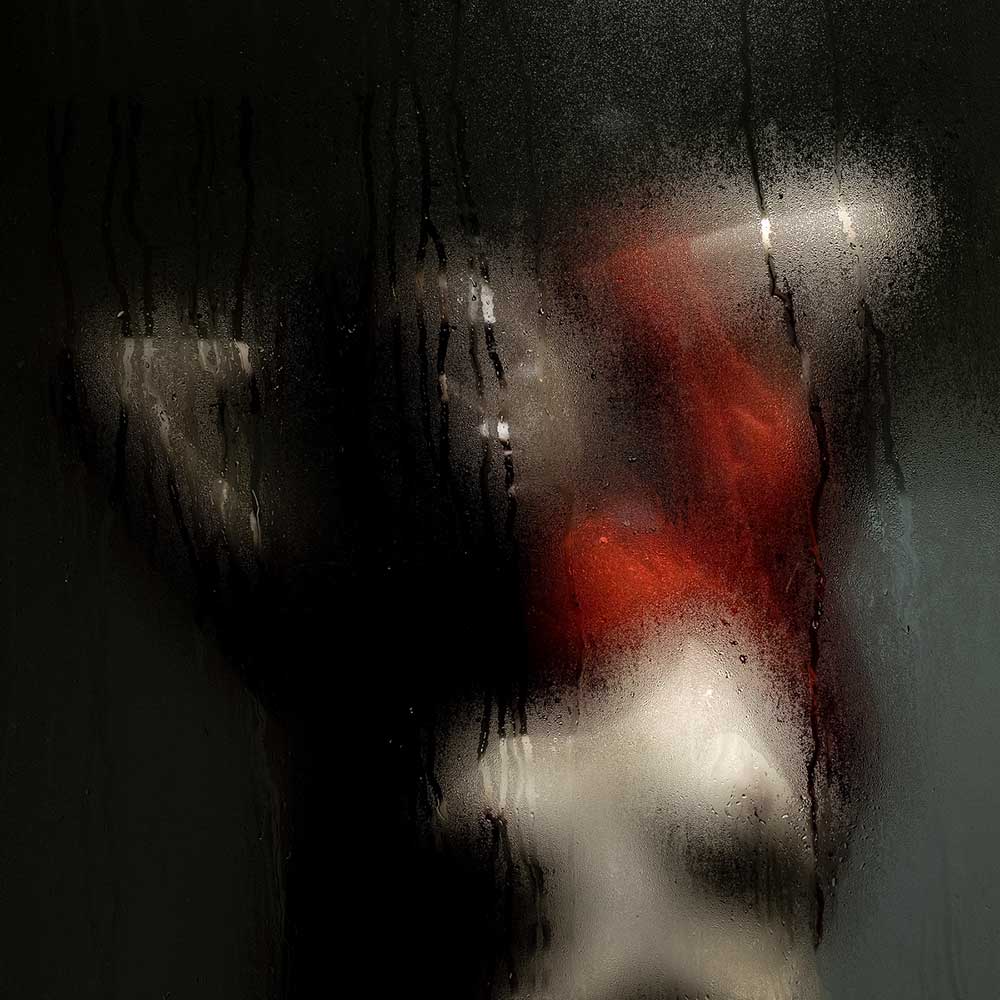 HONORABLE MENTION

| Alexandru Crisan
BEST

IMAGES
COLOR AWARDS 2023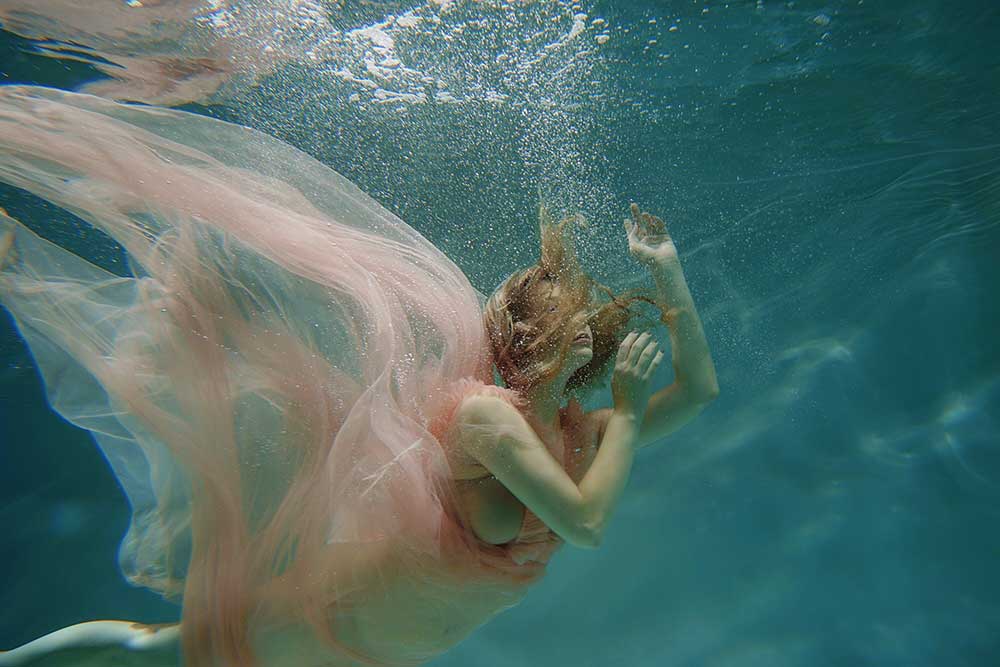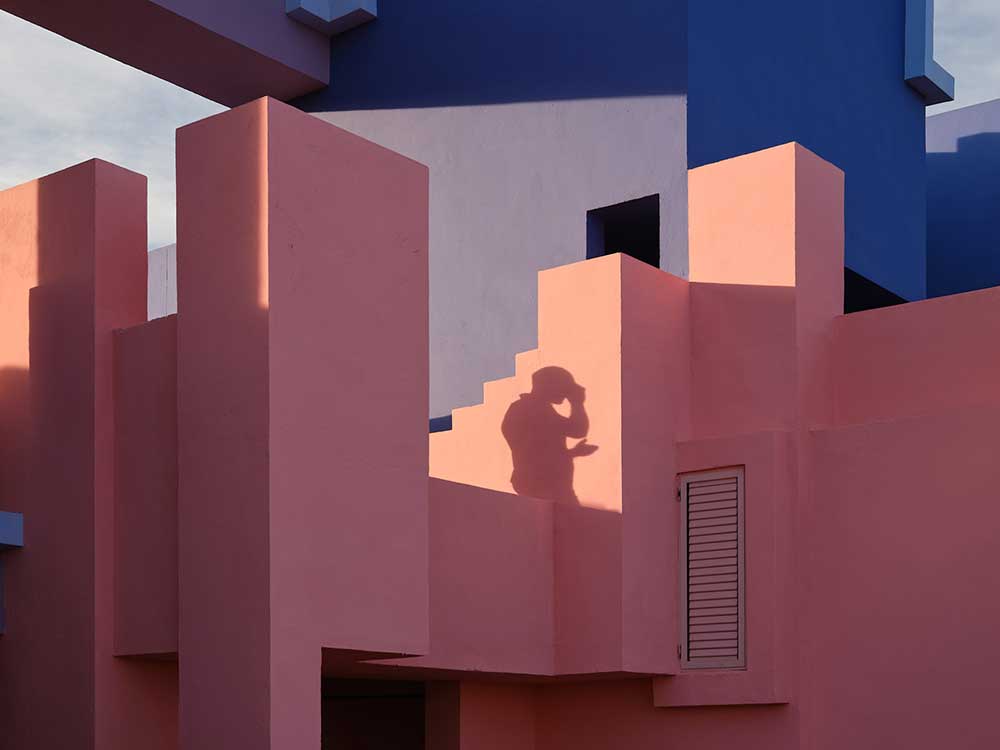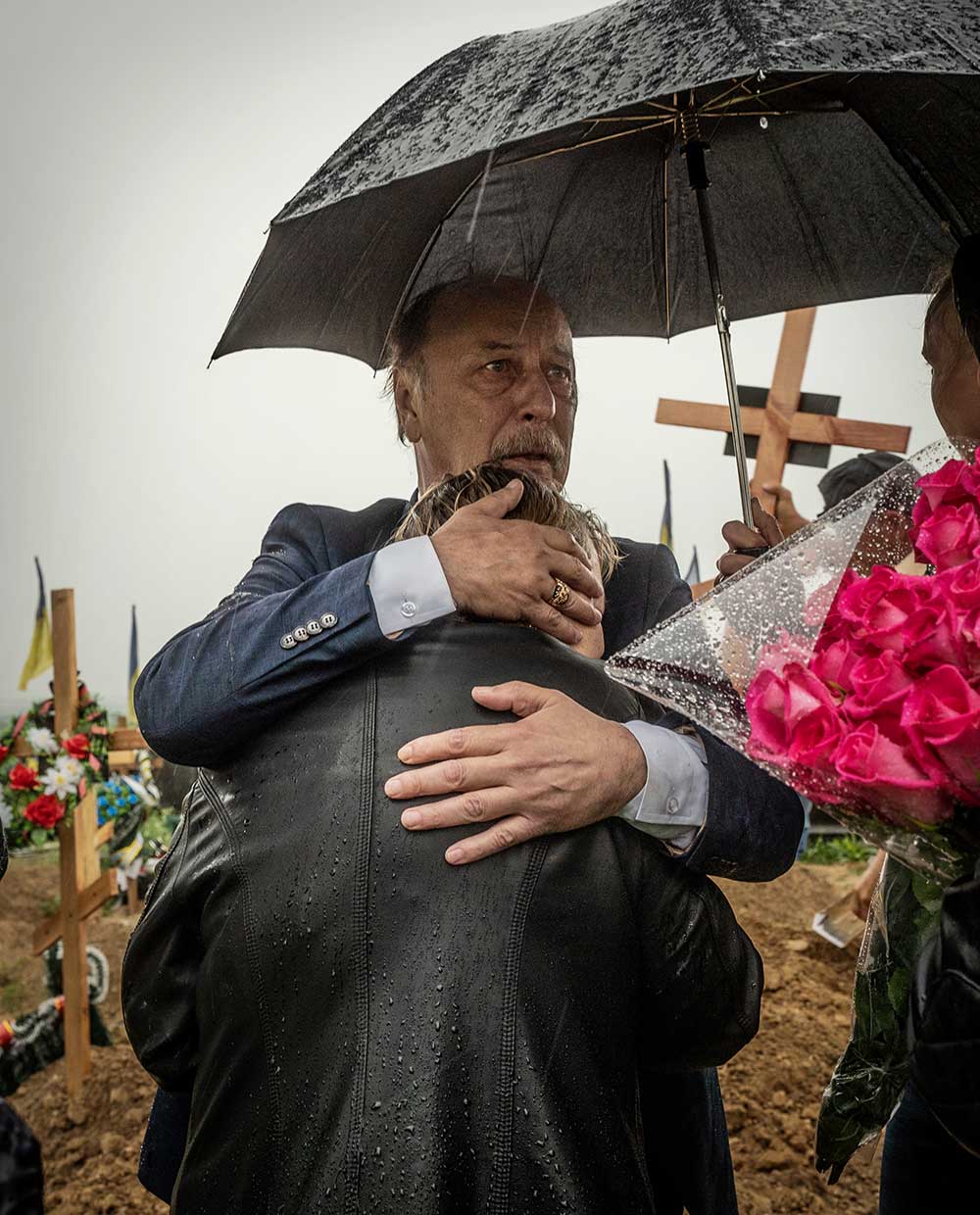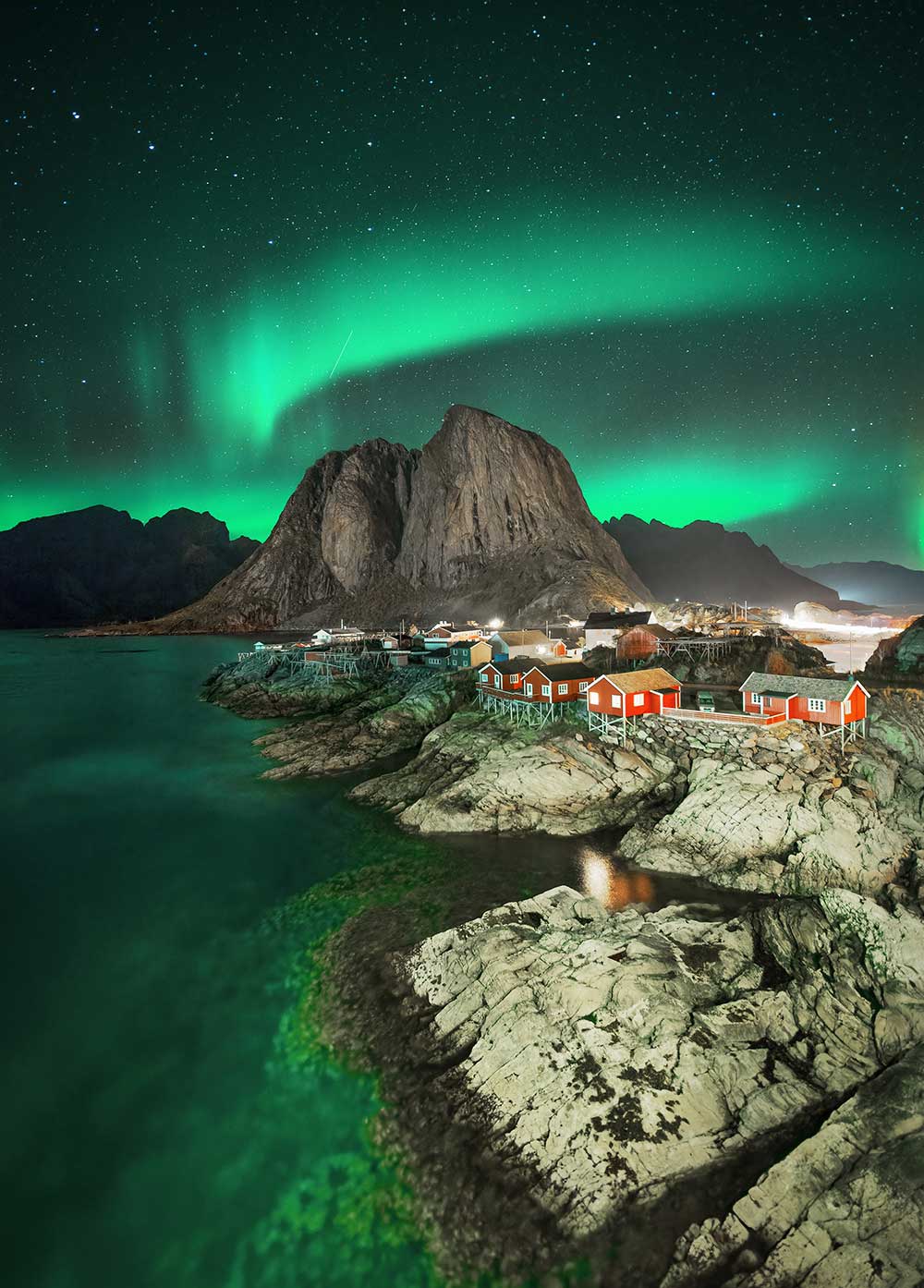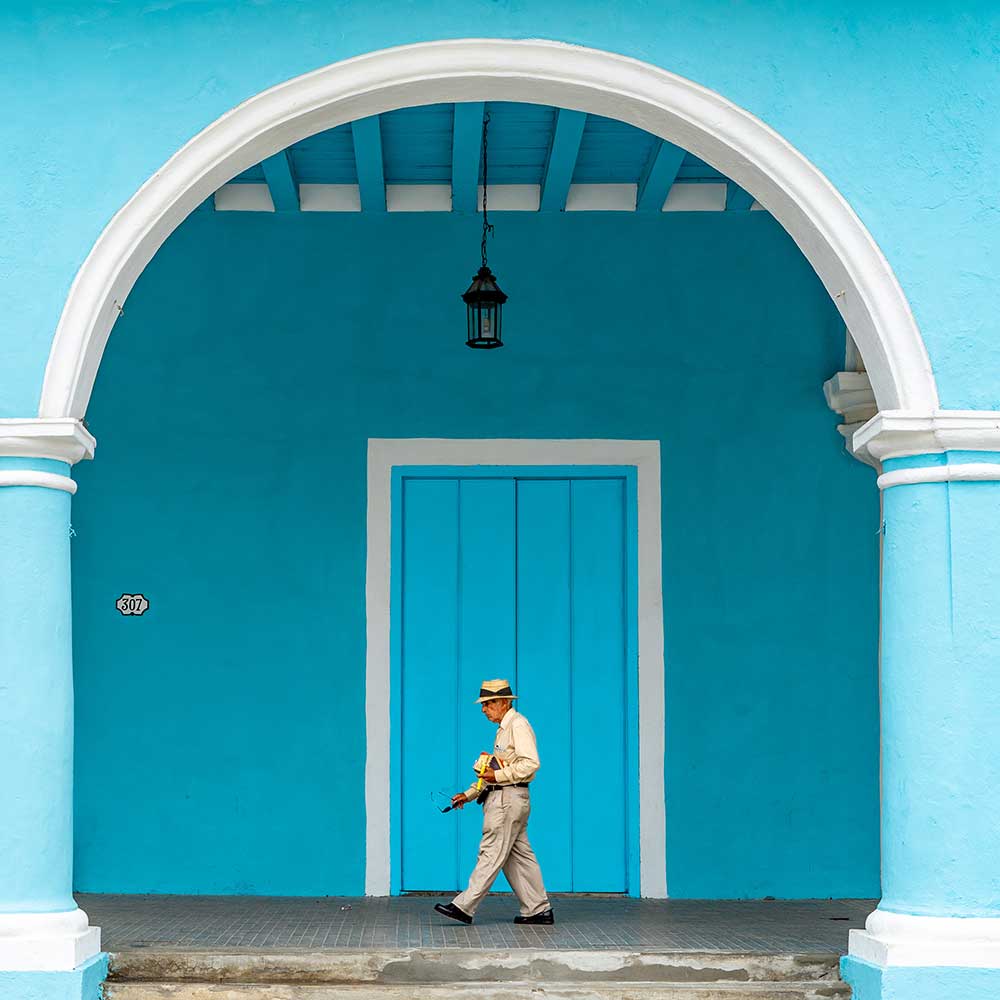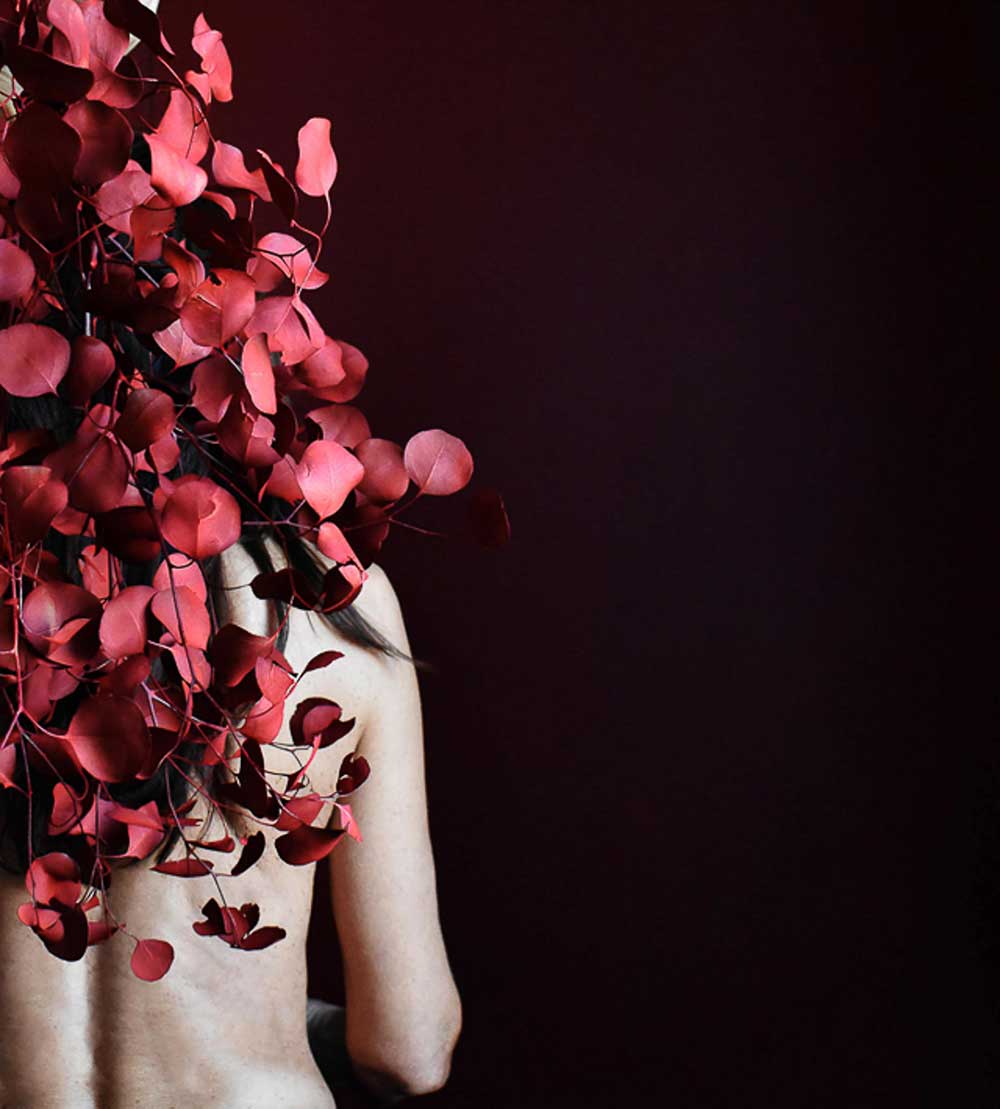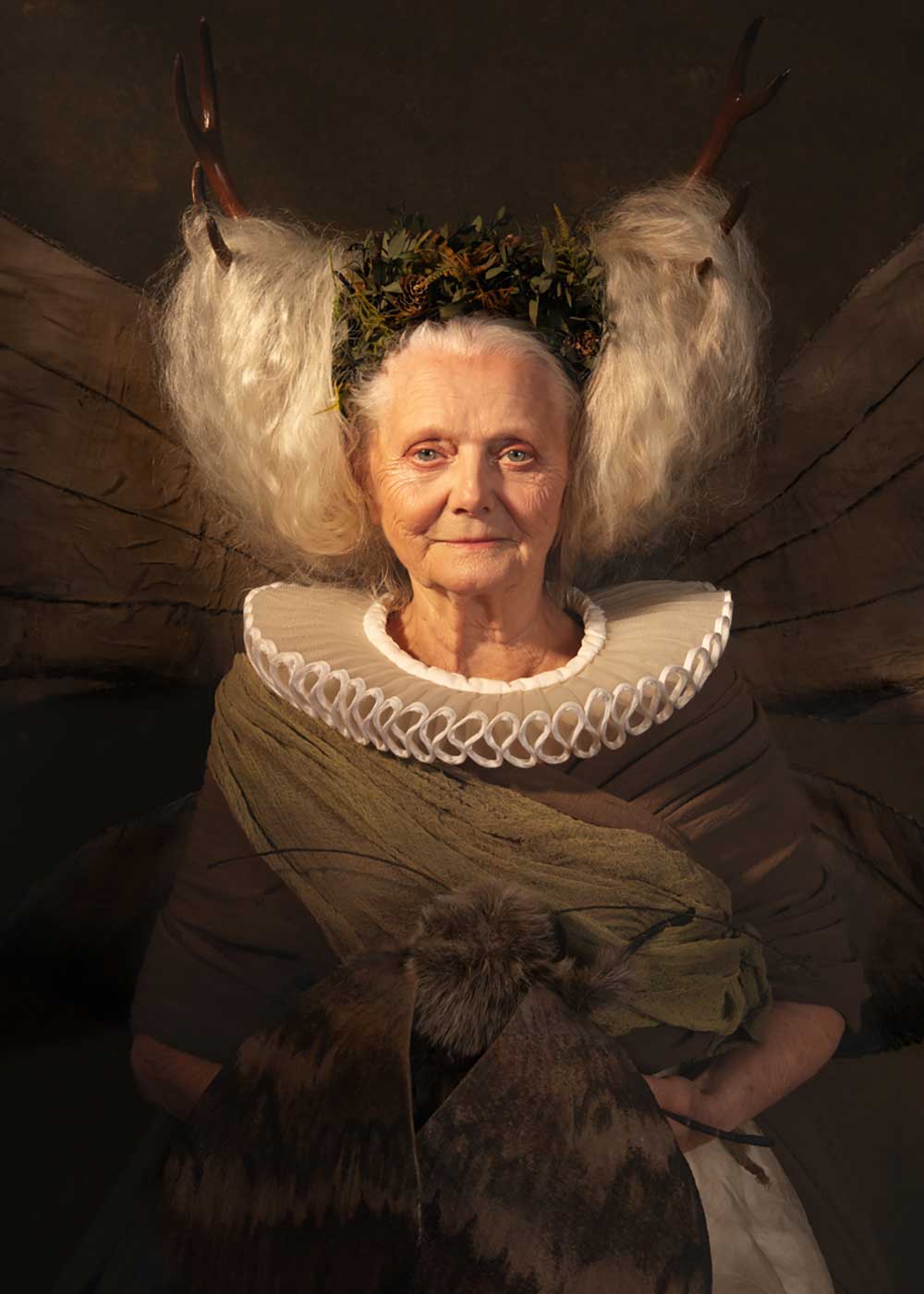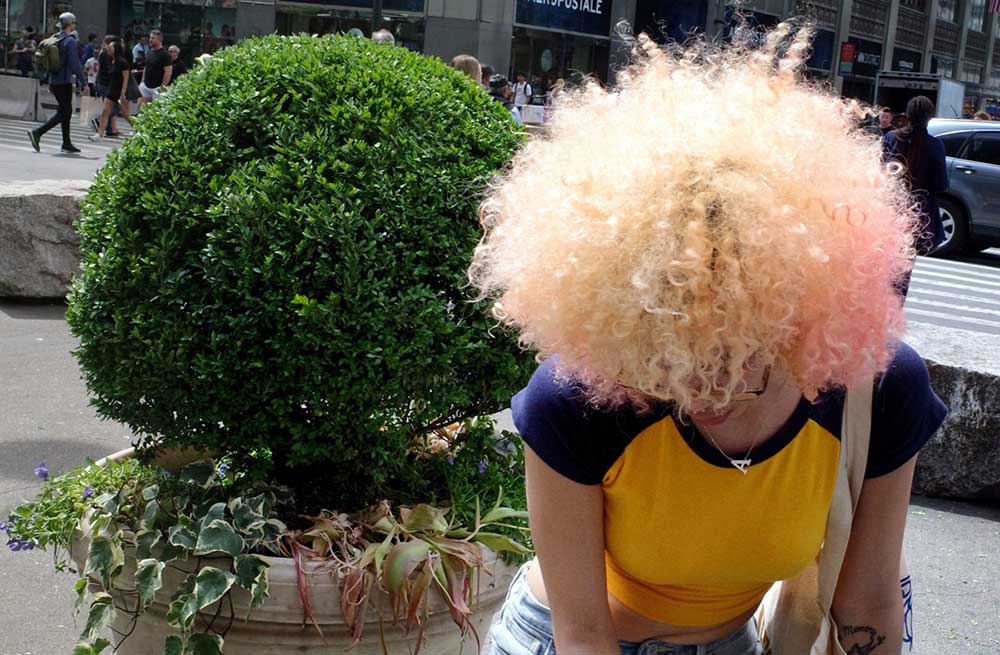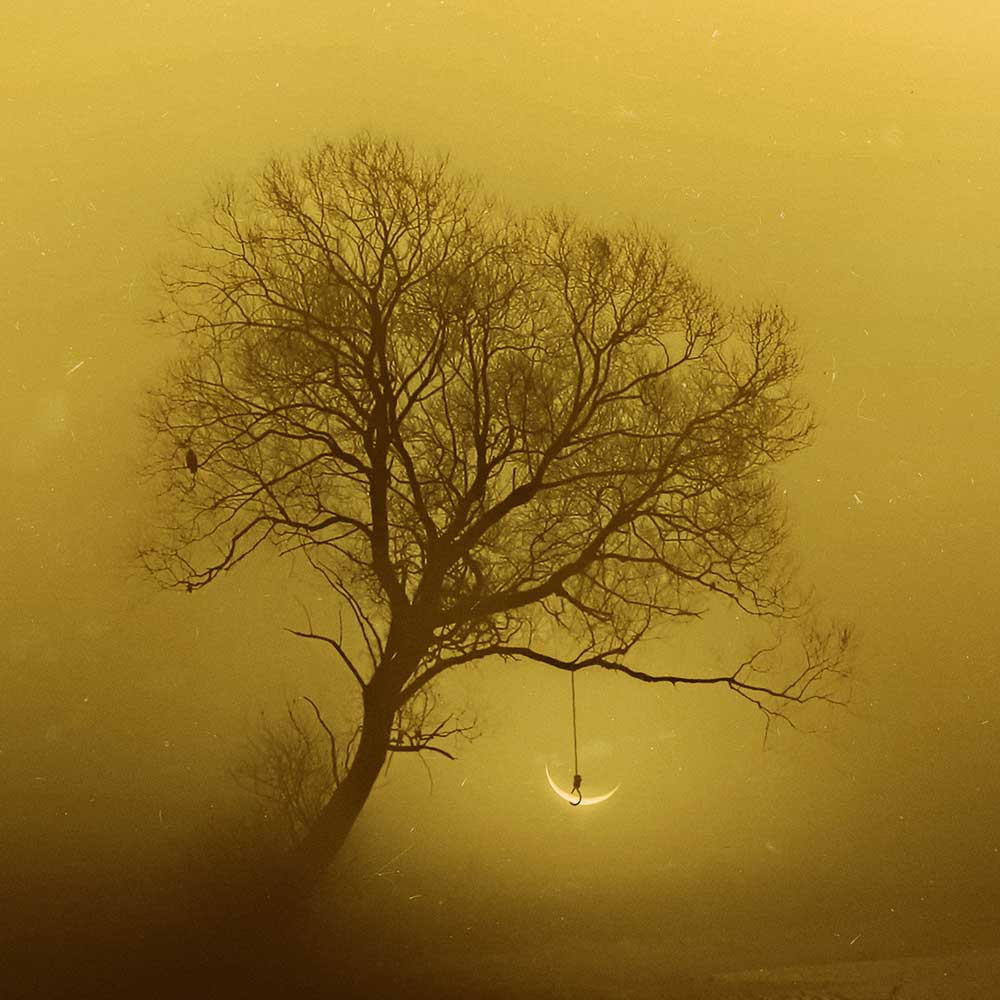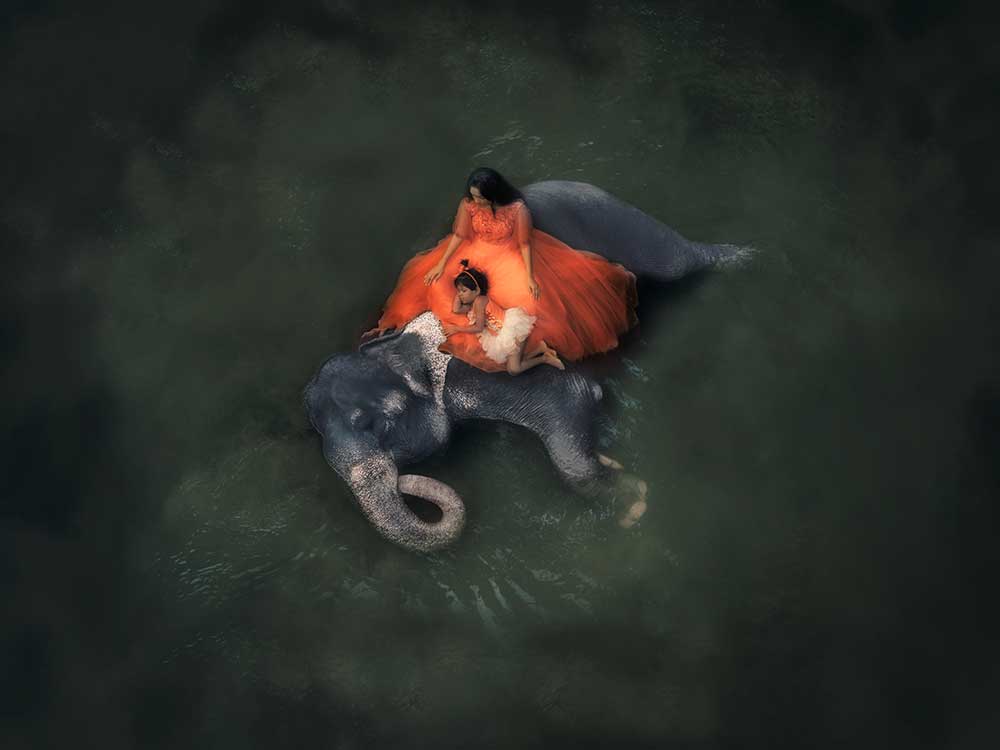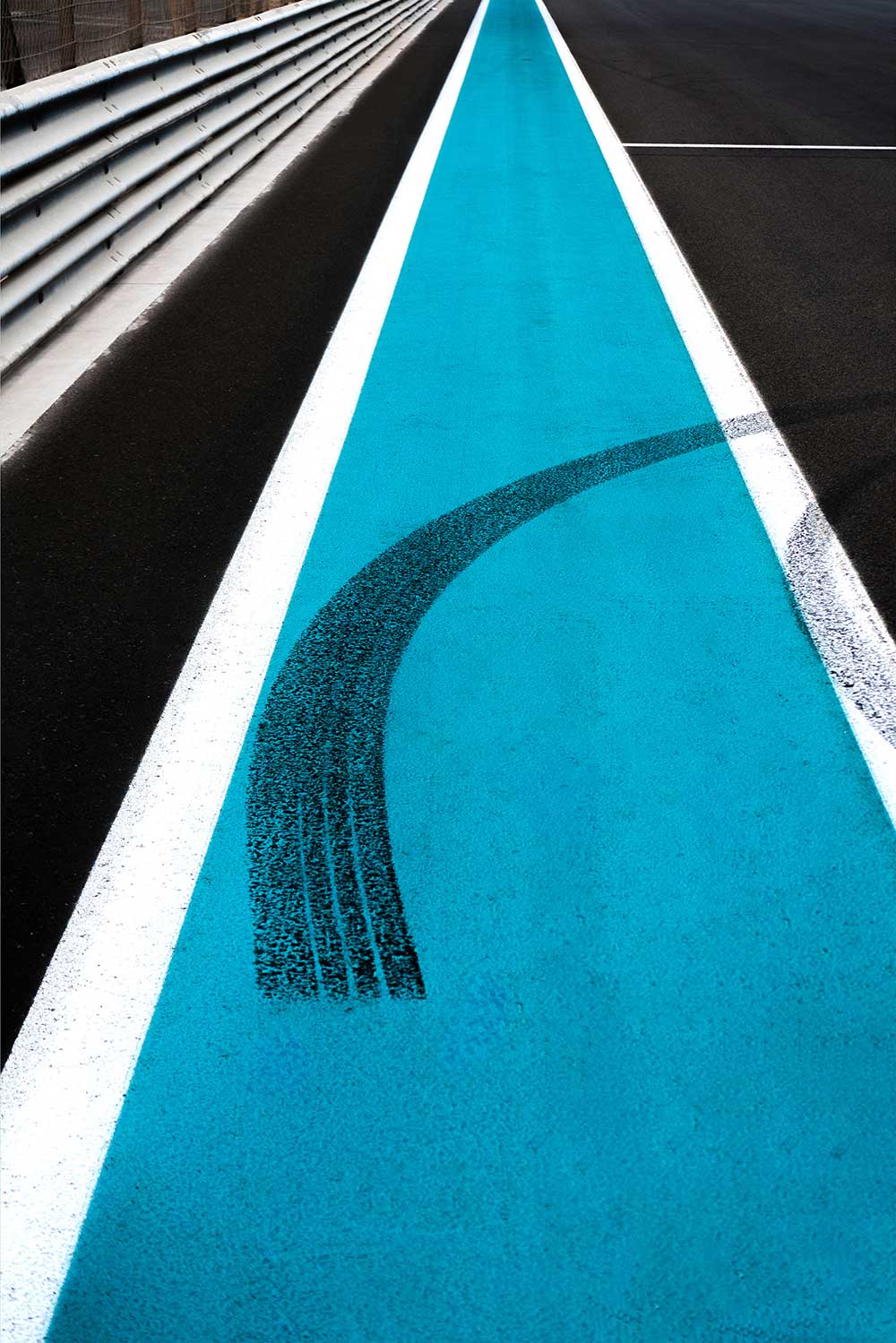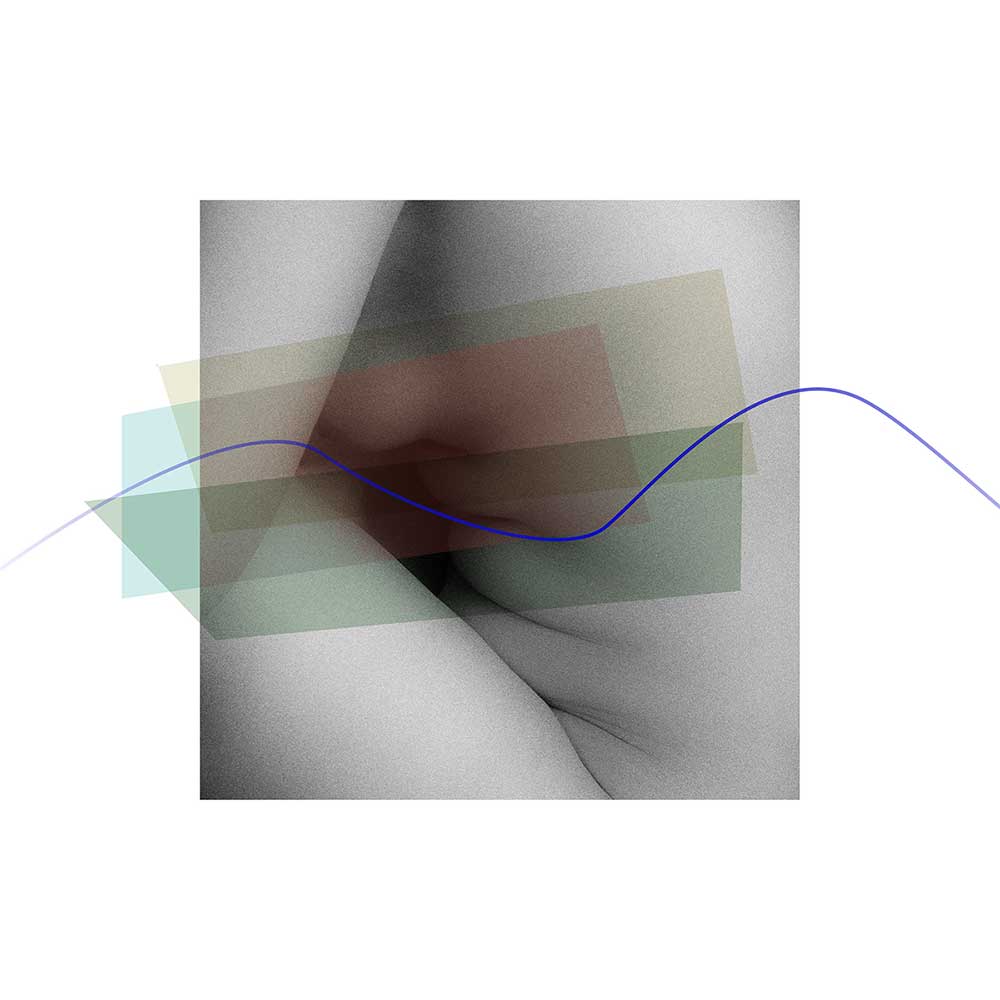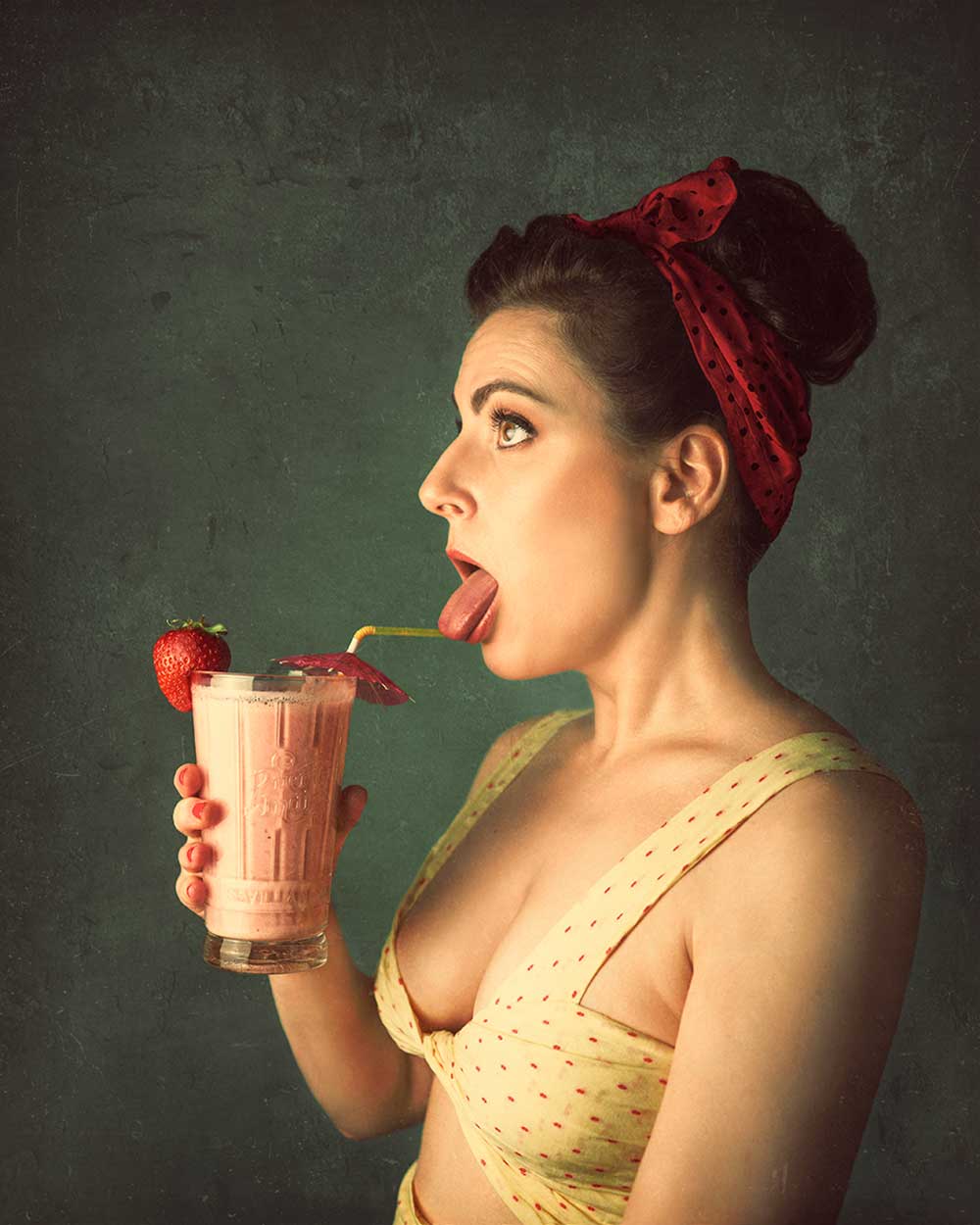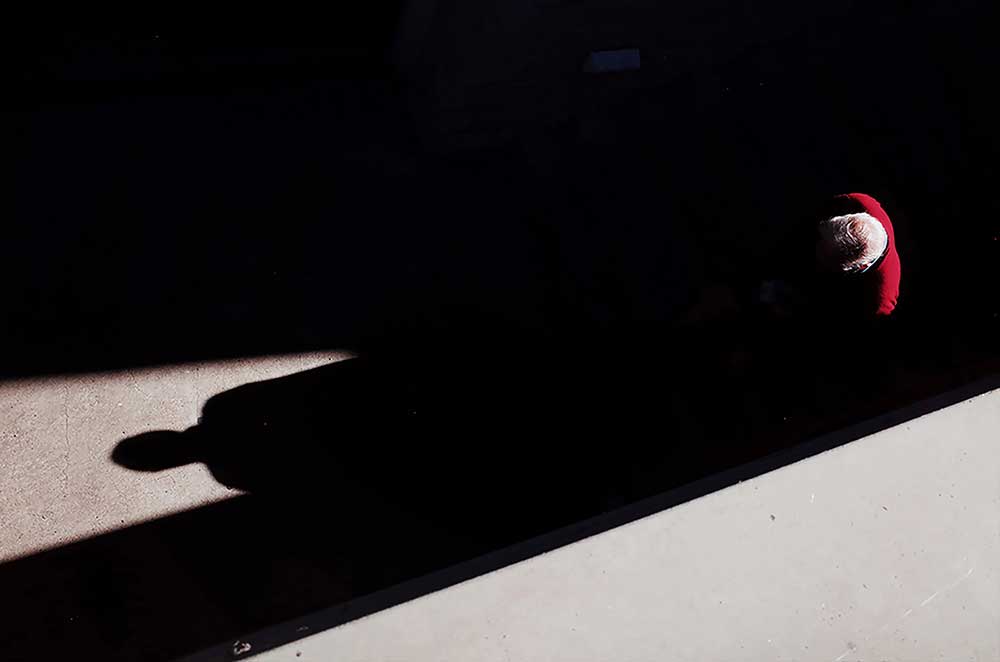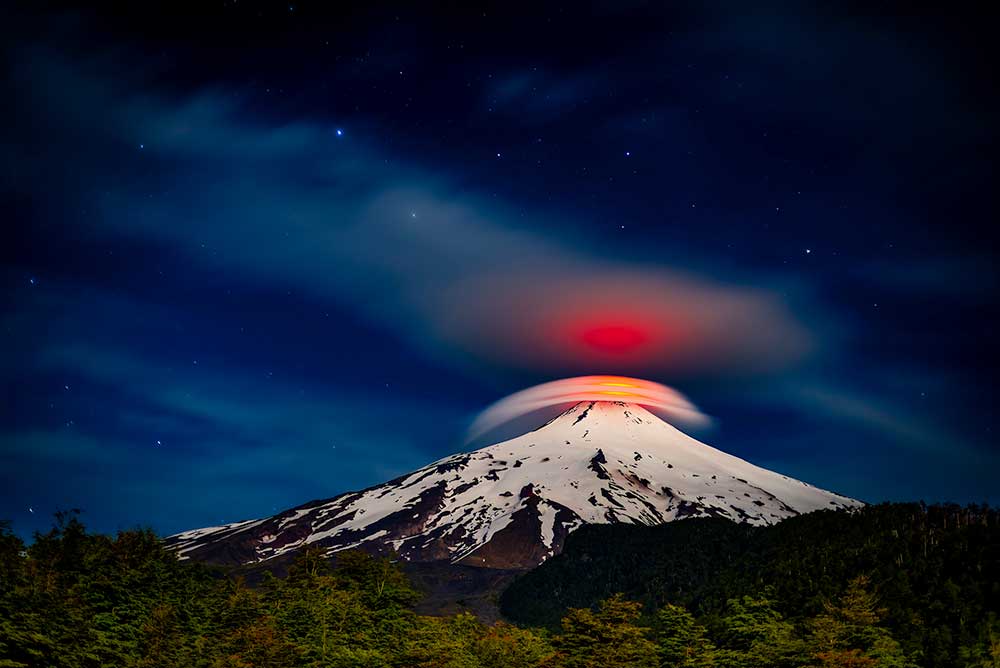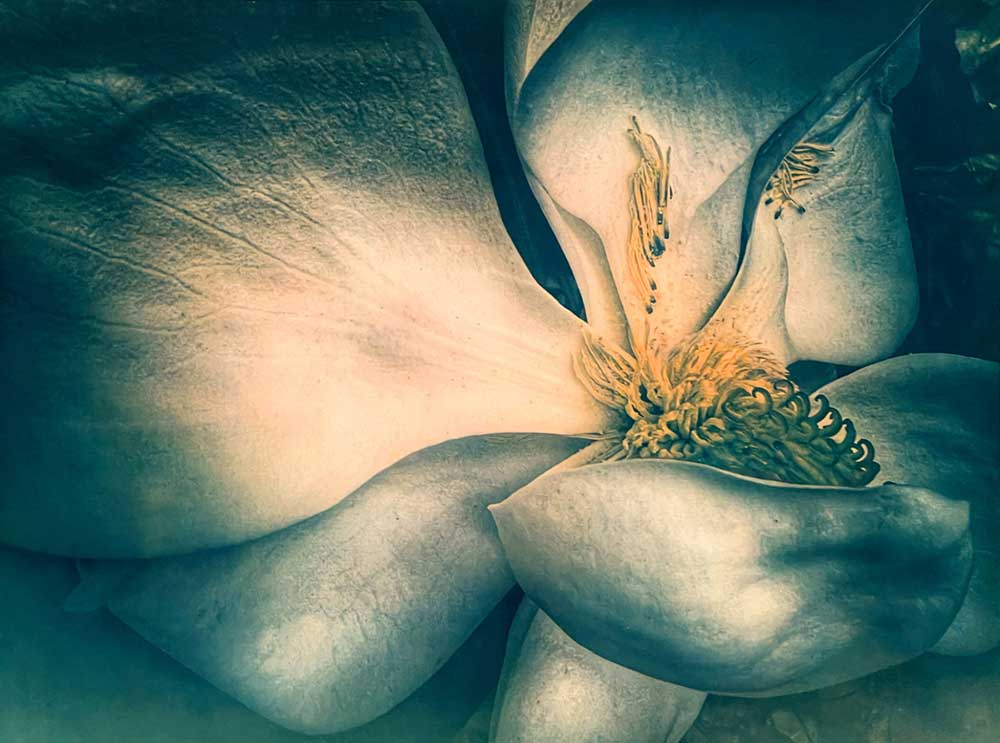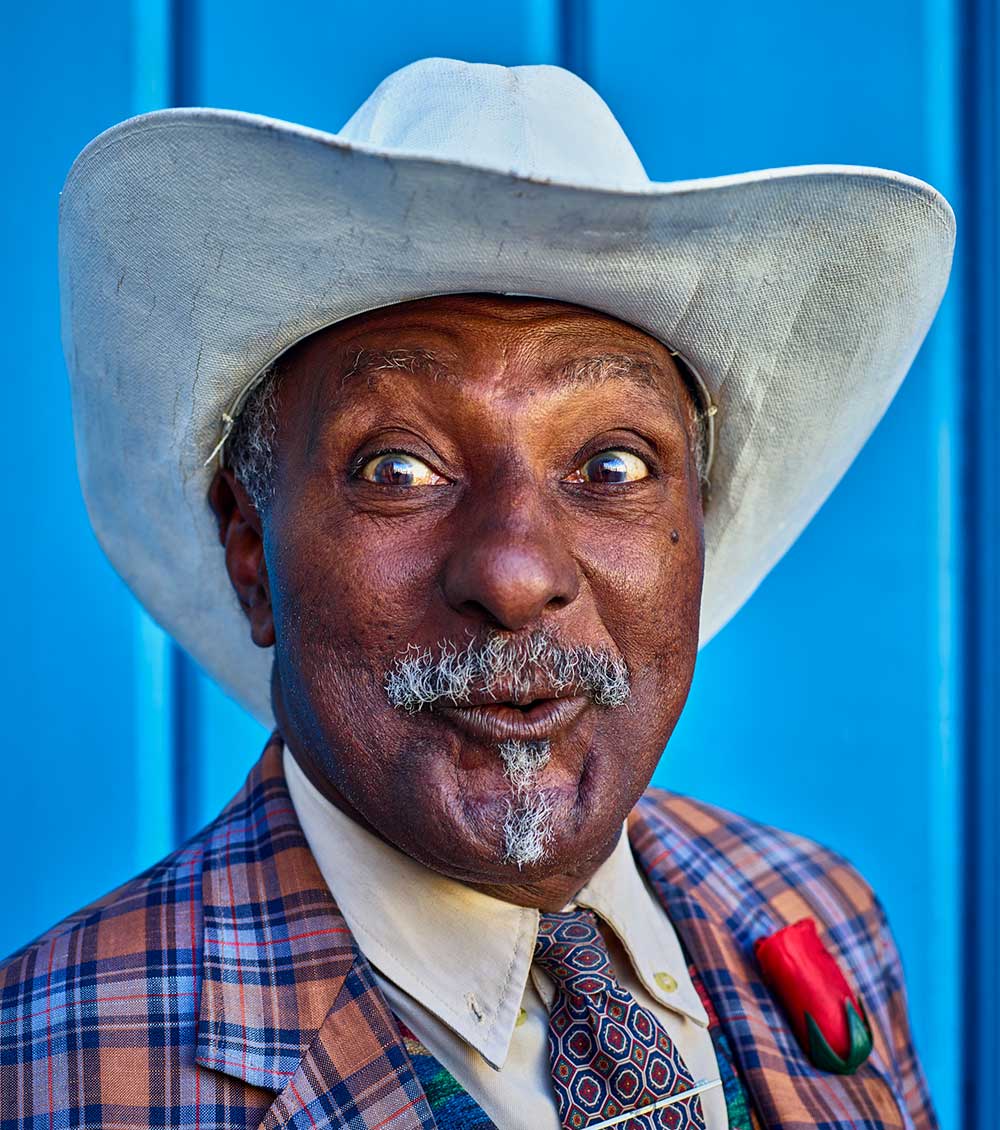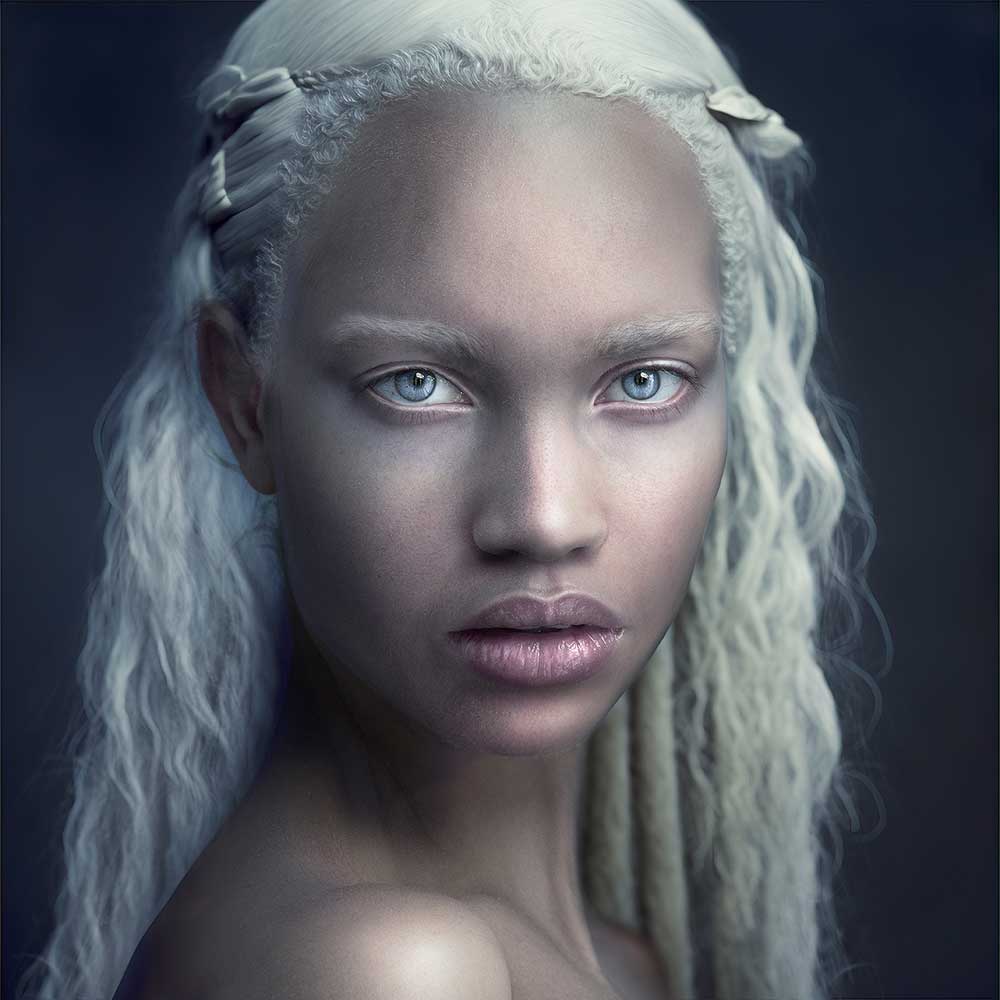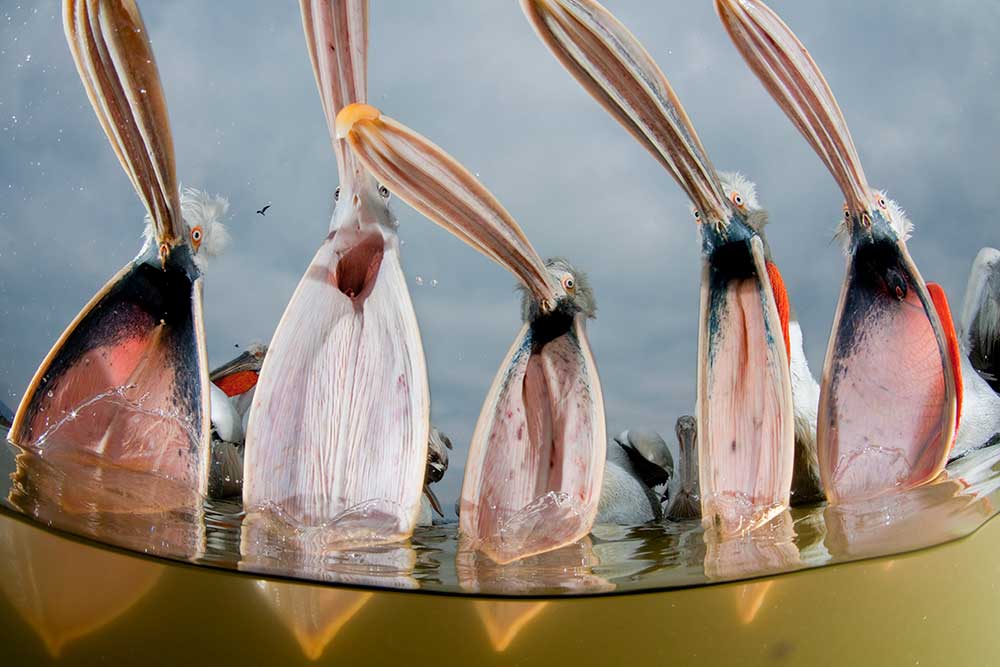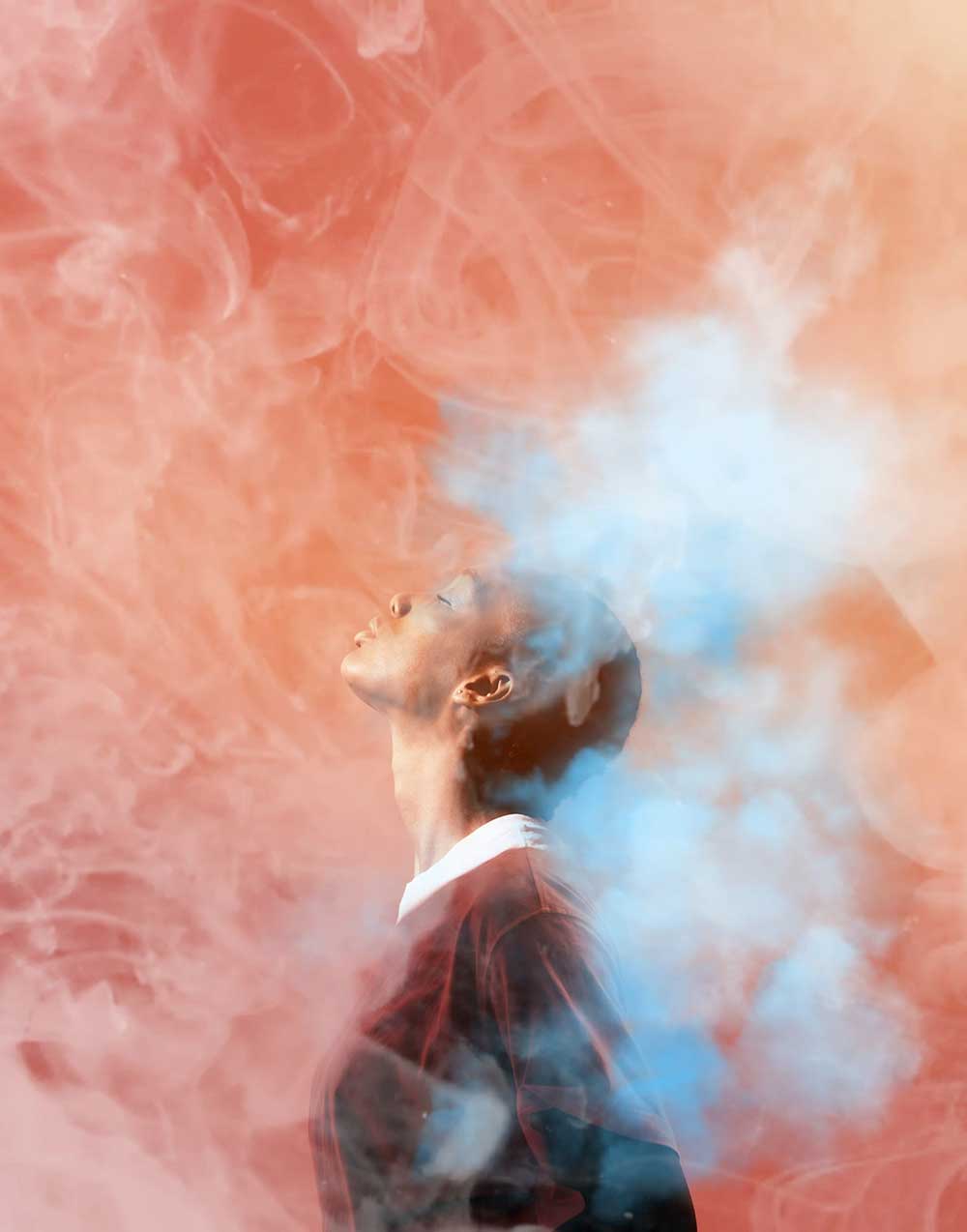 FINALISTS
COLOR AWARDS 2023