The theatre troupe les Moutons Noirs (the black sheep), started their 2015 fantastic and unique journey by preparing not one but two plays to play in Avignon festival, the biggest french theatre event of the year, which takes place in July. Ruy Blas ou la Folie des Moutons Noirs, from Victor Hugo, and Les Amours by Tchekhov.
The troupe formed for their main play (Ruy Blas) by 5 actors, 3 musicians, a stage manager, and the director (when 20 people were involved for the whole month of July) went in october 2015 for a tour in the south of France. I followed them in three cities, Toulon, Hyères and Miramas, near Marseille, where they played their very own interpretation of Ruy Blas.
Even though, autumn was already starting, the soft and quite warm weather of the Côte d'Azur prolonged a little bit of the summer mood for the week. Each member of the group gives away quite a good deal of energy both on and off stage driven by the dynamism and the ego of the actors. Sometimes, it even turns into some kind of competition between them regarding that aspect – which can give birth to some occcasional arguments and clashes – but most of the time, it creates a whirlwind of energy and group cohesion which is where their main force remains, and sometimes explodes on stage, just what the audience came to enjoy.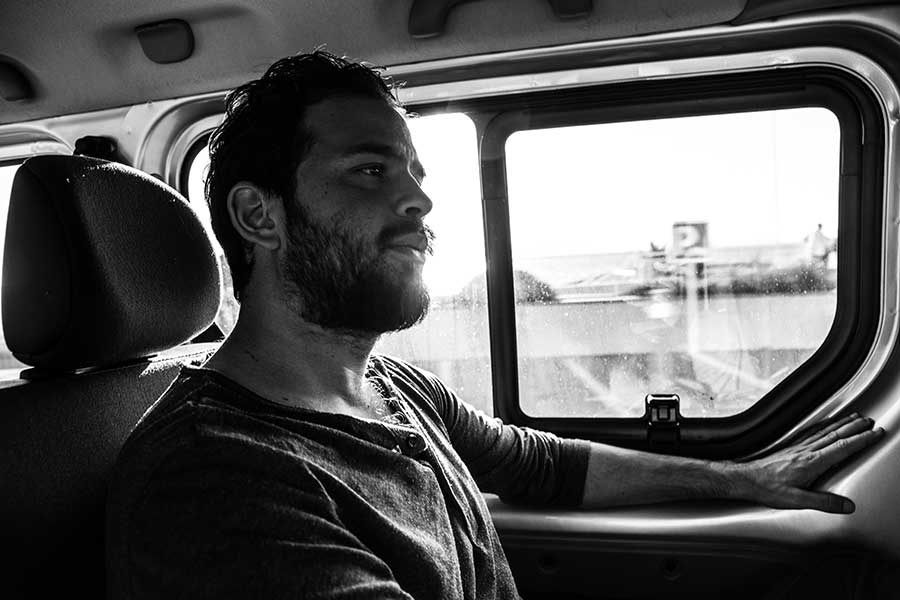 Since their southern tour, they are presently performing their successful play in one of the major theatre in Paris until mid-december. They had a sensasional start, unfortunately recent terrific and aweful events resulted in emptying cinemas and theatres in the french capital city.
So additionally to be hit hard in their human soul, they had to deal with a tough couple of weeks regarding their job and passion with this extraordinary question to answer : How to entertain people in such conditions? How to make them come and have fun when Shock and fear strike the parisian life of the city inhabitants? Do they even want to be entertained?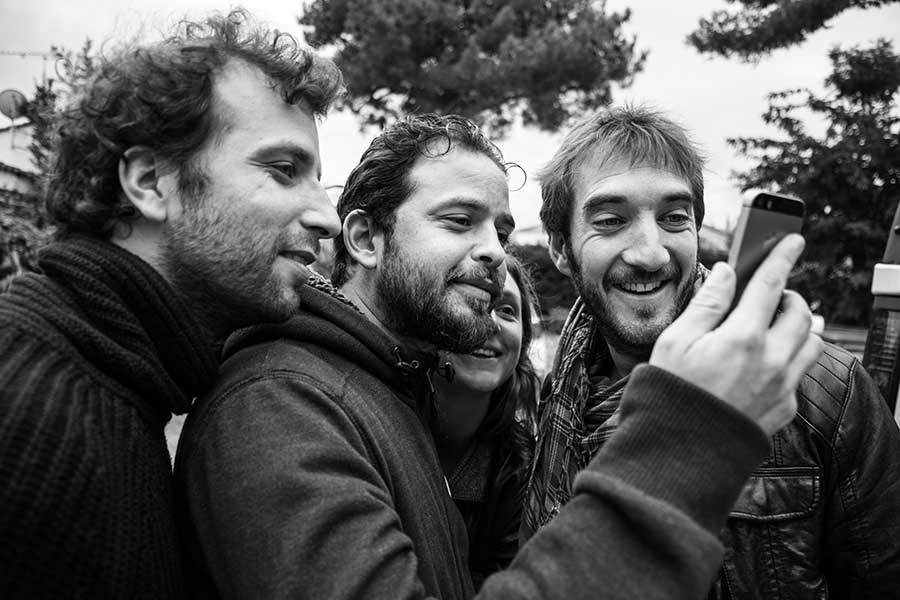 Actually, some of them do, and some of them don't. Some people need more time than others to mourn, and think being entertained is the last of their concern. In fact, culture is one of the main casualty when war strikes, which therefore appears nothing else but futile.
But in some of my colleagues' opinion, killing people's well-being and their will of having fun results in spreading the culture of fear, which serves the purpose of terrorists, as well as political leaders.
Actually, very recently in Italy, to help fighting against terrorism, Matteo Renzi, head of government, increased the budget of culture. I observed all around me in the last two weeks, when some people were indeed still in choc, most of people needed to get back to their routine, the very one we call "metro, boulot, dodo" (metro, work, sleep) and makes us look like zombies.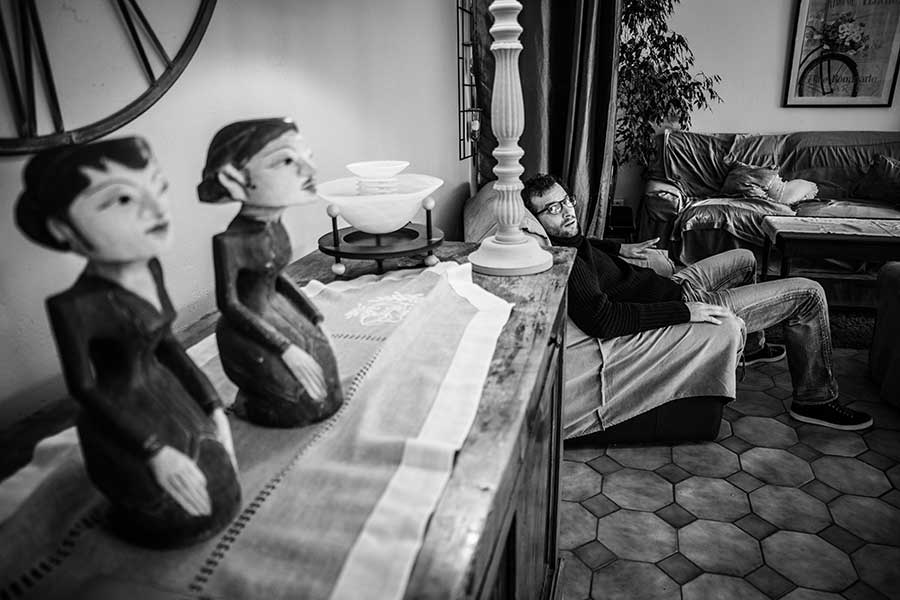 So the one a lot of people think is usually the true enemy would be in this very special time our best ally to help us move on and get back to a normal life.
What is a normal life? Because usually, people don't want to be "normal" – hence countless movies about heroes and super heroes. In normal time, people dream of being heroes, but when very dramatic events occur, which is the starting point of all super heroe movies, the true super heroes are normal people. Maybe because being normal is being human. Which gives us our identities, makes us who we really are.
newspappers recently put on their cover "Act of War". Then war against who or what? Who did attack us? If we agree on the term terrorists, the ennemy would be terror. And deep down, we all know the 21st century is the garden of the culture of fear. Spread by politics, media, TV, radio, newspappers, the Internet…
So war against fear.
In all war, there are acts of resistance. What if Matteo Renzi was right? Would culture be the answer? In that case, joigning the fight by repopulating places like theatres may be just the right thing to do.
In our case, the troupe les Moutons Noirs would be some kind of torch bearers. I am sure they would refuse any political or ideological exploitation, which might have been the cause of the problem of last weeks dreadful events. Despite of that, they represent nonetheless a certain form of hope to win over this crisis we are facing. Just because in such times, we need more than ever to laugh, be entertained, and share human warmth. [Official Website]