The series explores the relationship between two people. One of them, the author.
It shows us different aspects of a "love story", talking about it between quotes as she is not interested in showing just a romantic aspect of it, but a honest and transparent one.
She inquires on how the way we perceive things does not always reflect the truth. Sometimes we do not know where we are standing, so we need to explore. How loneliness appears after a choice we make, why not a journey, a search for tranquility, a separation from that world that surrounds you from which you do not want to be receive influences anymore.It shows the evolution and everyday discoveries of a couple under formation, and what happens when they choose to be "alone together". They become one, and disappear. And that one is now different, is no longer composed by the sum of two.It is an autobiographic journey. The author left Argentina to leave in France for one year, with her boyfriend. It was the first time they where living together. When they got to Paris they barely spoke the language, had no friends, no jobs, and they were living in 15m2…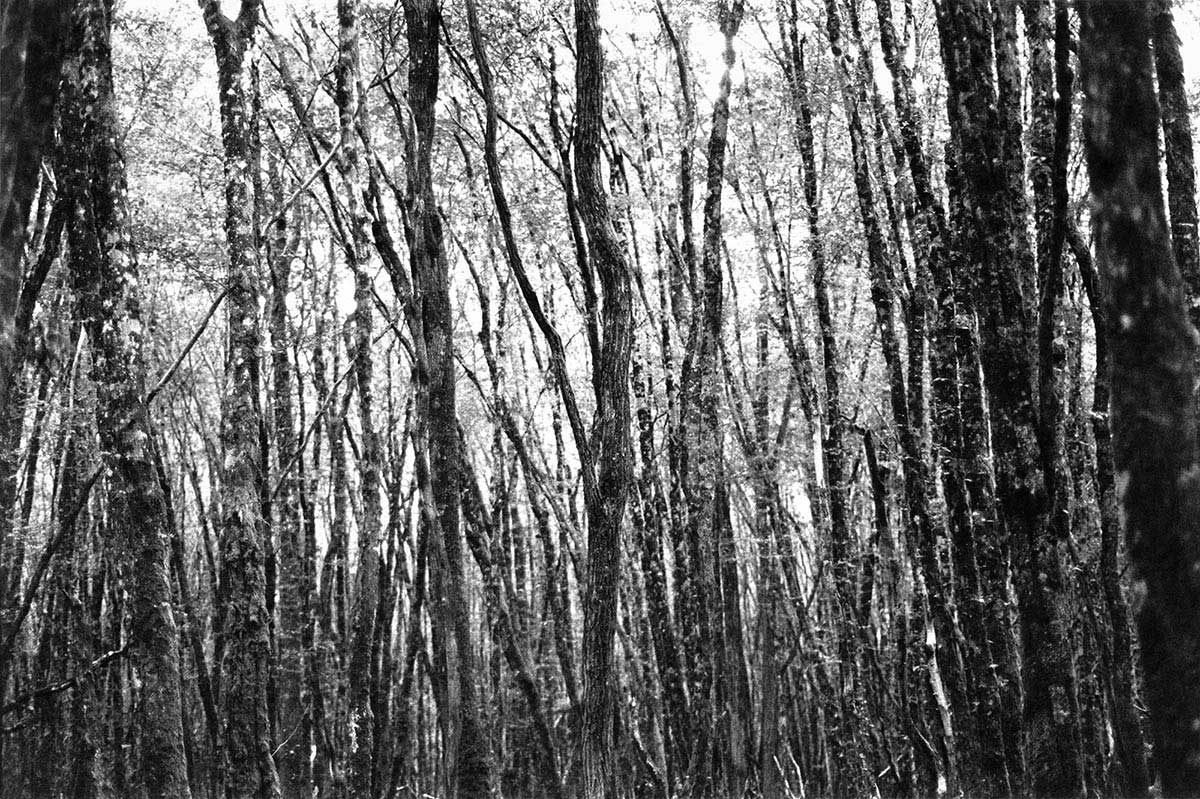 One of the author's poems about this work goes:
"We are one. We are two.

Are we alone?

We are together.

Are we understood? Verbal communication, Visual communication…

In the end, are we together?"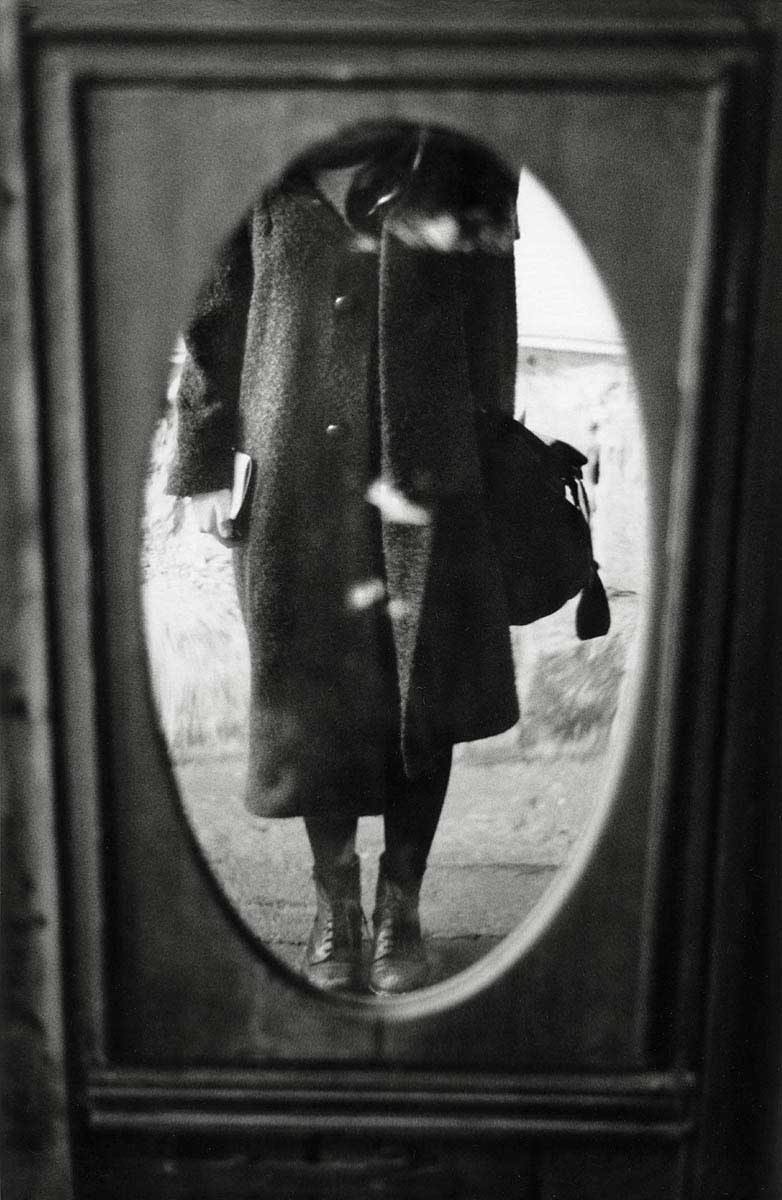 In her work, Lucía Peluffo (Buenos Aires, 1989) explores different states and aspects of some personal experiences. As she chooses to work with those imprints these leave on her, she uses analogue photography, alternative processes and recently incorporated other mediums like audio, video, and installations, making the spectator get immersed in her ouvre. She brings us a body of work that questions an intimate world, of a commonplace, the everyday life, but with a melancholic, and sometimes unsettling, gaze.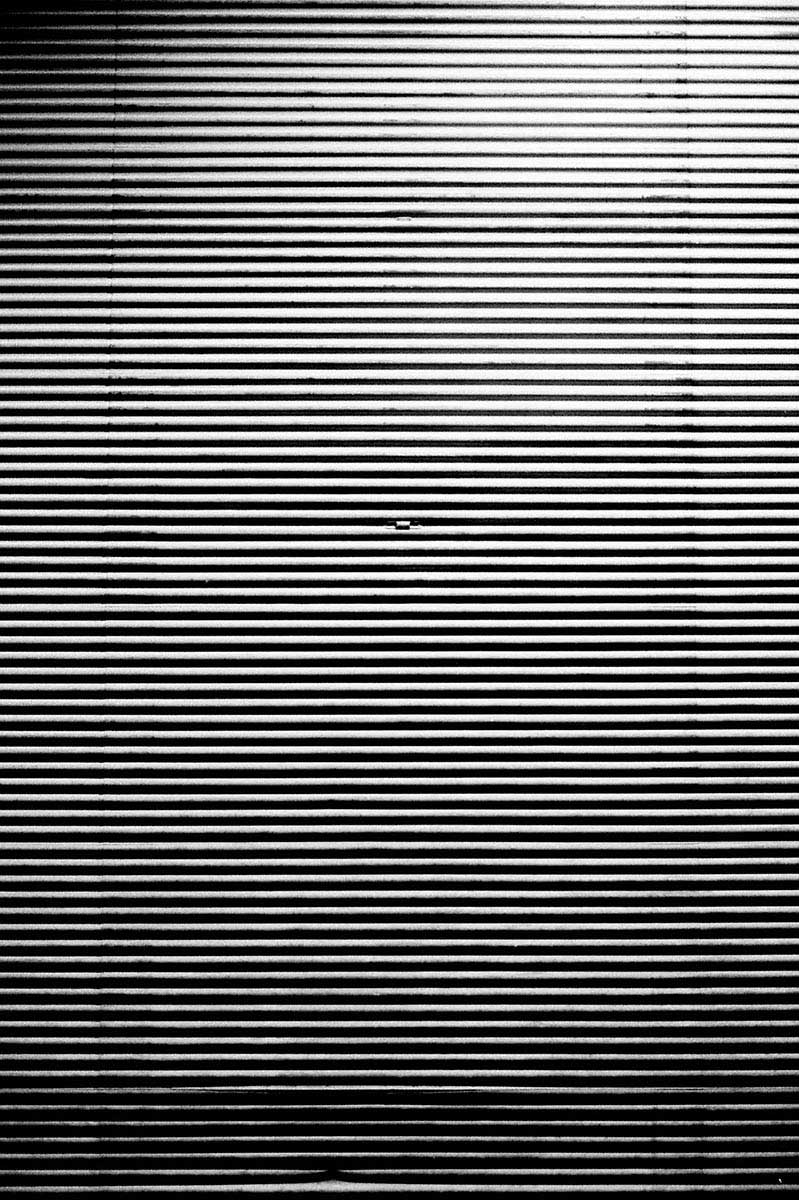 About Lucía Peluffo
Born in 1989 in Buenos Aires. Industrial Designer (University of Buenos Aires) and photographer. She studied photography with Jimena Salvatierra, Lena Szankay, Diego Ortiz Mugica, Julieta Escardó, Agustina Triquell, at Proyecto Imaginario, and at Paris Ateliers (France).
Her series "Isabel" has published this year at the Revue Camera (France), who also published "Somos uno. Somos dos." (We are one. We are two.) in 2015. This last series was exhibited at the Night of Photography, at the Tbilisi Photo Festival (Georgia) and at the Tokyo International Foto Awards (TIFA) (Tokyo).
In July 2016 she self published a book on this series. It was finalist at the Photobook Market, at Encontros da Imagen (Braga), and at the Latin-American Photobook Award from the Foto Museo Cuatro Caminos (Mexico). Reviews on it where published at La Nación newspaper (Argentina), and in websites from France, Irland, England, and Austria, and at Monovisions, LensCulture and Self Publish Be Happy.
Selected for the portfolio reviews at the photography museum FoLa (Buenos Aires), finalist at the Francisco Ayerza Photography Awards, organised by the Fine Arts Academy, in 2016 and 2017, and winner of the third price in Portfolio Fine Art, at the TIFA.
This February she did her first solo exhibition at the Alliance Française, with her series "Igual de nuevo" (As equal as new), curated by Lena Szankay, after being selected under the call for submissions on Visual Arts 2017. This same work was later exhibited at the University of Buenos Aires. With her work "Isabel", she got invited for a group exhibition, organised by Le Creative Image Lab, under the program of the Voies Off Festival, during the Rencontres de la Photographie d'Arles 2017 (France).
She founded, with Nicolás Vischi, the design and photography studio MORSA, works as a freelancer, gives black and white darkroom workshops and makes gelatine silver prints for other artists. [Official Website] [Morsa Studio]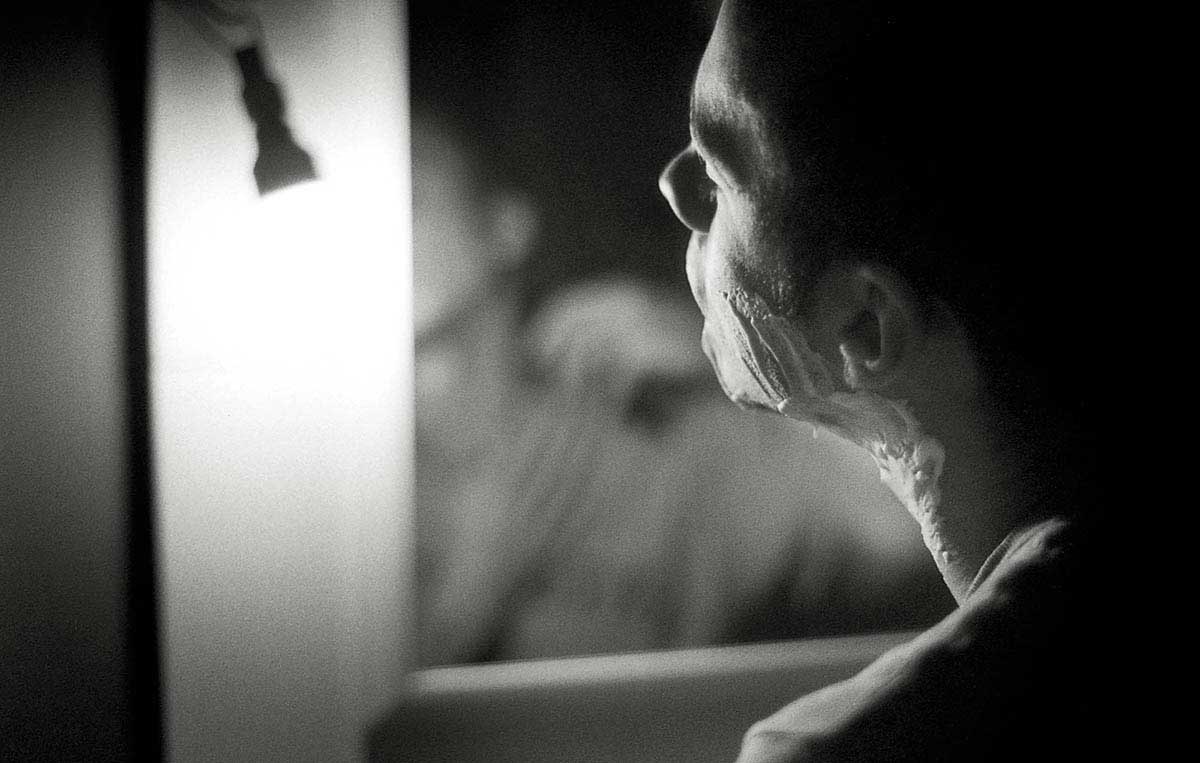 The Book
ISBN: 978-987-42-0595-7
Format: 205x267mm.
Nº of pages: 64
Edition of 300: 250 soft covered and 50 hardcovered, silk printed and comes with a small numbered print.
Both editions are numbered and signed.
Self-published (Morsa is my own design studio and now publisher).
Drawings by Tamara Thys