Developing Nations are witnessing a rise in the rate of girls' education, propelled by a worldwide explosion of interest and support. The trickle-up effect of educating a girl has been documented and become widely accepted; educate a girl, support her family, strengthen her community, build up her nation, make the world a better place.
Studies have shown that, compared to boys, an educated girl is twice as likely to reinvest in her own family and community. The sooner we accelerate the process of making education available to girls worldwide, the earlier we can hope to improve our world. The United Nation's Millennium Development Goals (MDGs) place gender equality, the environment, poverty, and healthcare as the global priorities for our century. A stronger education system is integral to meeting many of the MDGs, yet we face continued challenges in putting education at the forefront of global action. This ongoing project documents the progress achieved in girls' education and is intended to motivate further support and awareness of the essential role of education in global development.
These images are part of a larger project, which attempts to build awareness for girls' education and how it is integral to social, economic, and political progress. In developing nations, girls' education is crucial; when a girl receives an education, they are more likely to reinvest in their community, raise healthier children, and strengthen their nation. Naturally, the alternative is grim; illiteracy, poverty, and fragile communities.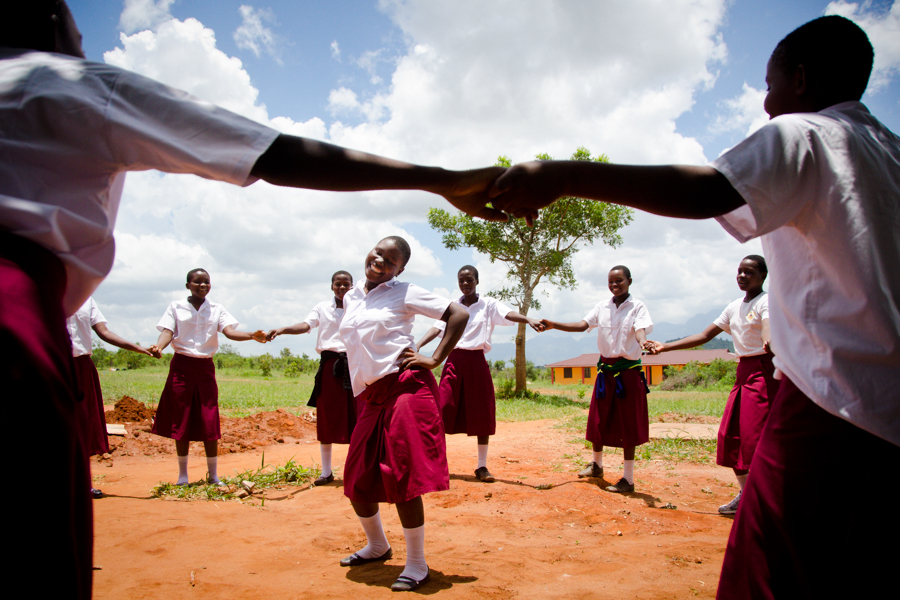 I have been working with Forgirlsake (www.forgirlsake.org) for the past 3 years, documenting their girls' education projects in Tanzania and Ghana. I have also worked for Management Sciences for Health (www.msh.org) on a fellowship, documenting several of their health projects in Ethiopia and DRC. The work for both organizations has been utilized successfully for both organizations' fundraising campaigns.
There is an overwhelming amount of images documenting the hardships and obstacles in the way of successful implementation of education systems. It is all too easy to fall into the trap of focusing on the tremendous poverty and how it so visually striking. It is rather difficult to maintain a positive vision while in an environment that is foreign to someone who inhabits a developed nation (Canada in my case). This project is a story of success, focusing on the road that should be taken as opposed to the road that should be avoided. There are success' that need to be documented in order to draw greater attention to this issue and to encourage more girls to pursue their education. By focusing on the individuals who are catalysts for change in their communities, a story of measurable progress is possible and encouraging.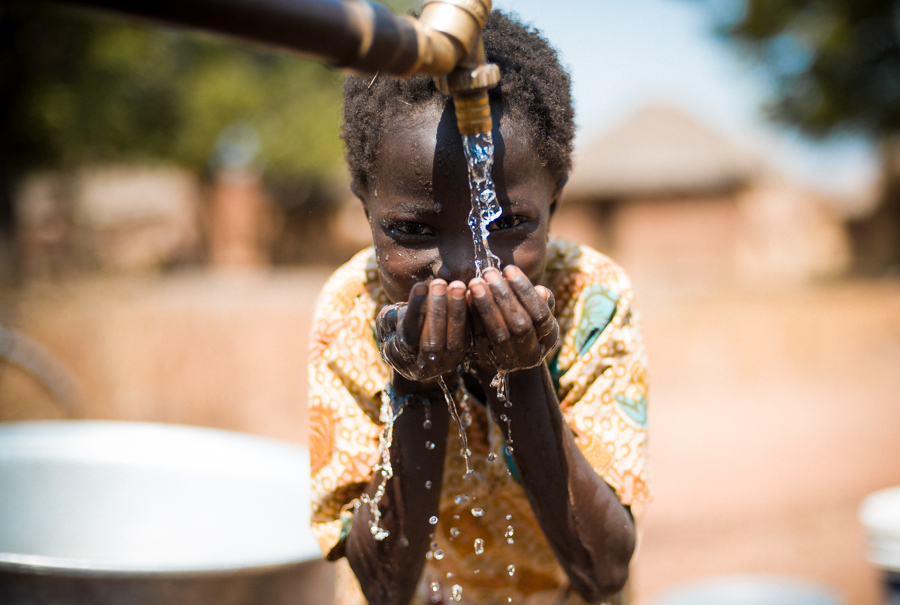 Educated women have assumed positions of leadership and are empowering others to do the same. The next phase of this project is to photograph women of influence who occupy leadership roles within their country and community. Their stories will be easy to relate to, yet a objective that girls around the world should be striving towards. These women will all be at varying stages of their careers and at varying levels of success and notability. The one common factor that unites them all is that they had access to education and they seized the opportunity they were given.
About Warren Zelman
Warren is a commercial photographer based in Montreal, Canada. He has produced documentary, advertising, and editorial images for use in image campaigns for numerous non-profit organizations and companies in a variety of medias. His work has won several awards, most notably in the Communication Arts Photo Annual, Applied Arts Photo Annual, International Photography Award, Prix de la Photographie Paris) PX3, and American Aperture Awards (AX3).  Before he became a photographer he worked as an adventure guide, leading trips in Canada, the United States, and throughout Europe. Now, working as a photographer, he creates images that tell stories of how people interact with each other and their environments.[Official Website]