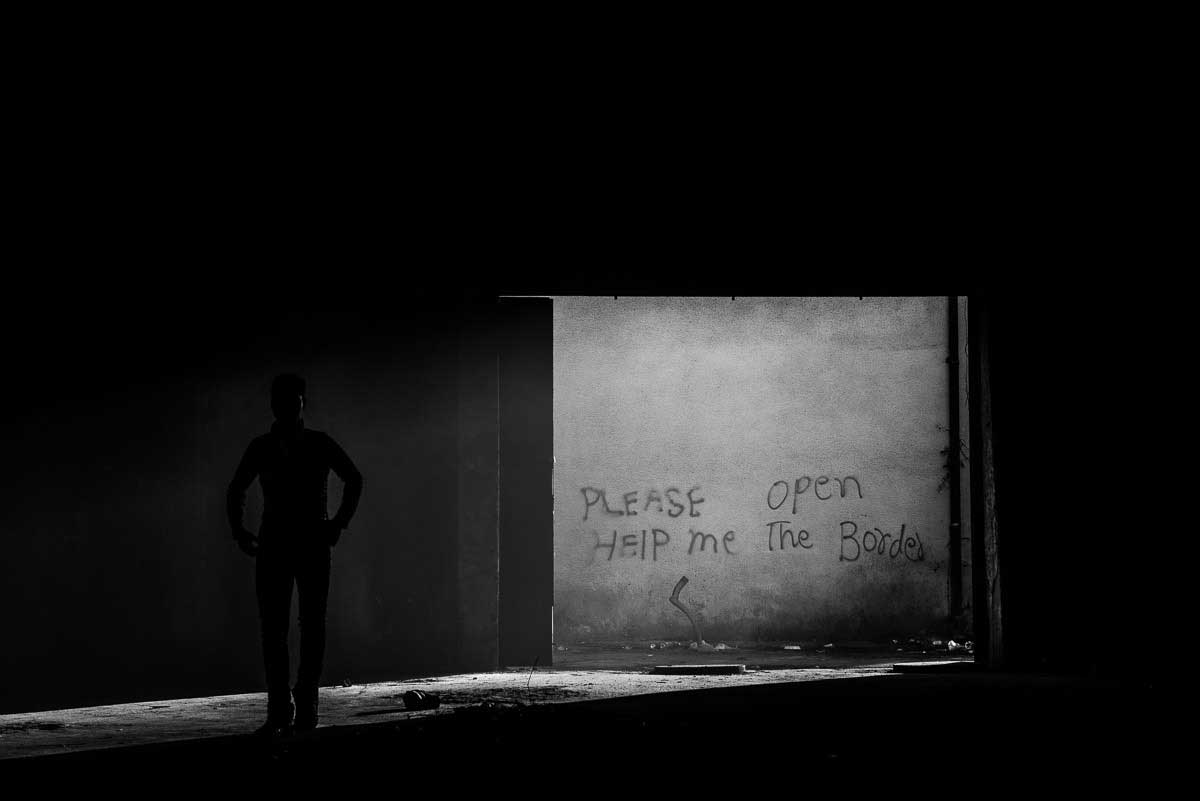 Serbia, Belgrade near the main train station where around 1,000 people are seeking shelter.
Mainly Pakistanis and Afghans live in a derelict warehouse. The warehouse occupied by men and minors, they're living in extreme conditions.
Refugees crowd the abandoned buildings, where there is dirt, there are terrible sanitary conditions. They also fear for their safety. The country has become a key transit point for refugees willing to start the new life in western Europe, but in spring 2016 the Balkan route to western Europe was officially closed. Refugees are stranded, but full of hope. They still believe in a better tomorrow and try to cross the Croatian- Serbian border and Hungarian- Serbian border where, unfortunately, they meet with the incredible brutality of the police and border guards. Closing in detention, beatings, humiliation, robbing money. Refugees despite the situation and condition in which they are, try to live a "normal" life… [Official Website]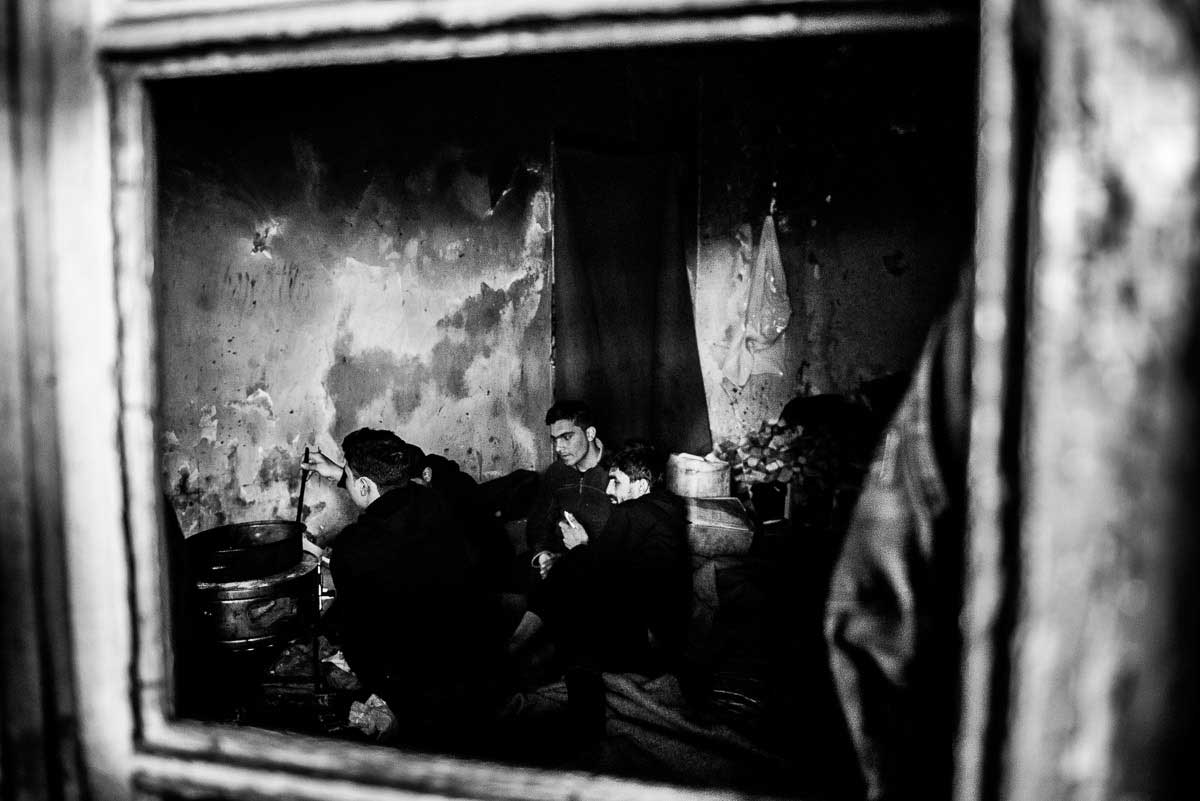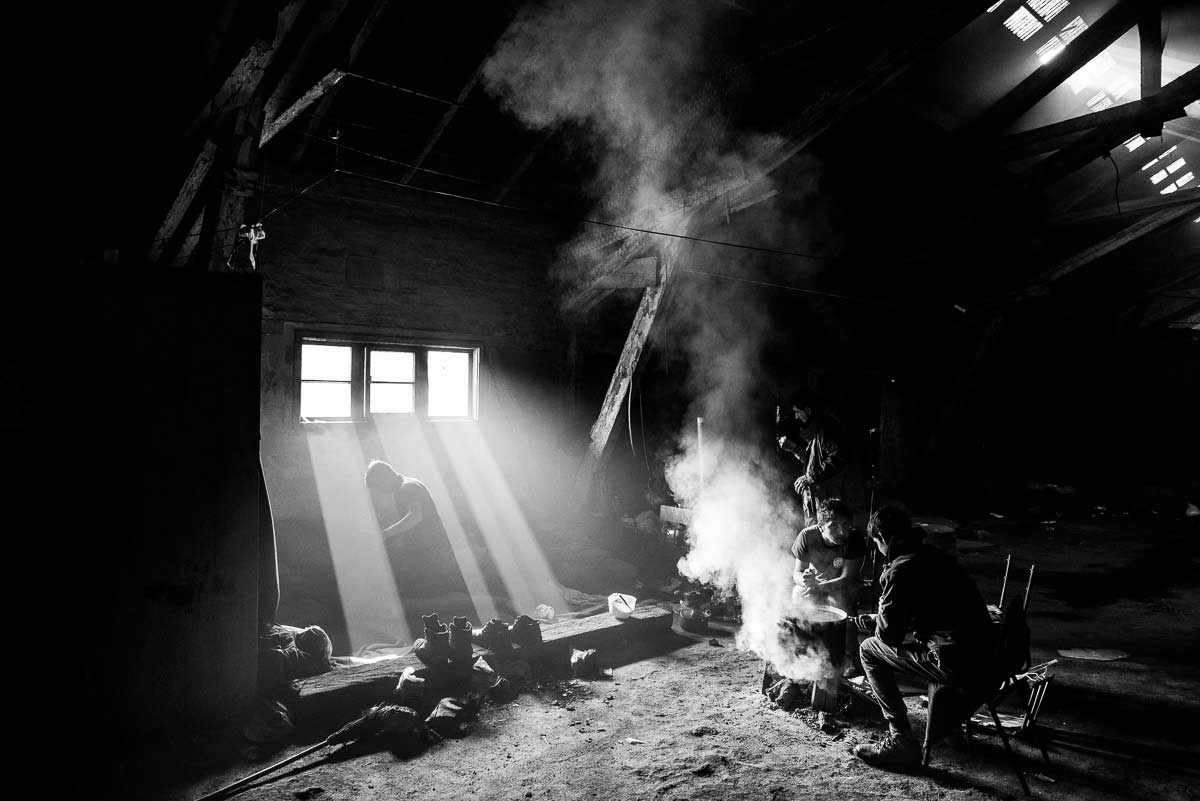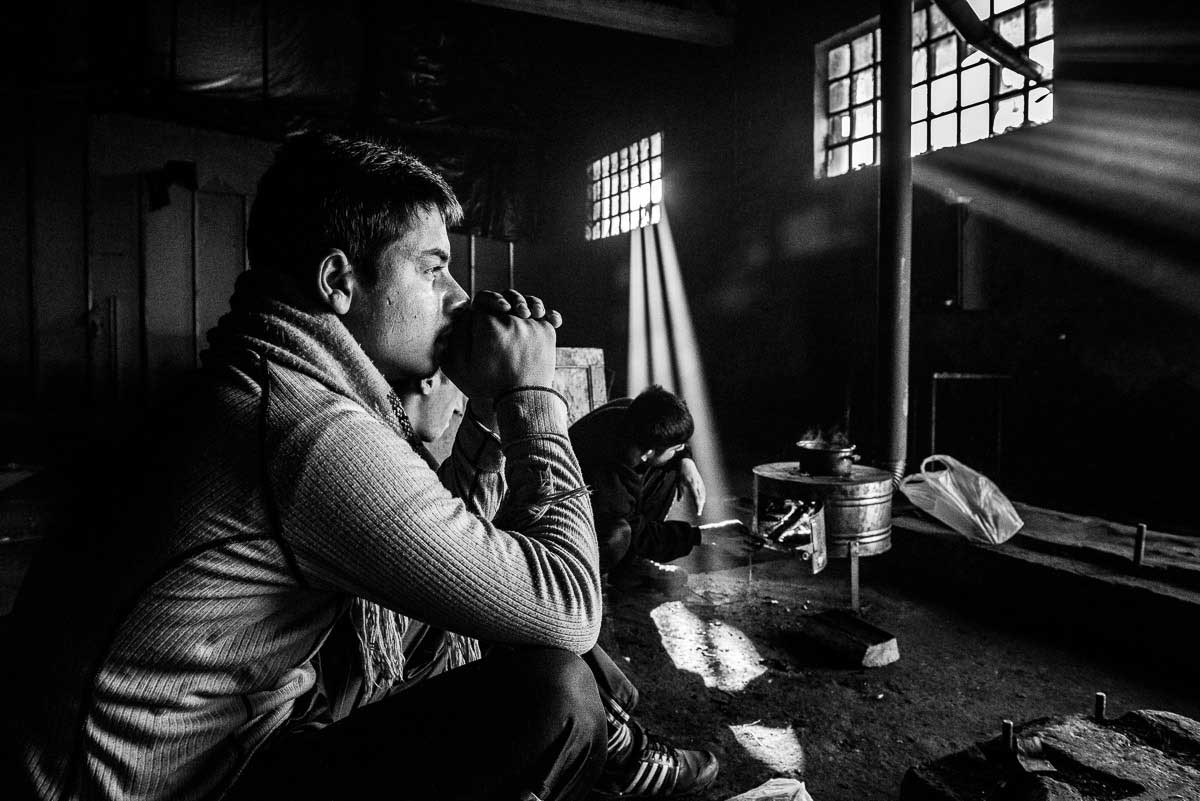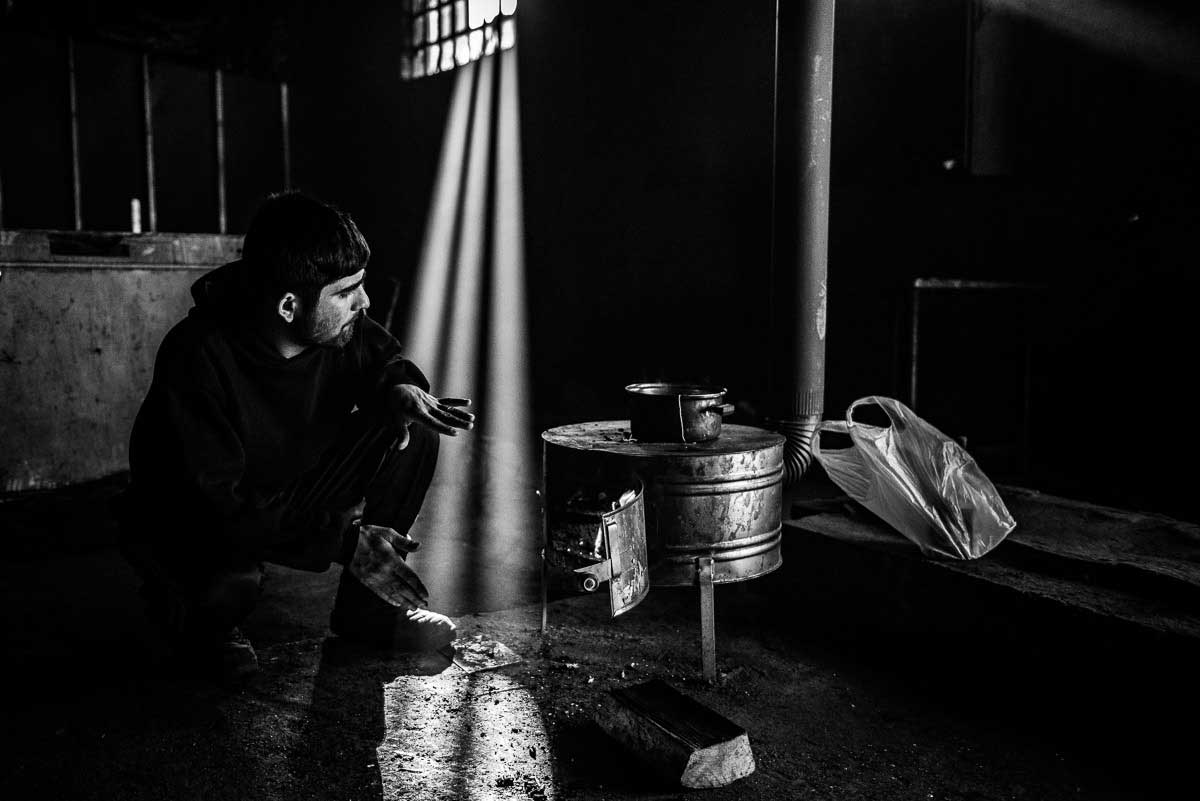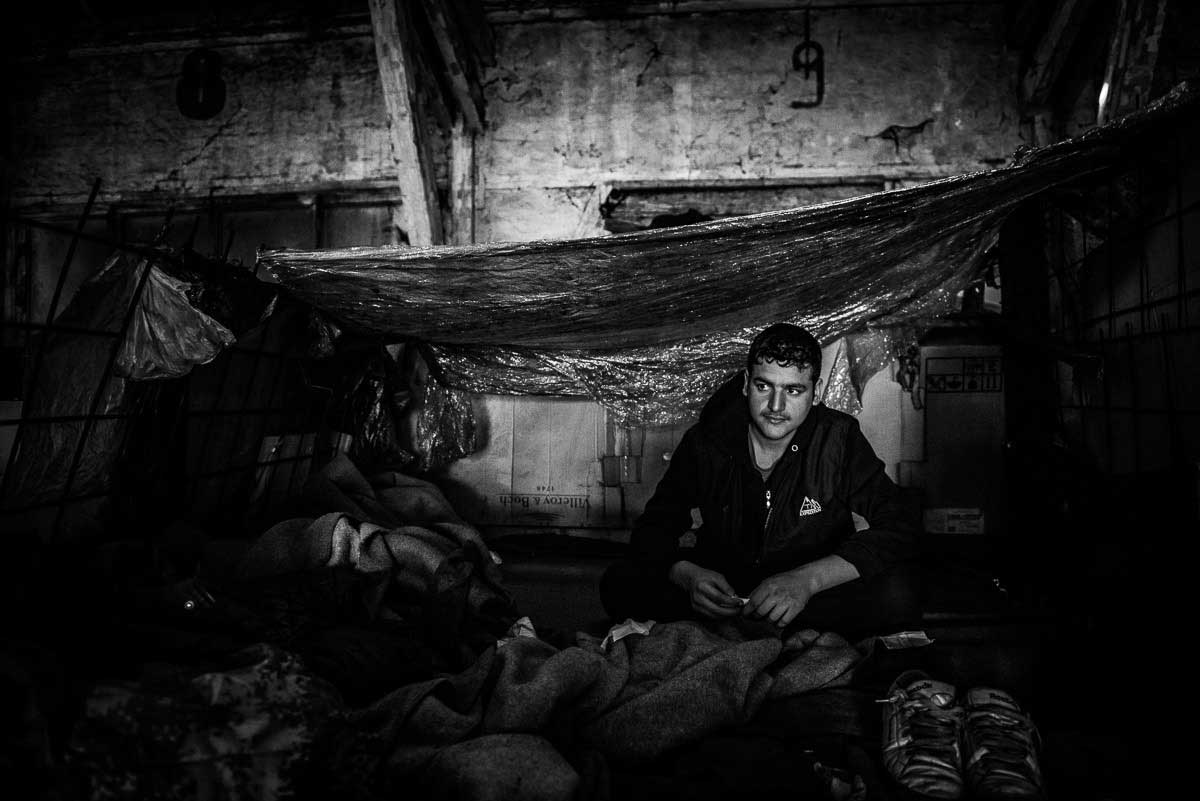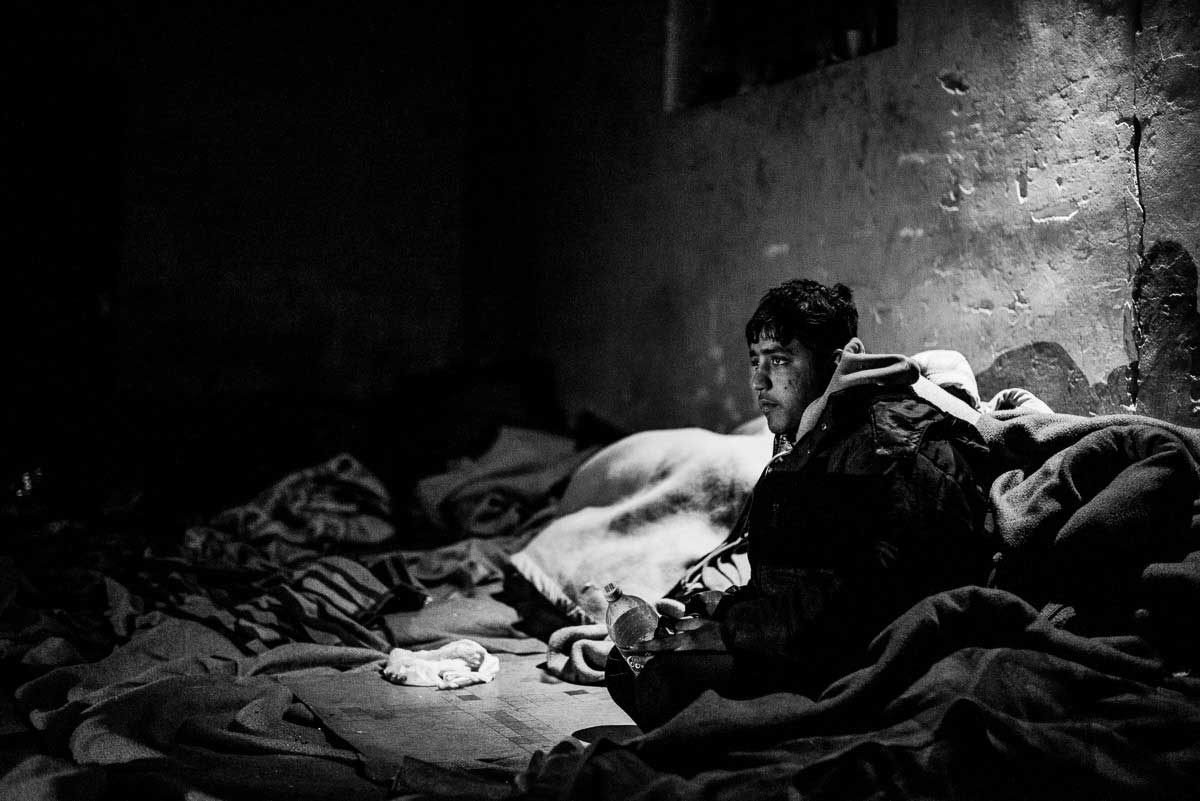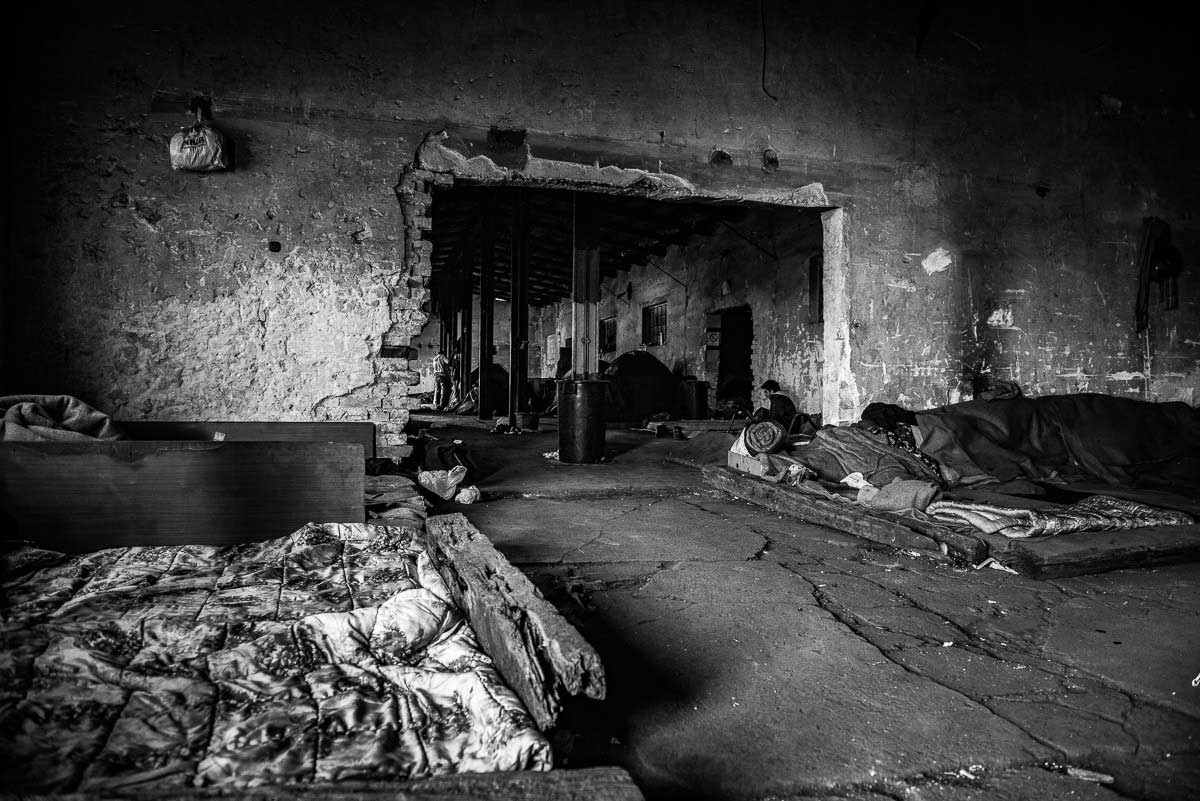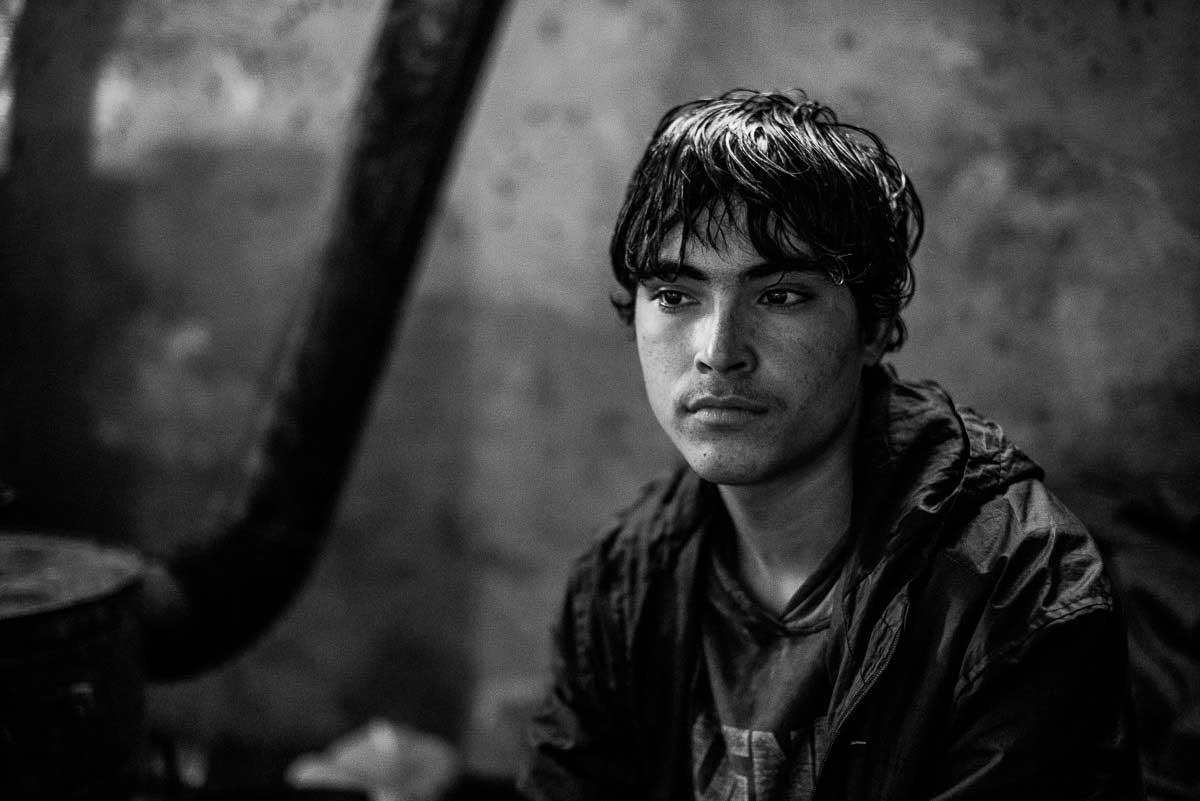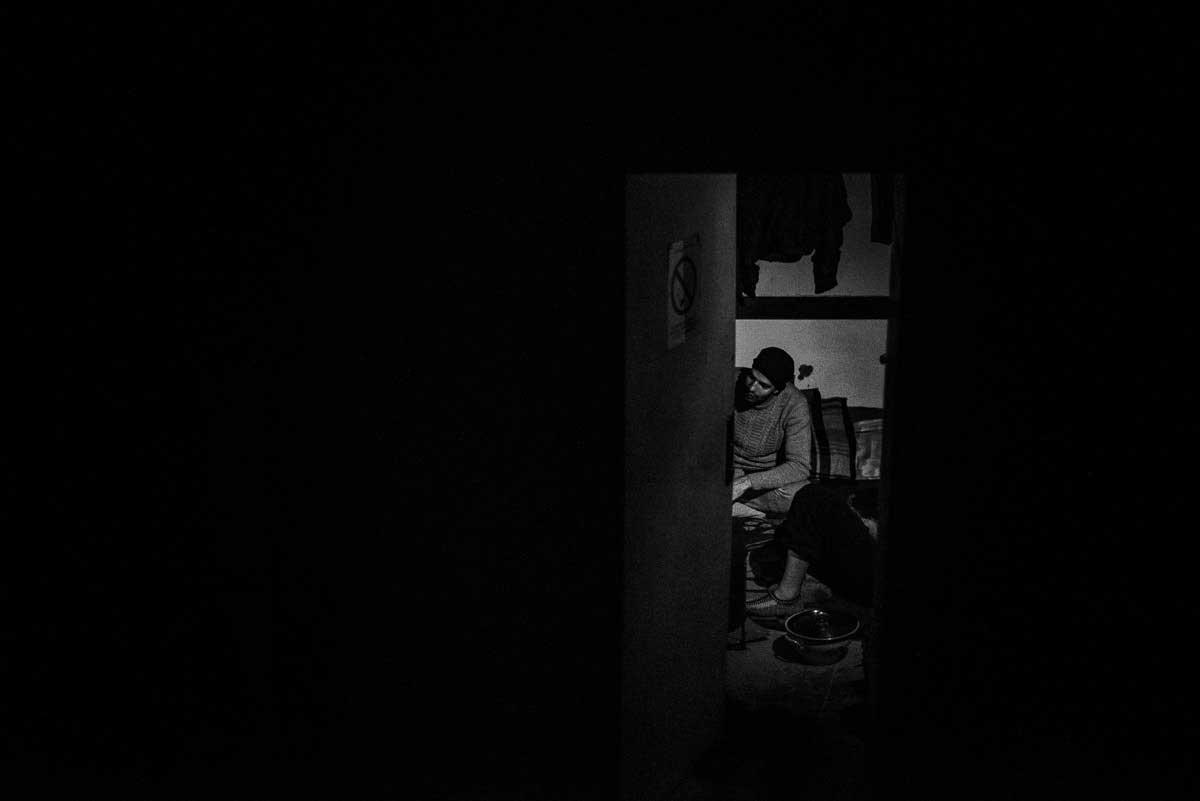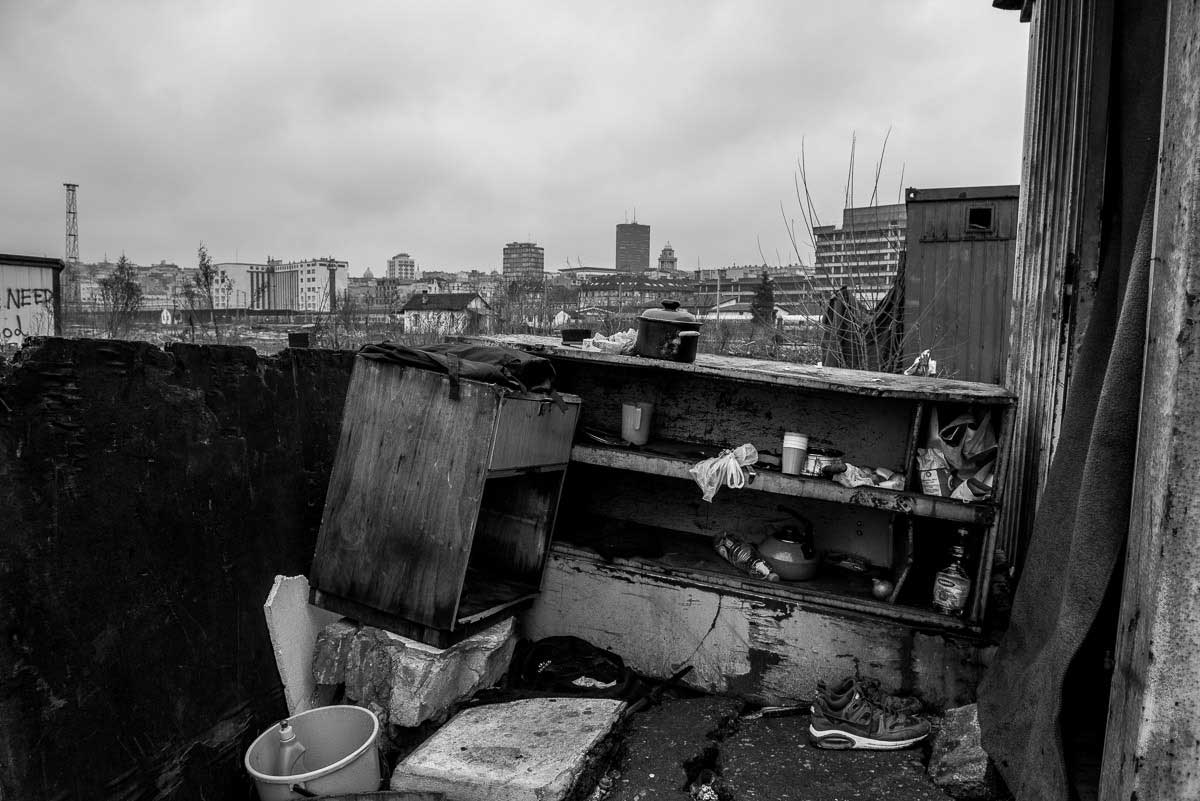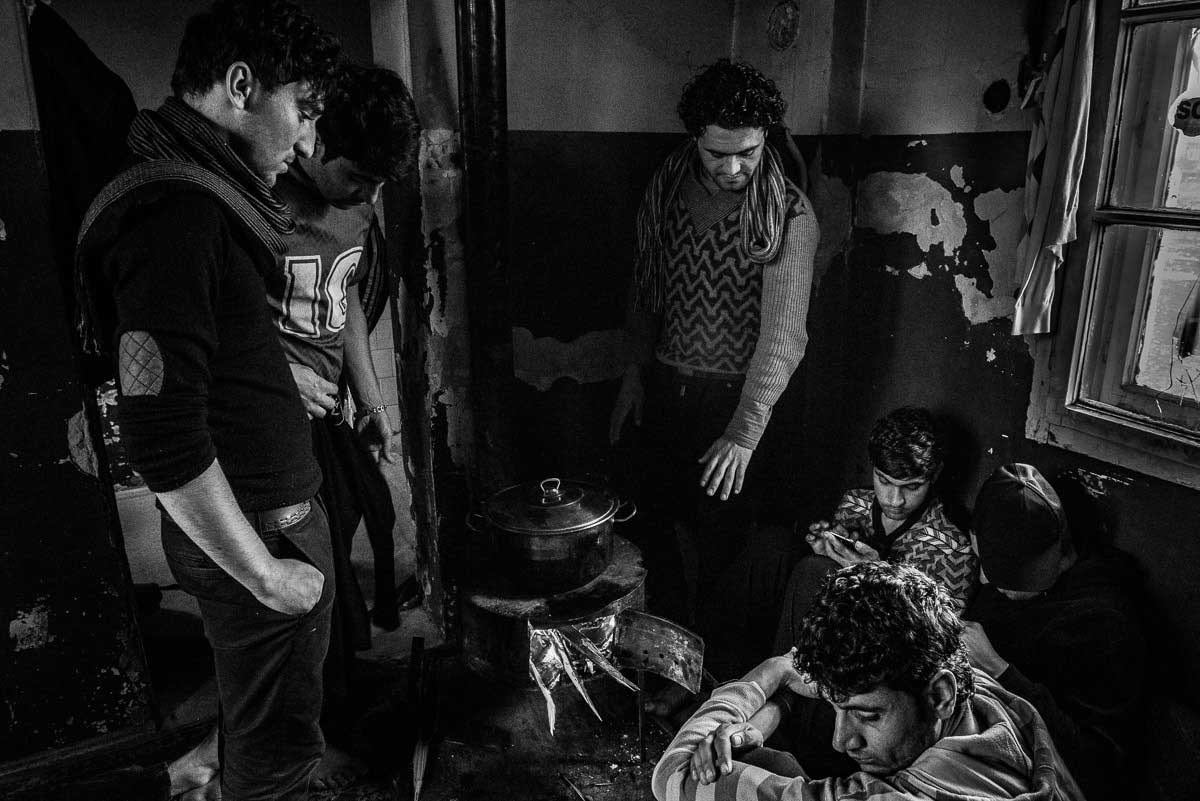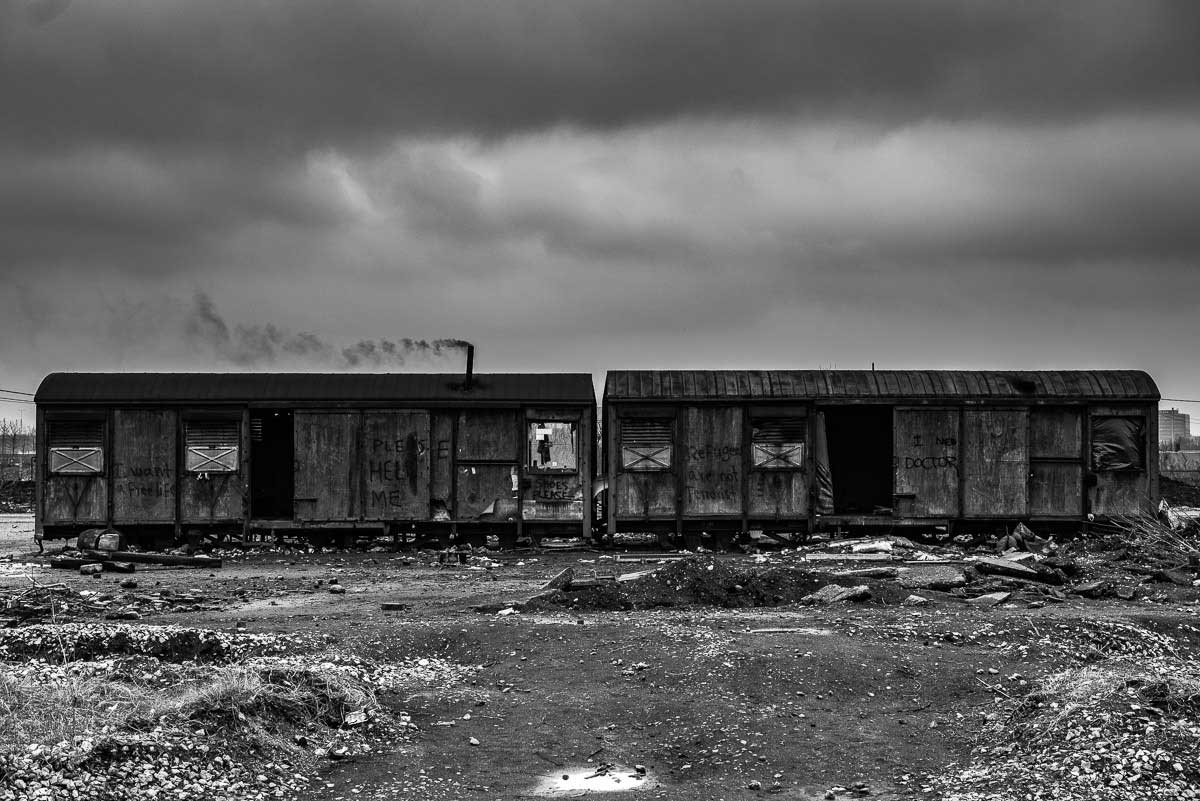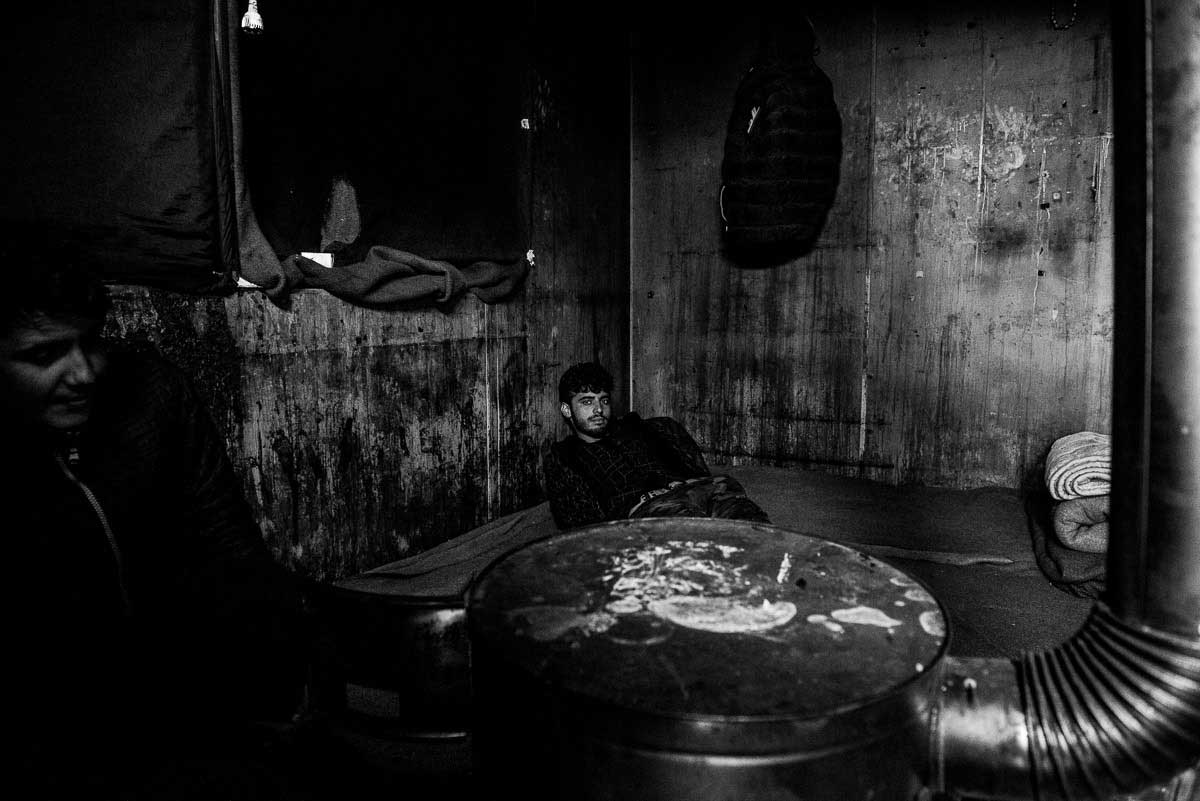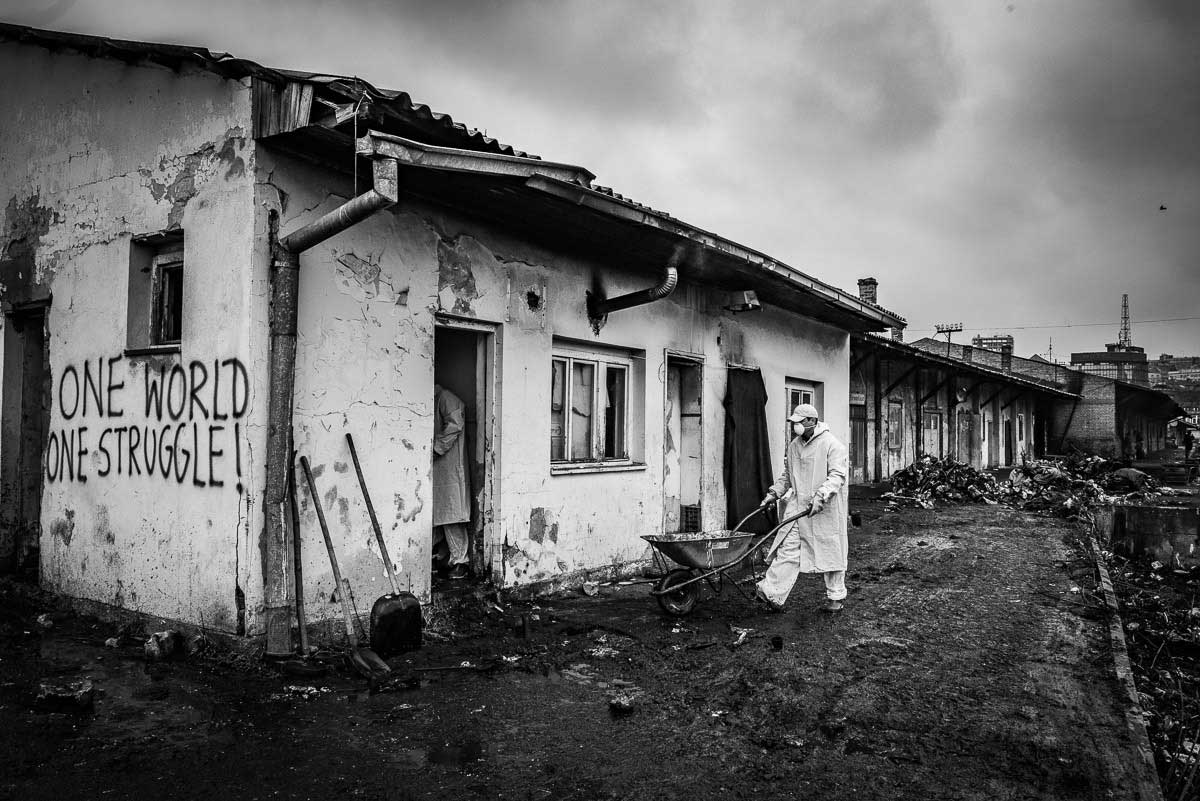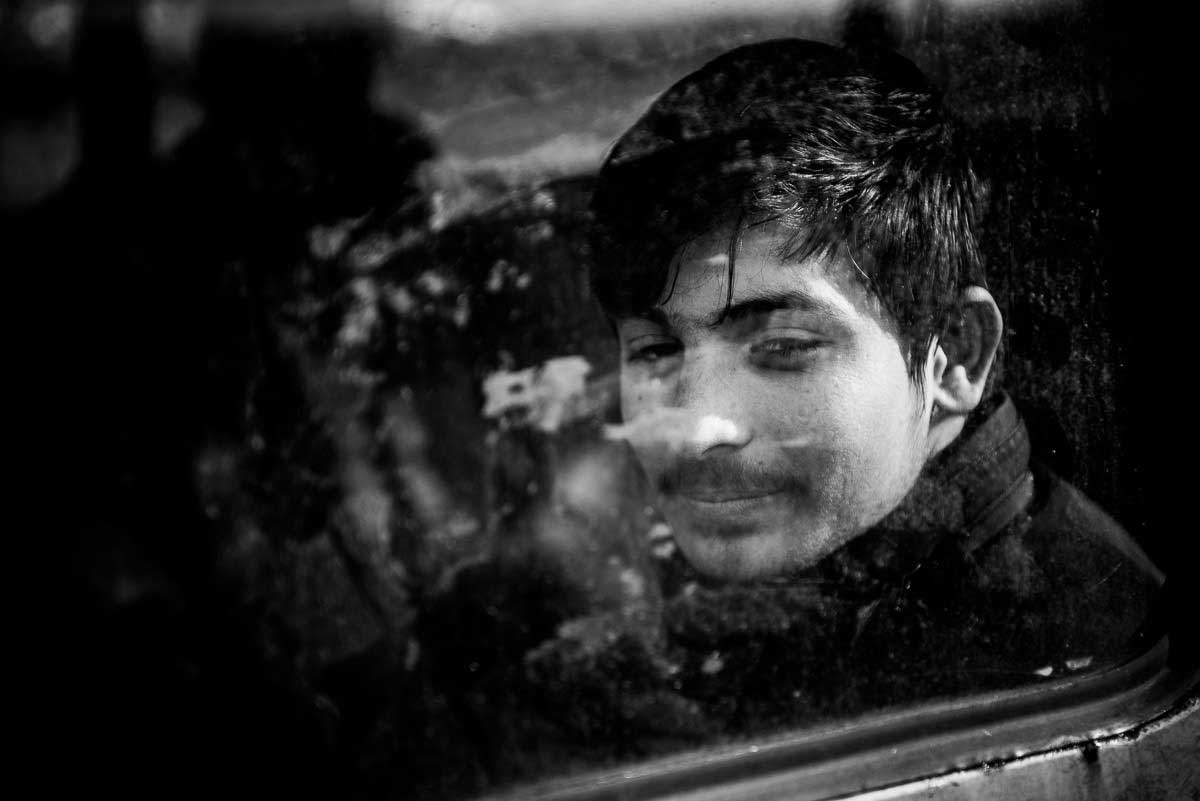 Legal Note: The photographer attest that have full authorization to give consent to the publication of these photos or project and have the authorization and permissions of third parties. Guarantees that you have all the necessary communications of property and you have obtained all the necessary authorizations for any property, buildings, architecture, structures or sculptures appearing in your photographs.