After World War II, the whole industry changed. The city of Monza has a rich history of producing this wearable art by hand, but unfortunately, they are the only ones left.
The modernization that happened in the '50s led to a decrease in production and by the 70s most of the factories shut down. But they never stopped. Pino Vimercati started making hats in the fall of 1953 when his dad and his brother started their factory.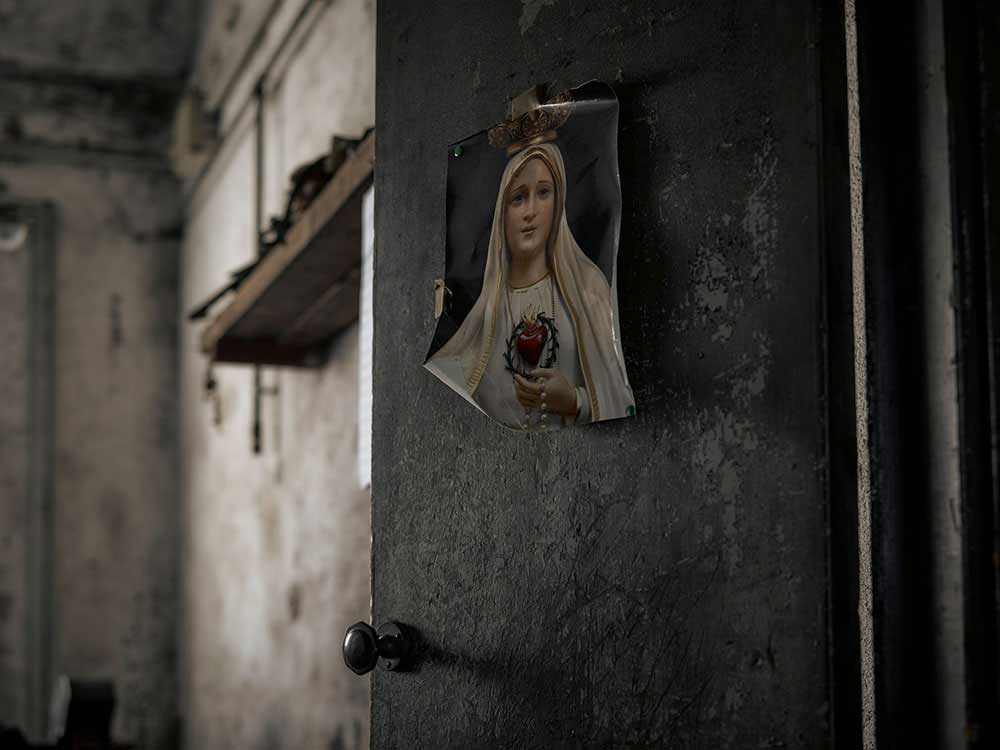 At that time he was just a kid, 13 years old, but fascinated by the craft. The steam that surrounded the felt, the care with which it was handled, the many piles of hats ready for shipment, and the machinery from the 19th century that they still use to this day. All hats are made by hand with wooden molds or by manual processes using special machines in a completely artisanal way with dozens of steps between shaping, shaving, and finishing. Care for process and detail is now forgotten by those who have opted for modern industrialization at the expense of the product. Today the third generation of the Vimercati family is running the factory. They are grateful to share the importance of preserving this craft and to pay tribute to the historical art and cultural heritage for which the city of Monza was so known. This is the definition of 'Made in Italy'. This is a hat from the FF.lli Vimercati hat factory.
About Jeroen Nieuwhuis
Jeroen Nieuwhuis is a commercial portrait photographer based in the Netherlands. Shooting professionally since the age of 17 (now 30) he continuously works for clients all across the globe and has worked with some of the largest advertising companies such as Belstaff, Desperados, Harman Kardon, Heineken, JBL, Johnnie Walker, Rituals, Shimano, and many more.
Multiple personal projects gained international attention, for example, winning the Red Bull Illume in the category close-up, multiple awards at the Prix de la Photographie Paris, International Photo Awards, Tokyo International Foto Awards, and the ND Awards.
Top-tier brands in the photography industry such as Broncolor (flash equipment) and Phase One (camera brand) widely promoted his imagery and way of working on their websites and social media platforms. Broncolor even took it a step further and made him an ambassador.
Jeroen also works on numerous personal projects that take him all over the globe. His most recent project, about the life of The Mountain Men, is a photography documentation shot over a three-year period that showcases some of the most beautiful but also extreme conditions these men are putting themselves in every day. The outcome will be a high-quality art book with beautiful images, stories, and documents taking the reader on a historical journey. [Official Website]