My photography seeks the Truth in city streets in an attempt at liberation from the artificiality of television, film or advertizing.
My goal is to capture an urban landscape and the people who live in and pass through it. Sometimes blurry caught in technically incorrect frames. Nothing posed. Nothing fake. Nothing perfect. The stage for this endeavor is Madrid and its creatures. Characters, real people, who without words tell their stories of woe or anger or joy or indifference. Here, as in every great city in the world, is a plague. Swarms of automaton-like tourists following a guide with a perky flag waving in the air promising them ̈a real Madrid experience ̈. Ants from a foreign hive impeding the functioning of the one they are visiting. From a more distant perspective, they are but walking dots.
However, in this impersonal mass of humanity, there is always someone unique. And perhaps a street photographer ́s role is to search for and find that one being, that hidden jewel, that otherwise would go unnoticed.If photography is a way to seek immortality, perhaps the street photographer is a free-moving spirit looking ceaselessly for that one magic moment, for that one personality that will express something real that stands out among the ever present mediocrity.
… or maybe it ́s a narcissistic search? Maybe the photographer seeks his own immortality through particular individuals. The anonymous subjects of street photography create the photographer ́s identity.
Whatever the goal, street photography is pure art – and this, my dear readers, is not a presumptous statement at all – that connects the subject and the photographer, the photographed and the spectator, making them into one being.Victor Gualda is a self-taught photographer in addition to being a screenplay writer, producer, camera operator and an occasional waiter. Selected in 2006 at the Berlin film festival and a regular contributor to renowned and award-winning Spanish writers, he develops his photography persona on the streets of Madrid. You won ́t see him here with a tripod, flash or beauty dishes, though. It will be just him and his portrait machine. [Official Website]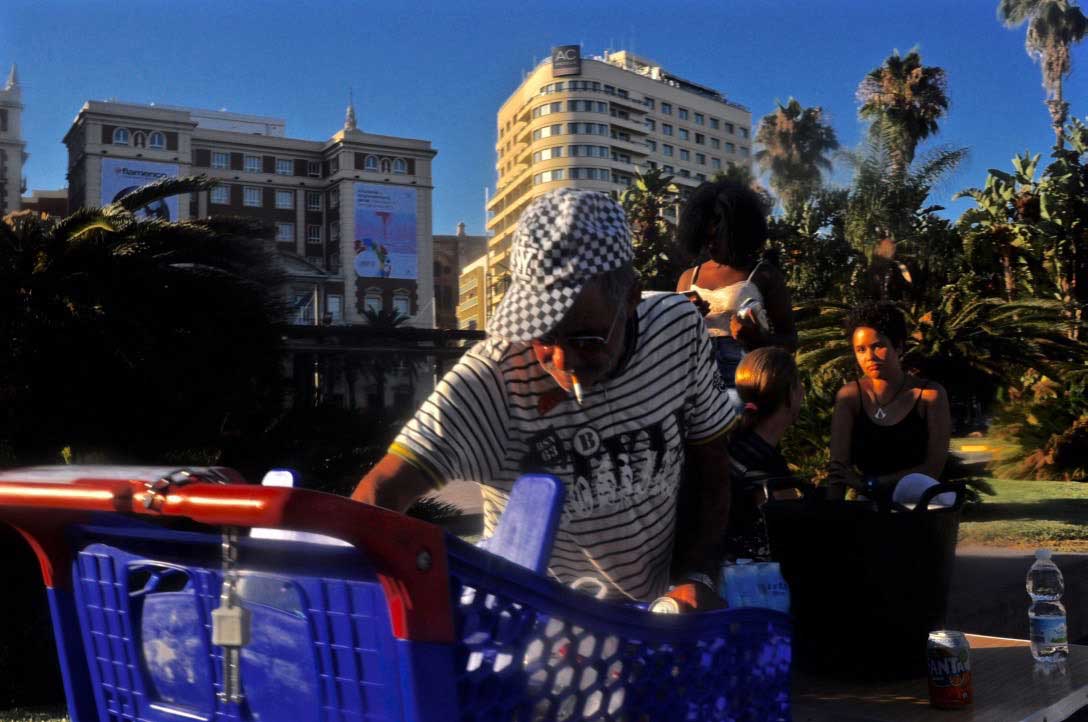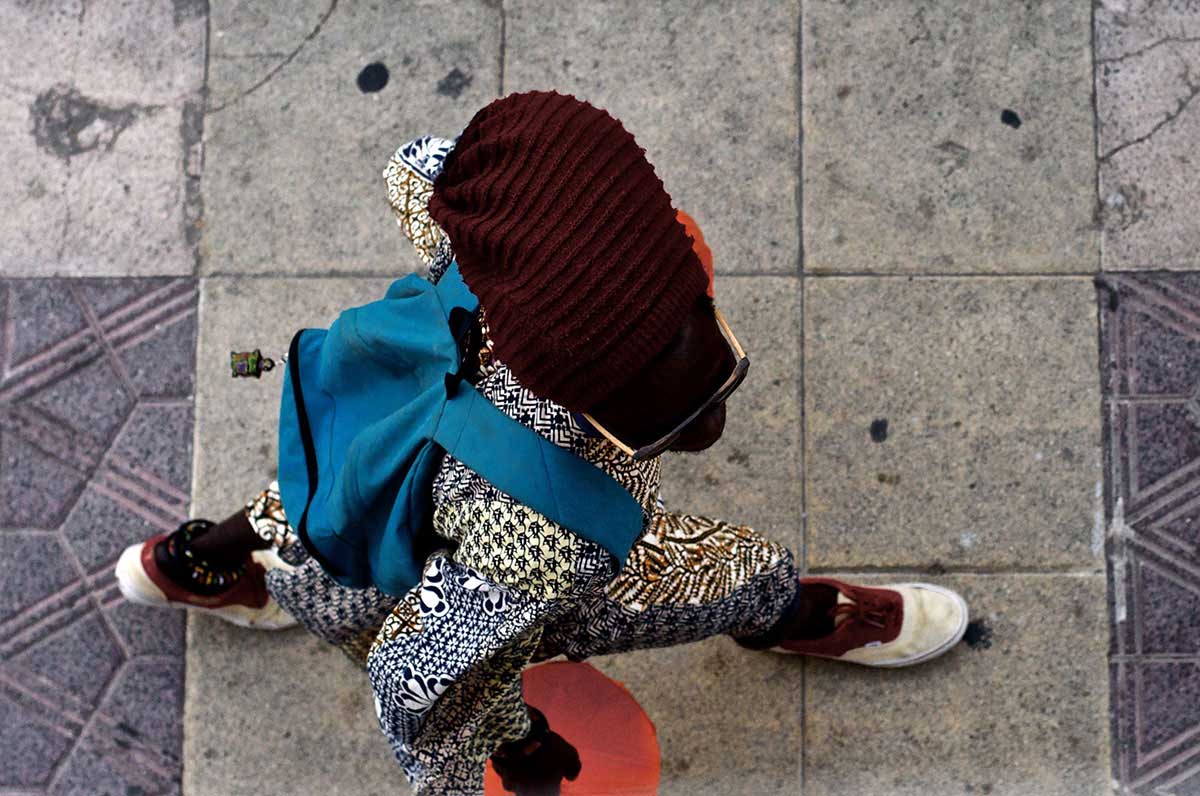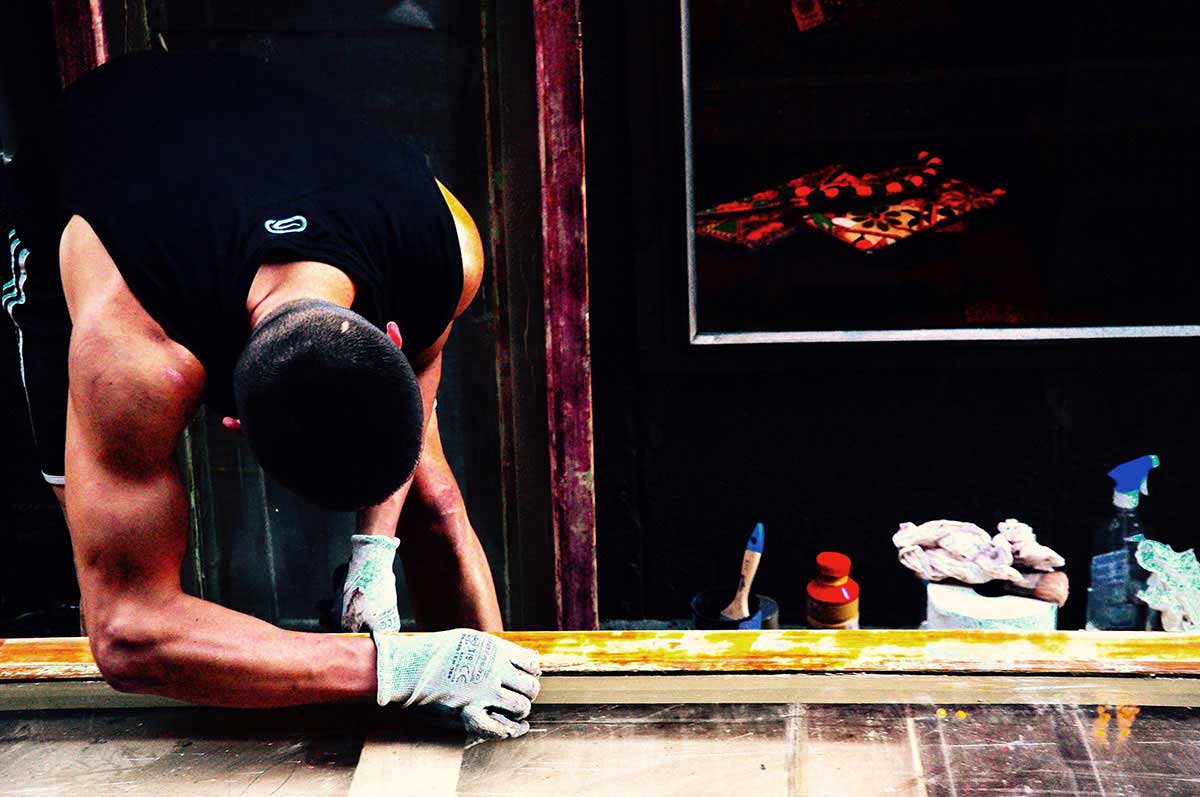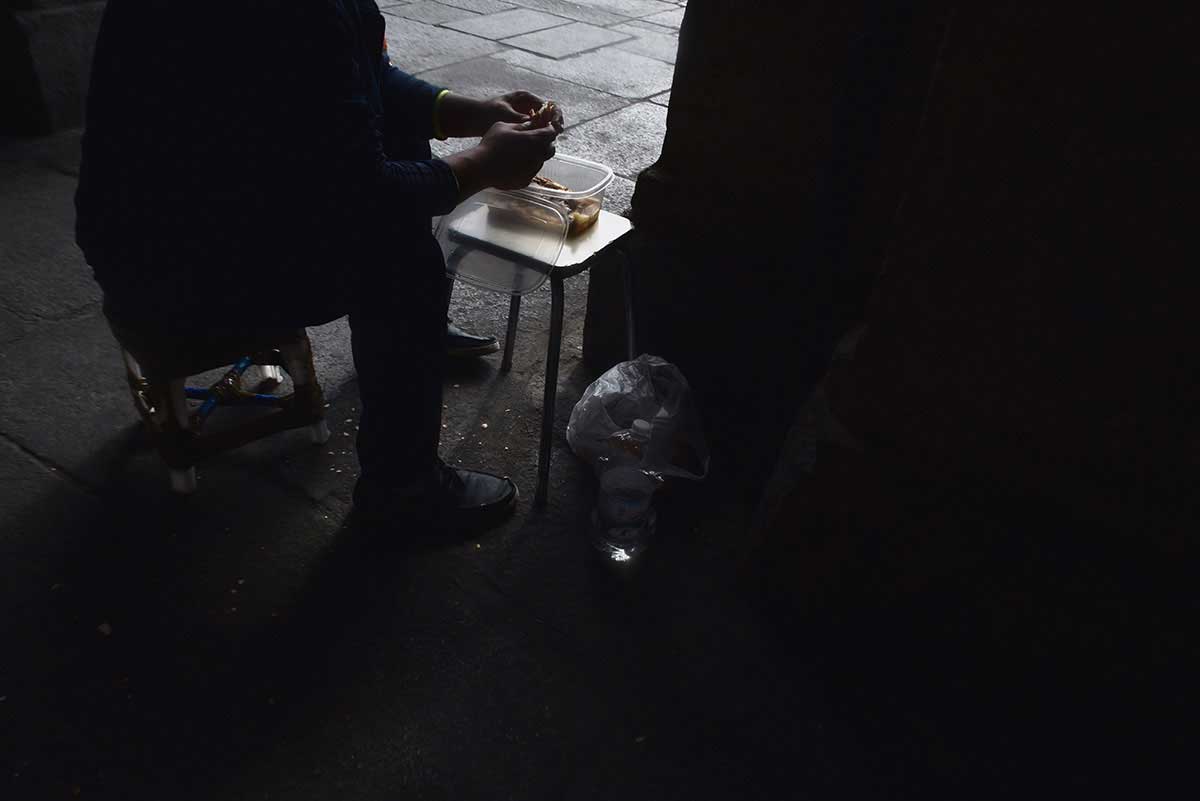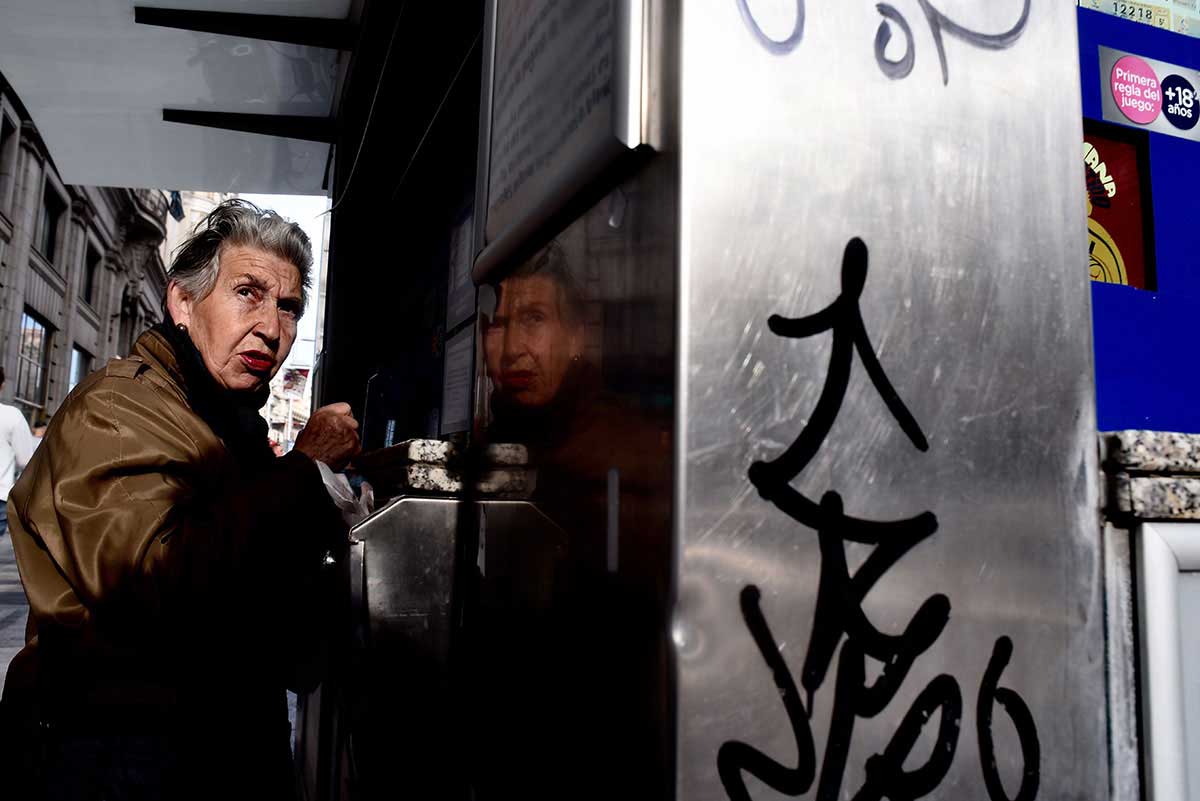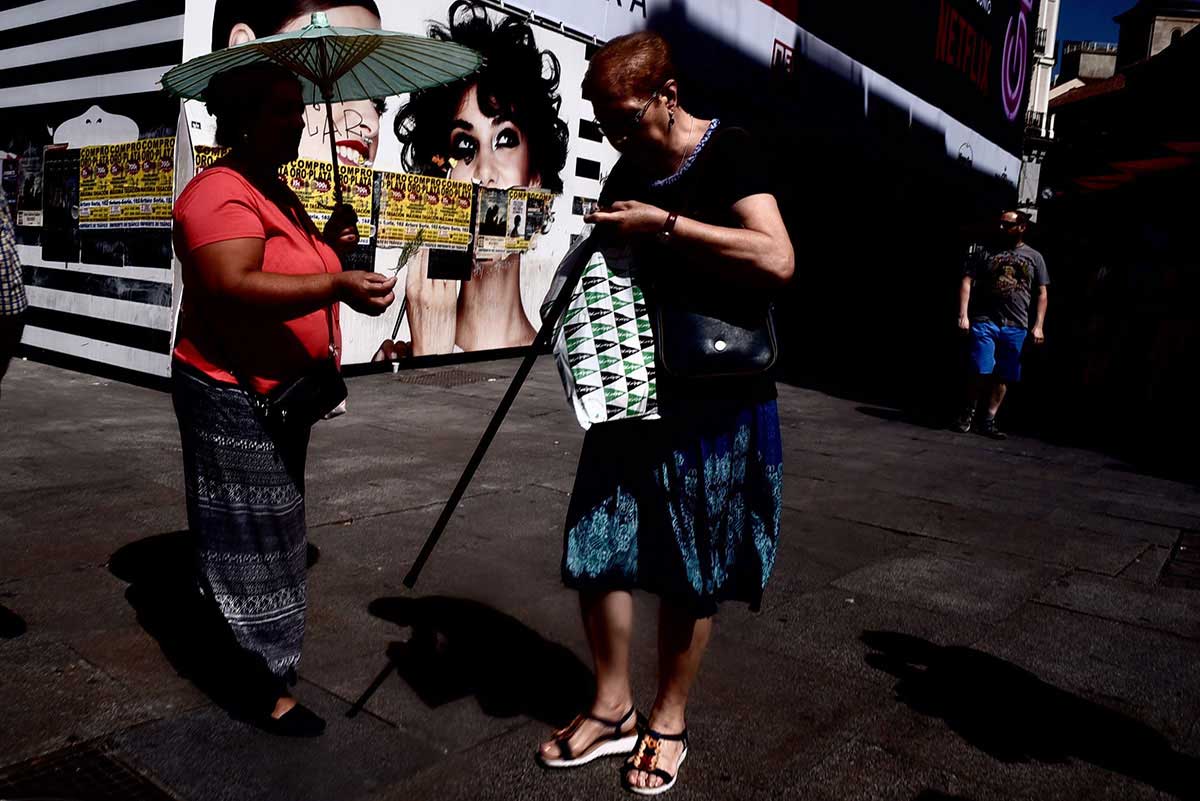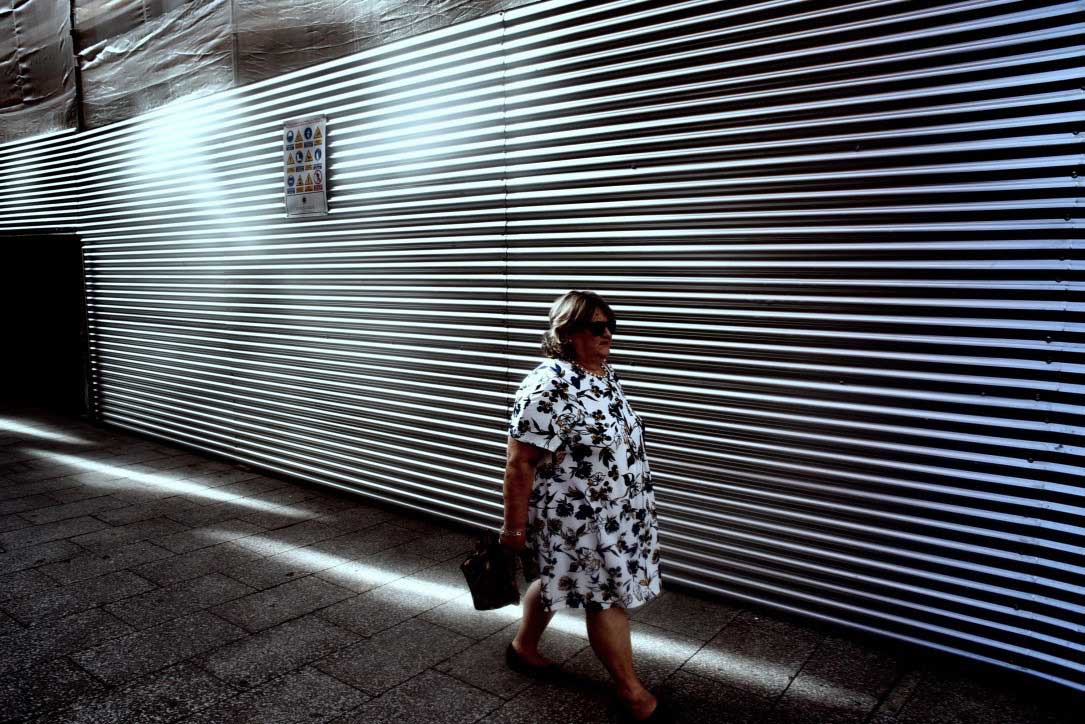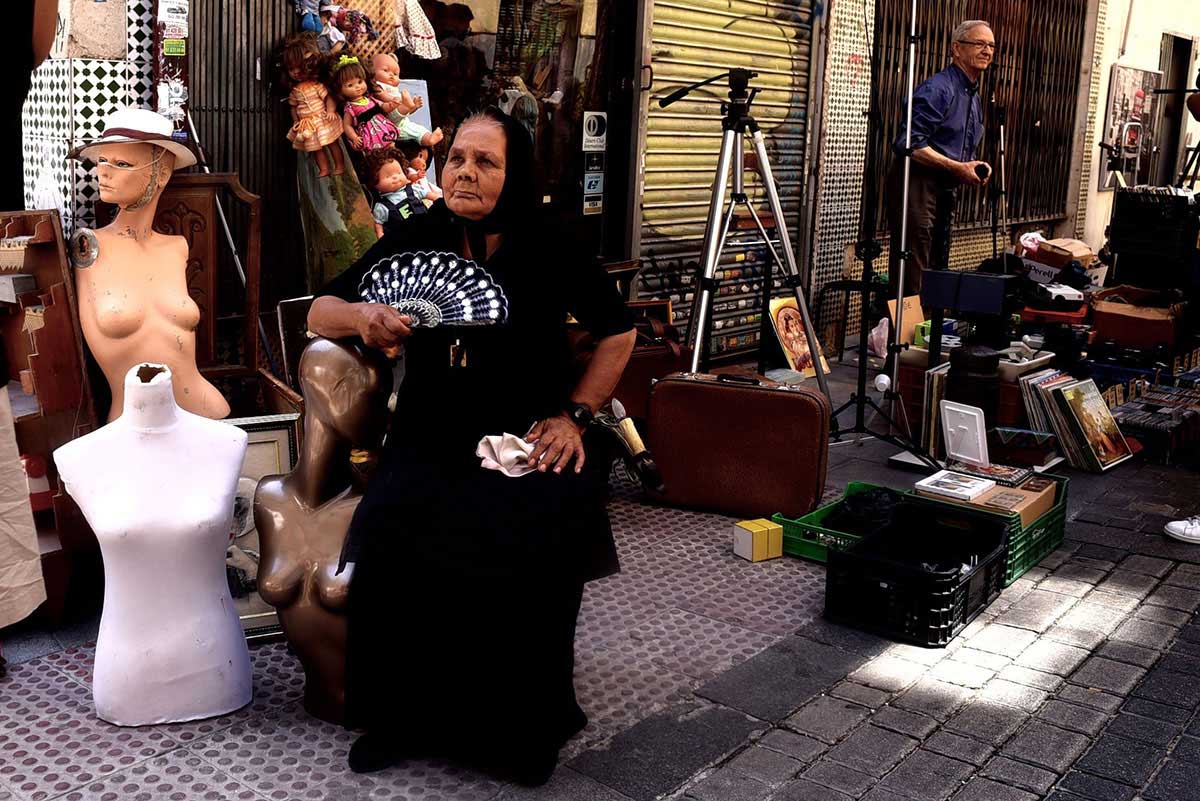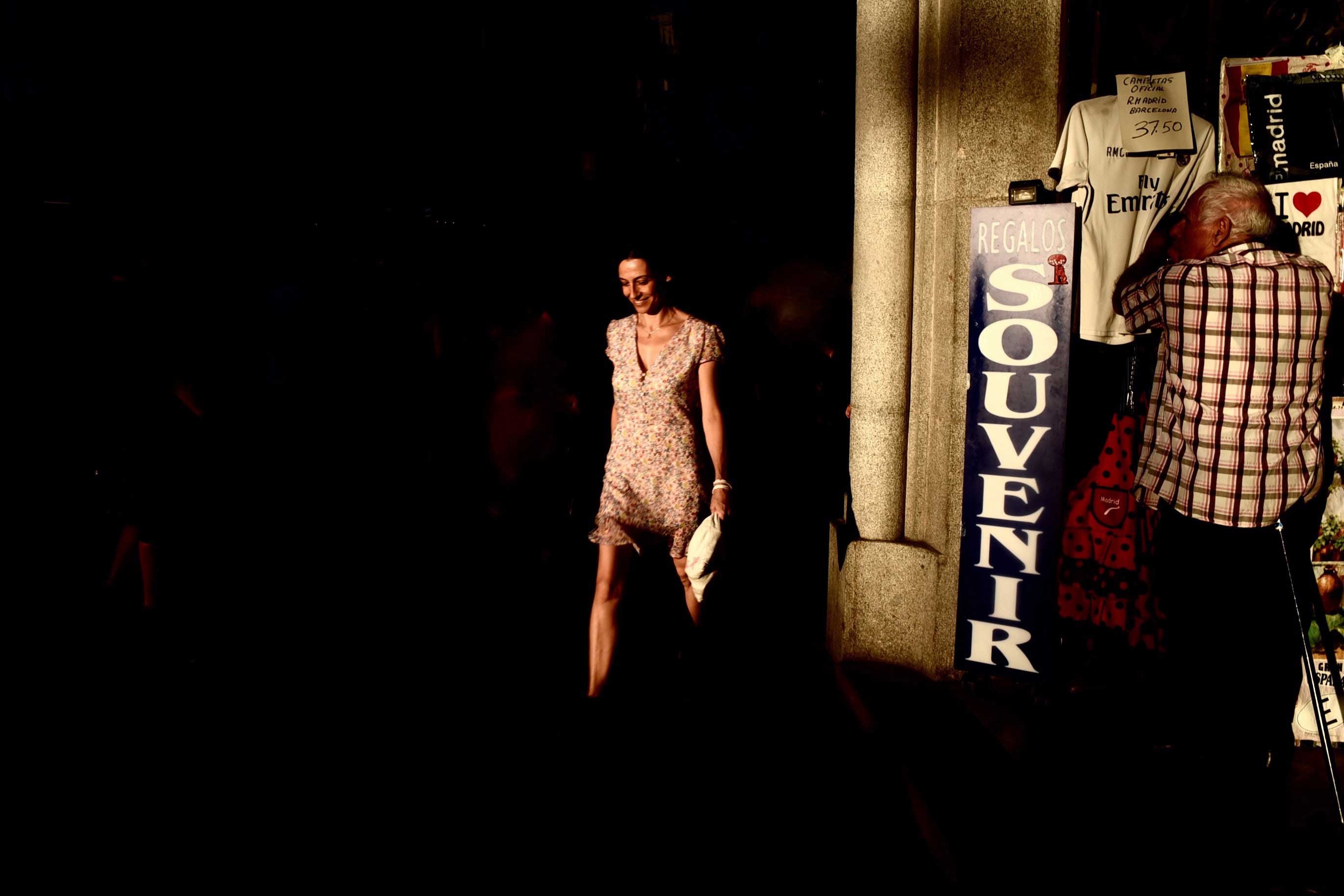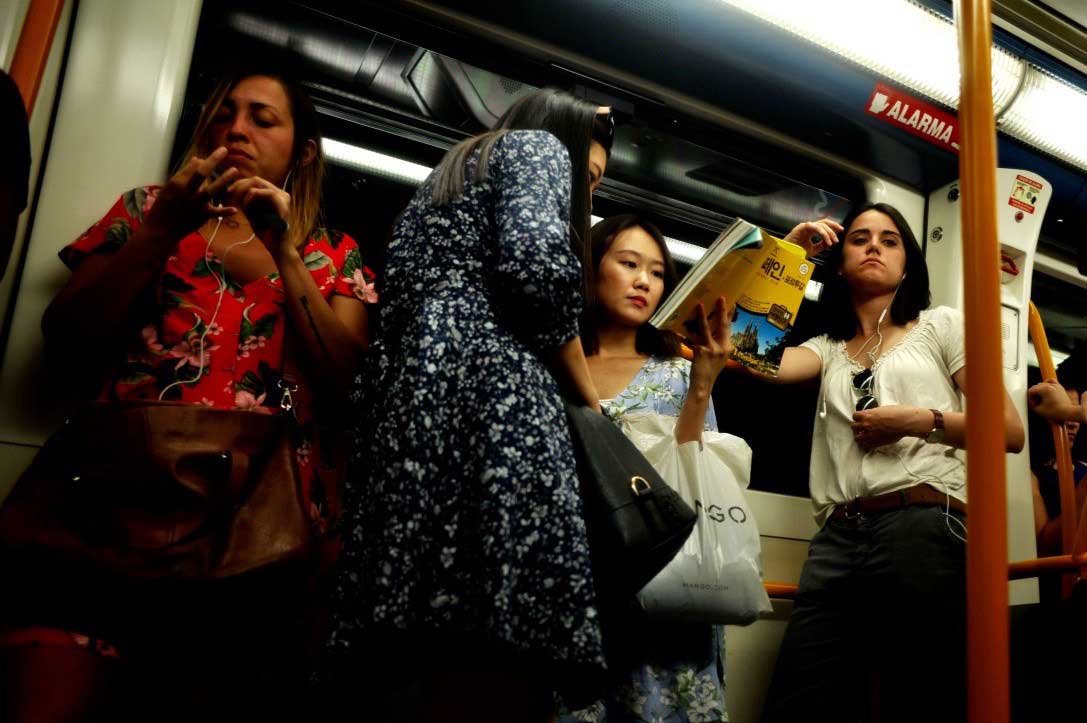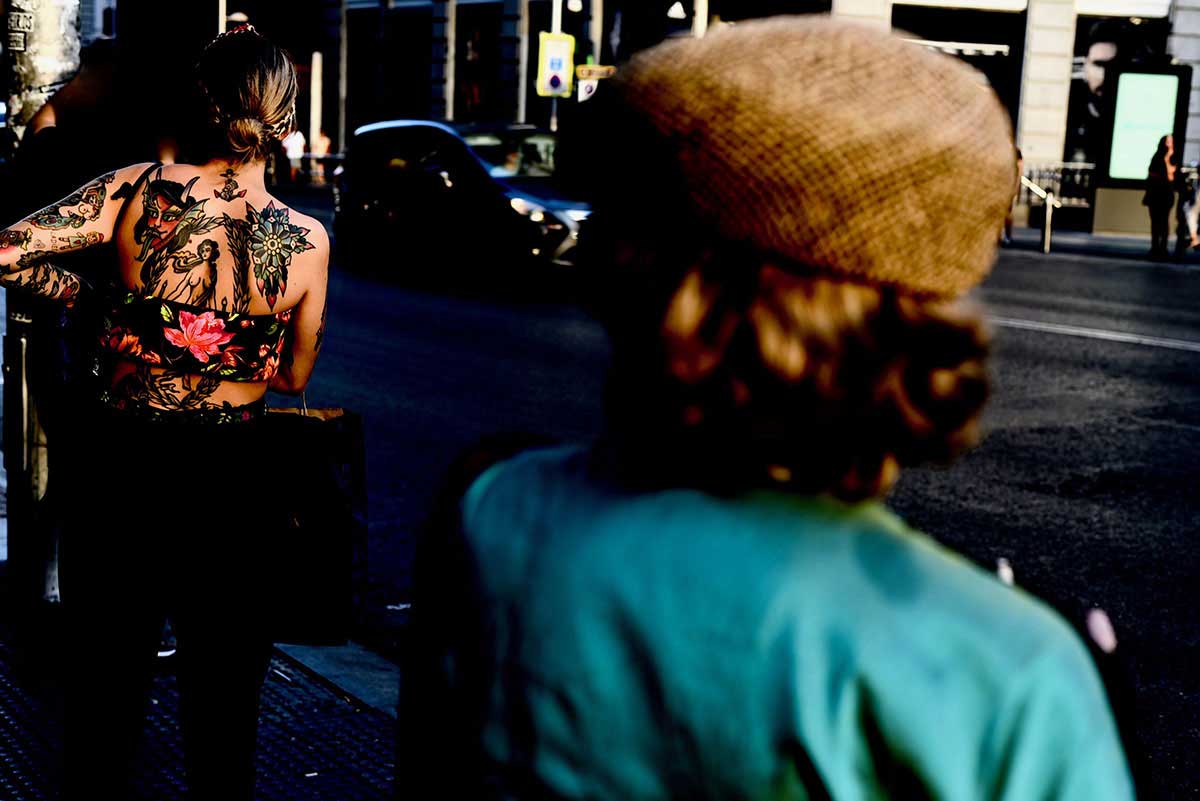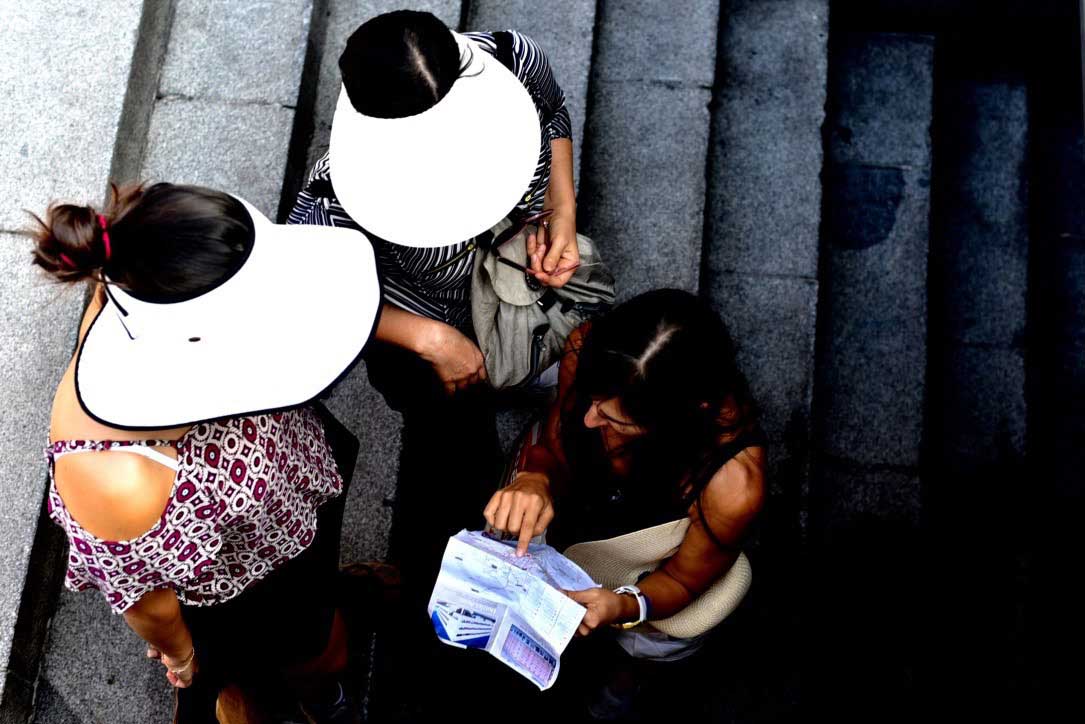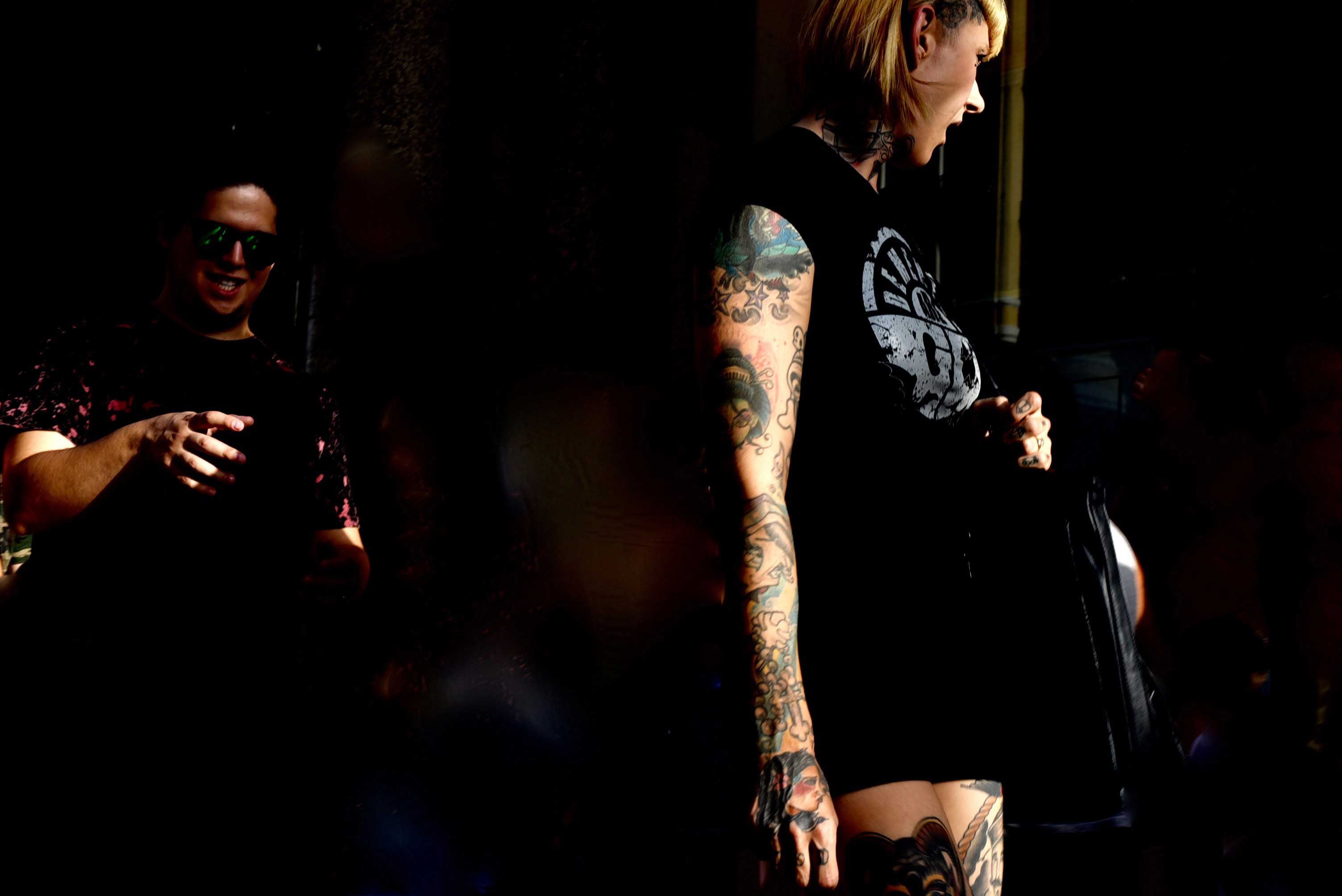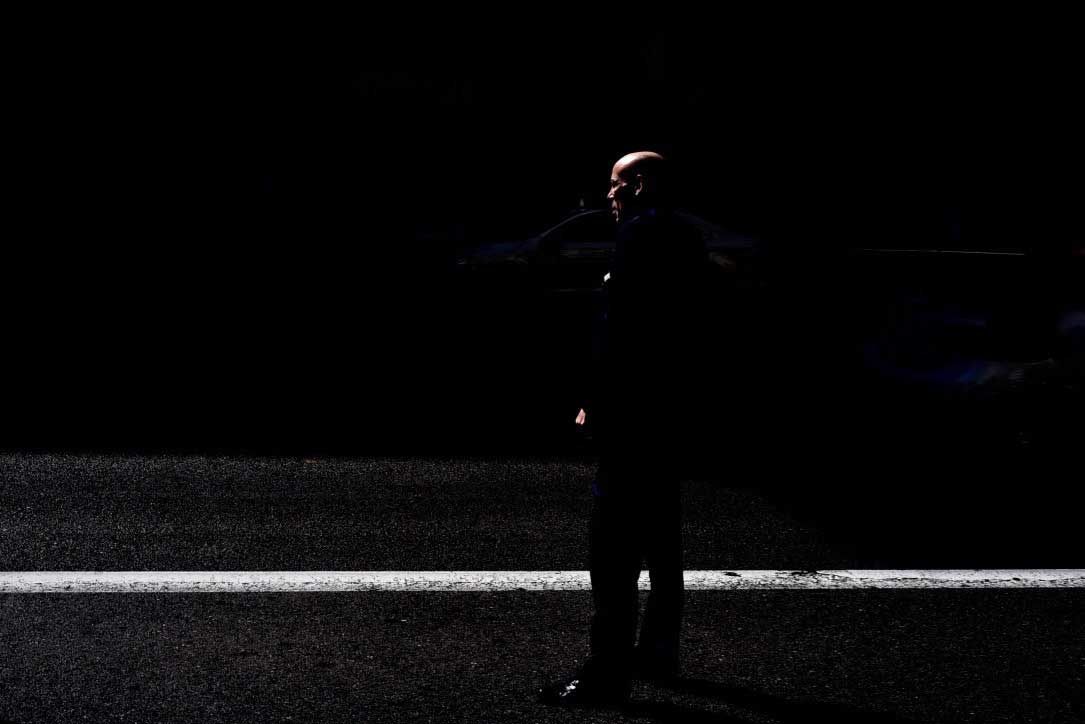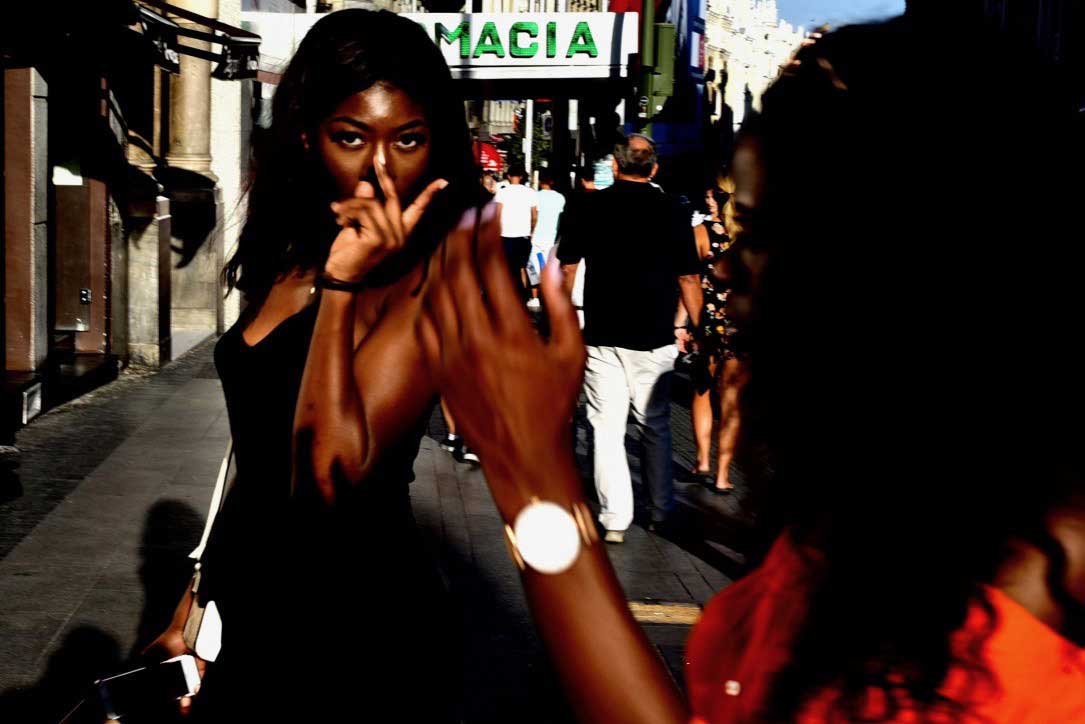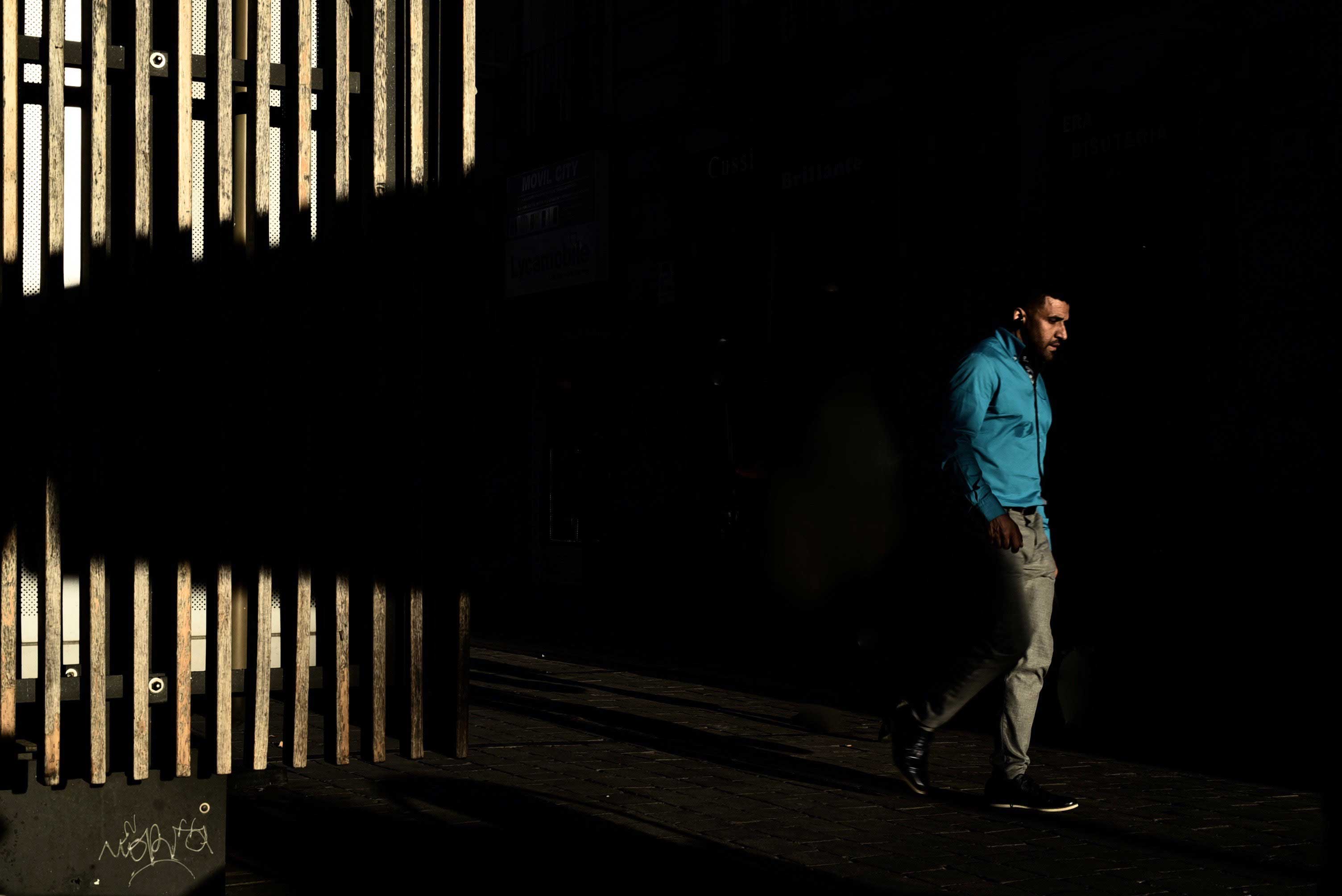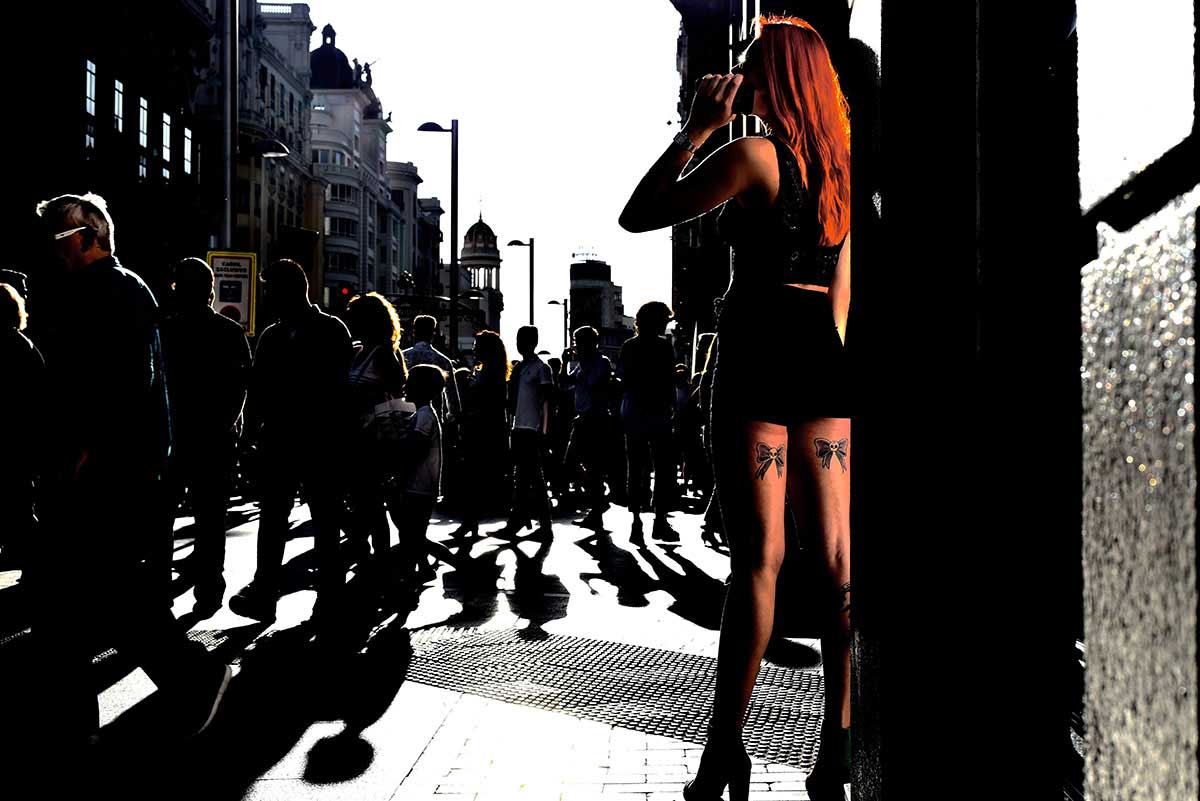 Legal Note: The photographer attest that have full authorization to give consent to the publication of these photos or project and have the authorization and permissions of third parties. Guarantees that you have all the necessary communications of property and you have obtained all the necessary authorizations for any property, buildings, architecture, structures or sculptures appearing in your photographs.