Imagine a 5 year old child walking into a dark room. It is dark, dirty and the only place to sit down is on the floor.
Would you send your child to school in those conditions? Yet many people around the world do and this especially true for children in northern Pakistan.
Even though education is a right to every human being, the schooling conditions in some places is not what we all expect it to be.During many trips to northern Pakistan I was lucky enough to visit local schools.
The first reaction I had was: how can the children see or read anything the teacher tells them to. There is no electricity. None at all. In the best of cases there are light bulbs hanging but they don't work or they are broken. The only way to see anything is to sit in the sunlight piecing through a window and as the light moves so do the children.
I have walked into rooms where I could not see a thing and freaked out when children in the back would stand up and say 'good morning sir'. During that instance where you eyes adapt from the sunlight outside to the darkness inside you cannot see a thing. Even after a couple of minutes I still struggled to see the kids. In some classes it is so dark that I even struggled to take a picture. Yet this is the situation children attend school and they are eager to learn and are proud to show you what they have at their disposal. It may only be 4 walls and a roof but it is 'their' school.I clearly remember walking into a classroom one day and seeing al the desks lined up near the window. I did not think much of it until I went back to the same school that same afternoon only to find all the desk and benches had been moved to the opposite side of the room. The teacher who was there saw me looking at this and was quick – and proud – to tell me that everything was moved in order to follow the sunlight.
The people in Pakistan are tough people. Life here is not easy and the kids are reminded this at a very young age when starting their education. Yet with a smile on their face and the cheekiness that only children have they power on each day regardless of what conditions are presented to them. There is not choice and they don't know better – which is maybe a good thing for them. One thing for sure my 7 year old daughter would not want to go to school in those conditions but the locals know the importance of education and it is not a missing lightbulb or two that will stop them. [Official Website]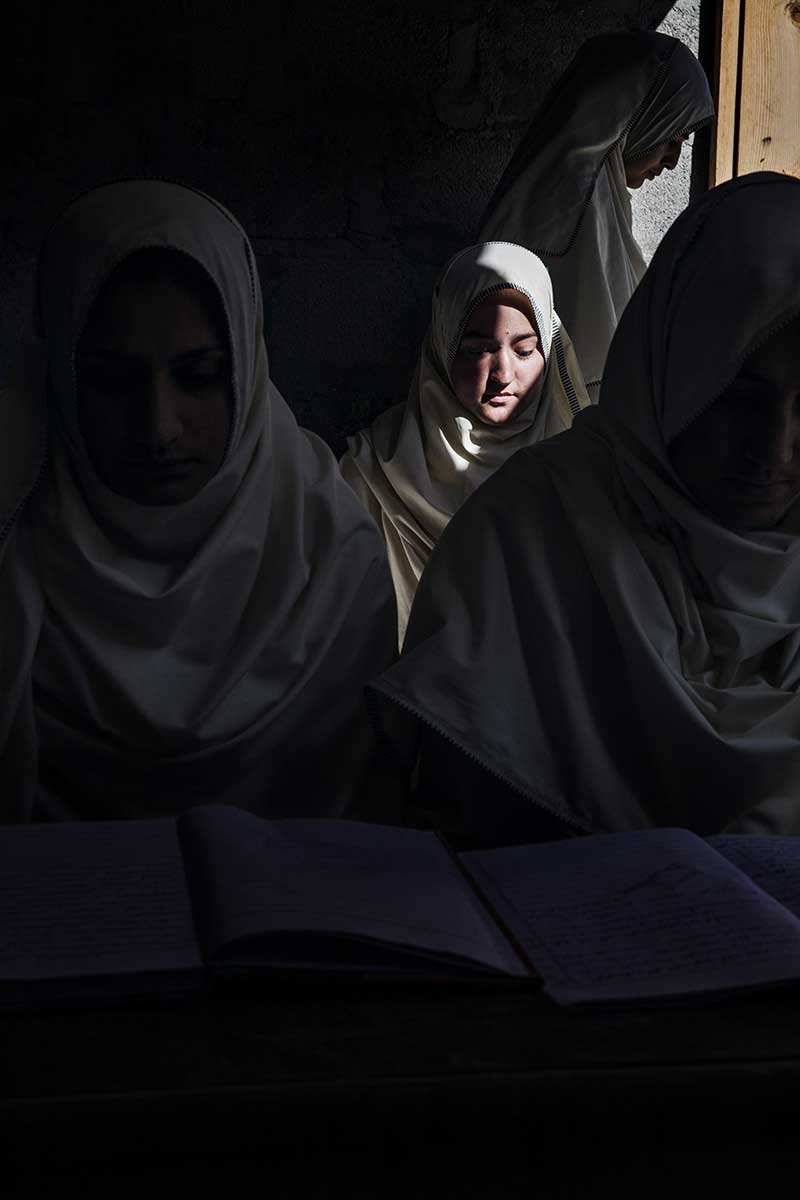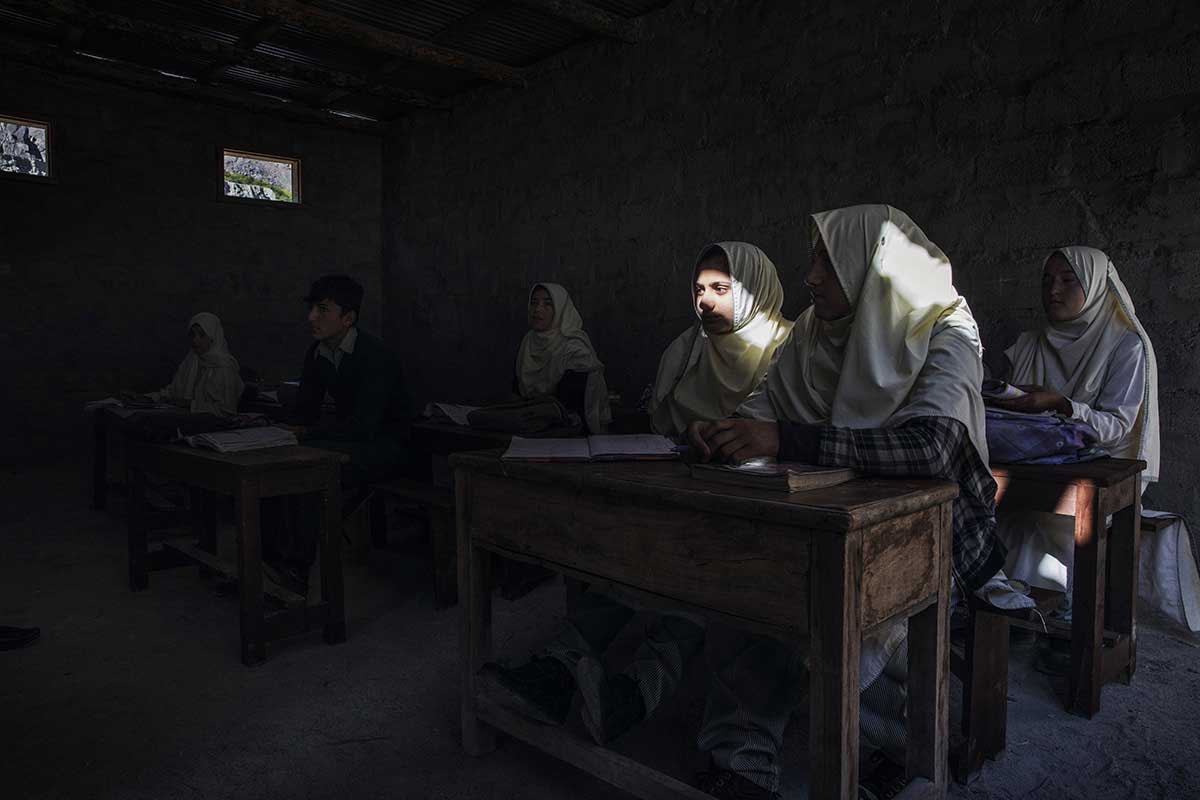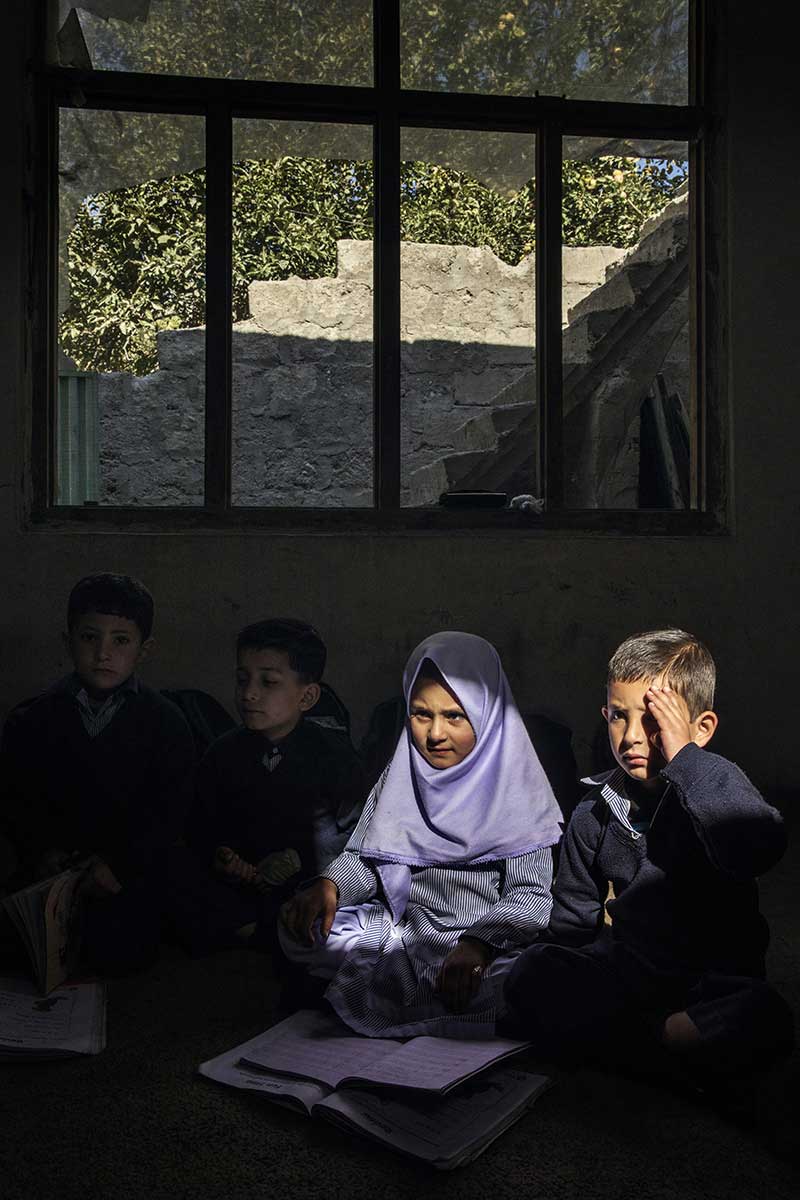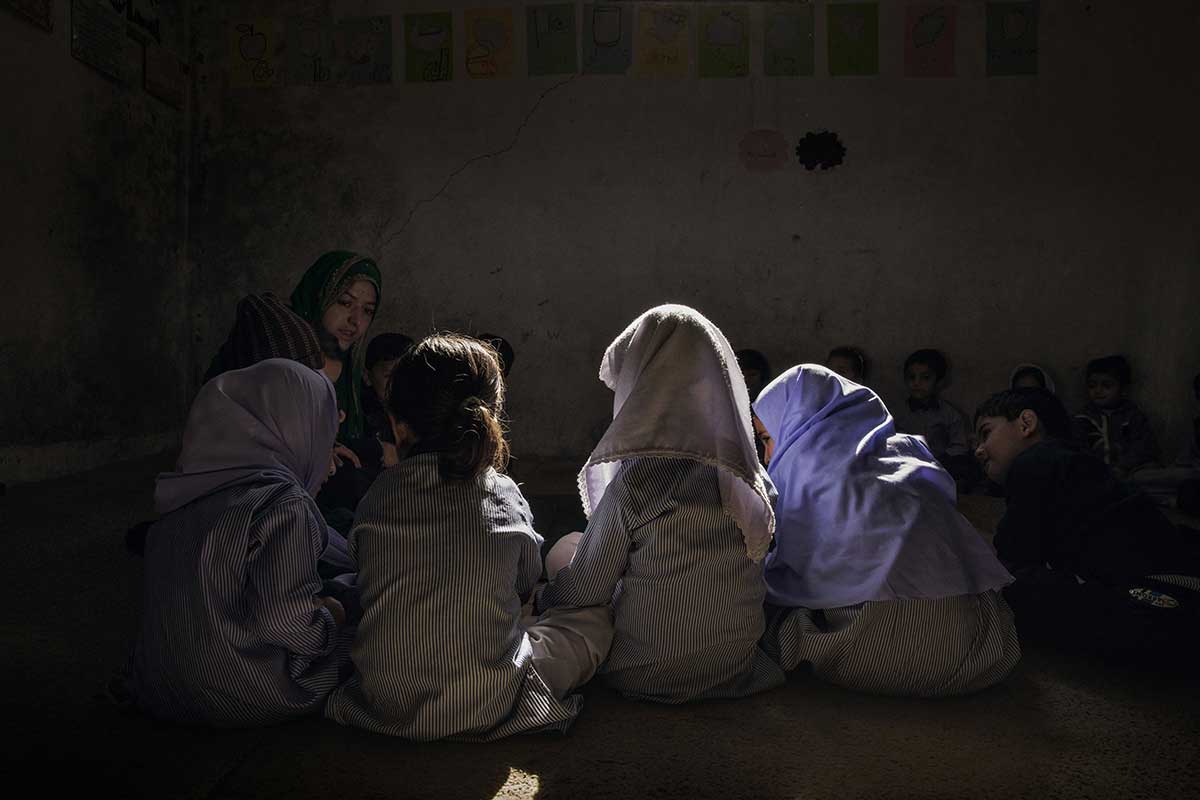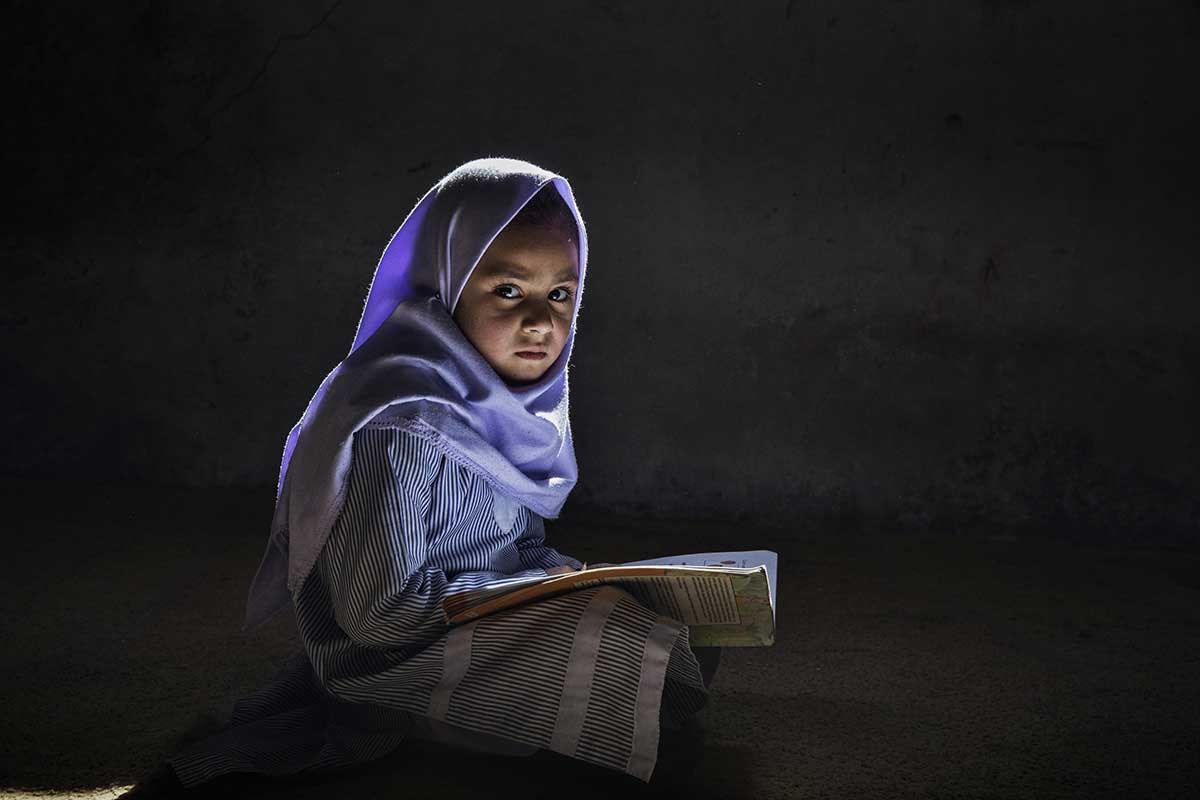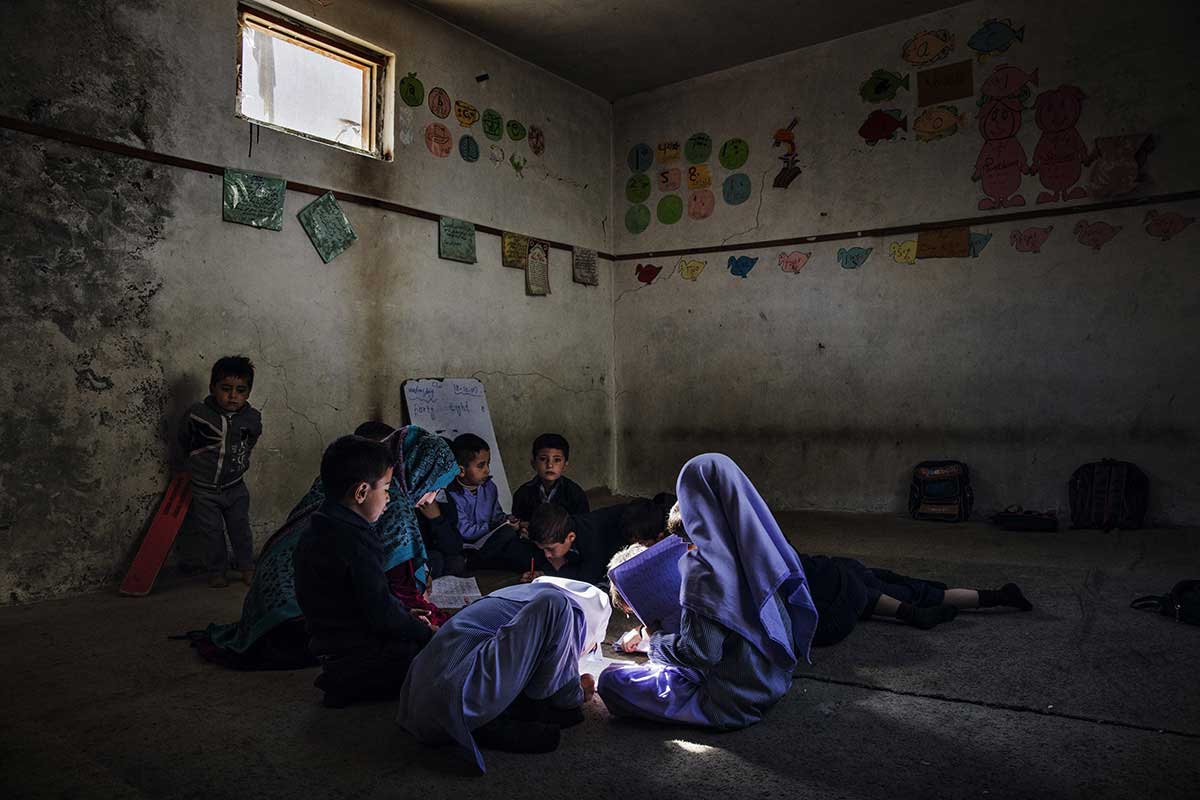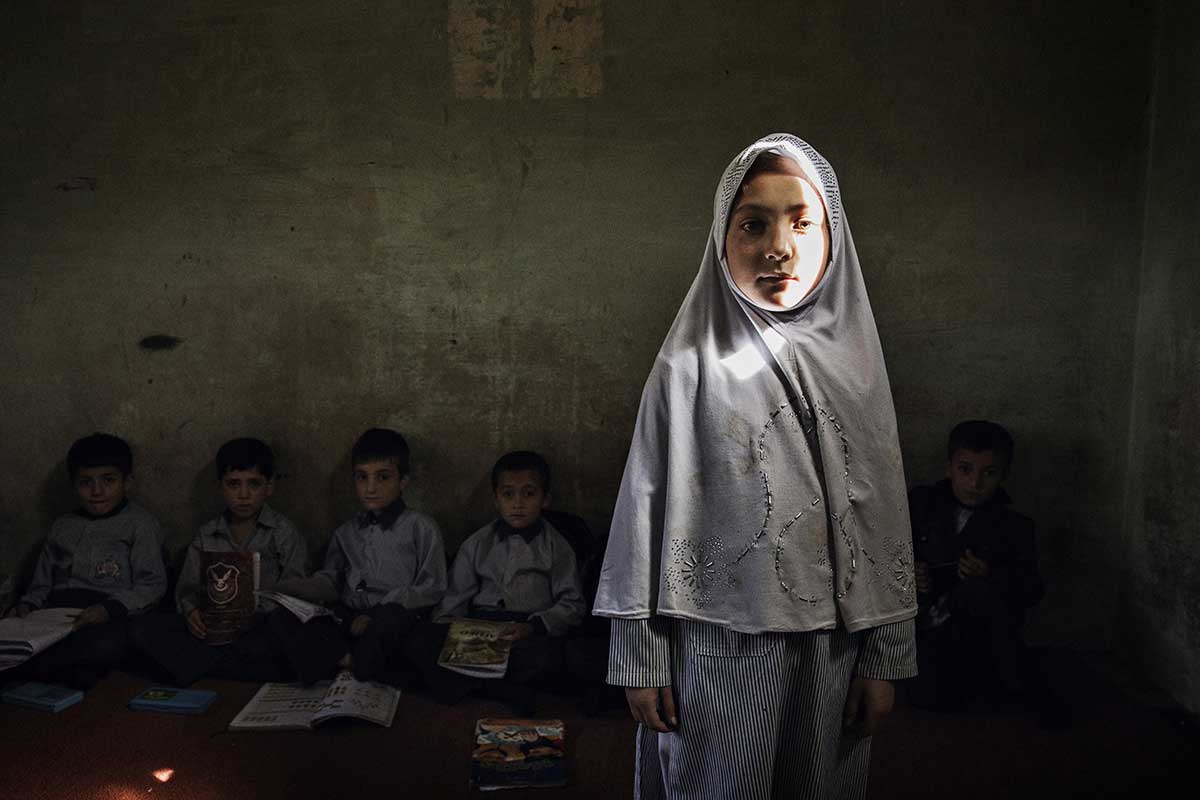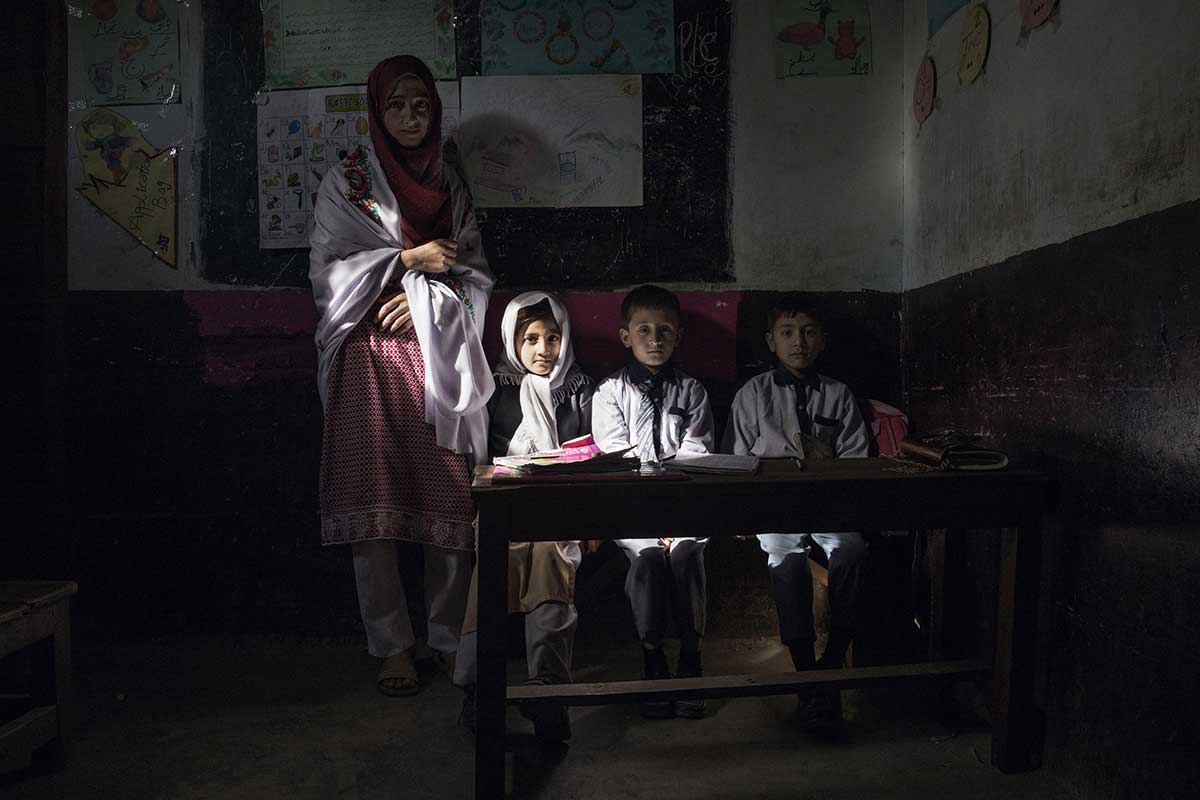 Legal Note: The photographer attest that have full authorization to give consent to the publication of these photos or project and have the authorization and permissions of third parties. Guarantees that you have all the necessary communications of property and you have obtained all the necessary authorizations for any property, buildings, architecture, structures or sculptures appearing in your photographs.