The Omo valley of Ethiopia is home to approximately forty tribes, living in climatic, social and political margins. I aspire to capture these people as they are, in a state of transition as outside influences increasingly make an impact on their indigenous culture.
Photography here is a delicate balance and I try to capture candid moments as well as community spirit and portraits. Interpersonal skills can make the moment count. And in that moment I want to capture light, colour, emotion, insight, character and spirit. I try to shoot in the golden hours or at least where there is shade from the intense African sun.
In the right light, at the right time the ordinary becomes extraordinary and that is something to strive for in the context of encapsulating tribal traits. [Official Website]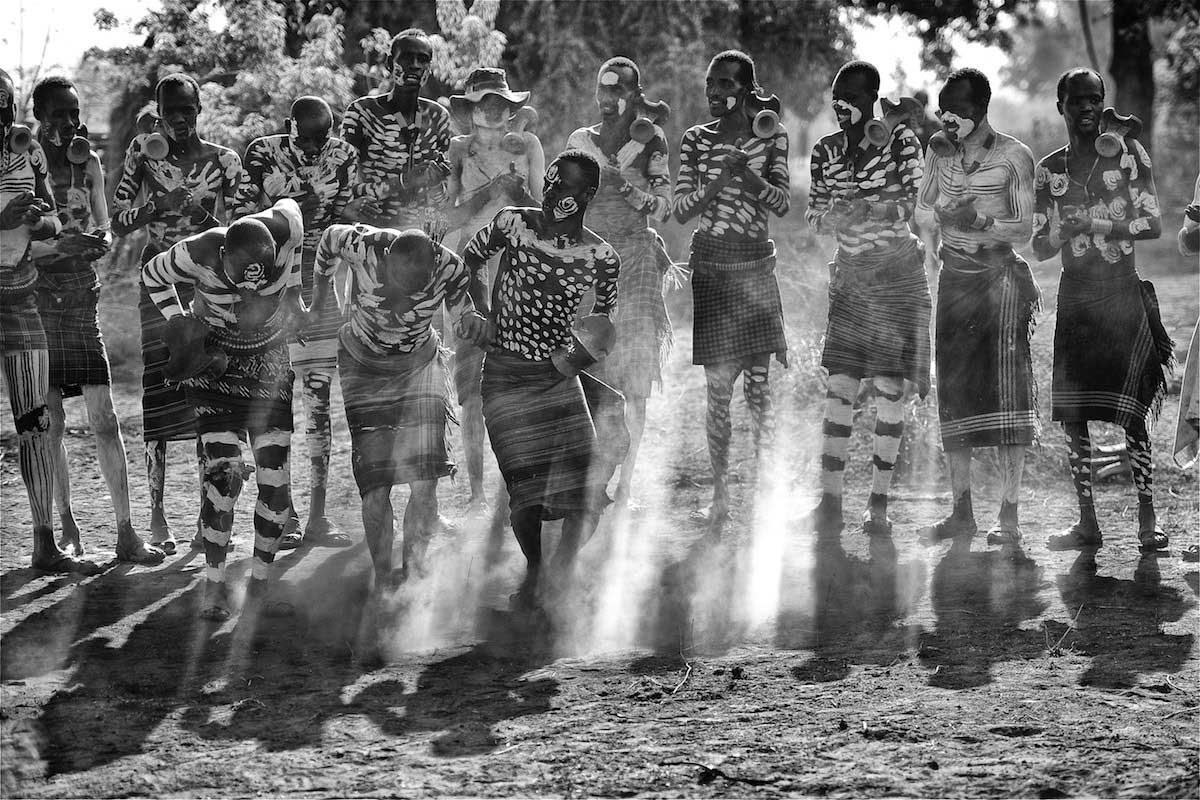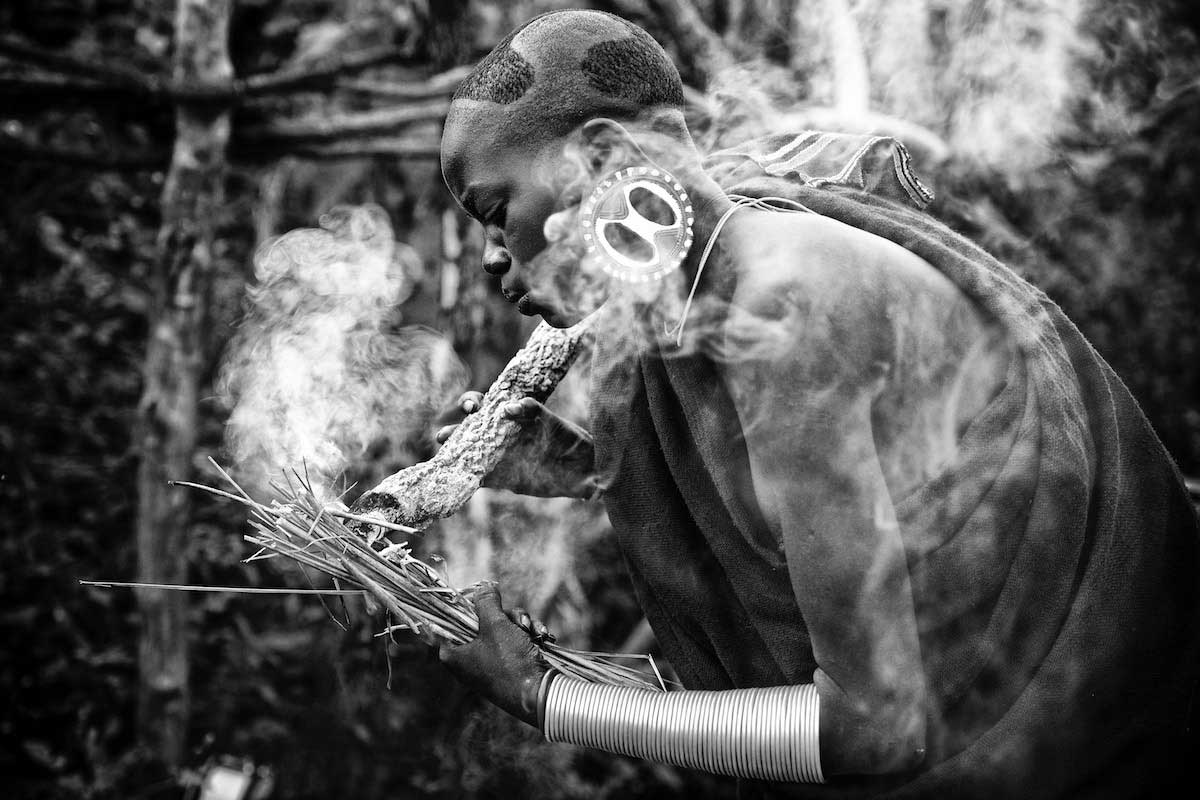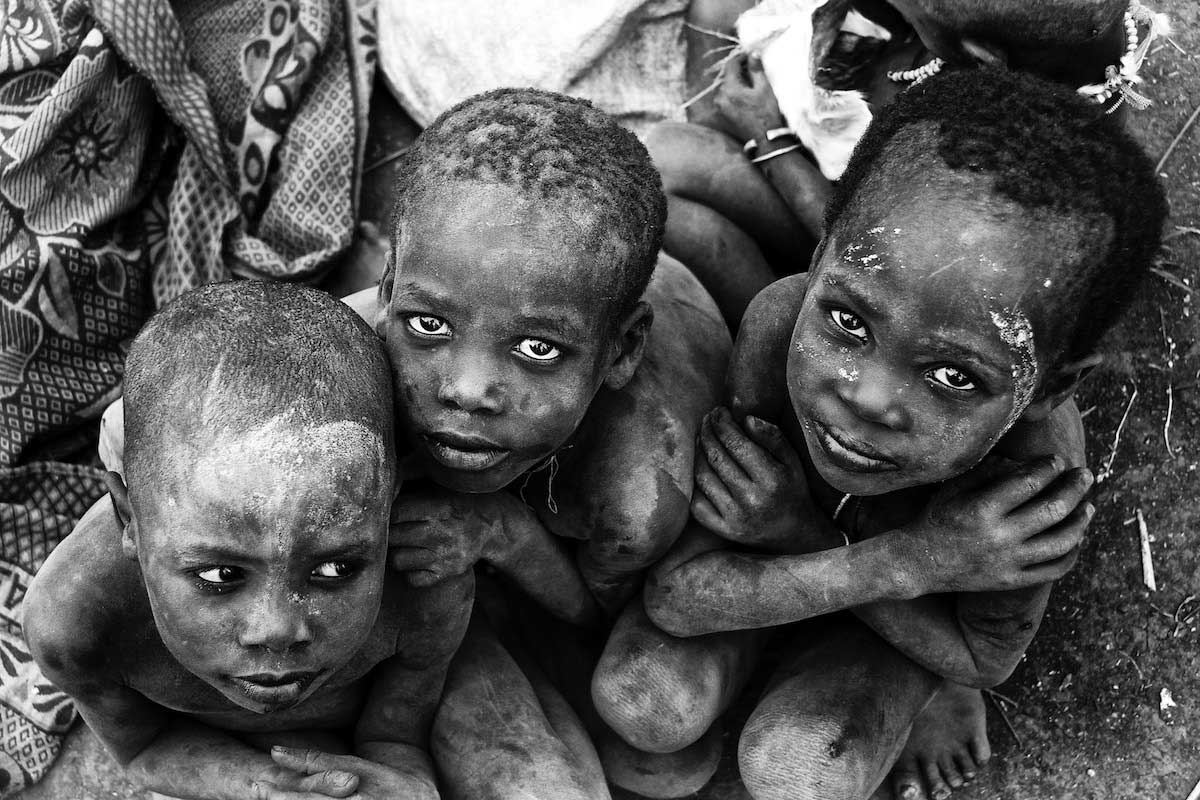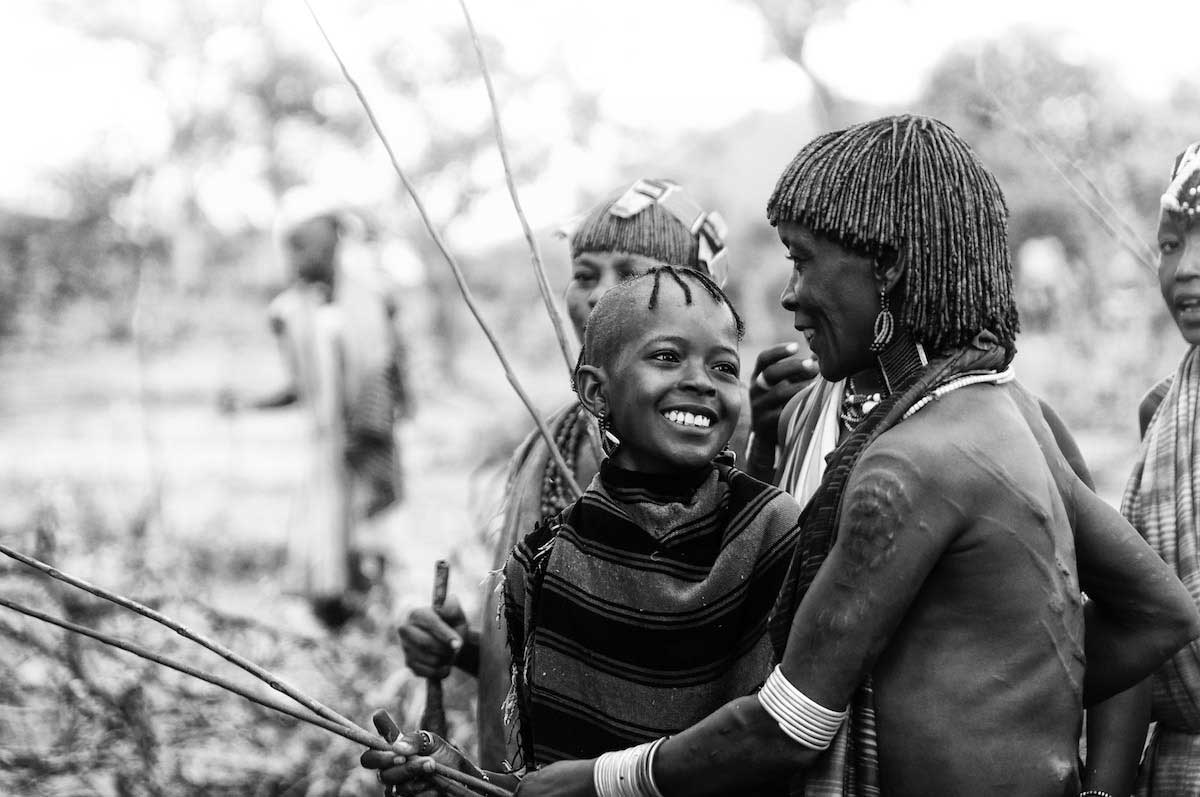 Legal Note: The photographer attest that have full authorization to give consent to the publication of these photos or project and have the authorization and permissions of third parties. Guarantees that you have all the necessary communications of property and you have obtained all the necessary authorizations for any property, buildings, architecture, structures or sculptures appearing in your photographs.