To capture people and landscapes and the interactions between them in the light of a world in transition is to encapsulate an inimitable moment, which will never again materialise. My own 'take' as a geographer photographer!
Born in the City of Derry but I have lived most of my life outside the bounds of Ireland in England, Singapore, Togo, Italy, Ethiopia and Brazil. Recently I returned to Ireland (Donegal). My photography, together with travel, have become two of my life's passions. I studied Geography at University and taught it in international schools. My photography focuses on culture, landscapes and wildlife; images which reflect a spatial and temporal journey through life and which try to convey a need to live in a more sustainable world. I seek the moment and the light in whatever context I find myself and endeavour to use my photographic acumen to turn the ordinary into the extraordinary.
I have published images in magazines, calendars and cards, and I presented to The Royal Geographical Society in December 2011 and to tertiary institutions in Ireland in 2013. Images have been used in the tourist industry, online travel writing and for educational purposes in the form of presentations for the International Baccalaureate. I have also exhibited in Ethiopia and Ireland. I reached the final of Travel Photographer of the year in 2010, 2011 and 2013 and was also a finalist in the 'Wanderlust Magazine' Travel Photographer of the year in 2013 in the portfolio category. The images were exhibited at the 'Times' Travel and Destinations show at Earlscourt in London in February 2014.
I am an eclectic photographer who enjoys diversity in my imagery. Hence my images range from travel to landscapes and portraits. I use colour and monochrome and endeavour to do most of the work 'in camera'. Any editing I do is through the use of aperture and 'plug ins' such as Nik and DXo. I aspire to have a vision for tomorrow – An Alternative Vision. I believe that photography can capture those inimitable moments and empower us to make a positive change in our world. [Official Website]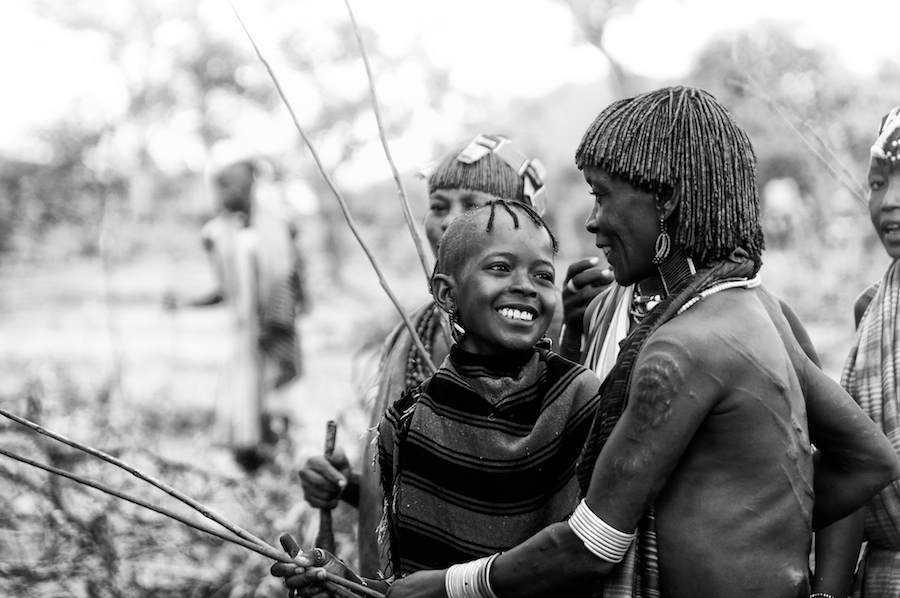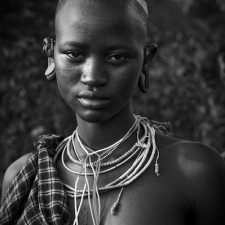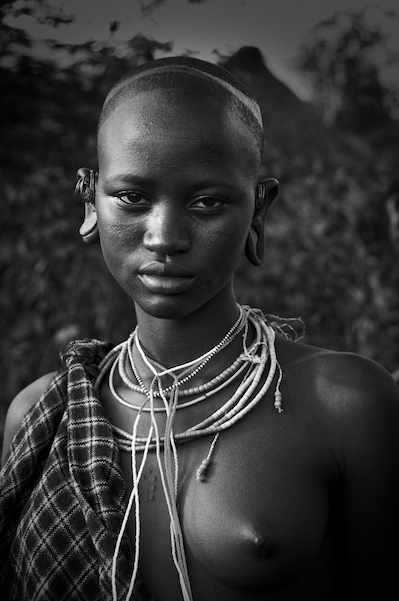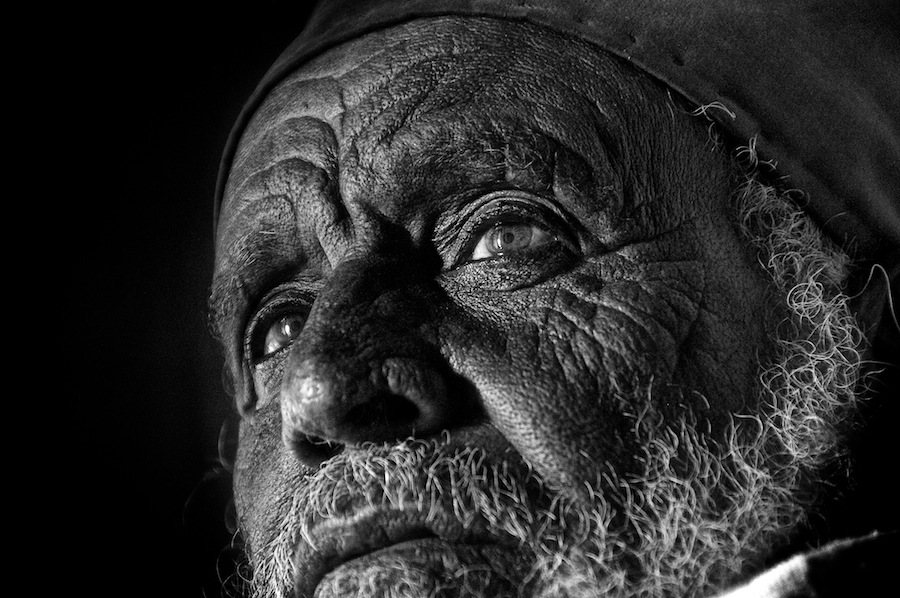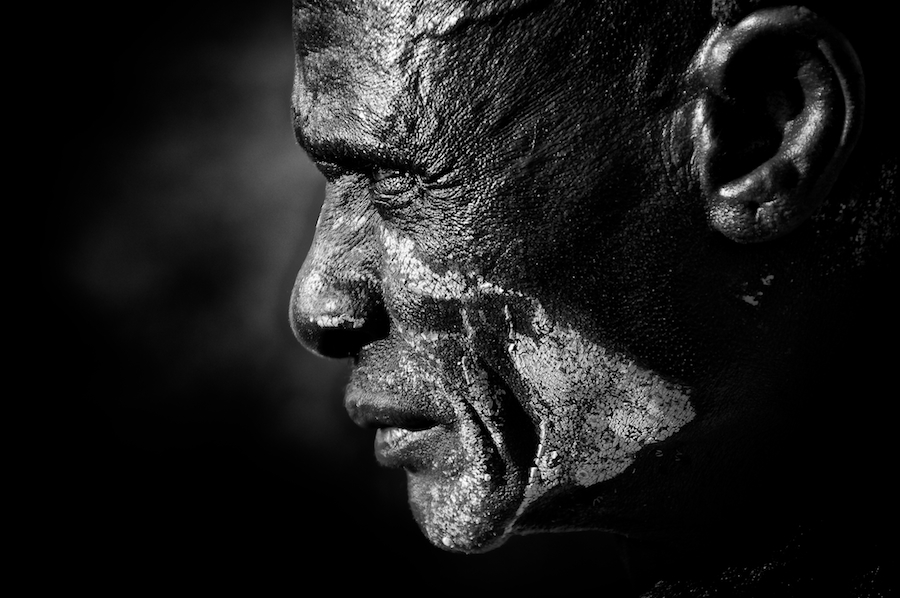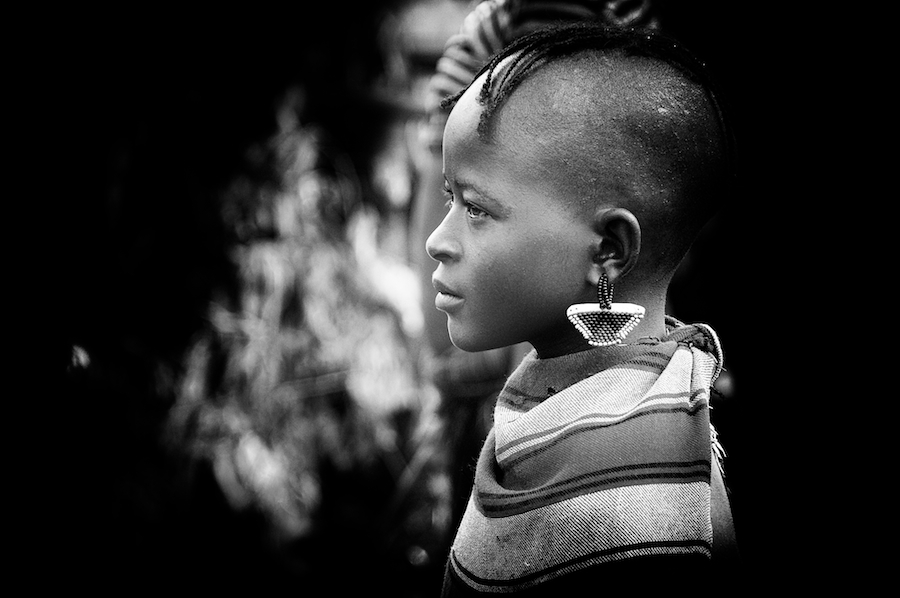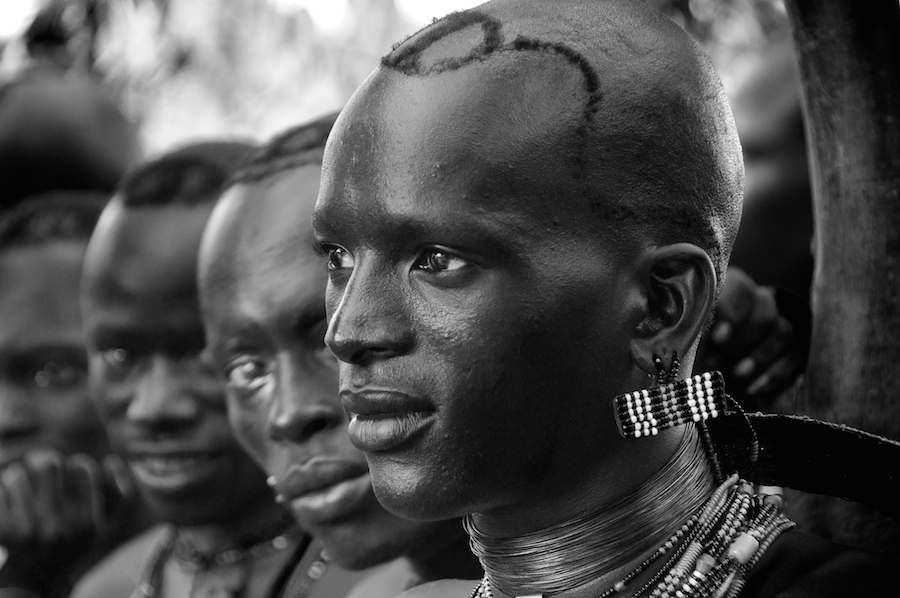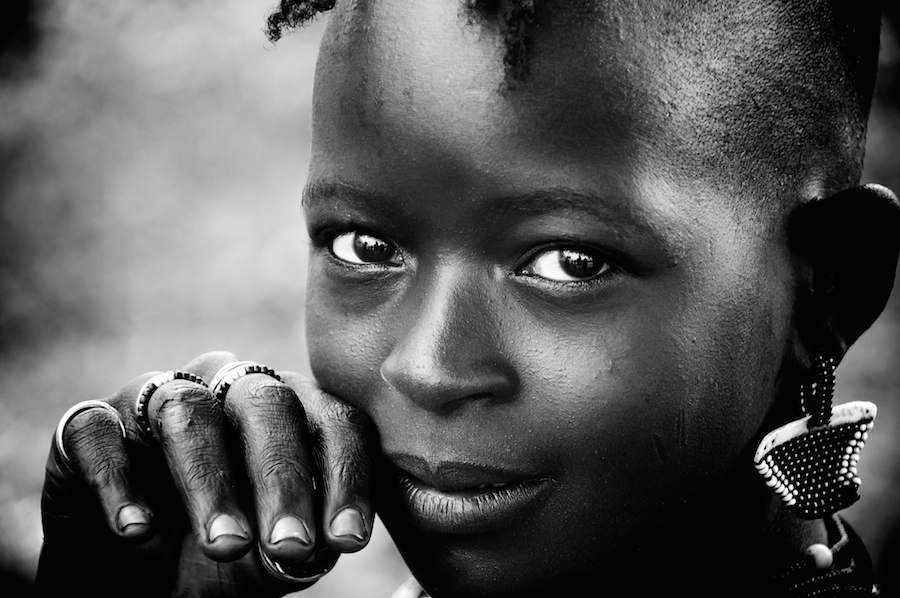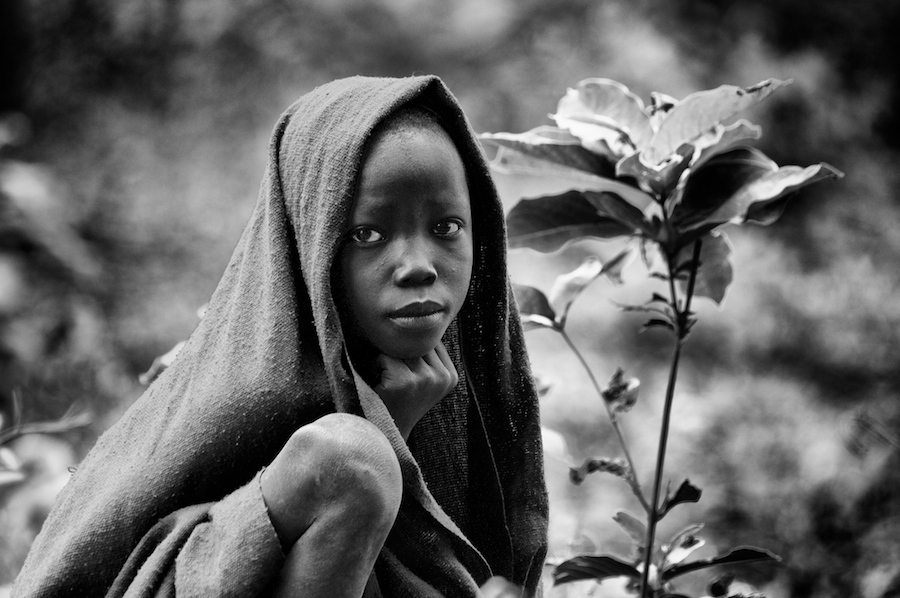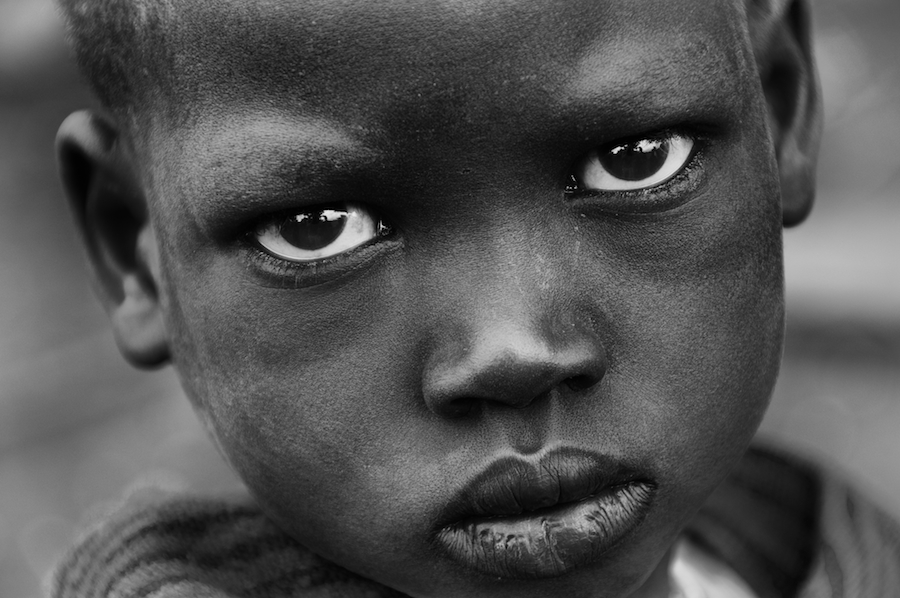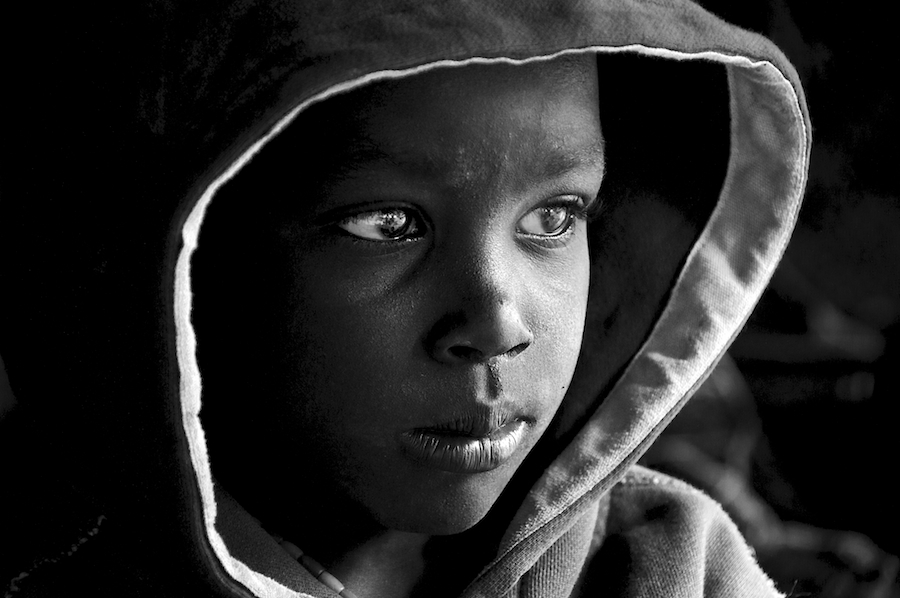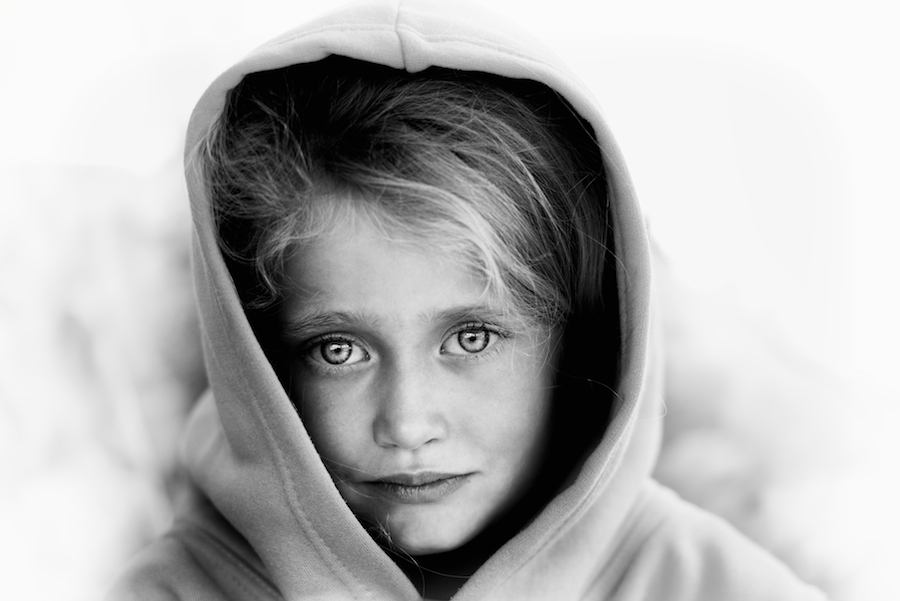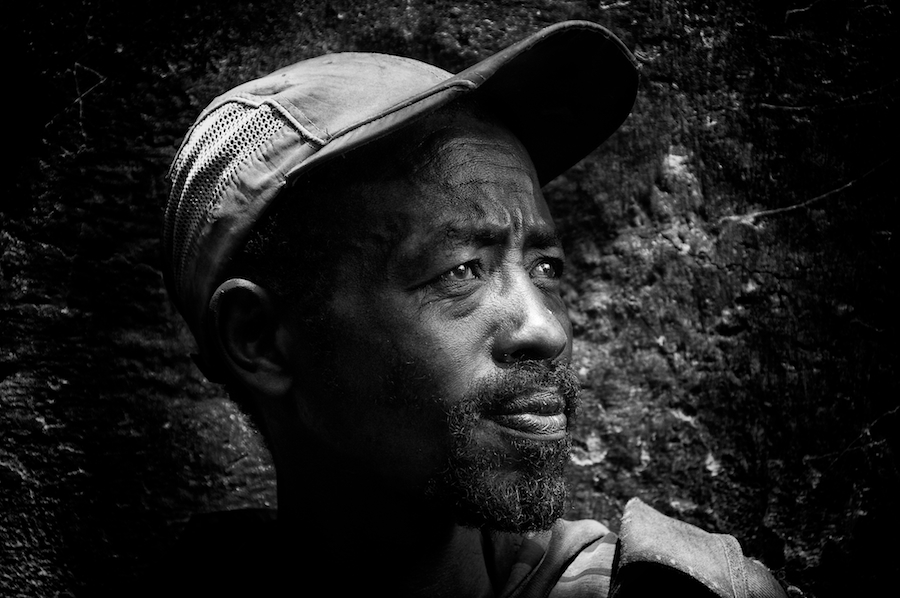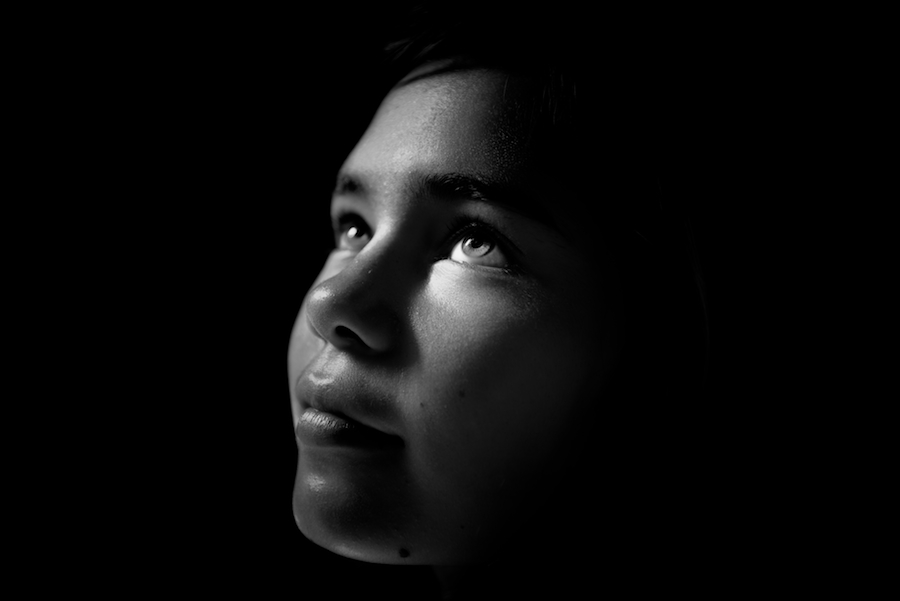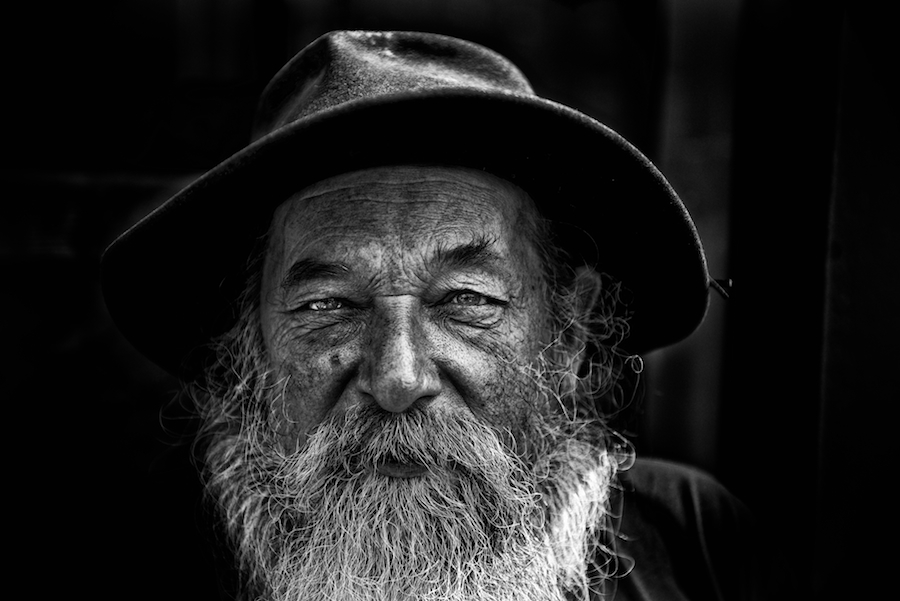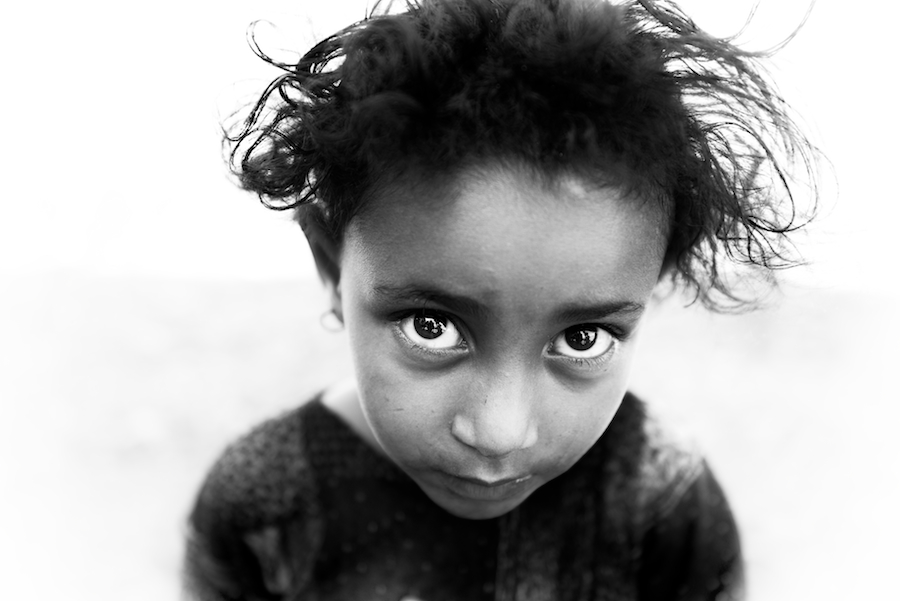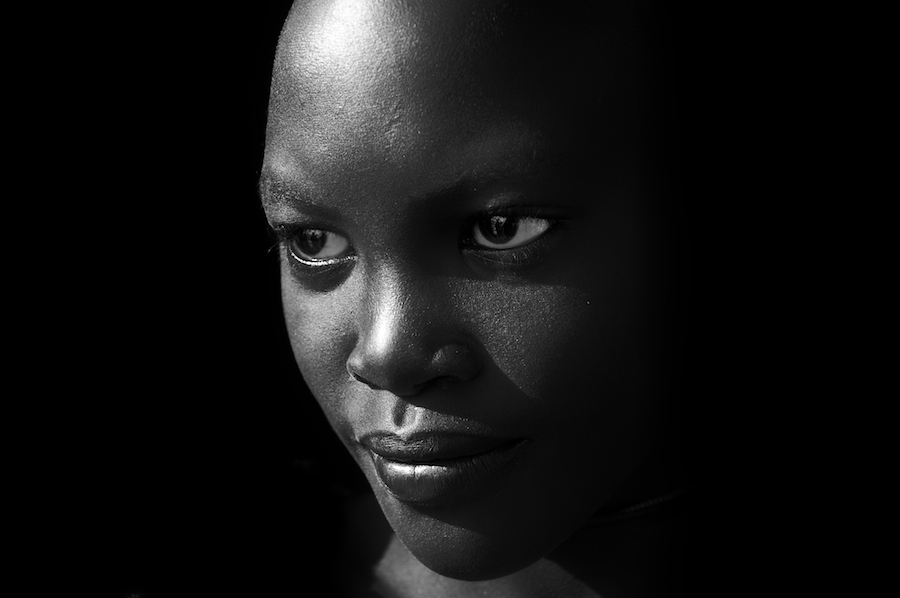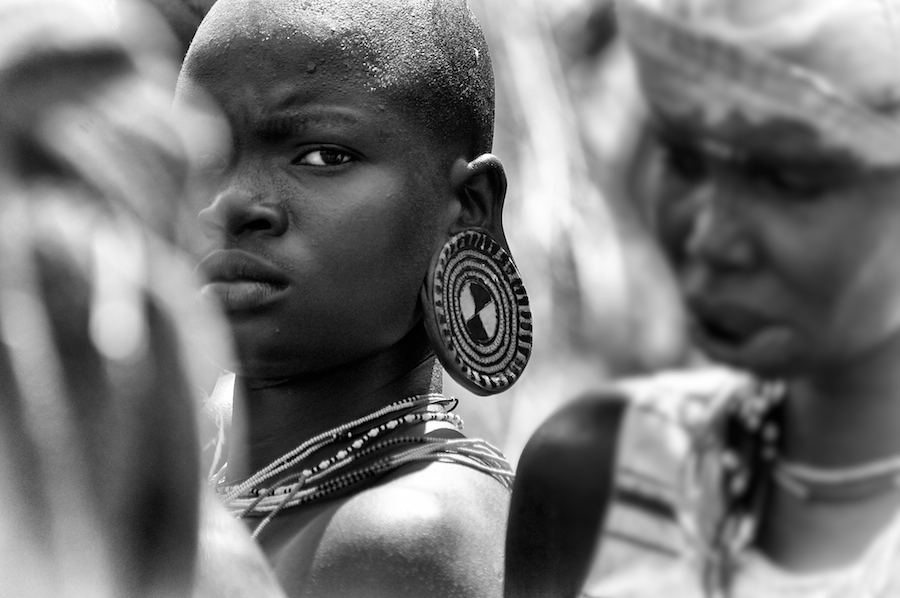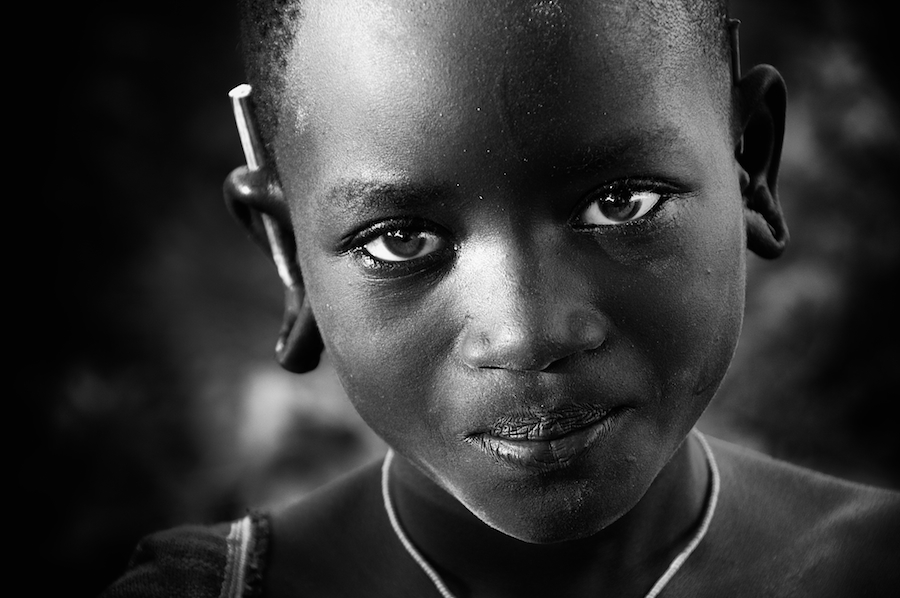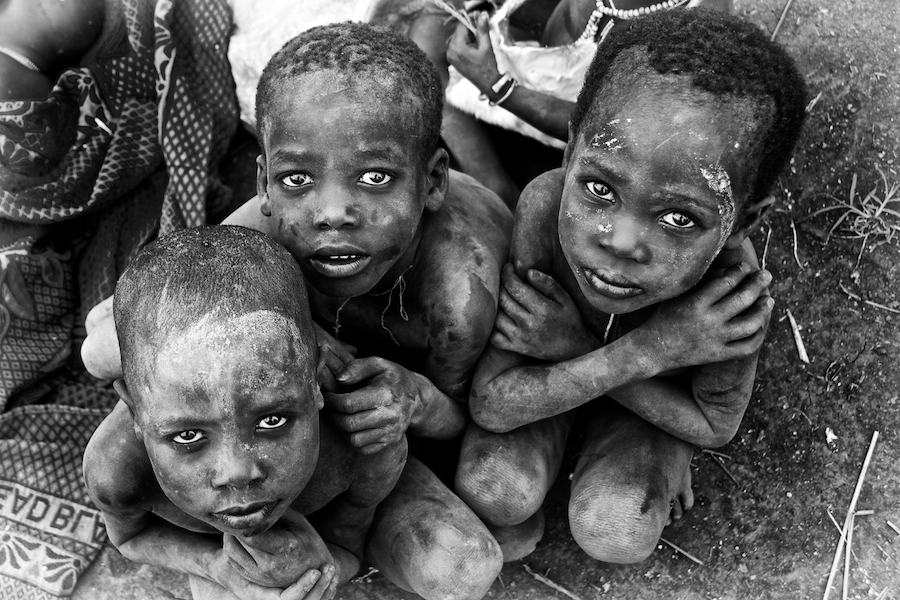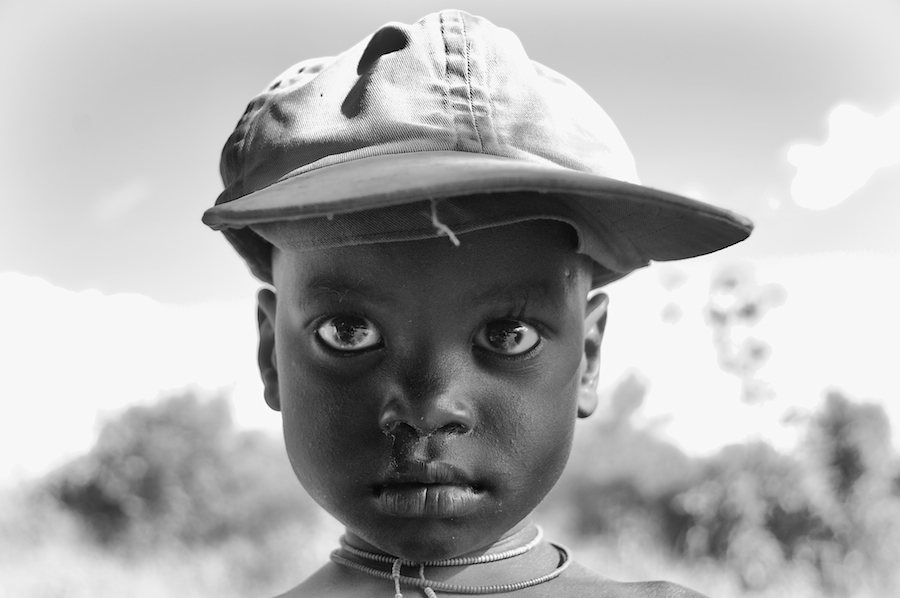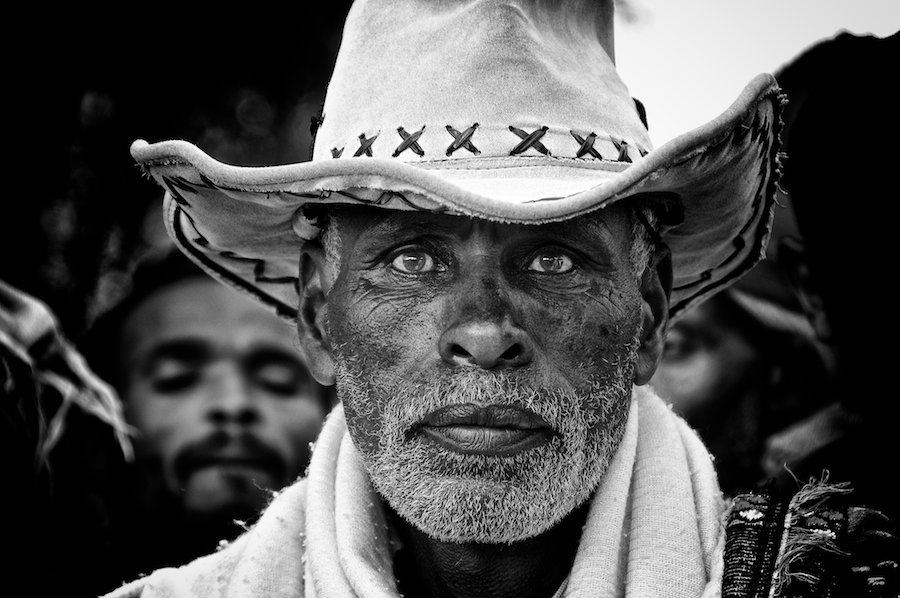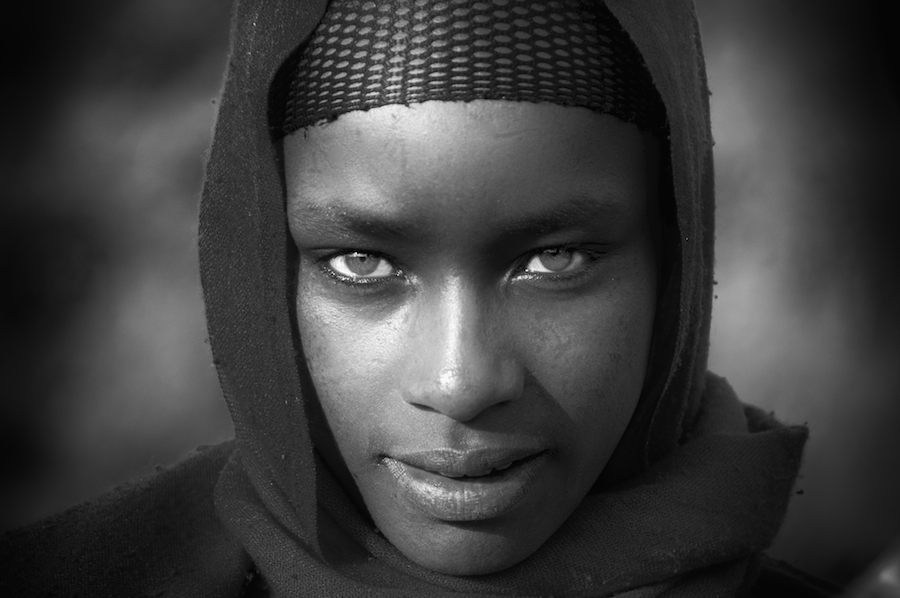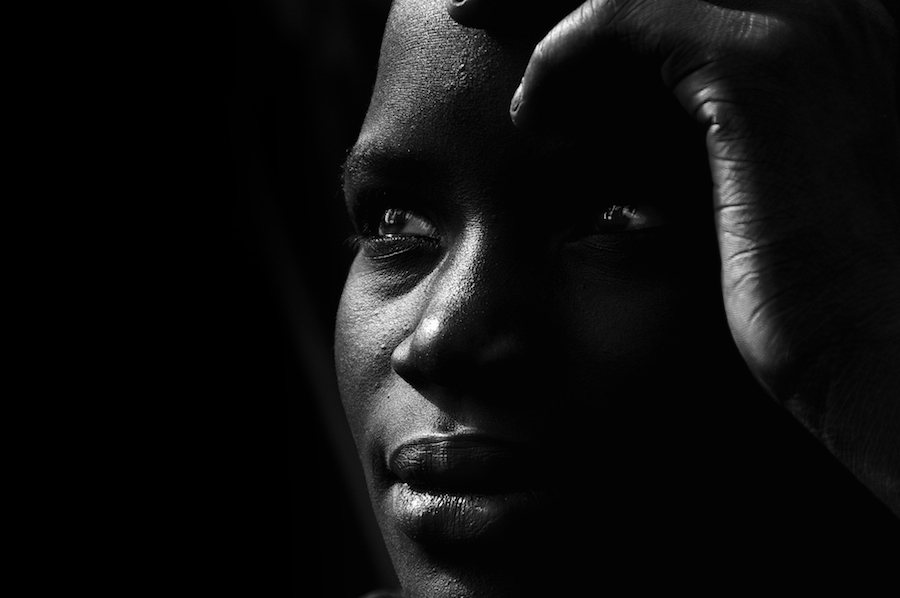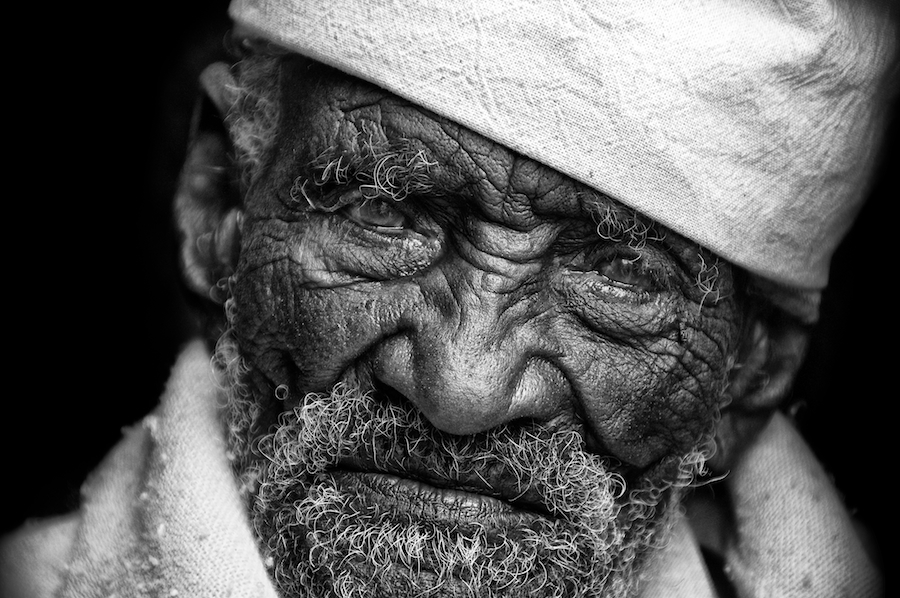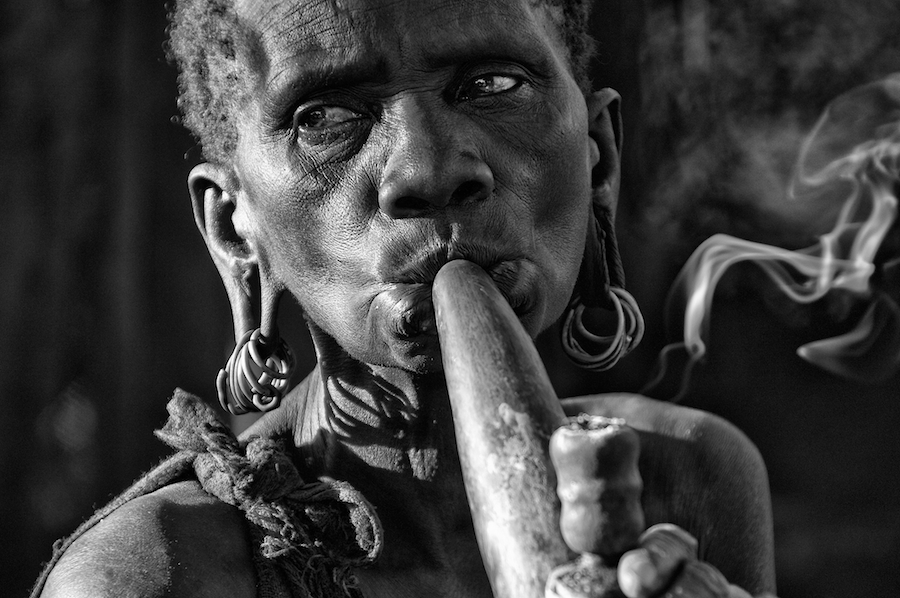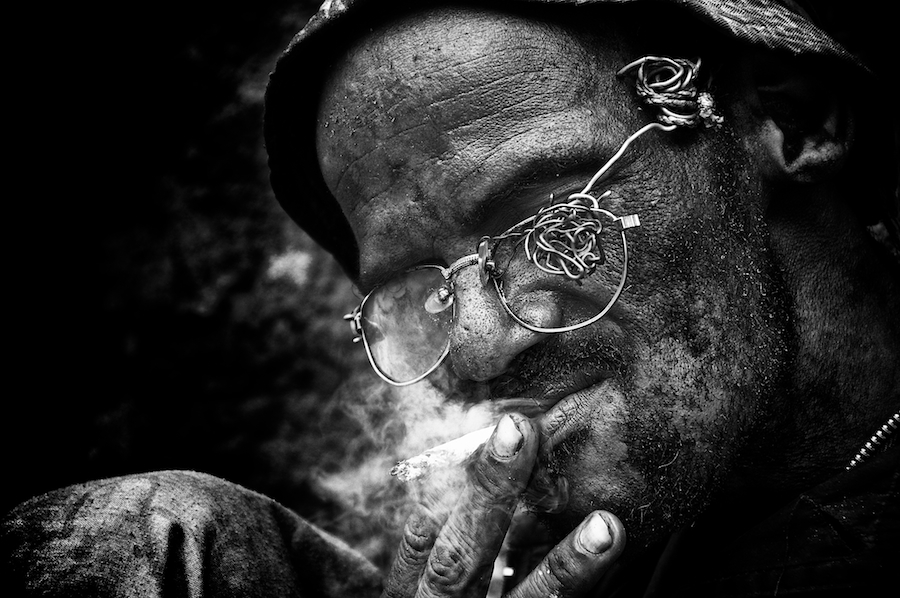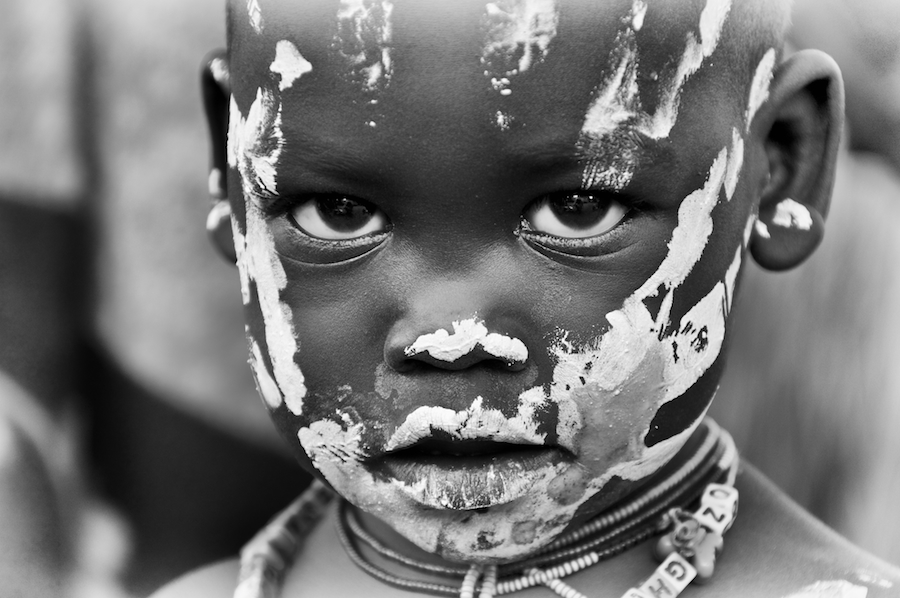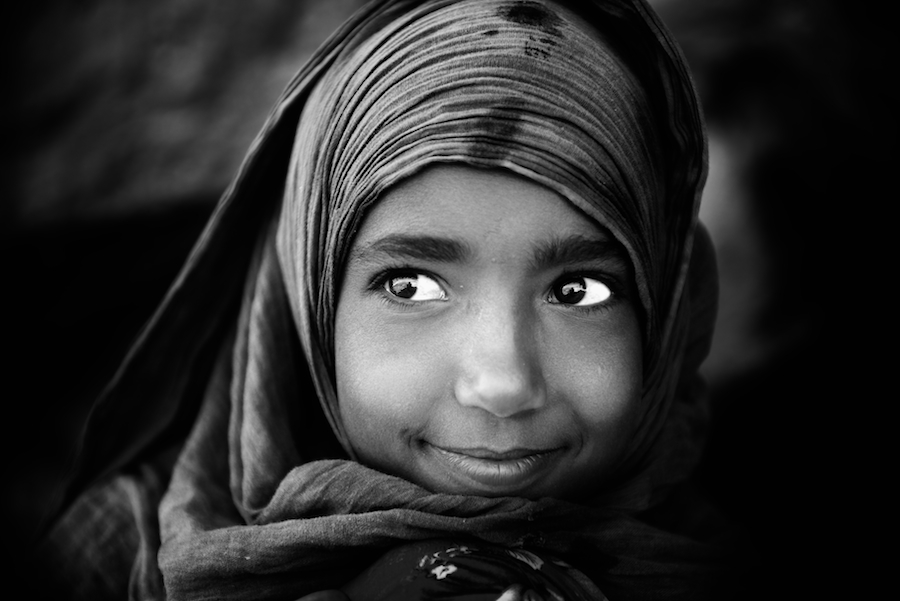 Legal Note: The photographer attest that have full authorization to give consent to the publication of these photos or project and have the authorization and permissions of third parties. Guarantees that you have all the necessary communications of property and you have obtained all the necessary authorizations for any property, buildings, architecture, structures or sculptures appearing in your photographs.