Hugo Hentoff  – A series of silhouettes of preserved animals. While many of these creatures are over forty years old, their bodies are still perfectly intact.  Humans have managed to stop the process of decay and preserve bodies long after there is no longer life on the inside.
While the body is preserved, the life inside the body has escaped. All the animal leaves behind are remnants. Although we have perfectly preserved the animal's body, we still have no idea how it lived. We are have been unable to preserve the animal's life; only found a way to make the remnants last longer. This series of photos attempts to illustrate this phenomenon. Through the mystery of silhouettes and the natural beauty of the shapes of these animals, Remnants is simultaneously haunting and aesthetically pleasing.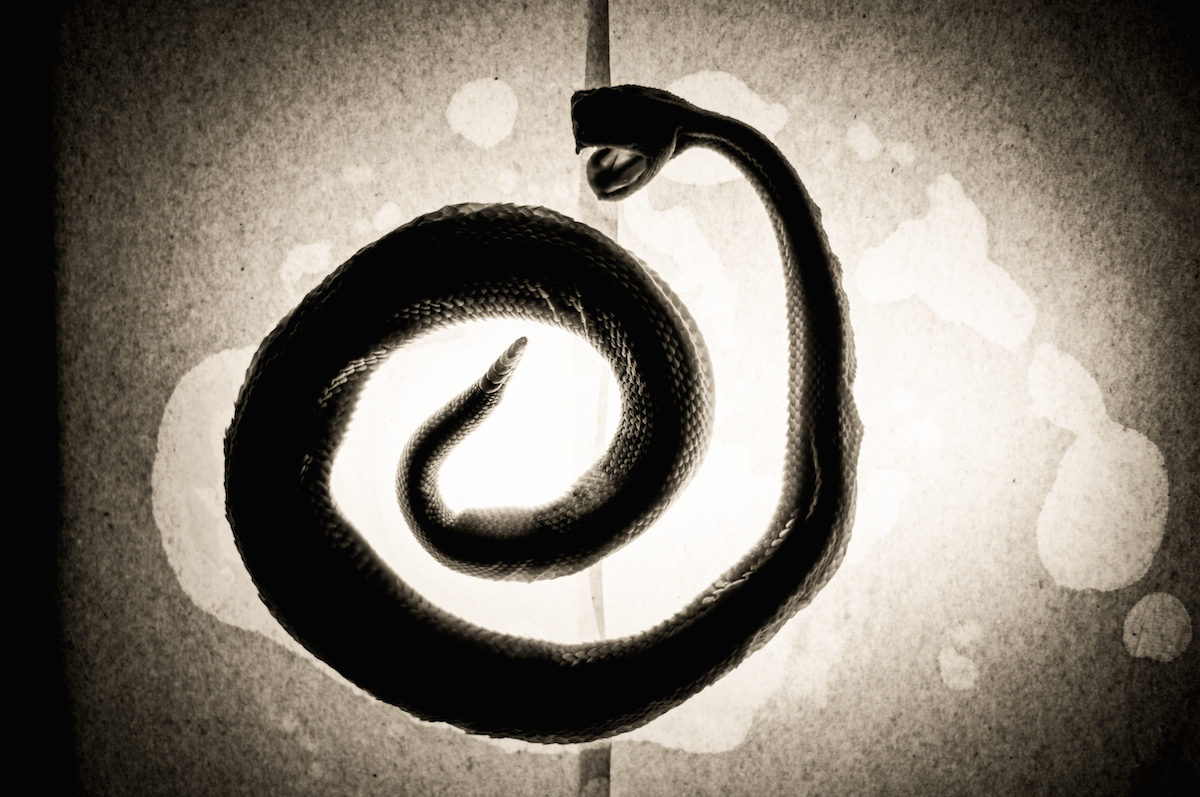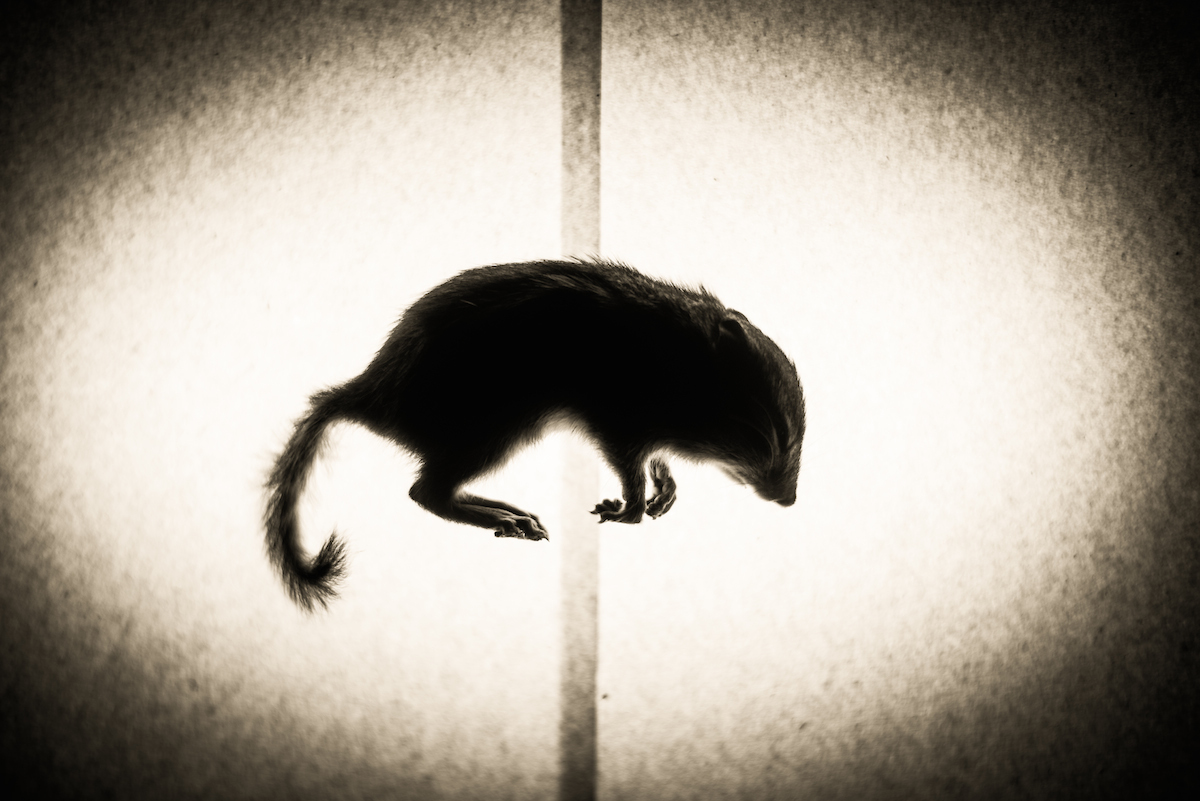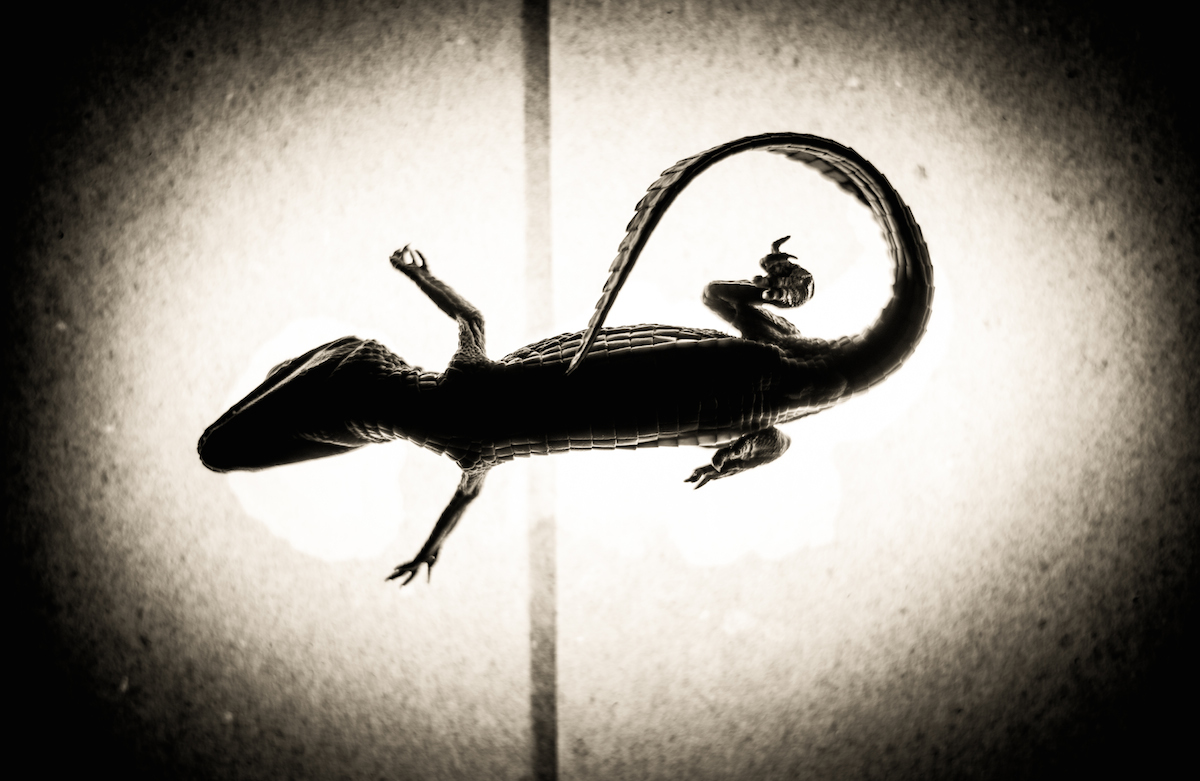 Legal Note: The photographer attest that have full authorization to give consent to the publication of these photos or project and have the authorization and permissions of third parties. Guarantees that you have all the necessary communications of property and you have obtained all the necessary authorizations for any property, buildings, architecture, structures or sculptures appearing in your photographs.