I admire trees as they are one of the most marvelous beings in this world. 
Not that humans and other animals are not incredible too, but trees fascinate me for their silent suffering.
No one has ever heard a tree complain, and I am sure they also suffer with the war we have declared to them. Just in Amazon Forest we cut 2000 trees every day, and we have reached a point where it is difficult to turn back. This project is my sincere tribute to the lonely tree that lives in the sea, with such a melancholic beauty, to the forest that oxygenates our life, to the trees that honorably die standing tall.
About João Galamba
What to say of myself? I was born in 2010, which is to say the time I started taking photos. I am interested in freezing in the collective memory people, habits, looks and circumstances: perpetuating the beautiful and denouncing the unequal. In 2013 I moved from Portugal to East-Timor, and here was reborn: to the simplicity of beautiful things, the razing light in lands of the rising sun. I was awarded in over 30 photo contests, portuguese and international, and biggest achievement was being the best portuguese photographer in Sony World Awards 2014. [Official Website]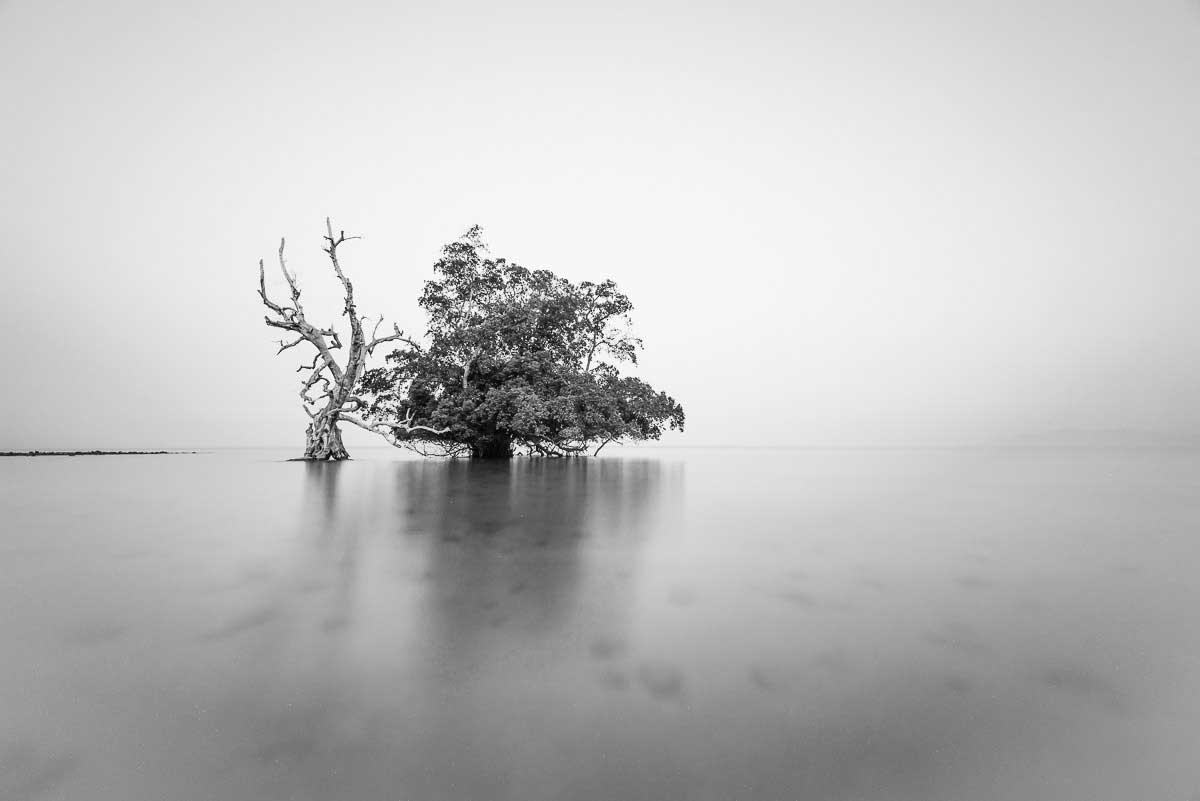 Legal Note: The photographer attest that have full authorization to give consent to the publication of these photos or project and have the authorization and permissions of third parties. Guarantees that you have all the necessary communications of property and you have obtained all the necessary authorizations for any property, buildings, architecture, structures or sculptures appearing in your photographs.