Evie Metz was born and raised in a small town of South Florida and currently lives in Baltimore, Maryland, where she just graduated from MICA with a BFA degree.
Her work has been exhibited in Baltimore, Miami, New York, and Oklahoma, as well as being featured in online publications such as Aint Bad and C41 Magazine.
Through her photographic process, Evie develops a distinct style and palette as she adapts her way of seeing and responding to moments around her. She is primarily a film-based photographer interested in telling stories through visual means. Her photographs are not staged or planned, but rather the result of reacting to her present surroundings in an effort to preserve moments perhaps otherwise unnoticed. By highlighting and capturing these passing moments, their ordinary purpose becomes decontextualized. In these rituals of life, from the most personal spaces of her own to the more unfamiliar of strangers and friends, she captures special instances of the world around us that exceed her own initial motivations for self-understanding.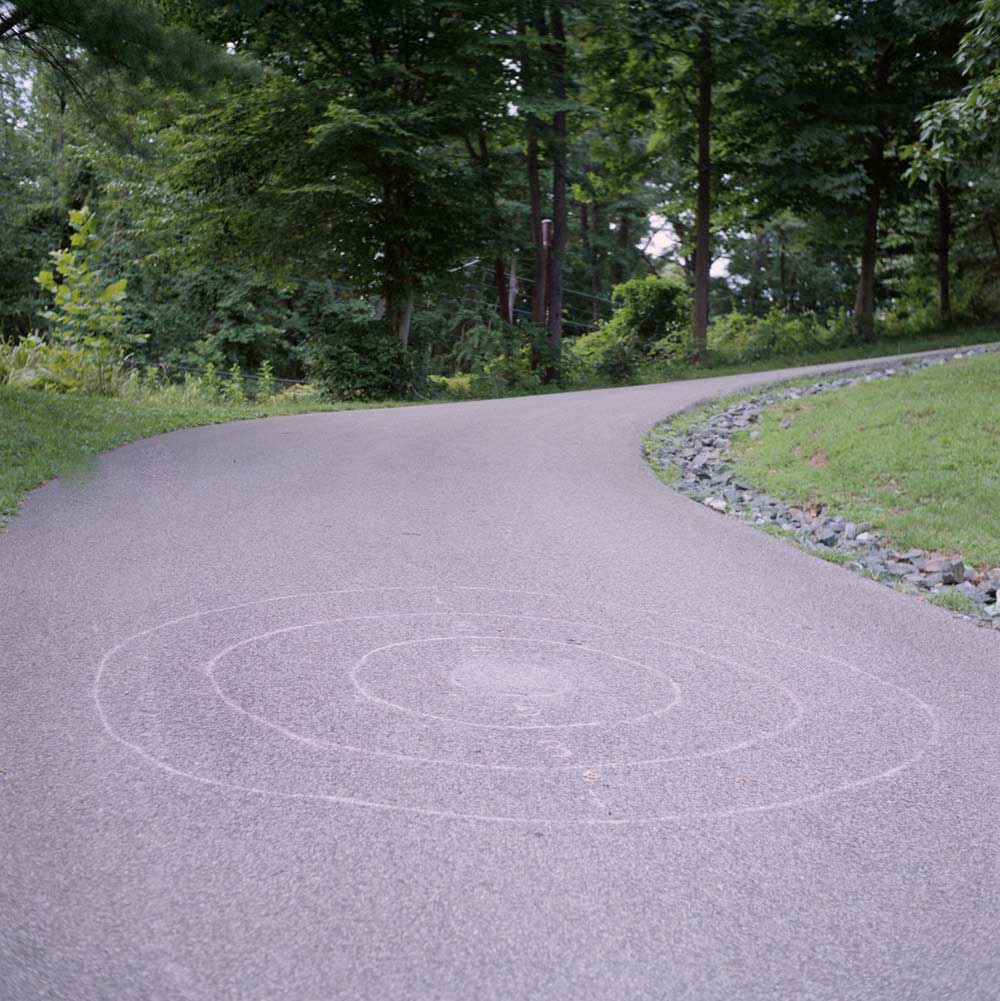 About Evie Metz
The title is derived from a decision I made before leaving home for college. My birth first name is Stephanie. In anticipation of relocating to an unfamiliar city, I felt motivated and more comfortable behind the mask of a moniker. Upon arriving in Baltimore, I introduced myself as "Evie". In many ways there seemed to be an important differentiation between these names with respect to identity. However the role of artist and self has become to intertwined that I no longer feel the differentiation. This merging of identity, personality, and understanding have all come to the surface while shooting these photographs that mark an ending of this four year period of self-discovery. Together these photographs create a diarist poem that channels self portraiture in many aspects. There is constant confrontation between dual forces, that of the external against that of the internal, spaces of coolness towards moments of warmth, and animalistic tendencies towards the humane. [Official Website]
Legal Note: The photographer attest that have full authorization to give consent to the publication of these photos or project and have the authorization and permissions of third parties. Guarantees that you have all the necessary communications of property and you have obtained all the necessary authorizations for any property, buildings, architecture, structures or sculptures appearing in your photographs.