I had a strange life, always with little inconsistent directions and adjusted to normal. I think it all comes from being the north but nobody knows, originally from colder climates that make my thoughts and ways of working a solid foundation and ideology in forms. I guess that's why I like to do certain kinds of stories.
Each containing about sadness and absolute despair of the human being in its most dramatic and other conditions, such as deep and committed not to take me to the inevitable question of whether ignorance is present in today's media culture.
Christmas Son, Spain remains in crisis and see listings of the major trademarks in those dates fills me with satisfaction. I wanted to escape, to take a trip to detoxify me that nothing friendly and full of realism in the face I see each year while photographing refugees, outcast or forgotten.
"Transylvania" shakes his name alone transports me and thousands of stories of medieval knights and nobles tough and as my main photographic interest Vampires ,,,, seeking exploiting the great social pull than we currently movies and television … But nothing, in a harsh landscape, with very cold and the road as an ally amazed as one of the wildest dreams of my childhood is not there in the land of the Roma discover. Vampires do not exist and if Count Dracula appeared in the communist period the bloody Ceausescu era policemen were commissioned to liquefy.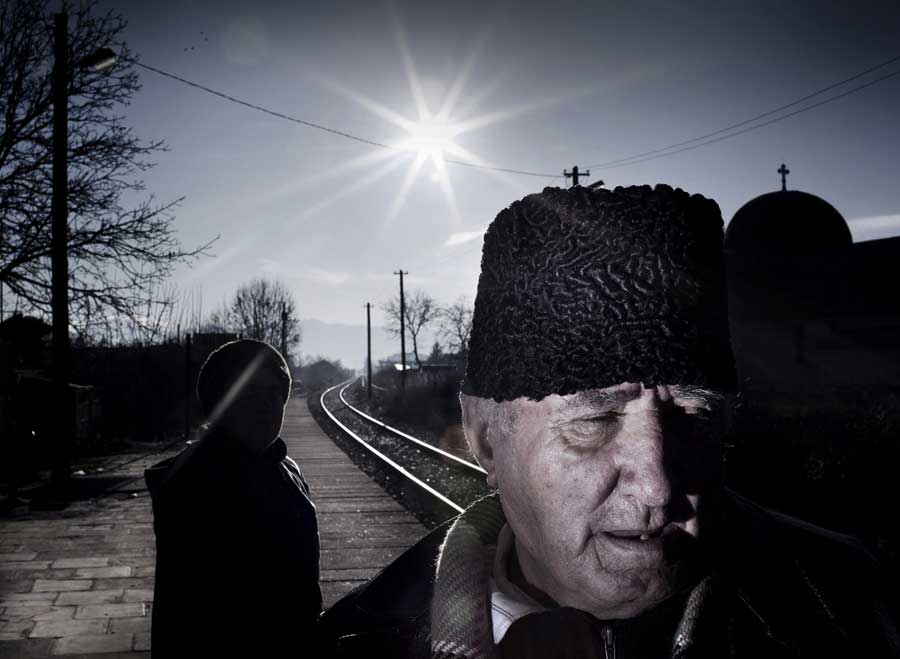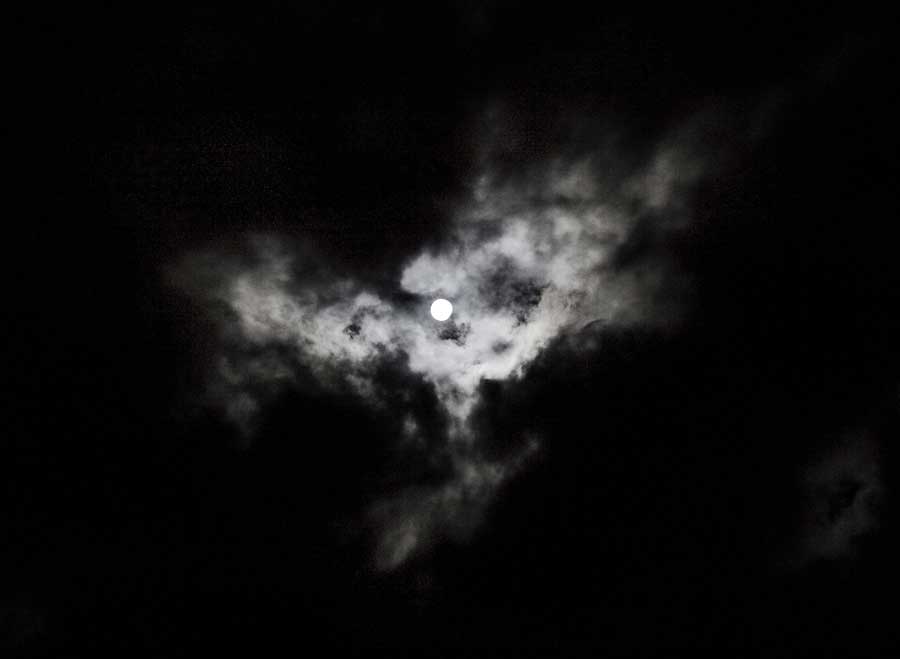 With the disappointment of the failure to find the vampire romance stigma on the moors lost the wonderful Carpathian I stumble in the middle of nowhere with one of those old telephone booths in the time of smartphone and a friendly grandfather of these cold lands clutching a bags of cotton that will call one of their daughters. Excited as a schoolboy by the romantic and amazing situation as my great travel companion politely asks permission to make the photo. Smiling and excited seamless access to it while phone communicates in hand.
He had not wanted my characters well, so there you are not Vampires are Romanian princes is that in the land of fantastic myths about werewolves and bloodsuckers hangs in the beautiful mountains of the Carpathians an aura of mystery, the inhabitants of the province Romanian living outside Transylvania Dracula fame, the popular imagination tortuous global ambassador. In this beautiful place and harsh winter landscape, simple and friendly to me I start to display the wealth of its territory with a new vision that offers the country's recent entry into the European Union. [Official Website]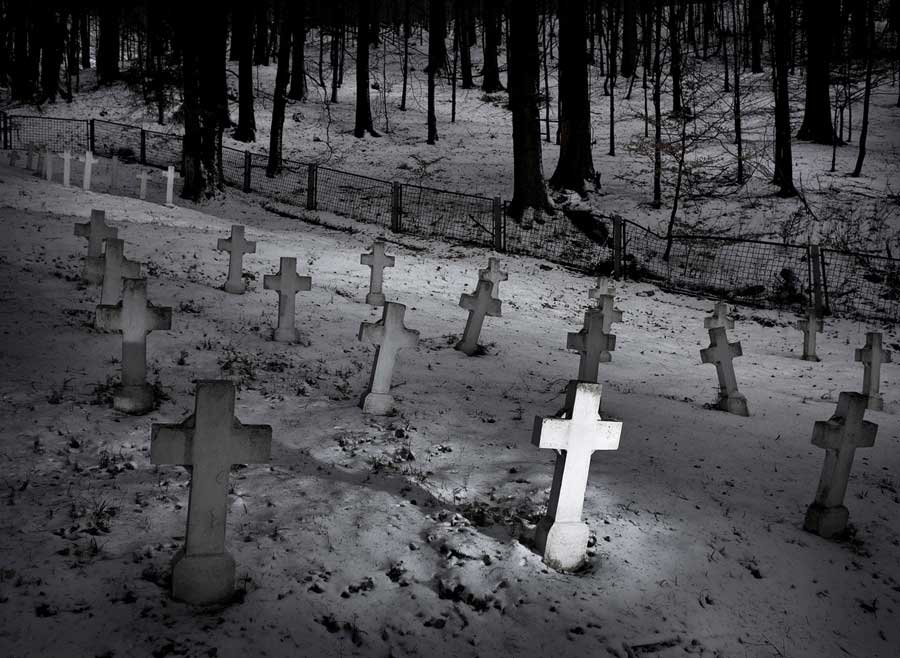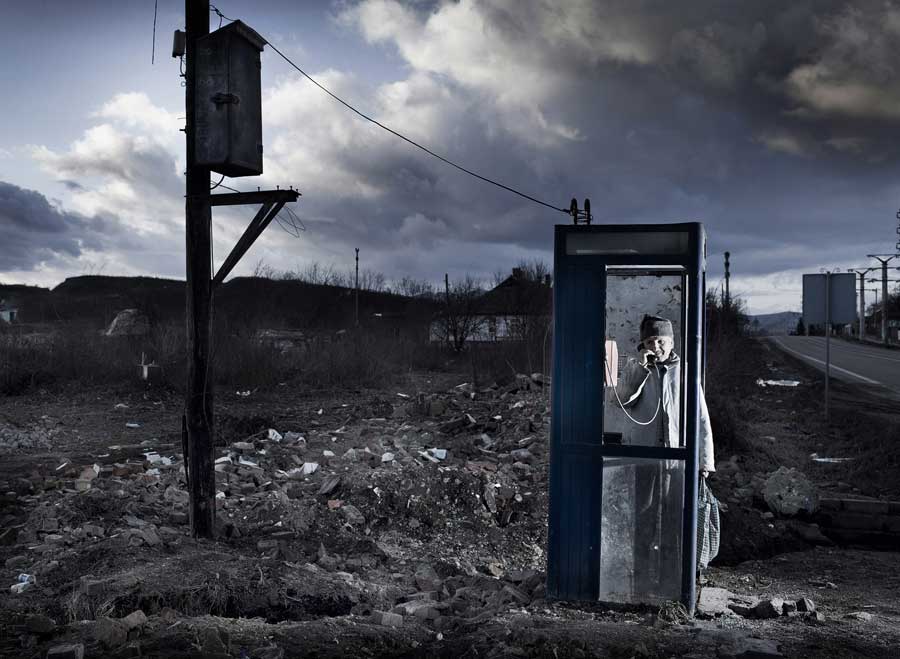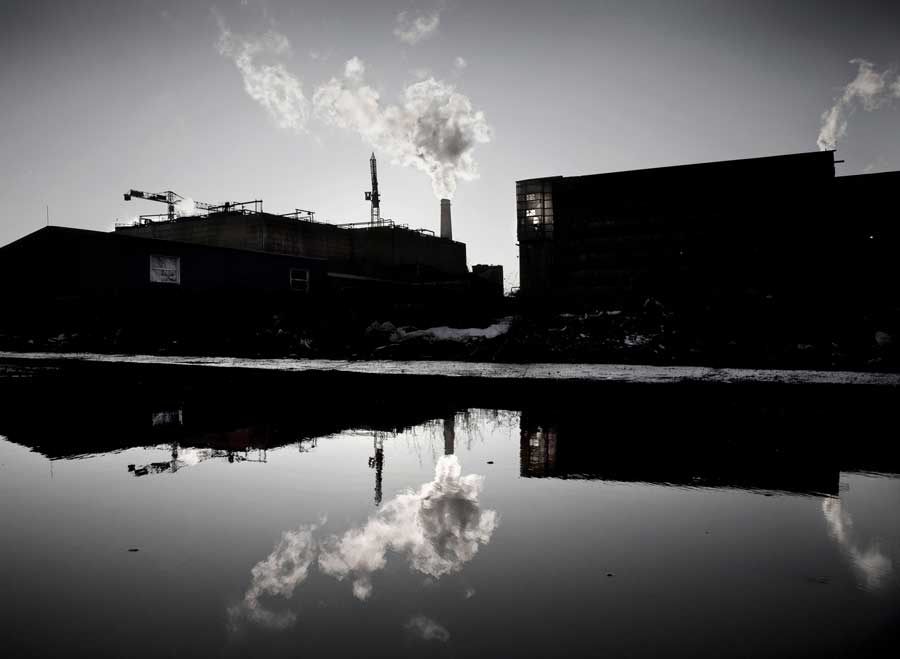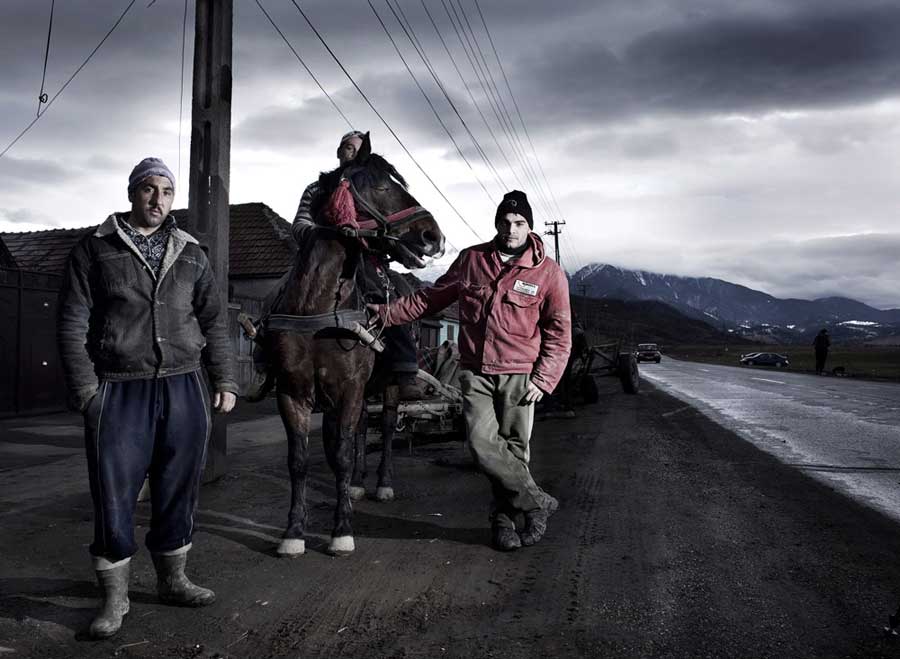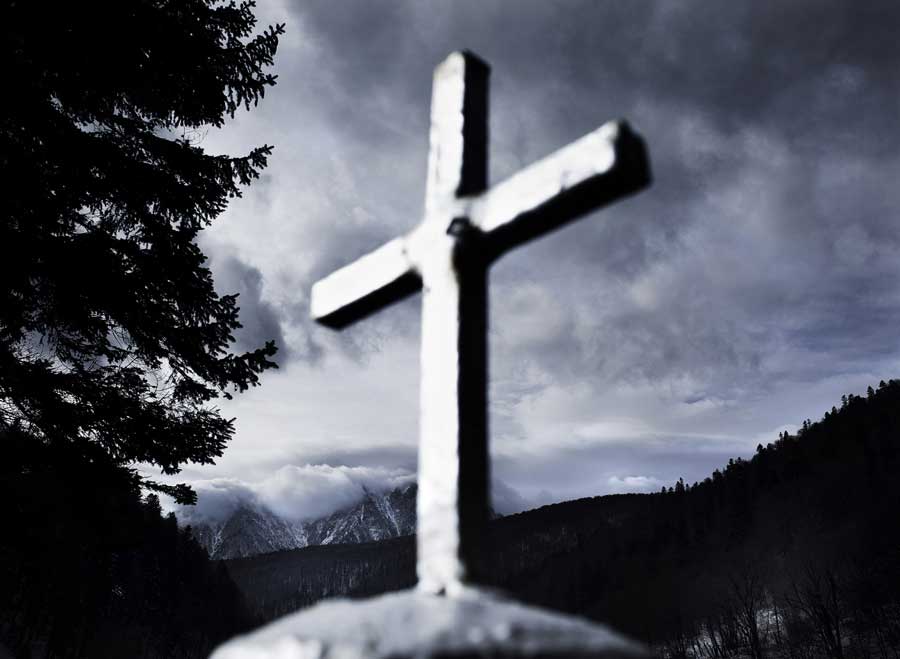 Legal Note: The photographer attest that have full authorization to give consent to the publication of these photos or project and have the authorization and permissions of third parties. Guarantees that you have all the necessary communications of property and you have obtained all the necessary authorizations for any property, buildings, architecture, structures or sculptures appearing in your photographs.