This series of images revisits my Grandmothers stories of, as she would say: "the homeland, where our people are from." These amazing stories were told when I was just a child helping her in the kitchen.
She would describe these incredible foreign places with unbelievable characters and for a minute you could almost smell exotic meals coming from behind stone facades, hear conversations in a familiar but distant languages and feel the heat of summer on your face. I was not fortunate enough to inherit a writer's wit or my grandmother's skills of storytelling, but I was able to walk in her footsteps to document these places with my camera for others to recall. [Official Website]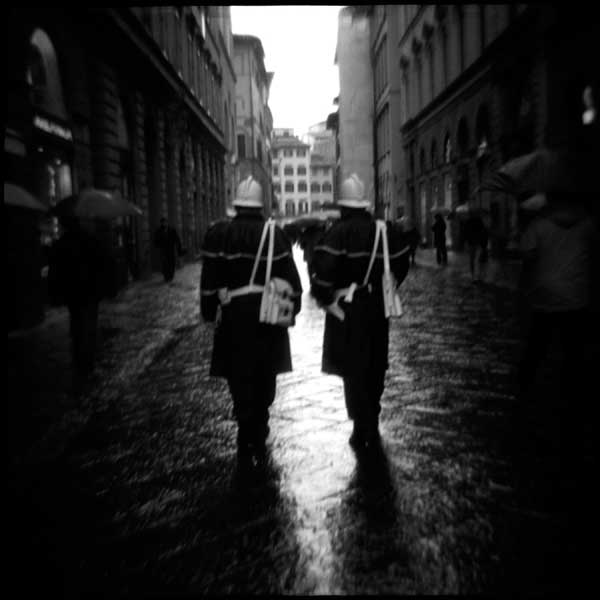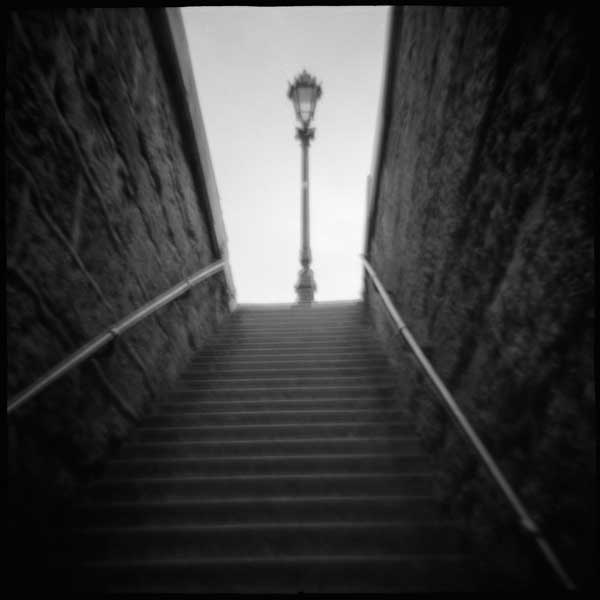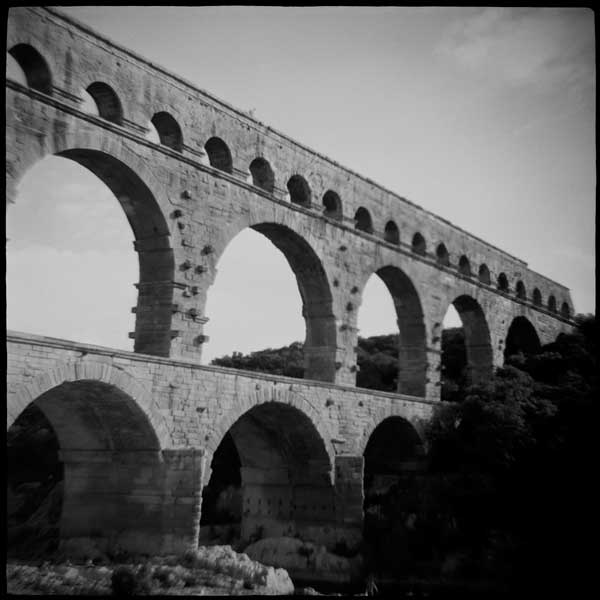 Legal Note: The photographer attest that have full authorization to give consent to the publication of these photos or project and have the authorization and permissions of third parties. Guarantees that you have all the necessary communications of property and you have obtained all the necessary authorizations for any property, buildings, architecture, structures or sculptures appearing in your photographs.