Bastar is the tribal heartland and treasure trove of ancient Indian culture. Today Bastar, is a part of the State of Chhattisgarh, India.
It is a land of undiscovered surprises, with mysterious forests, breath-taking waterfalls, lush green paddy fields, colourful tribal festivals, exquisite handicrafts and incredibly simple tribal people with their rich cultural heritage. Unfortunately, Bastar is amongst the under-appreciated tourist destinations in India, an undiscovered world which is not only rich for its cultural history, but also for its natural beauty and a hinterland of tribal communities.
It is the home of tribal groups like the Gond, Bison Horn Maria, Bhatra, Muria, Halba, Dhuruva etc . Each of this tribal group in Bastar has their own distinct cultural identity and enjoys their own unique traditional living styles that includes different festivals, dance forms, god and goddess, food habits, rituals etc. A large number of Bastar tribals are still living in deep forest areas and avoid mixing with outsiders and maintain their own culture. Best place to get a glimpse of the tribal culture is weekly markets.  These weekly markets are places of business, recreations and social gathering. The weekly haat is a kind of marketplace where tribal people come from far off distances, sometimes from deep forest areas with their local products like vegetables, fish, meat, local drinks popularly known as mahua, snacks, jewellery, different stationary and grocery items etc to sell. Barter system is still quite prevalent in these local markets.  Market is the best place to know about the tribal people and to get an idea about their culture. 
If someone wants to get the true feel of "primitive society", he/she have to enter deep inside the forest land and visit the tribal villages to witness their daily life and culture. Interestingly, one of the most important part of their tribal cultural identity is the tattoo.  Each tribe, especially woman has their own distinct tattoo art which makes it easier to identify the community from each other. The variety of tribal dance forms of Bastar, are quite fascinating. Most of the folk dance forms are performed as a part of rituals, and are performed in worship to Gods or related to agriculture and marriage. Most interesting are the colorful costumes, accessories and musical instruments they use while their dance performance. Both men and women look gorgeous and best in their traditional attire. Most of their dances are in rhythmic and synchronize with music and songs. The tribal beauty and age-old Indian culture is really mesmerizing. Bastar is true representation of tribal ancient lifestyle, which is yet to be explored. This photo story is a sincere effort to give a glimpse of Bastar and its wonderful people.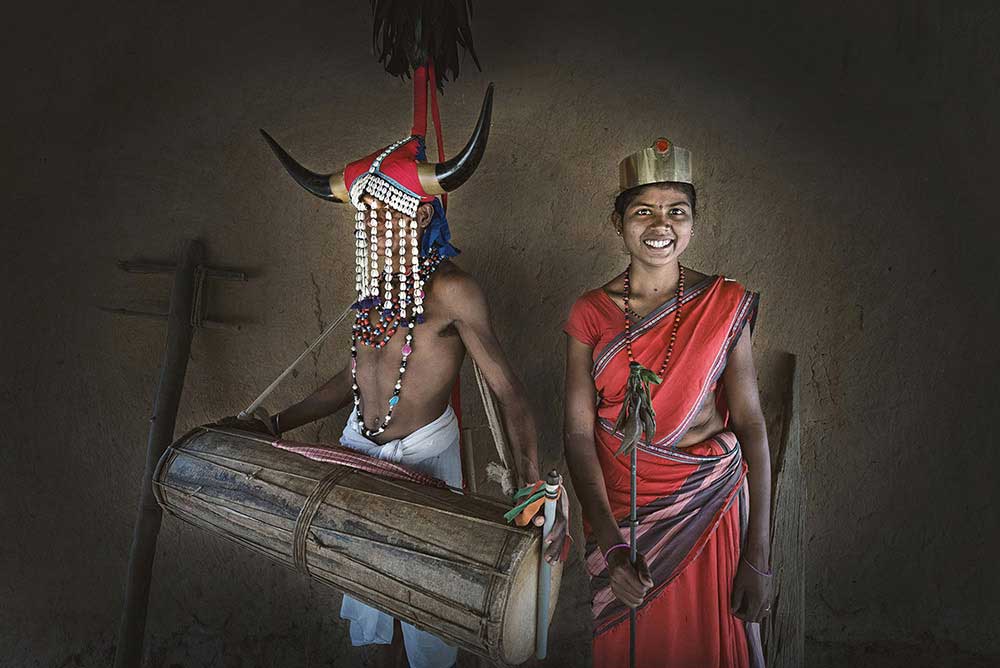 About Tania Chatterjee
Tania Chatterjee is an eminent photo artist from city of joy Kolkata, India. She is practicing photography since last 7 years winning many awards and accolades. Presently she is the President of a photography club named FOTORBIT INDIA  and Co-Founder and Mentor of a photography organization named FOTORBIT. Her niche subjects of photography are people, culture, travel and documentation. Her works has been exhibited in almost all major cities in India and near about 30 counties (France, Italy, UK, USA, Serbia, Bosnia, Montenegro, Argentina, Greece, Bangladesh, Sri Lanka, Ukraine, Iran, Singapore, Cyprus, UAE, Russia, Hungary, Prague, Switzerland etc.). She won about 200 awards in different national and international photography salons. Her photographs has been published by several national and international agencies like 121clicks.com, Photojournel, Inspiro Magazine, Bengali travel Magazine AajKal Sofor, ON Stage Magazine of National Centre Performing Art Mumbai, Photobrust, Muhammad Ali Center (Shinning a Light Contest, 2016), Winner of "Being a Girl" Travelling Photo Contest, 2016 supported by Govt. of India Initiative "Beti Bachao Beti Padhao", UNFPA India, UN Women India, National Foundation for India and many more. Recently she has won West Bengal Government Information and Cultural Department's State Level Photography award (2016-17) and nomination award from prestigious The Humanity Photo Awards, 2017( HPA) supported by UNESCO. She has been appointed as jury member in different national and international photography contests. For her photographic achievements, she has bagged distinctions like EFIP (Excellence FIP) from Federation of Indian Photography and EFIAP (Excellence FIAP) from Fédération Internationale de l'Art Photographique (France) Recognized by UNSECO.Tania is now profoundly interested in mentoring new photographic talents through various workshops, photo-walks and talk shows. She is also avidly looking for new photographic avenues, subjects and locations to bring in a new dimension and taste for upcoming talents. She believes in dissemination of knowledge and spread her bonhomie through pictures. [Official Website]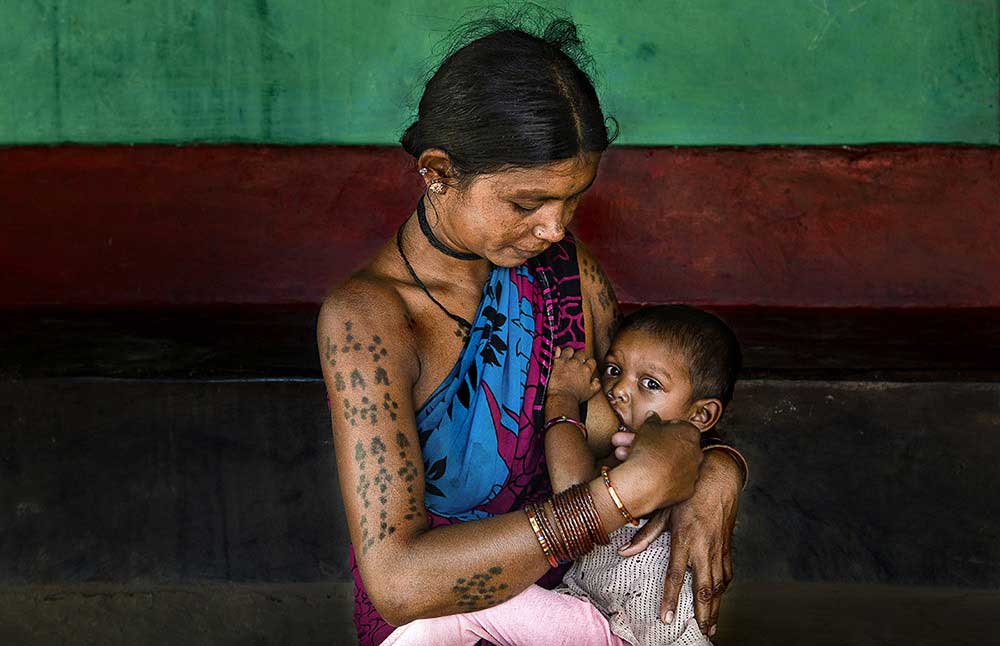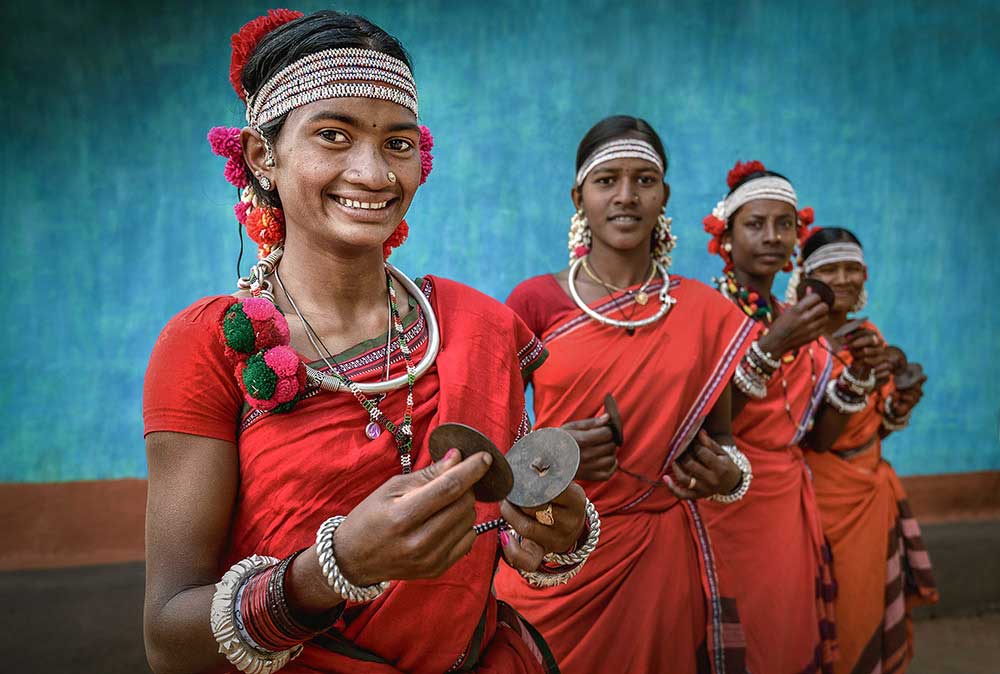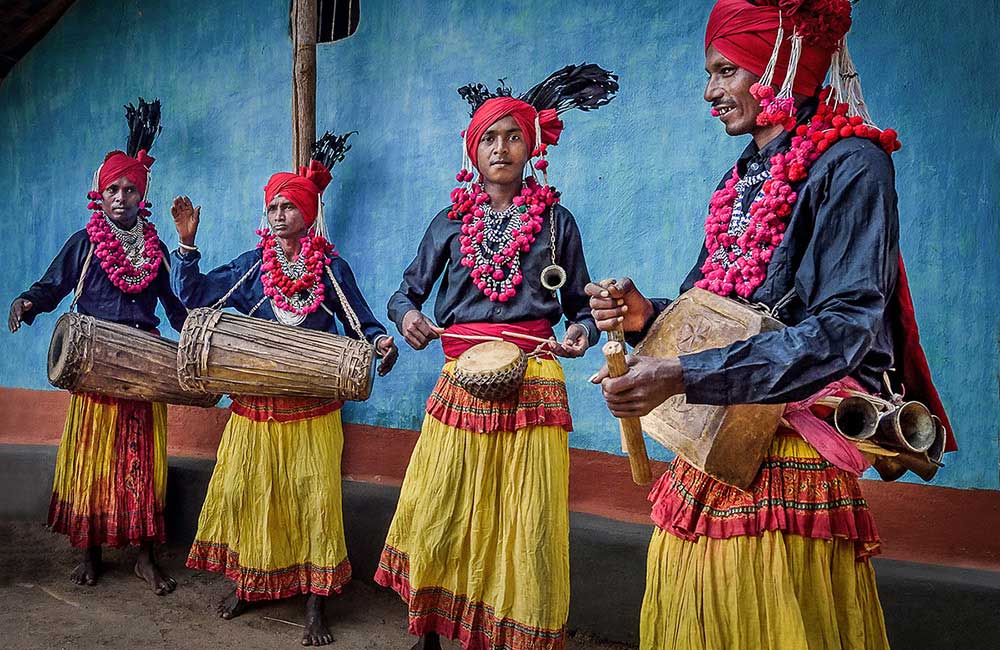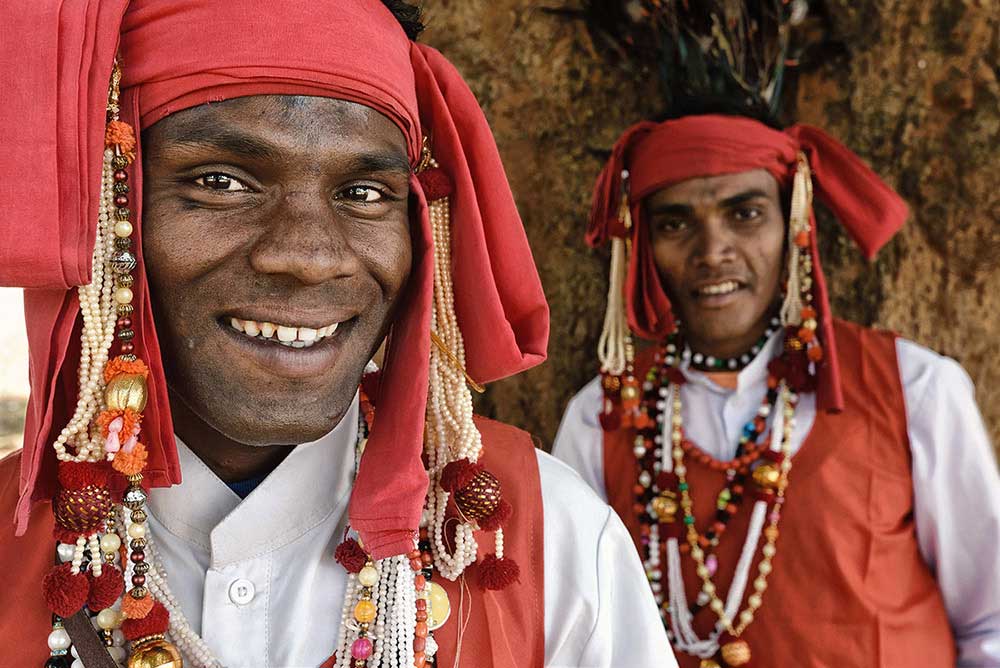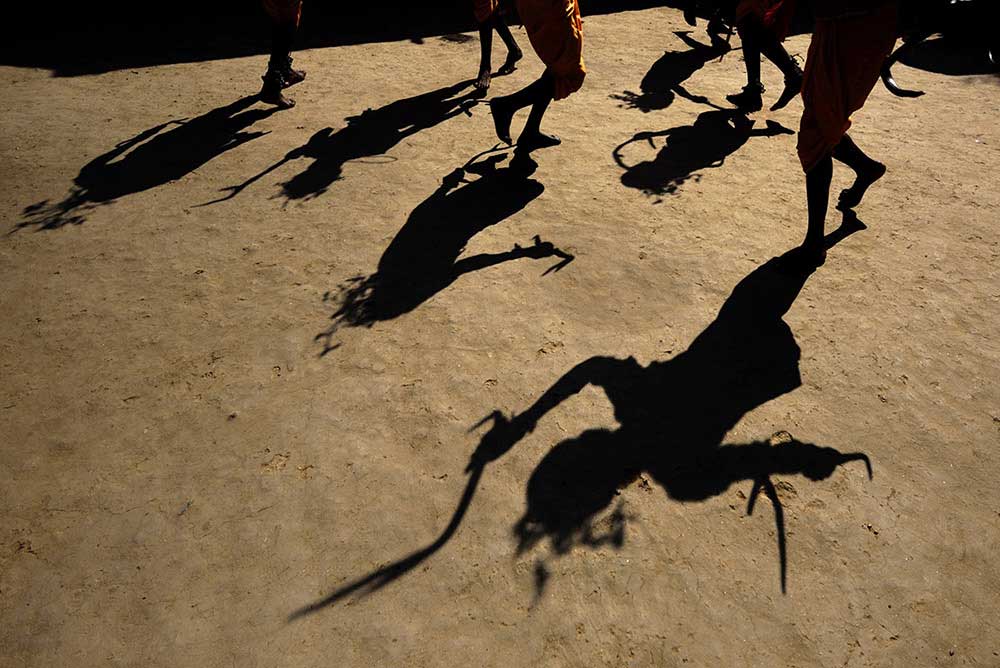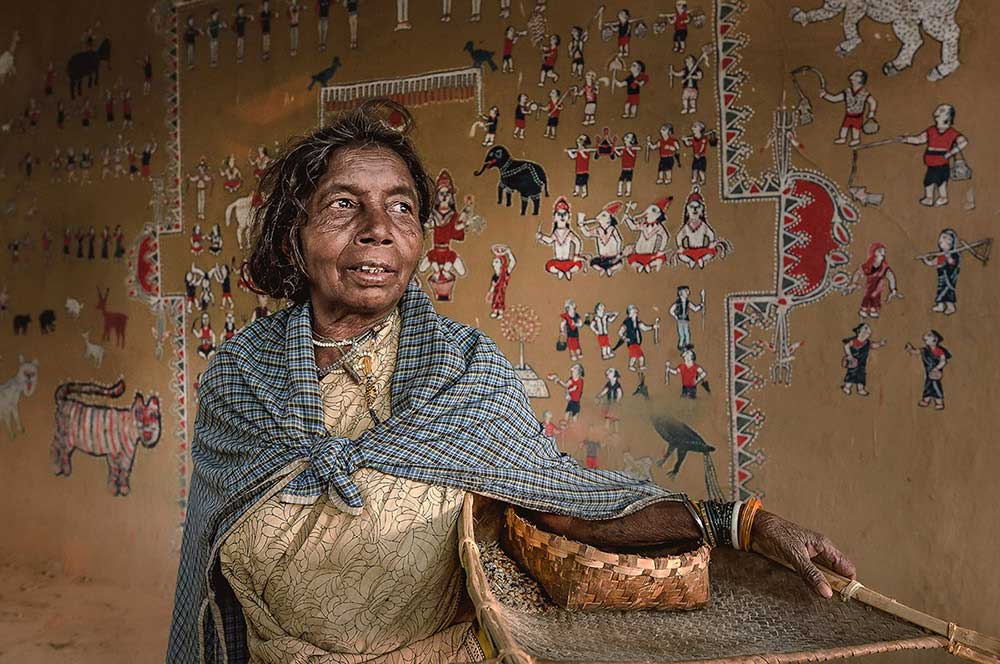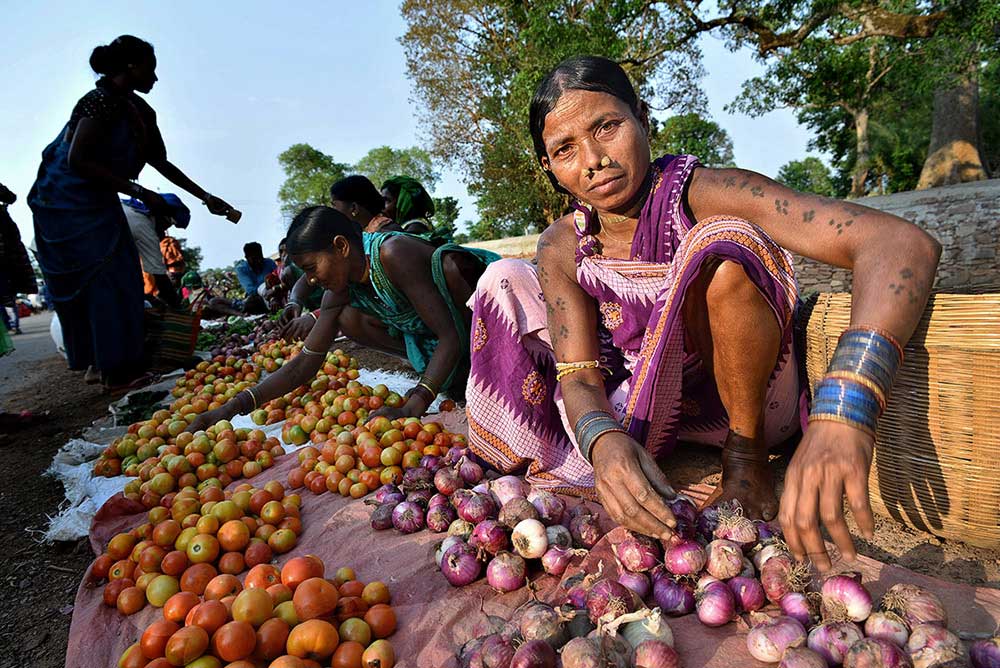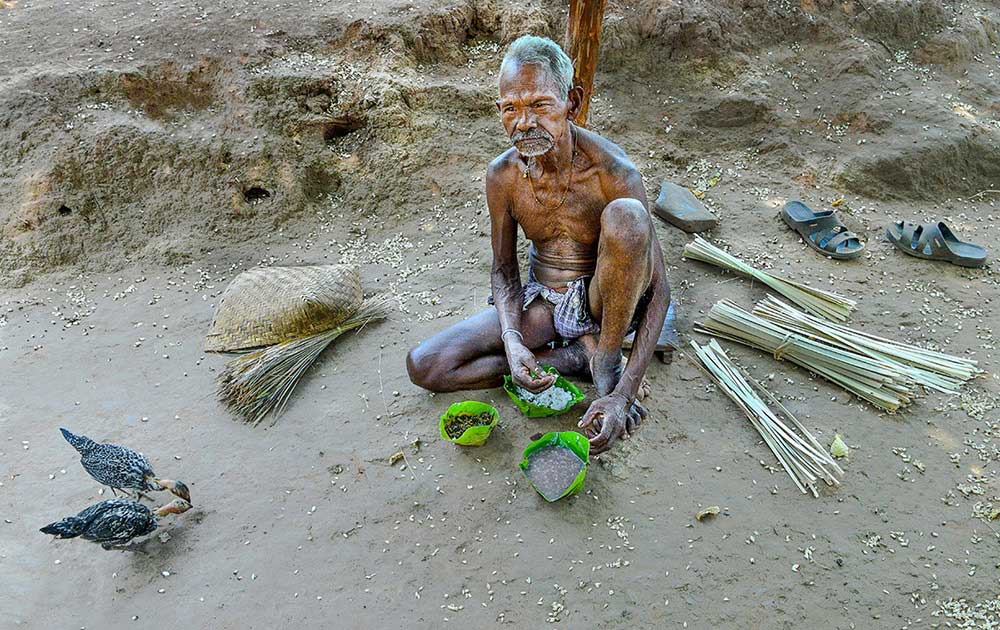 Legal Note: The photographer attest that have full authorization to give consent to the publication of these photos or project and have the authorization and permissions of third parties. Guarantees that you have all the necessary communications of property and you have obtained all the necessary authorizations for any property, buildings, architecture, structures or sculptures appearing in your photographs.