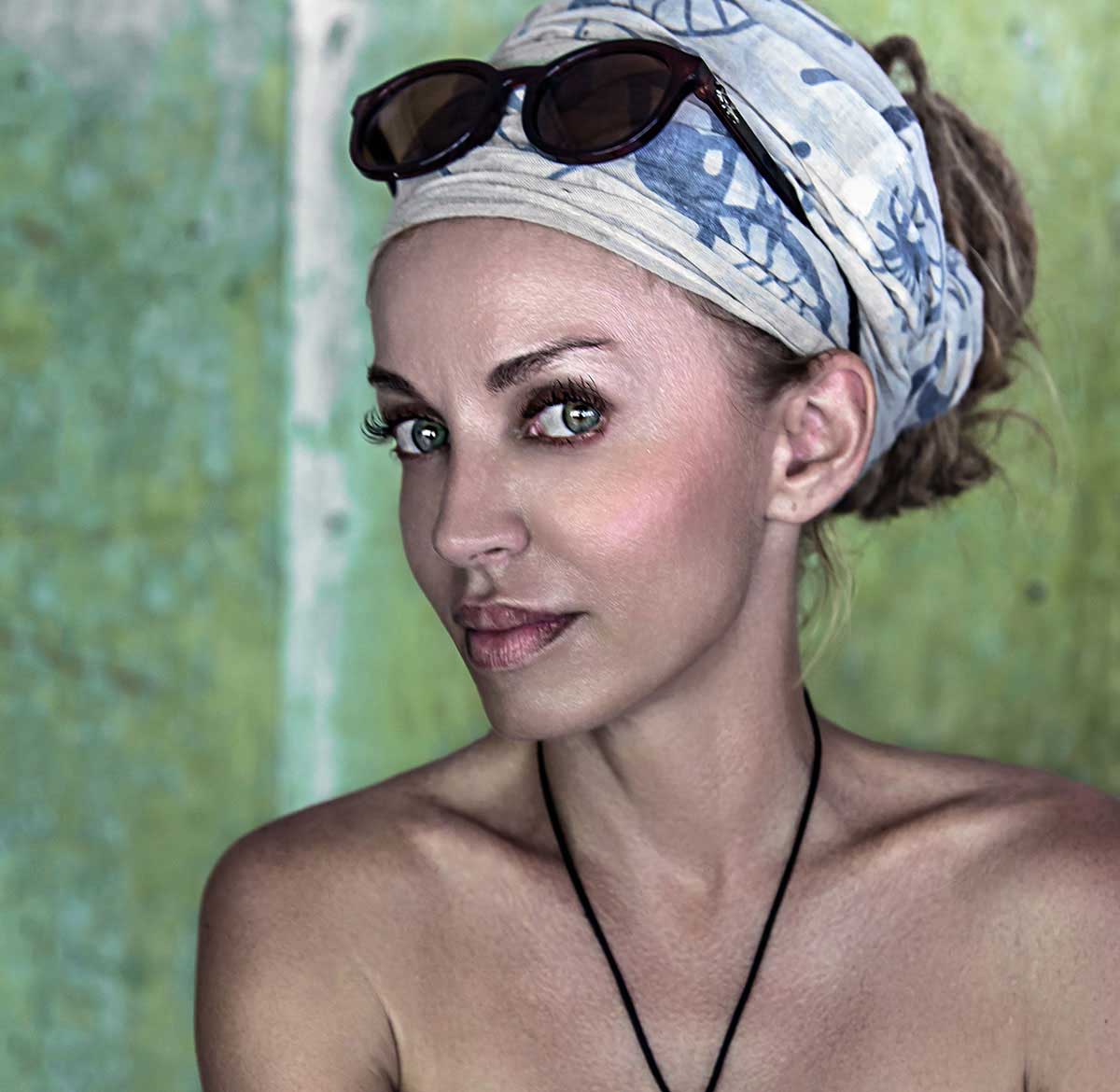 I am a cultural photographer and a scientist based in Johannesburg, South Africa, although quiet nomadic.
Photographer based in South Africa, my work is focused on documenting tribal heritage, rituals, and beliefs.  I use my education and expertise to raise health and social awareness and to empower most vulnerable members of our society, actively supporting human right movements and conservation efforts. My assignments involve both freelance work and collaborations with various NGOs.[Official Website]
What's in your camera bag?
Contents of my bag vary depending on the location, theme and the length of the trip, I always try to pack as light as I can, which basically means that I pack my passport, camera gear and very little of other non-essentials.
Camera
Primary body: Canon 5D MK III / Backup: Canon 5D MK II- 1Ds
Lenses
Canon 8-15mm f/4L USM / Canon 50 f1.4 USM / Canon 16-35 f2.8 L USM / Canon 70-200 f2.8 L IS USM / Canon 100-400 f5.4 L IS USM (least used lens, often left behind) / Lomography Petzval 85mm f/2.2 (Brass) Z230C / Graduated photo filter, Sandisk Extreme Pro Compact Flash memory cards, and Transcend military grade external hard drives / Extra batteries, charges, battery power packs, lens and camera rain sleeves. / Lowepro backpack with the hidden zipper / Vanguard tripod easily clipped onto the side of my backpack  / Instamix90 Polaroid camera (can't live without it)
For extended trips I carry
Apple MacBook Pro to back up the daily footage, it's super light with an amazing battery life. / 4 Flashes with remote trigger used mostly with the FourSquare box / Reflector dish (silver) for day shots / LED lights/ LED ring
What's the most surprising thing you carry?
Book and a journal, my beloved fountain pen, music (iPhone), few pairs of headphones (I break them easily), lip balm, travel sized sunblock, sunglasses, two scarfs which are multifunctional in nature
What is the one thing you couldn't live without?
Books, music, scarf, polaroid and the 50mm lens
What are some of the details that you find essential for your style of bags?
Backpack is preferred, must be on the smaller size, light and well padded. One of the most important thing for me is to be able to blend in, so I only take what is necessary for the shoot, everything else stays behind in the room/location.
What are the important things for protecting your camera gear?
In extreme weather conditions, I protect my gear from elements such as water inside and out with simple plastic bag and rain sleeves while shooting during the rain and for the dusty conditions I use my scarf.
Can you give me the essential carry kit when traveling the globe (bags, accessories etc.)?
Short trip: single body (MKIII) with 50mm, 70-200mm and fisheye, few cards and spare batteries, book, iPhone, passport and polaroid.
Big trip: all of the gear in case of a broken shutter or lost lens, unexpected light conditions and need for a backup