This is a project about the life of older people in the villages in the Republic of Moldova. This is a country in Eastern Europe, located between Romania to the west and Ukraine to the north, east and south.
It declared its independence with the same borders as the former Soviet Socialist Republic of Moldova in 1991, as part of the dissolution of the Soviet Union. However, a strip of the internationally recognized Moldovan territory, located on the eastern bank of the Dniester River, is under the control of the Transnistrian separatist government since 1992.
The population of Moldova reaches 4.4 million (2017) and is decreasing at a rate of 0.12% per year. The majority of the population are Moldovans (71.5%), followed by smaller groups of Ukrainians (11,%); Russians (9.4%); Romanians (2.2%). It is a State without official religion, although more than 70% of the population is attached to the Romanian Orthodox Church, which is independent of the Eastern Orthodox. Moldova is considered by many specialists as the poorest country in Europe.
In these villages there is no running water or plumbing, so the water must be taken from the wells. In winter temperatures of -20o are reached and houses continue to be heated with wood. Many of these people live alone and isolated with a pension of less than 60 euros. The only person they see during the week is the social worker from the local NGO who comes to help them with daily life task once or twice a week. Moldova loses thousands of people each year due to forced emigration in search of a better future so the few relatives they have are in Europe or in Russia. This project wants to show the faces of these people who are in our continent, the richest one, but who seems to live a century ago.
About Jaime de Lorenzo
Jaime de Lorenzo is a Spanish photojournalist based in Berlin but born in Madrid (1995). He was graduated in Journalism in the Universidad Complutense de Madrid. He belongs to the so-called "millenial generation" and considered himself an information lover, specially in politics, social conflicts and international affairs.Without many material attachments, he likes to have the freedom to decide what to do the next day or where to go, and it is almost always in a different place. He likes to take photos of his everyday life. Also tell other people stories through his camera, that is his goal. [Official Website]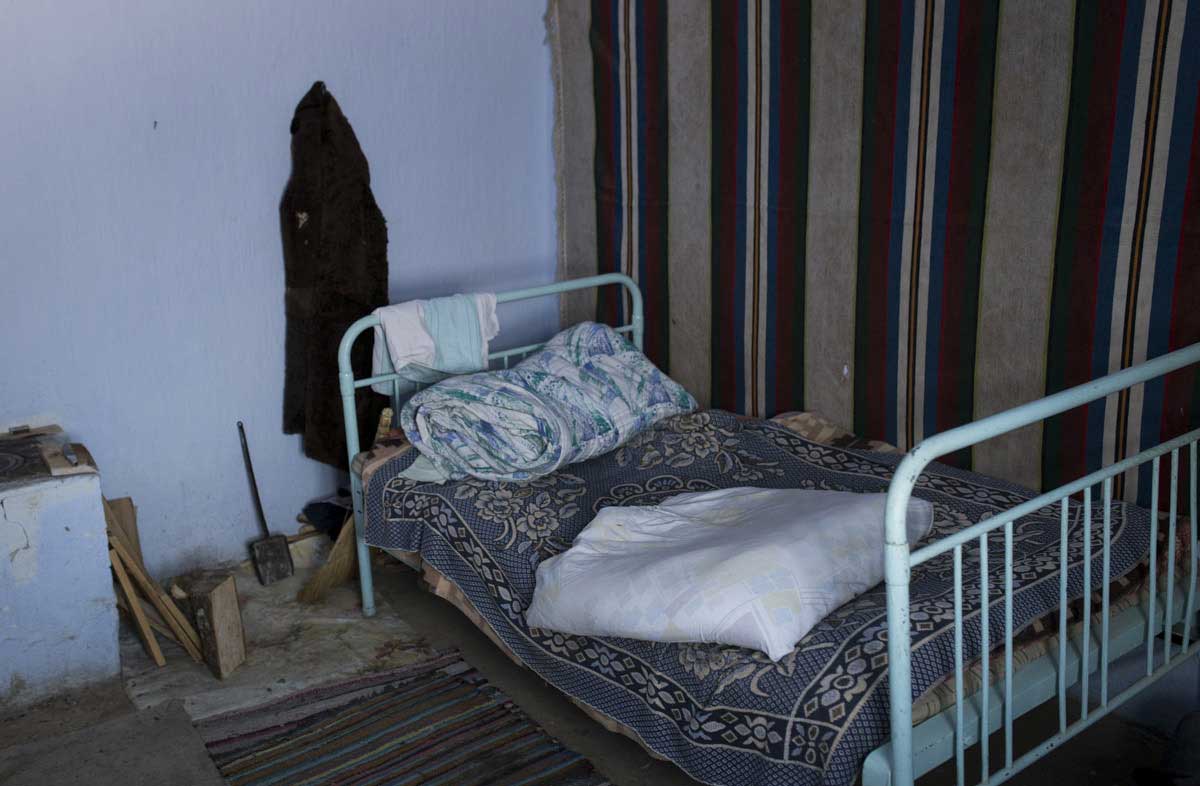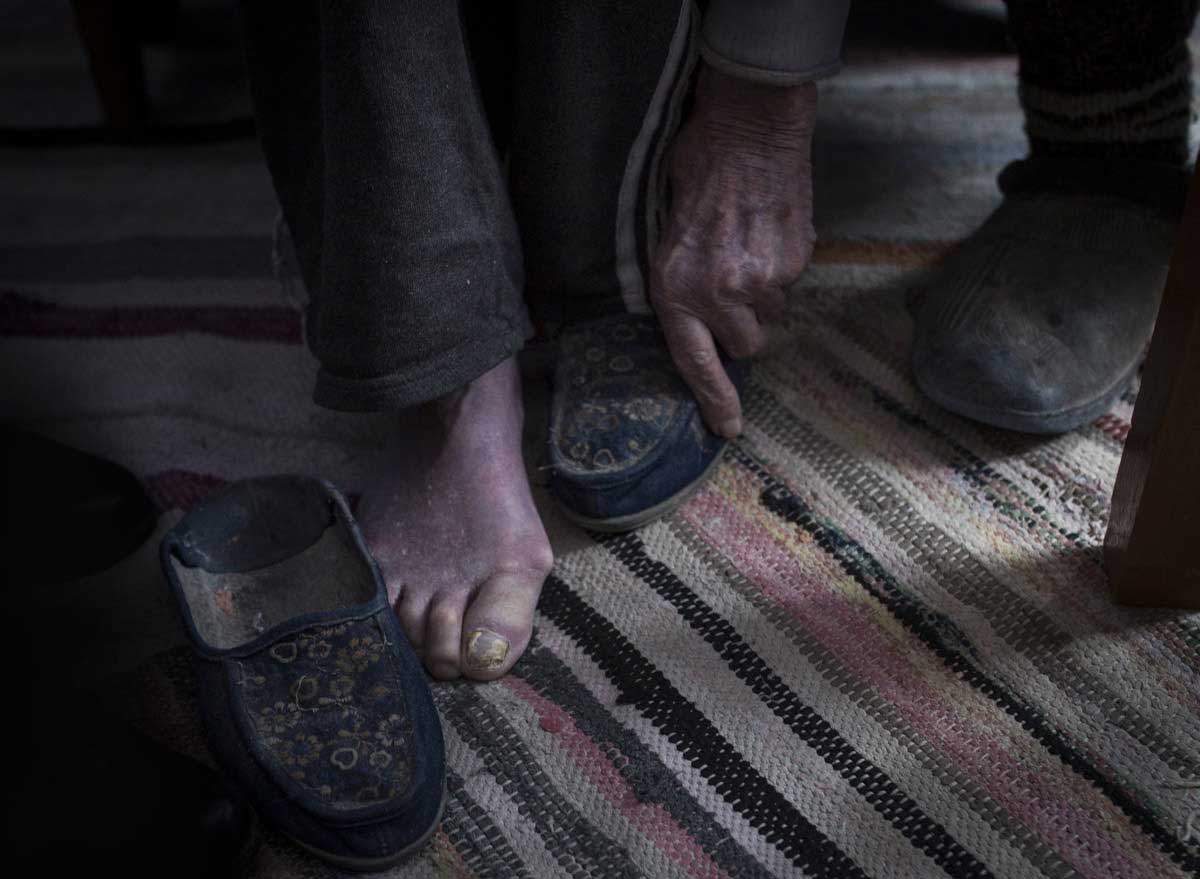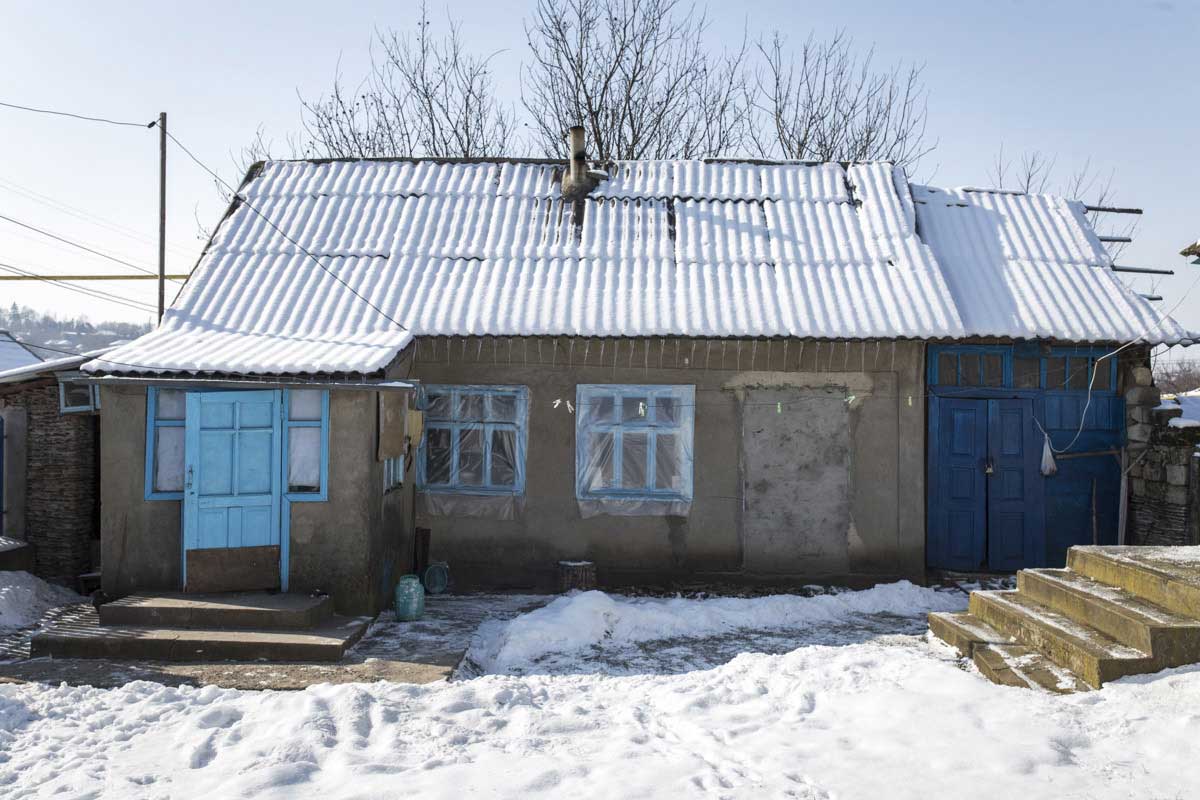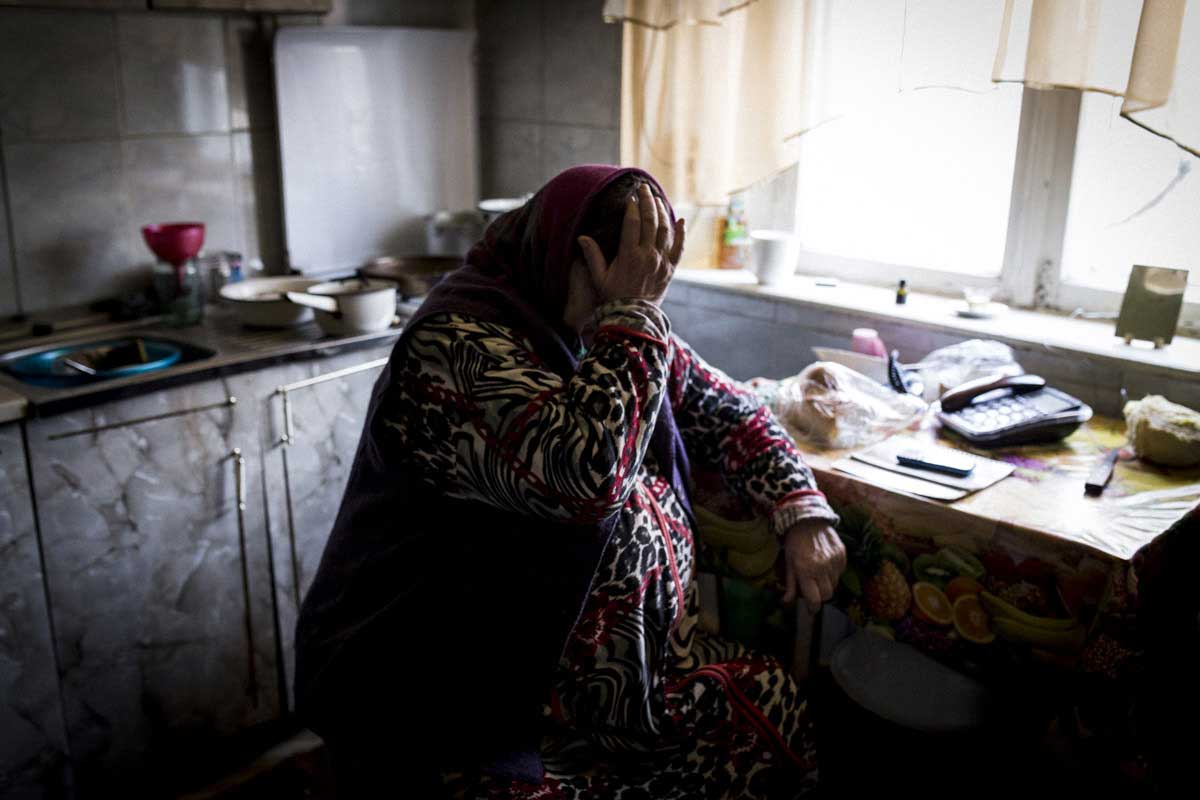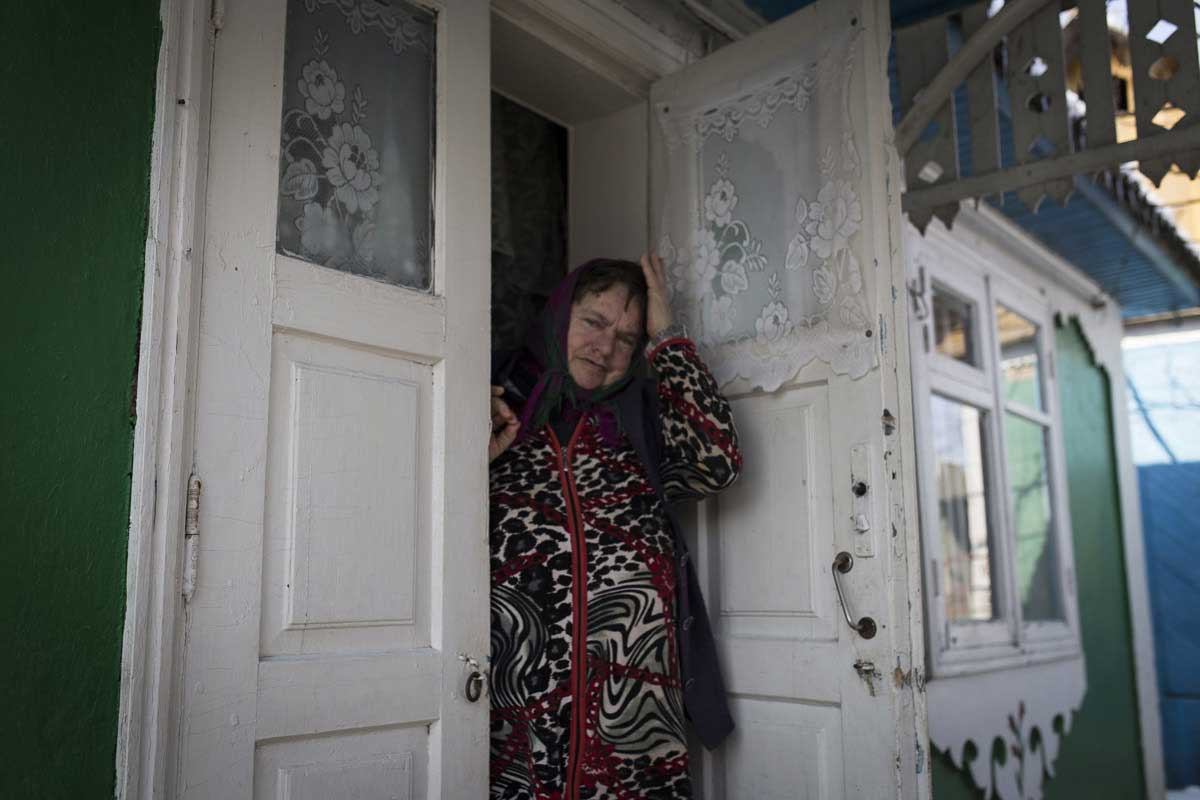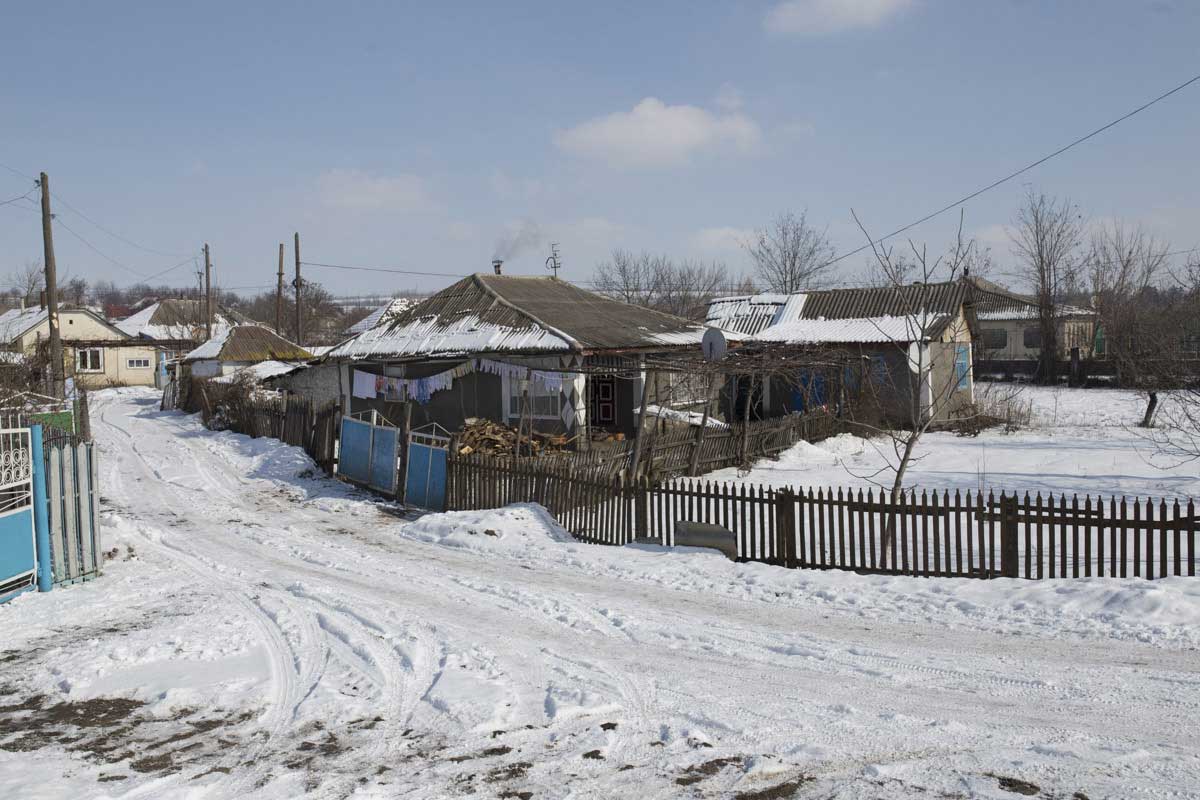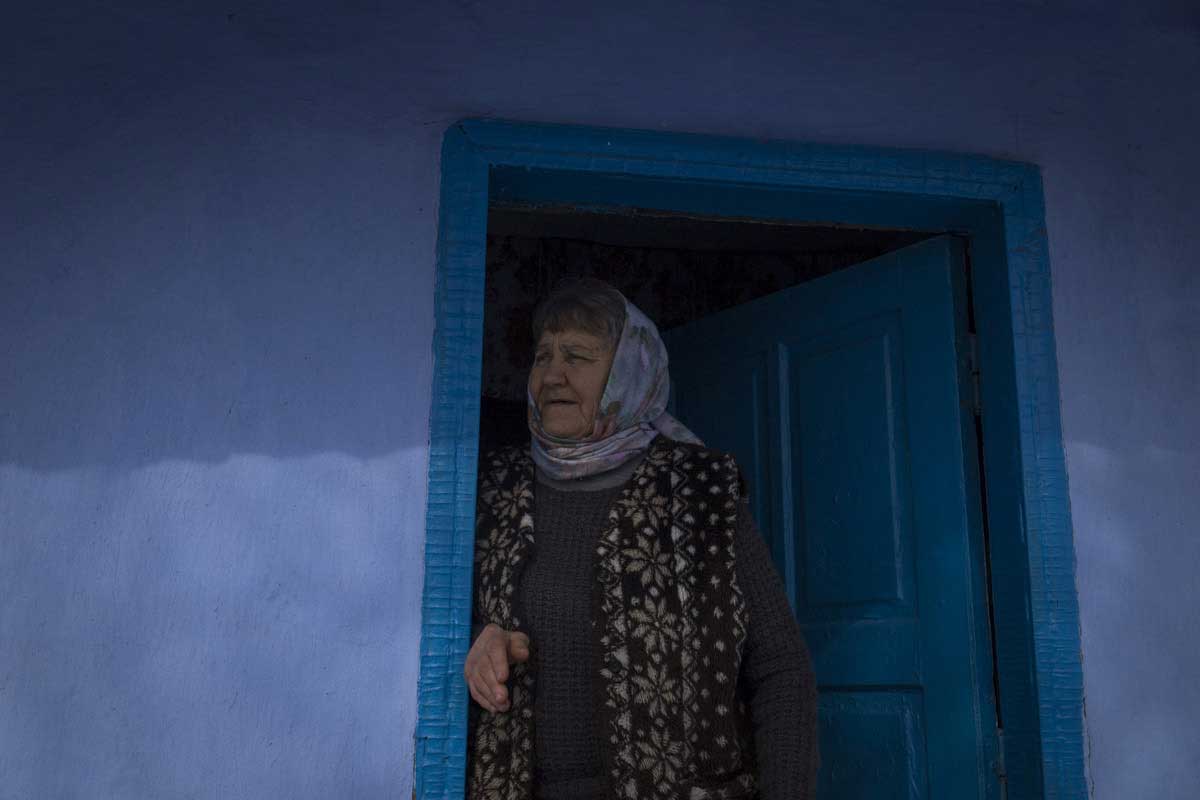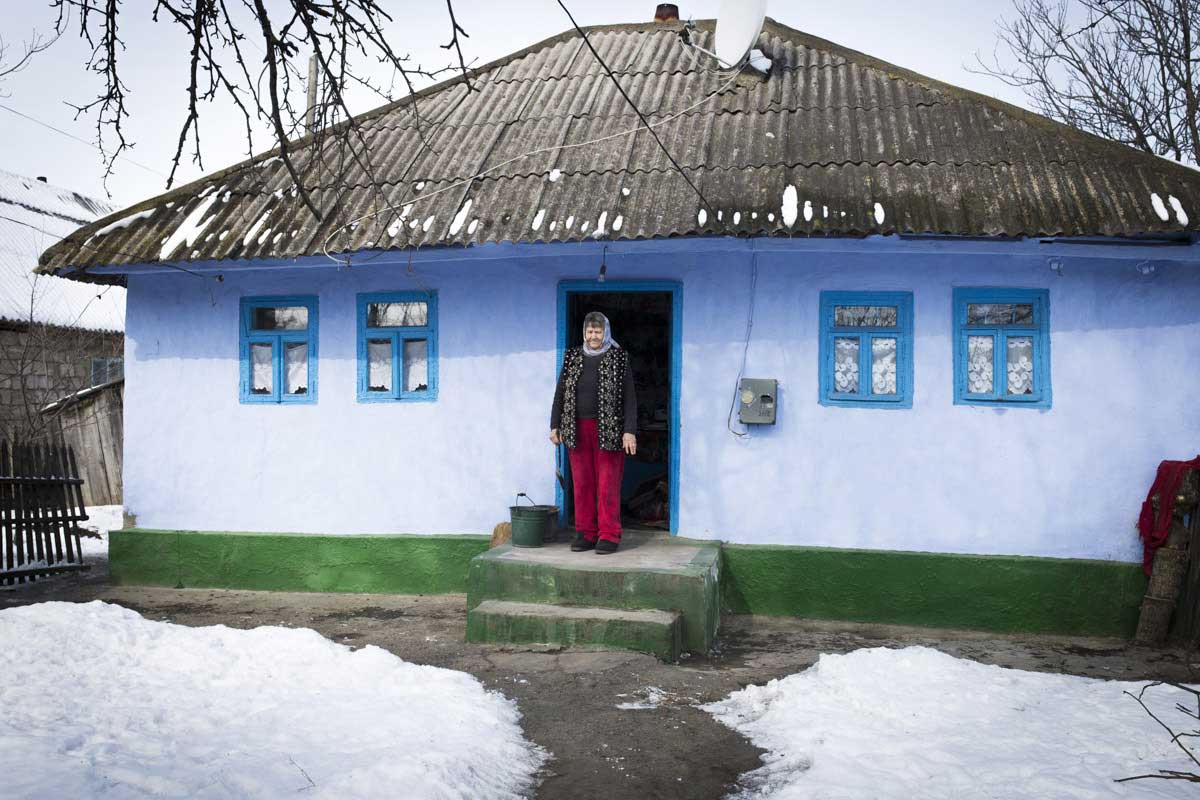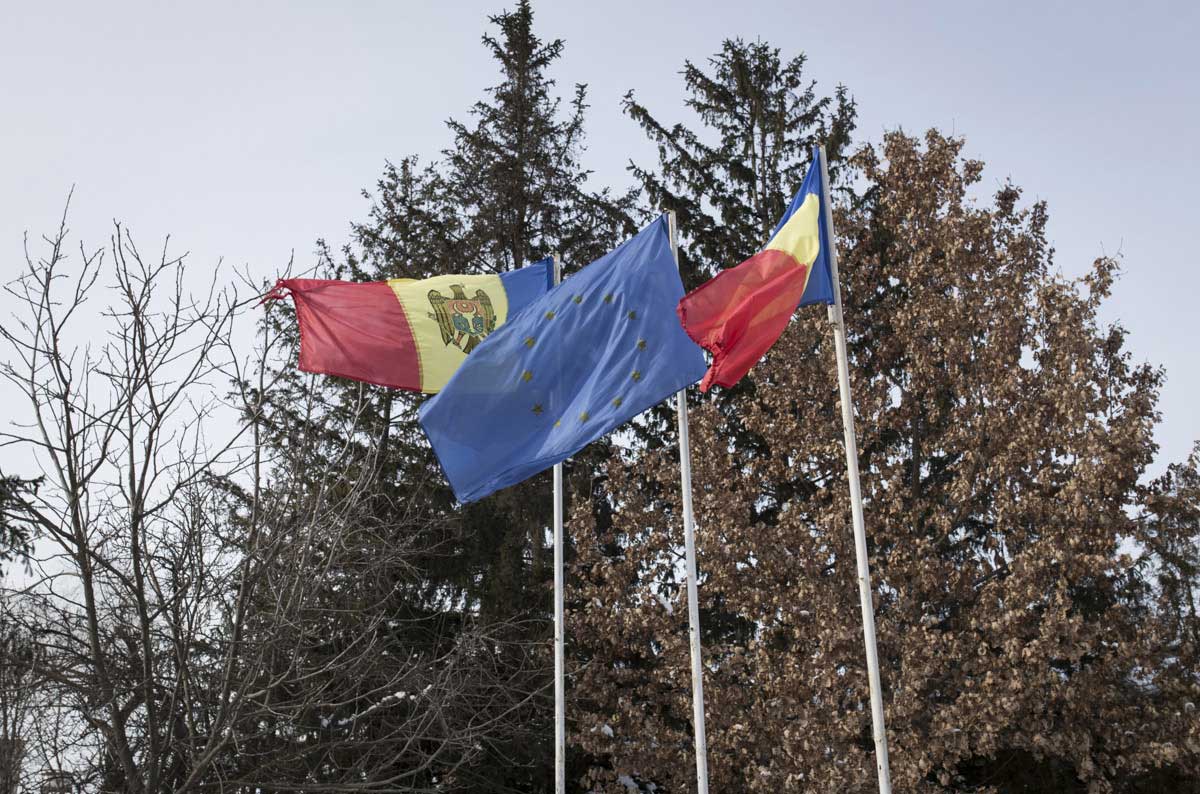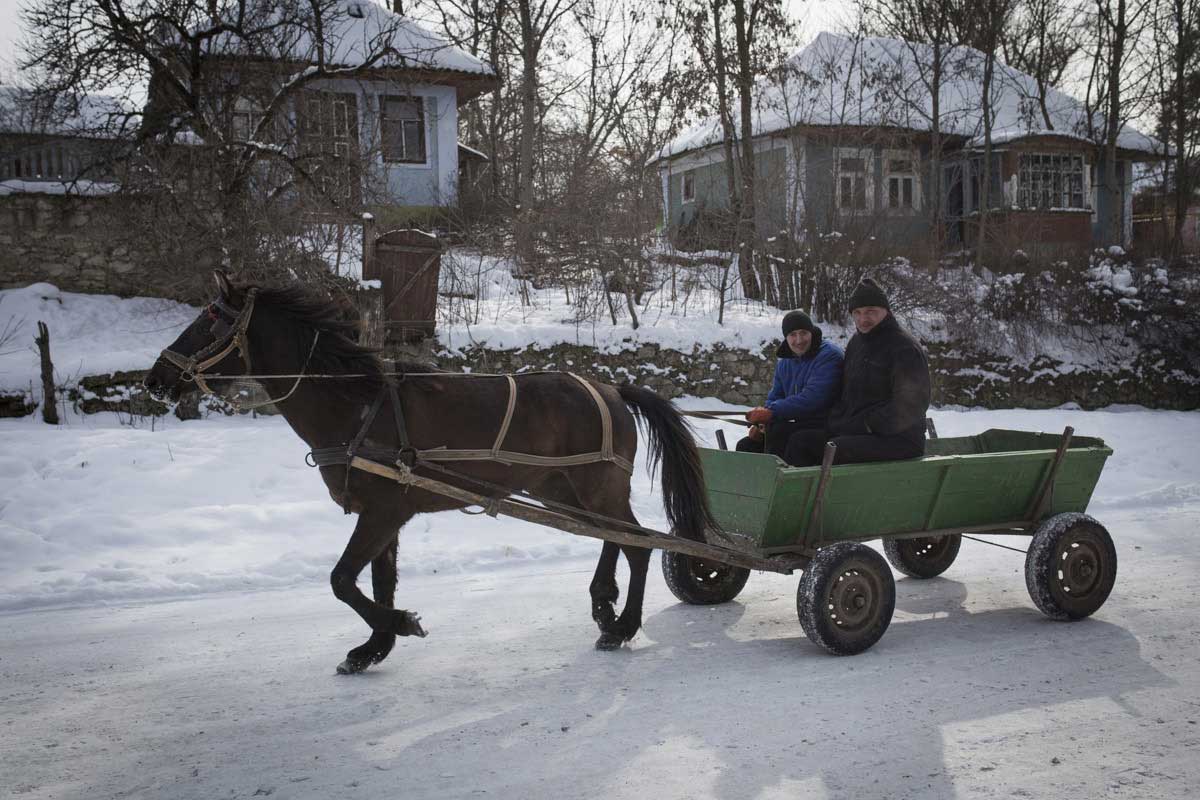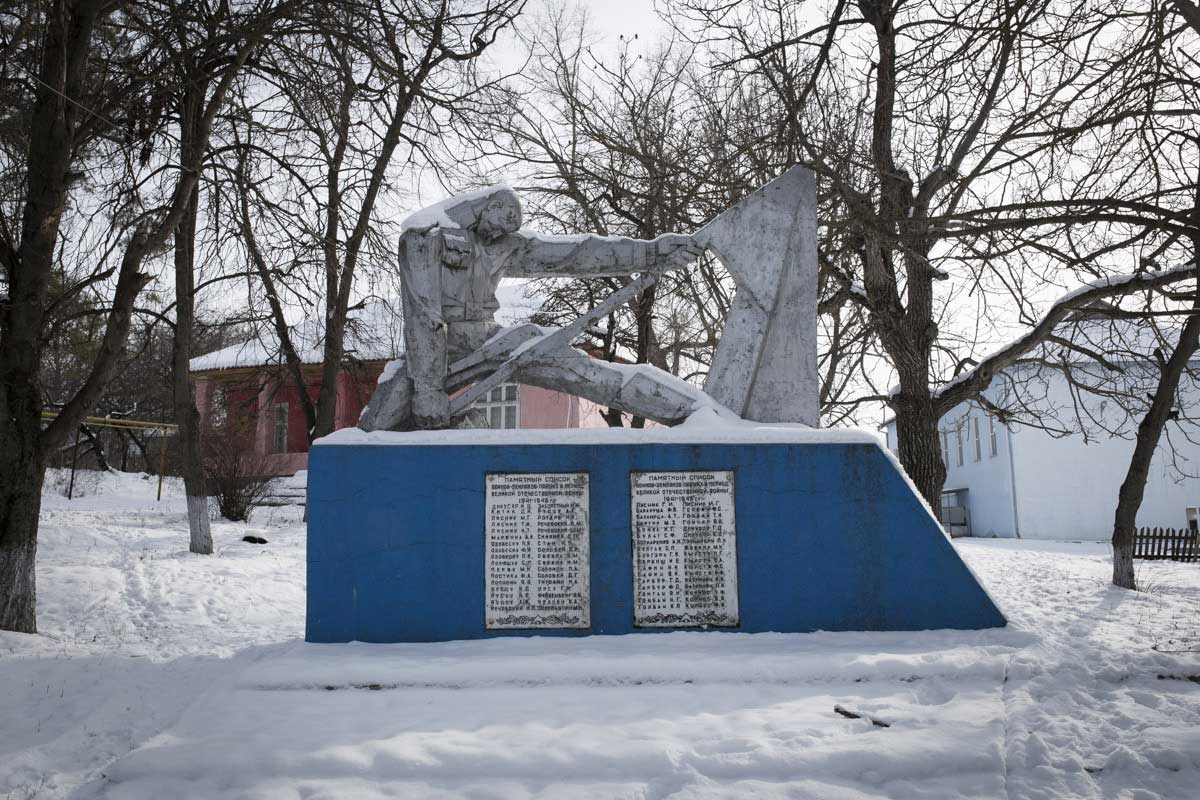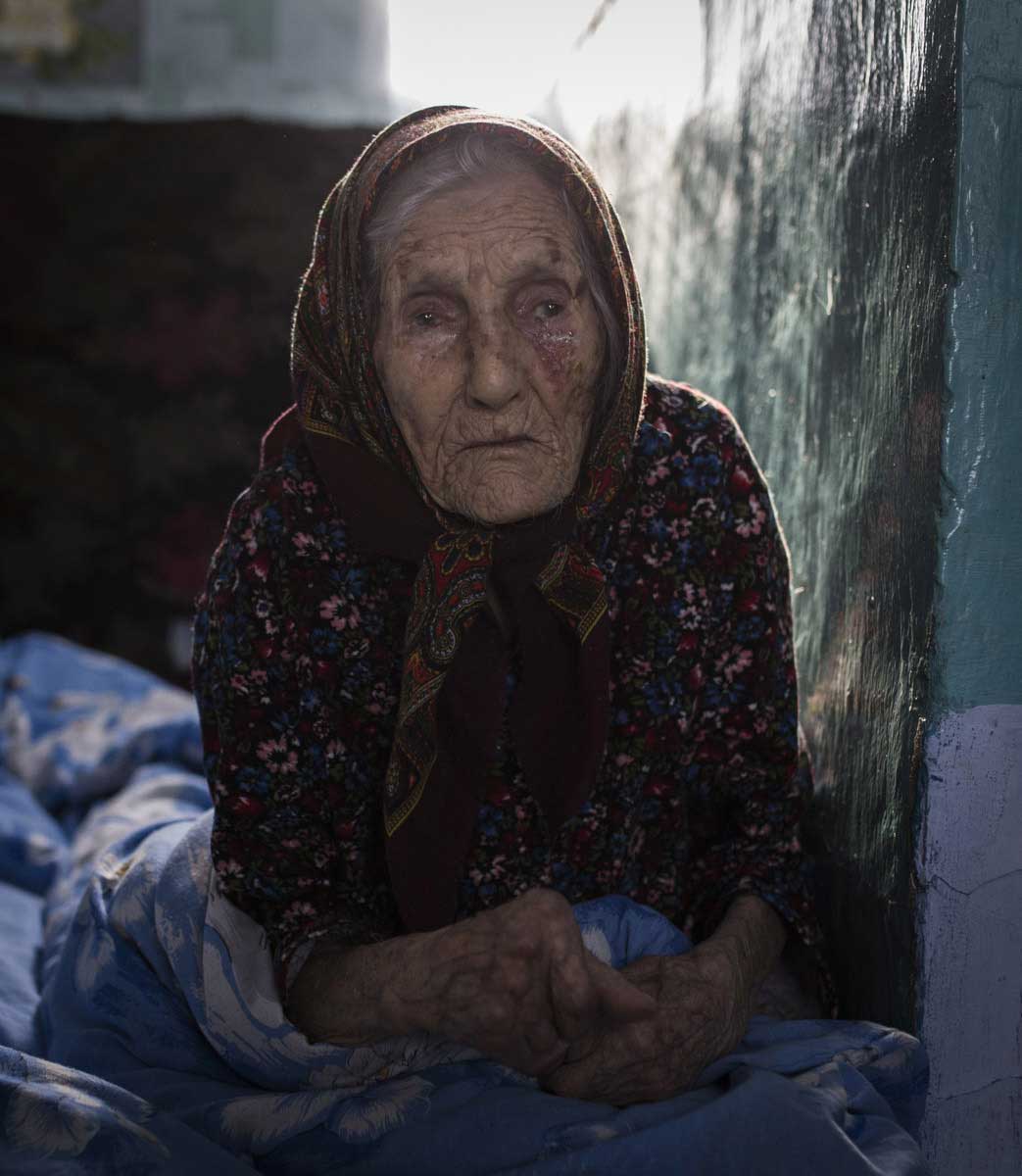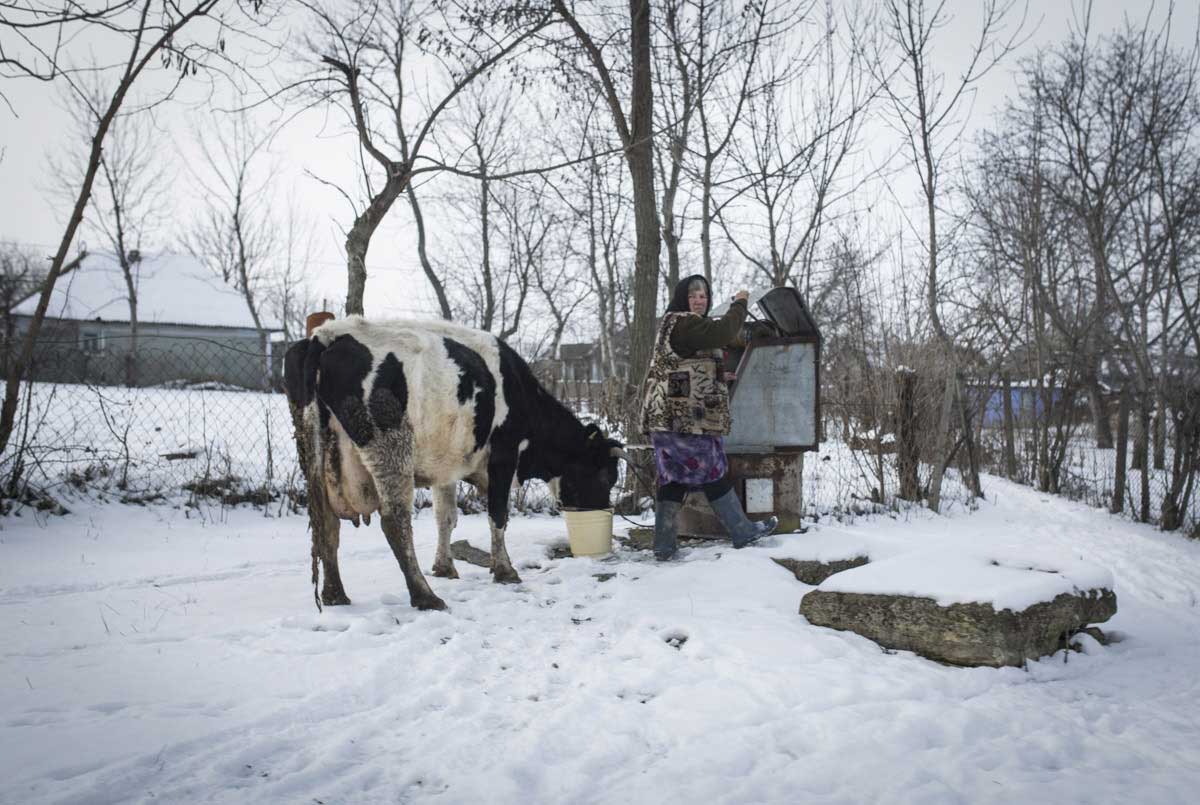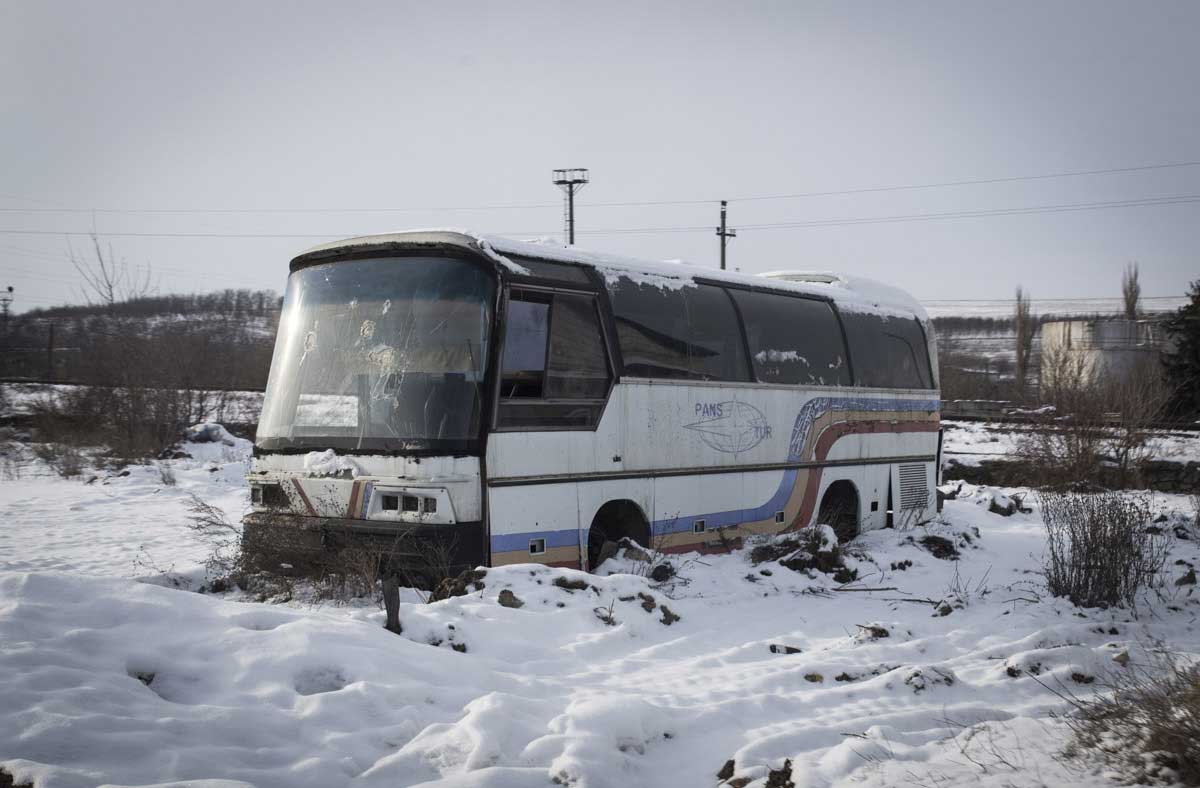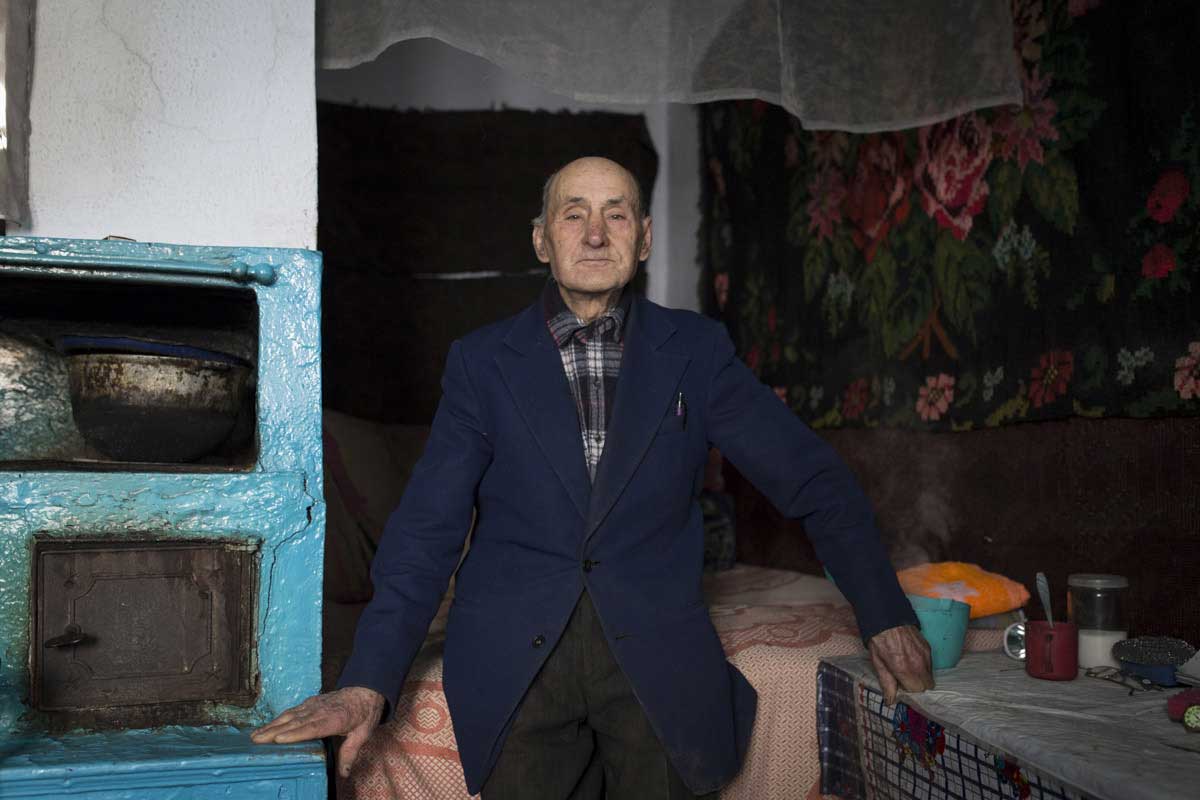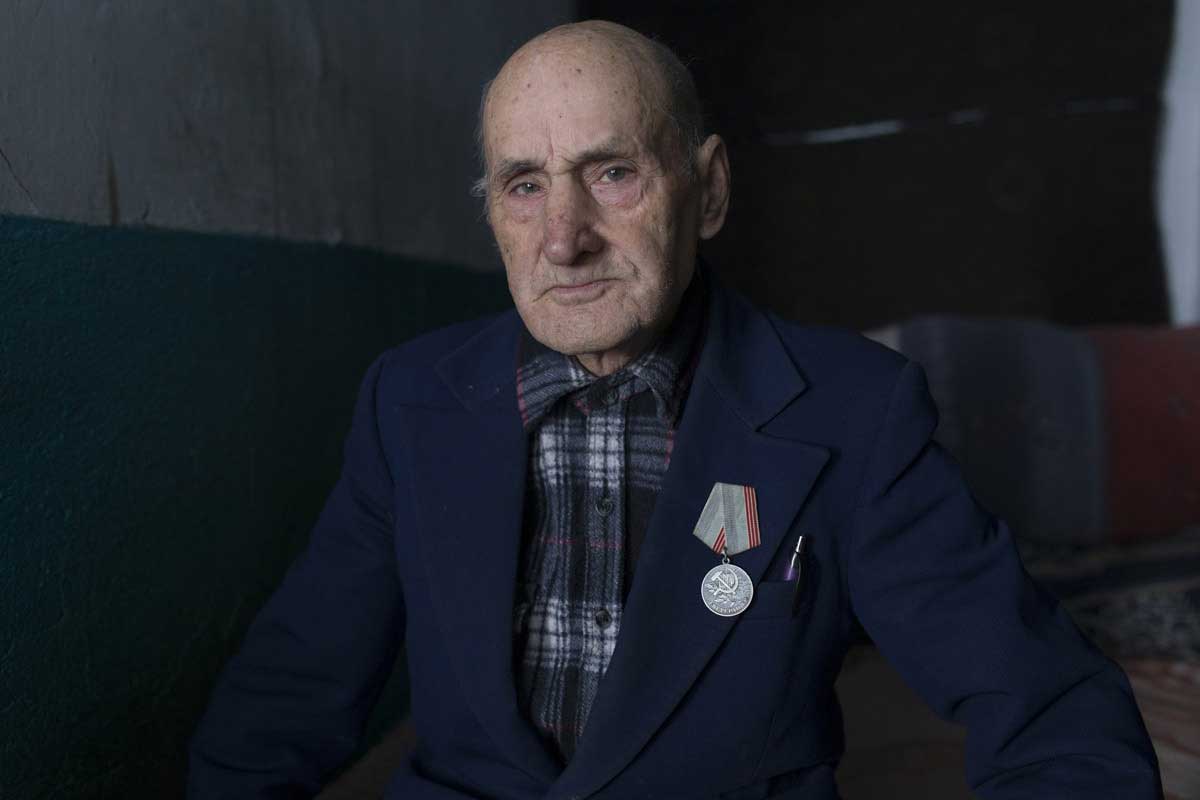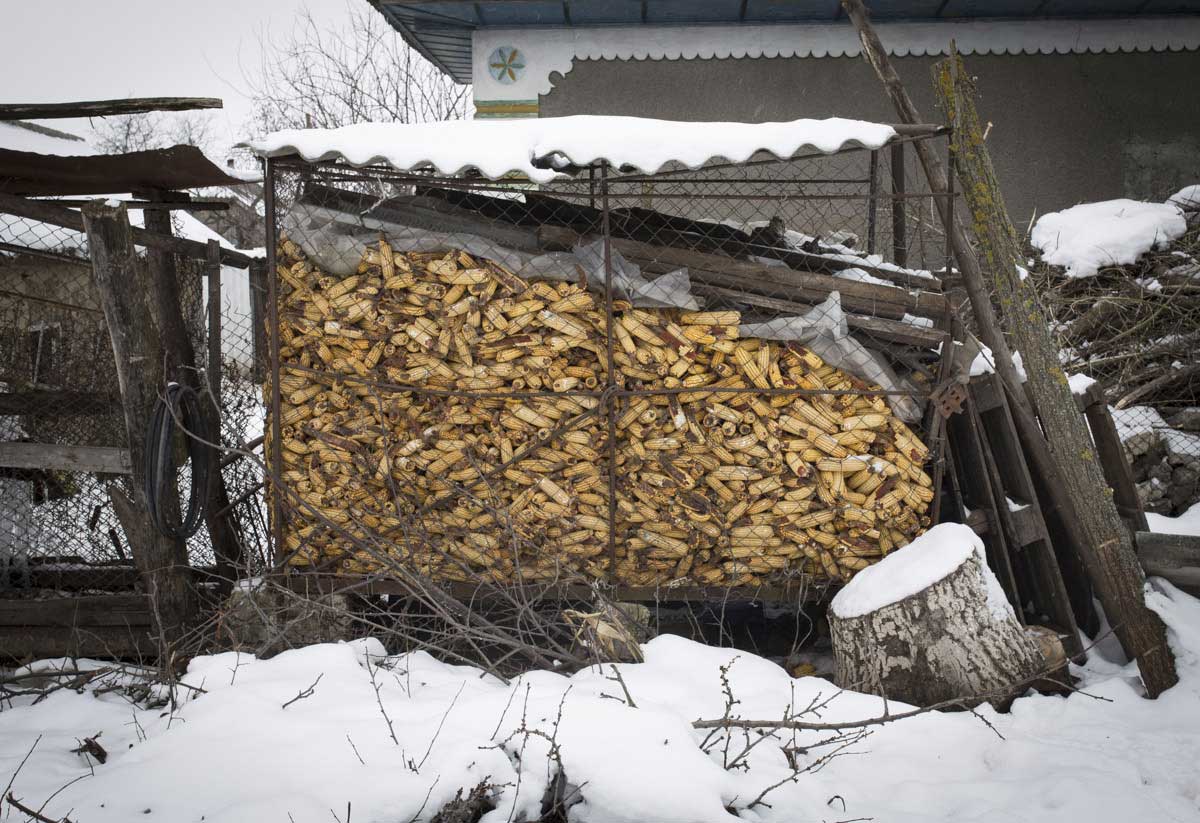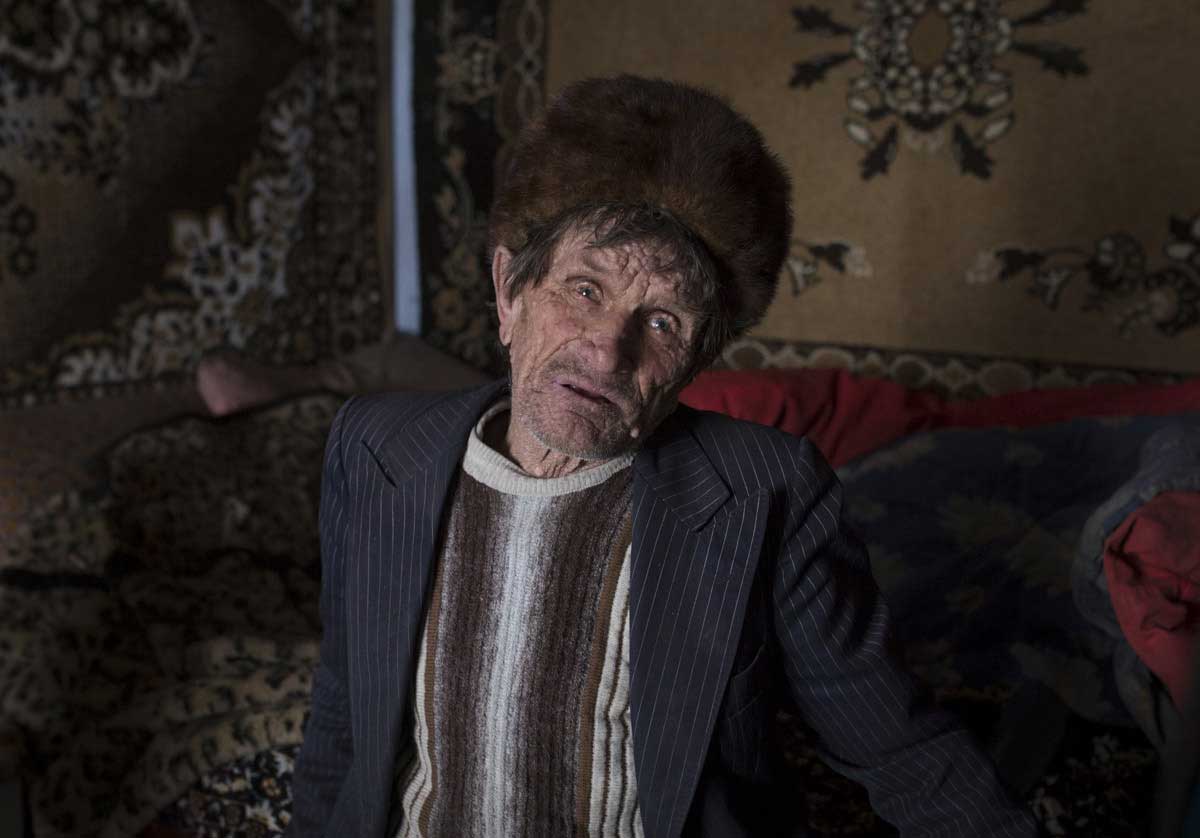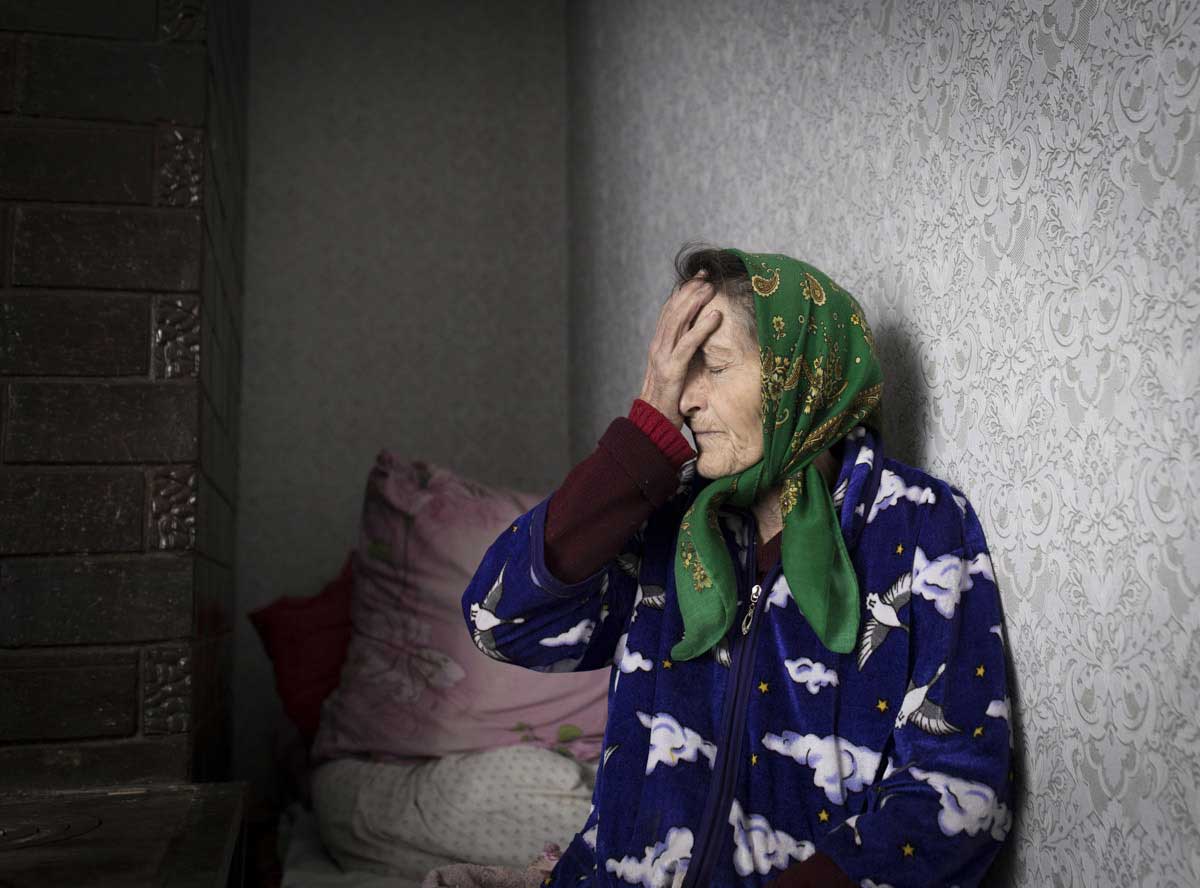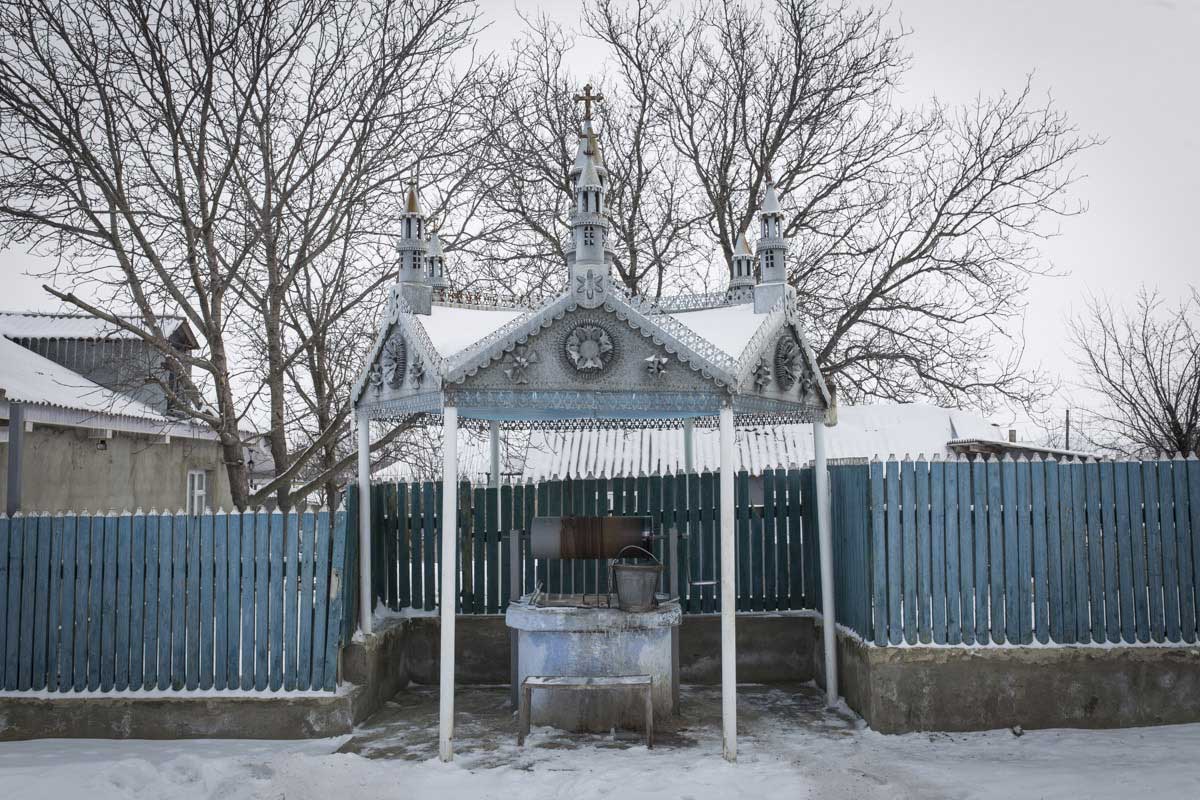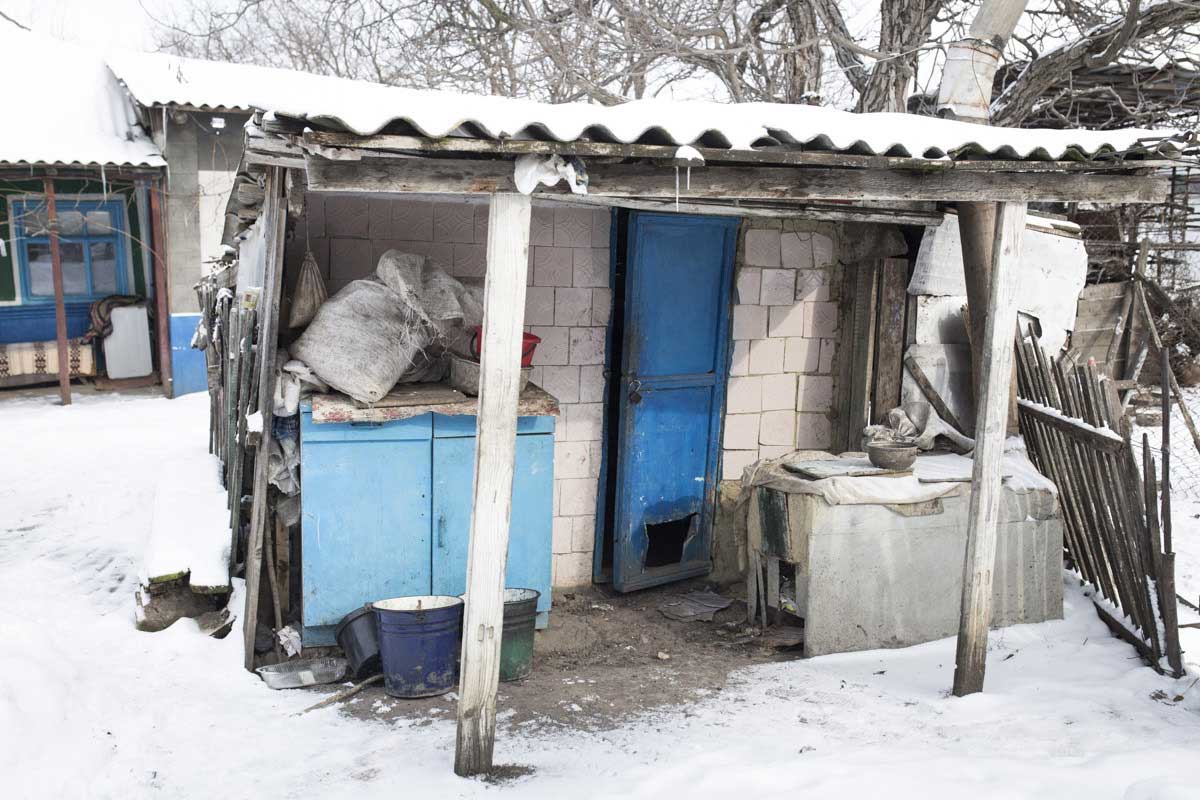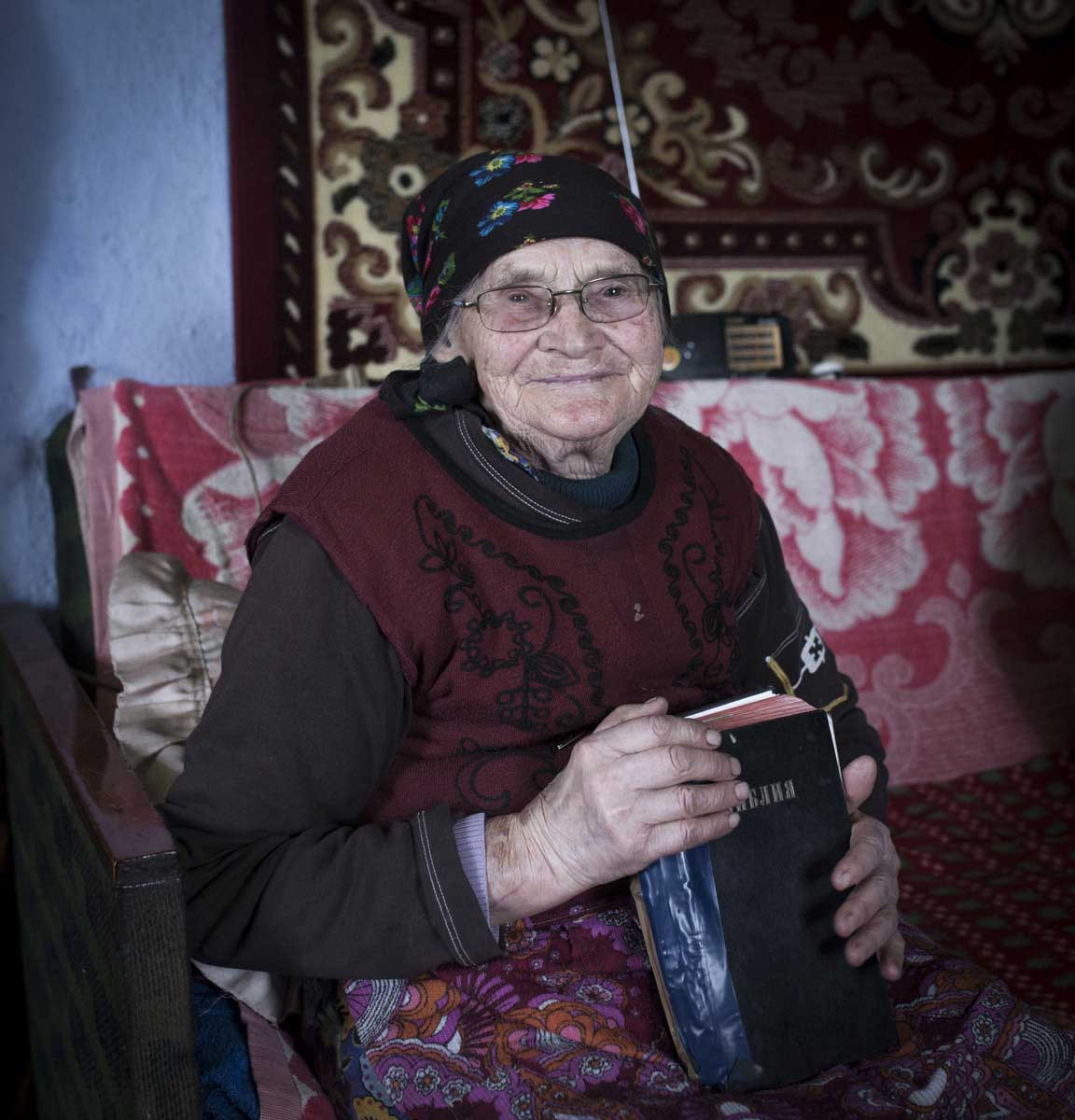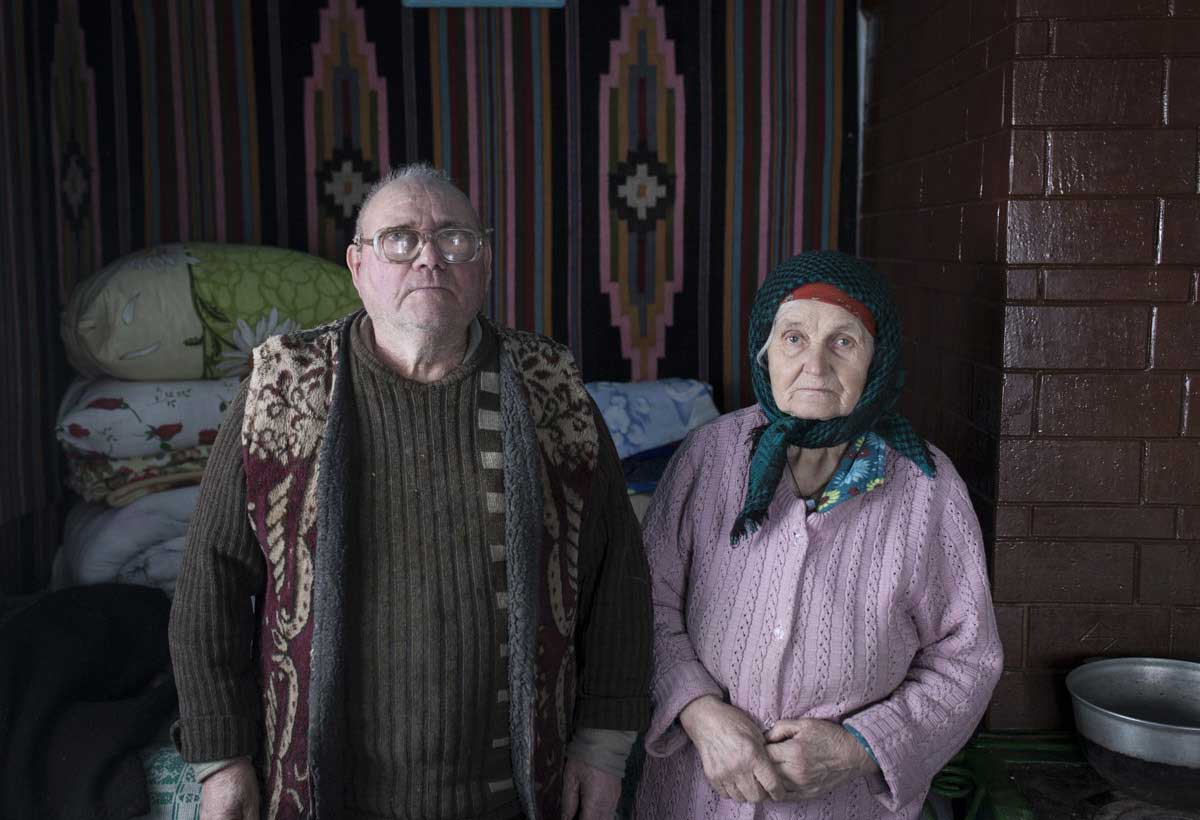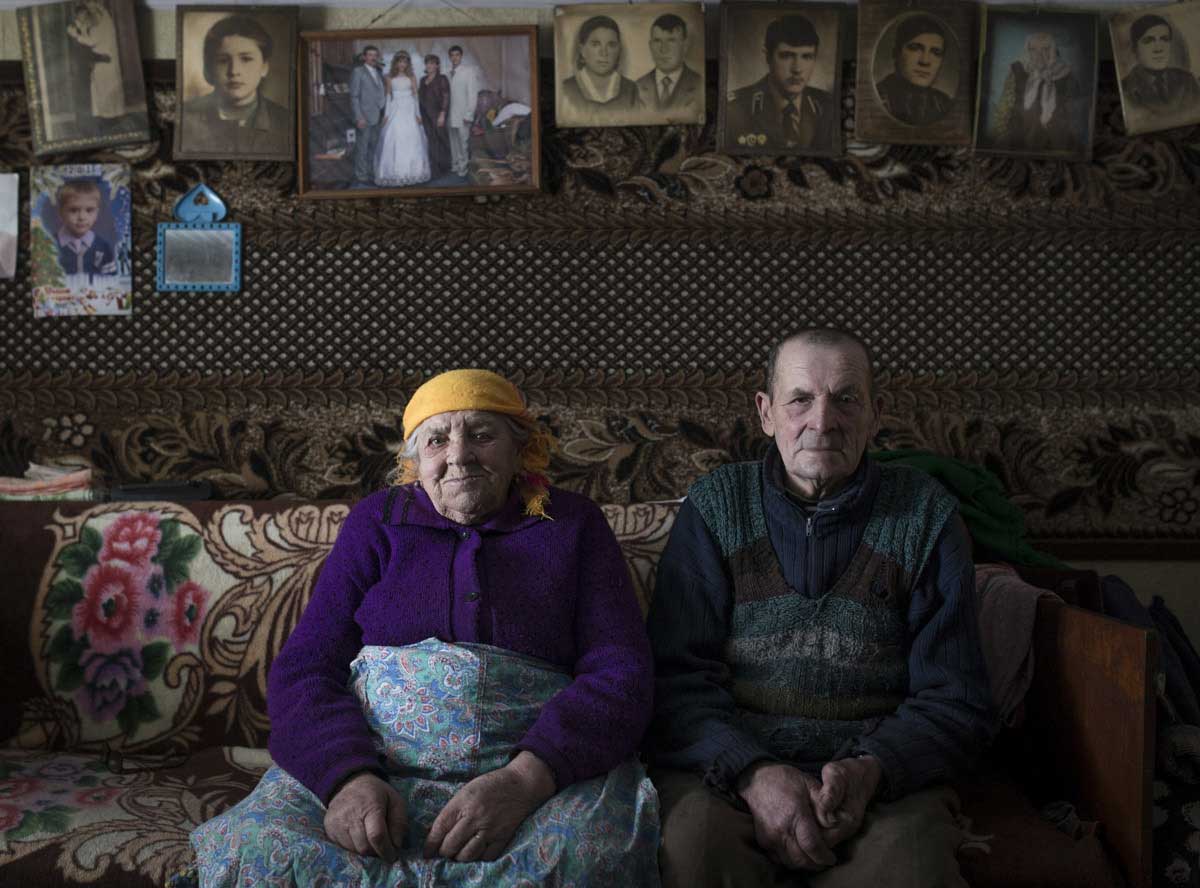 Legal Note: The photographer attest that have full authorization to give consent to the publication of these photos or project and have the authorization and permissions of third parties. Guarantees that you have all the necessary communications of property and you have obtained all the necessary authorizations for any property, buildings, architecture, structures or sculptures appearing in your photographs.