This project is about the environmental and economic problems of Kalmykia – the hottest and driest region in Russia.
Drylands occupy 41% of terrestrial land. The destruction of land leads to economical problems of the regions. In areas of increased desertification access to water becomes obstructed, the agricultural market is decreasing, unemployment and poverty are increasing. About one hundred million hectares in Russia are subjected to degradation.
The soil changes occur in 33 regions, including Kalmykia – the most treeless territory of the country, half of which is occupied by semi-deserts and steppes. A sharply continental climate with hot and dry summers, impact of sun and wind, soil salinization and irrational grazing have led to desertification of the territory. Drought, lack of fresh water and expansion of the sandy territory in Kalmykia have caused the disappearance of several inhabited localities.
The number of unemployed grows in the republic, agriculture ceases to develop – cultures in the sand grow with difficulty, only wormwood survives in this climate. Men and women who are engaged in sheep breeding, are forced to leave to the remote steppe villages. Young people prefer moving to the nearest major cities: Astrakhan, Elista, Volgograd.In the Kalmyk families, water is treated with care, it is used two or three times. In the villages and villages of its sources there is no fresh water, it is brought from large cities in barrels. At the same time, drinking water in Kalmykia is considered polluted: the indices of fluorine, inorganic and harmful substances in many sources do not meet the standards.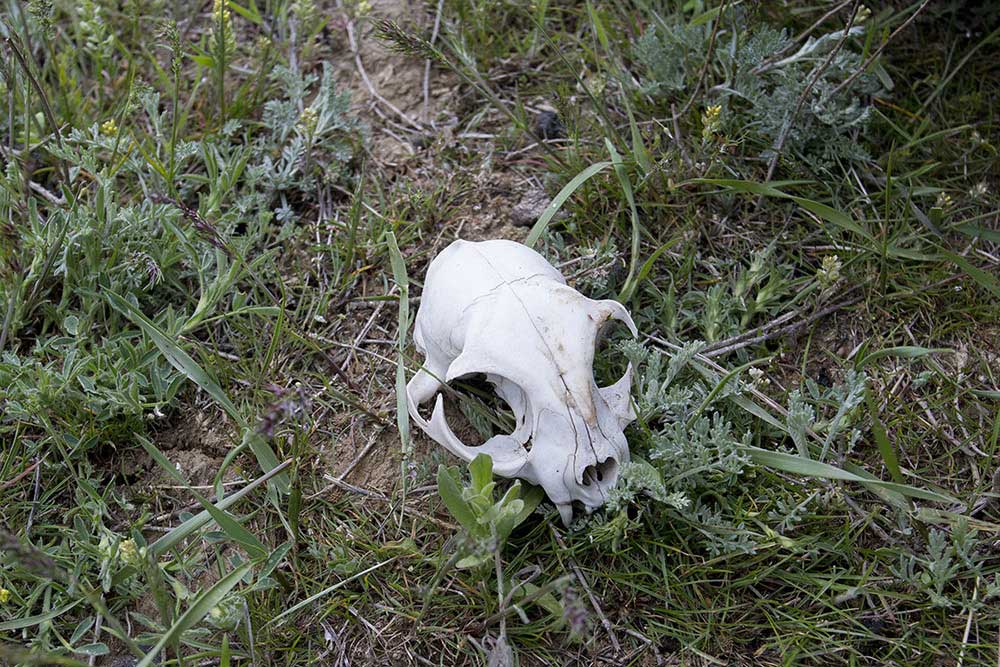 About Sergey Nazarov
Sergey Nazarov is a young documentary photographer from Saint-Petersburg, Russia.In 2016-2017, he received training at the School of Modern Photo DokDokDok on the program of Documentary Photography and Photojournalism. In his projects, he draws attention to the social and economic problems of Russia and the lives of ordinary people. His work was published in Zapovednik.