These photos are one of my personal best from the past few years. Most of them are from one place where I spend every spare moment to take photos.
It is a place where my family have a village house located between the Black Sea and Strandzha Mountain where I have the opportunity to take photos among the beautiful meadows surrounded by the old oak forests. All photos have been taken in natural environment and on natural light. I use photoshop for post processing to add my artistic point of view.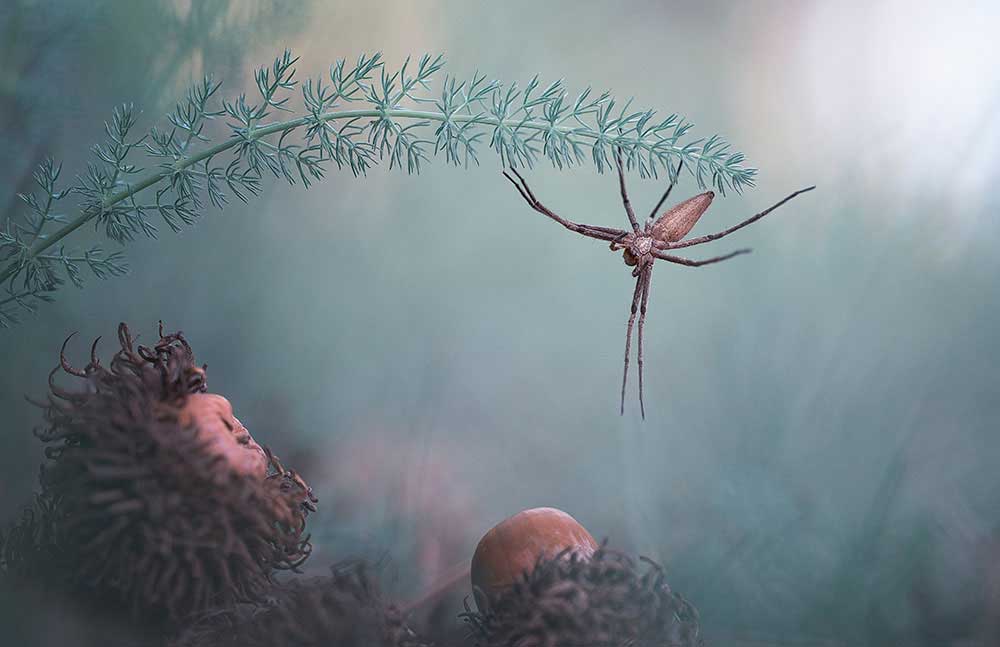 My name is Georgi Yordanov Georgiev. I was born in 1986.I live in Sofia ,Bulgaria. I started with photography when I was in the University. I am graduated in Ecology in Sofia University, Faculty of Biology. During the expeditions and researches I started to take photos of the small animals and their habitats.
From hobby photography become a way of living for me. I want to show the beauties of this hidden world in the way I feel it and I see it. I am awarded and finalist in many international photography competitions such as: Fine Art Photography Awards (FAPA); International Photography Awards (IPA); Neutral Density Photography Awards (ND Awards); One Eyeland Photography Awards; Motif Collective; Umbra International Photography Awards; BG Press Photo; FIAP, PSA, GPU – Gold, Silver, Bronze medals from different international competitions. My photographs have been published in many international web articles and curated web galleries. I also like to travel and love street and travel photography but my big passion is macro photography. [Official Website]