Words are not inherently suitable to embrace any even blurred concept of time, and beside all speech being made nowadays around the sense of family, its true nature belongs to the undetectable trace we leave through centuries, and to our relationship with time itself.
Nothing else can extend the perception of ephemerality like fragile pictures of unexperienced memories, while solidly giving an emotional recognition of the present location we're able to draw in the frame of life.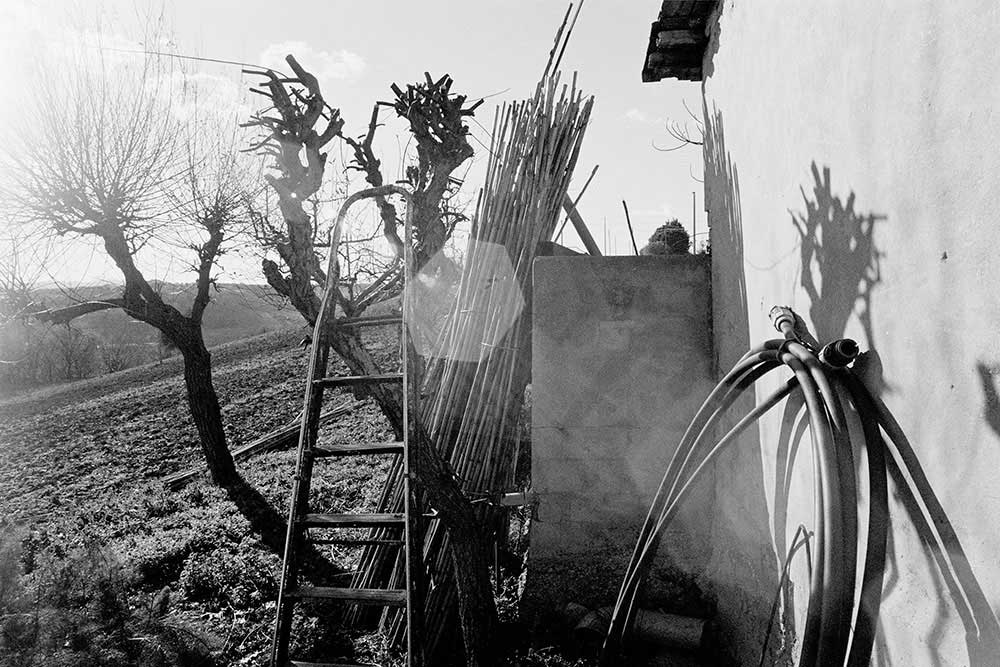 Terra Mater is an ode to this broad sense of family, way beyond a mere blood tie: an everflowing exchange of human connections, a lyric metaphor of love as unity of space and mutual understanding, an everyday practice consistently nourished by the lymph and the metric of an arcadian pastoral. Words are not suitable to embrace any even blurred concept of my family, and that's why I chose pictures. For Terra Mater, I closed my eyes behind the viewfinder and put my heart in front of them. Terra Mater was forgotten for 10 years, and it's the best project of my life. I dedicate Terra Mater to Nora Anni. May the light of these hills be always brightening your path.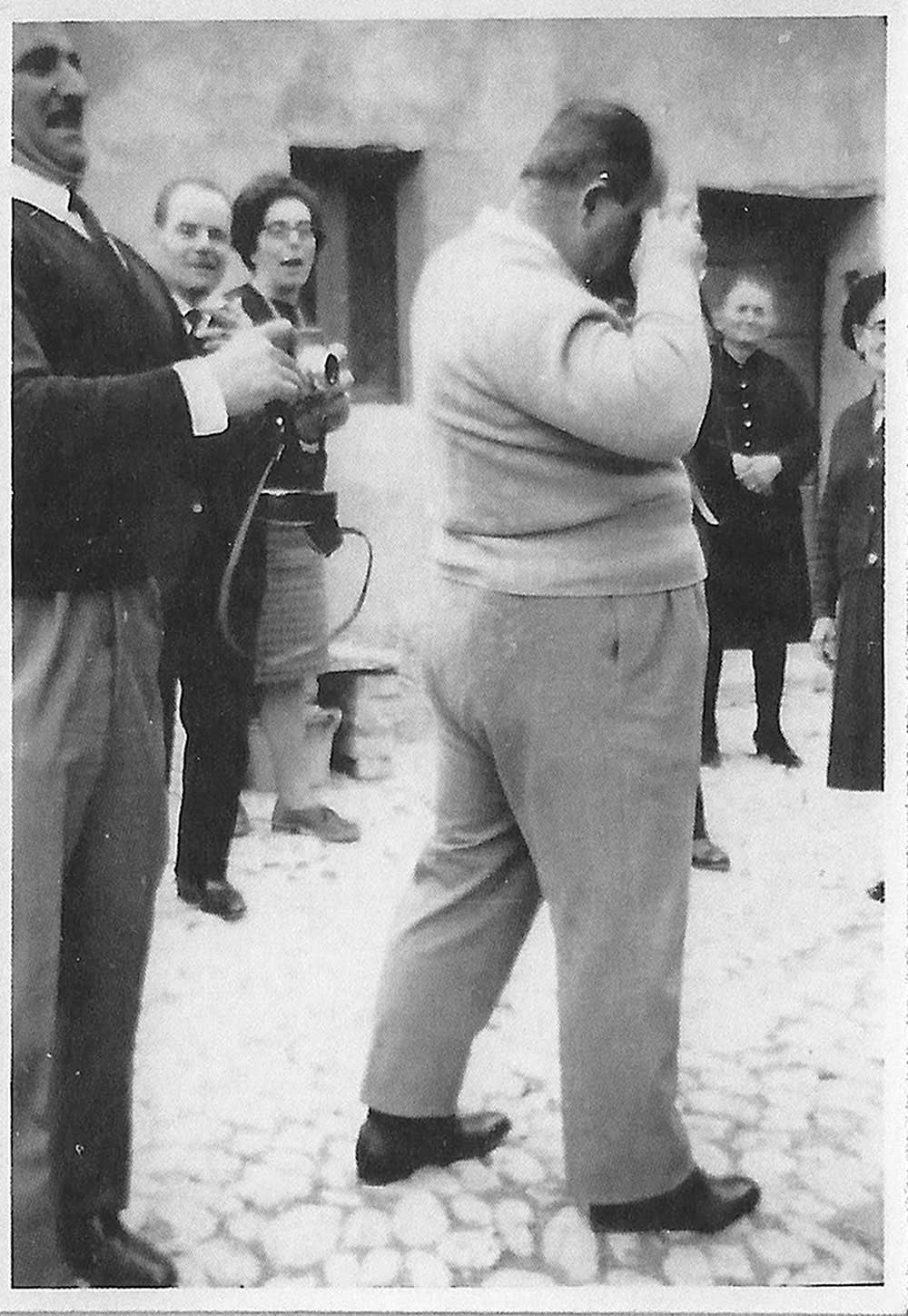 About Marco Castelli
Marco Castelli lives and works in Thessaloníki, Greece. Both his personal and documentary research move through a deep interest in human environment and life, looking for different approaches to visual art and creative communication. His works have been awarded, published and displayed internationally. [Official Website]