When it comes to capturing memories, professional photography services are hard to beat. Whether you're planning a wedding, a corporate retreat, or another type of event, hiring a professional photographer can ensure that you have beautiful and lasting memories of the day.
Professional photographers have the skills and experience necessary to capture the essence of an event and create lasting memories for those in attendance. So if you're looking for amazing photos from your next event, be sure to consider hiring a professional photographer!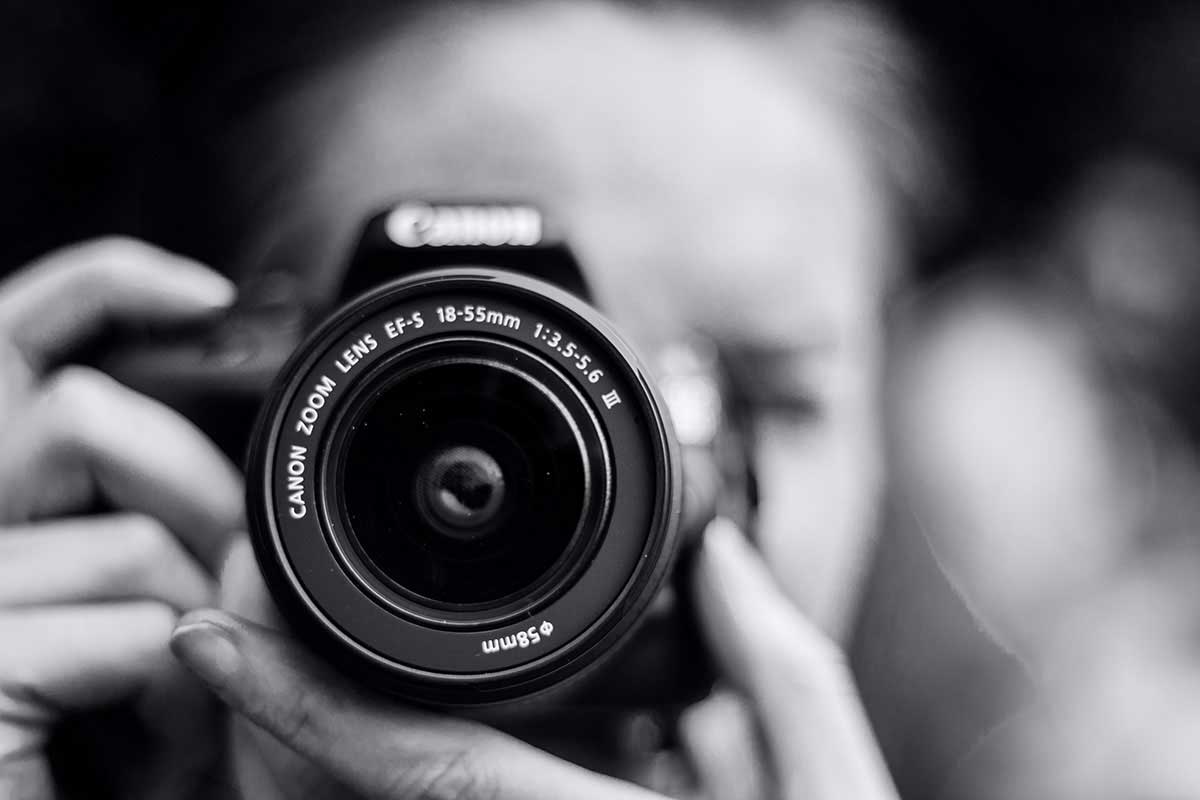 High-Quality Memories
The truth is that not everyone knows how to take a good picture. For those who know how to use a camera, it may still be difficult to get the perfect shot. That's where a professional service comes in: According to a top-rated Nashville photographer, they know where and when the best pictures will be taken, they have the equipment necessary to make a picture-perfect, and they have the skill set necessary to get the best shot. On top of that, professional photographers are adept at capturing all of your guests in one photo, which means you won't have to worry about choosing just one or two people from a large group or wedding party to include in a photo. If you want your event captured in a way that delivers high-quality memories, professional photography services are the only way to go!
Specialized Equipment
Even if you have exceptional self-control when it comes to taking selfies and carefully planning every picture from your event, there's no guarantee that the picture will turn out the way you want it to. Professional photographers have access to a variety of tools that can make all the difference in creating an amazing photo: from high-quality lenses and other equipment, to special lighting techniques or even just having a lot of patience or creativity when it comes to capturing your event for posterity. In order to ensure the highest quality memories from your event, consider hiring a professional photographer who brings their own specialized equipment.
Capturing Emotions
In order to truly capture the essence of an event, you need more than just a photo that looks nice, you need one that also captures emotion! Professional photographers have the experience and skill set necessary to ensure that they capture the true emotional impact of your event, which means you'll be able to relive the memories years later even if all you have left are photographs. You can also use these photos as a way to remember how certain people interacted, which is especially useful if you consider yourself less than sociable! If you want emotions alongside your beautiful and lasting memories, consider professional photography services.
Capturing The Little Moments
However, great your photographer is, there's a limit to how much they can fit into one photo, especially if you're trying to get multiple groups of people in one place at once! That's where the little moments come in: sometimes it's the small things that make the difference between a good photo and a great photo. For example, professional photographers would be able to capture an amazing shot of your event from behind or underneath something that otherwise wouldn't have been possible! If you want every detail from your event recorded for posterity, consider professional photography services.
Save Money In The Long-Run
When it comes to your memories, there's no such thing as too much. And while a lot of people choose to use professional photographers for special occasions only, the truth is that the cost of hiring a photographer will quickly pay for itself if you consider how many events you may want them to photograph down the line. Plus, professional photography services are experts at what they do, which means they'll have more pictures for you to choose from when it comes time to print them out. If you want your memories preserved into the future, consider hiring a professional photographer.
Keen Eye For Detail
Photographers who have experience with professional photography services know exactly what makes a great photo: it's not just about capturing the right moment, but also about choosing just the right lighting, angle, and everything else! That's why hiring a professional photographer is your best bet for ensuring that every detail from your event is perfectly preserved for years to come.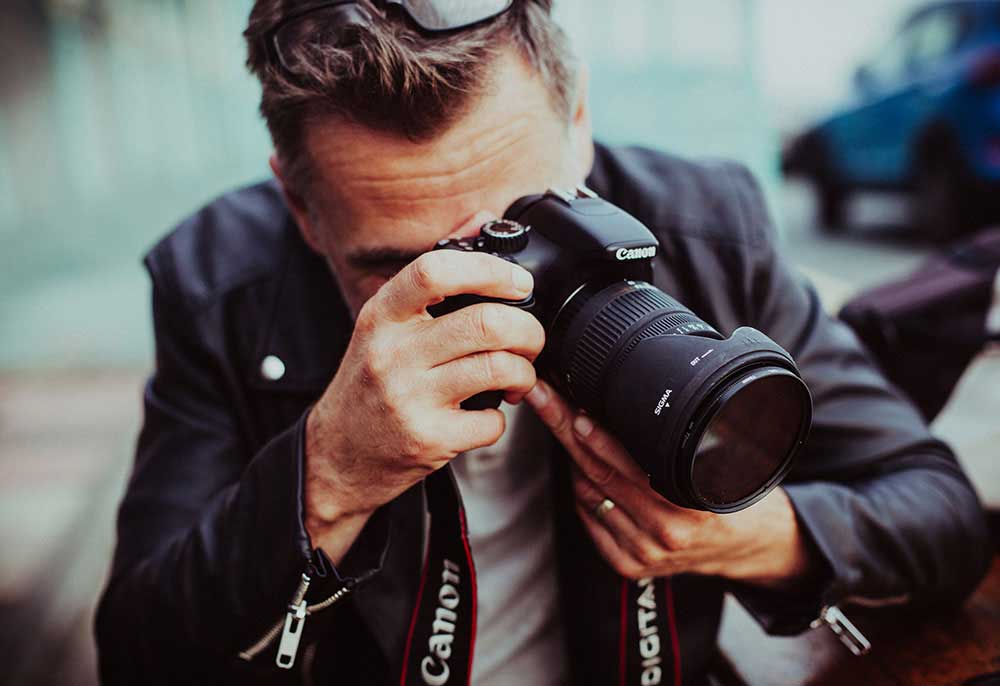 Professional photography services are an important part of any event, not just weddings or other formal occasions. These professionals have the equipment necessary to capture quality photos for all events and often specialize in a certain type of event, from corporate retreats to birthday parties! If you're hosting your next event soon and want high-quality memories that will last into the future, consider professional photographers for hire today.