My work is a journey through Israel to better understand what it means to be Israeli today – after a dramatic change of prime minister for the first time in over a decade.
From Metula, on the border with Lebanon, to Eilat, Israel's southernmost city on the Red Sea, I meet a kaleidoscope of people, searching for belonging but very different in how they find it.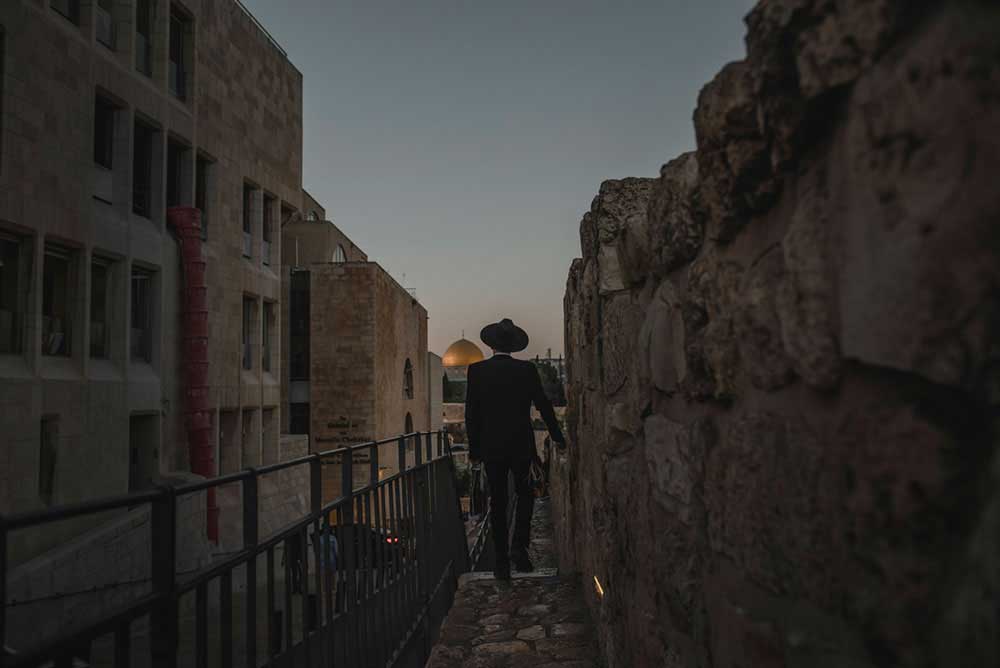 If there is one country that frequently makes the headlines, it is Israel. The construction of this state, the culmination of the Zionist national project, has had profound repercussions in the Middle East, often taking the form of wars. A country still grappling with unresolved contradictions at its birth and with the consequences of its occupation of the West Bank and Gaza in 1967. I discovered a battle of narratives – fought not only between Jews and Arabs, but also between Jews themselves.
Israel's founders hoped to create a melting pot, a society that would unite diverse communities into one Jewish state. But we encountered an Israel that was at times more like an intractable puzzle – a collection of incompatible factions, each with its own priorities, grievances and history.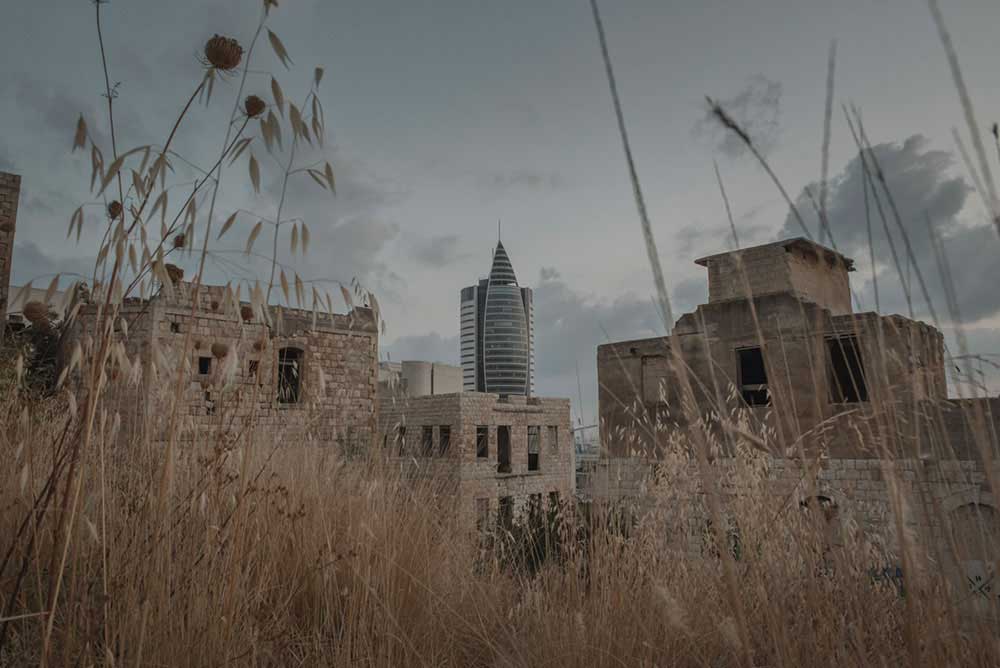 About Laetitia Vancon
Laetitia is an award-winning photographer, born in Toulouse, France, and based now in Munich, Germany. Before becoming a photographer, she was working as an engineer chemist for several years. But this career wasn't fulfilling for her. She felt useless, senseless, and decided to change her path.
Photography has been a healing process. It helped her to reconnect with herself. It became then a crucial tool to express and interrogate the human being, its consideration in our society, and its inner revolution to define its identity. Those are her main interests. She attempts to use photography in a personal and interactive approach to narration, searching for a delicate balance between a poetic and journalistic approach.
Frequent contributor to the New Work Times, her work has been featured in Vanity Fair, National Geographic, Geo Magazine, and Spiegel, among others. [Official Website]