"Chhath" is an ancient Hindu Vedic festival of prayer and purity observed with somberness and strict discipline. The Chhath Puja is dedicated to the Sun and his wife Usha in order to thank them for bestowing the bounties of life on earth and to request the granting of certain wishes.
There is a popular belief that worshipping Surya or the Sun god will help in curing certain diseases and also ensure longevity and prosperity of the family.The rituals of the festival are rigorous and are observed over a period of four days.They include holy bathing, fasting and abstaining from drinking water, standing in water for long periods of time, and offering fruits and sweets in winnow to the setting and rising sun. Some devotees also perform a prostration march as they head for the river banks.It is seen as the most glorious form of Sun worship. The main worshipers, called Parvaitin are usually women who pray for the well-being of their family, and for the prosperity of their offsprings. Once a family starts performing Chhath Puja, it is their duty to perform it every year and to pass it on to the following generations.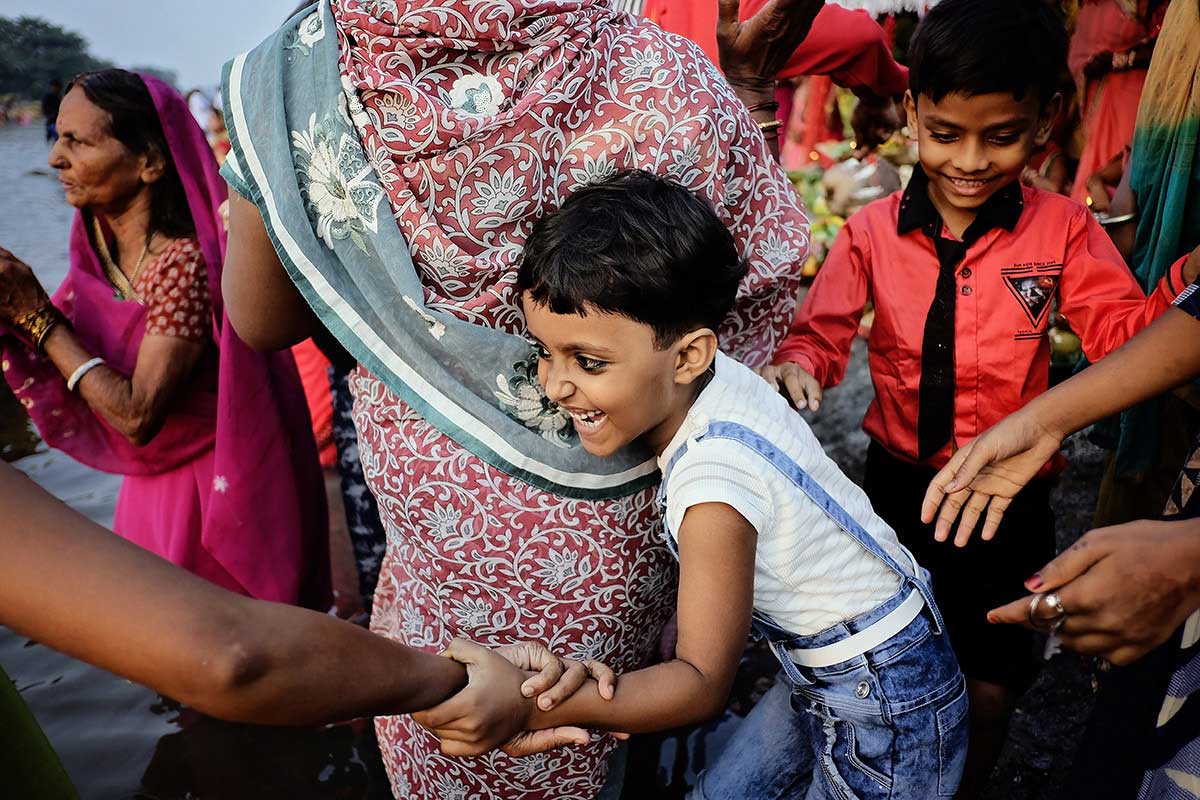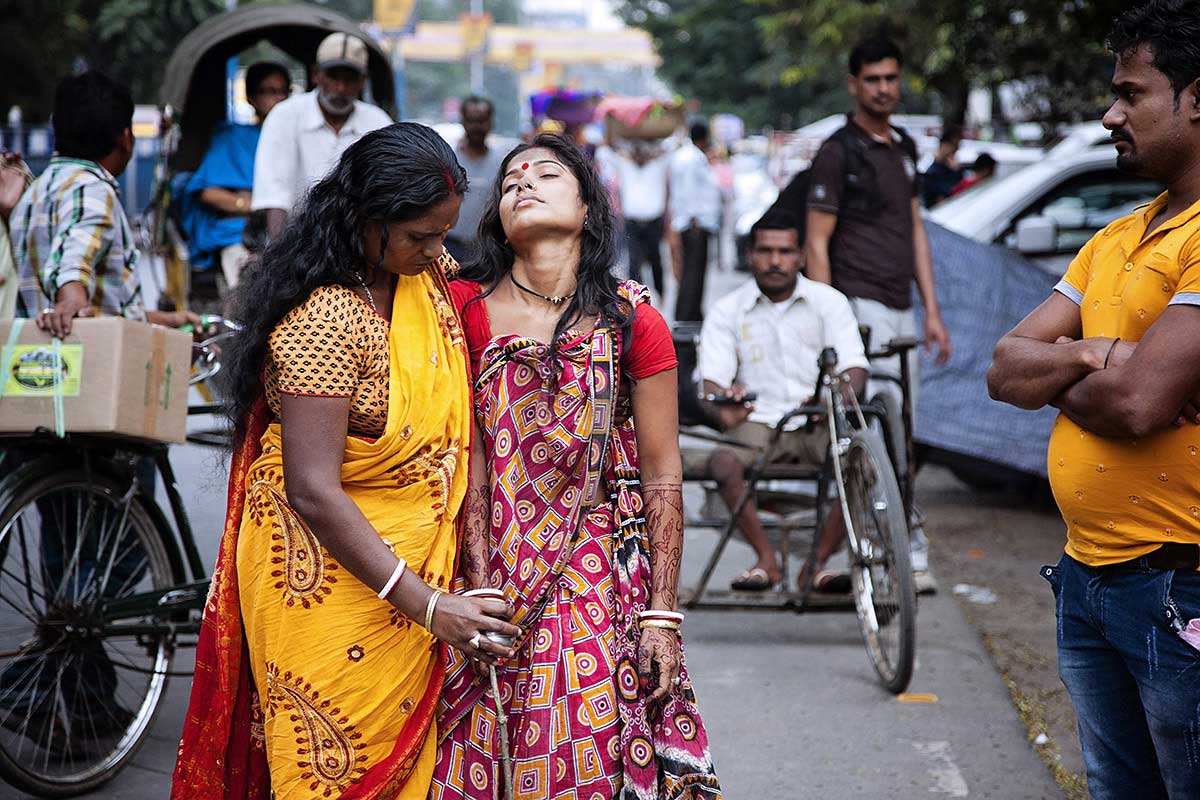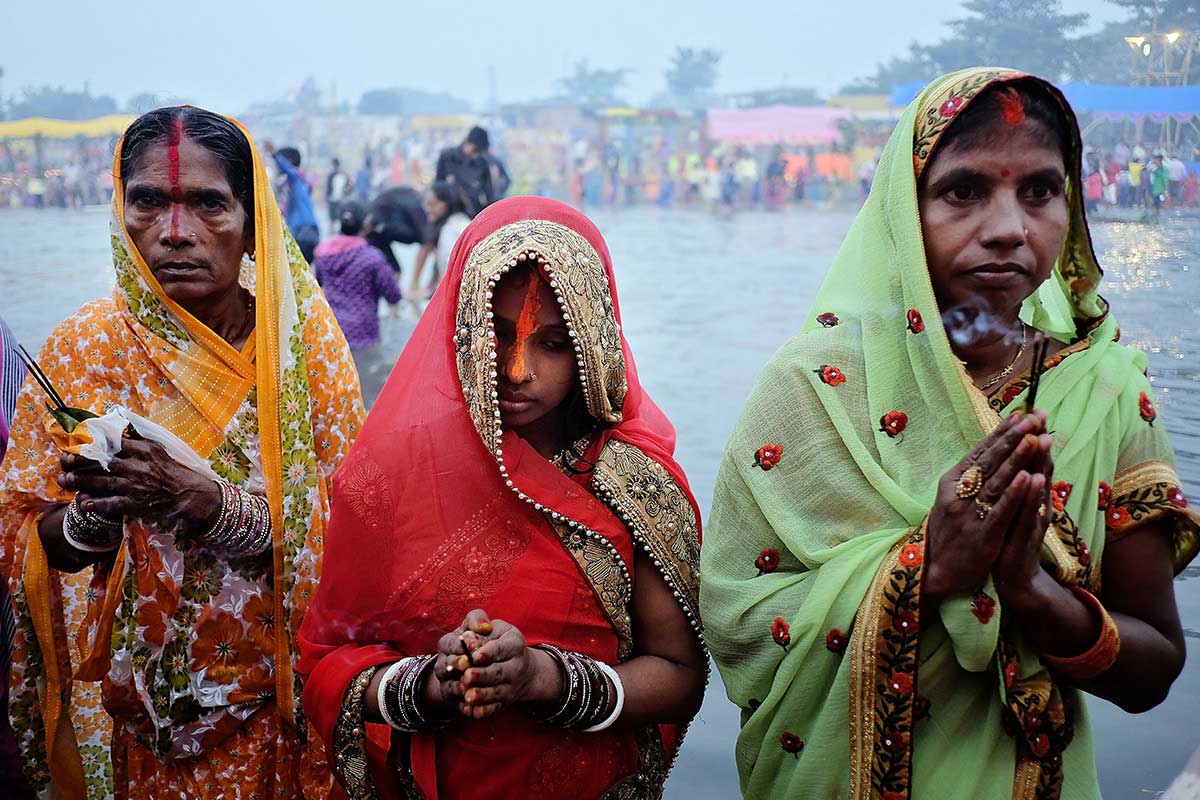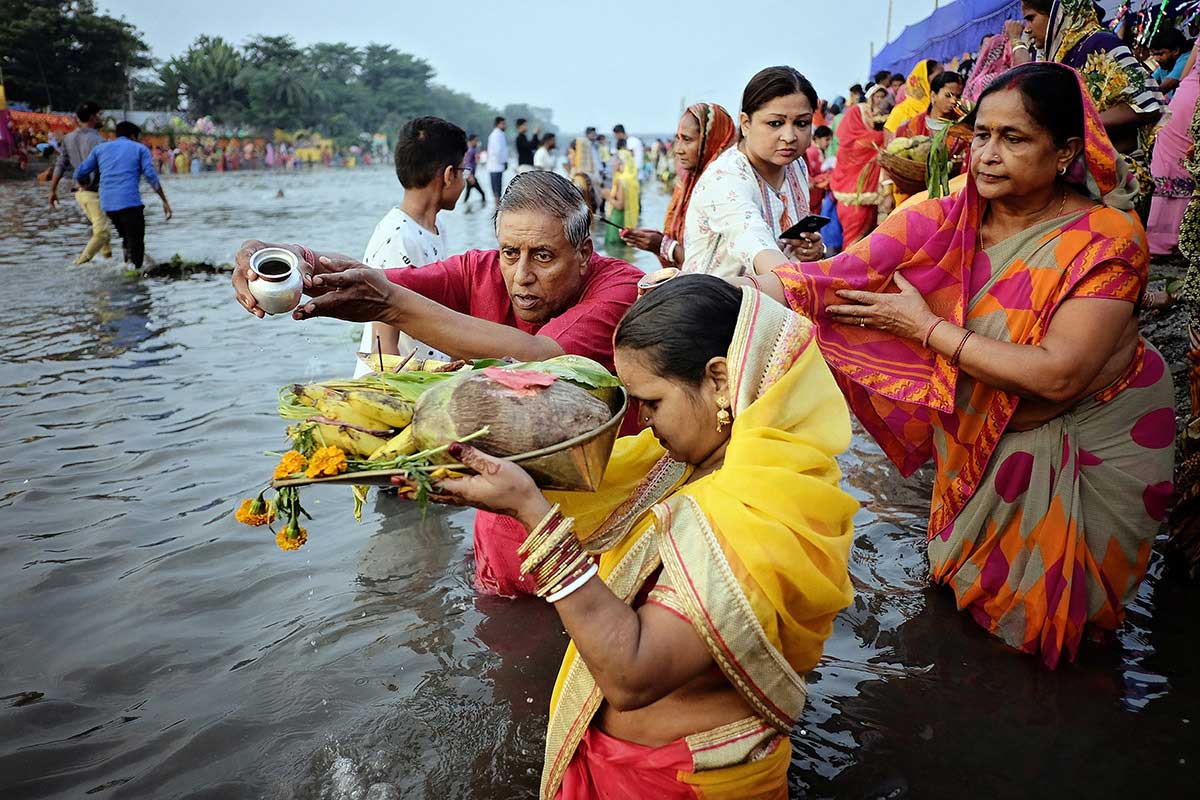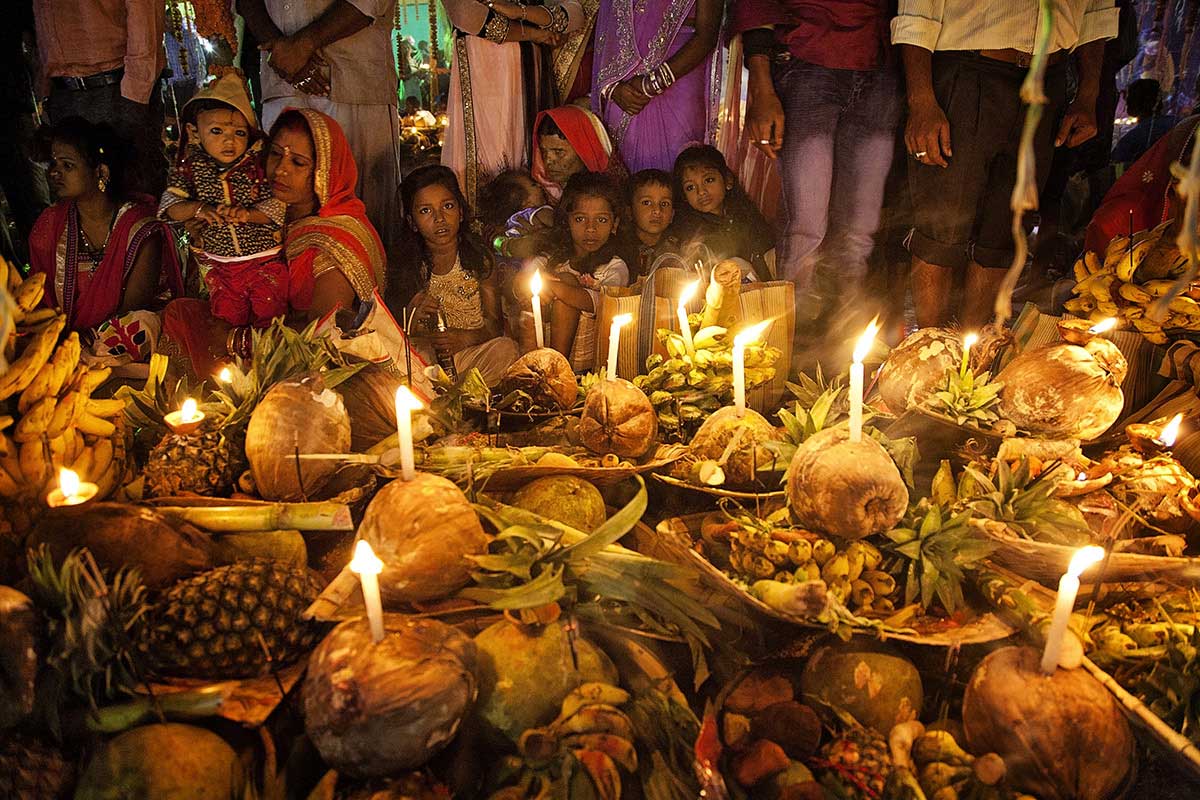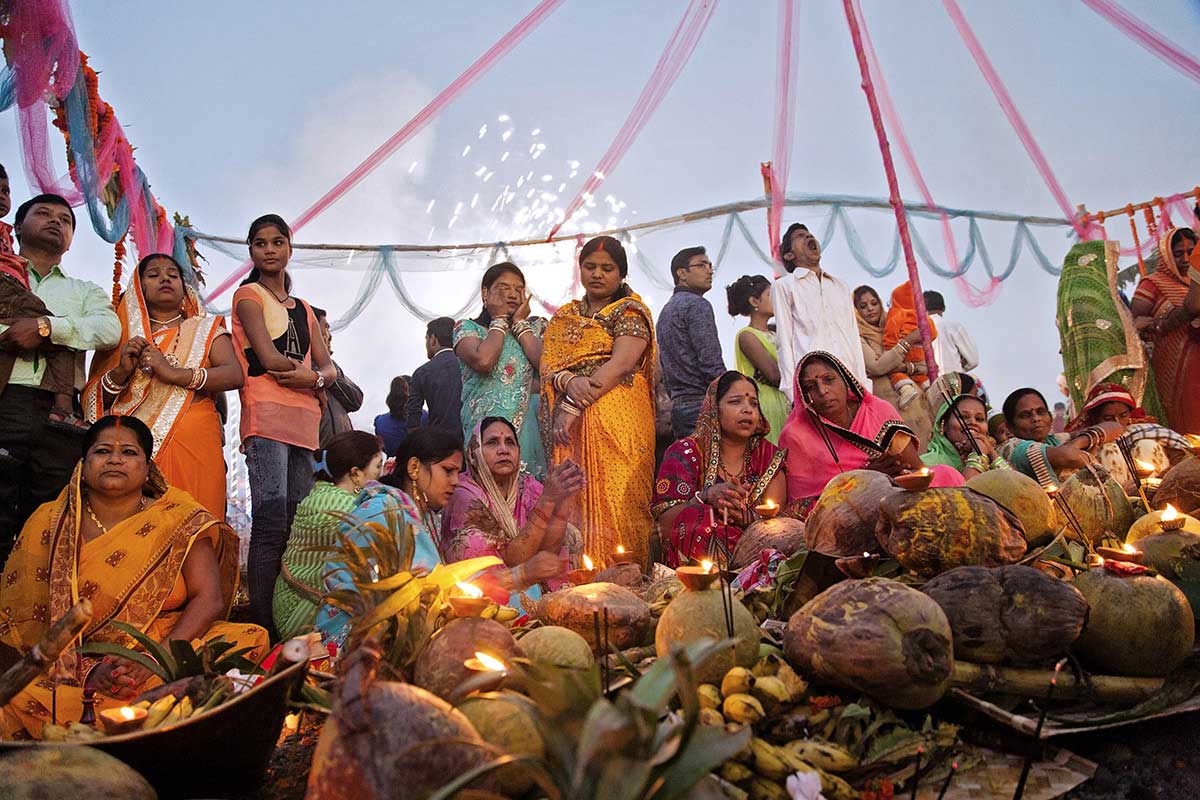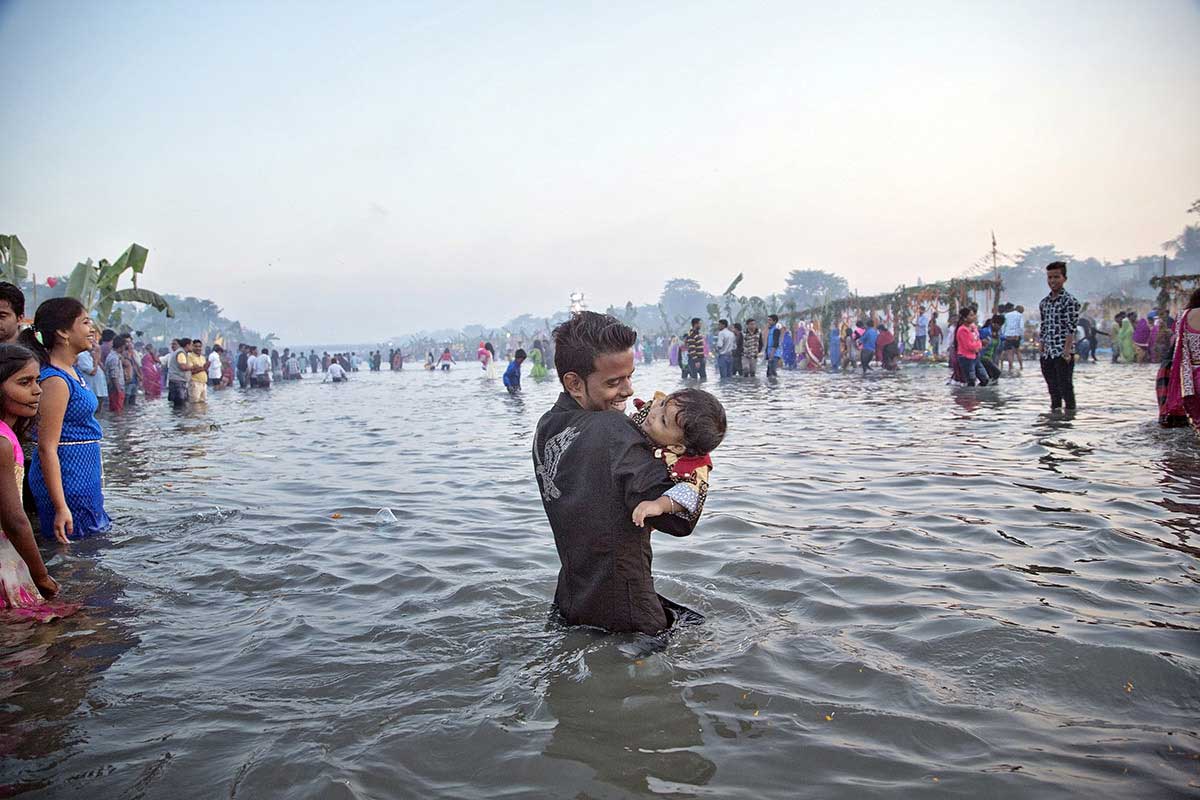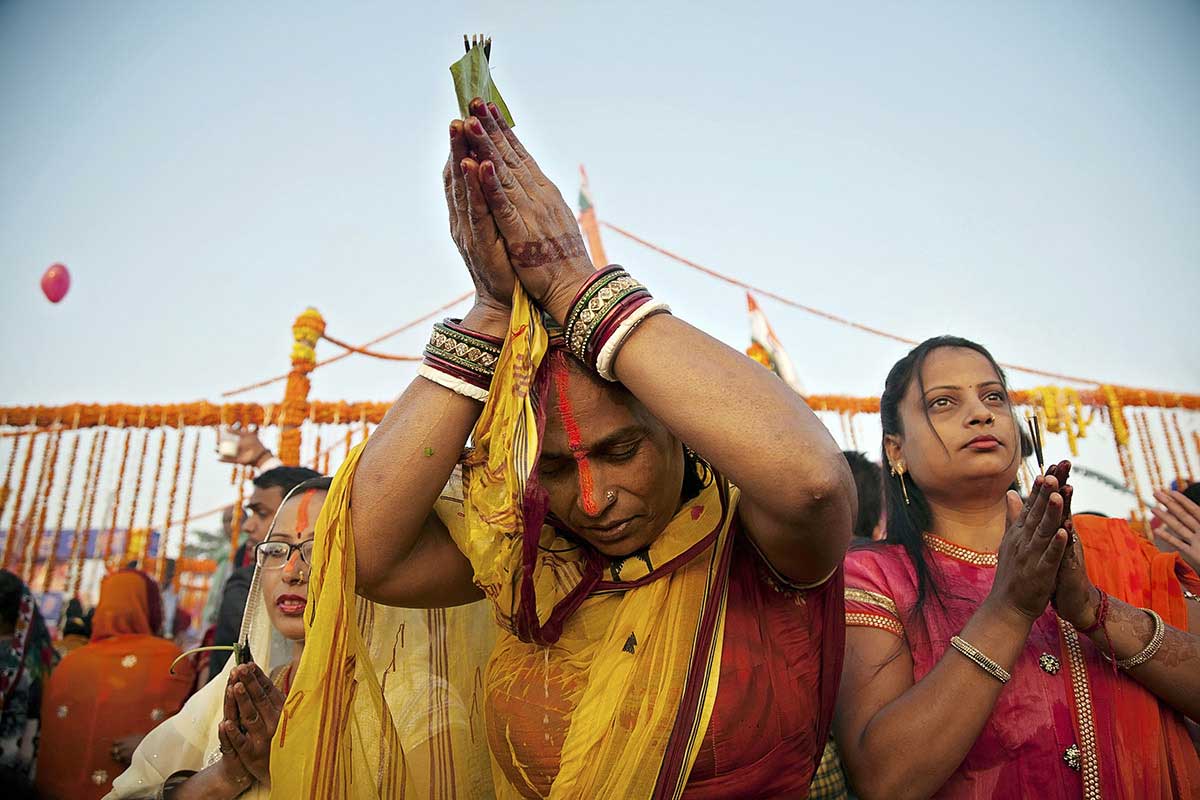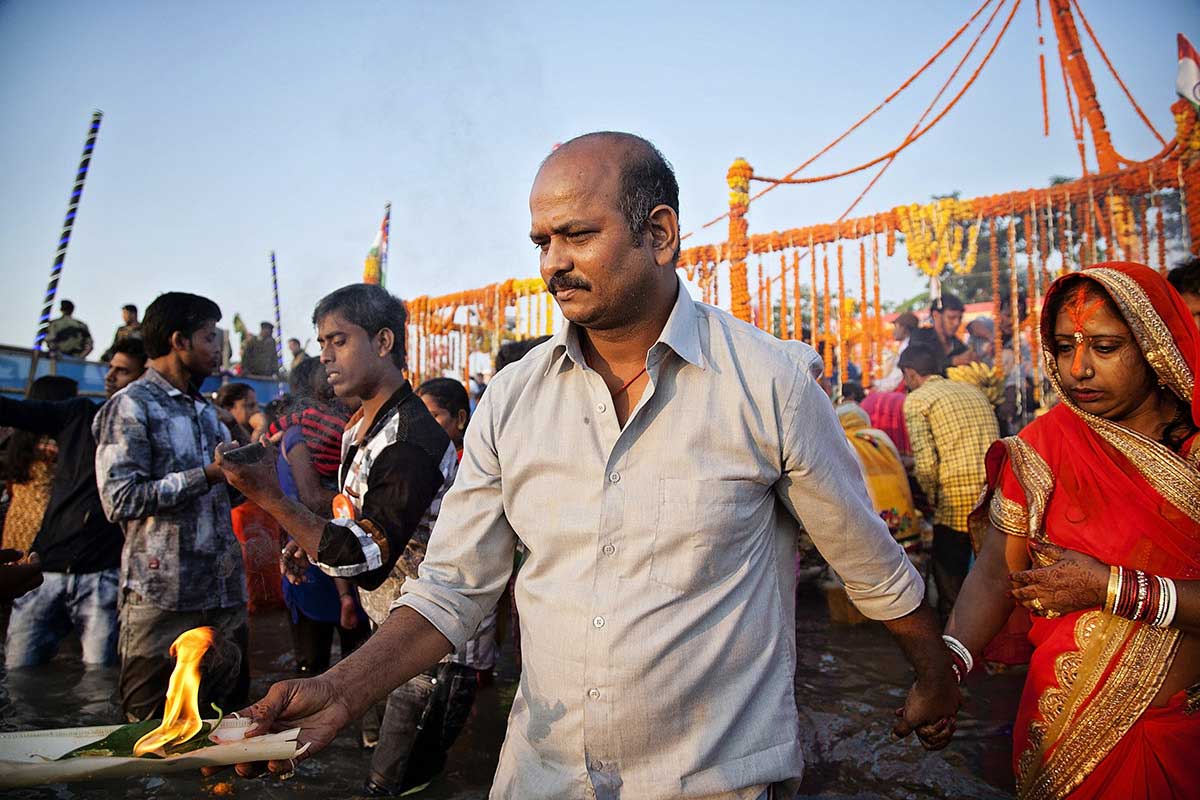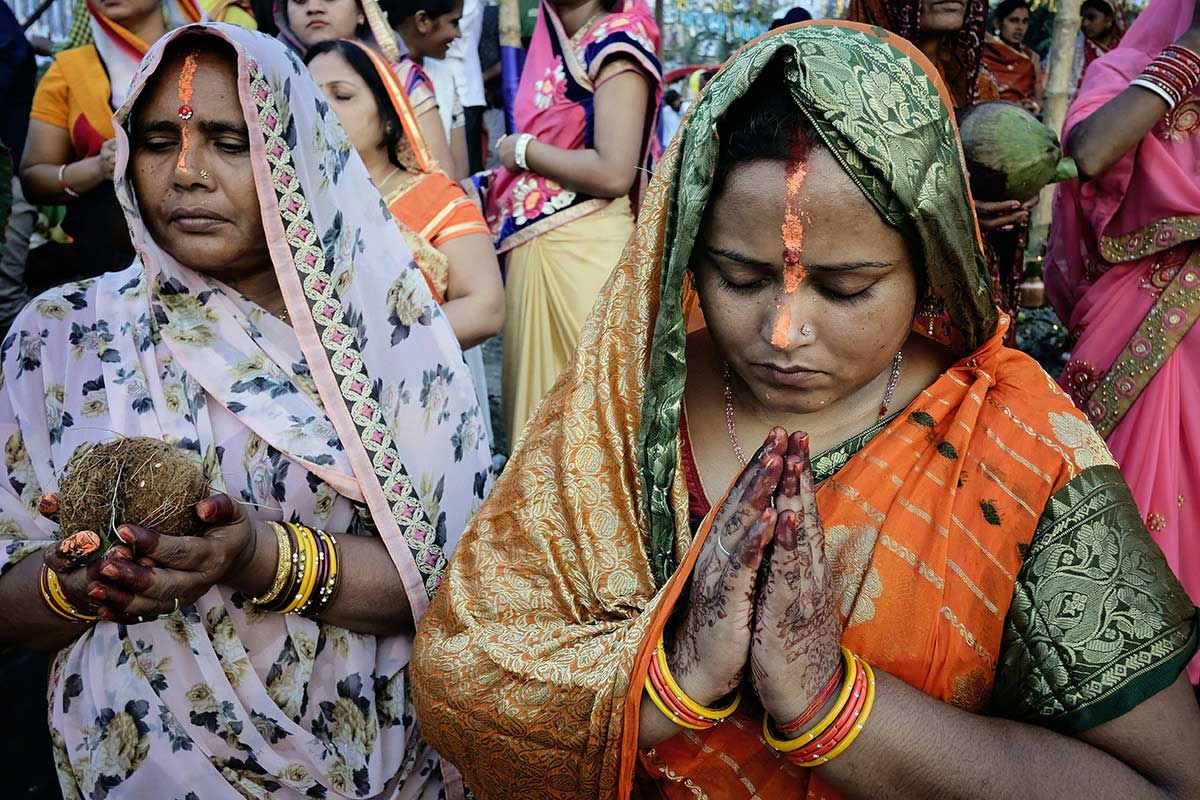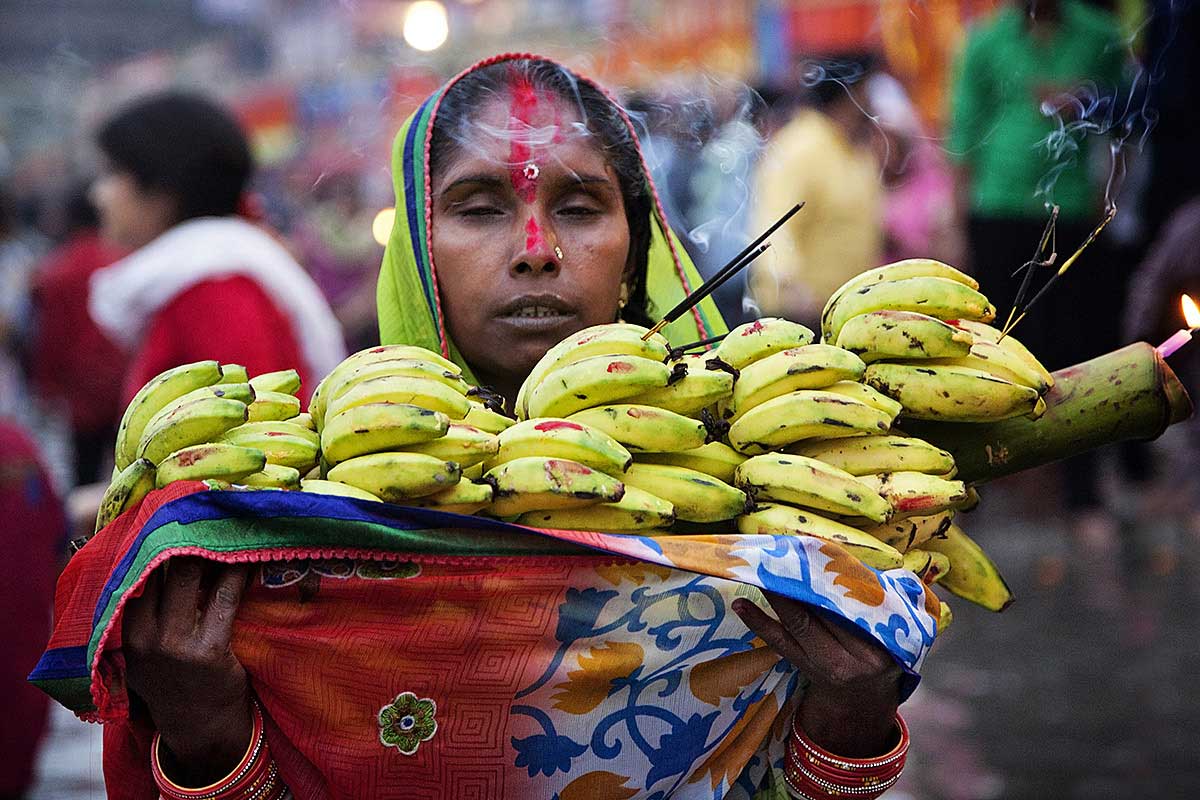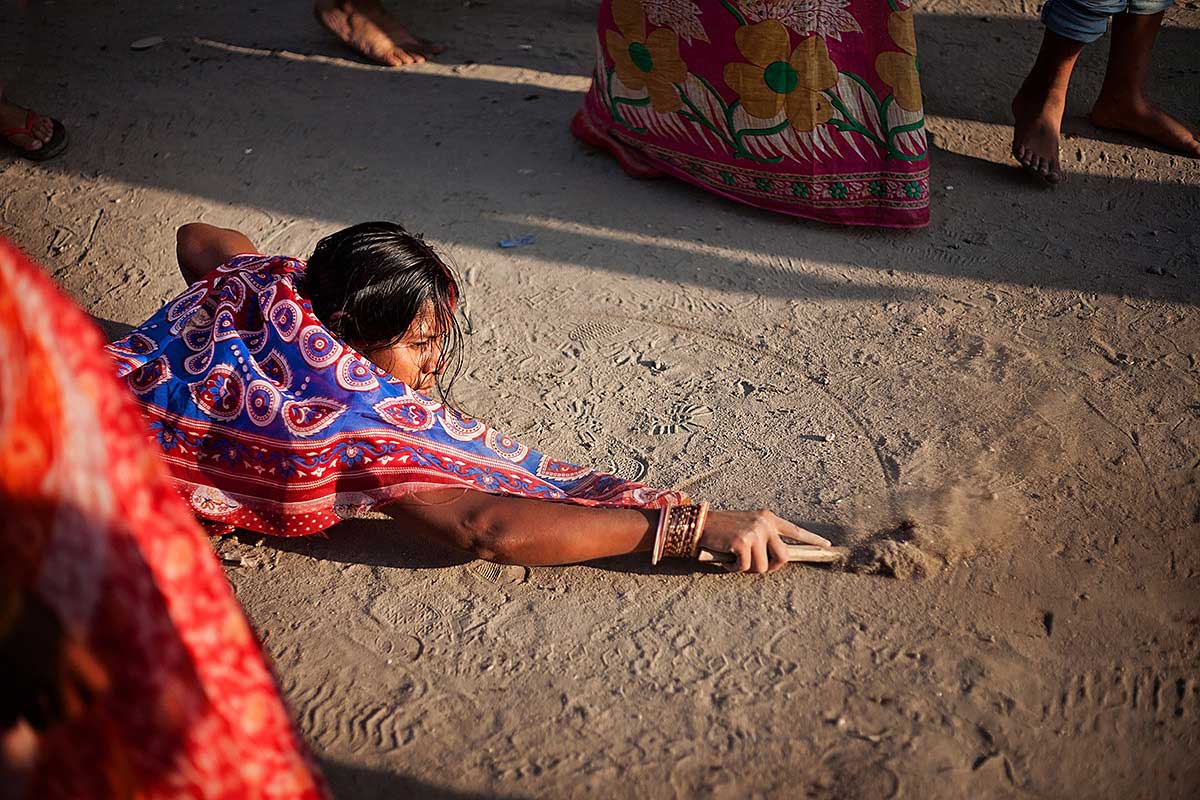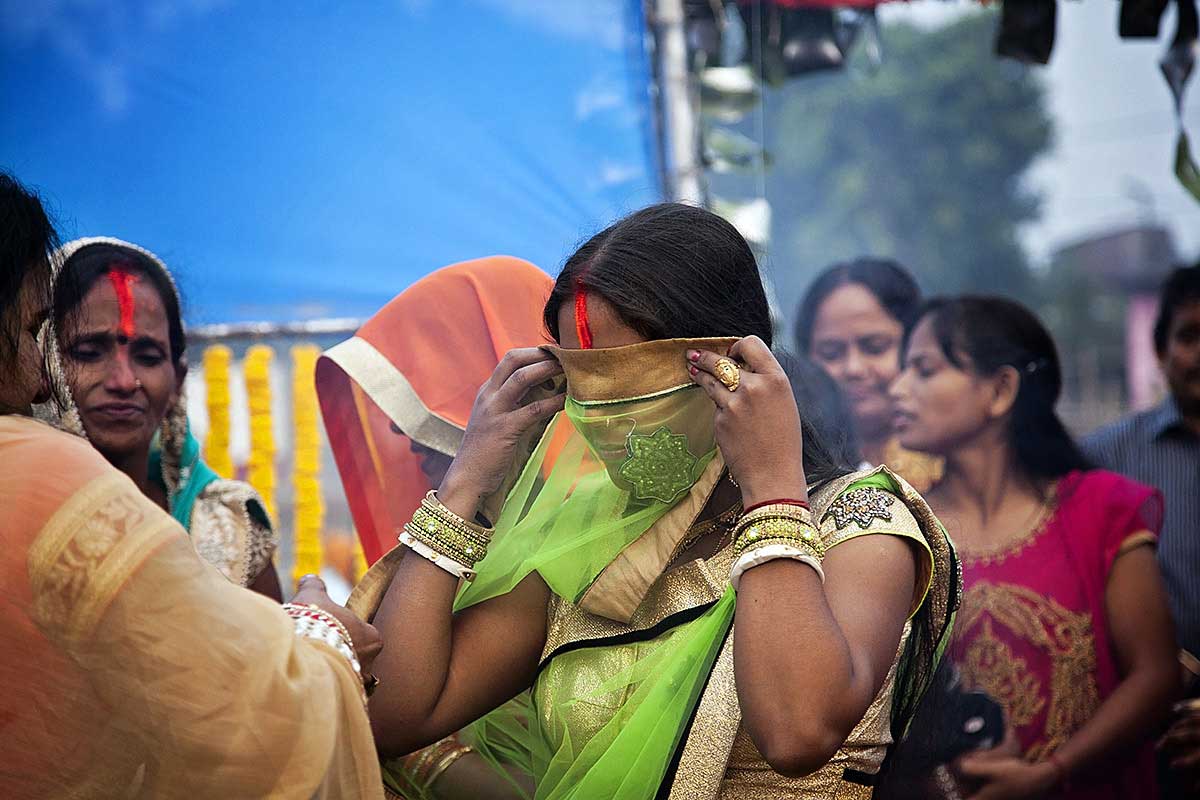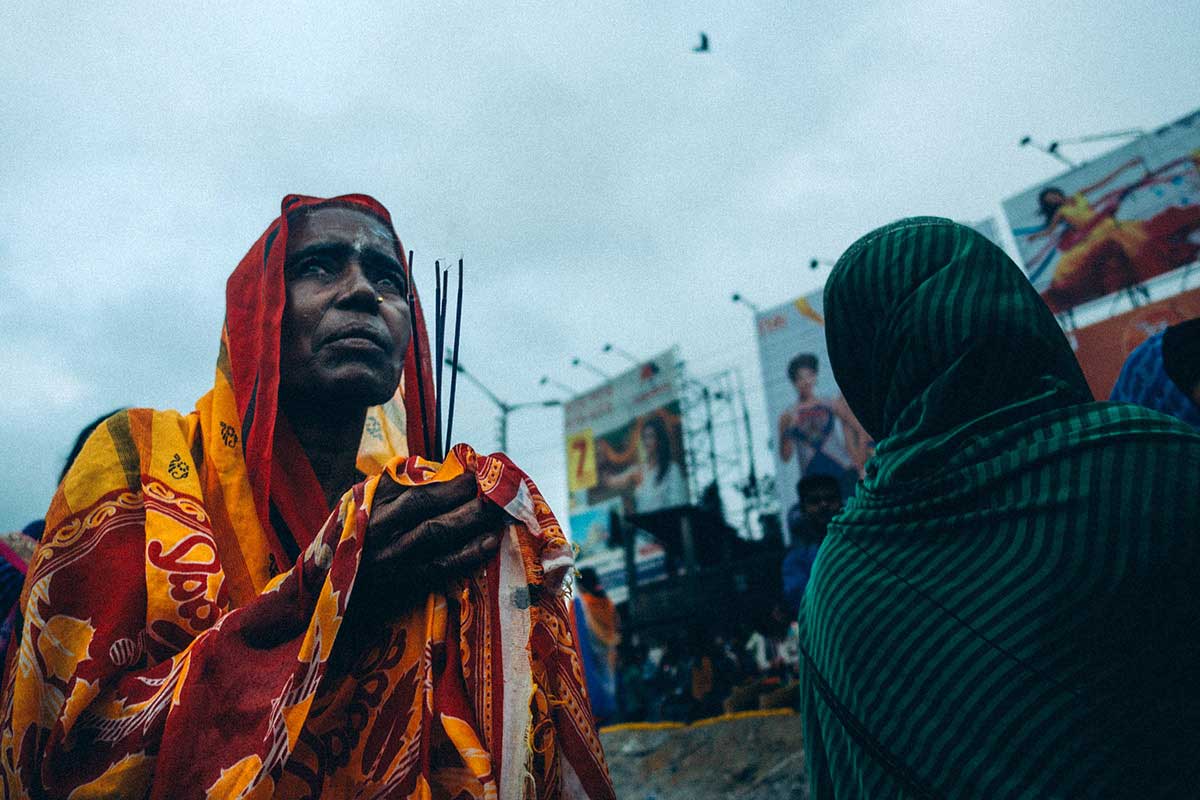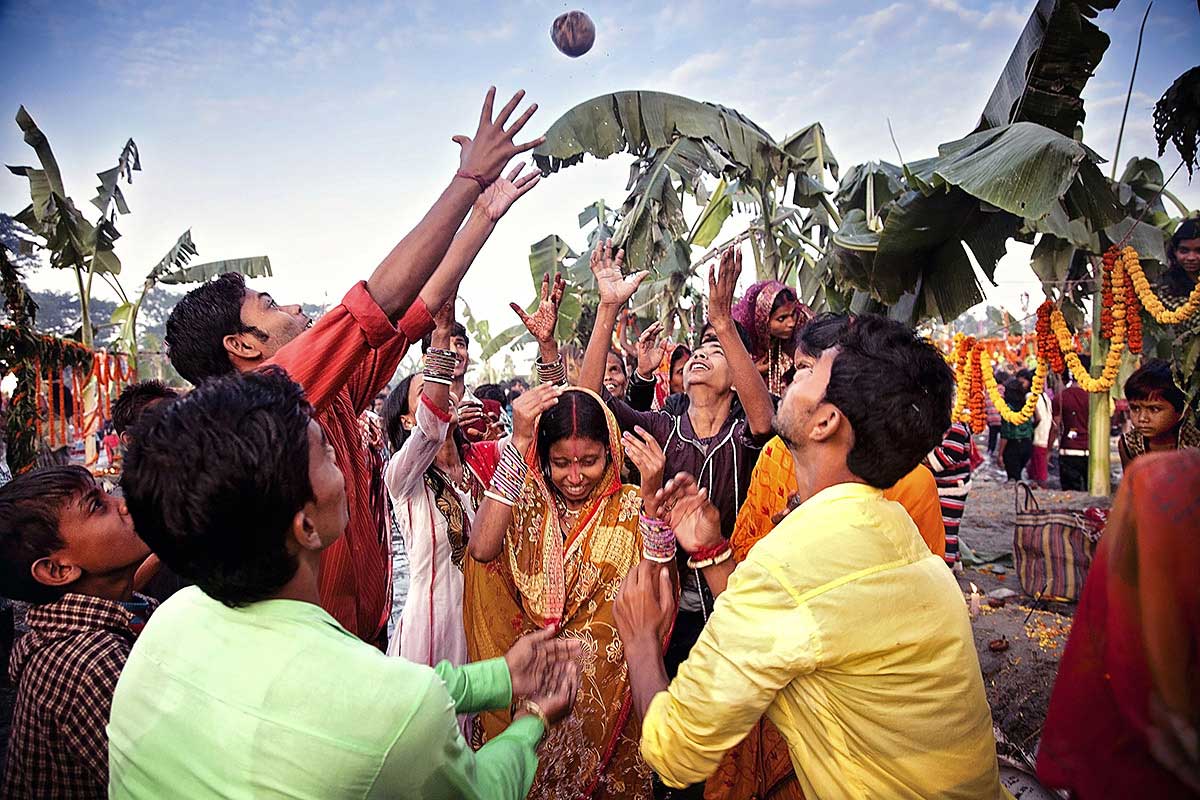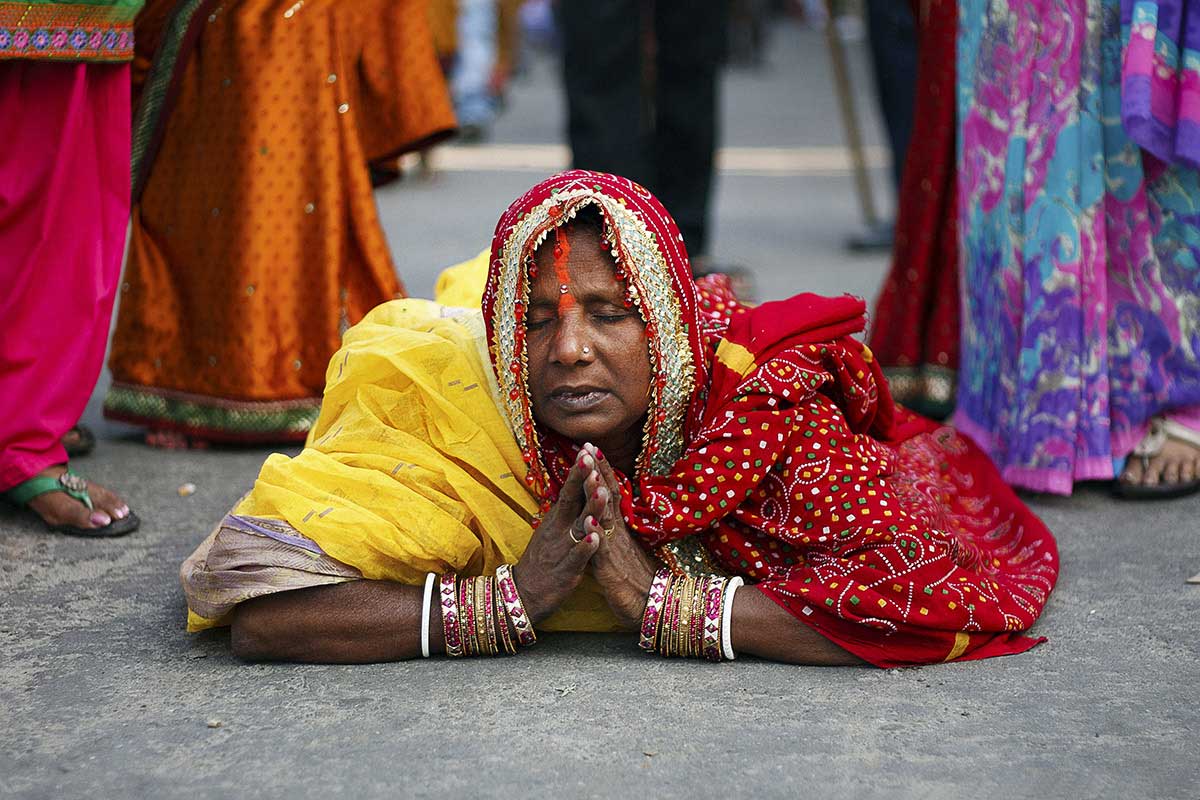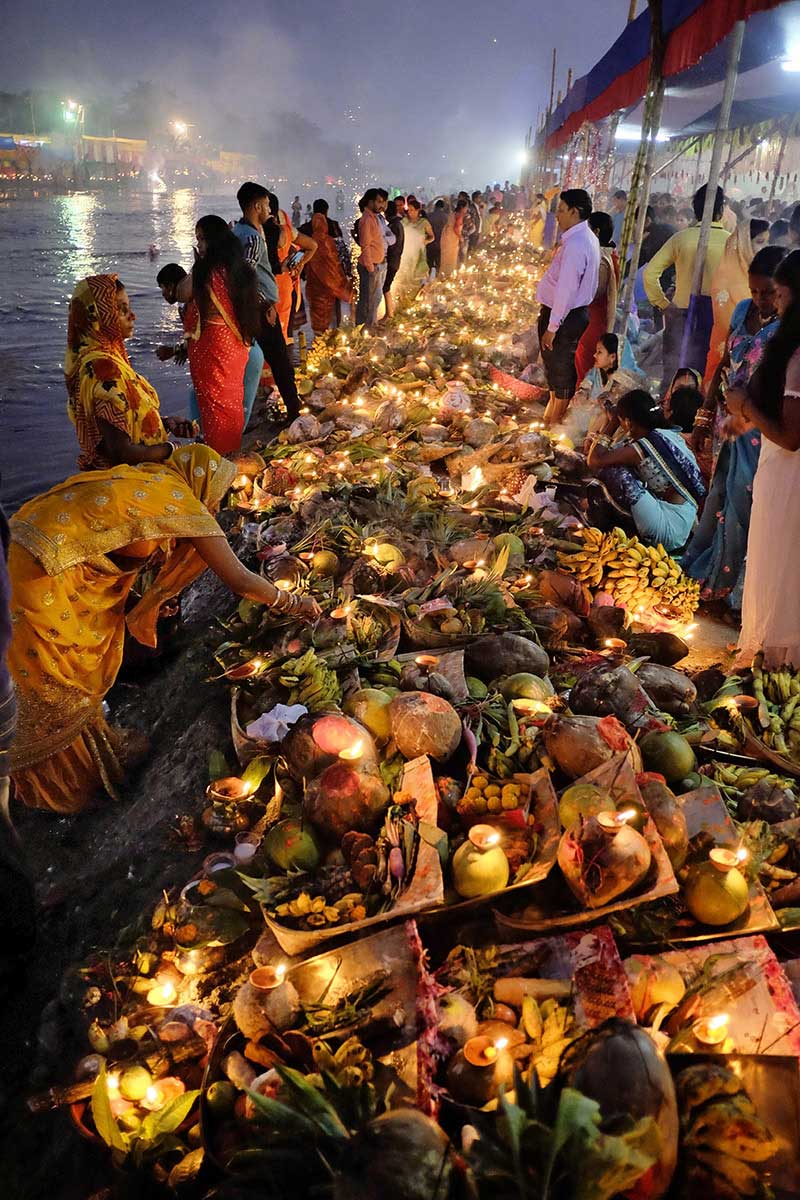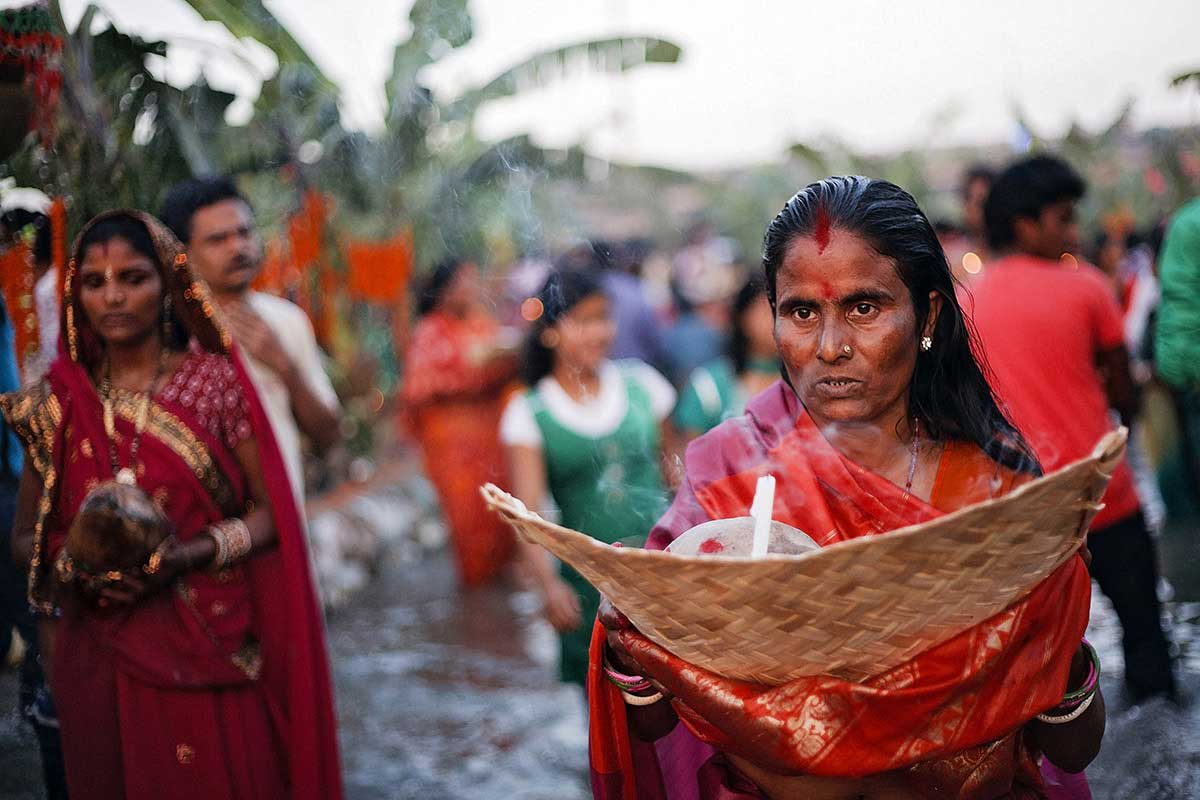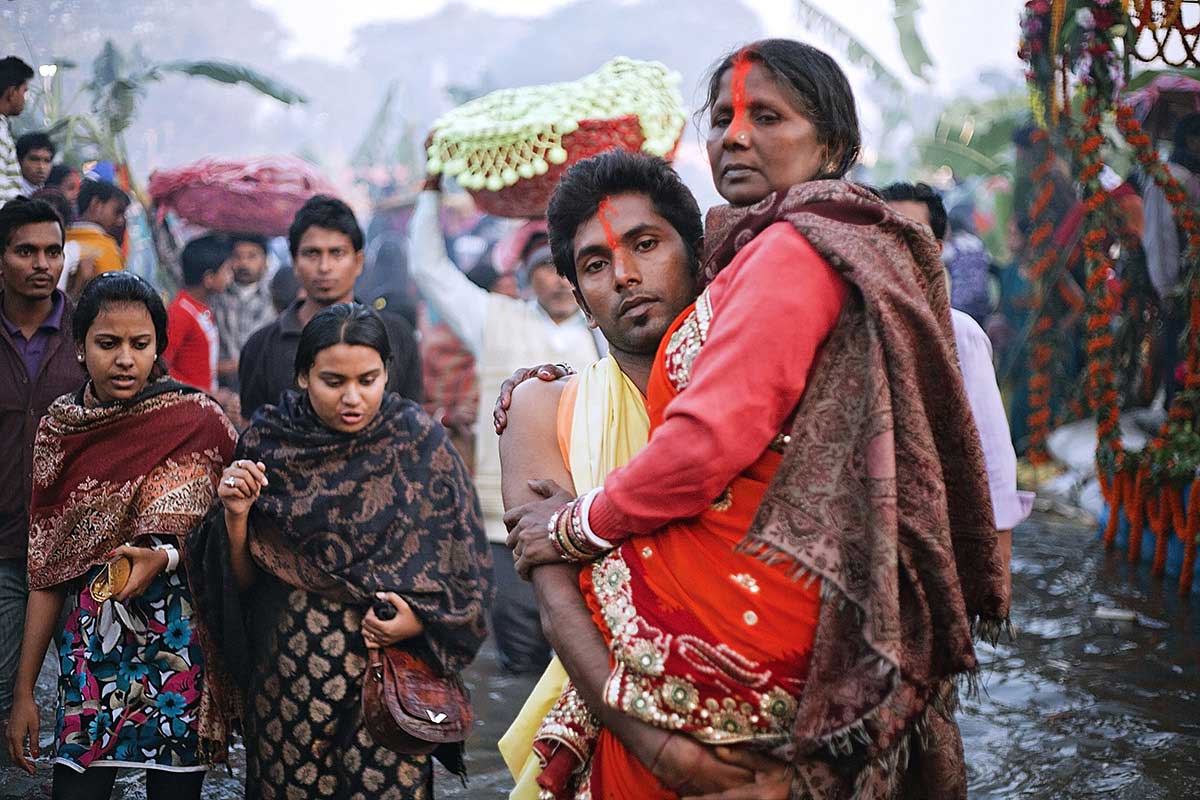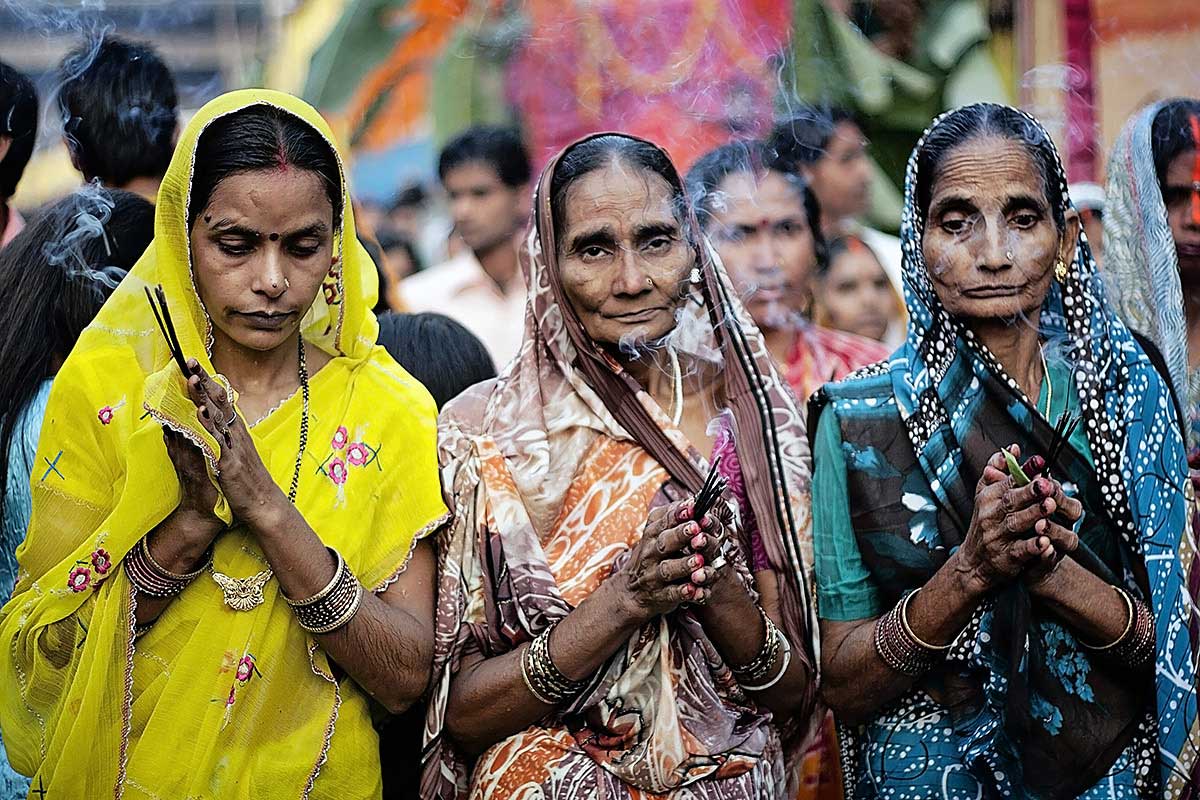 Legal Note: The photographer attest that have full authorization to give consent to the publication of these photos or project and have the authorization and permissions of third parties. Guarantees that you have all the necessary communications of property and you have obtained all the necessary authorizations for any property, buildings, architecture, structures or sculptures appearing in your photographs.