As a documentary photographer, I use storytelling and photojournalism to address taboo issues in my society, and mostly issues that are considered a taboo to freely talk about in African communities are these issues Sex work, LGBTQI community, Gender based violence, Mental health, Menstrual hygiene, abortion and many more and these themes continue to direct my visual reflections.
I use my work as a way of breaking the silence. Giving a voice to the voiceless. My work does not only address these difficult subjects, but also help educate those around and raise awareness. I recognize that many people feel uncomfortable speaking about these issues and that victims often find themselves covered in a blanket of shame with no one to talk to. My work encourages victims or my subjects to use art to express their pain and to rid themselves of the stigma and shame around these issues.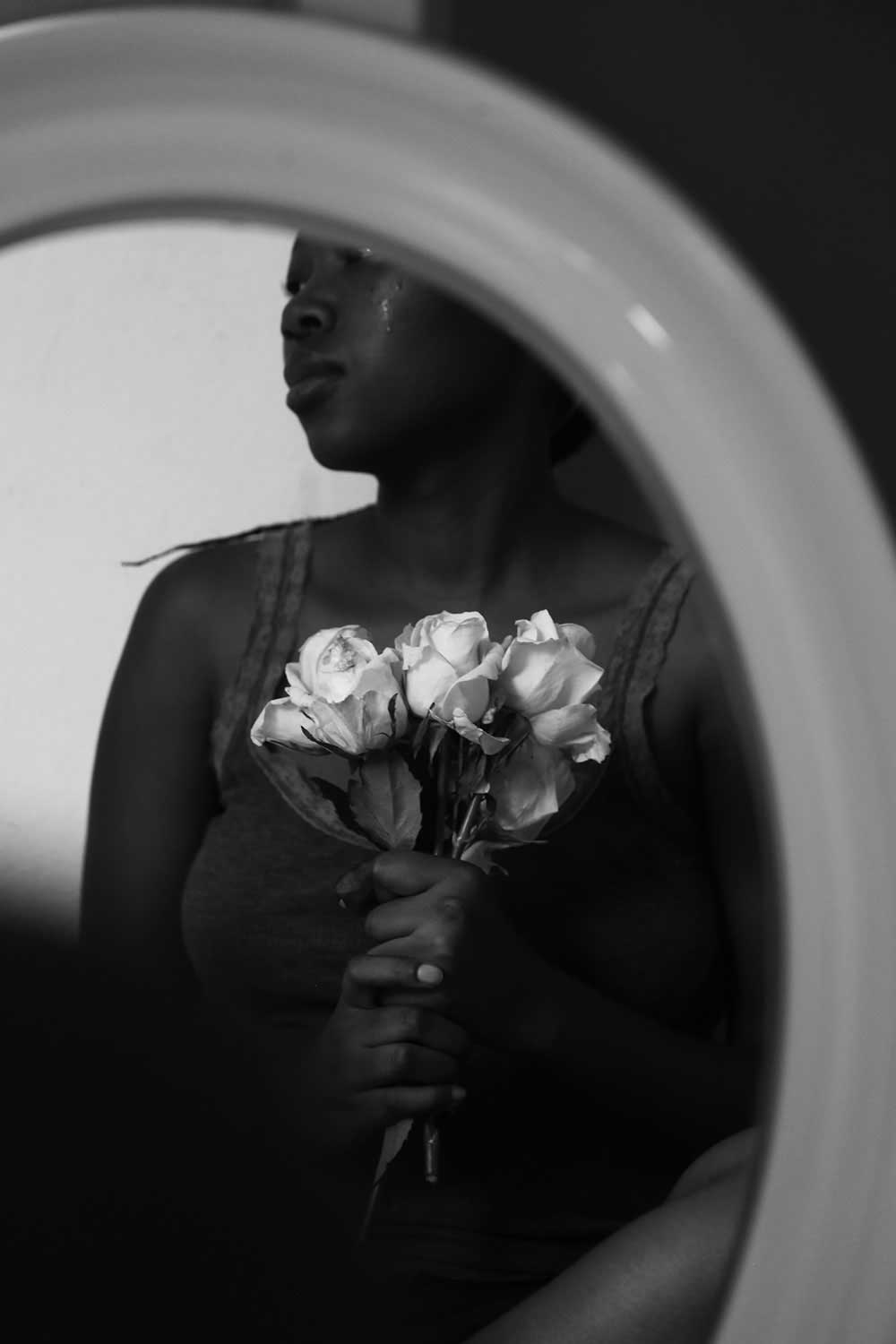 My work vision is to have social responsibility towards the audience and be a tangible tool that provides a space for one's inner voices and is capable of creating a sense of safe space for my subjects to share their stories.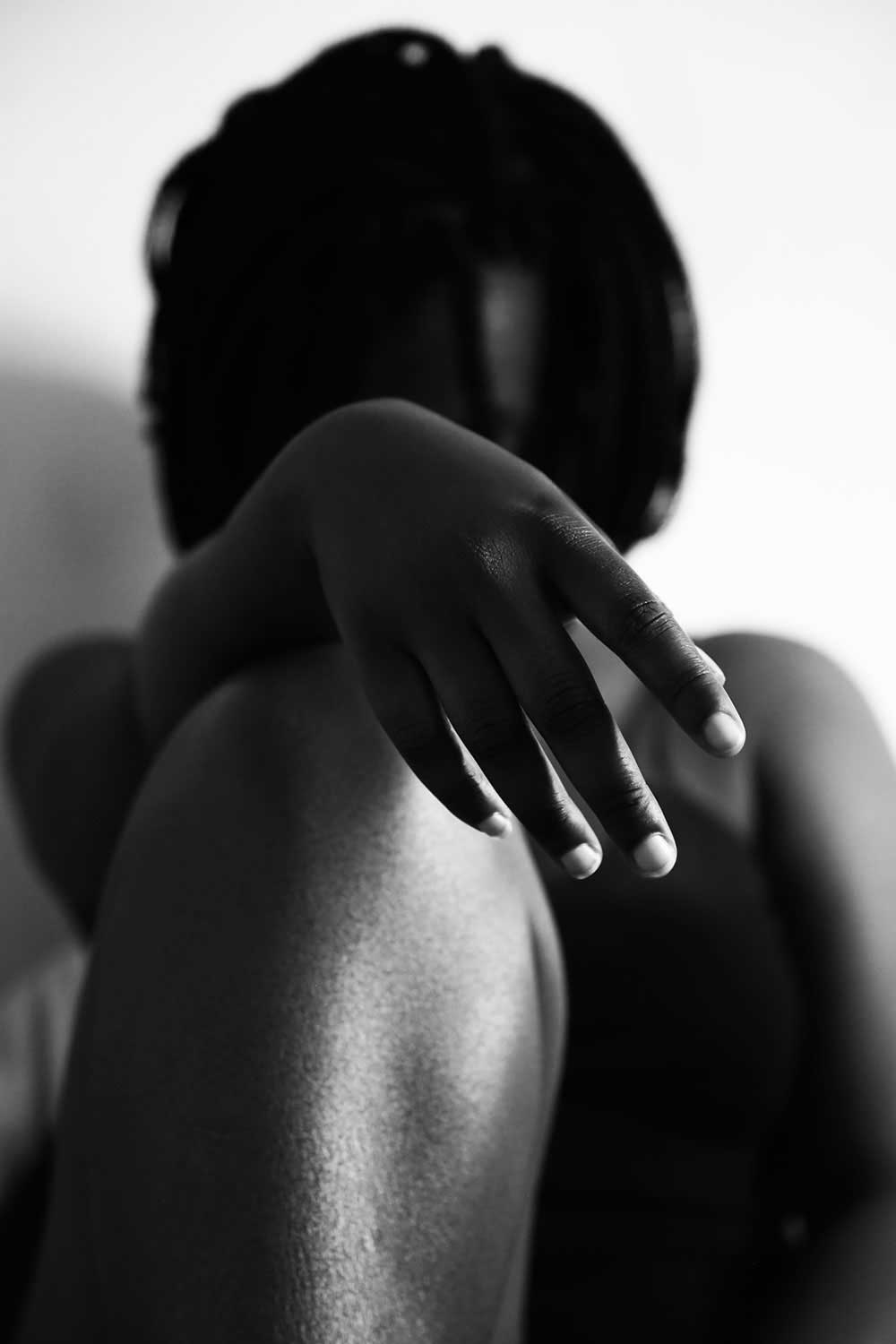 About Kefilwe Monosi
Kefilwe Monosi (1988) is a self-taught documentary photographer based in Gaborone, Botswana concentrating on social issues mostly affecting women and children and also just issues that are considered a taboo to talk about in the society, and growing in consecutive community made inspired her to explore issues that not freely talked about such as GBV, HIV & Aids, Identity, Mental health. I believe in the power of storytelling to raise awareness educate. She holds a BA Mass Communication majoring in Film and Television from Curtin University of Technology. [Official Website]