Graduate of The Leon Schiller National Film, Television and Theatre School. Passionate about portrait photography for years. He has photographed eminent representants of culture, politics and prominent buisinessmen. A lecturer at Warsaw School of Advertising, led lectures for universities such as Lodz Film School, Academy of Fine Arts in Cracow, UMCS in Lublin) and for companies needs (e.g. Nikon, Nokia, Sigma).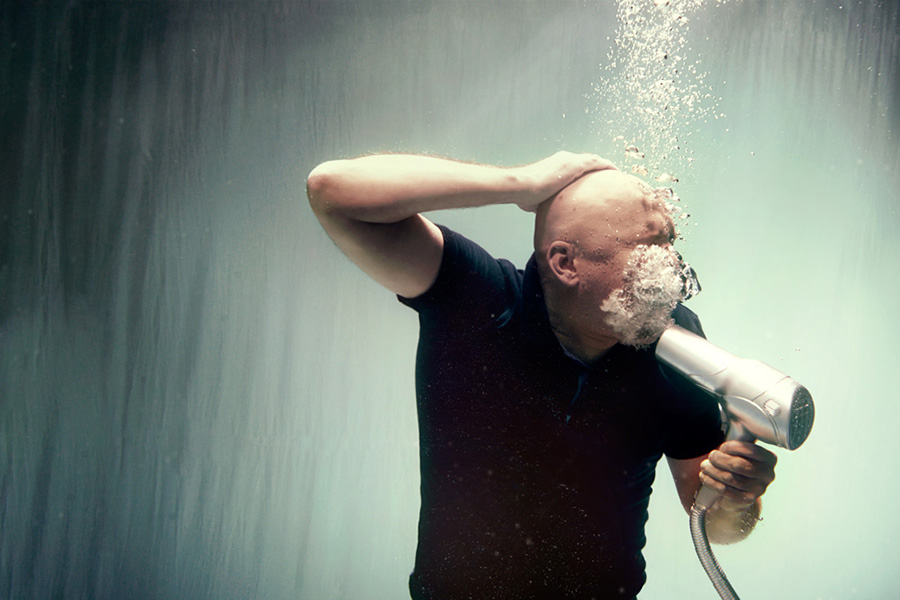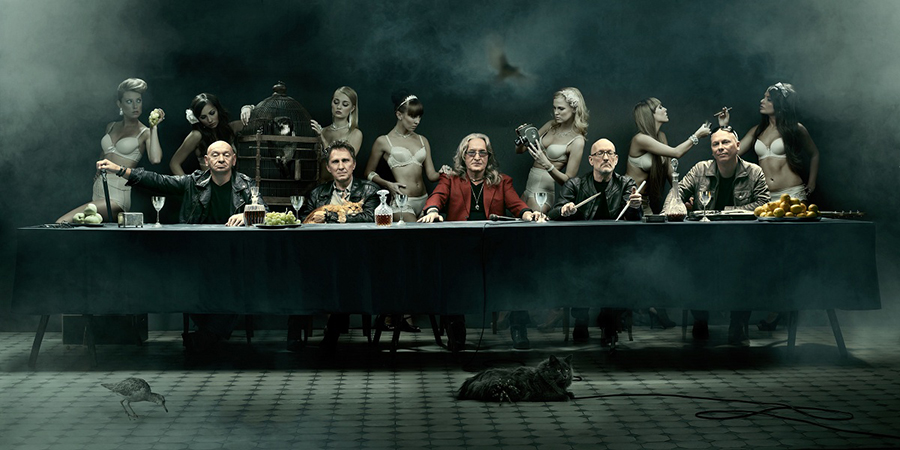 A Mentor of Photo Lab Nokia Trends 2007 . A prize­winner in photography competitions, including First Prize in "Trendy Nokia 2004", a competition for professional photographers and II prize in International Kontinent Photography Awards in 2014. Being not only the artist but also an experienced juror, Szymon sat on The Nikon Film Festival Warsaw jury in 2013.
Szymon is also the author of photo shoots for publishers, advertising agencies, companies and chambers e.g. Antalis, Bertelsmann Media, Budimex, Cameron McKenna, Citi Bank, Clifford Chance, Dalkia, Diageo, Edipresse, EMI Music, Generali, Jubitom, Exklusiv Magazin, Ministry of Health, Nationale Nederlanden, Nutricia, Philips, Polpharma, Pramerica, Siemens, SPI International, Spring Assosiation, Polish Television, Vectra Television, Warsaw Chamber Opera.
An underwater photography is his another great passion that he develops in unique projects, in which he obtains amazing visual effects. He created a multitude of individual photography projects, that where presented at many exhibitions
e.g. "O2" (Leica Gallery), "Medalists" (in cooperation with Polish Paraolimpic Cometee), "Passion" (under the patronage of Polish Ski Federation's Prime Minister, "Save from oblivion" (exhibition under the Honor Patronage of Presidents R. Kaczorowski and L. Kaczynski, shown at i.a. the Polish Embassy in London, The Royal Lazienki in Warsaw, the Senate of Poland), "Light of Life" (under the Honor Patronage of Polish Artists Association, exhibited i.a. at The ,Great Theatre in Warsaw, London, Szczecin, Gdańsk, Wrocław, Poznań), "My world" and "Another world" (exhibited at The National Theatre in Warsaw). Enagaged in social campaigns i.a. Szlachetna Paczka, Indeks Przyszłości and Bezpieczny Przejazd. Co­founder of Studio Bank, Photoproduction and The Save from Oblivion Foundation.